Maker Series - Chapter 19
This month we're taking a closer look at Academy Films, a production company that has been around for 35 years, Chris Cronin, a horror films director and Juliana Martins, and art director and motion designer.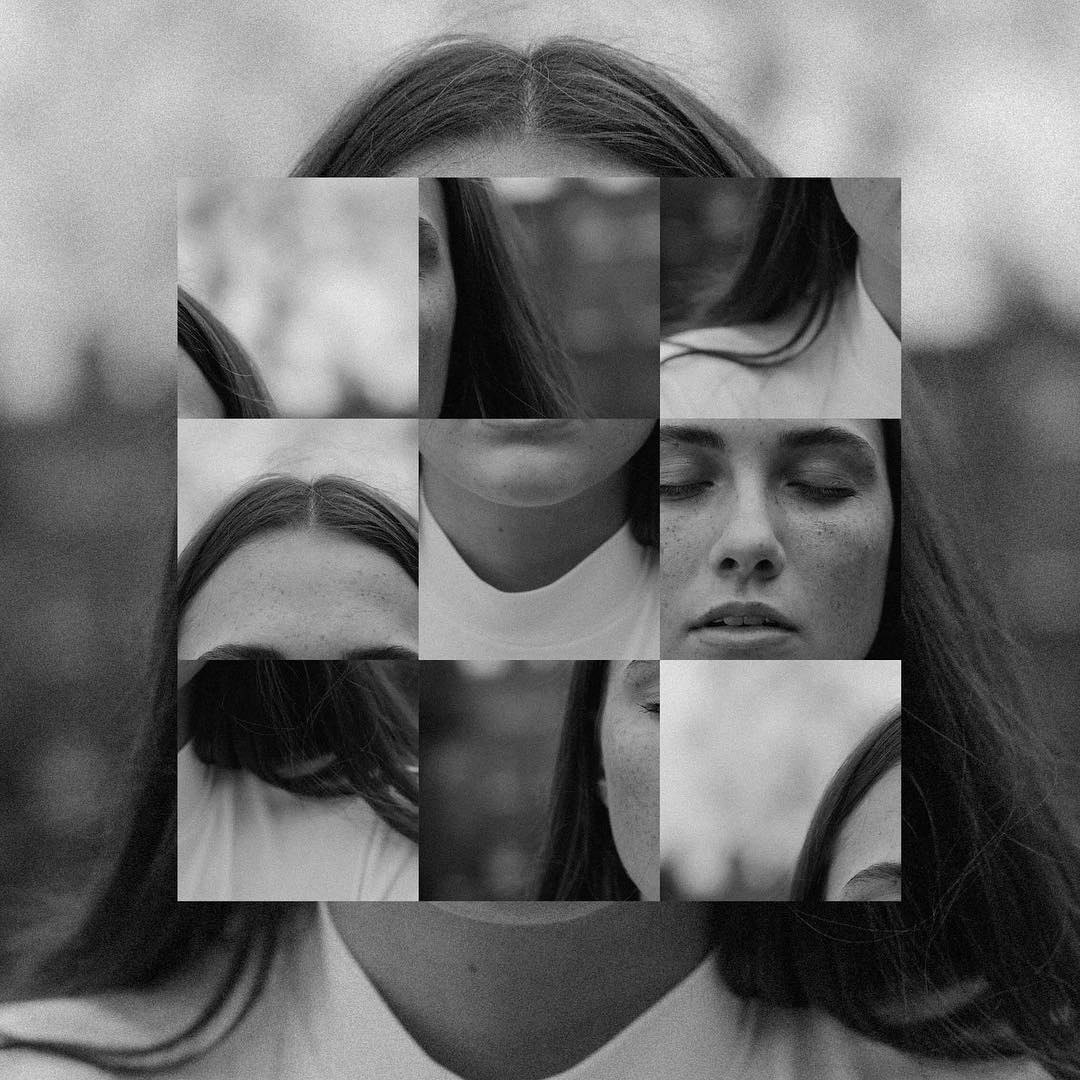 35 Years of Iconic Videos and Films
Academy Films, Production company, UK
For the past 35 years Academy Films has been developing film making talent, picking up awards across all platforms and working with some of the brightest minds, creatives and artists in the world.
From Cannes Lions to MTV awards, to international film festivals, their work is going from strength to strength. Some of the best loved music videos of all time including 'Bittersweet Symphony' and 'Virtual Insanity', as well as films for the Arctic Monkeys, Beyonce, James Blake, David Bowie, Jay-Z, Madonna, Massive Attack, Frank Ocean, The Prodigy, Radiohead, The Verve, Kanye West, Jack White and many others are the product of this wonderful production company.

---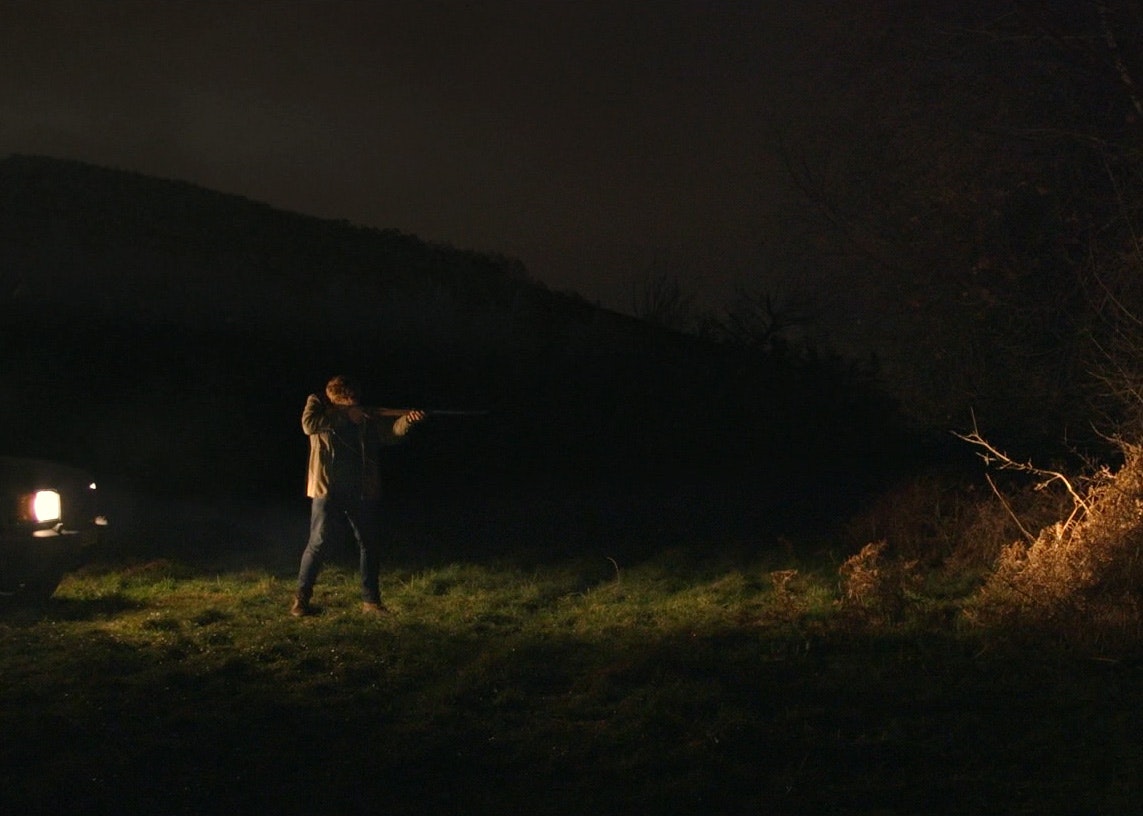 Oscar's Bells

Chris Cronin, Director, UK
Chris Cronin's deep love for horror films has placed him among the most productive directors of the genre, with two new films in the pipeline and its latest one making waves across film festivals.
---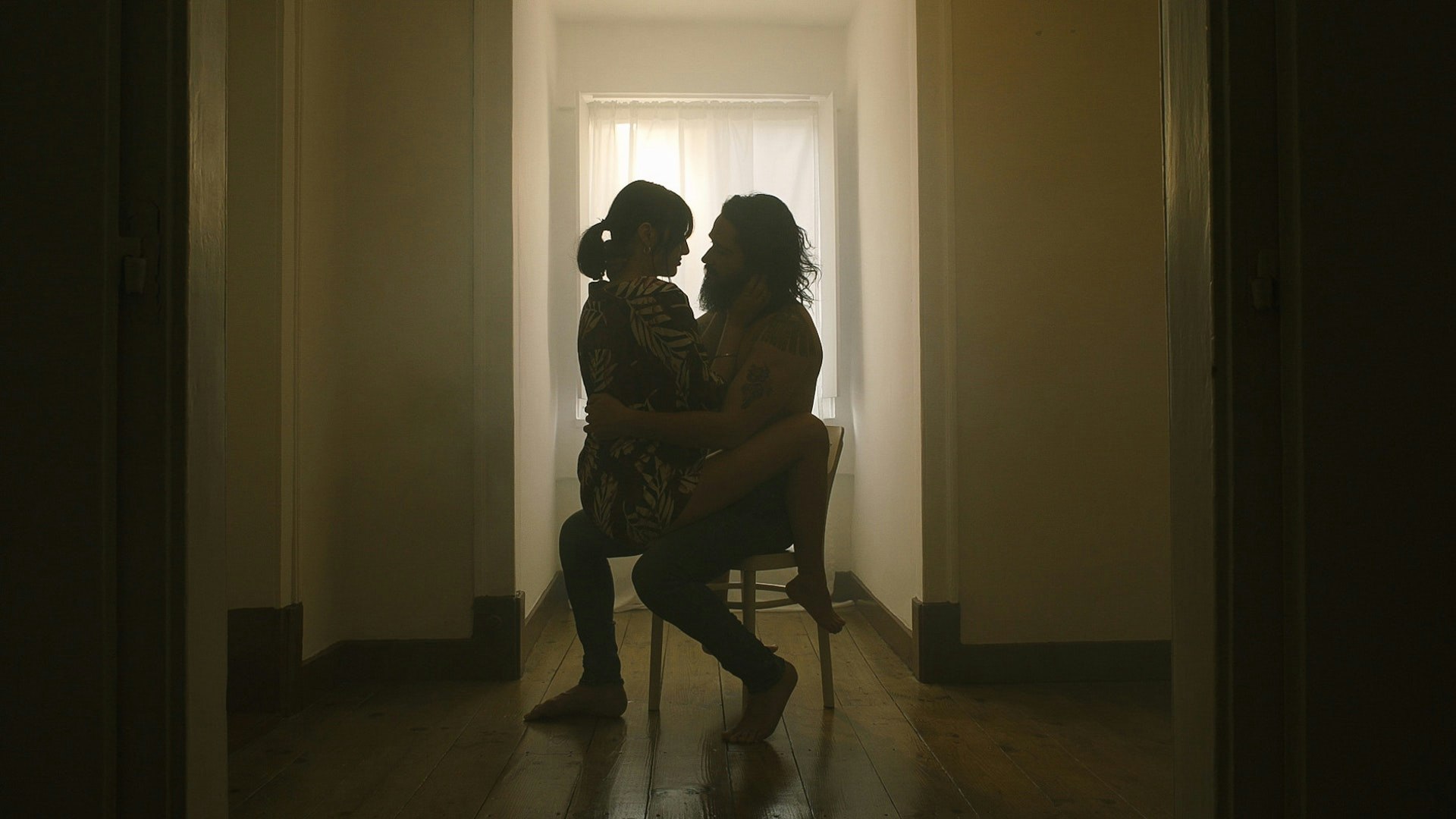 La Liberté

Bruno Mangas, Cinematographer, Brazil
Cinematographer and photographer Bruno Mangas' study on freedom - freedom to dream, dare and do, in an era where everything is measured in time and money, freedom pushes you to measure life in dreams.