Maker Series - Chapter 23
In Chapter 23 we introduce the innovative and important work of filmmakers along with the long-standing commitment to natural and ethical beauty manifested with the help of contemporary make up artists. Please welcome Academy Films, Sam Huntley and Poppy France.

---
Beardyman

Academy Films, Production Company, UK
An amazing collaboration between Academy Films and Electric Theatre in Beardyman's official music promo debut '6am (Ready to Write)' feat. Joe Rogan. Directed by Ian Pons Jewell.
Check out Academy Films' website
---
Offline vs Online
Sam Huntley, Director, UK
The conversation around online safety is more urgent than ever. Director Sam Huntley creates this beautiful commercial for for O2 and NSPCC to educate parents and raise awareness around this important issue.
---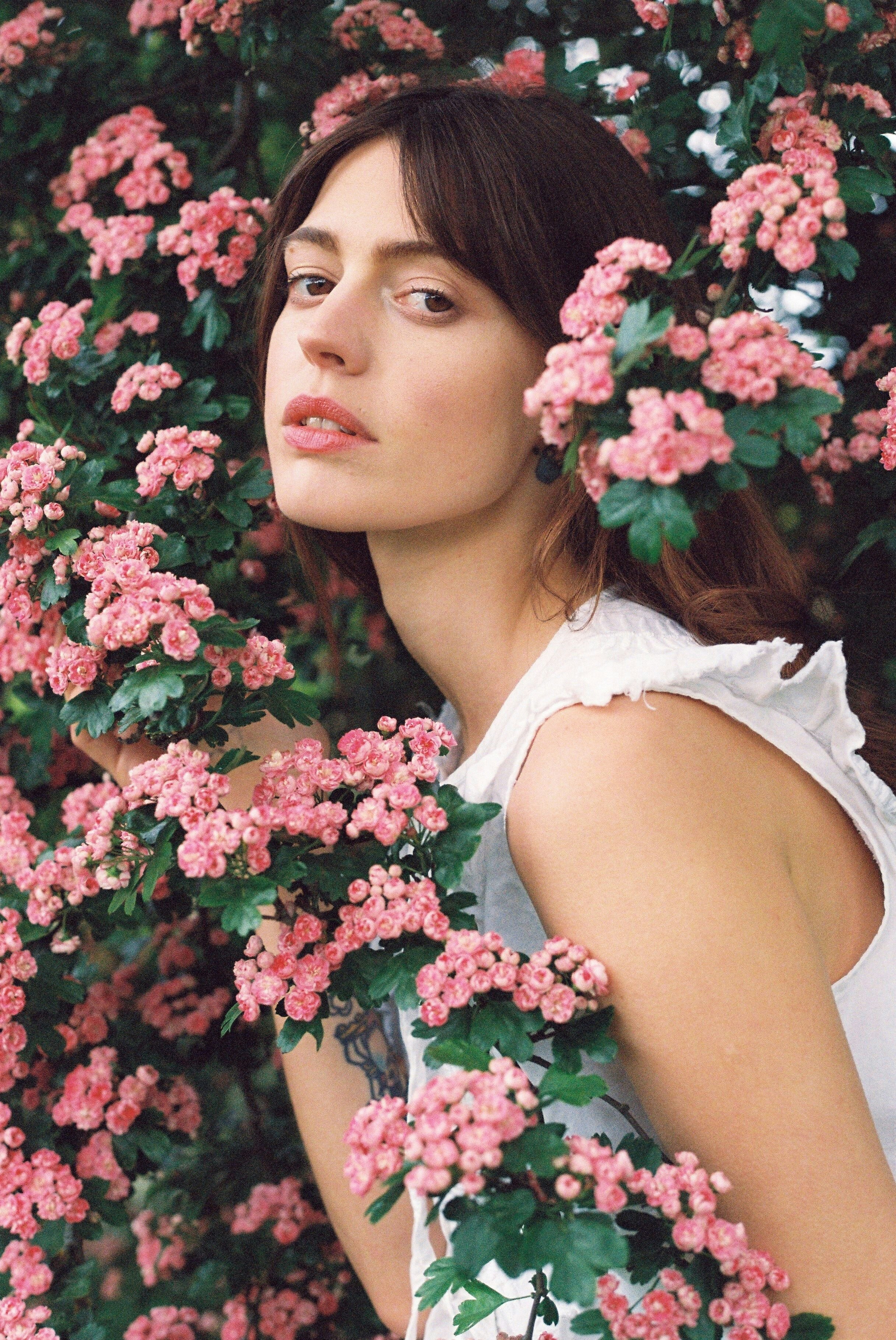 Ethical Beauty

Poppy France, Make up Artist, UK
Makeup Artist Poppy France is behind this splendid editorial for Kjaer Weis. A long standing advocate of ethical, natural and sustainable beauty, Poppy has an impressive body of work showcasing her work and dedication to the cause.