Maker Series - Chapter 26
In Chapter 26 we introduce photographer Andrew Kalashnikov, director Libby Burke Wilde, cinematographer Fabian Kimoto, and sound designer Ian Hargest.

---
Tricky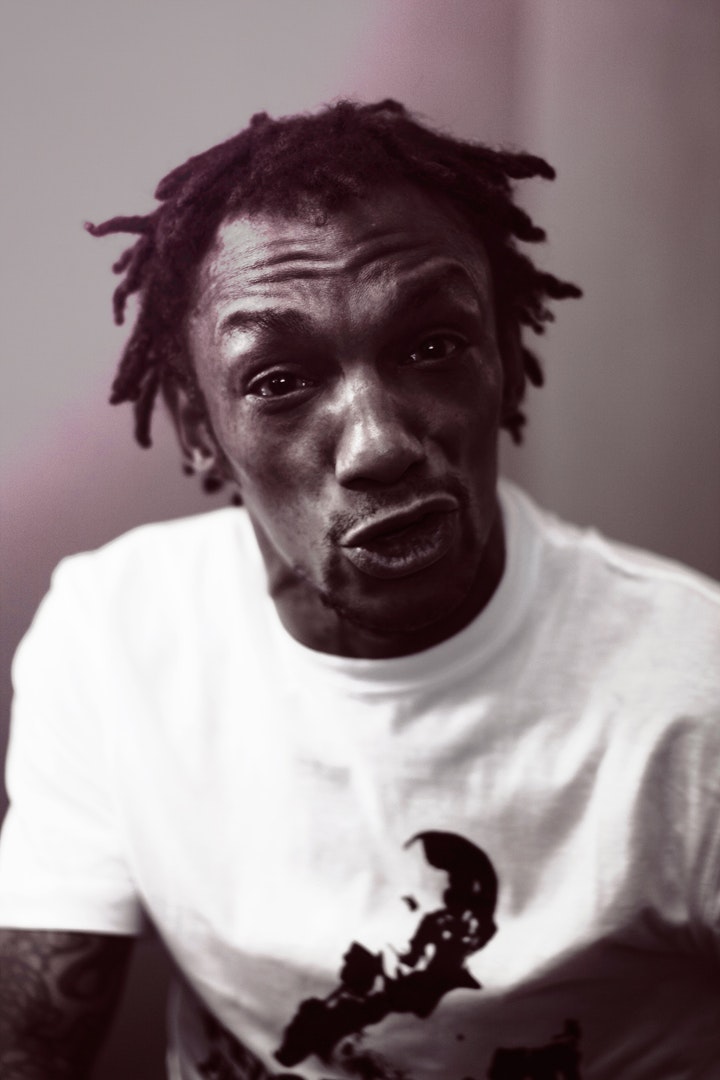 Andrew Kalashnikov, Photographer, Russia
Winner of Behance Russia award, Andrew is a St.Petersburg based artist and Film graduate. He started working with Rolling Stone magazine at age 20 and had seen his work featured multiple international publications ever since.
In his work he likes to blend cinematic elements, fine art and commercial genres. Here, he gives us a portrait series of renowned artist Tricky for #Esquire magazine
---
Absent
Libby Burke Wilde, Director & Photographer, United Kingdom
Based on multiple true stories which gives a frank portrayal of the awkwardness, sensitivity and often humiliation that characterises many early experiences of menstruation.

Director & Photographer Libby Burke Wilde creates ABSENT, a short film about period poverty in the UK. Made for Freedom4Girls UK with Dog Eat Dog Productions

---
Hunter vs. Vegan Straight-Edge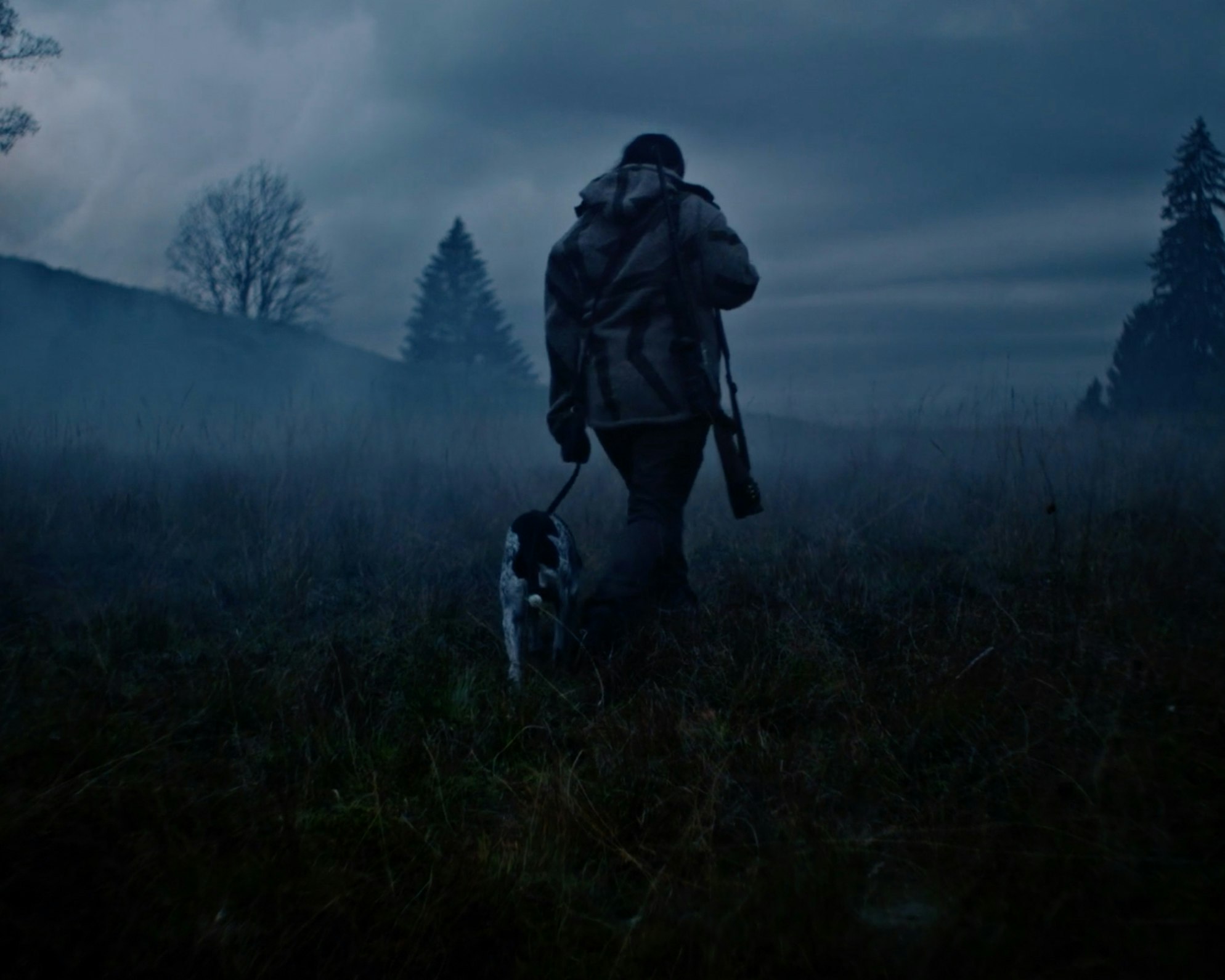 Fabian Kimoto, Cinematographer, Switzerland
Hunter Sabrina Bloch and straight-edge vegan Hermann Dill are equally passionate about animals. Yet their ideology and lifestyle could not be more different.
Cinematographer Fabian Kimoto is behind this episode produced by Stories AG for Swisscom's original series "CLASH".
---
A design for sound
Ian Hargest, Sound Designer, United Kingdom
Known for their explosive colors, Sony Experia's ad commercial now also feature impressive sound design courtesy of Ian Hargest, a Sound Designer and Dubbing Mixer specialising in Commercials.
Ian has received numerous accolades including D&AD, Creative Circle, British Arrows, Aerial Awards, Promax and Music and Sound Awards.