Maker Series - Chapter 11
A maker series dedicated to photographers and their subjects: from celebrities to people from around the world. Meet our makers Anthony Hill, Ivan Hugo and Will Beach.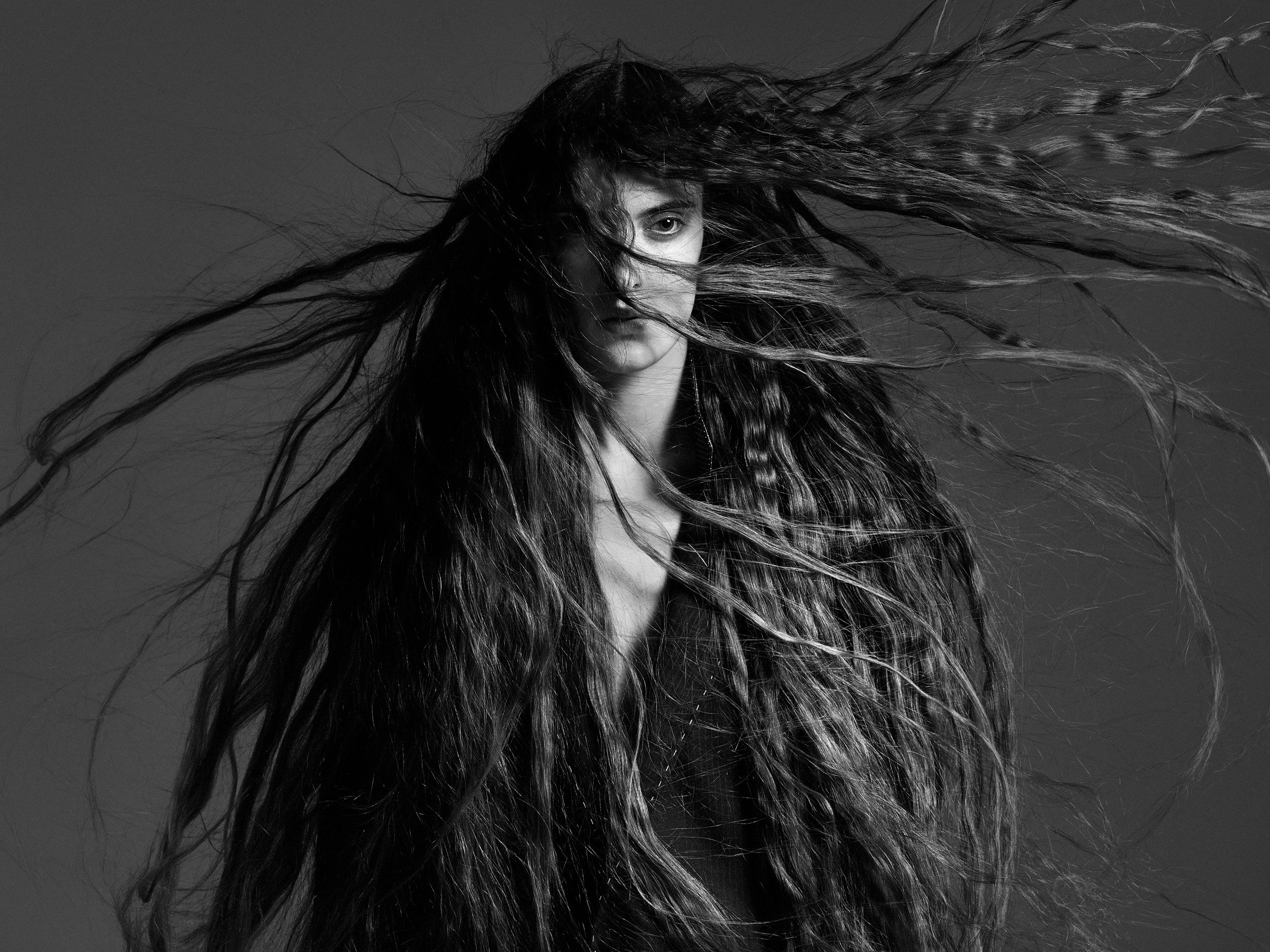 Defining Lifestyle
Anthony Hill, Photographer, UK
With a career kicking off in a still life studio before a relocation to London, photographer Anthony Hill spent time as a freelance photo assistant before taking on his own commissions in 1999 with magazines such as The Face and Arena.
He is currently based in Stockholm and his latest assignments range from design and still life through to fashion and portraiture, with numerous personal projects and exhibitions, working with Claesson Koivisto Rune, David Design, Flyte, Glemorangie, Jameson Whiskey, Jasper Morrison Ltd and Liberty London.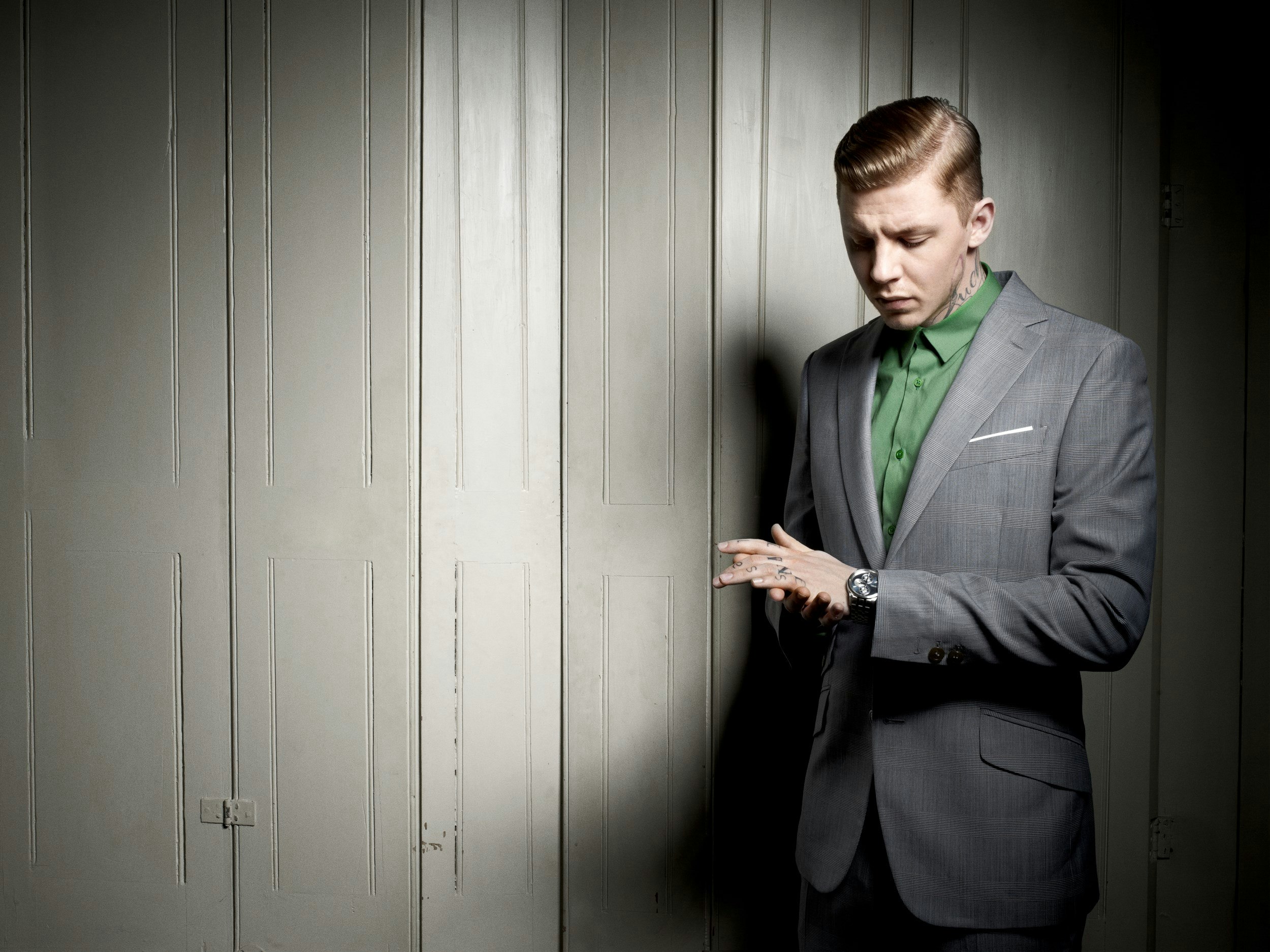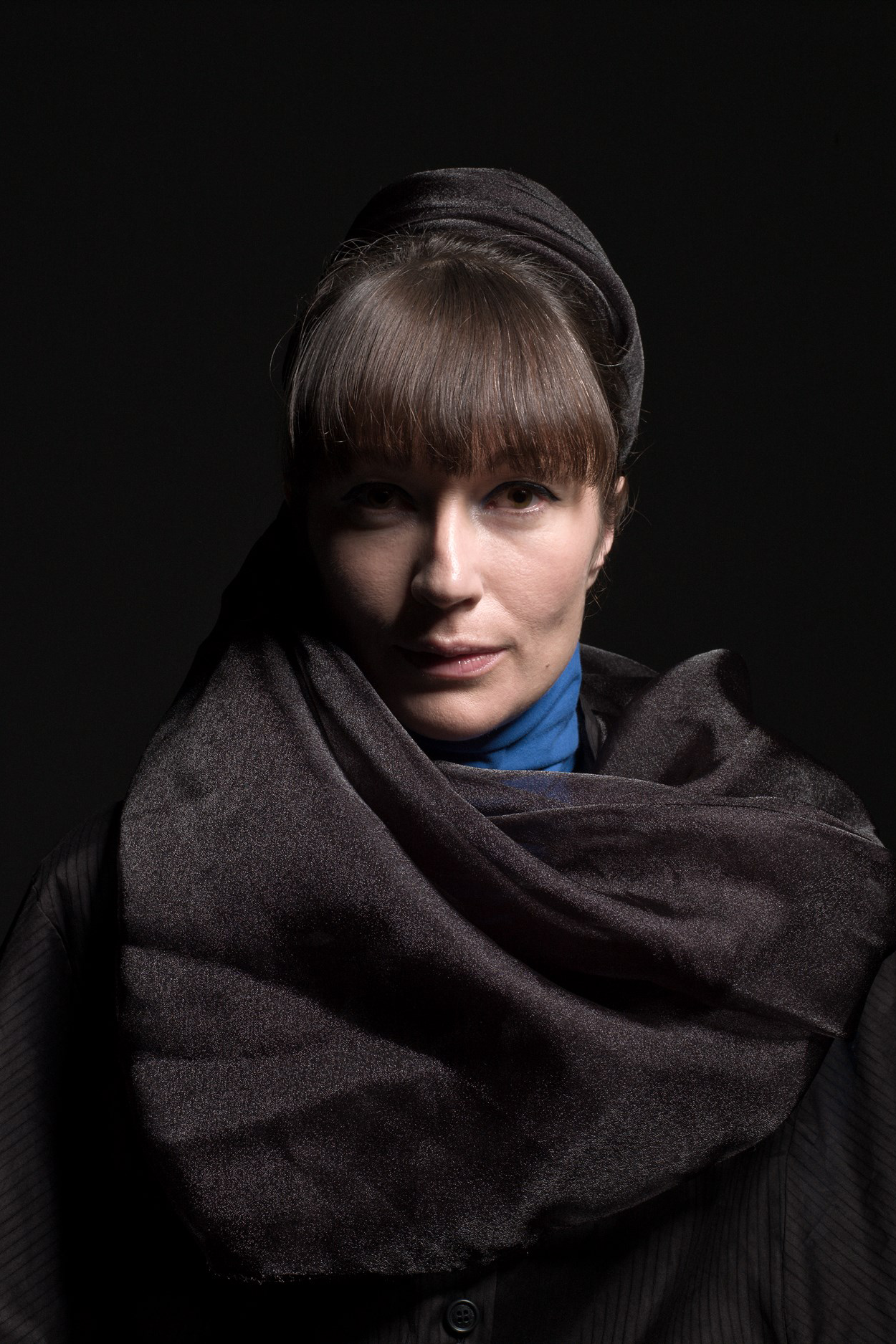 ---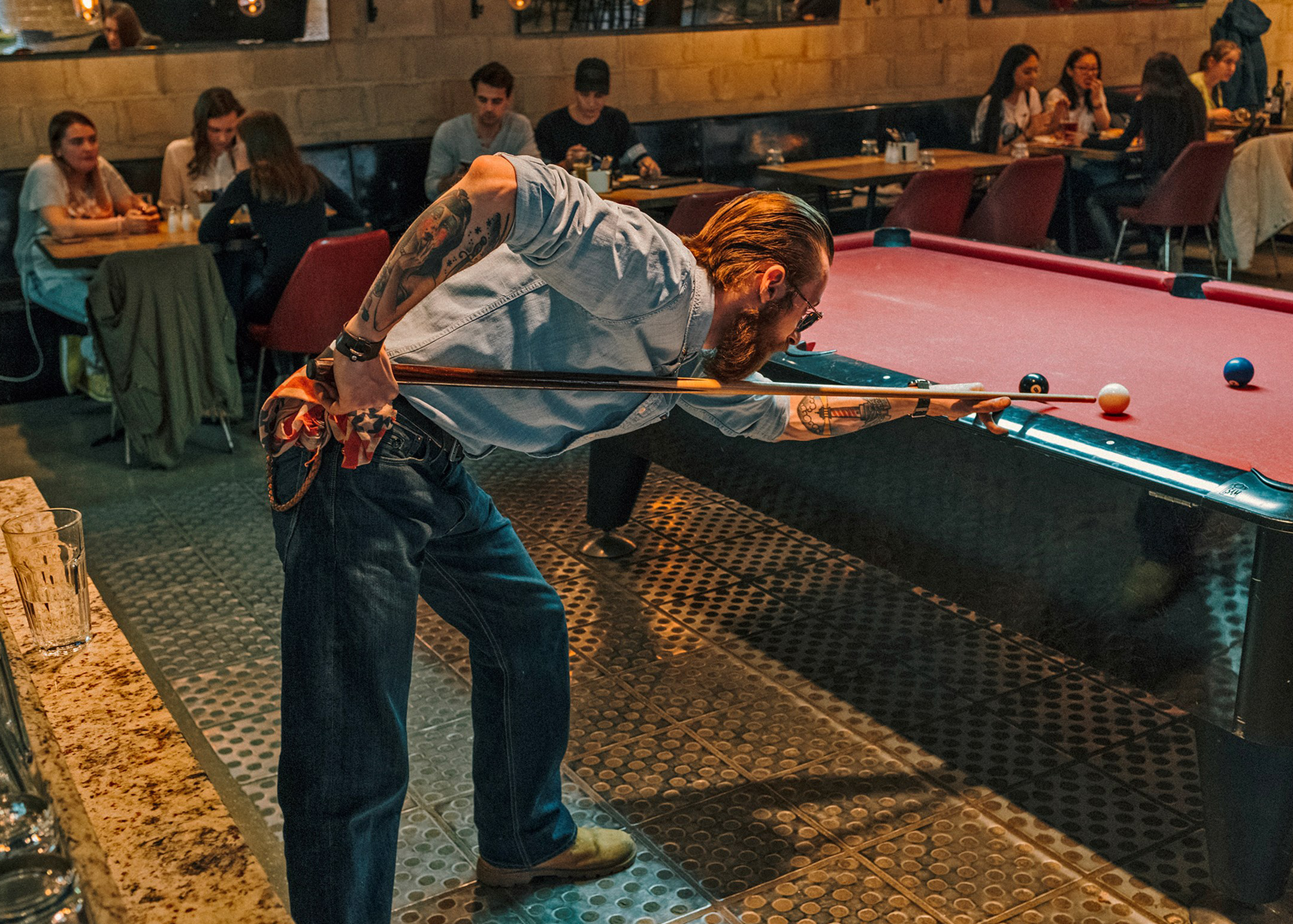 Wanderer With A Purpose
Ivan Hugo, Photographer, Spain
Ivan has worked across the world in London, Tokyo, New York, Mumbai, San Francisco, Shanghai, Morocco, Bangkok, Miami, Los Angeles, Moscow and aims to capture the spirit of the moment and the times.
His work has been commissioned by brands such as Nike, Levi's, Lexus, Diet Coke, Timberland, Dunhill, publications like Figaro Magazine, Monocle, and agencies such as mcCANN Tokyo, W+K Tokyo, Bamm Global, Clear Strategy Satchi & Satchi London among others.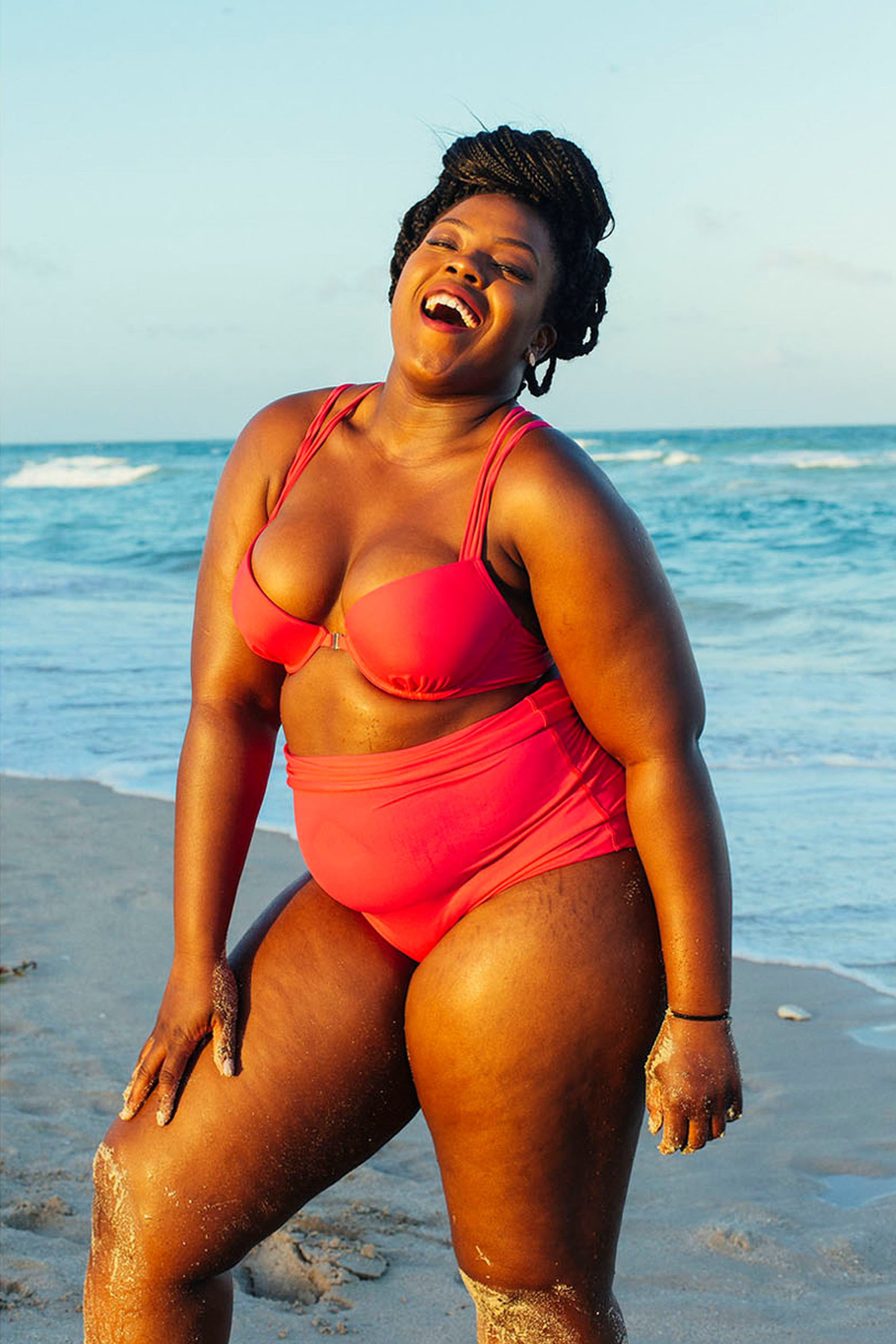 ---
Rising Star
Will Beach, Photographer, UK
London-based videographer and photographer Will Beach is just finishing up studying; focussed on music and fashion. He is already showcasing an impressive body of work having worked with artists such as Mercury Prize nominated singer Jorja Smith and has contributed to stories by fellow Fabrik creative juggernauts Shaun James Grant and Joel Honeywell (below).