April Mixer: Russian Cyberpunk Farm, Dongle Dilemma, 3D-Printed Homes, Behind Closed Doors, British Directors, Sweet Tooth.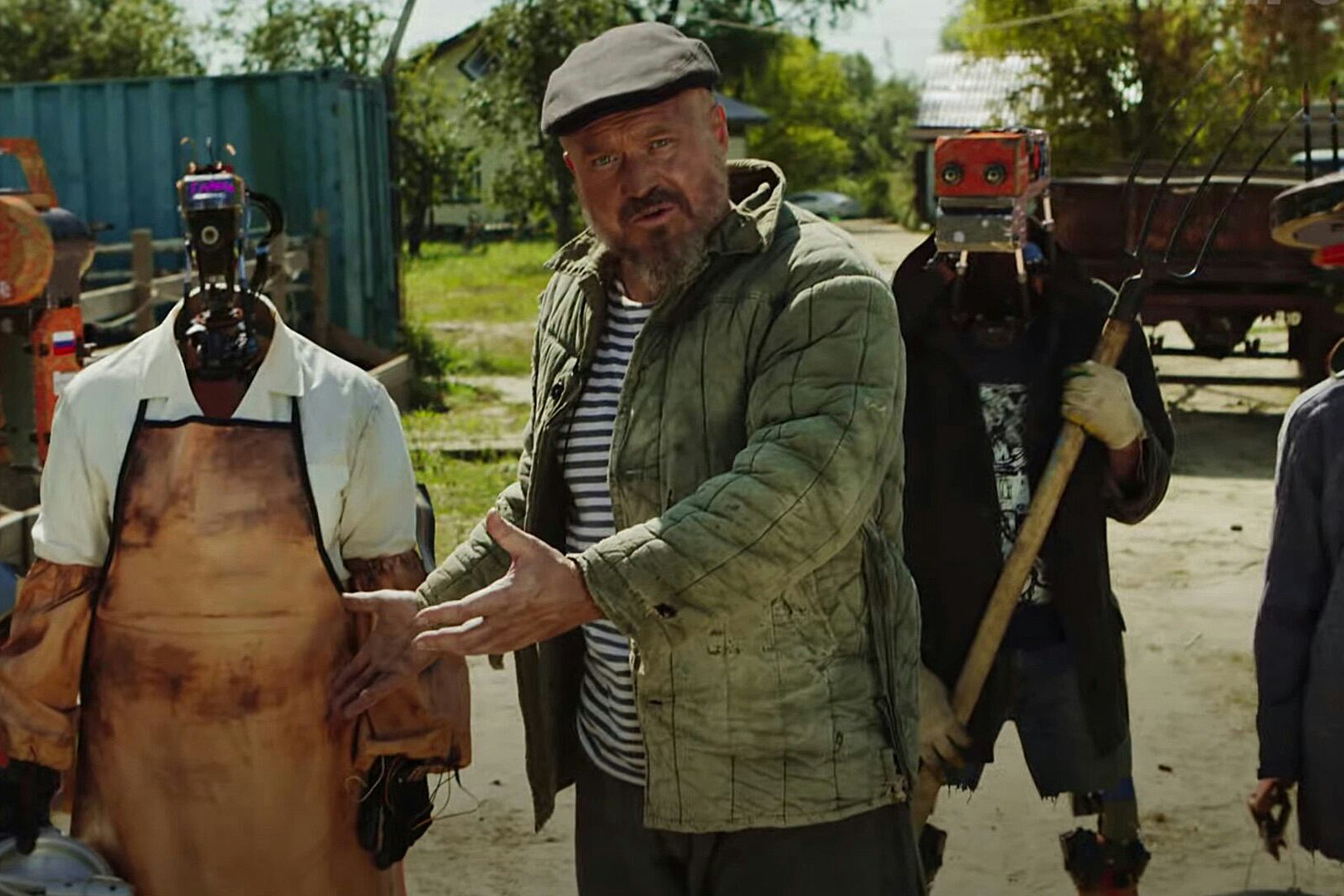 Russian cyperpunk farm
Directed by Sergey Vasilyev founder of Birchpunk, this short sci-fi mockumentary about life on a technologically advanced Russian organic farm offers a playful take on the pastoral idyll - with an amusing twist at the end. Watch the video

---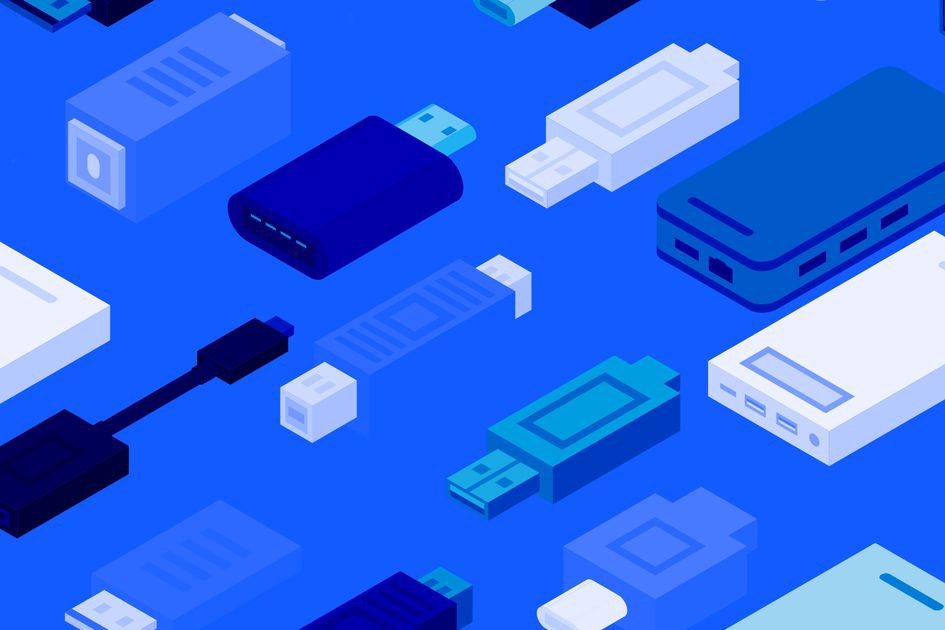 We live in the future, and it's a pile of dongles
Consider yourself a gadget guru? To keep up to date with newer technology, you might often need an additional cable or adapter. The Verge have assembled a little test to help you prepare for your next dongle dilemma. Take the test

---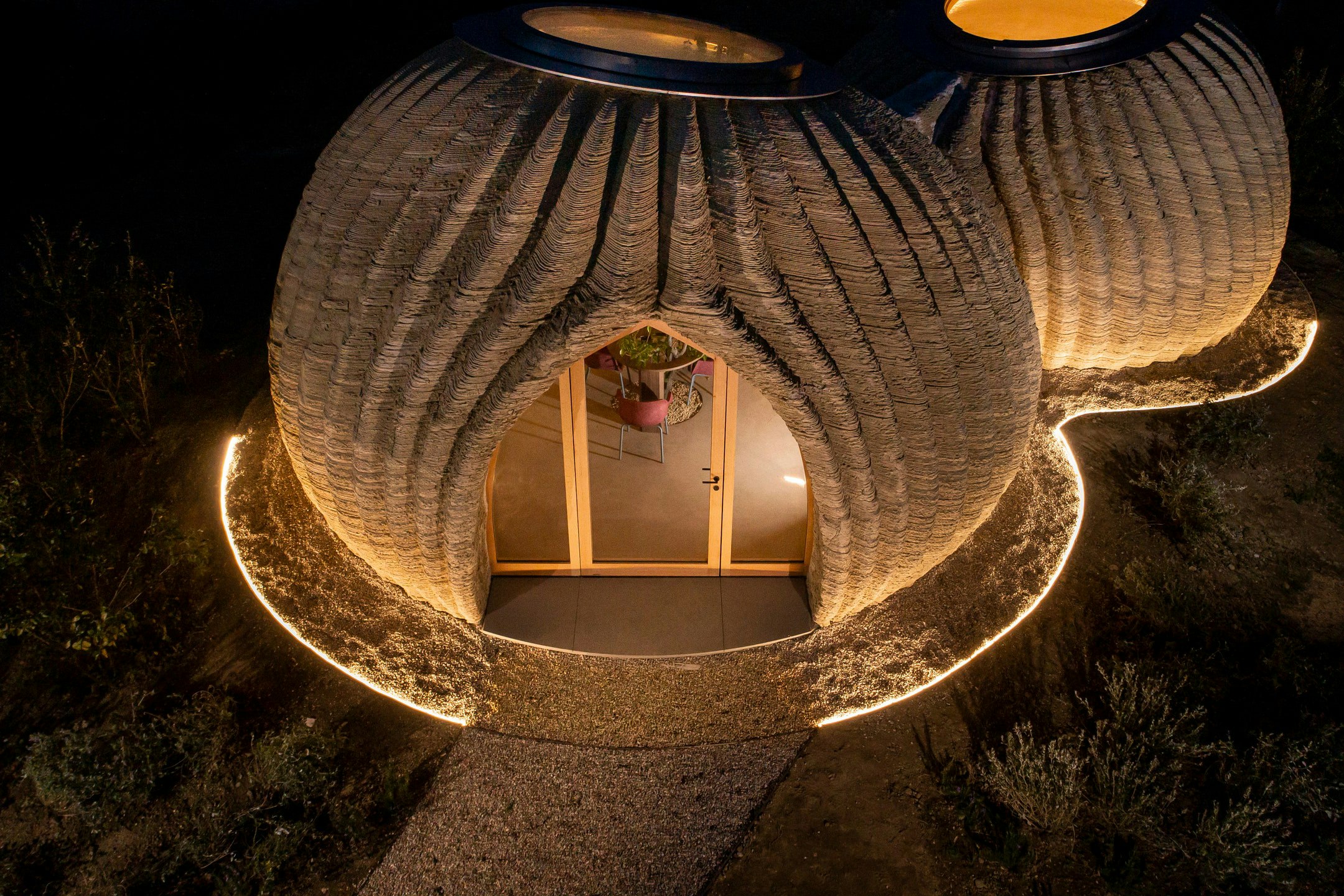 Step into one of the world's first 3D-printed homes
Aside from the exquisite architecture, these beautifully sculpted minimalist homes are completely self-supporting and each detail of the space is carefully curated - A revolution in home design. Find out more
---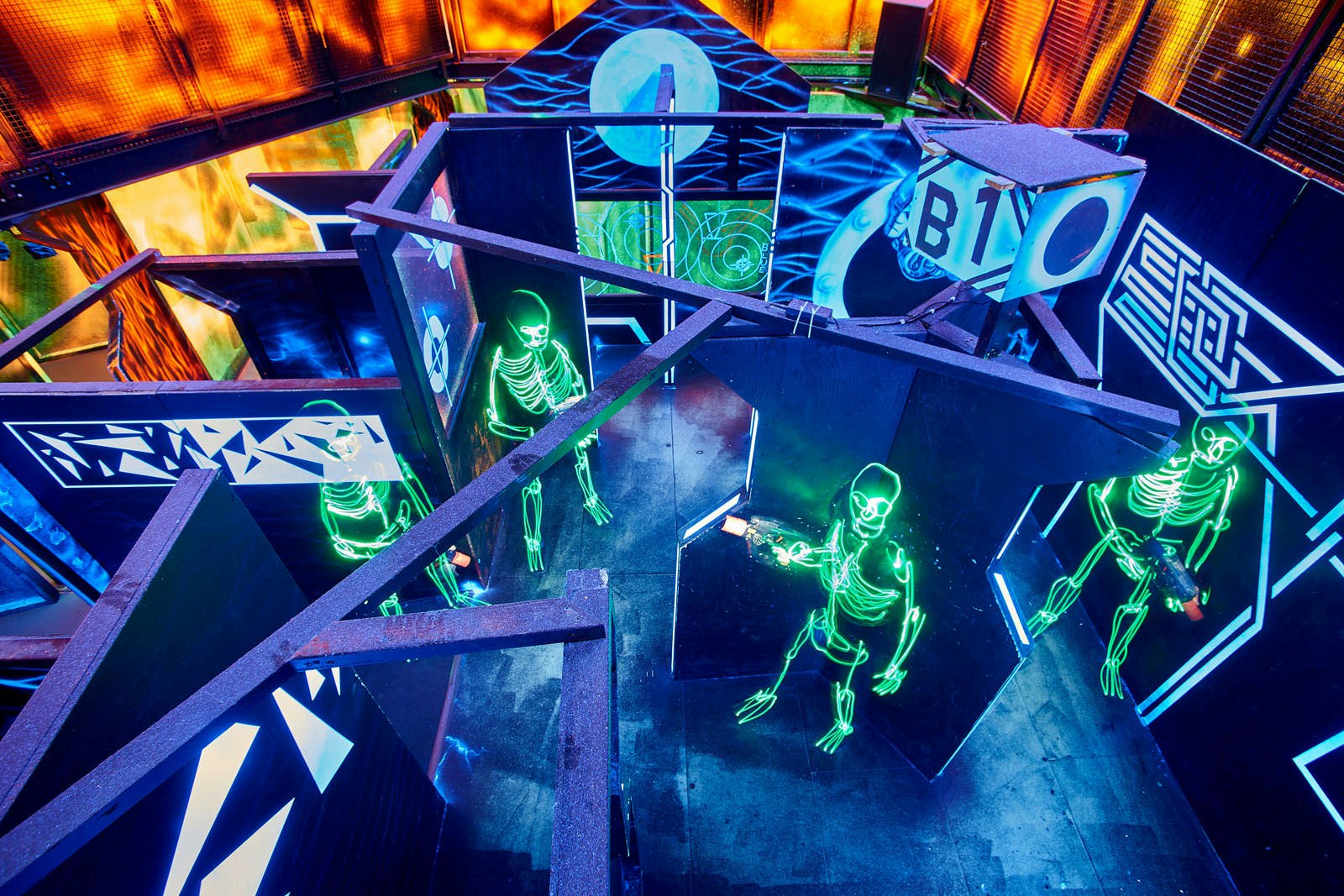 Behind closed doors
Created by light-painting artist Janne Parviainen, 'Behind Closed Doors' re-imagines what might be going on inside the closed buildings of formerly bustling spaces during the COVID-19 pandemic. Read more
---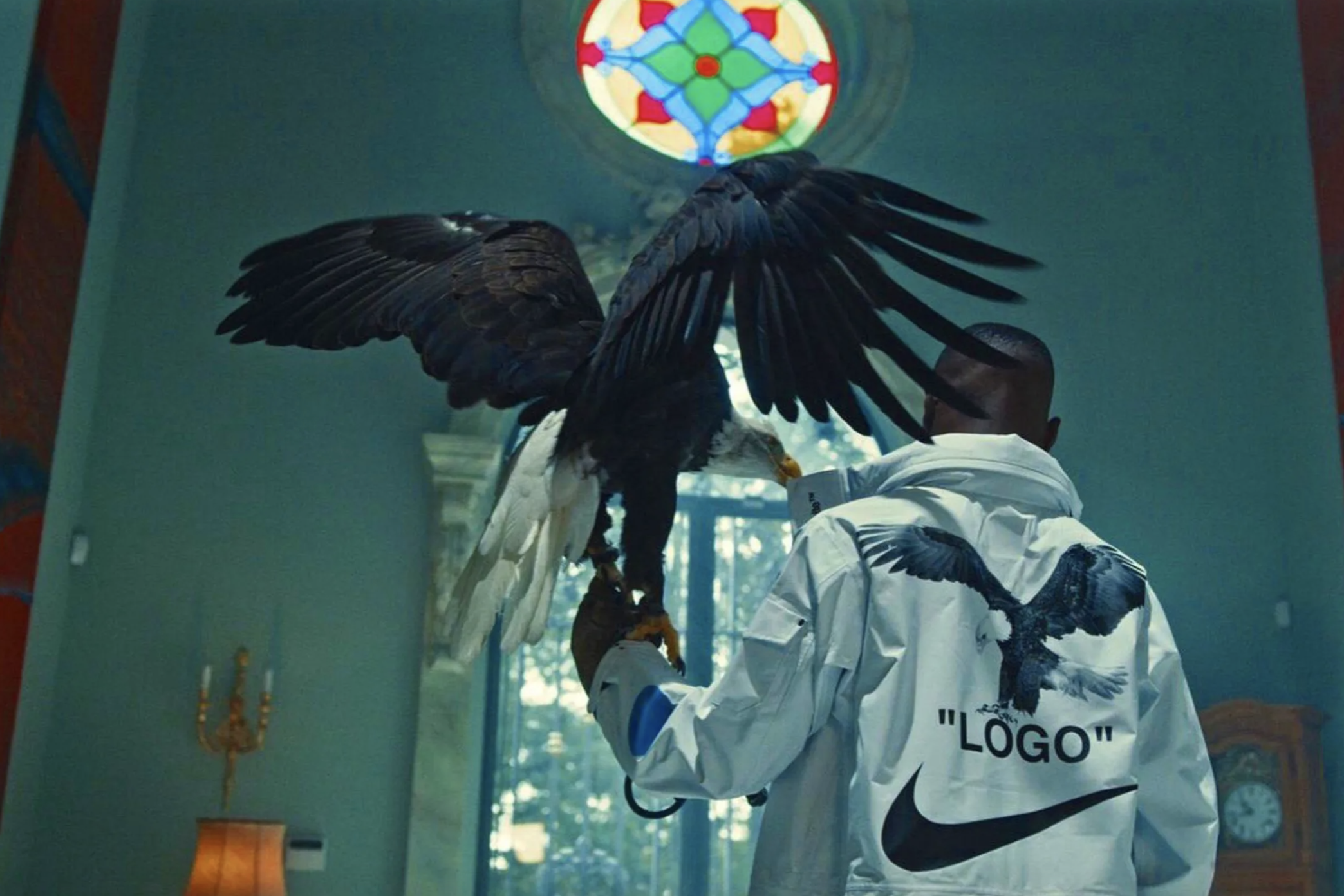 Directors setting new levels in British rap
Rappers and producers from the UK are now setting pace across the globe, but a big part of that success is owed to the tireless creatives working behind the camera lens. Discover the Directors
---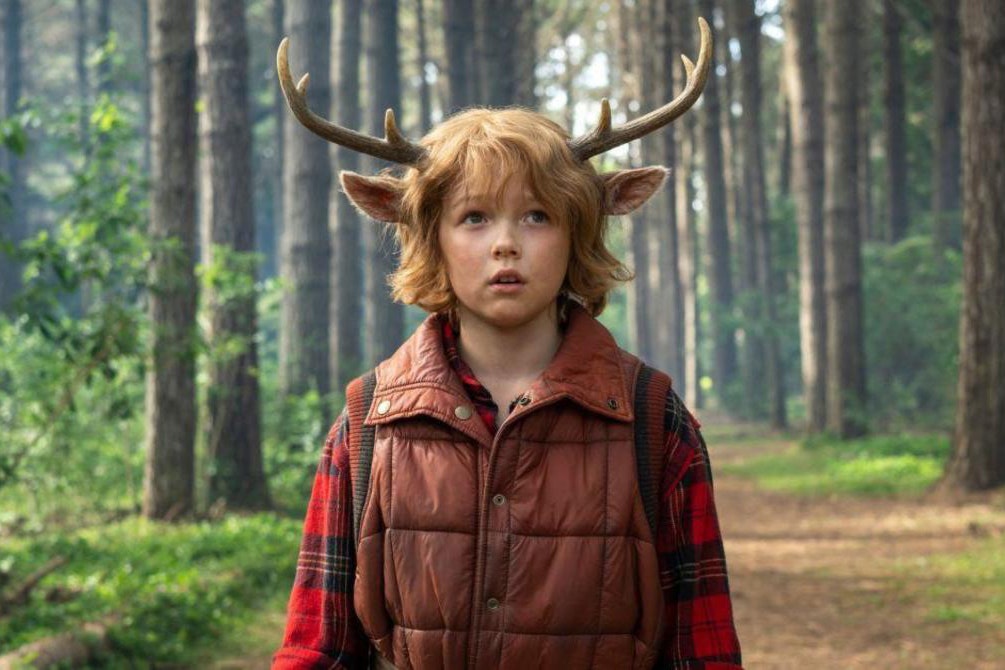 A post-apocalyptic fairytale
Netflix have released the first trailer for their new series Sweet Tooth adapted from the DC comic. Produced by Robert Downey Jr. and Susan Downey, we're ready to watch this fantastical journey. Watch the trailer
---
Got recommendations? Shoot us an email, we're all ears!