April Mixer: AI Art, Bitcoin Economy, Peridots, iPhone Macro Photography, Epic Art Collectons and The First Touch.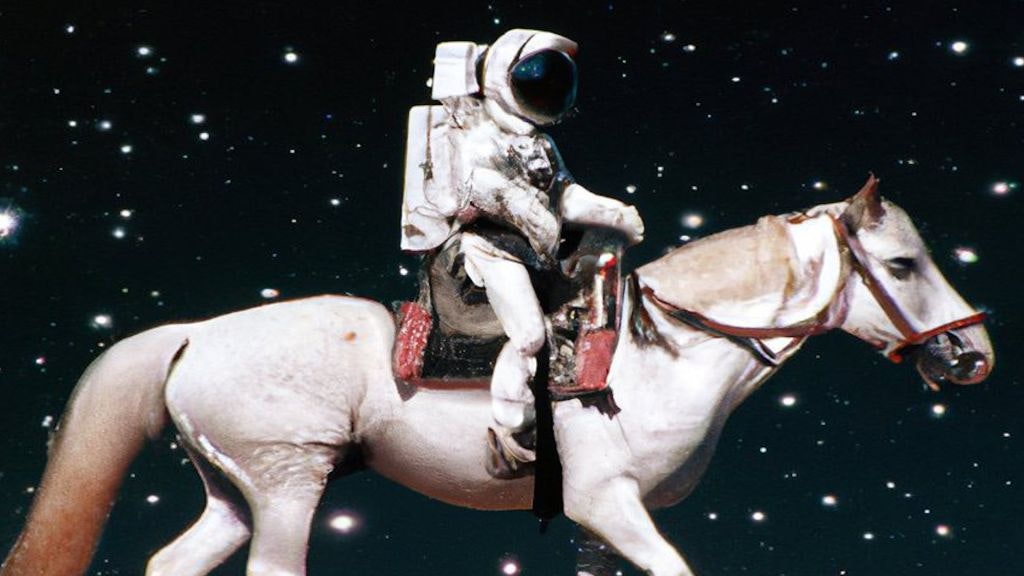 Going Wild for AI Art
From dinosaurs playing frisbee to horse-riding astronauts in space—you type it, and DALL-E 2 will make it. And we for one, are totally here for the outputs. Find out how it works

---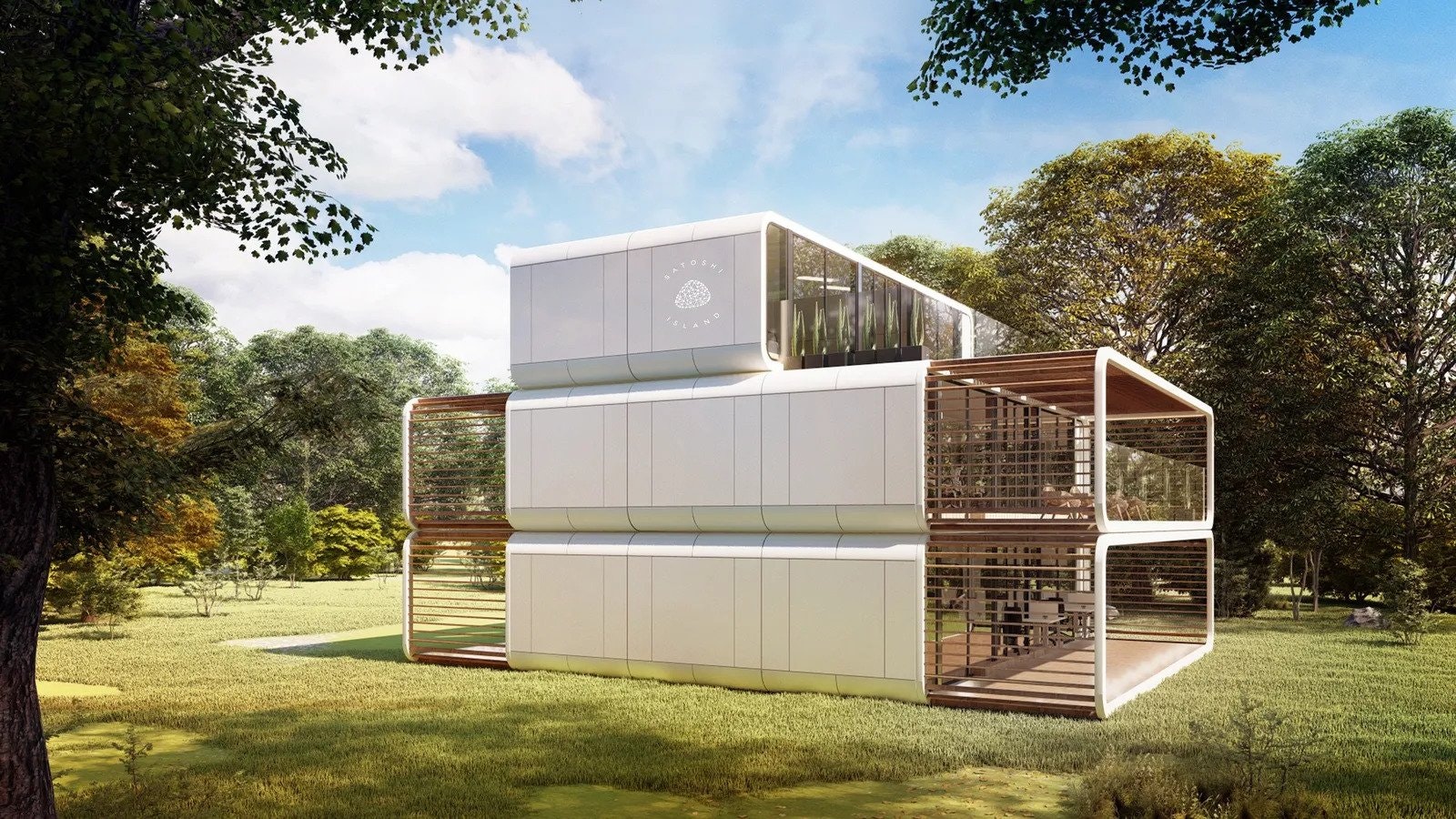 World's First Bitcoin Economy
With the growth in crypto-enthusiasts, it was only a matter of time before nations began to adopt Bitcoin in a more significant way. A small, private island in the South Pacific Ocean will soon become the first crypto-haven. Read about it

---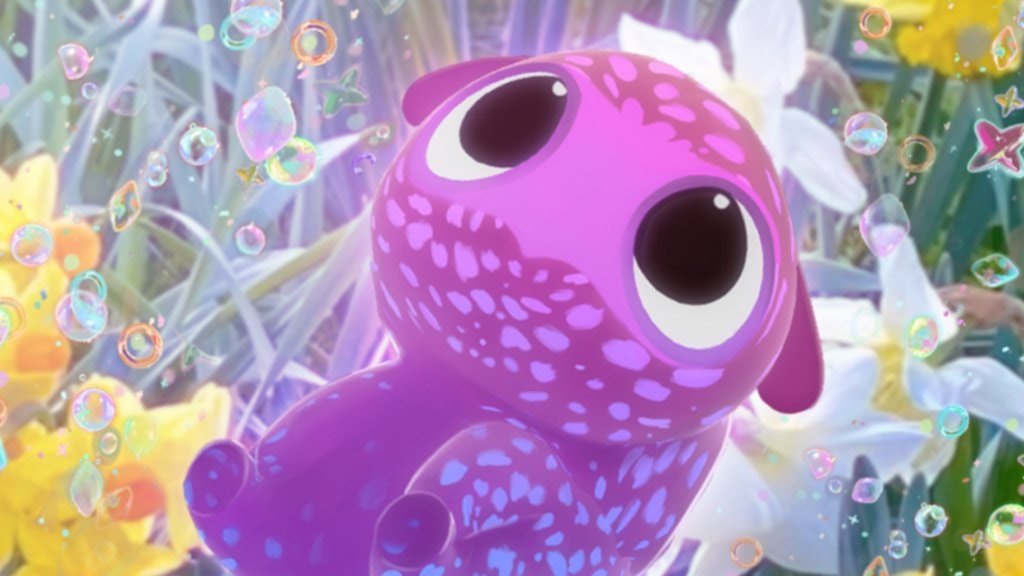 Tamagotchi meets Pokémon Go

Think of it like a Tamagotchi crossed with Pokémon Go, with some real-world and AR elements tossed in. Developers Ninantic introduce Peridot, an original property augmented reality game full of adorable magical critters. Disover the Peridots
---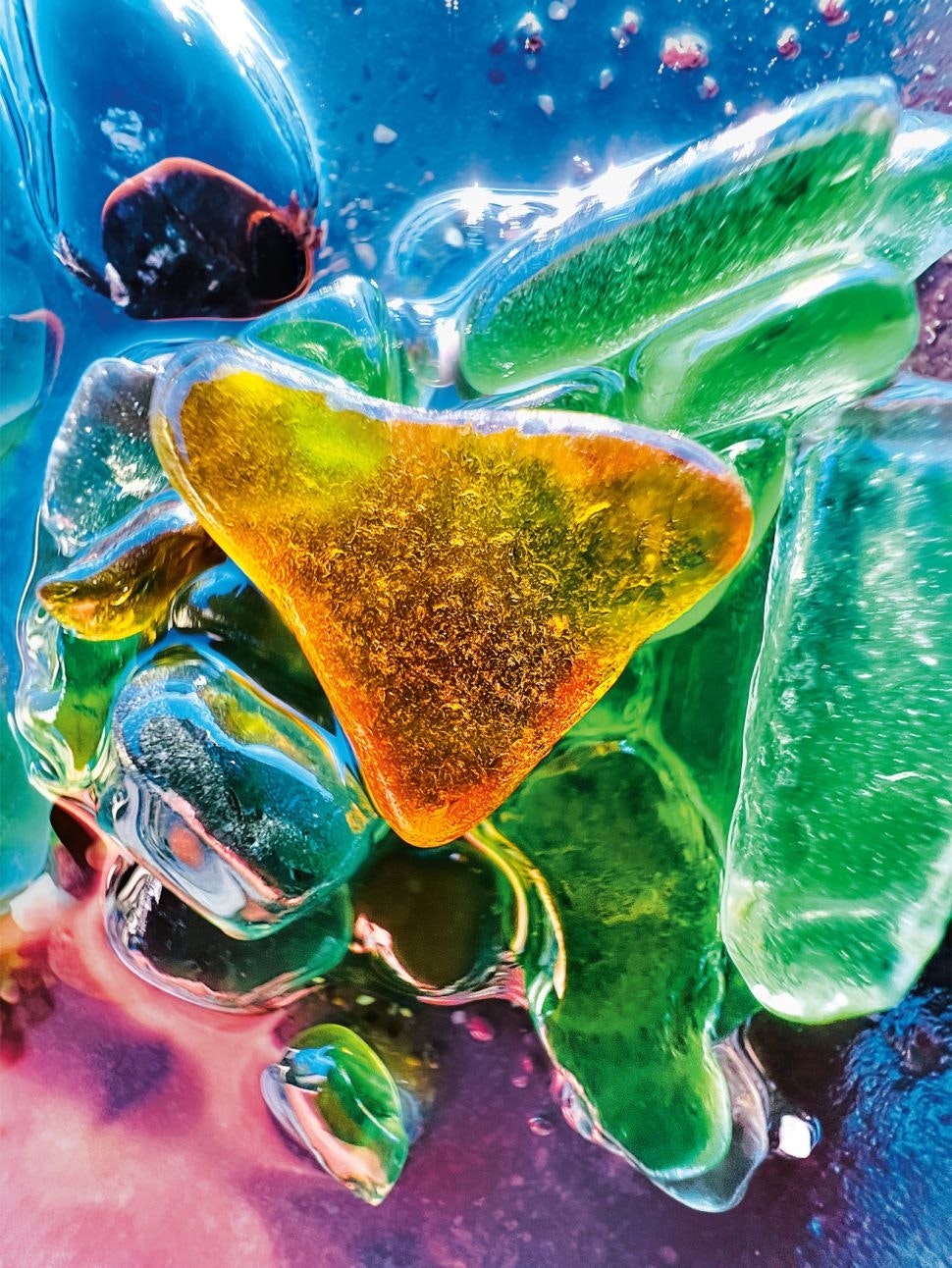 The Magic of iPhone Macro Photography
Capturing the little details, in a big way, Apple initiated a macro photography social media challenge using the hashtags #ShotoniPhone and #iPhonemacrochallenge. The entries were magnificent. Check it out
---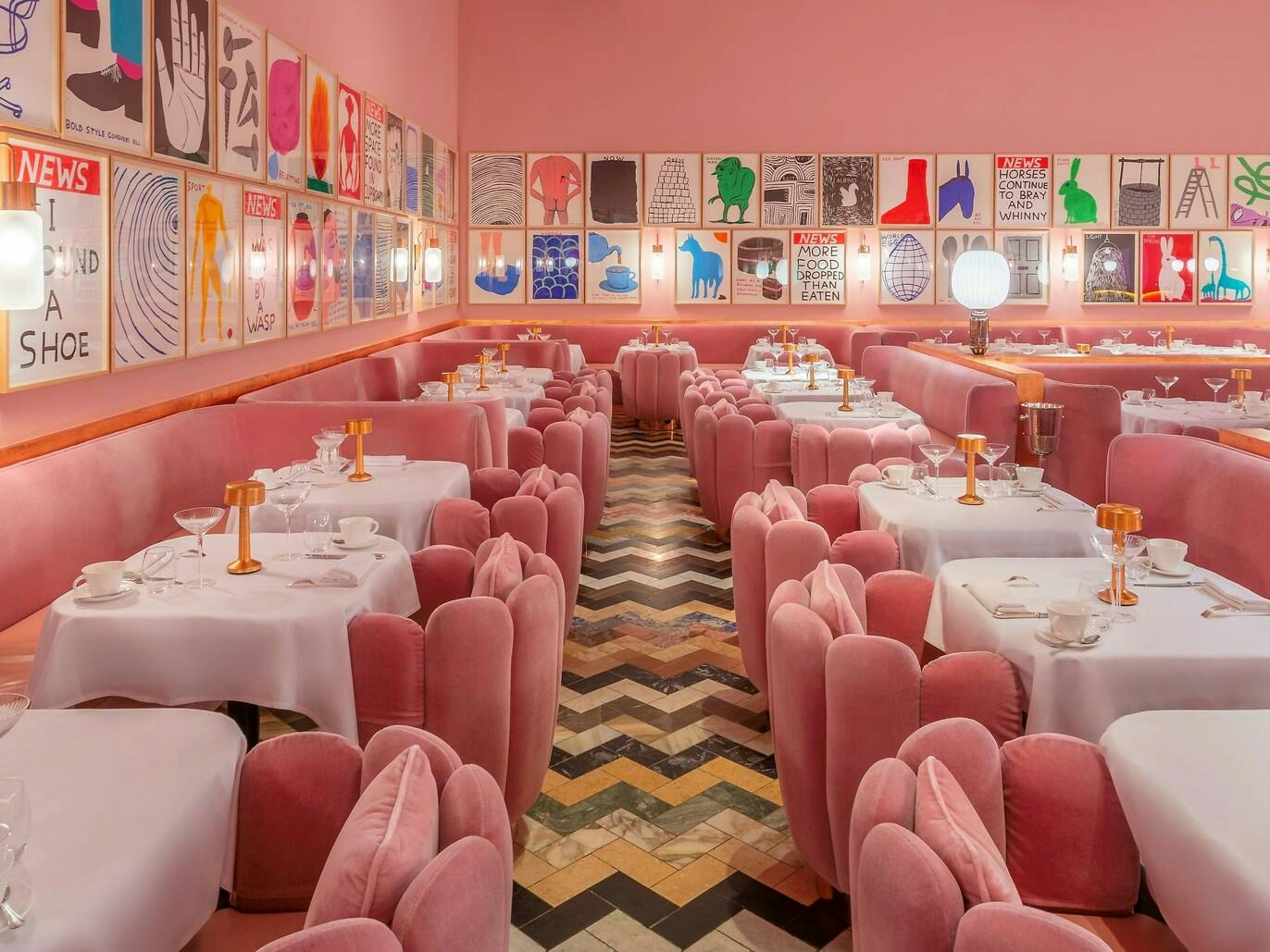 Restaurants with Epic Art Collections
Stylish yet comfy furniture? Check. Striking ceramics and cutlery? Check. The perfect playlist? Vibe check. Incredible art? Now that's an added bonus. Discover the restaurants
---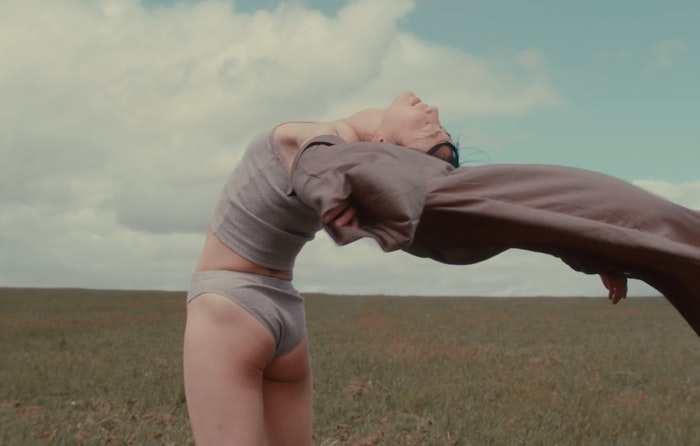 The First Touch
A euphoric display of being at one with Mother Earth. A short film by photographer Fee-Gloria Grönemeyer shows us the importance and simplicity of enjoying what nature has given us. Watch "The First Touch"
---
Got recommendations? Shoot us an email, we're all ears!