August Mixer: Ozark's Cinematography, Black Pioneers, an Electronic Music Show, Finding a Black Brand's voice, New Logos and an Instagram Reversal
Goodbye August *sad trombone*. You won't really be missed. However, this last month of summer bids us adieu with an interesting roster of news and updates for your eyes only and indulgence. Design, filmmaking, entrepreneurship and social media upsets are all in the mix. Enjoy irresponsibly and share contagiously.
So, without further do, here's the roundup.
---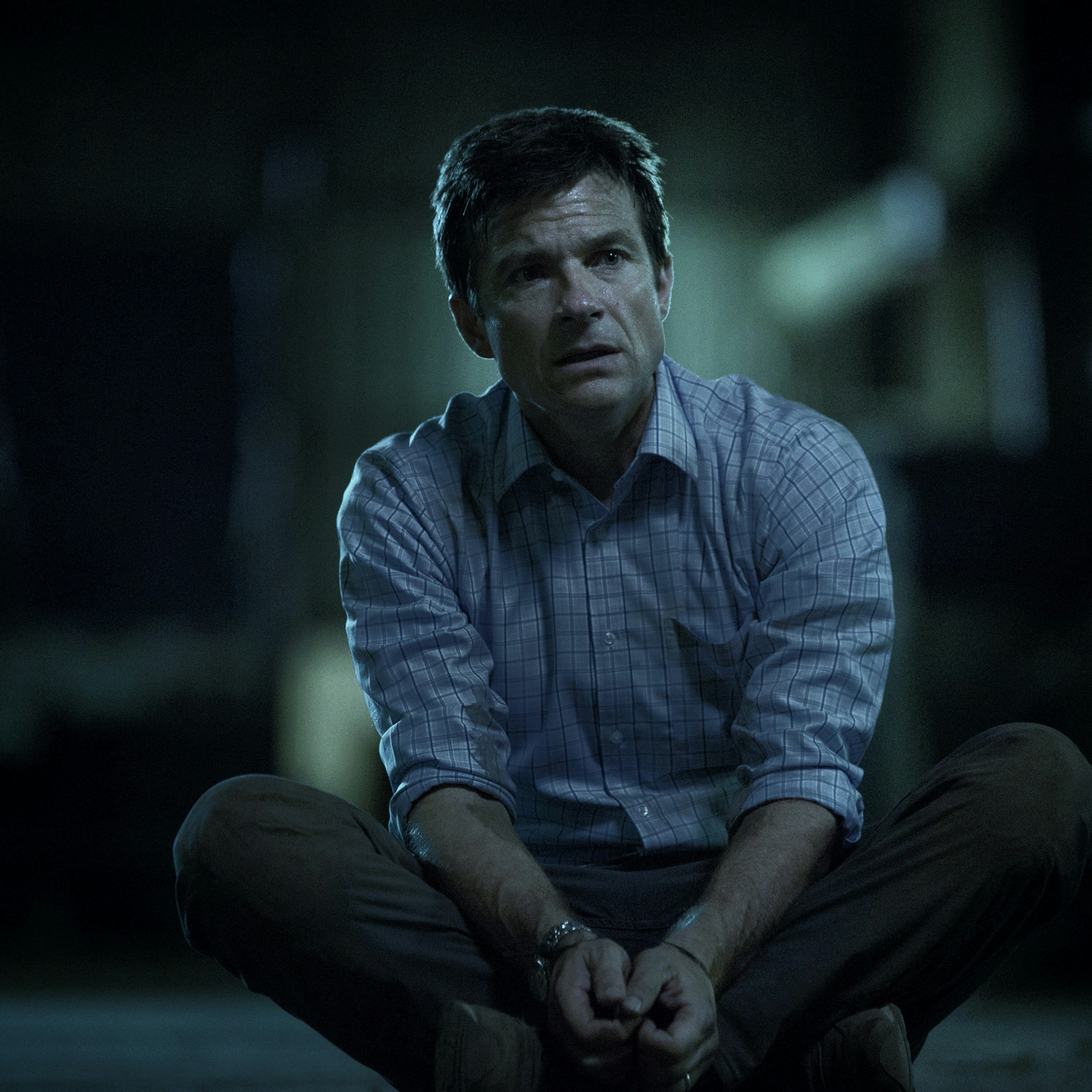 Ozark: Lighting the Dark Side of the Society
You know the series and if you're anything like us you're most probably mesmerized by its stunning cinematography. Here's an article that gets into the nitty gritty of what makes Ozark a masterpiece of script and visual aesthetics working in tandem, courtesy of Armando Salas, ASC. From formats to workflows and the benefits of HDR, here's a prime opportunity to binge again. Read more.
---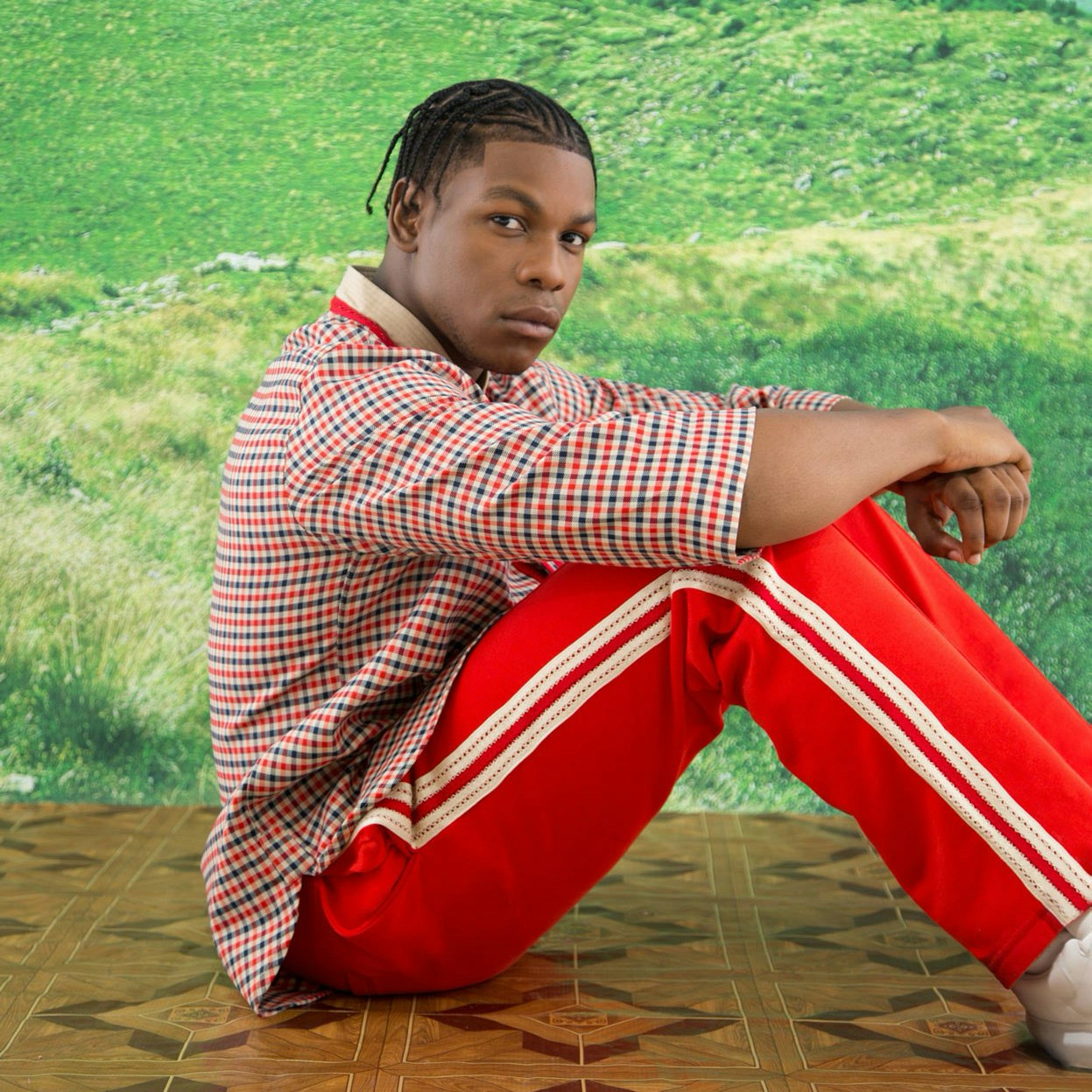 Not All Hope Is Lost

Yes, it's been a bleak year. But there are more than one reasons to feel hopeful and optimistic. These 22 black voices, artists, activist are tirelessly working in the present to shape the future. Here's an immersive, beautifully-made photo portfolio by Vanity Fair, featuring the founders of Black Lives Matter, the Squad, John Boyega, Noname, Billy Porter, and more on the forefront of change. The year of education might as well start from here. Visit.
---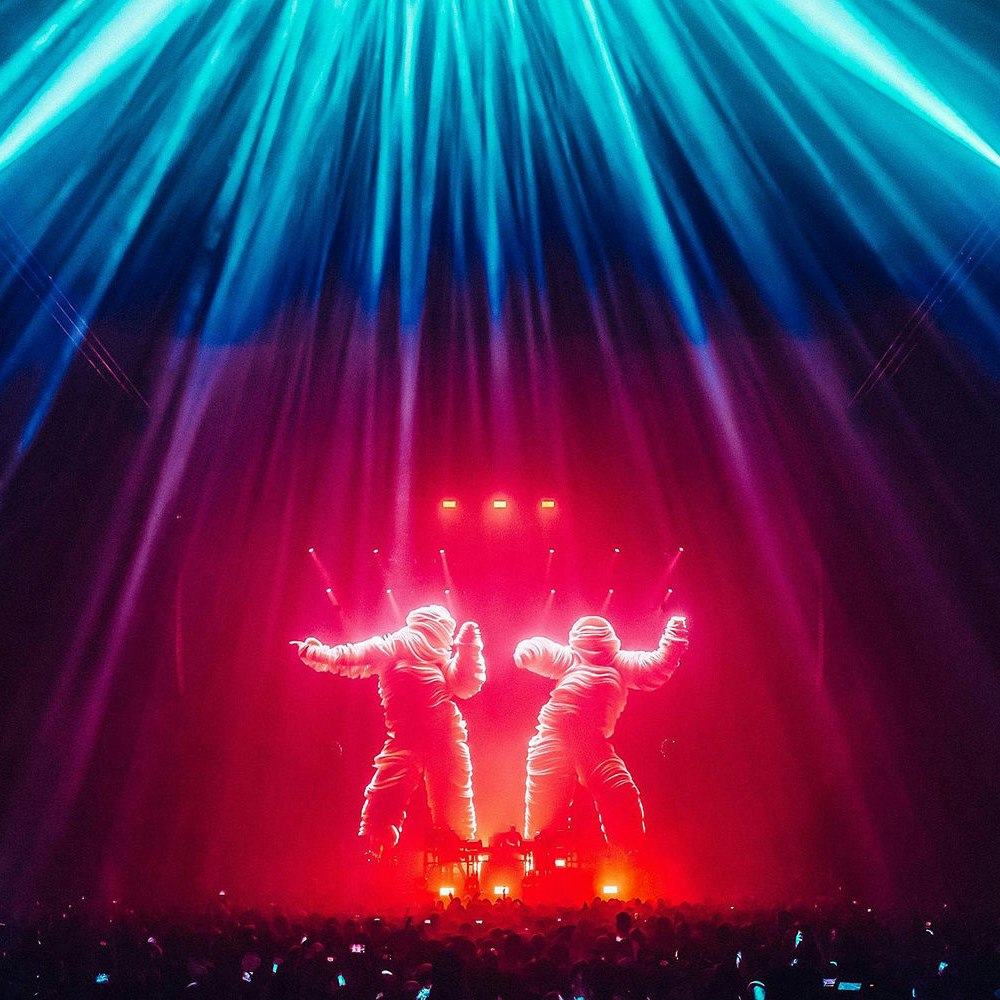 Long Awaited Show On Electronic Music Finally Opens
Originally slated to open in April, Electronic: From Kraftwerk to The Chemical Brothers finally premiered at London's Design museum only last month. A sensory experience featuring iconic pioneers, visionaries and current golden tickets, the show pays homage to Kraftwerk, Aphex Twin and Deadmau5 among others, and showcases equipment, design items and time-travelling experiences into sound-defining landscapes and eras. Details here.
---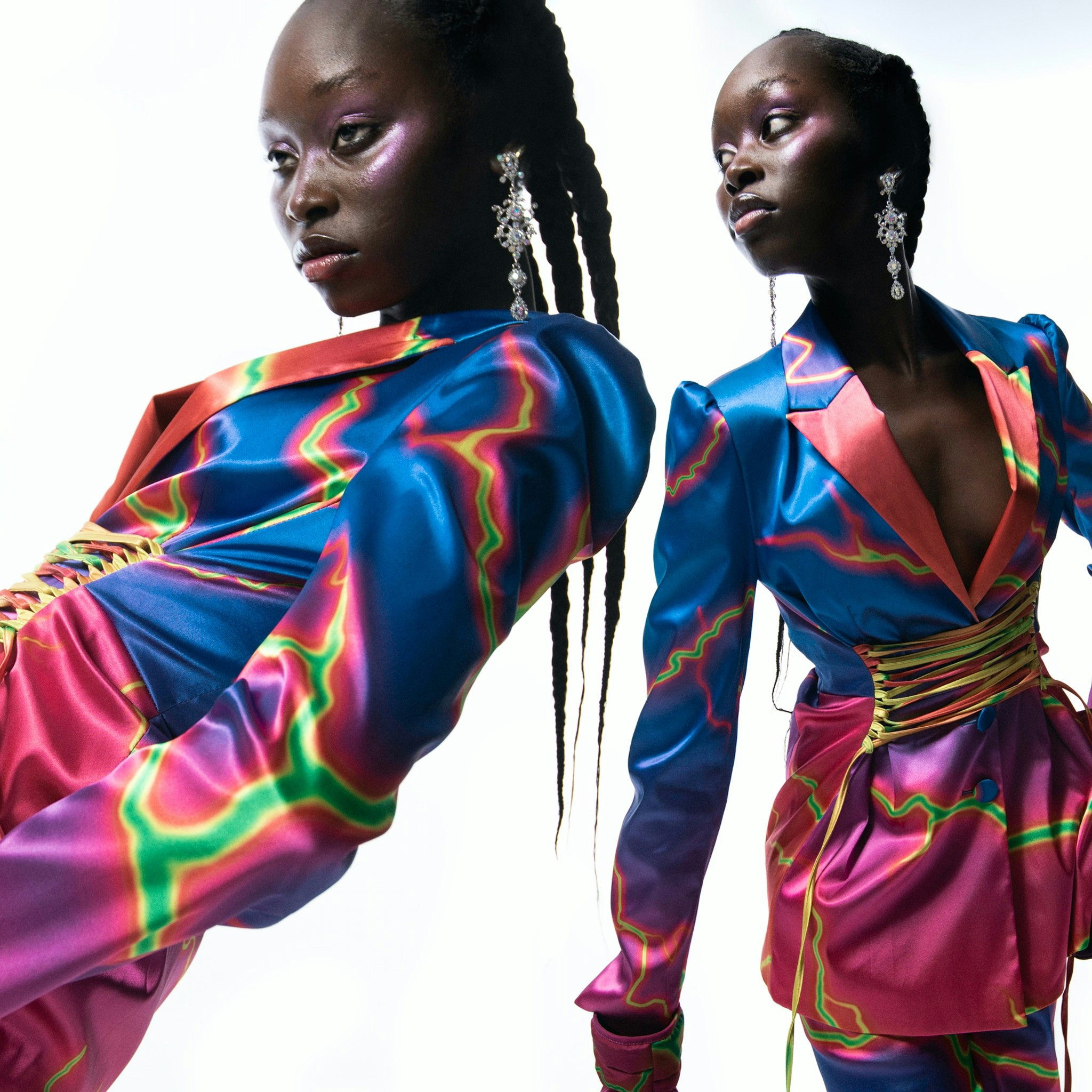 Black Brands: Finding The Voice
Diversity may be the hot-topic-du-jour, but apart from just another buzzword, it's a necessity. If you're a white creator, consider yourself lucky. Nylon presents us with the harsh reality of establishing a white space while being a black creator - from entrepreneurship to fashion, success stories are painfully lacking that very diversity we're all talking about. Essential read.
---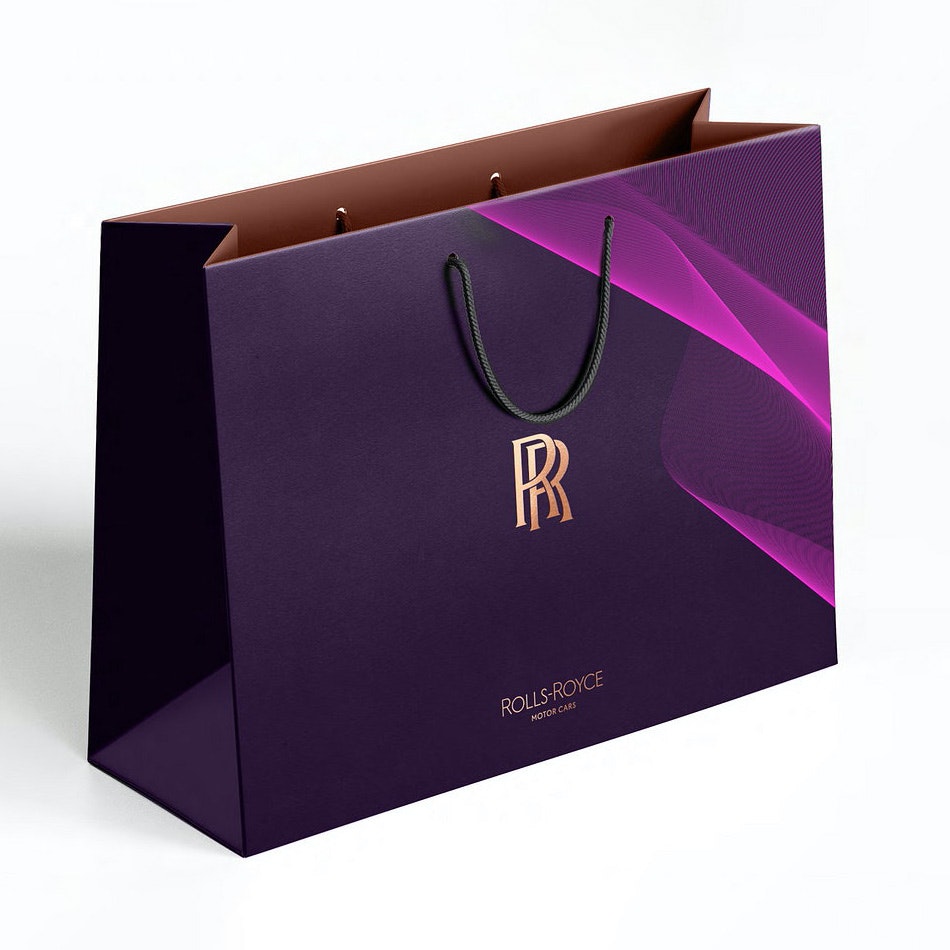 A New Logo for Rolls-Royce
What comes to mind when you think about Rolls-Royce? Exactly. Reverse that and you get the reason why the brand is debuting a brand new visual language with an aim to appeal to younger audiences, while preserving the ethos and its elevated experience. Pentagram's brainpower brings 'The Spirit of Ecstasy' back to the spotlight as the all-encompassing luxury token for the famed, historic brand. Read all about it.
---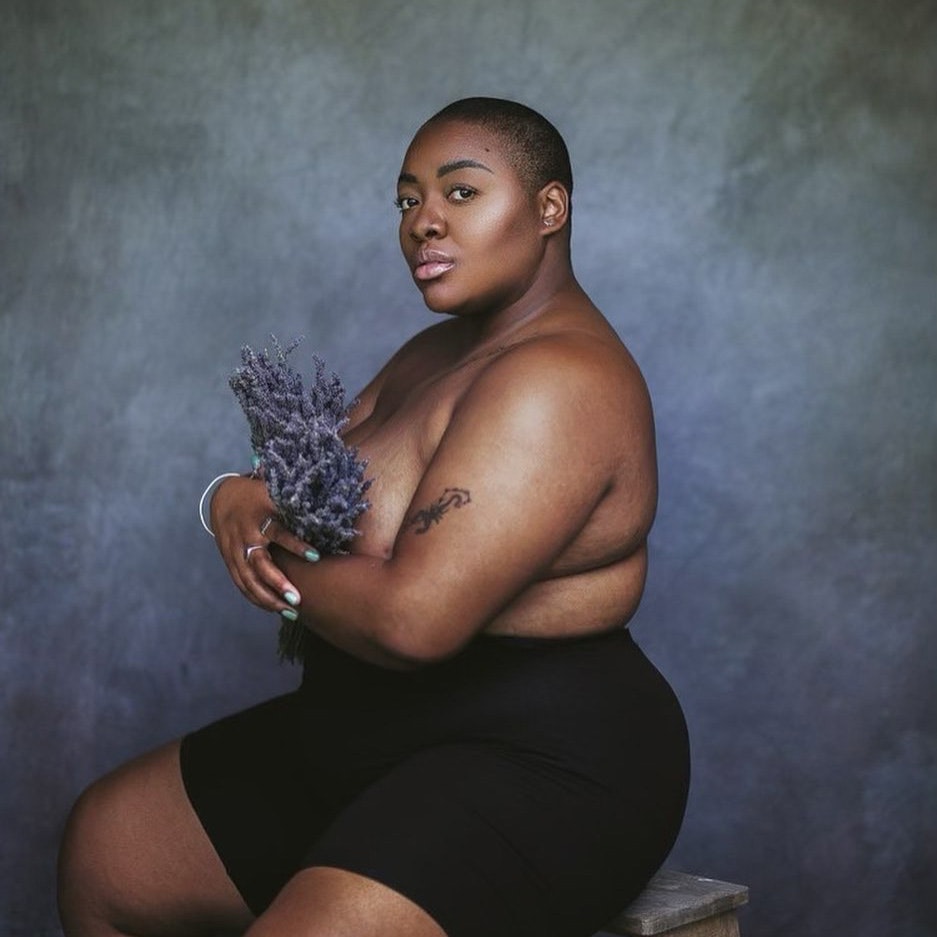 Who's Nyome Nicholas-Williams?
Next time you're about to post a risqué photo on Instagram, take a moment to thank Nyome Nicholas-Williams, the plus-sized model who took on Instagram's tough semi-nudity policies (yet complete laissez-faire attitude towards propaganda) and won. Thanks to Nicholas-Williams, Instagram is now also reviewing its semi-nudity guidelines and hopefully the social media world is a bit more of a truthful place. Check out the story.
---
Got recommendations? Shoot us an email, we're all ears!