Fabrik Conditioner - June 2020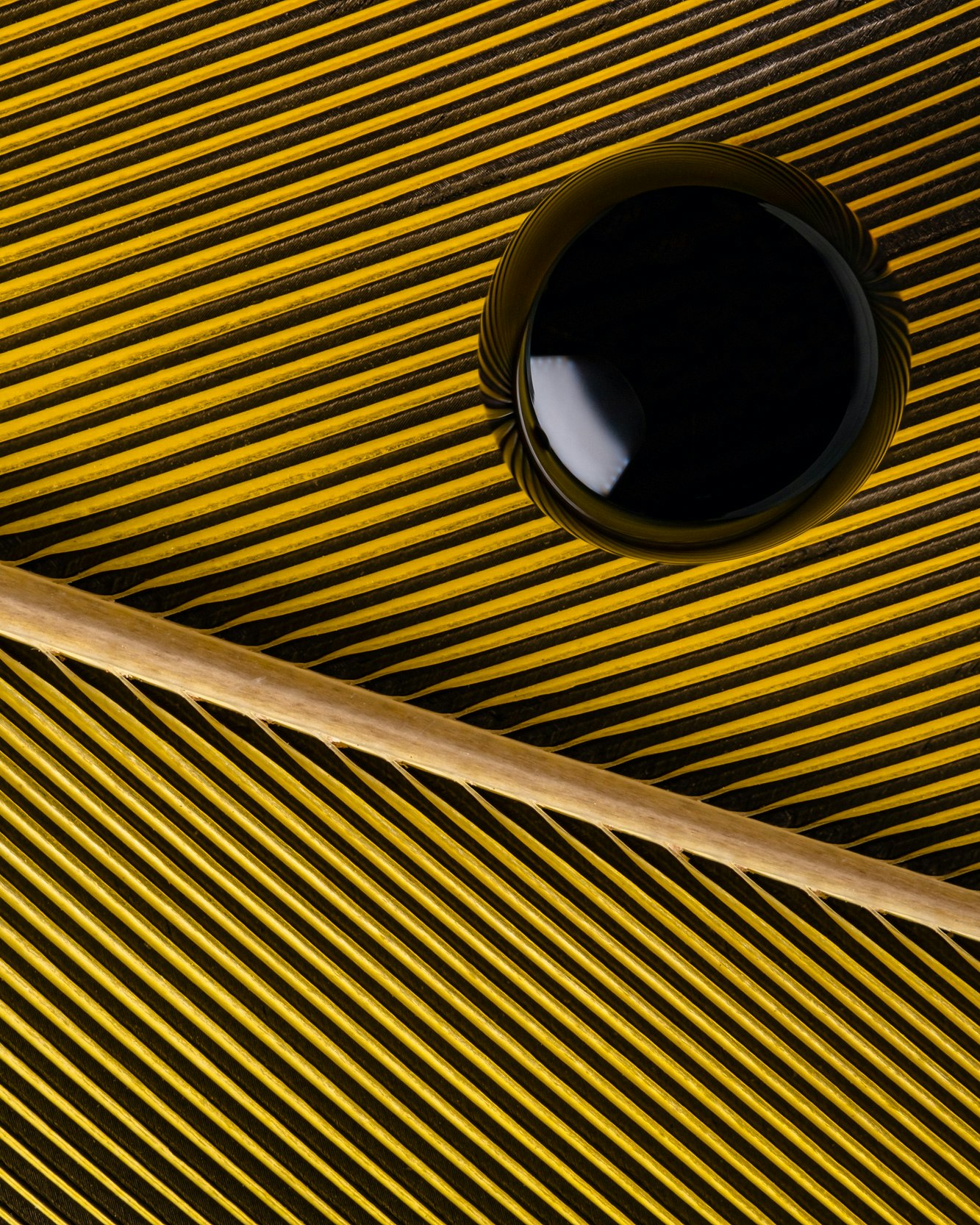 Bruno Militelli
Photographer
Feathers and drops of water form precise compositions, the contrast between the entropy of water and the impermeability of feather. The waterproof plumage keeps the drop intact, perfectly maintaining its spherical shape.
Bruno strikes a delicate balance between abstraction and allegory and captures nature in its smallest details. Starting from macro photography, he transcends the boundaries of orthologic vision and captures the minutiae of each object photographed.
View Hidrofobico by Bruno Militelli
---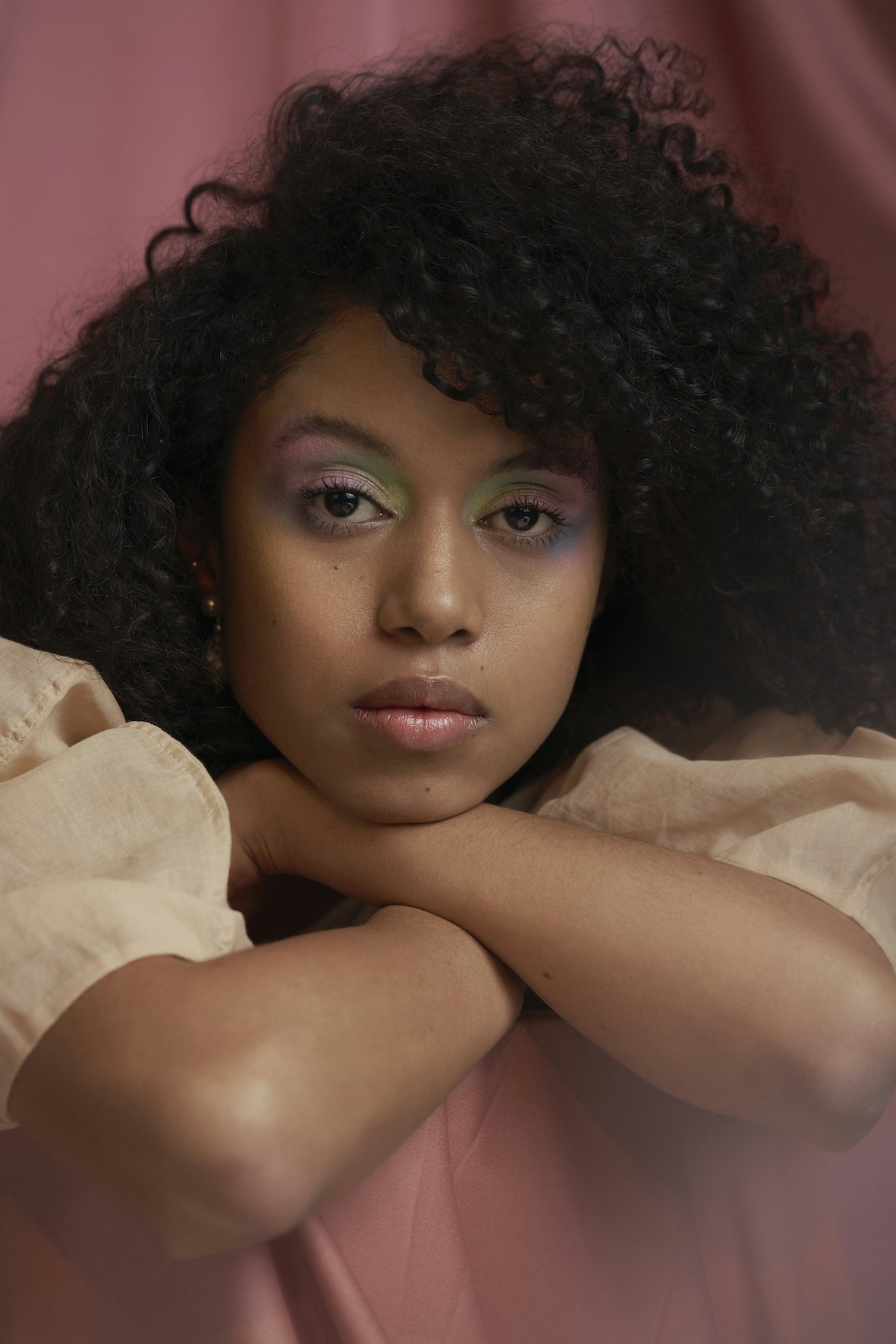 Grace Wright
Stylist
Grace Wright is behind this colorful editorial photoshoot for @stylistmagazine. Hazes of ethereal colour, fluffy cloud-like shapes and dappled orbs of light. Chef's kiss.
Grace has previously worked for Marie Claire UK and is currently the Founder of Doda the Store, a contemporary jewelry and accessories platform.
---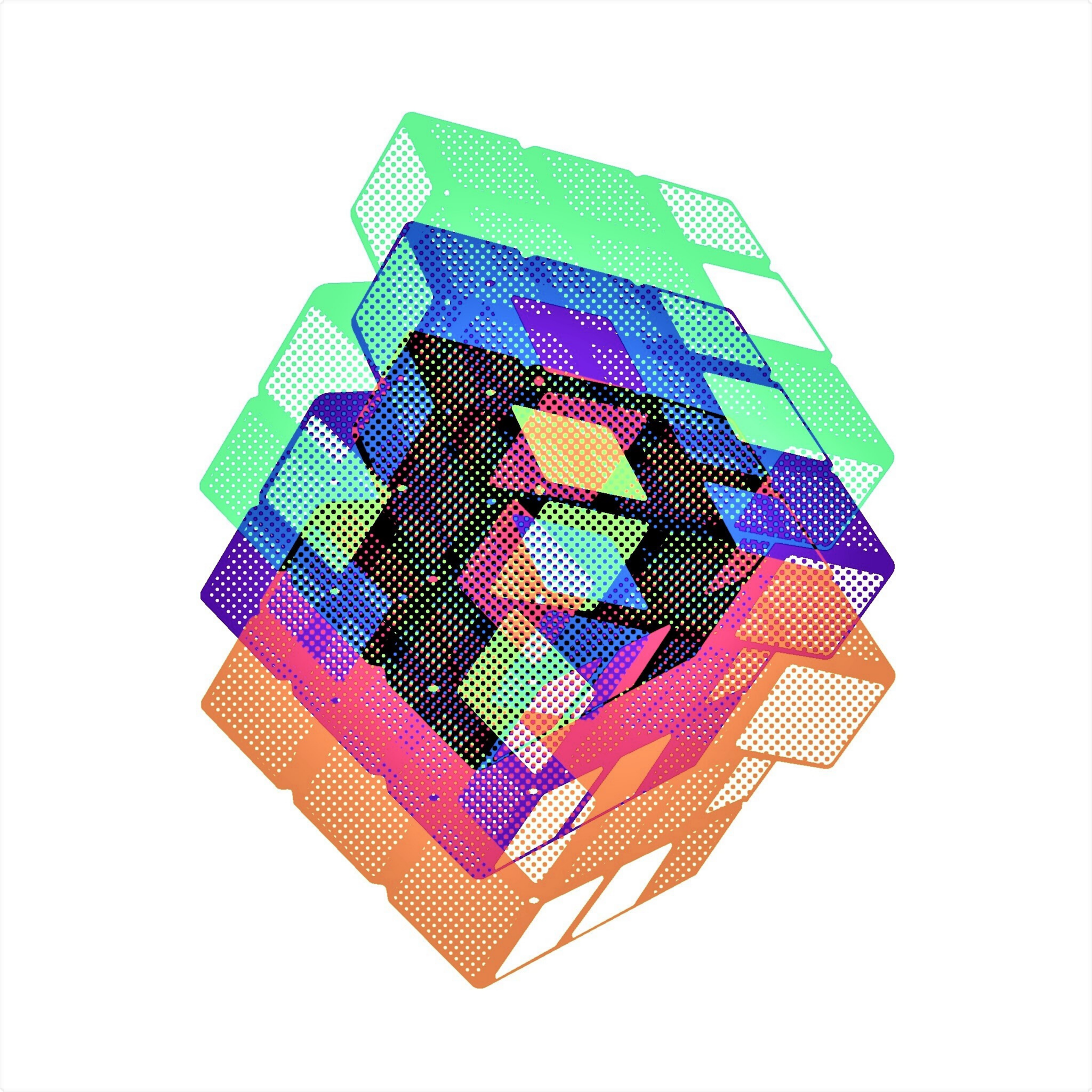 Connie Digital / danky.art
Blockchain Artist
Connie Digital is a Digital artist, NFT enthusiast, Web3 content creator and the mastermind behind danky.art, a block chained powered concept.
The convergence of technology and creative minds is a fertile ground for new genres of art and also a innovative way to iron out various inefficiencies found in the business. We'll keep a close eye.
---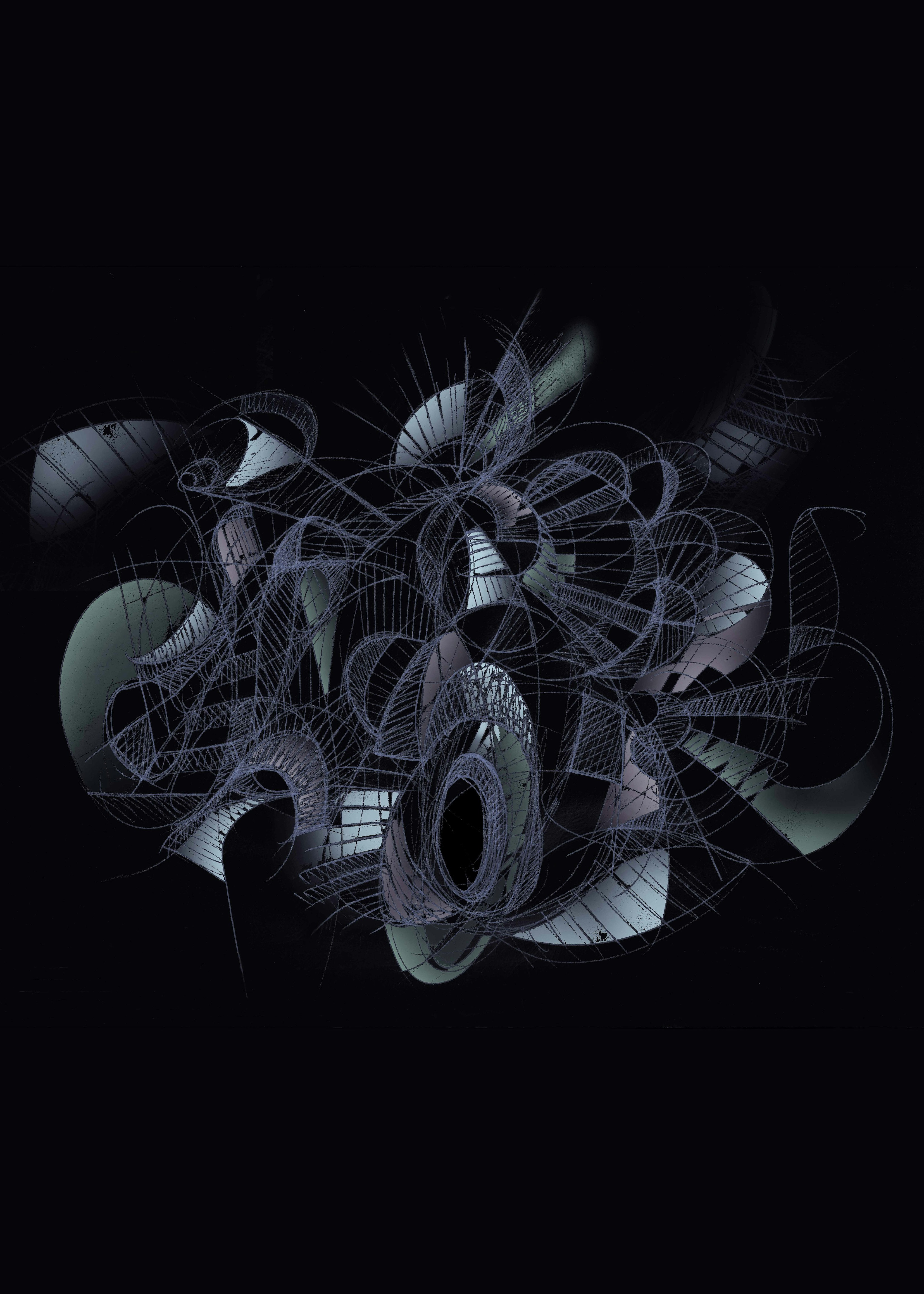 Marco Raimondo
Fine Artist
Marco Raimondo is a self-taught digital artist with a background in electronic engineering. This artwork is the product of blending digital and handmade sketches.
He describes his process as a continuous transferring and transformation of sketches on paper using digital media, with a goal to amplify their meaning. He develops his digital art in real-time, taking shape after his own personal observations, feelings, moods and thoughts.
---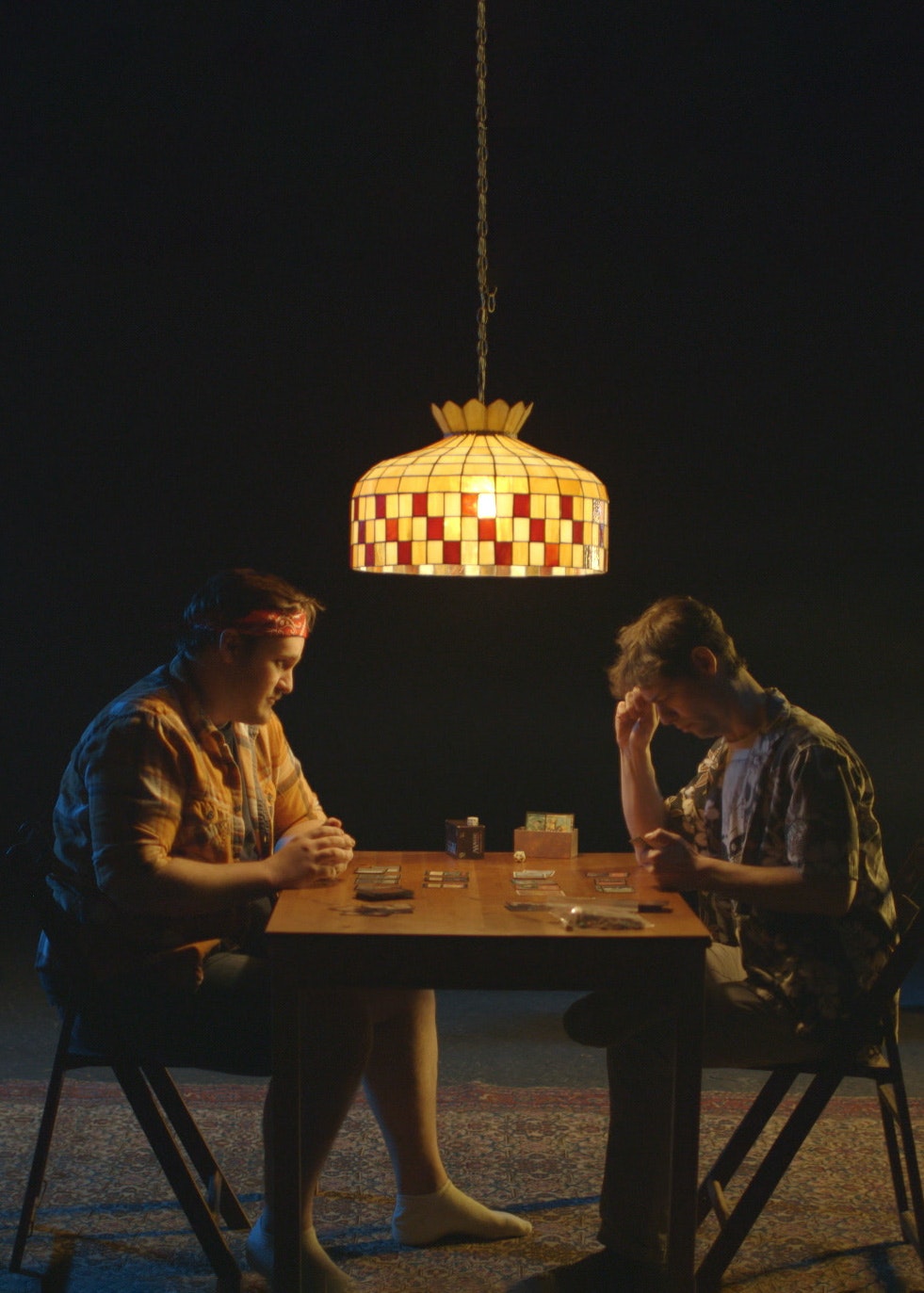 Emily Wilson
Filmmaker
Emily Wilson is a filmmaker from Syracuse, NY and an alumna of the SUNY Purchase Film Conservatory. Her latest short film, Danny's Girl, premiered at Sundance 2020 and was an official selection of SXSW.
Here, she edits VICE's documentary MAGIC: THE GATHERING which follows a professional Magic player who dropped out of college for a shot to be number one on the pro circuit, while two brothers wax nostalgic about the spells of old.
---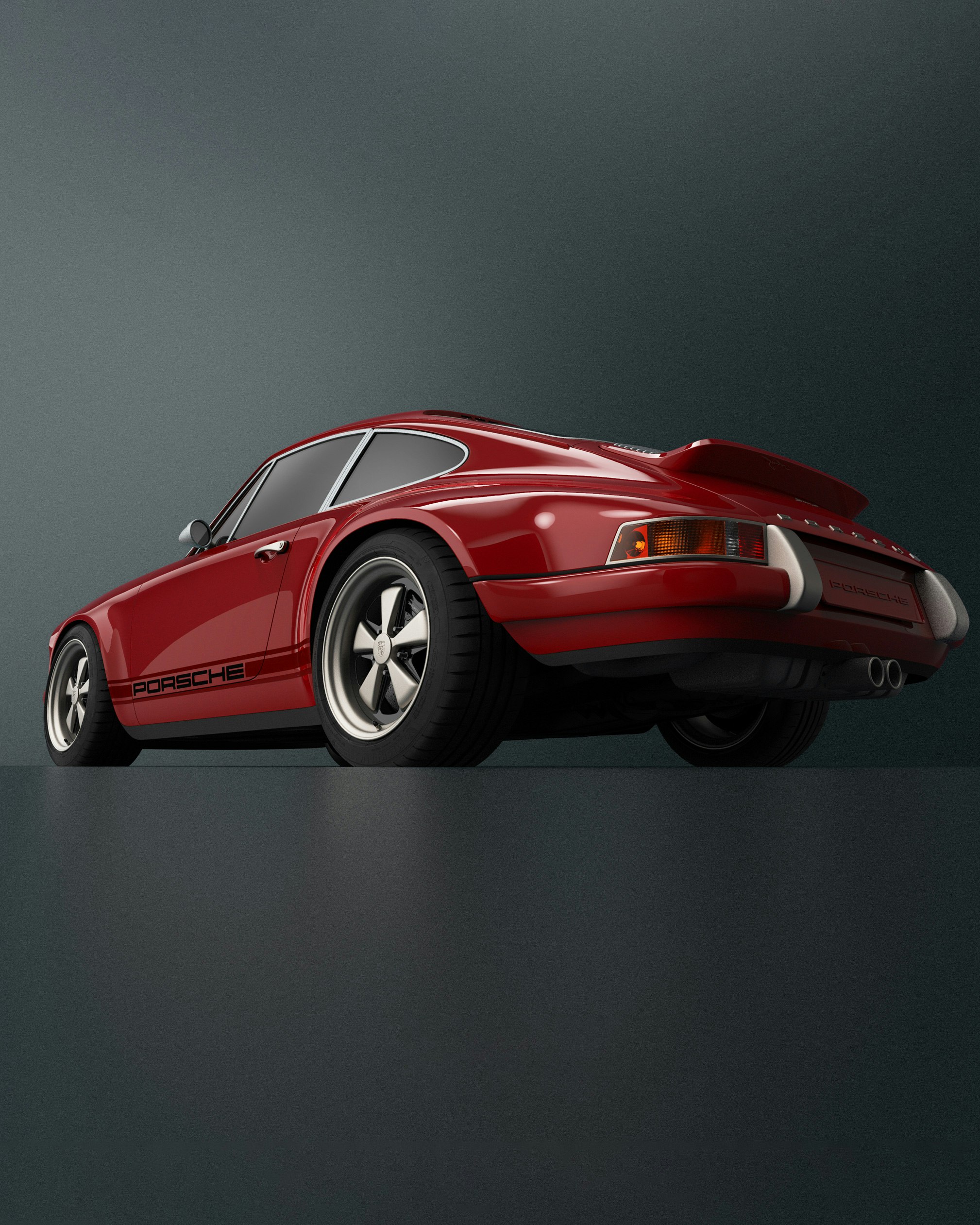 Lasse Bauer
Illustrator
Lasse Bauer needs no introduction. A car aficionado and a magician of the digital brush, he revs up digital illustration to park dream cars straight into your room.
Absolutely fantastic work
---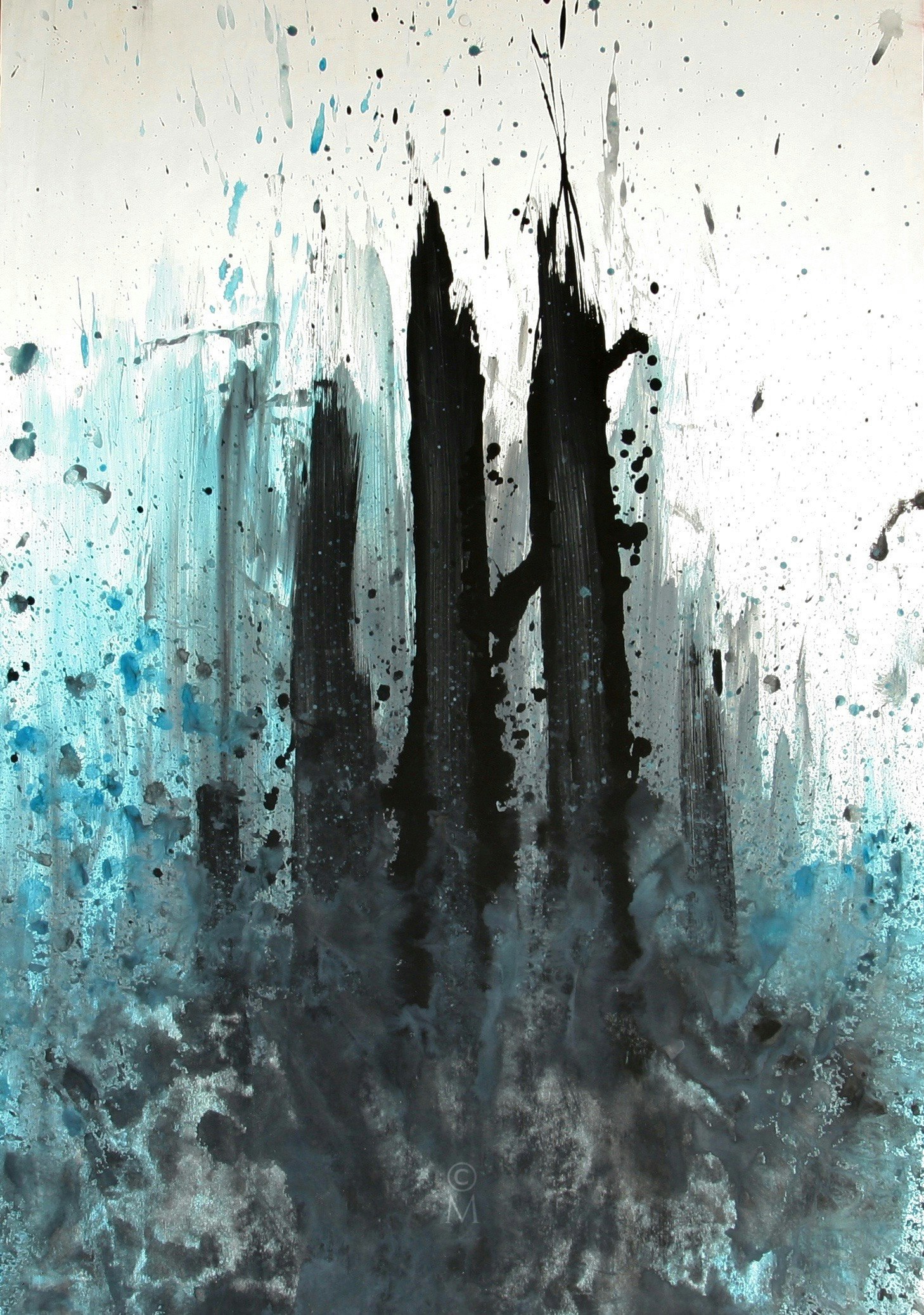 Maxime Olivier
Painter
With broad strokes and splashes of austere color, Maxime Olivier paints a picture or an allusion to Milan's in large format canvas.
Before moving on to painting on canvas, Maxime Olivier started by upcycling materials found a little by chance - in the back of advertising posters or even cardboard wrapping paper. Maxime is self-taught and he immediately transitioned to large format, a choice or rather a necessity which allowed him to express himself more freely and generously.
---
Get In Condition
We're always keen to see what you've created. Follow our social feeds and tag your new work with #onfabrik when you're ready to show it to the world. Apologies; we can't add spec work, ads or commercial content to our Conditioner series.