Dune, Kip Dynamite, DeSantis, Billelis, Lena Waithe
Let's try something different this month. We're happy to introduce you to our monthly curation of articles, analyses and oeuvres we stumbled upon and made our hearts flutter.
---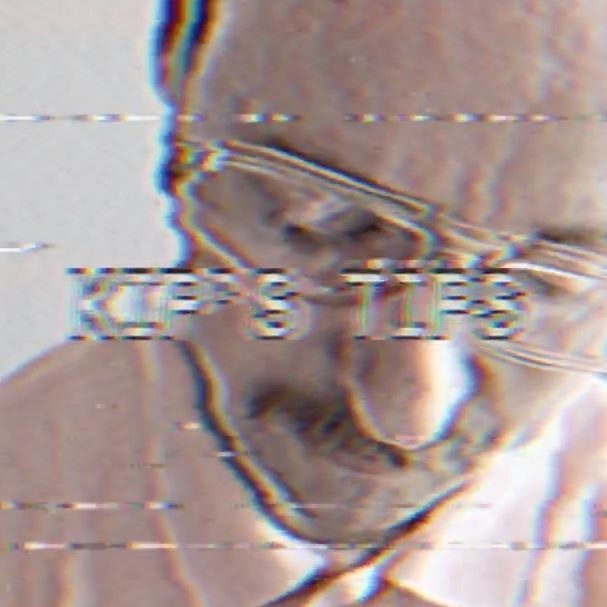 Kip's Dynamite Tips
We can't think of anyone better positioned to talk about social isolation than the internet lurker-in-chief, Mr. Kip Dynamite. Aaron Ruell reprises his iconic role from the indie sensation 'Napoleon Dynamite' to offer sensible and hilarious tips for social distancing.
Follow and indulge here
---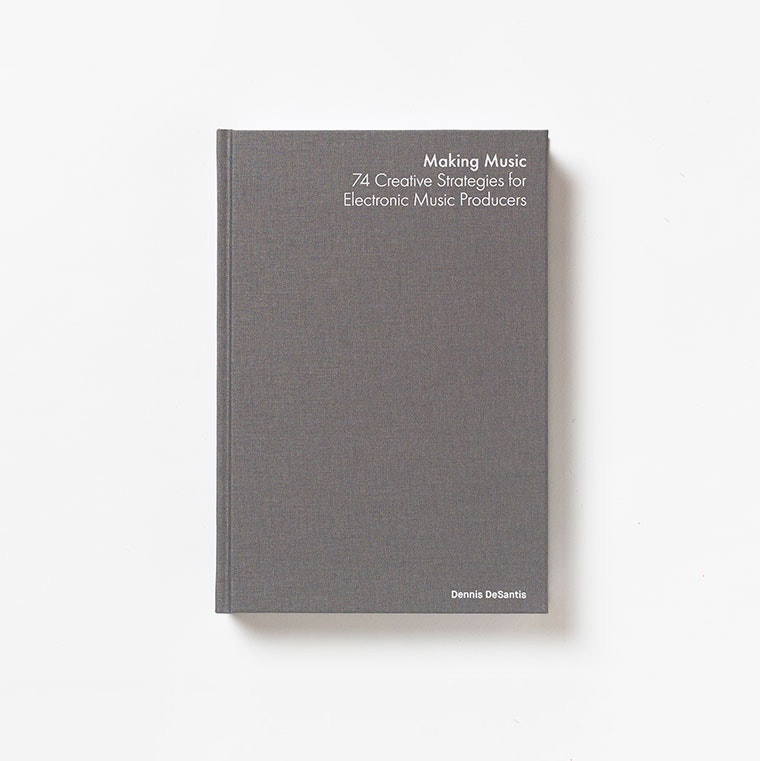 Making Music Needs A Plan

And Dennis DeSantis can provide. Staying home and having ample time in our hands can prove to be fertile ground for creativity, but there's always the possibility of impostor syndrome kicking in and hampering any attempts to get creative. Dennis DeSantis' book offers solutions to common roadblocks in the process, provides a toolkit for making progress, and carries you to the finish line. It's available in hardcover edition, Kindle and iBooks.
---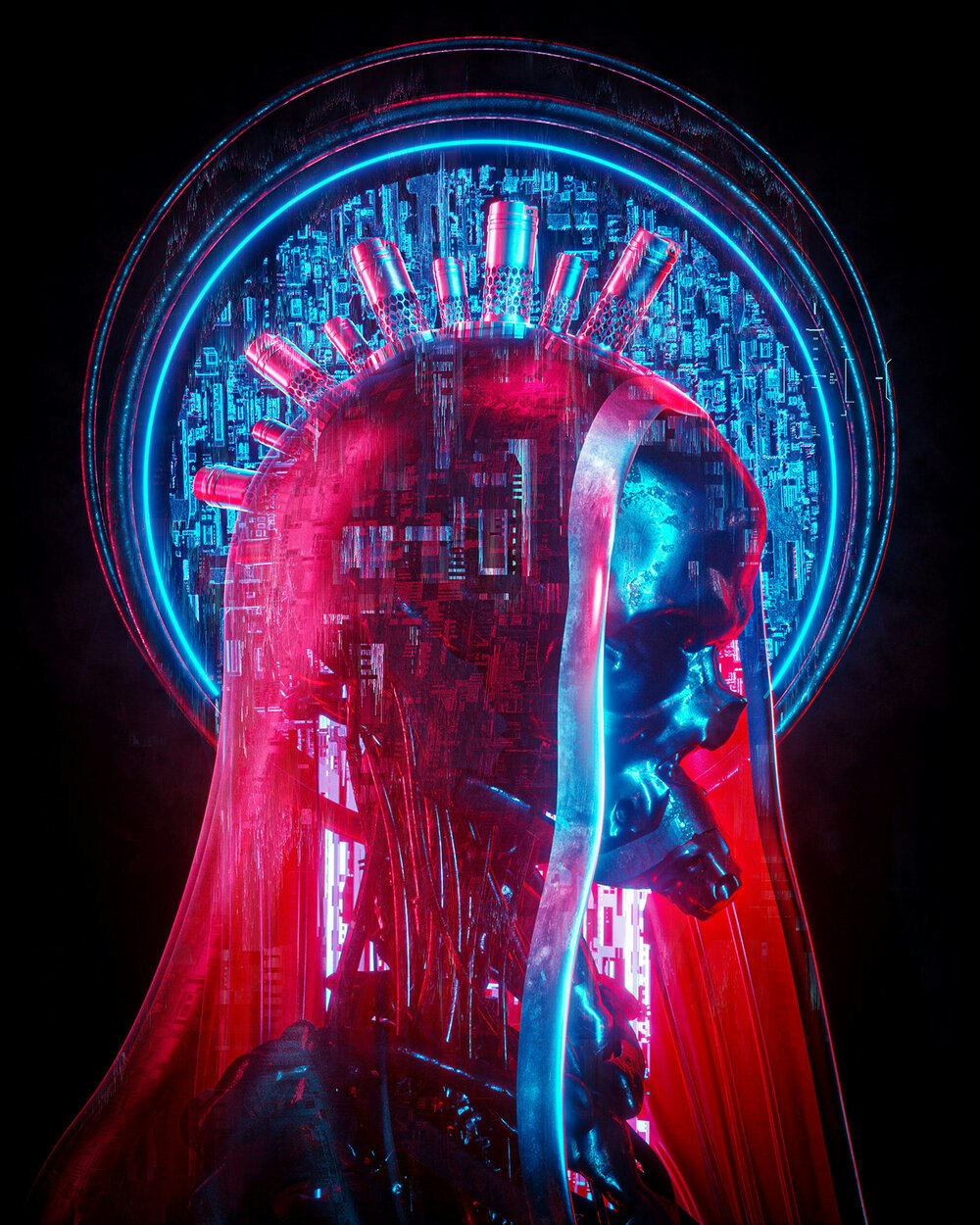 Creating Means Experimenting
Billelis, the coveted art director and illustrator gives a thoughtful, no holds barred confession on what experimentation entails. And no, it's not about textures, patterns and palettes; it's about the psychological wrestles and roadblocks almost every artist experiences when trying to push the creative process forward. Failures, frustrations, failsafes: Billelis puts them all in the mix and lives it up to the reader to define the parts of each substance that will define your breakthrough. Read it here.
---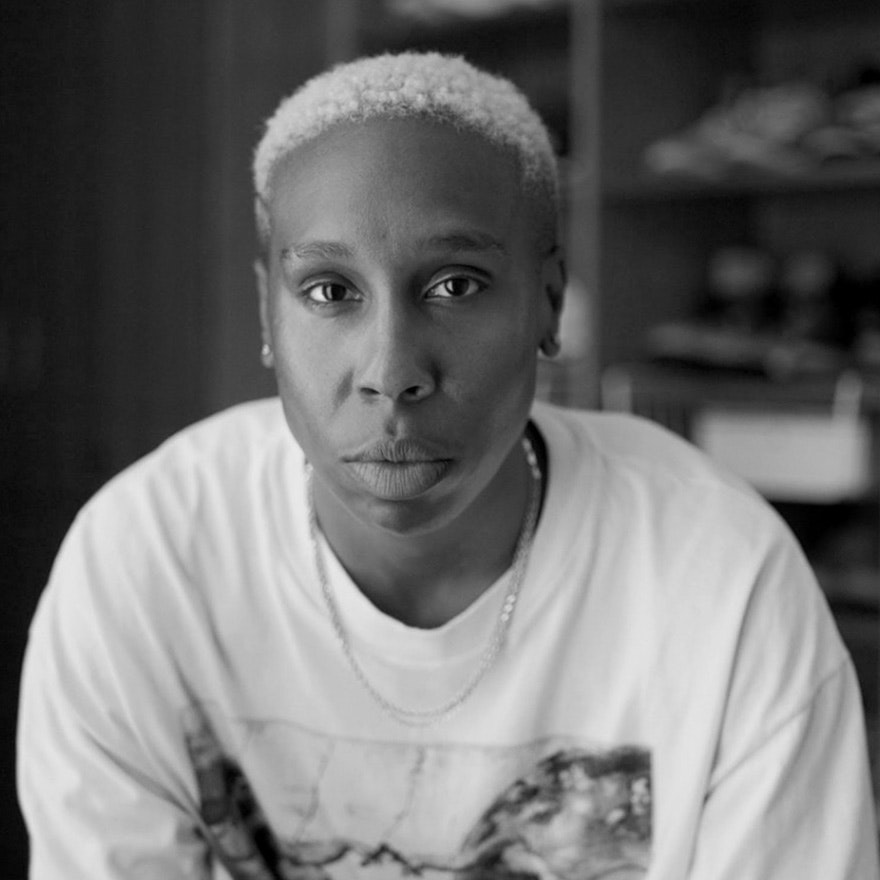 Lena Waithe Definitely Has Got These
The Master of None Alum and breakthrough writer Lena Waithe stages her comeback with a sneaker-culture oriented show on Quibi, that does not appeal only to sneakerheads. She explores the broader cultural impact of the sartorial token from the neighbourhood of Bed Stuy in NY to the multi-million dollar deals that modern artists strike. Read more at the Coveteur.
---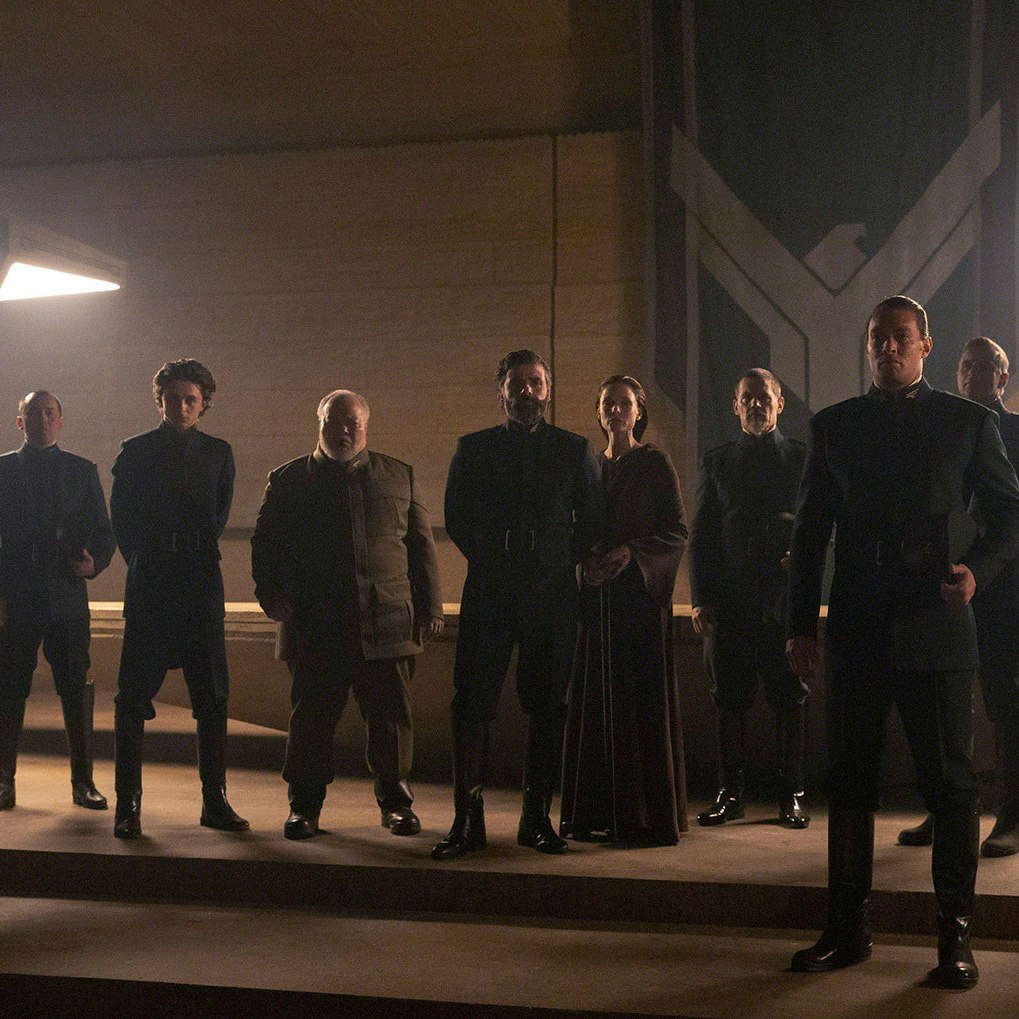 Inside The Earthly Extraterrestrial Dune

An incisive look into the topography of the location and the characters which comprise the film adaptation of Frank Herbert's legendary sci-fi novel. With a release date set a few weeks from now, director Denis Villeneuve promises yet another masterpiece of visual and storytelling proportions. Read more.
---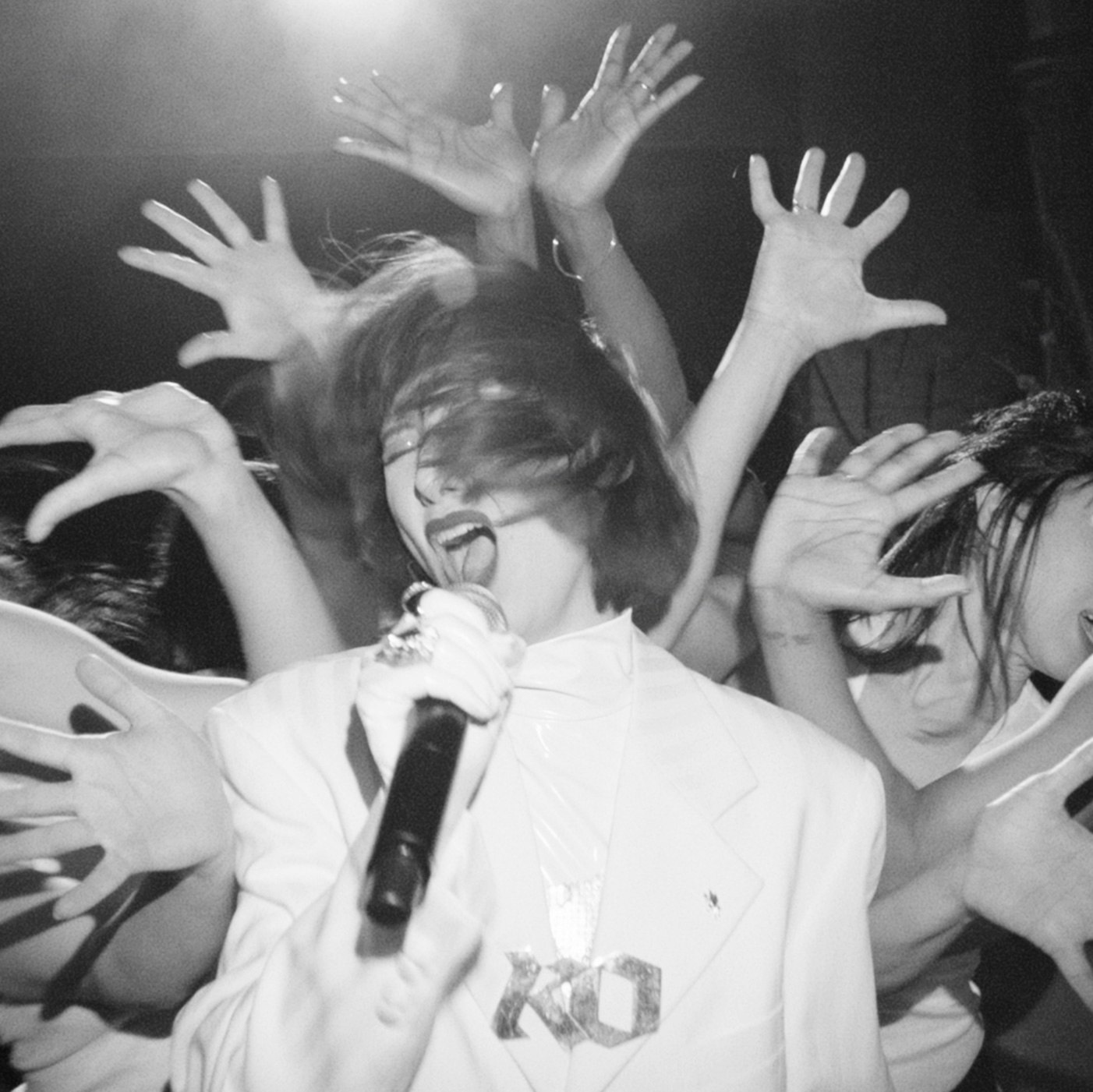 Support Your Crew

A group of directors and cinematographers are selling prints of their work to support crews and freelancers who need it the most during the COVID-19 pandemic. Prints by Salomon Ligthelm, Spike Jonze, Vincent Haycock, Alma Har'el, André Chemetoff, Diana Kunst, Galo Olivares, Mihai Mălaimare and more in the gallery. Find out more about it here.