Maker Series - Chapter 31
This is Chapter 31, featuring Diana Neto whimsical photographer, Marco Espirito Santo multi-talented filmmaker with a knack for words and Femi Awojide, cinematographer and editor.
---
Near the Ocean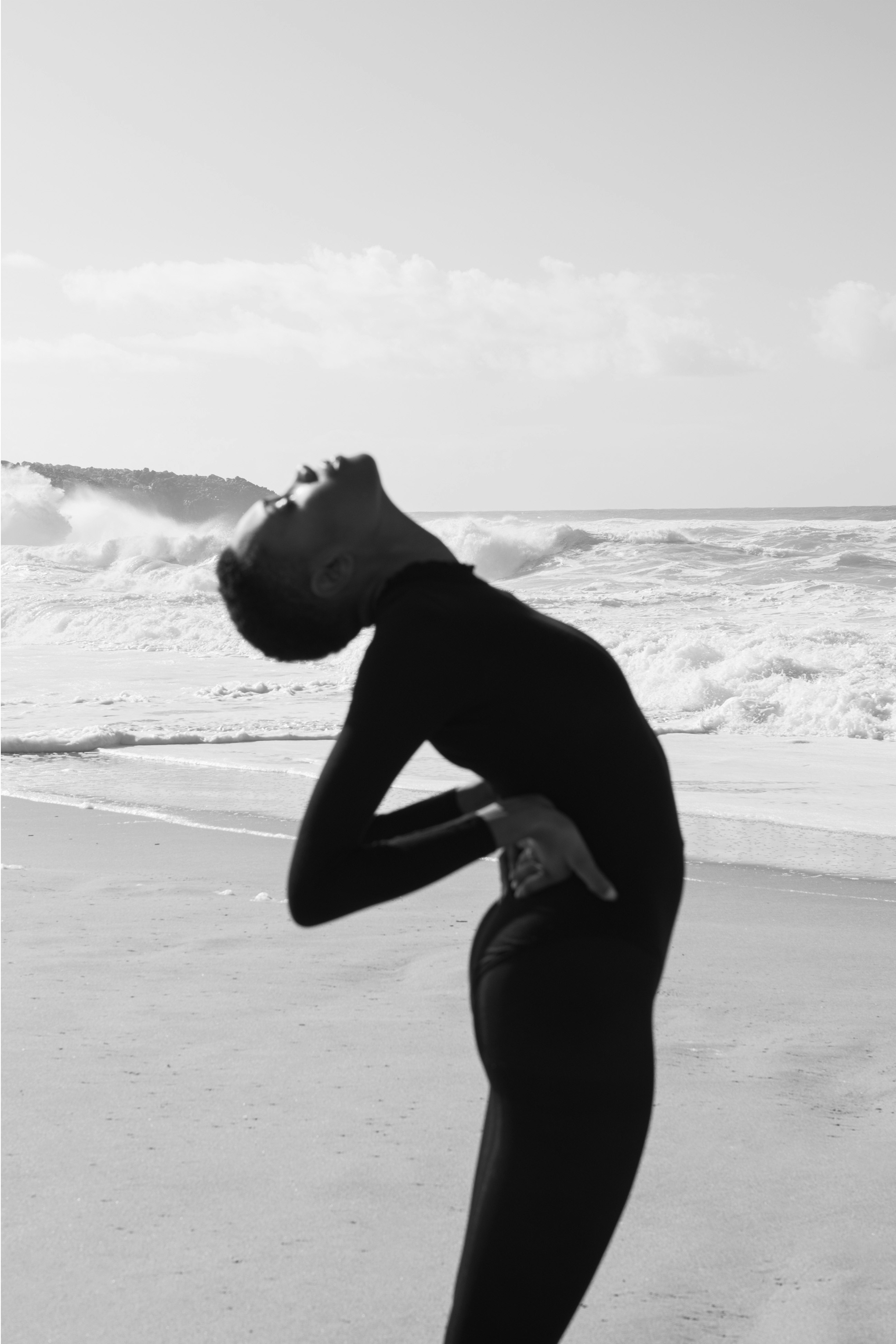 Diana Neto, Photographer, Portugal
Diana is a highly conceptual art director and photographer, serving clean, emotive concepts that focus on the overall look of the frame.
Fabrik: Hi Diana! Tell us a little bit more about yourself and your work.
Diana Neto: Photography came to me about 4 years ago, while I was working and living in Paris. As an escape from my everyday routine, I started taking my analog camera with me everywhere I went and took pictures of random people in the streets.
This passion to capture moments through the lens grew so much on me, nowadays I can say Photography is the best way I can express myself and my emotions.
It's almost like a diary to me. It's interesting to see that my perspective towards people and places keeps changing with every new project I make, and yet, my essence remains the same.
I would say my biggest inspiration is Nature. It's colors, textures and contagious energy never ceases to amaze me!
Fabrik: I would like to go a little bit behind the scenes regarding your project 'Near the Ocean'. What was the inspiration behind that? Tell us a little bit more about the process
Diana Neto: In my "Near the Ocean" project, I really wanted to capture my love and appreciation for the sea. Every time I need to heal and recharge my energy, the ocean is where I find peace - my problems seem so little compared to its vast dimension.
That's the feeling I was trying to capture with this shoot, placing my muse in a vulnerable but engaging position with the ocean. Before every shooting I like to visit the location by myself, feel it's energy and start drawing some storyboards. I gather around the best team possible and they help me bring these ideas to life!
---
The Fine Print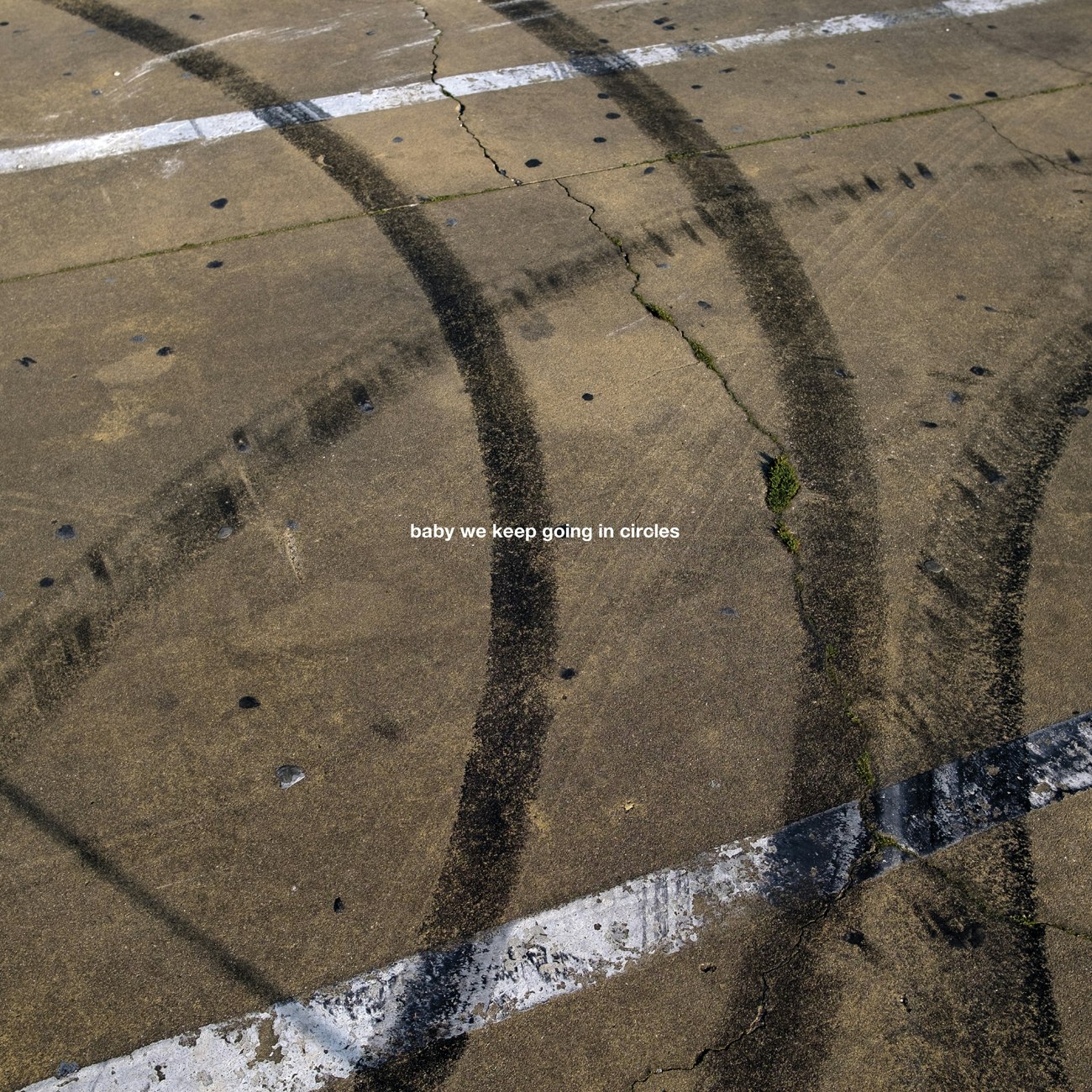 Marco Espirito Santo, Filmmaker, Portugal
With an eye for the unexpected and a pen for a frolicsome word, Marco navigates filmmaking, writing and photography with characteristic ease, creating new meanings and interpretations with a dash of caustic humor.
Fabrik: Hi Marco! Tell us a little bit more about yourself and your work.
Marco Espirito Santo: I am a Lisbon-based filmmaker, with a focus on telling stories about real people and ideas in a raw, honest way. I am particularly interested and influenced by outsiders, counter cultures and subcultures, urban or otherwise.
I spent the last few years working mainly in commercials and branded content but lately I have been dedicating more and more time to making documentaries. My journey into the arts began with a fascination with the elasticity and power of words however, so I have always written poetry also.
Fabrik: I would like to go a little bit behind the scenes regarding your 'The Fine Print' project. What was the inspiration behind them? Tell us a little bit more about the process.
Marco Espirito Santo: Lately, in what seems to be an intersection of my various interests across writing, photography, and film, I have been developing a style of photography with text overlaid on the image.
This project, The Fine Print, is the result. It actually began as just an experiment on Instagram, where I would just shoot pictures with my phone and layer short messages in white over the center. I realised I was having a lot of fun doing it and really enjoyed spontaneously exploring random places on my own with a camera, so last year I decided to take it a step further, shooting on a larger format and devising them on a larger scale from the beginning.
As filmmaking is a lengthy process, it has also been a great way to satiate my creativity on a more daily basis. The themes vary, from pop culture to sport, from politics to love. But I suppose their unifying element is satire, and wanting to make fun of the seriousness that plagues us all these days. Especially now in 2020, right?
---
Fishbone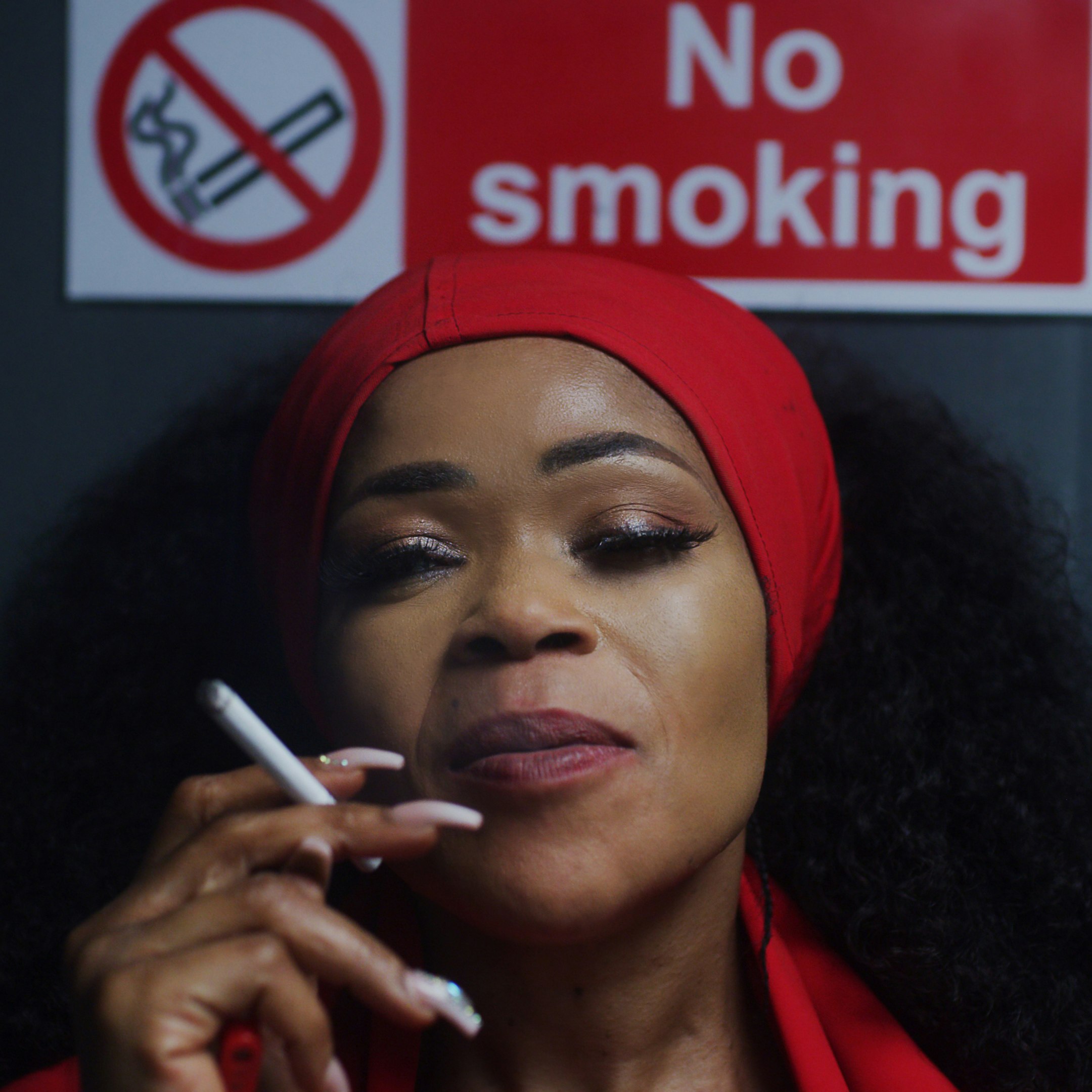 Femi Awojide, Cinematographer, UK
Cinematographer Femi Awojide gives us visually enticing frames and narratives, fueled by his keen observation of everyday life and passion for photography
Fabrik: Hi Femi! Tell us a little bit more about yourself and your work.
Femi Awojide: I am Femi and I am a London-based cinematographer. Prior to moving to London from Lagos in August 2019, I worked mostly in commercials and music videos but I have also worked extensively in the narrative and documentary space. Some of my best working moments were commissioned Photography and Documentary projects through four West-African countries in 2017 and New York in 2018.
My journey in cinematography started way before I realised it but I didn't decide to become a cinematographer until I was studying for my master programme in Advanced Multimedia Design and 3D Technologies at Brunel University, West London in 2010/11. It was a post production-heavy course so we used the then new RED One camera a lot and I just couldn't have enough of it. I returned to Nigeria after University and I've been working in the visual space since then. I have been fortunate to collaborate with some amazing creatives from around Africa and now looking forward to the opportunity to do more here in the UK.
Fabrik: I would like to go a little bit behind the scenes regarding your latest role at Fishbone. Tell us a little bit more about your work on the film, any challenges, breakthroughs and memorable moments.
Femi Awojide: The director of 'Fishbone', Editi Effiong reached out to me in June 2019 about this idea. He wanted to make this story to further spotlight the surge in drug abuse cases in Nigeria and to highlight the parallel between the rich and the poor in Nigeria. He wanted to film most of it in Makoko, some of the poorest water communities in the country, also referred to as 'Nigeria's floating Slum'. I liked the director's vision and the story already, but the potential of pushing the visuals in a place like Makoko and the need to tell a story that could change lives, was all the motivation I needed to jump on the project.
Some of the challenges we faced are quite common with film production in Nigeria; capturing clean sound, little setup time for crew as we only shot for 2 days (the entire skum scene was a day), and the constant interference by the 'area boys'. The unique challenge with filming in a place like Makoko was that we were moving the cast, crew and kits on water most of the time. We had really experienced hands working with us, including some of the locals who helped us navigate and supported us throughout. For the action sequence, I would run on foot with a heavy camera setup through uneven watery ground- it was hell but I enjoyed it. Having fun in situations you can't control is the best way to get through days like that. Locations like these always feel surreal and interesting from an Art Direction point-of-view and translate really well on screen. I enjoyed working on the project and love people's reaction to it as well, not only from the visual side of things but also from the point that it can elicit thoughts that we could be doing better for the world as humans.