Distribution Strategy, Photography Communities, New Talent and a NYC Aids Memorial
Where did the summer go? Rhetorical. In any case, the world keeps on pinning, creators keep creating and even though processes has been radically changed - you know what the say? That through limited means we are pushed to be even more inventive. Anyway, a sliver of positive thoughts as we slowly wake up from our mid-year hibernation.
Let's see what's in store this month.
---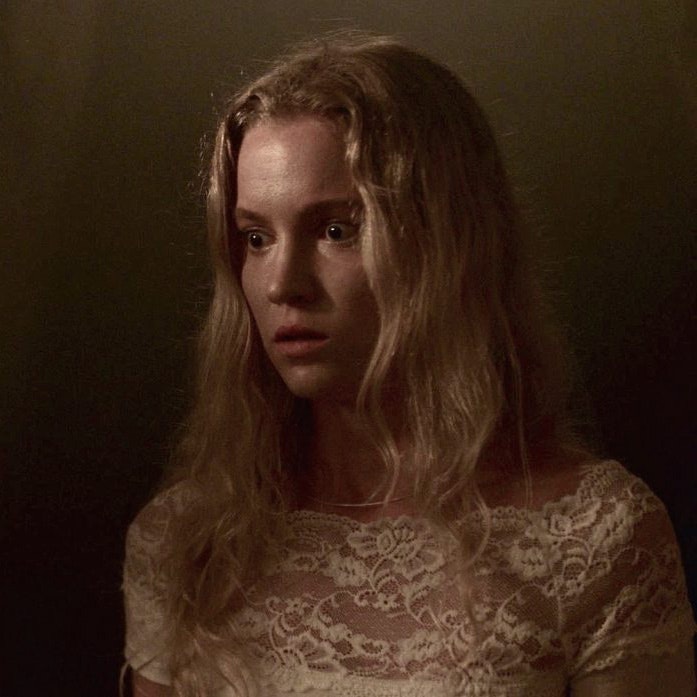 Searching for an Independent Distribution Strategy Amidst Pandemics and Streaming Wars
Film Distribution: For members of the generation Alpha* this is what happened before the pandemics created a highly combustible mix once stirred in the male-dominated director field. But I digress. Sarah Pirozek, the director behind #LIKE pens a brilliant memoir of planning for and scoring distribution in our challenging times. TL;DR. Have a plan, and it might as well work. Read more here.
---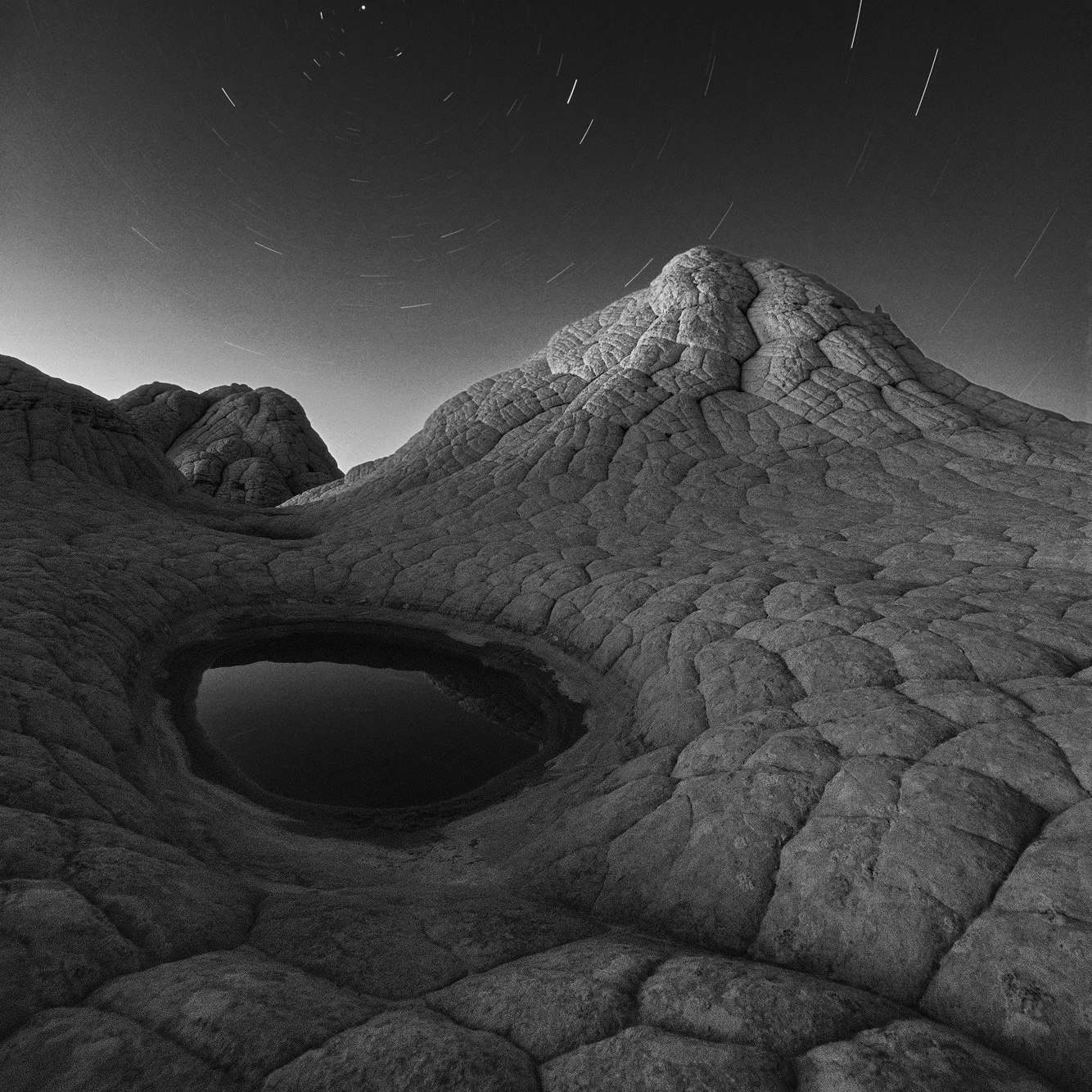 There Is No Good, Safe Social Media Community for Photography

If you're a photographer, you probably don't need to read any further. But because we're not doing bumper sticker mashups around here, let's try to decode a complex issue into the sum of its parts. Instagram's mass appeal and ease of access has first, diluted the voice of photography oriented groups previously found in the likes of Google+ and such and then submerged new platforms like Ello. What's the deal? Head straight to the source for more.
---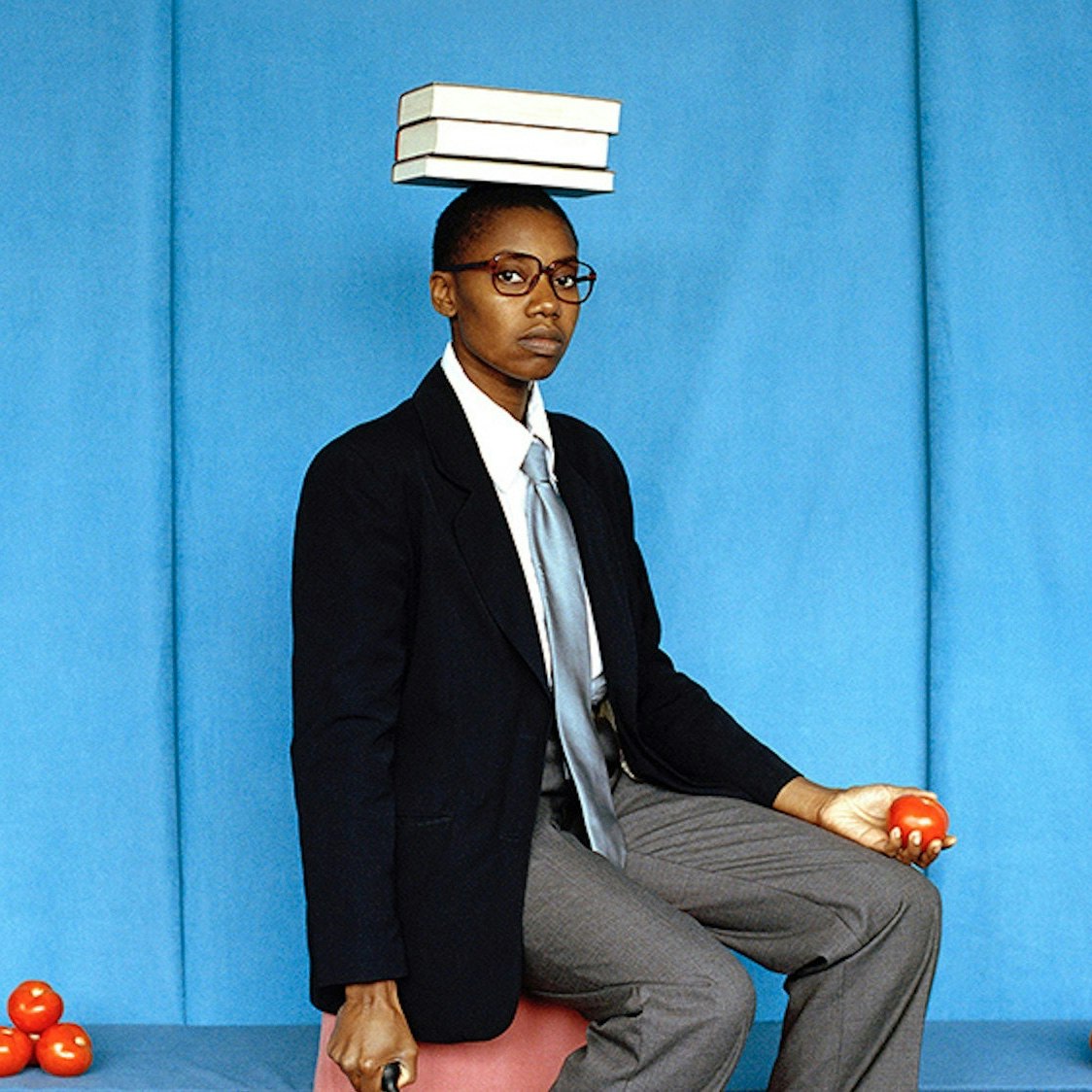 Photography: New Blood
Speaking of photography, we're always on the lookout for talent. In this entry, i-D has identified emerging talent which stands out for its interpretation of how the see the world and its habitants. From intimate portraits of Ukraine's youth to Caribbean barbershops, these 20 photographers capture the world around them in breathtaking ways. Read more.
---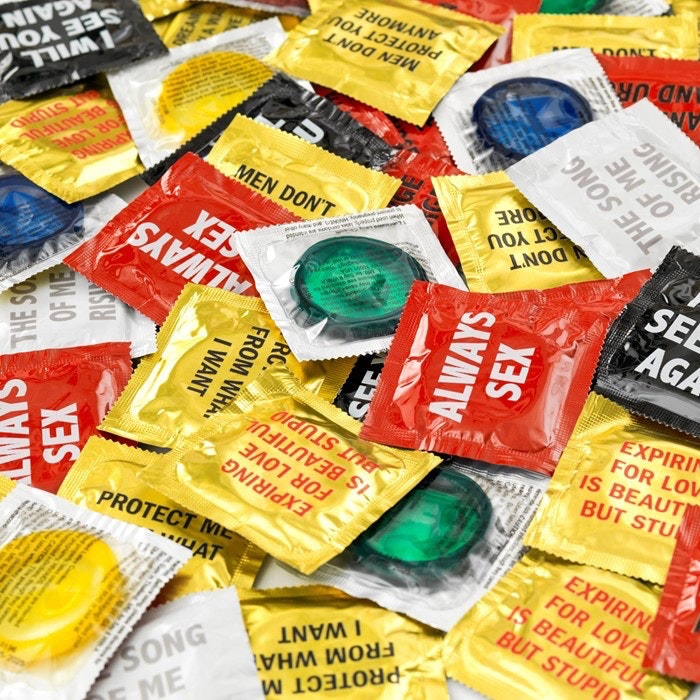 NYC Aids Memorial
Before Corona, NYC was mired by AIDS. The city that never sleeps saw its HIV positive numbers skyrocket during the 1980s the first collective mourning of its kind - and unfortunately not the last one in its centuries-long story. The prolific American word artist Jenny Holzer has just released URGE AND URGE AND URGE to commemorate the victims and support related causes. Details here.
---
Got recommendations? Shoot us an email, we're all ears!