Maker Series - Chapter 20
From documenting the world's most enviable professions, to the great African Savannah and the haunting stories of childhood, this Makers Chapter introduces us to new and established voices in the filmmaking industry: Erin Taylor Kennedy, Sinamatella and Tomas Leach.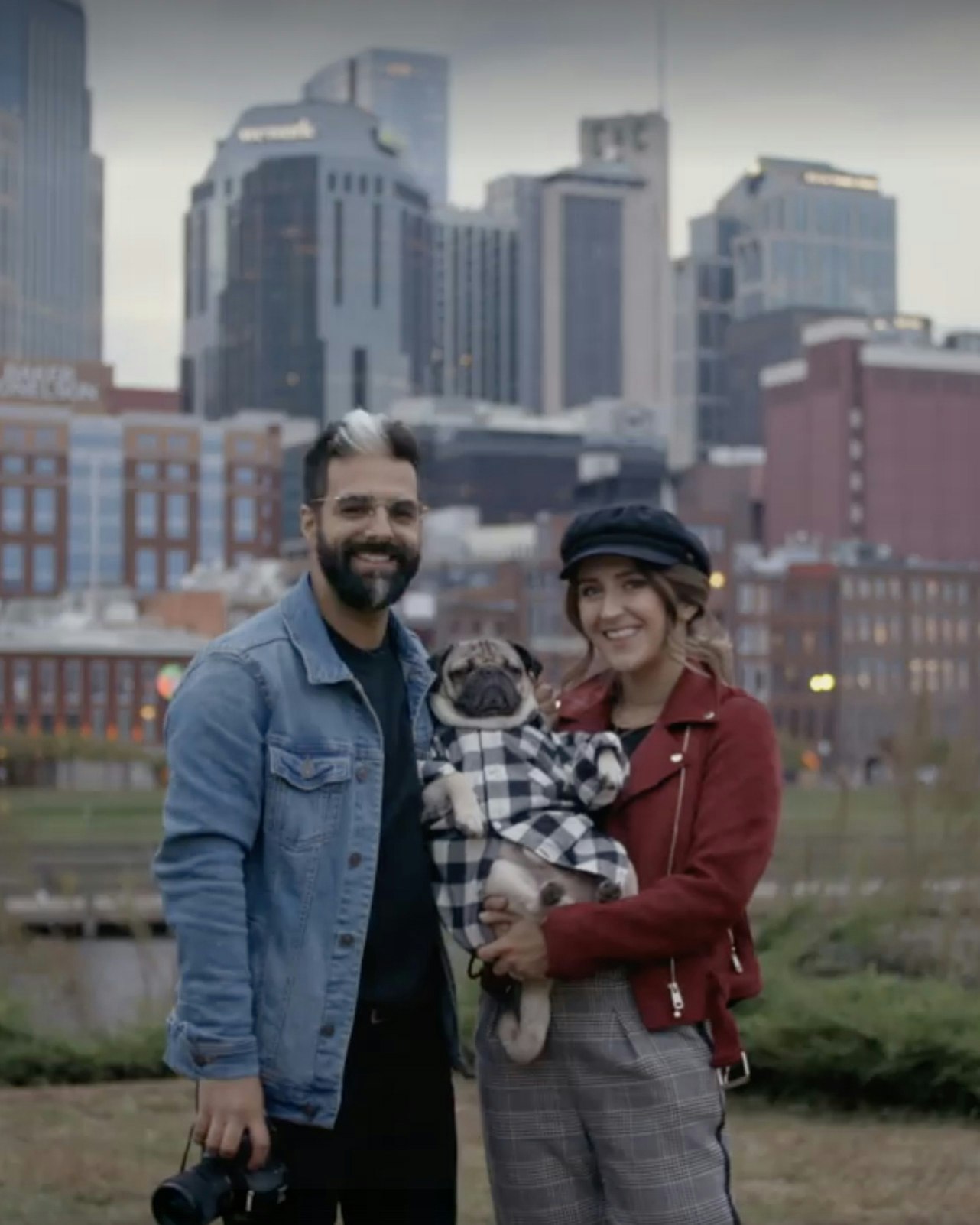 Job Goals
Erin Taylor Kennedy, Film Editor, New York
Freelance editor Erin Taylor Kennedy does 'Job Goals' by the Thrillist: A weekly show which explores the .001% of the population who earn a living in ways that makes the other 99.999% remarkably jealous. People like marijuana critics, waterslide testers, and ice cream flavor-inventors.

Visit Erin's portfolio
---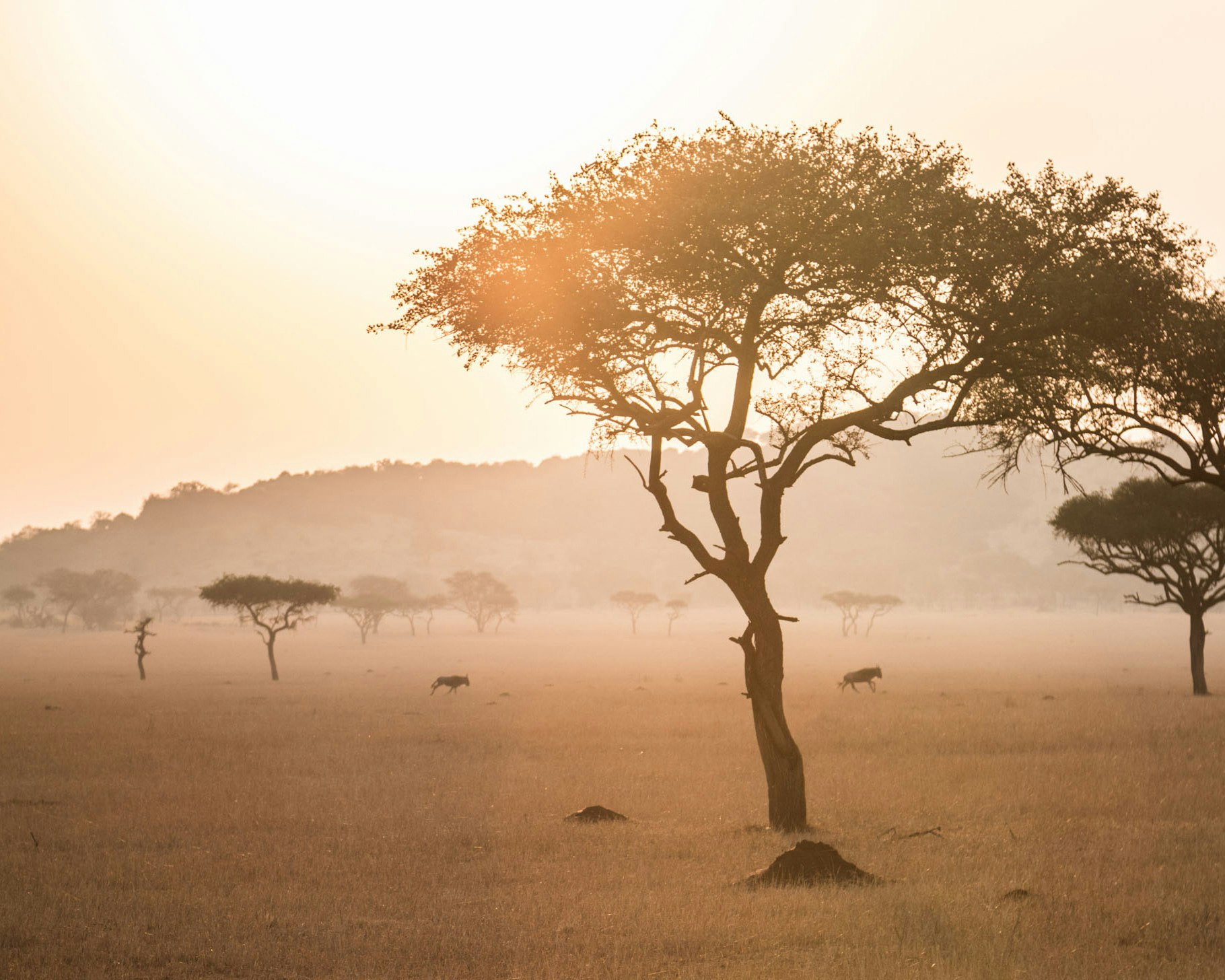 Saving the Savannah

Sinamatella, Production company, Cape Town
Between 2007 and 2014, the African Elephant population declined by 144,000 animals, decimated by poaching. In Tanzania, the home of the iconic Serengeti National Park, the elephant population has shrunk by 60% in five years. This is the story of the men and women who are working to bring the great elephant herds back to the African savannah.
---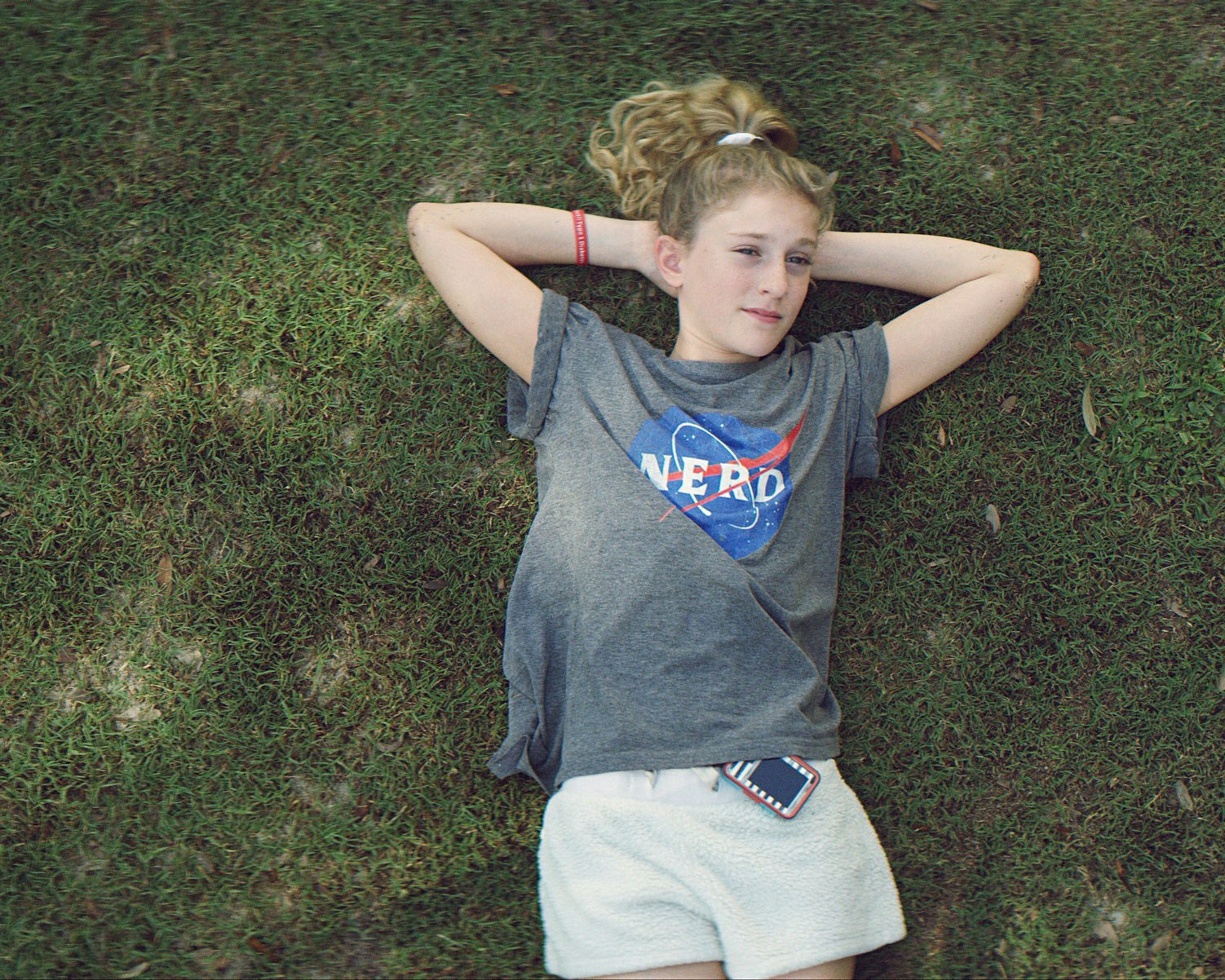 The Day Ray Impaled Himself on the Fence

Tomas Leach, Director, UK & US
The reality of consequences trickle into a childhood reverie, as a young girl skips school whilst her friend lies impaled on a fence. A haunting story directed by Tomas Leach.