Fabrik Conditioner - April 2019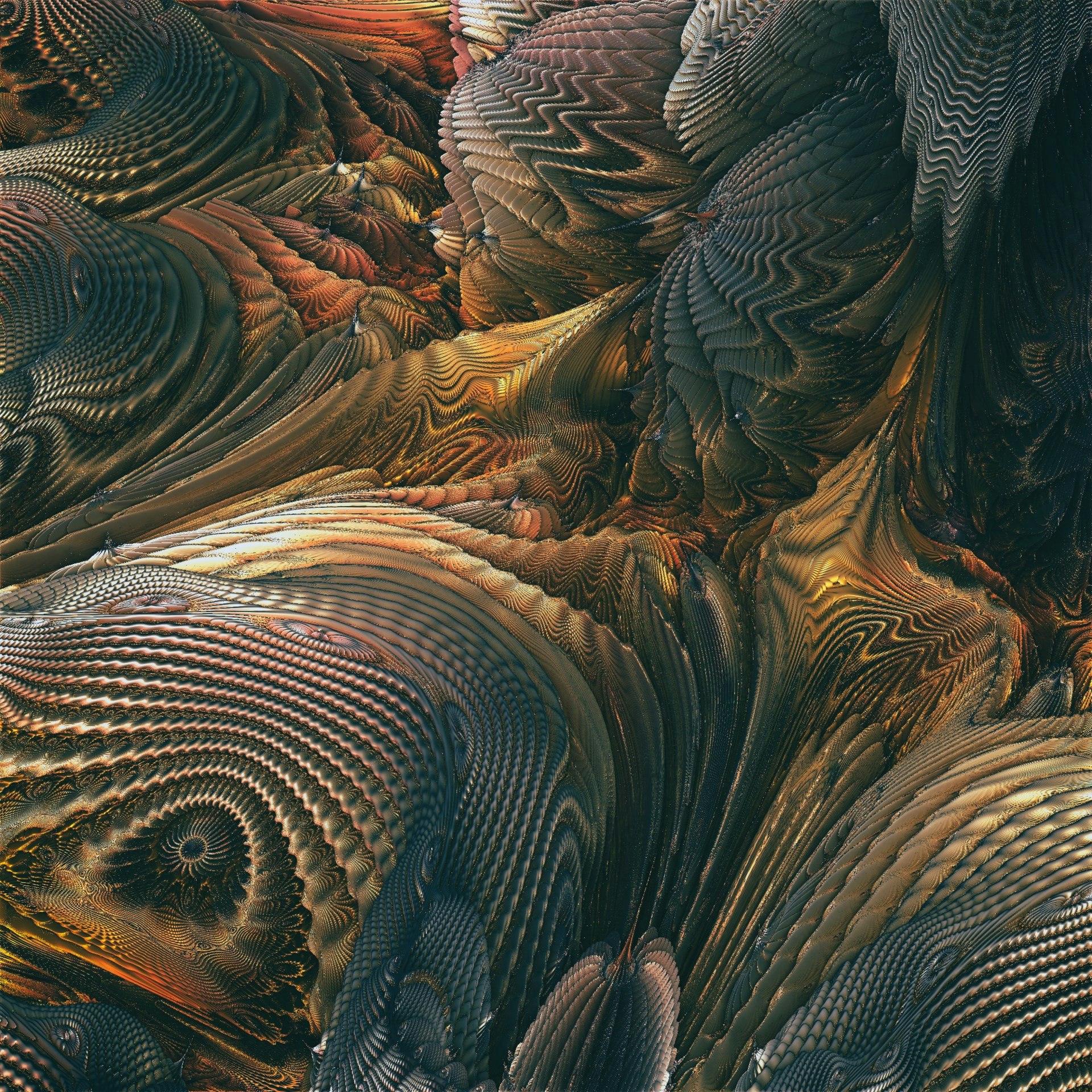 Jake Clarke is a graphic designer and 3D artist, living and working in Liverpool. His work is largely focused on the music industry, having worked with labels and bands from around the globe. Meticulous design work using the Mandelbulb suite.
---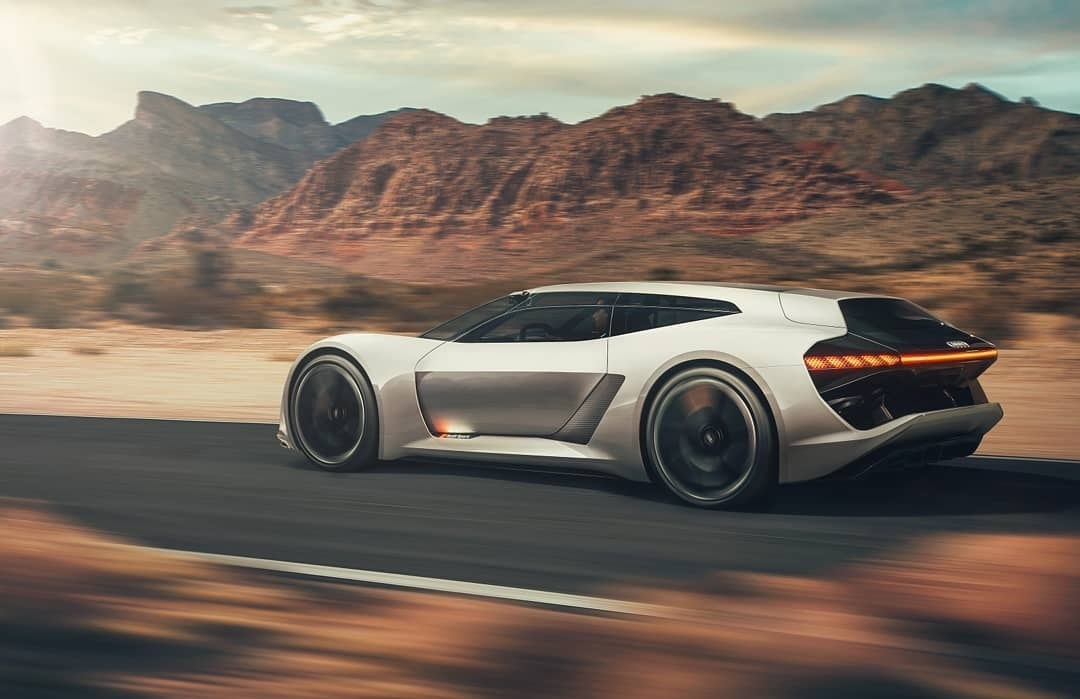 Jordan Shiraki
Photographer
Audi reveals its latest concept car, as imagined by Audi's Design Director, Gael Buzyn and Lead Exterior Designer, Charles Lefranc. Immortalized on pictures by Jordan Shiraki.
---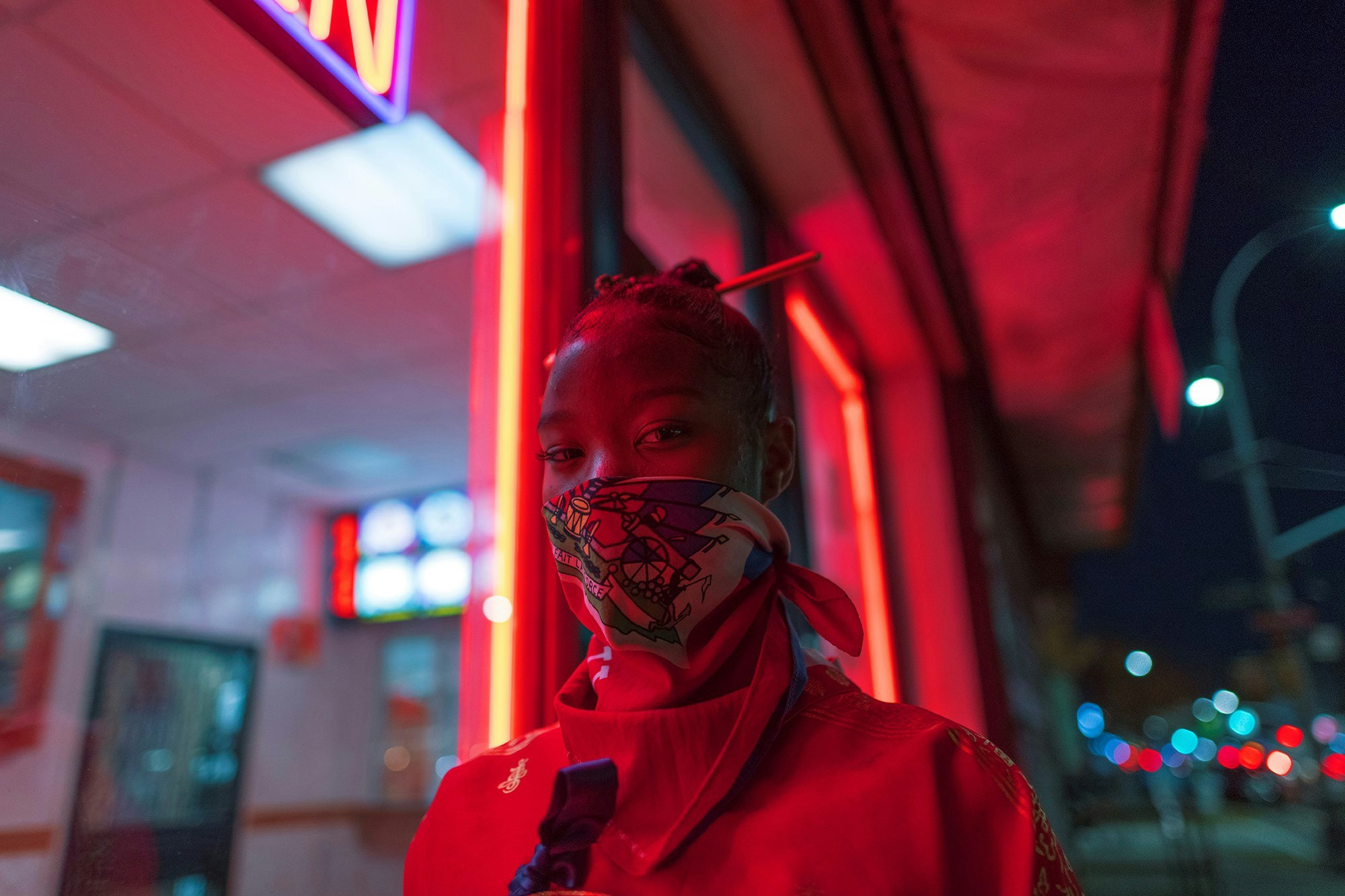 Director Rob Chiu is behind the music shoot for multi-talented, singer, songwriter and painter Sevah.
---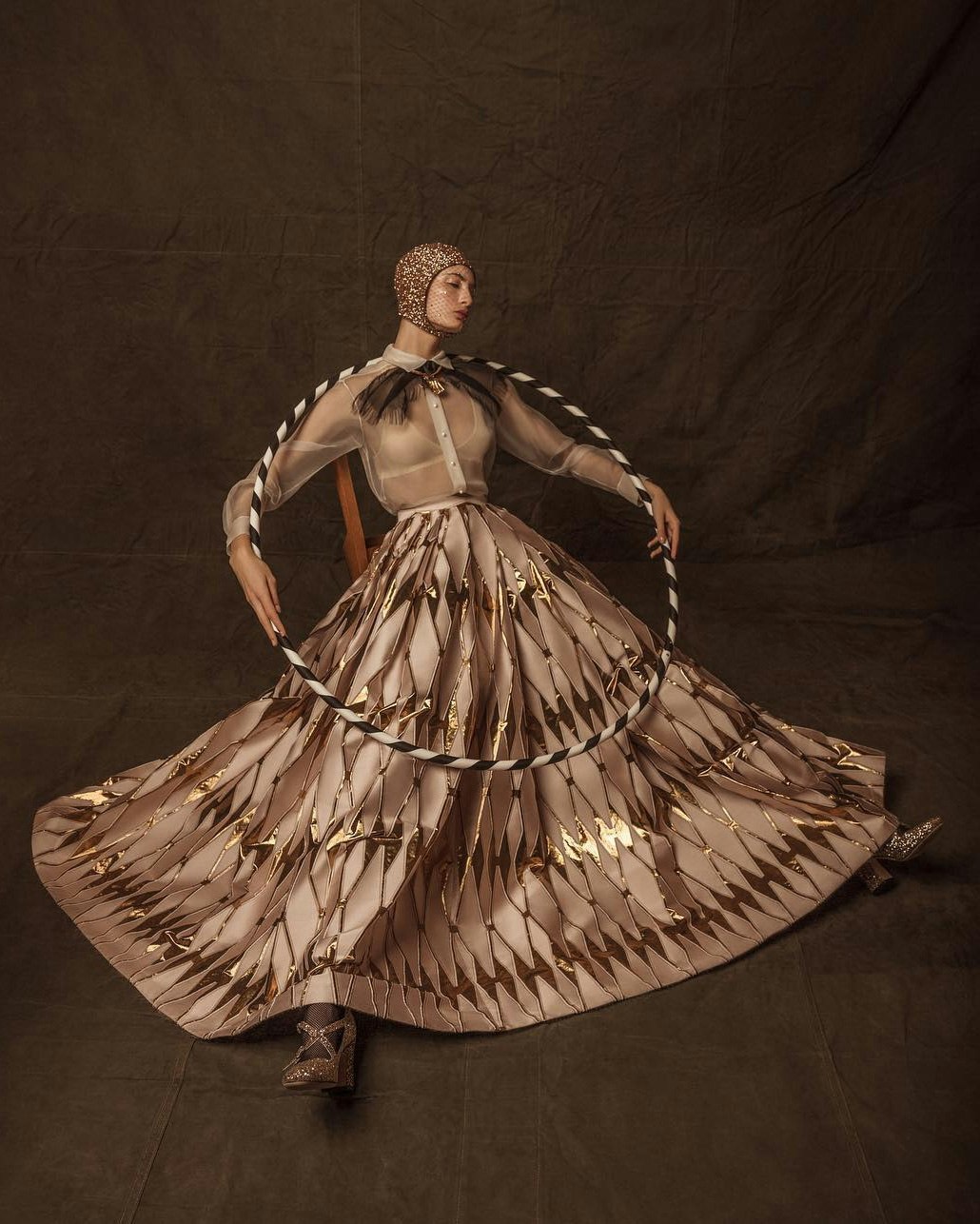 Ash K. Halliburton
Art Director
Dior for Sorbet Magazine. Fantastic art direction and production by Ash K Halliburton.
---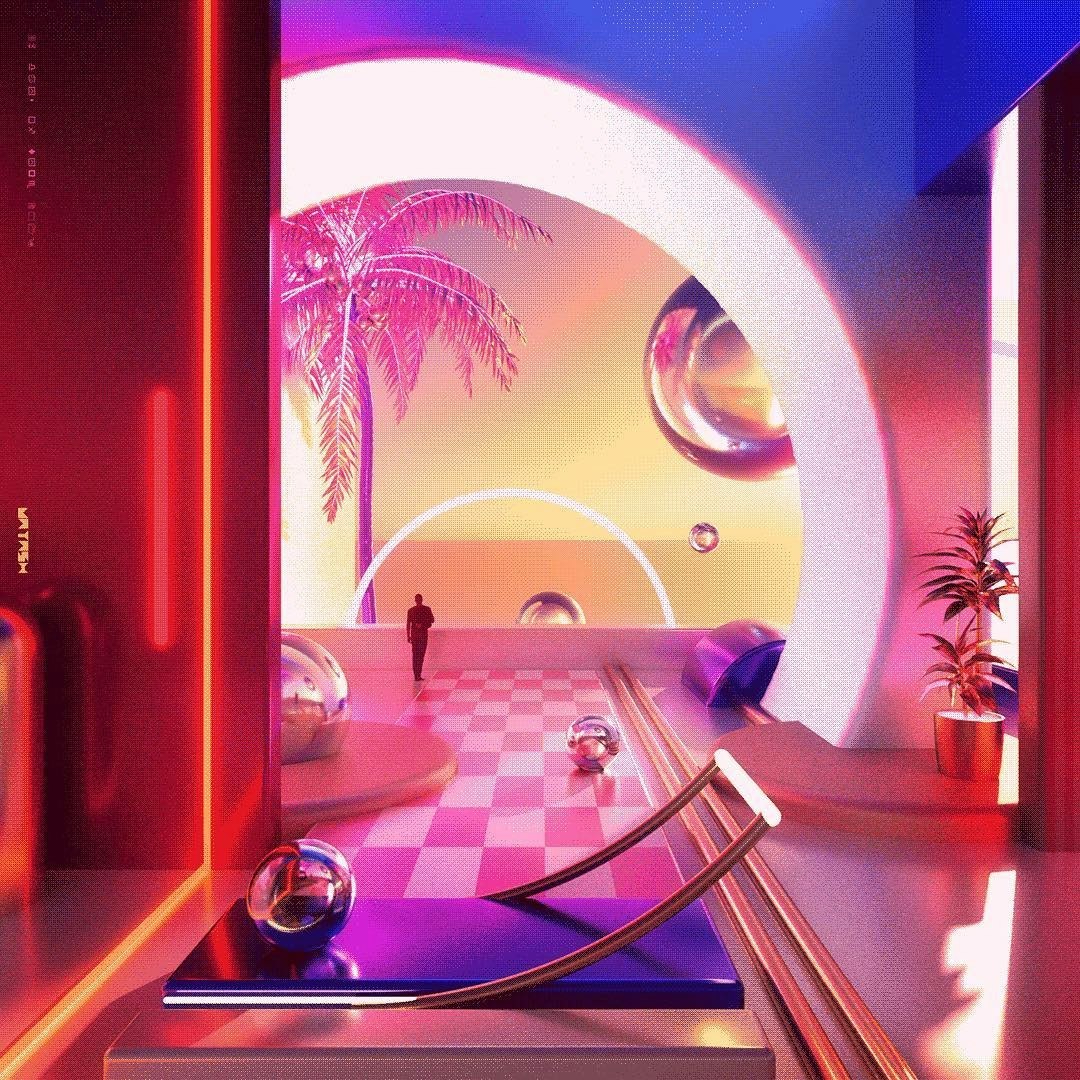 D is for Distant Dream. Prateek doesn't need a lot of intro. His absolutely stunning, neon-infused, retro-futuristic work features layers of interpretations. A while ago Prateek was featured as a Fabrik Hero.
---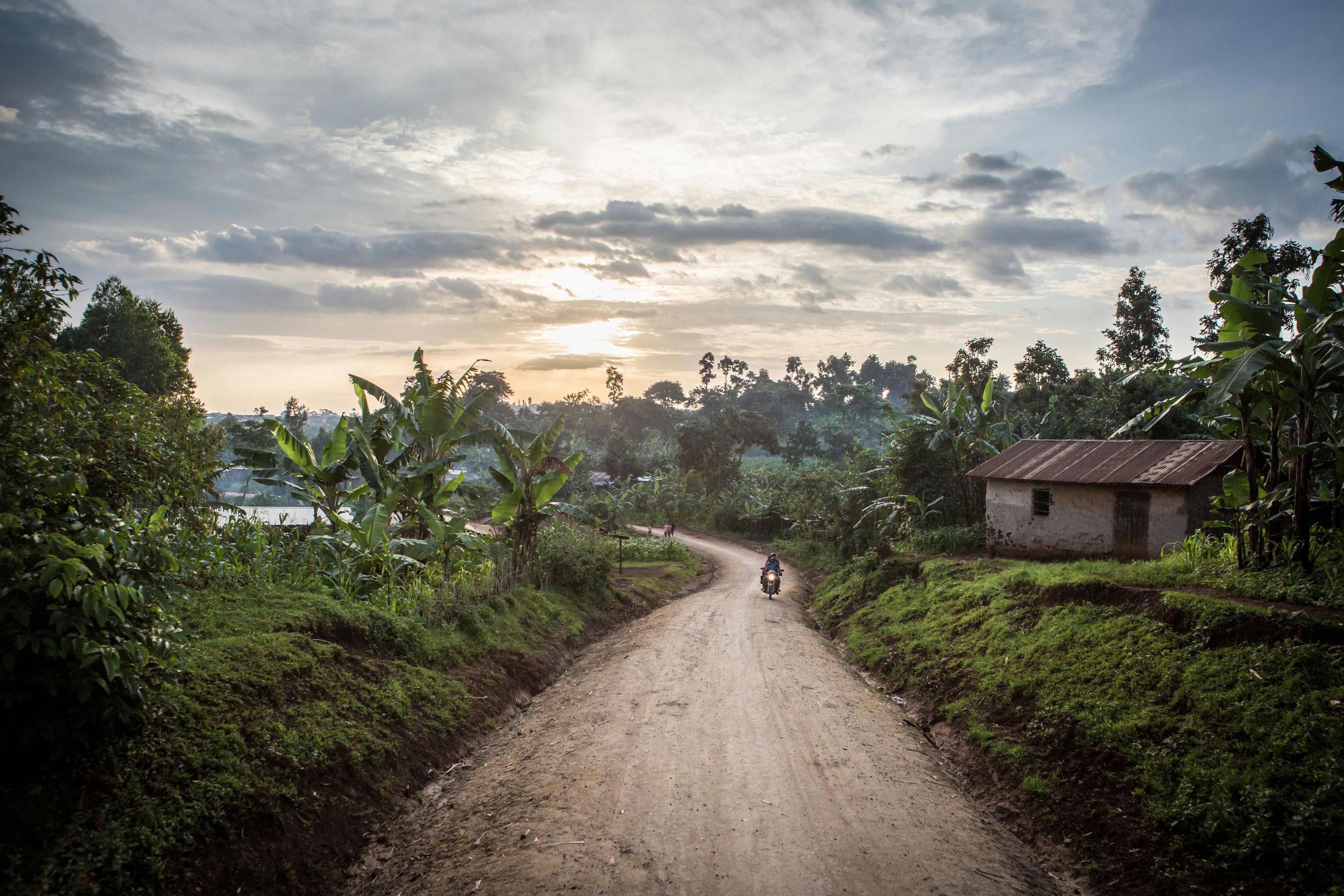 John Robert Brown
Photographer
Following the trail, we're still fascinated by John Robert Brown's portrait shots in South East Asia. Follow him for more human moments.
---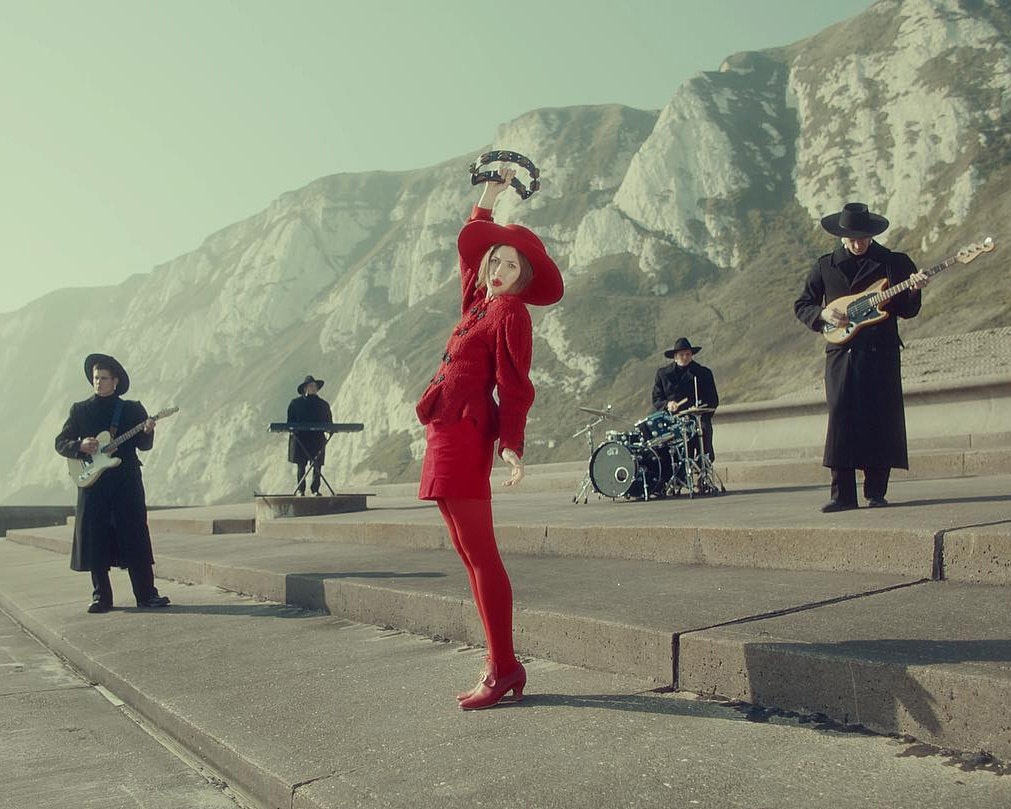 Joel Honeywell
Cinematographer
Fixture Picture. New video for Aldous Harding's new single taken from her forthcoming album 'Designer' released on 26th April. Directed by Jack Whiteley, featuring cinematography on point by usual suspect Joel Honeywell.
---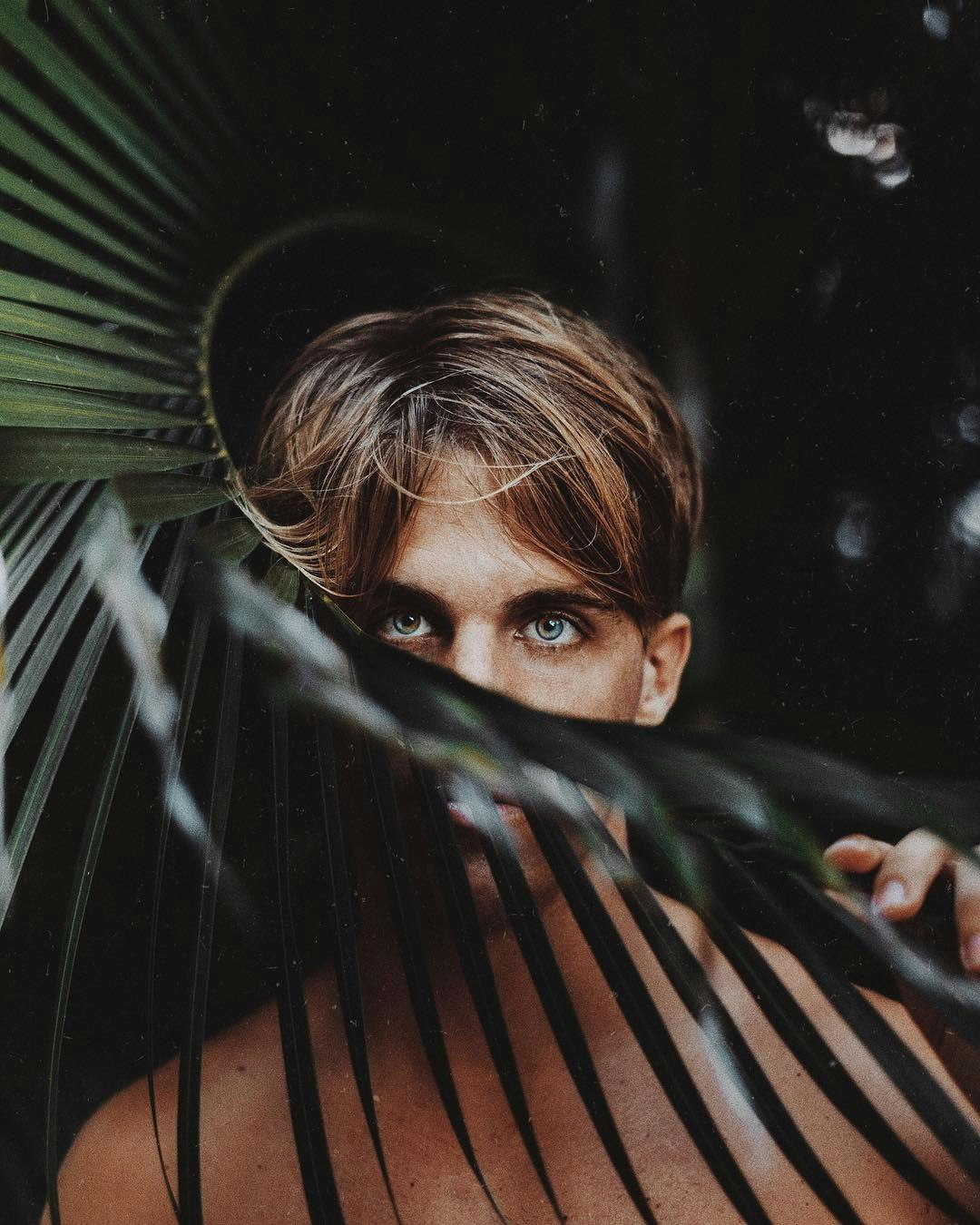 It was in 2013, when Canadian director and photographer Simon Cote decided to leave his work in an established production company which he had co-founded, and forge his own path by going freelance. Since then he has never looked back. He has been directing commercial and corporate videos and he has also given us some fantastic shots from his trips around the world. Don't hesitate, do your own thing.
---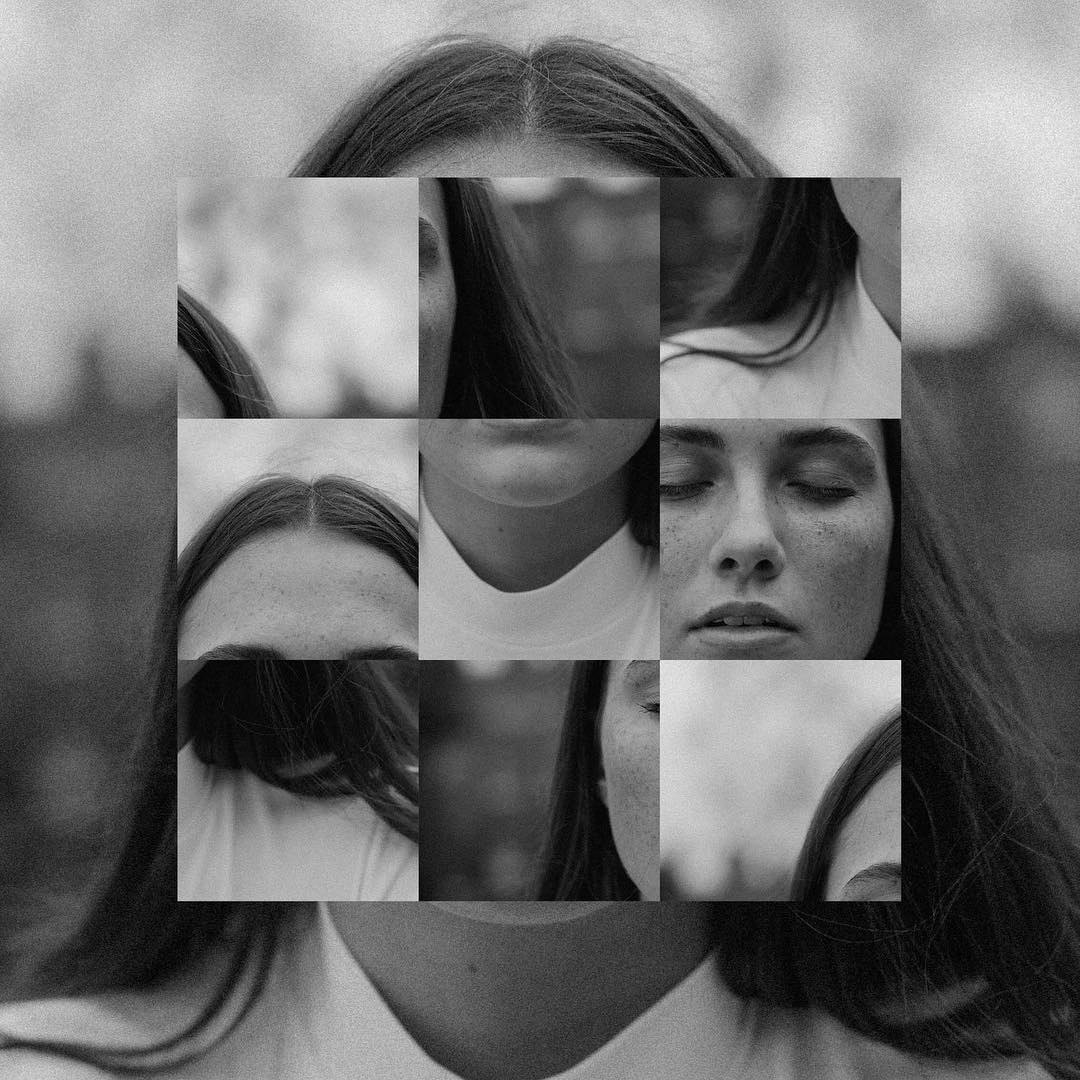 Academy
Production Company
For the past 35 years Academy Films has been developing film making talent, picking up awards across all platforms and working with some of the brightest minds, creatives and artists in the world.
From Cannes Lions to MTV awards, to international film festivals, their work is going from strength to strength. Some of the best loved music videos of all time including 'Bittersweet Symphony' and 'Virtual Insanity', as well as films for the Arctic Monkeys, Beyonce, James Blake, David Bowie, Jay-Z, Madonna, Massive Attack, Frank Ocean, The Prodigy, Radiohead, The Verve, Kanye West, Jack White and many others are the product of this wonderful production company.
Check out the latest addition to the Academy family, setting the foundations for a a fully rounded home for creative talent.
---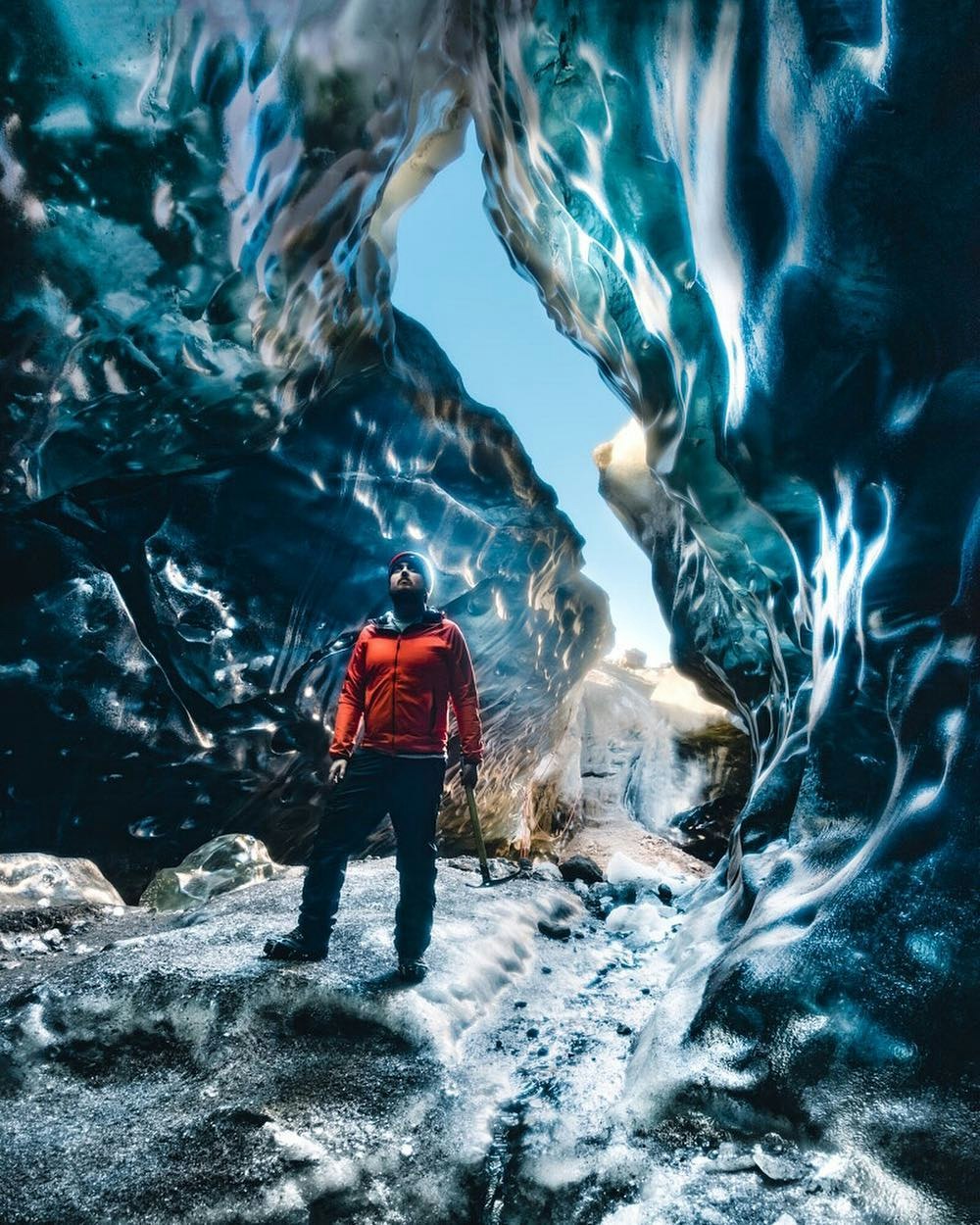 Not entirely season appropriate, but important nonetheless: Kirk Norbury captures the beauty of Iceland, a place under severe threat due to the effects climate change.

---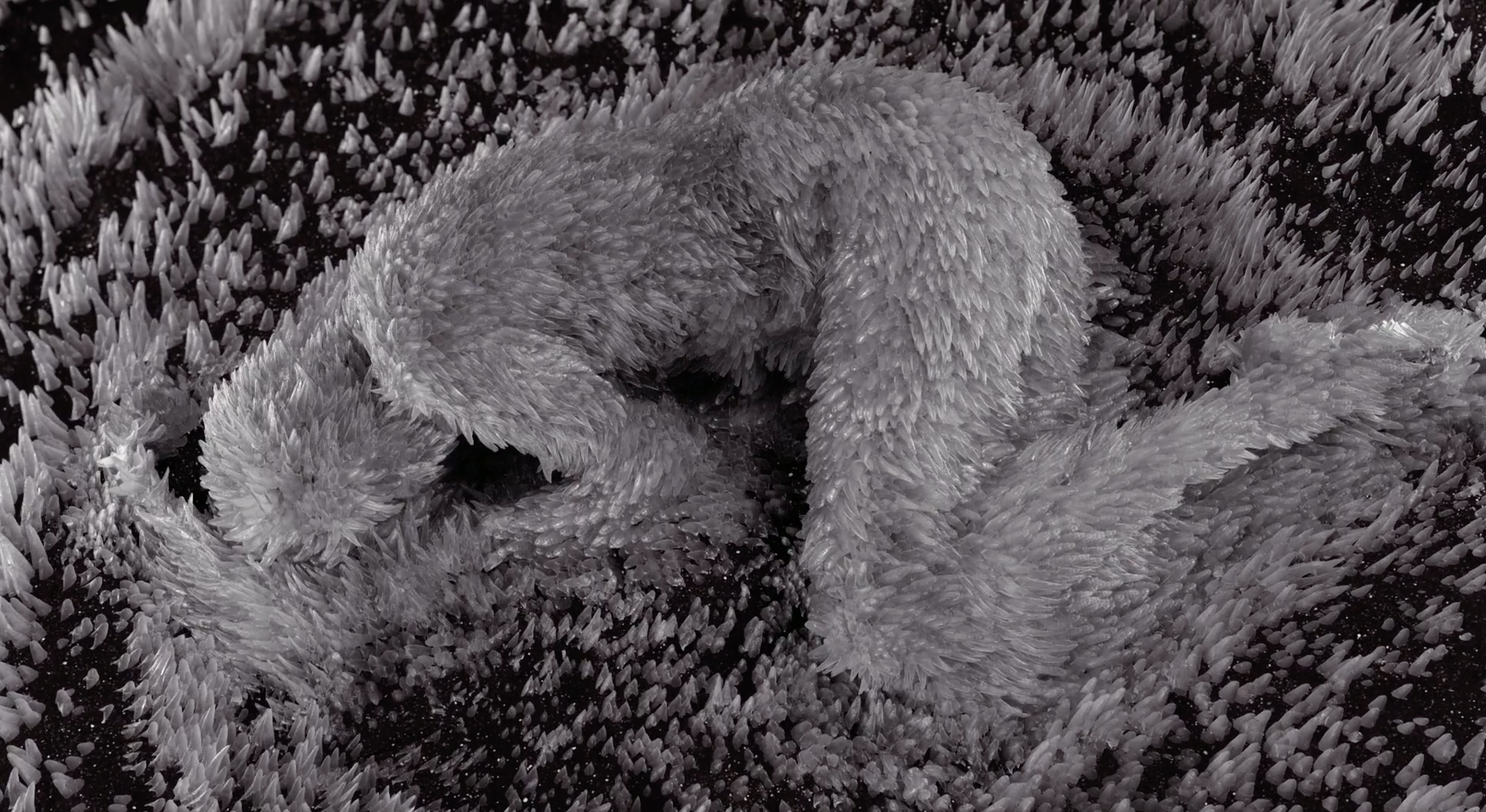 A Games Of Garments. Apart from portraying warrior Brienne of Tarth in HBO's Game of Thrones, Gwendoline Christie becomes the muse of director Barnaby Roper in creating the "dress of the future" as seen on Nowness: The star awakes in a dark, dystopian landscape, entangled in unearthly garments created by Dutch fashion designer Iris van Herpen.
View A Model Muse: Gwendoline Christie
---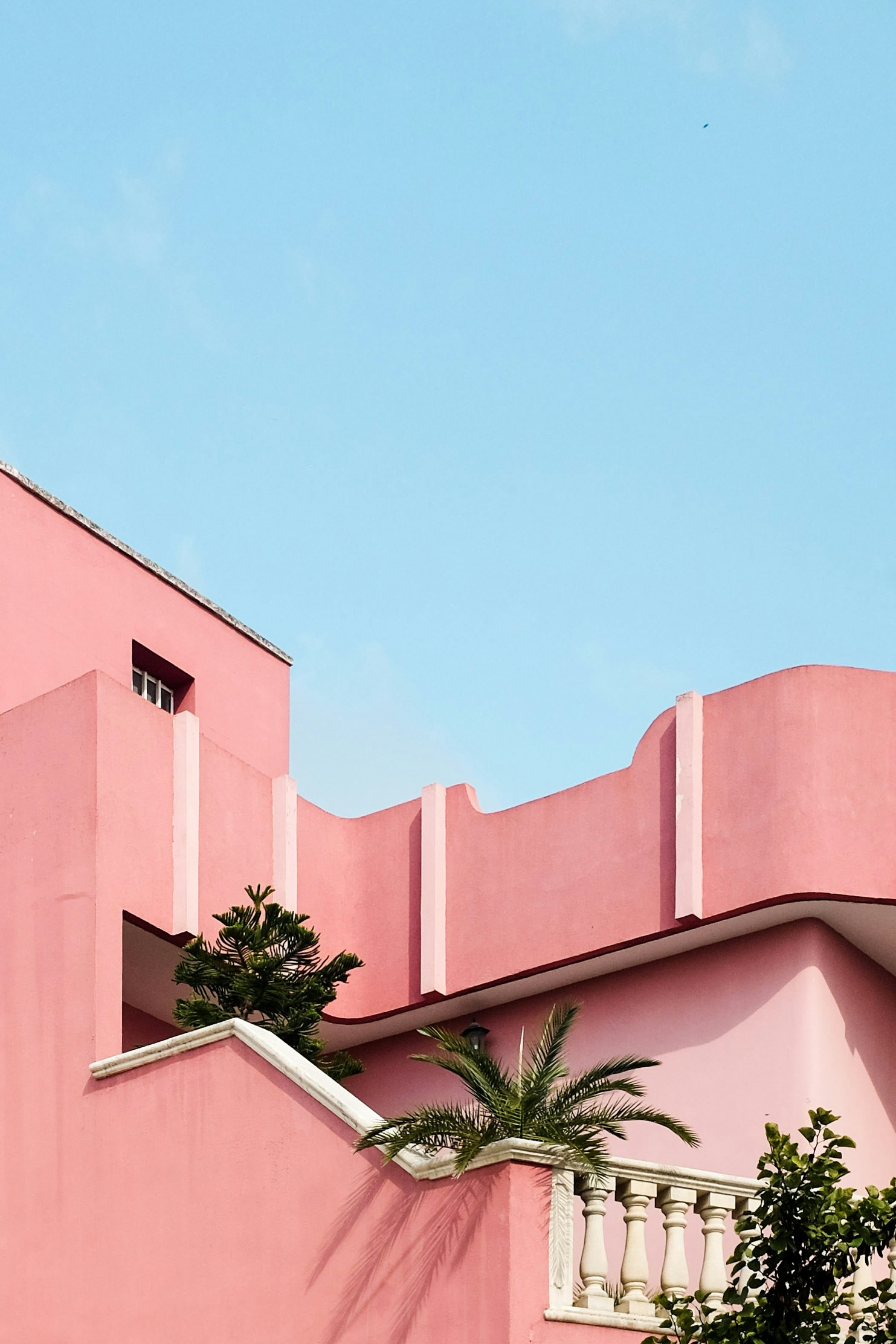 Joe W. Howard
Photographer
Joe, London-based photographer holds no allegiance. Analog or digital, they all hold the same properties when it comes to capturing a moment in time.
---
Joseph Nile Lau
Photographer
Joseph's Canton City Opera offers a glimpse of Hong Kong and the multi-cultural lives that inhabit the densely populated, ever-changing city that truly never sleeps.
Armed with his camera, he captures the spirit of Hong Kong, the sounds, the people, the radiant neon signs hanging above the streets, the tall landscapes that is synonymous with, with the hopes that one day we can look back and remember the yesterdays.
---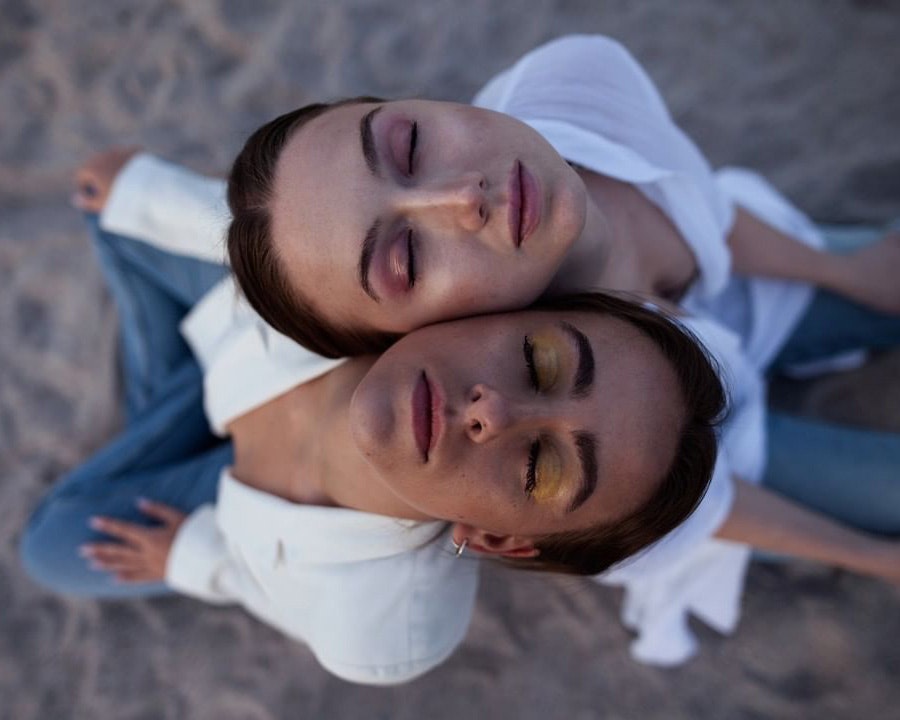 Seeing double. The Norwegian photographer approaches portrait photography in an innovative way, transforming everyday faces into heroines of the lens.
---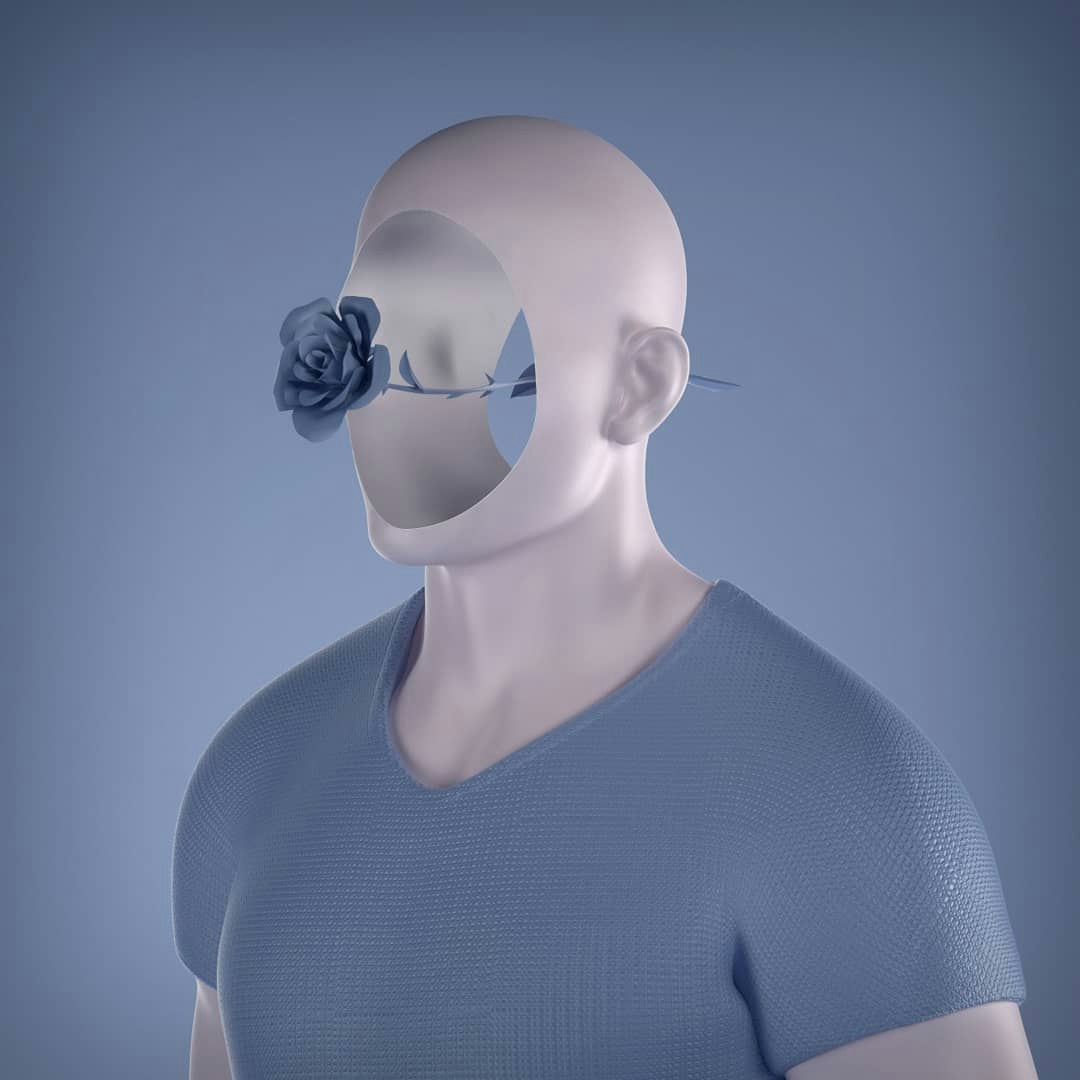 Velos. A new series of 3D Designs by Ariel Palanzone offers a visual representation of the ever-present male vs female discourse.
---
Get In Condition
We're always keen to see what you've created. Follow our social feeds and tag your new work with #onfabrik when you're ready to show it to the world. Apologies; we can't add spec work, ads or commercial content to our Conditioner series.