Fabrik Conditioner - April 2020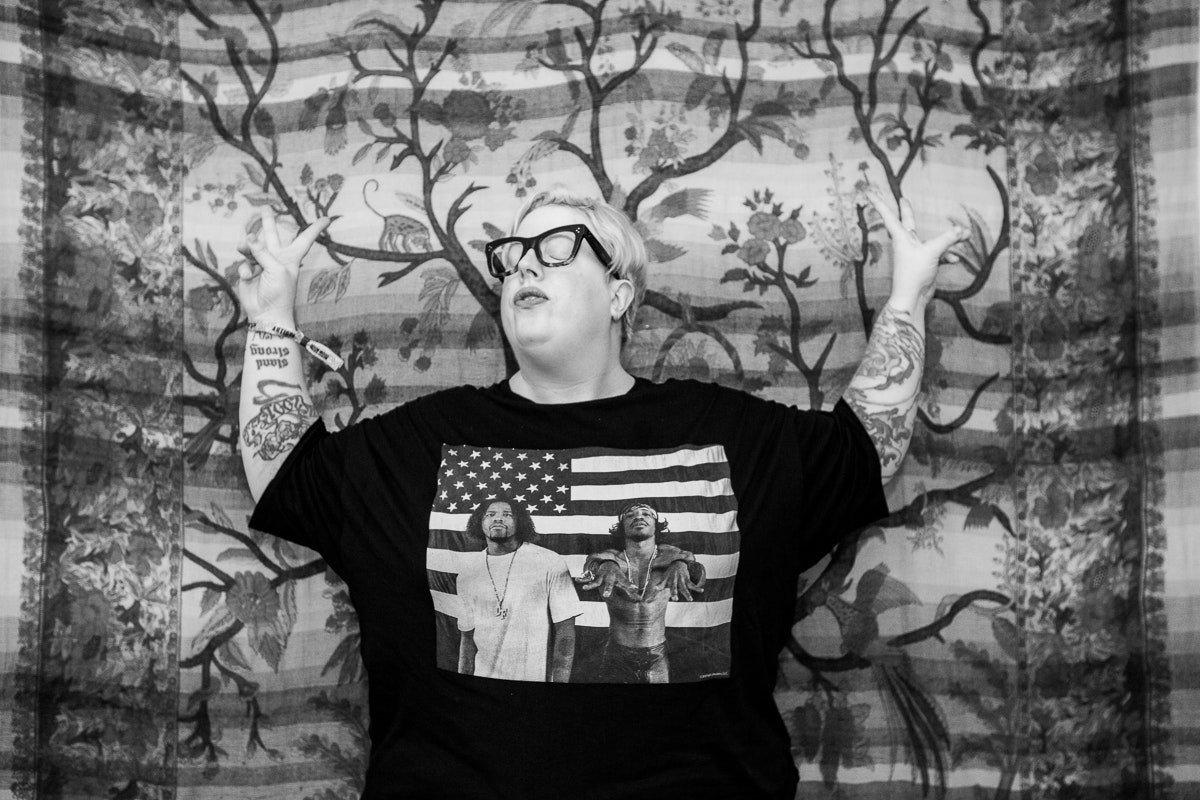 The Black Madonna
DJ, Producer
A staple in the churches of the East or a legend behind the turntables.
We pick the latter. The Black Madonna turned into an international sensation almost overnight. She masterfully transcends genres, from disco to techno to keep everyone literally on their toes. An exciting turntablist with an insatiable, unapologetic joy and appetite for music.
---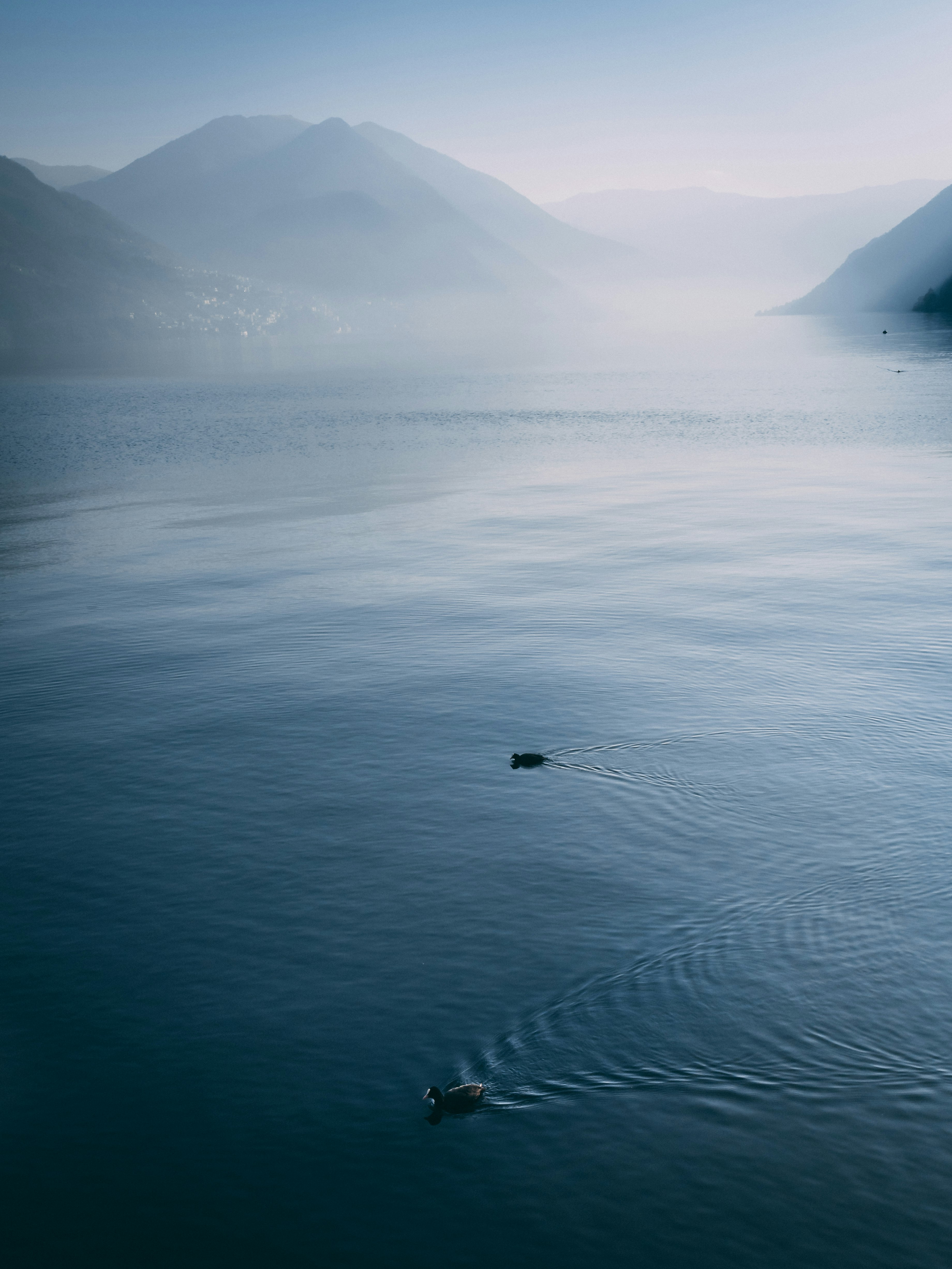 Stereo Tactical
3D Artist
Jacob Anton Smallegange aka Stereo Tactical has an impressive array of interests that has guided him into a creative career that knows no boundaries or restrictions. From music and sound production to photography and cinematography, Jacob knows no boundaries when it comes to creating a holistic visual approach for brands and artists alike.
Visit Stereo Tactical's website
---
Rodrigo Saraiva
Production Designer
Rodrigo Saraiva is a production designer and art director who loves telling stories through the use of spaces, colors, shapes and objects.—For more than 10 years he has been working as an art director in numerous audiovisual projects, both in filmmaking and advertising for brands like Sadia, Nissan, Nestlé, Fanta and Eno among others.
---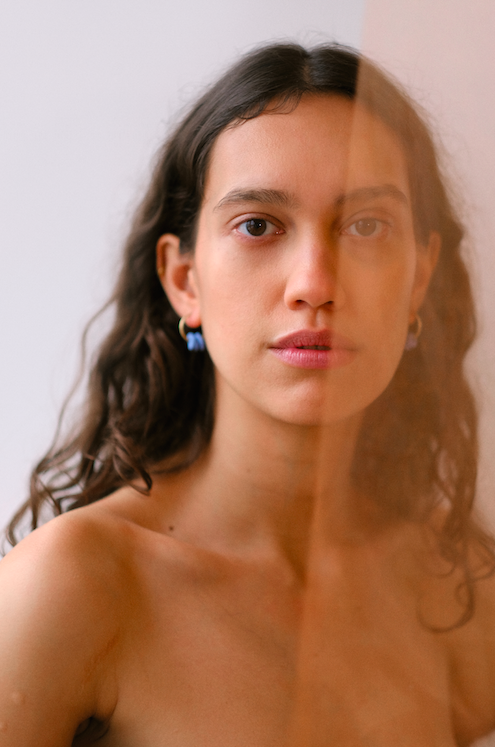 Lucy Freeman
Makeup Artist
With a decade-long career in beauty London-based Lucy Freeman excels in creating bespoke looks for campaigns and editorials. Her work has been featured in leading publishers such as Marie Claire UK and Elle UK and clients like Eastpak, Sportmax, GHD Hair and more. A unique makeup artists who emphasizes natural beauty over dramatic transformations
See her work for Doda the Store
---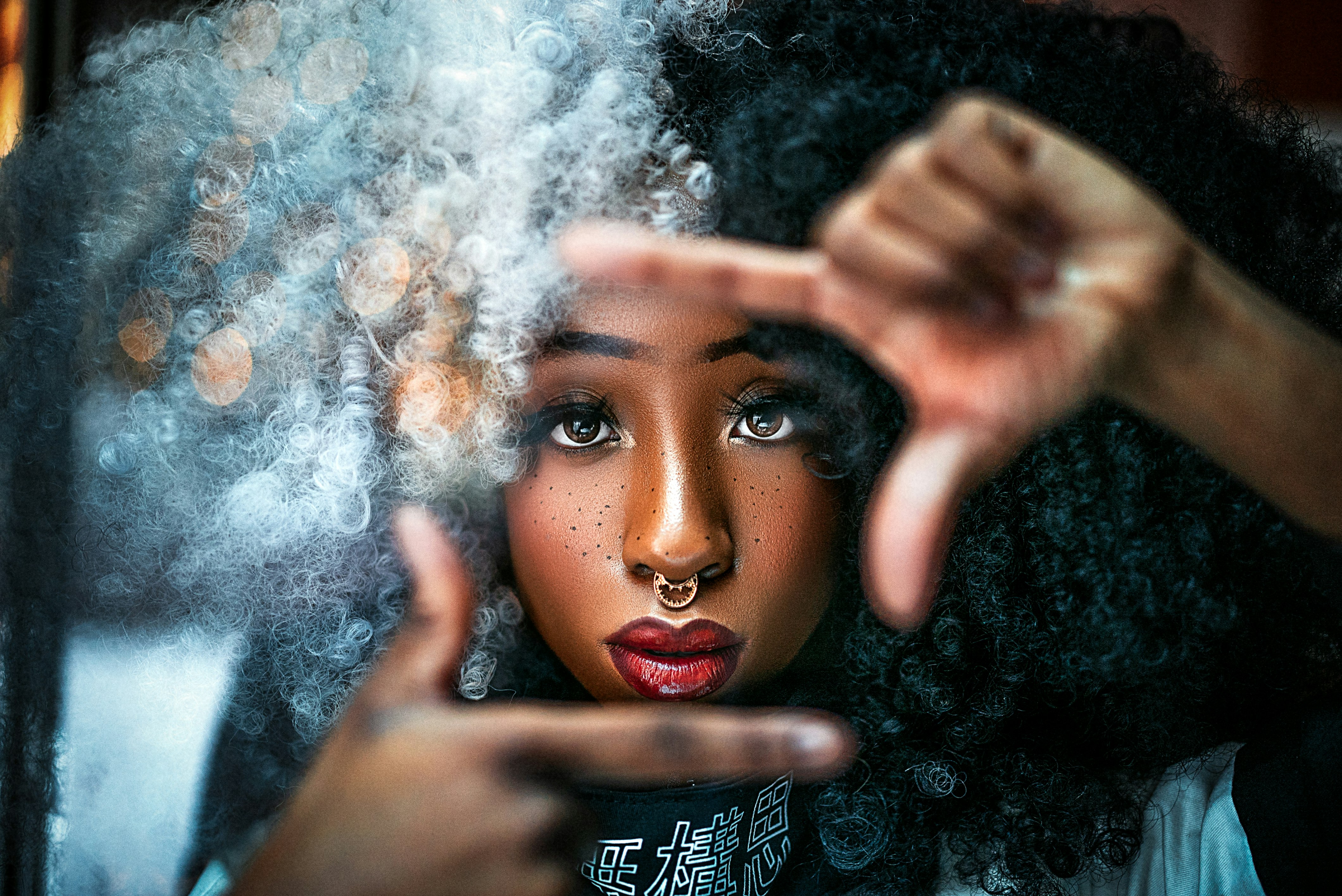 Carl Carter Green
Photographer / Cinematographer, Canada

Edinburgh-born Toronto-based photographer and cinematographer Carl Carter Green grew up with a love of cinema and storytelling and in 2014 he moved to Canada to pursue his dream of working in the film industry. His dynamic portrait photography style invites the viewer to "read the heat and the soul" .
Discover his portrait series Maryaam IV
---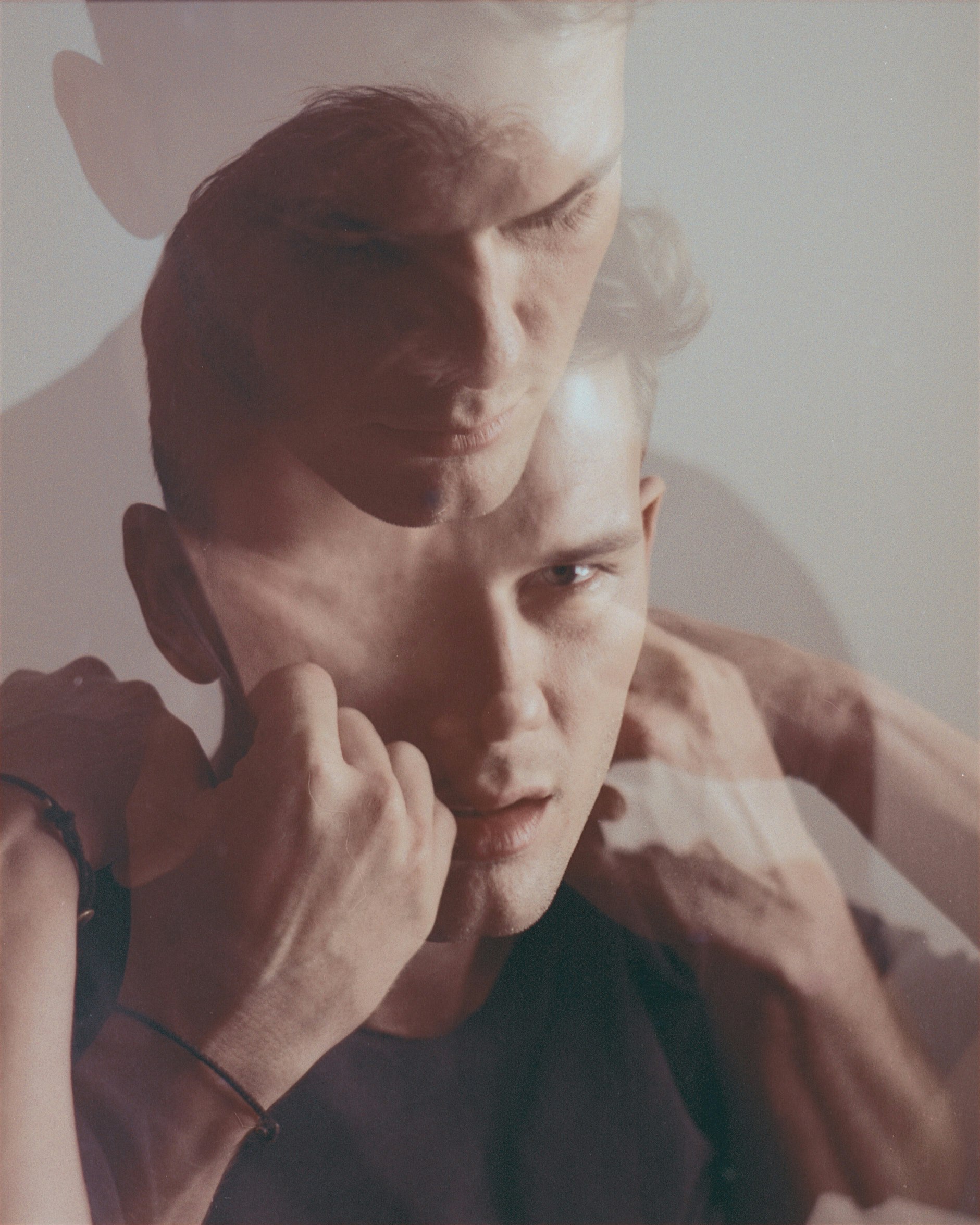 Dave Bullivant
Photographer / Director, UK
If there's a single word to describe Dave Bullivant's work that would be experimentation. From long exposure and foggy portraits to stitching together infinite zoom cuts, his style is instantly recognisable and multi-layered.—Here, Jeremy Irvine in a series of dreamy portraits
View Jeremy's portrait series by Dave Bullivant
---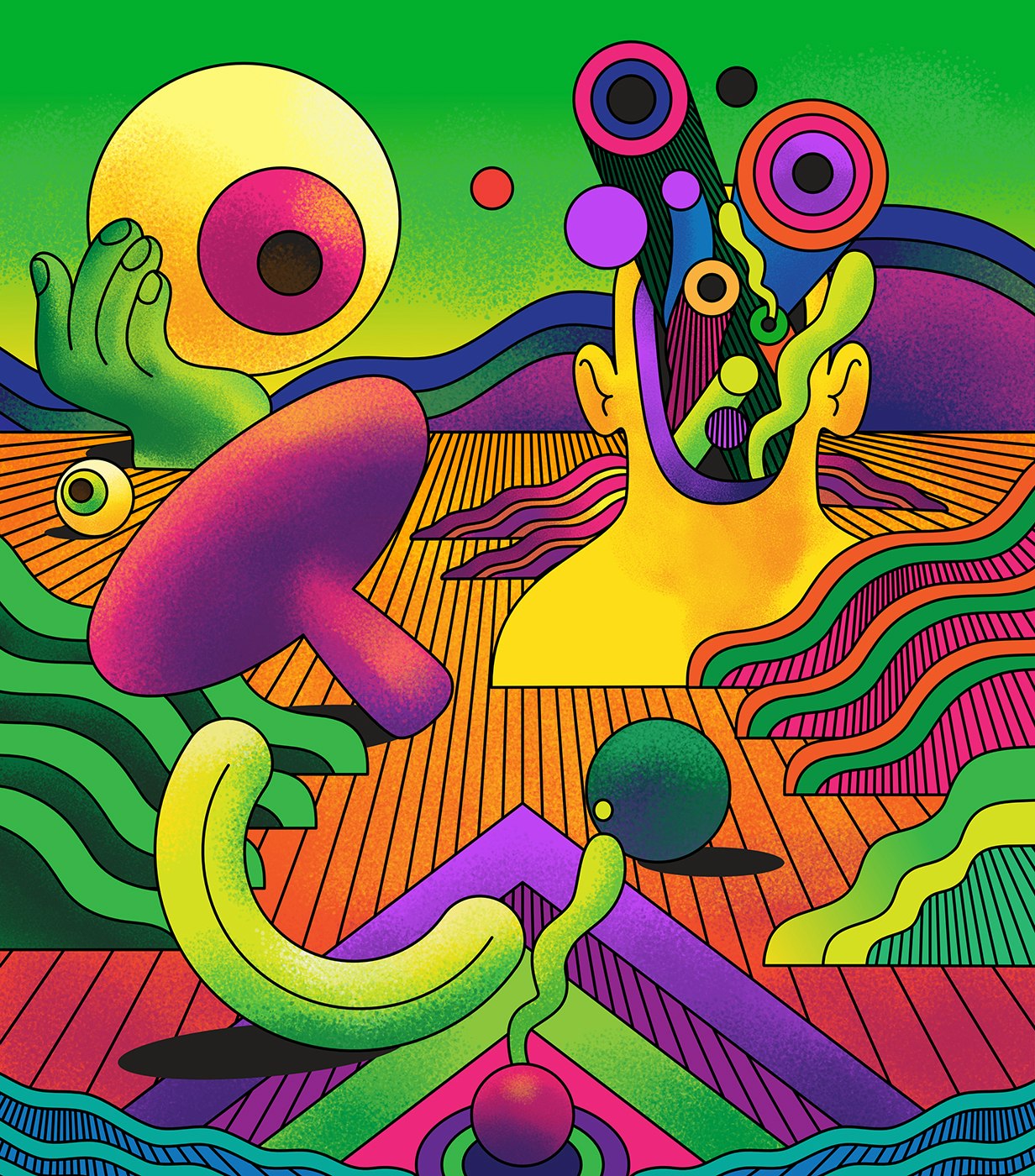 Scott Balmer
Illustrator, UK
-Designer and illustrator Scott Balmer commissions work for the latest issue of BBC Science Focus Magazine on a feature about life on Mars. Absolutely stunning illustrations from last year's winner of Fabrik's Artist Grant.
---
Get In Condition
We're always keen to see what you've created. Follow our social feeds and tag your new work with #onfabrik when you're ready to show it to the world. Apologies; we can't add spec work, ads or commercial content to our Conditioner series.