Fabrik Conditioner - April 2021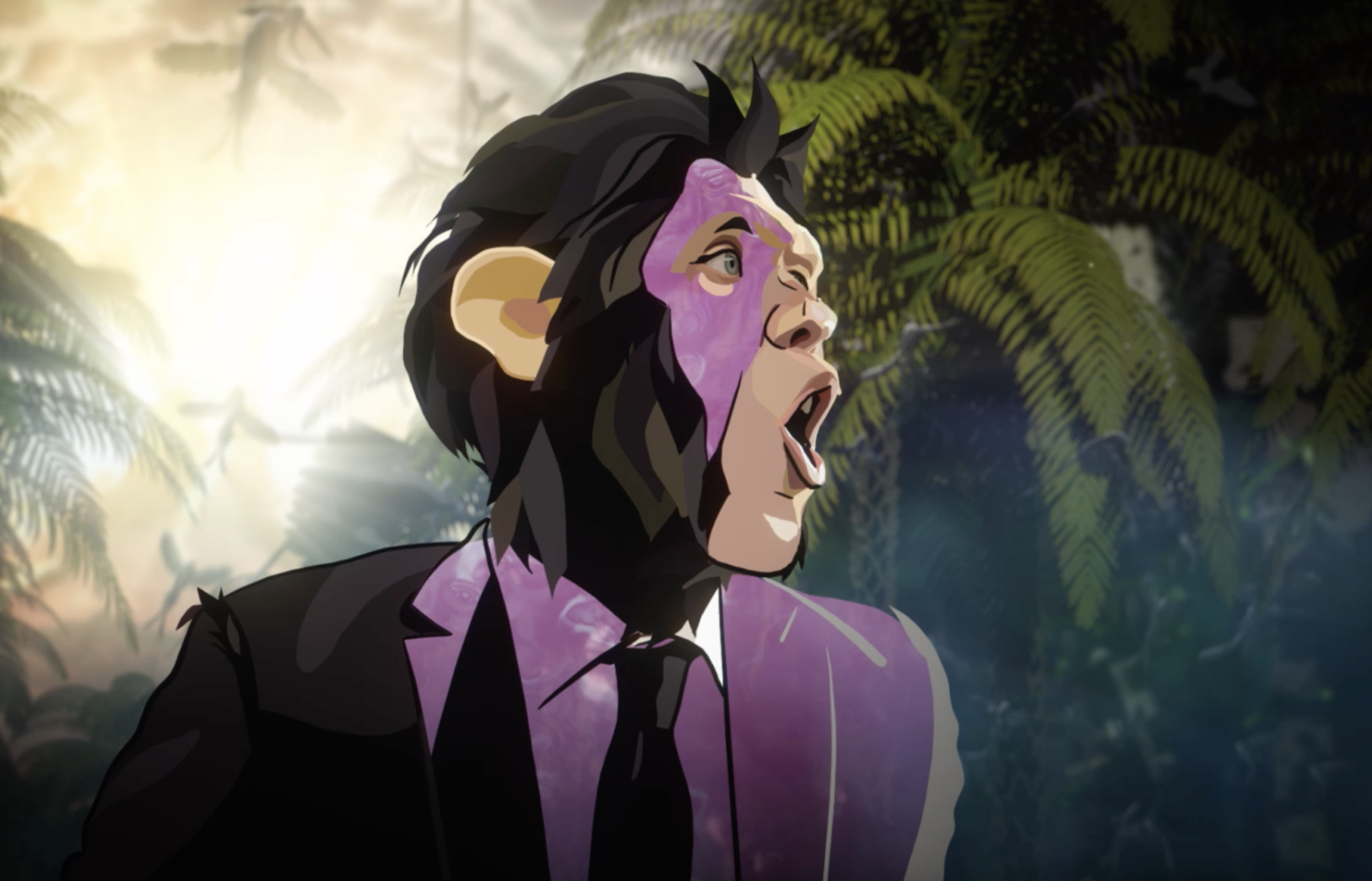 Dennis Shin
Visual Effects Supervisor and Producer
USA
Dennis is a Visual Effects Supervisor and Post Producer working in commercial and episodic specializing in live-action and animation. His behind the scenes clips from Dream Corp LLC give you insight into VFX production and how scenes come to life.

---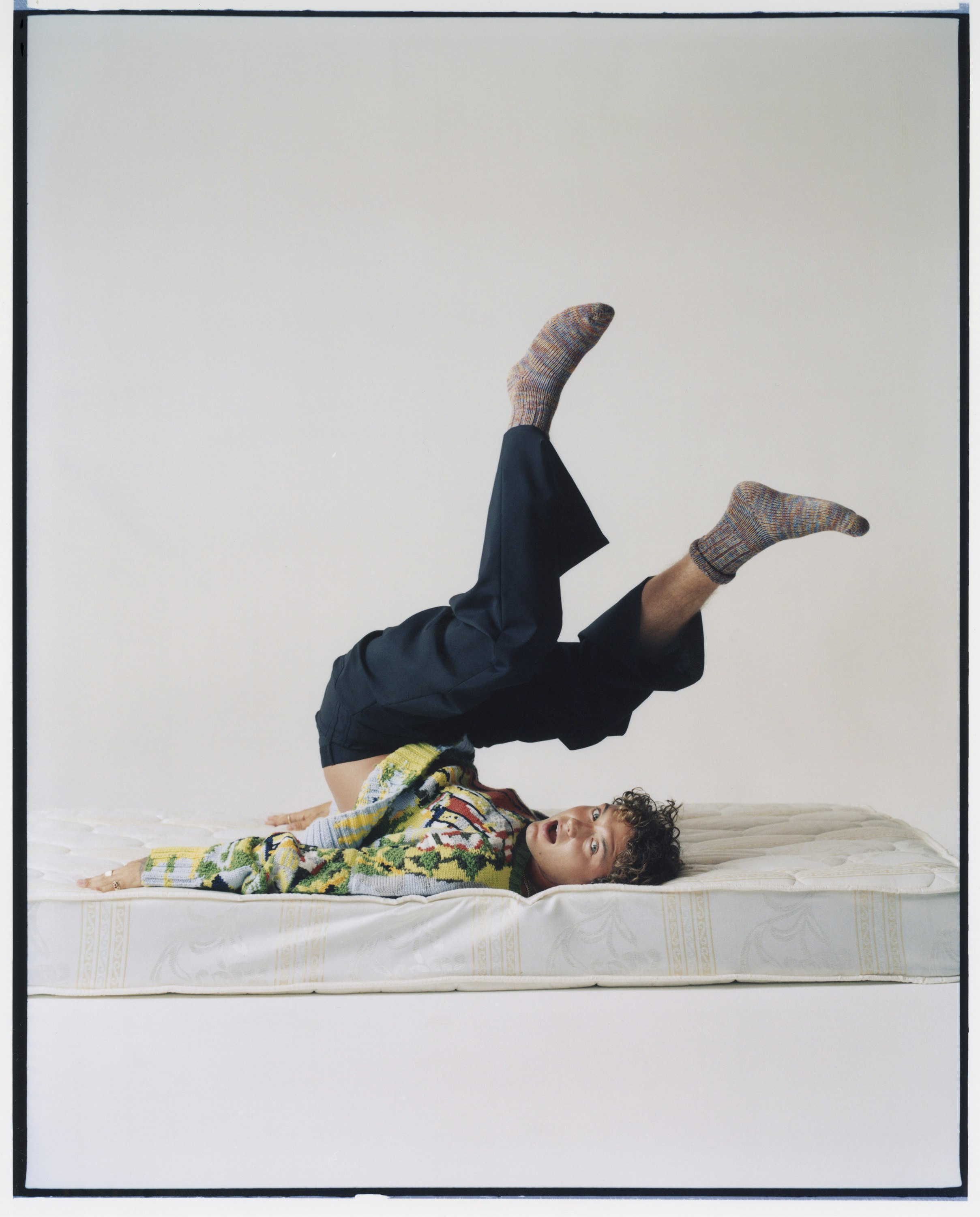 Elliott Wilcox
Photographer
UK
Portraits exploding with personality by Elliott Wilcox from his latest editorial cover story for GQ Hype featuring Raff Law.
---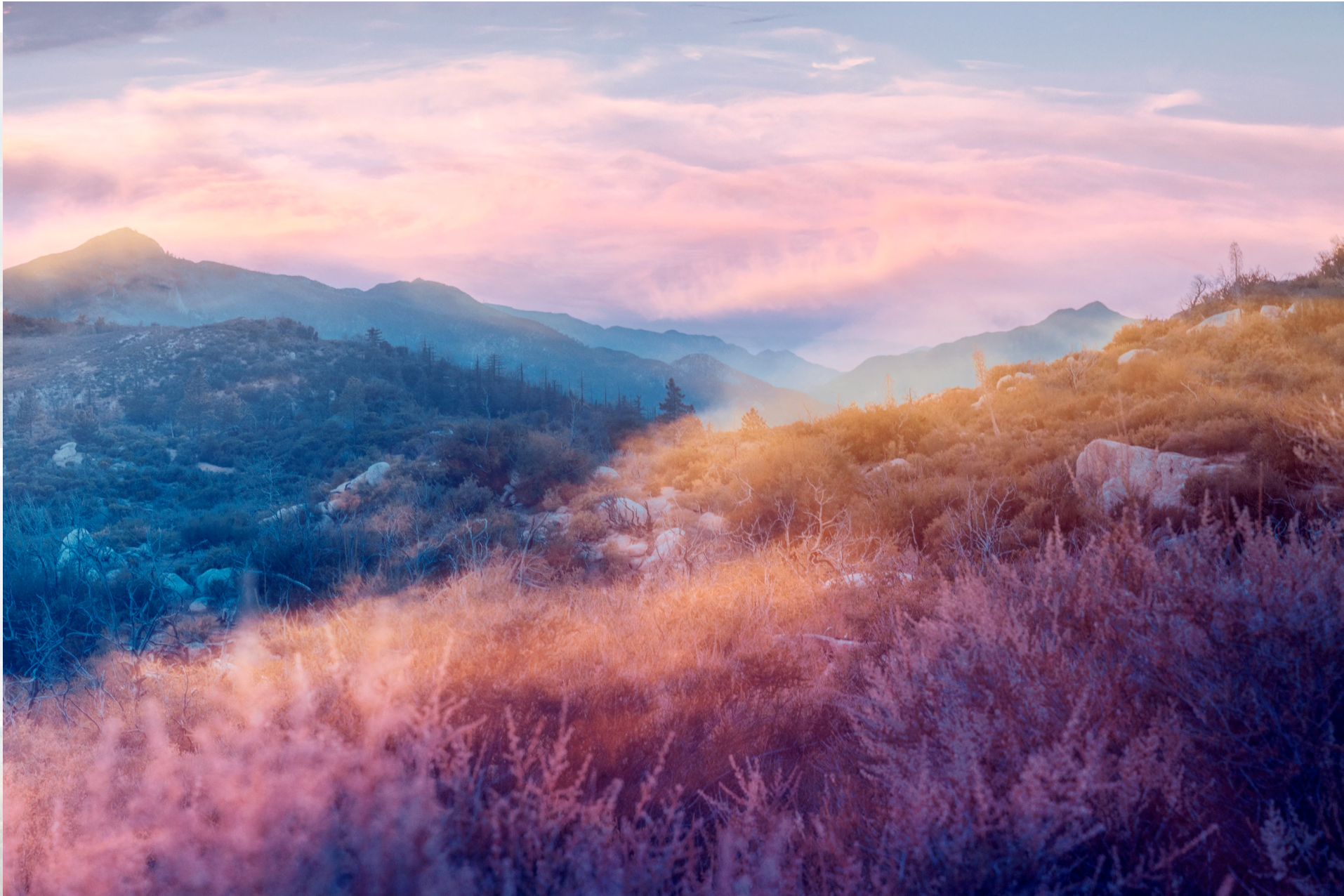 Leah Berman
Visual Artist
USA
Leah Berman is a visual artist based in Los Angeles, CA. Her work primarily focuses on the natural beauty of the world portrayed through landscape, nature, and travel photography and cinemagraphs. ​Leah's landscapes and looping videos give a sense of tranquility with harmonious colors and tones.
---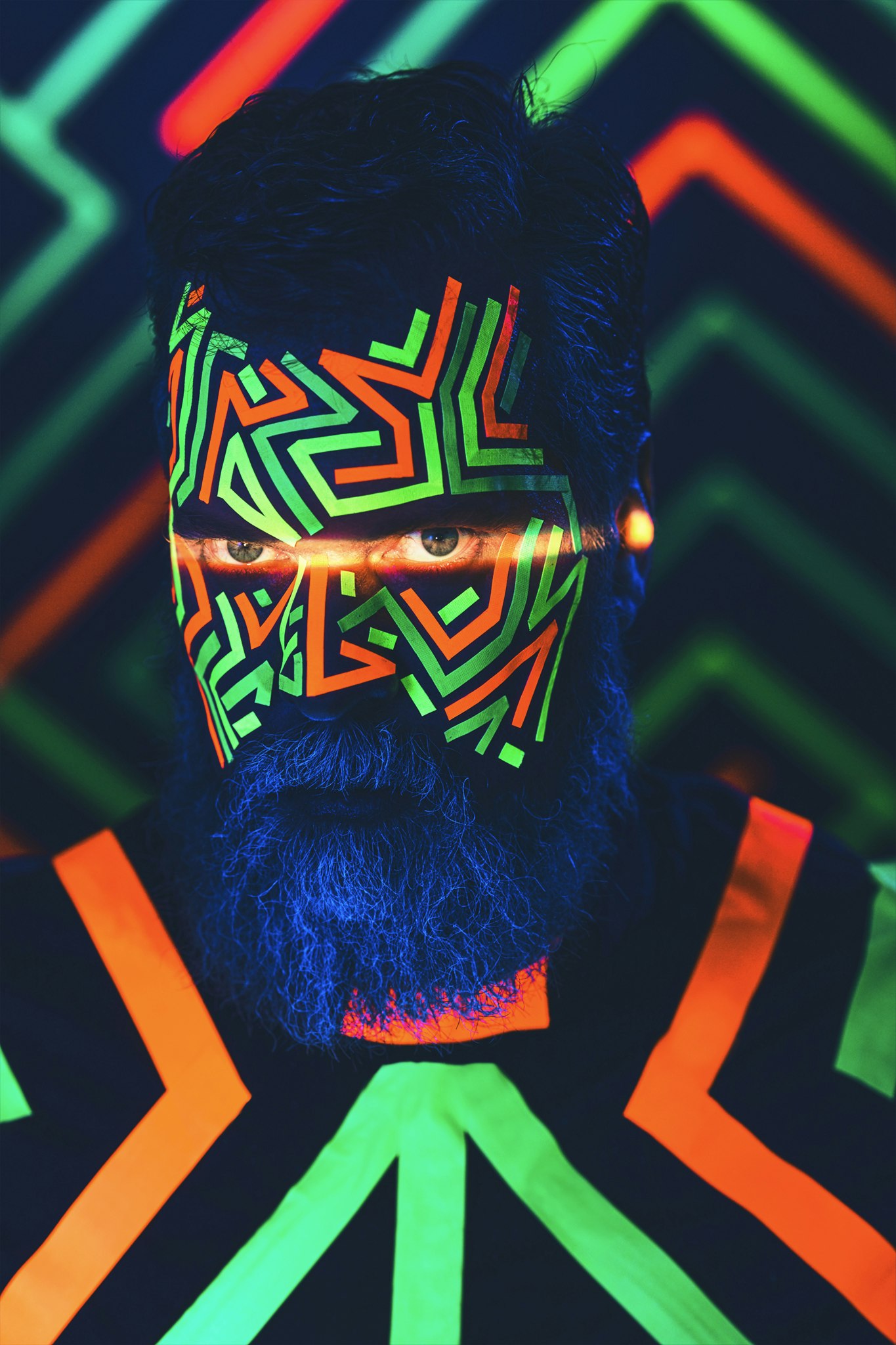 Hörður Sveinsson
Photographer
Iceland
Photographer Hörður Sveinsson promotional portraits shot for the album 'Boy from Michigan' by John Grant feature a spectacle of the usual with glow in the dark neon paint, a smothering amount of peanut butter and jelly, sparkles for days and eyeball hands - So much weirdness and we love it!
---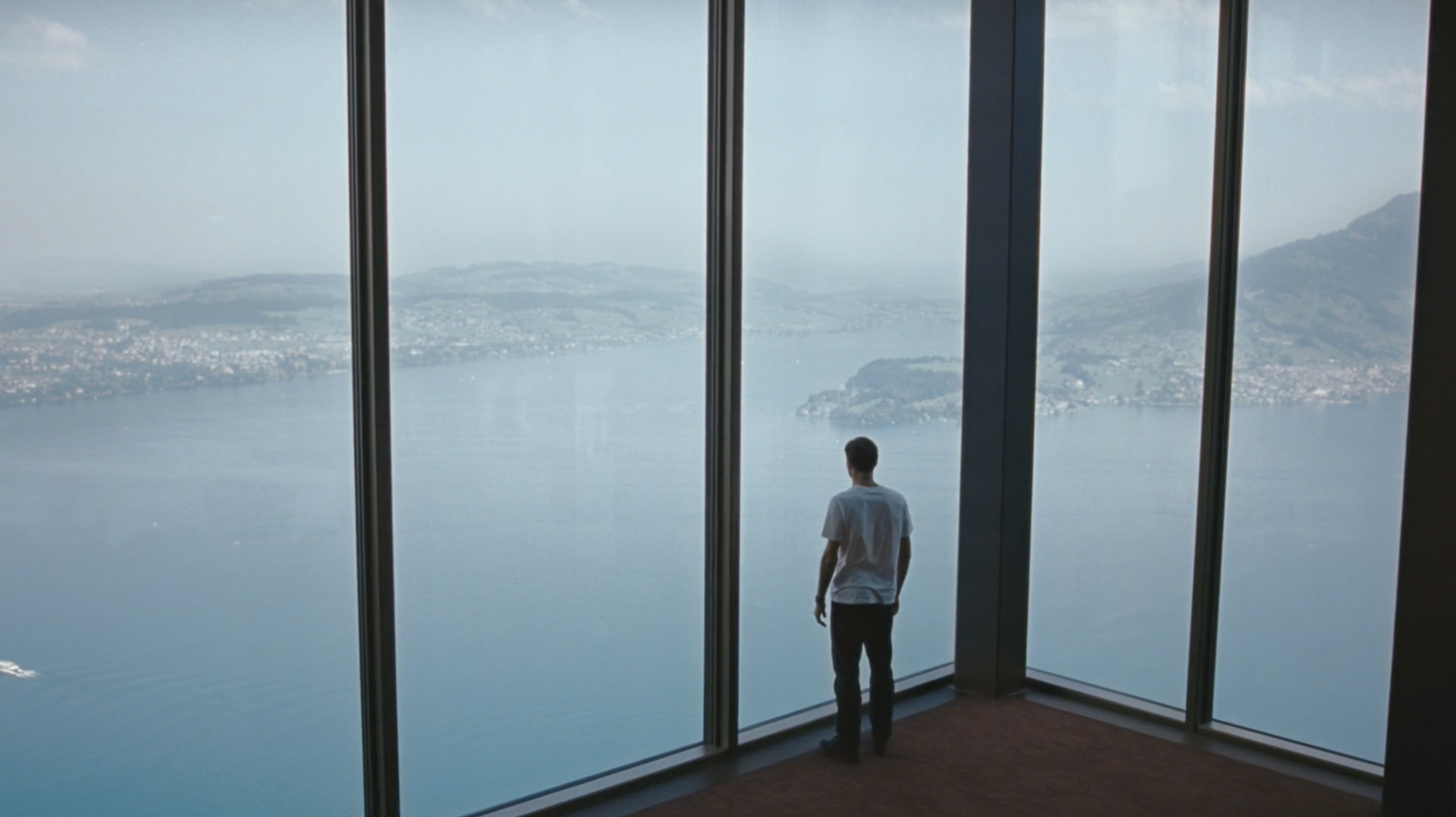 Paradise Films
Production Company
Netherlands
Paradise Films is a TV production company ⁠founded by Ivo van Riet. Their commercial for Rimowa featuring Roger Federer is a moving and beautifully curated production displaying the realisation of being a global icon within the world of tennis.⁠
Watch Rimowa x Rodger Federer Commercial
---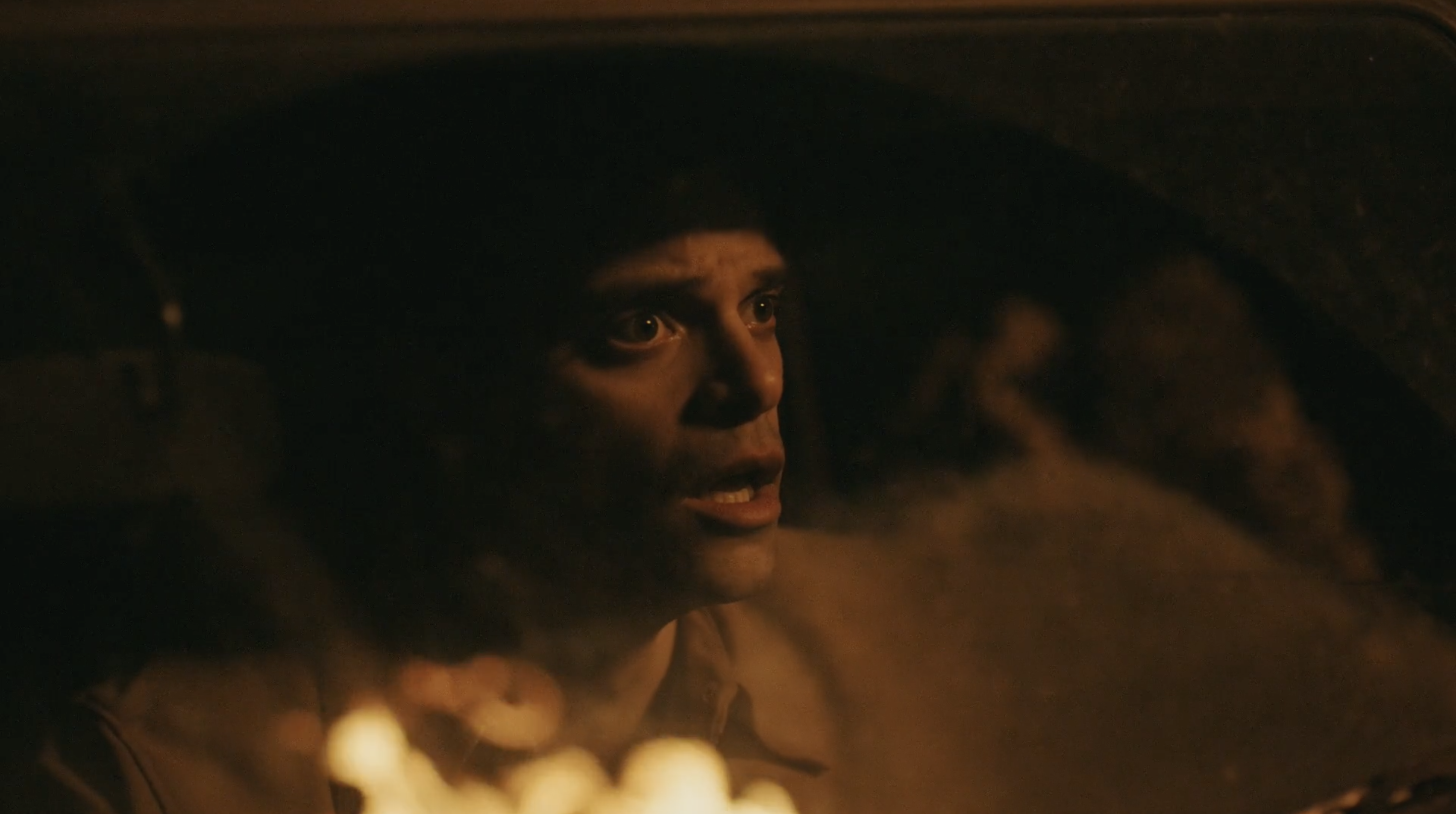 Dave Bullivant
Director and Photographer
UK
Dave Bullivant's new music video for London Grammar's song 'How Does It Feel' proves that in the mist of a global pandemic, a smaller set and shooting outdoors can still be just as impactful.
---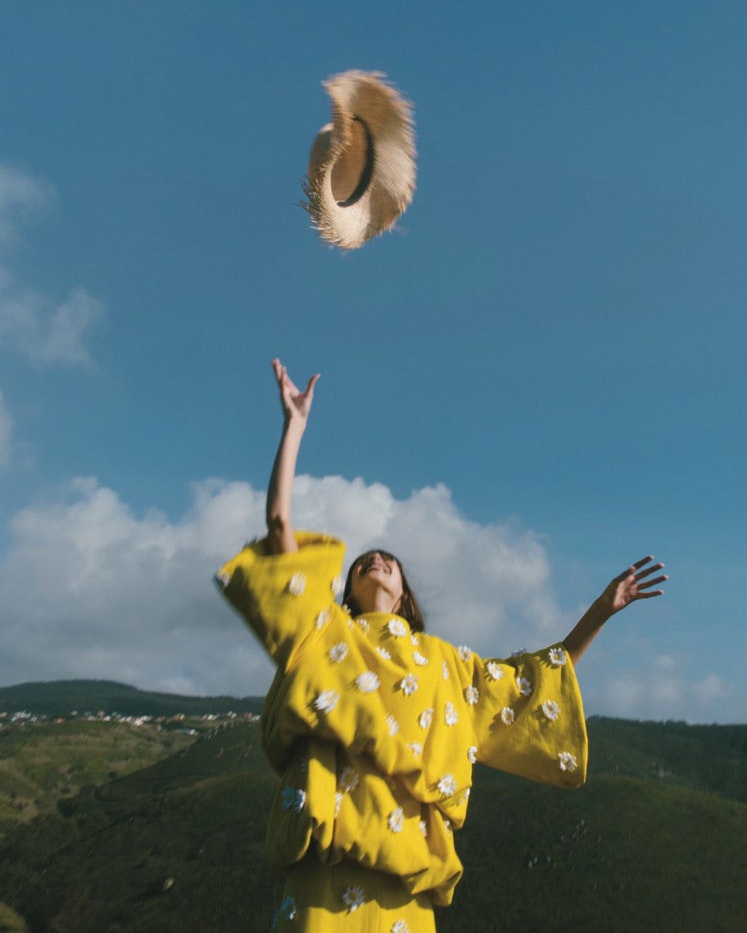 Diana Neto
Photographer
Portugal
"As a creator I'm always interested in trying new ways of self-expression because that allows me to grow and incorporate more elements into my work. I like to keep an open mind and not restrict myself"
---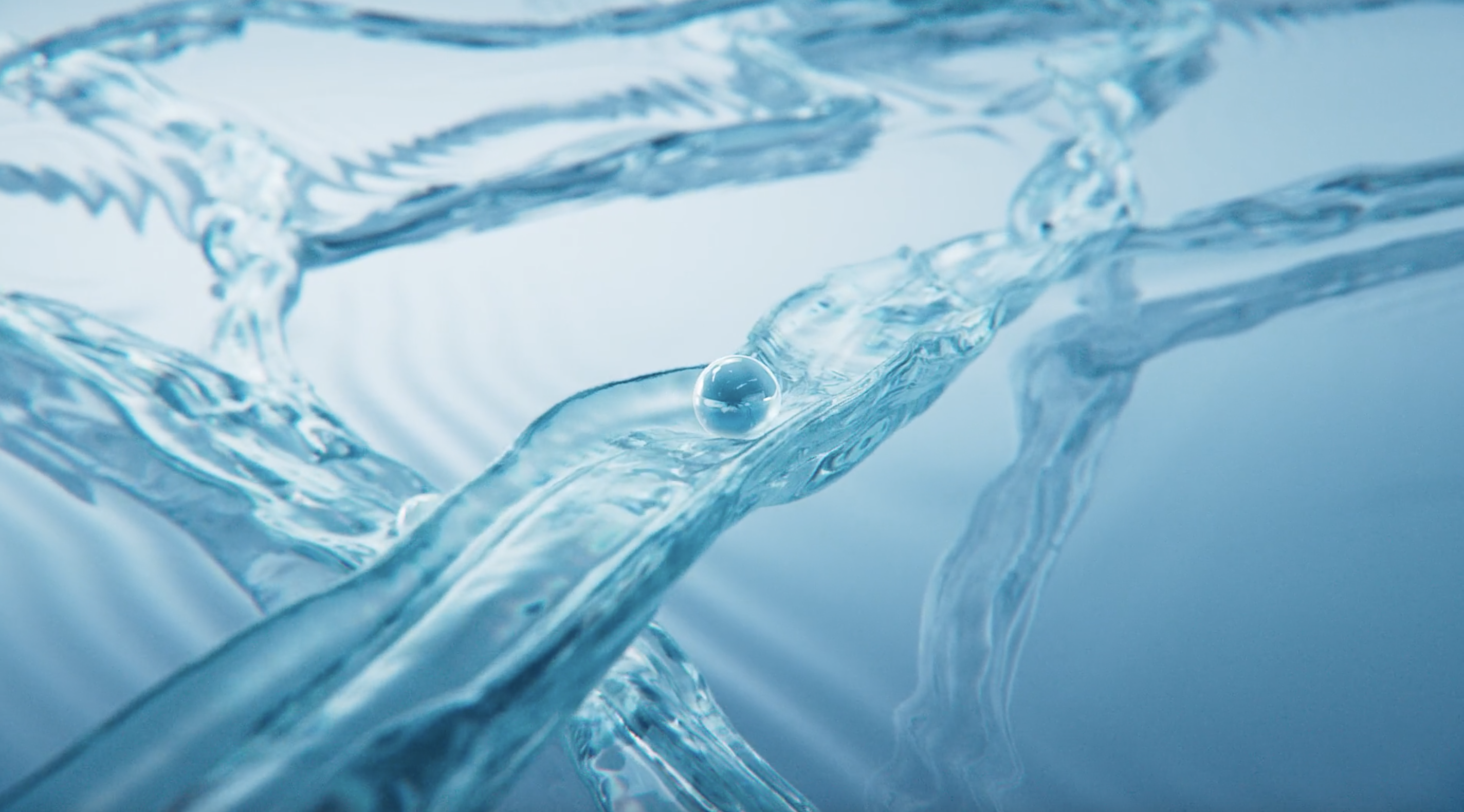 Majik FX⁠
Visual Effects Creative Director and Supervisor
Canada
David Casey is a Visual Effects Creative Director and Supervisor at Embassy VFX. His recent project Verzenio for Area 23 is mesmerizing display conceptualizing complex medical topics with detailed water simulations.