Fabrik Conditioner - April 2022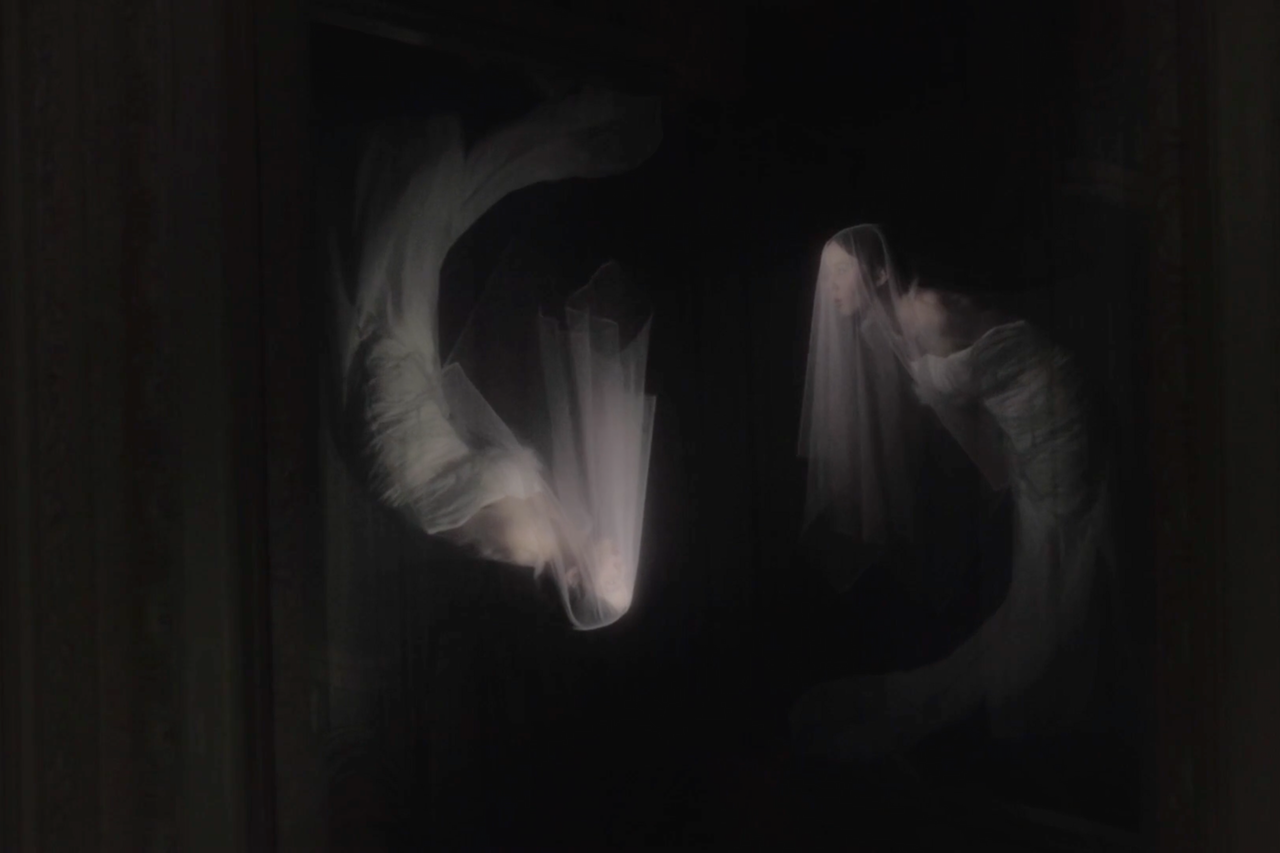 Praew Nicharee
Filmmaker & Photographer
Thailand
Praew Nicharee is a Filmmaker and Photographer based in Bangkok and London. She thrives when creating anything visuals related, from directing, colour grading, editing and shooting. Apparition gives us the feeling of trepidation; an inexplicable horror fantasy.

---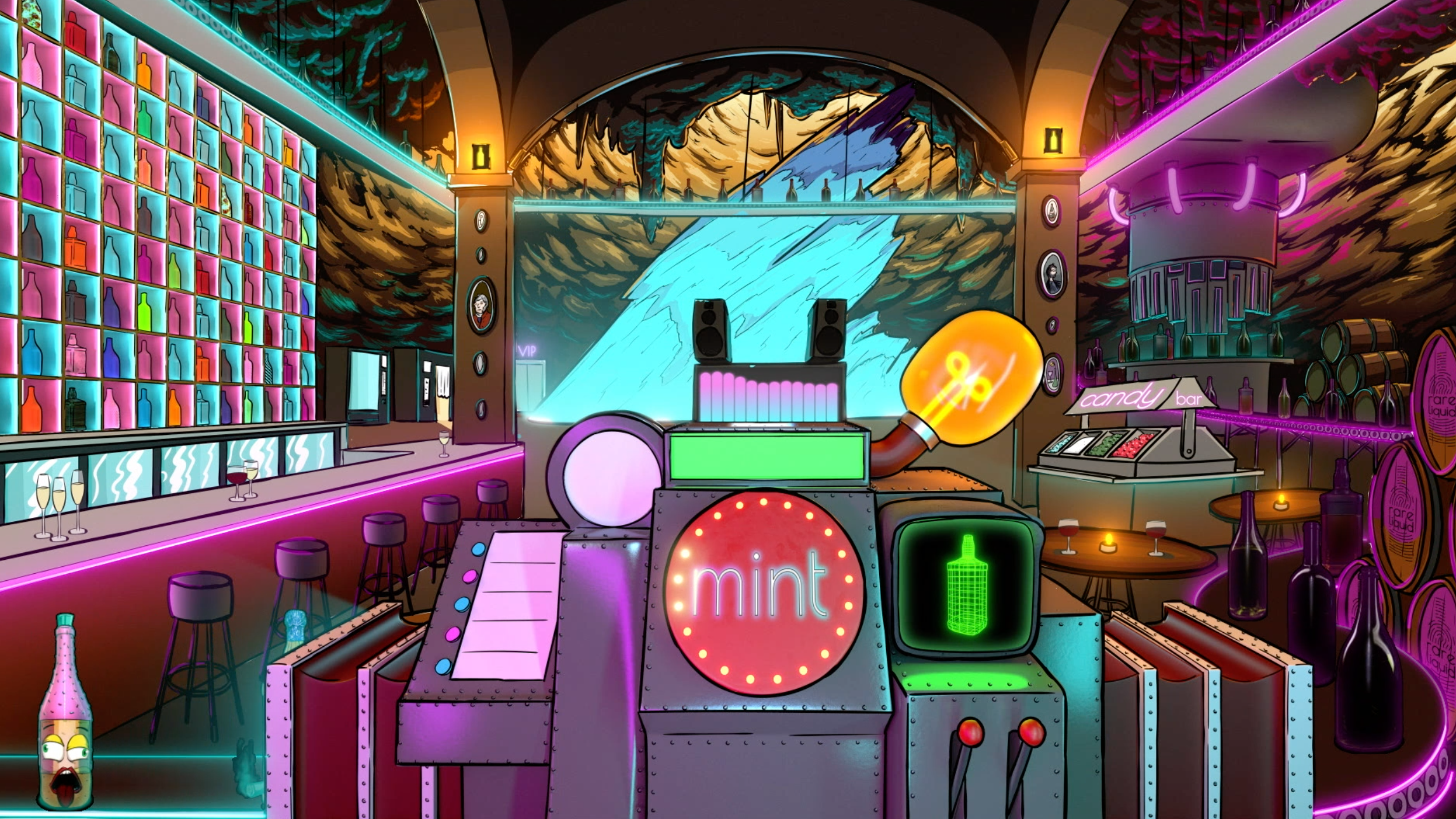 Lawrence Jackson⁠
Creative Artworker
UK
Lawrence is a multi-disciplined Creative Artworker, specialising in Illustration, 3d Design and Animation.⁠ He teamed up with "Rare liquid", Web3's first storage, display, and trading platform for tokenised rare wine and spirits, to bring together a 10,000 asset NFT drop, featuring a host of characterised wine bottles. The project involved the illustration of hundreds of, interchangeable assets which, when minted, pieced together to create a unique character.
---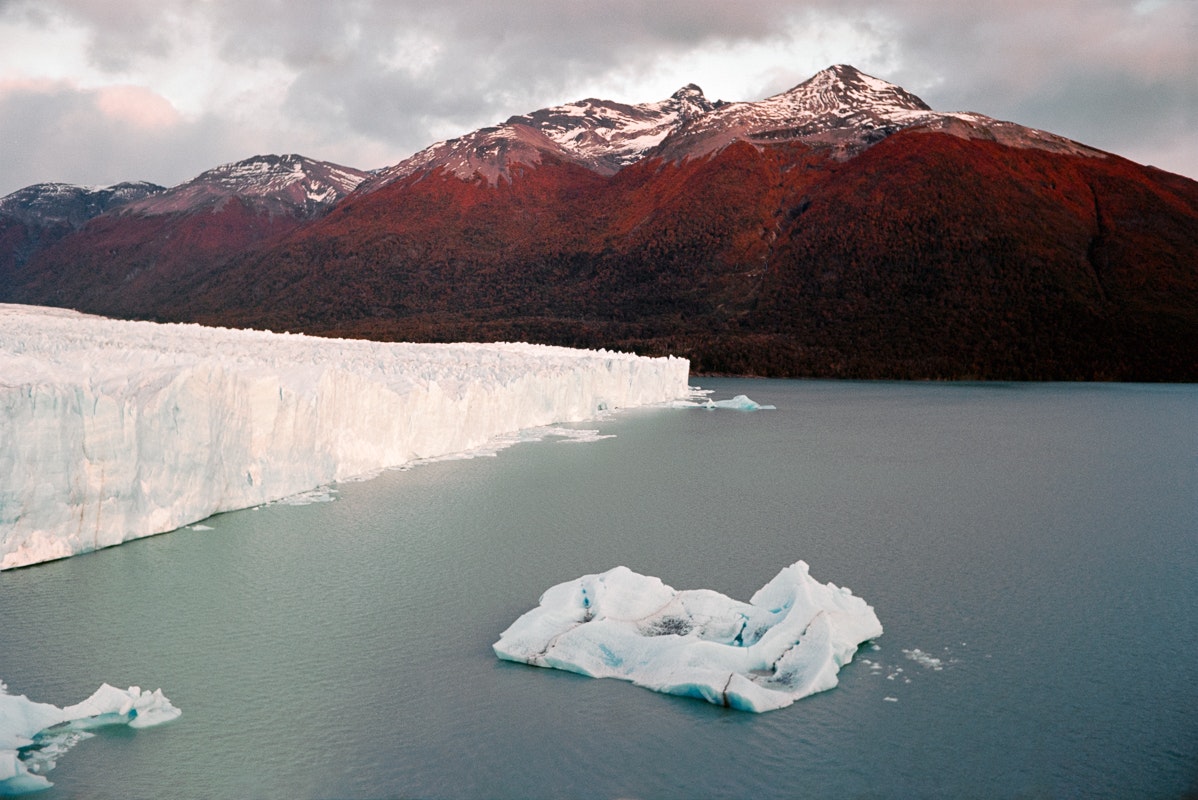 Simon Pittet⁠
Director of Photography
Switzerland
Simon Pittet⁠ is a Director of Photography residing in ⁠ Zürich, Switzerland. During his travels, Simon captures breathtaking landscapes showcasing just how phenomenal our planet is.
---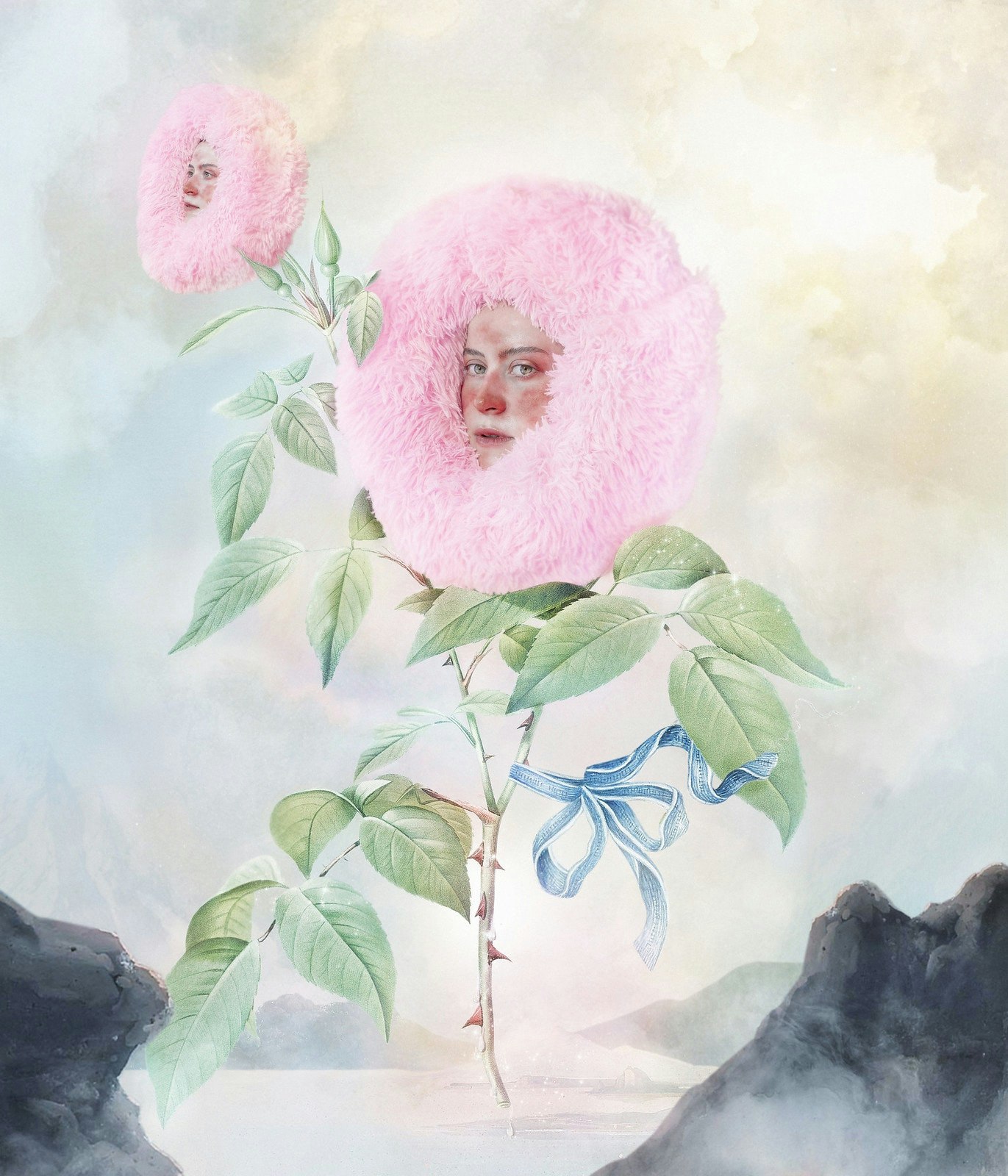 Andres Marti
Creative Artist
Colombia

"Otredad is my personal photography project in which, through portraits, I immerse characters in universes that play between reality and fiction, where melancholy is the protagonist. All these visual metaphors are aimed at understanding my vision of melancholy, humans who are in an apparent sadness so deep that they forget how beautiful they are." -Andres Marti
---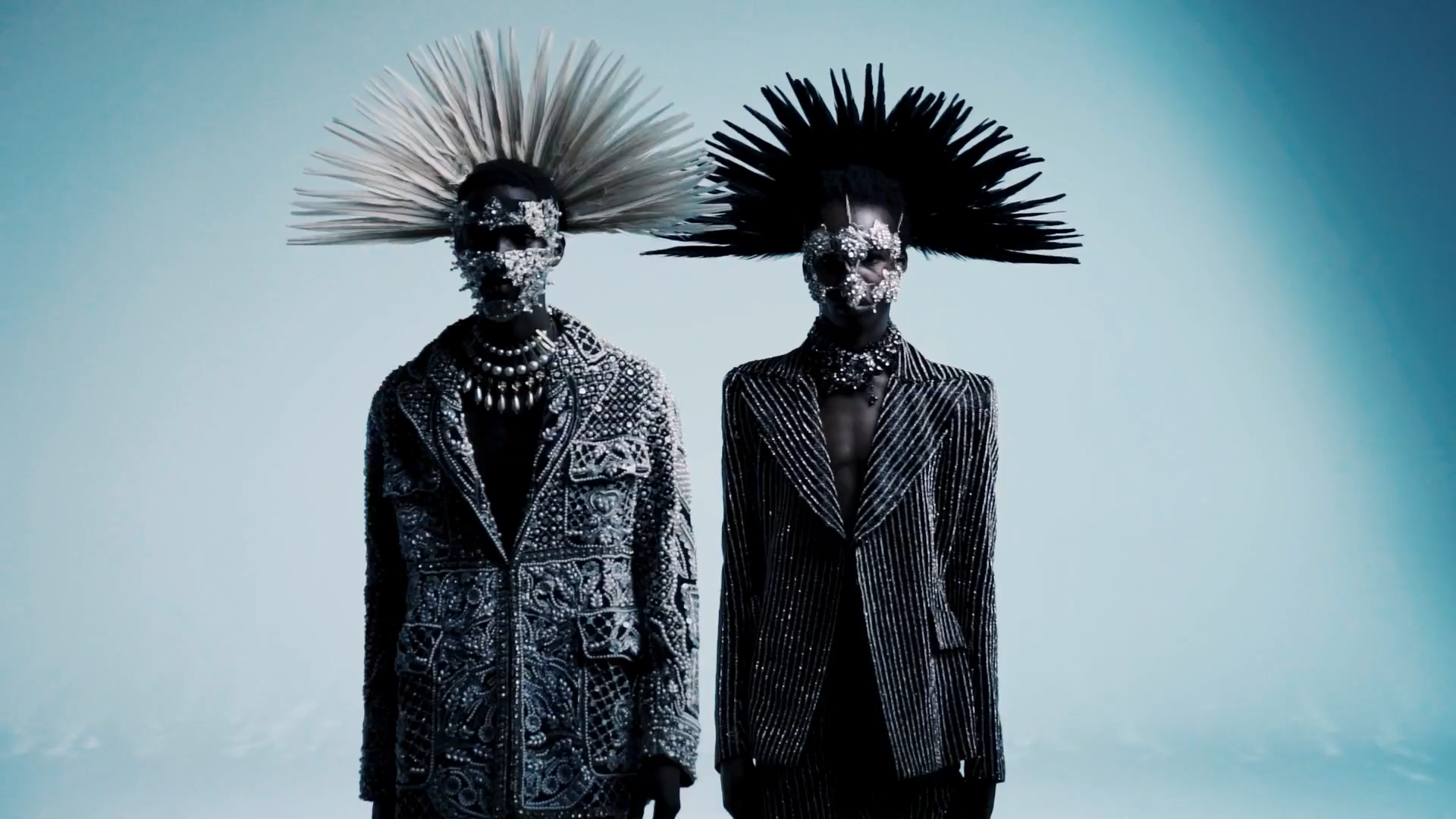 Undercranked are an agency who manage and represent production talents working in film, advertising and fashion. They aspire to quality as opposed to quantity and manage a hand picked stable of names, chosen for their skill, creative flair and character. One of their stand-out talents, Cinematographer Adrien Brauge has Undercranked's adoration for his aptitude of creativity.
Check Out Undercranked's Talent
---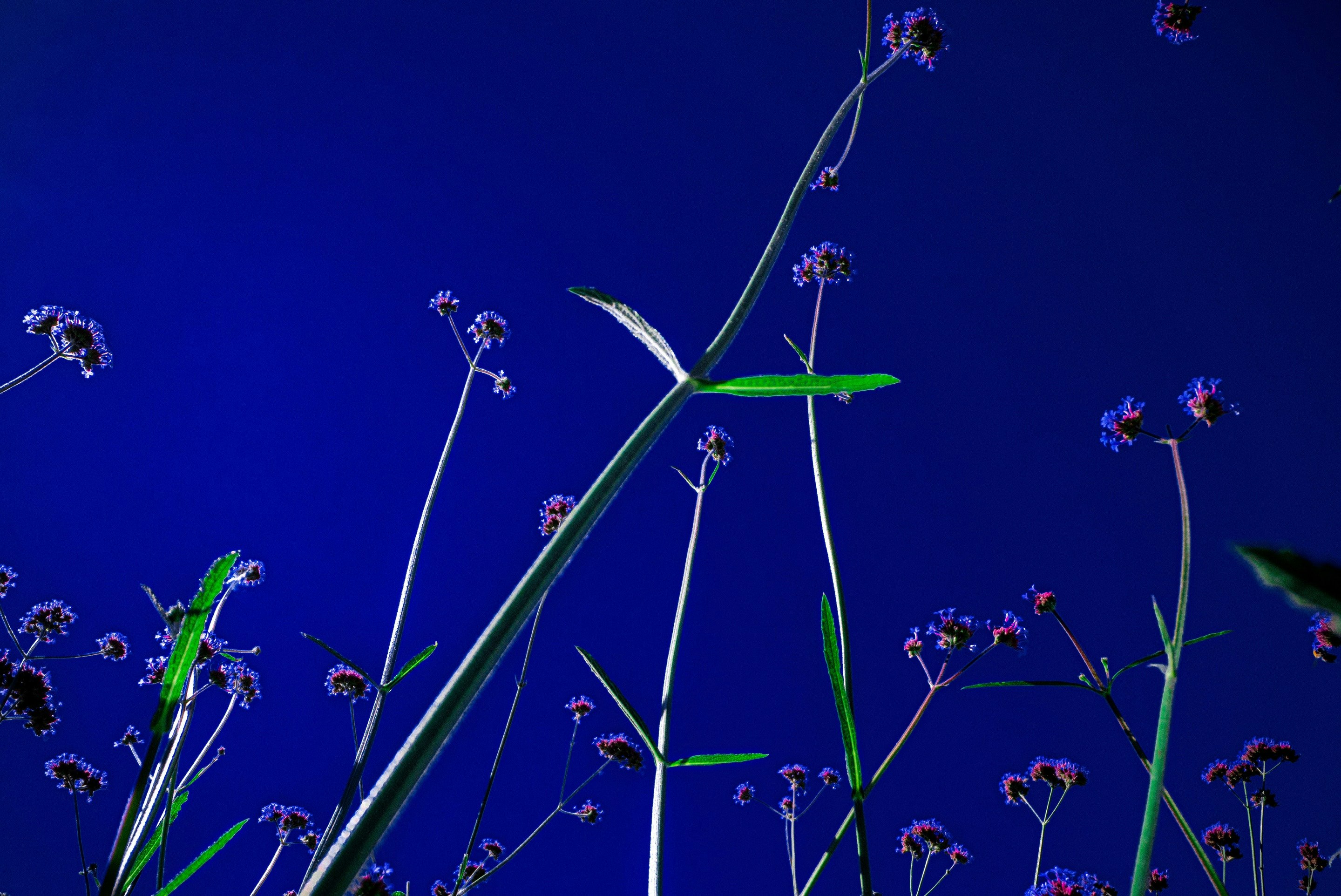 Julien Thiverny⁠
Director & Cinematographer
France

Julien Thiverny is a Director and Cinematographer residing in Bordeaux, France. His photography series "Obsolete Nature" is a vision of pure macro beauty.
---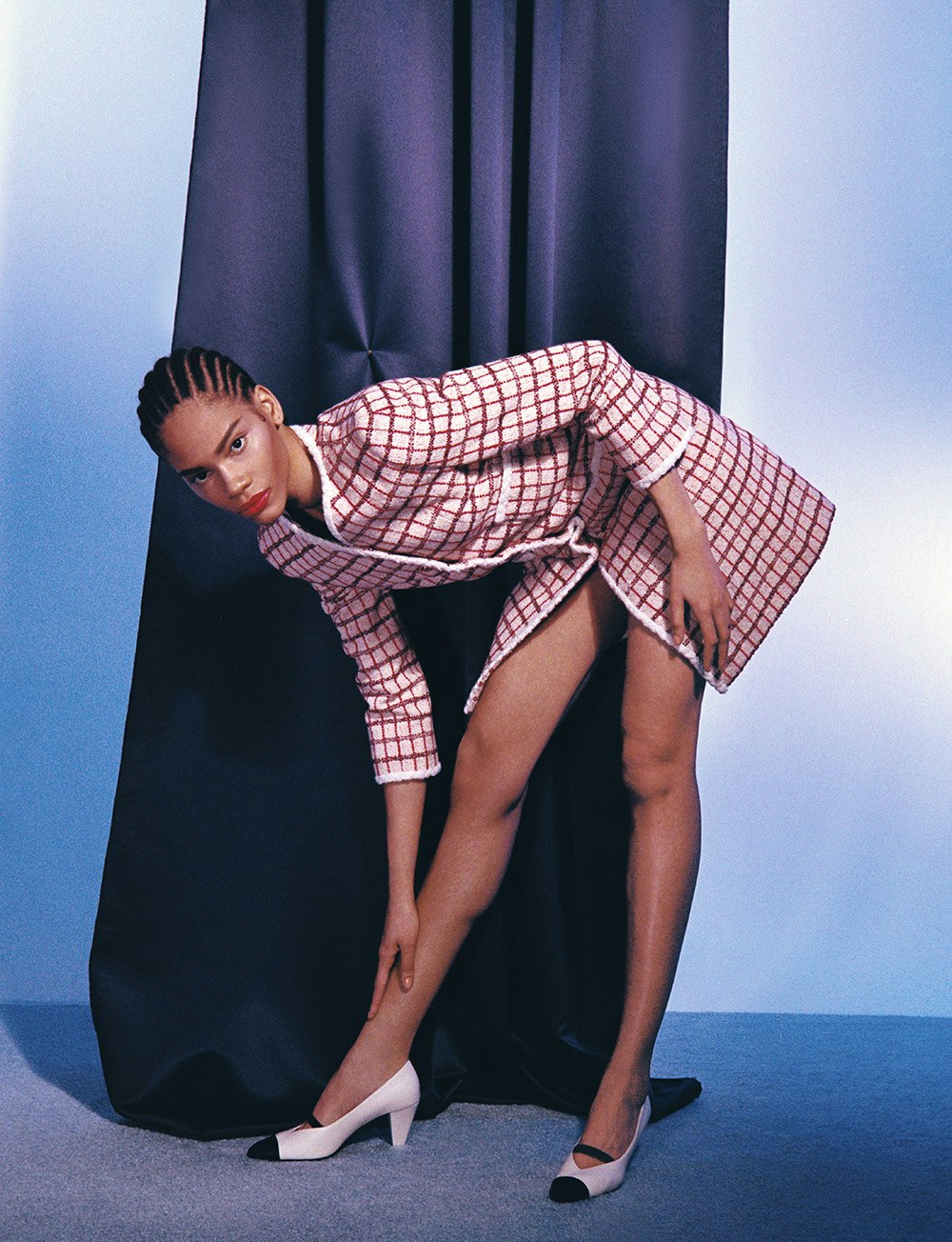 Elaine Winter⁠⁠
Set Designer
USA

Elaine Winter is a still life and set designer based in Brooklyn, New York. She studied fashion design at FIT, fine art at Purchase College, and worked in residential interior design. Her use of spacial relationships, colour theory, and materiality, informs her practice.
---
Get In Condition
We support our community and showcase their work every day. We're always keen to see what you've created. Follow our social feeds and tag your new work with #onfabrik when you're ready to show it to the world.
---
Apologies; we can't add spec work, ads or commercial content to our Conditioner series.