Fabrik Conditioner - August 2019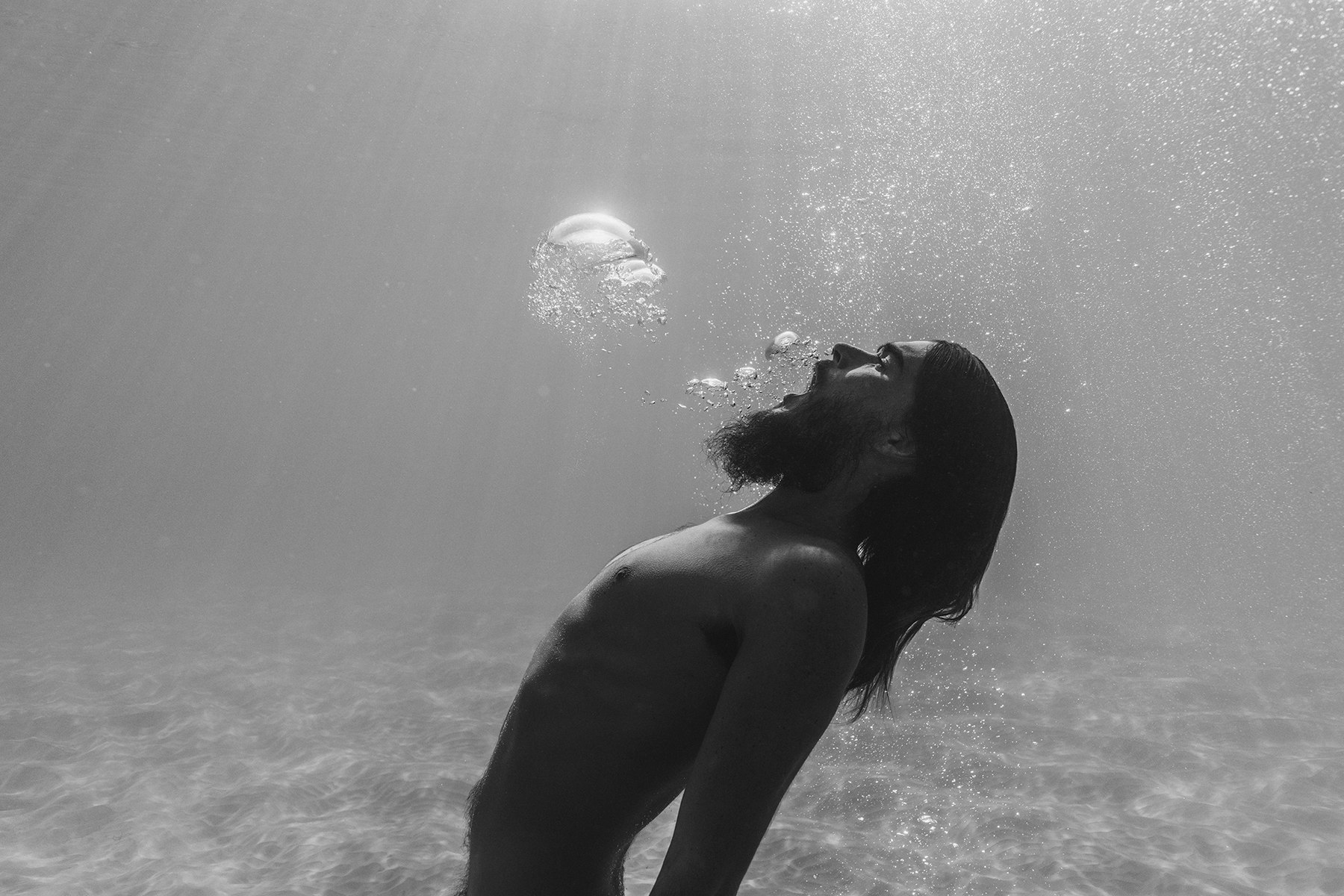 Black Moon is a short film focusing on devoted Australian photographer, Trent Mitchell and his experimental pursuits with the medium of photography. The film documents the creative process Trent takes to achieve his latest bodysurf.
Born in the Northern Rivers of NSW, Australia, Robert Sherwood directs with undeniable intimacy stemming from his deep bond with nature and the sea.
---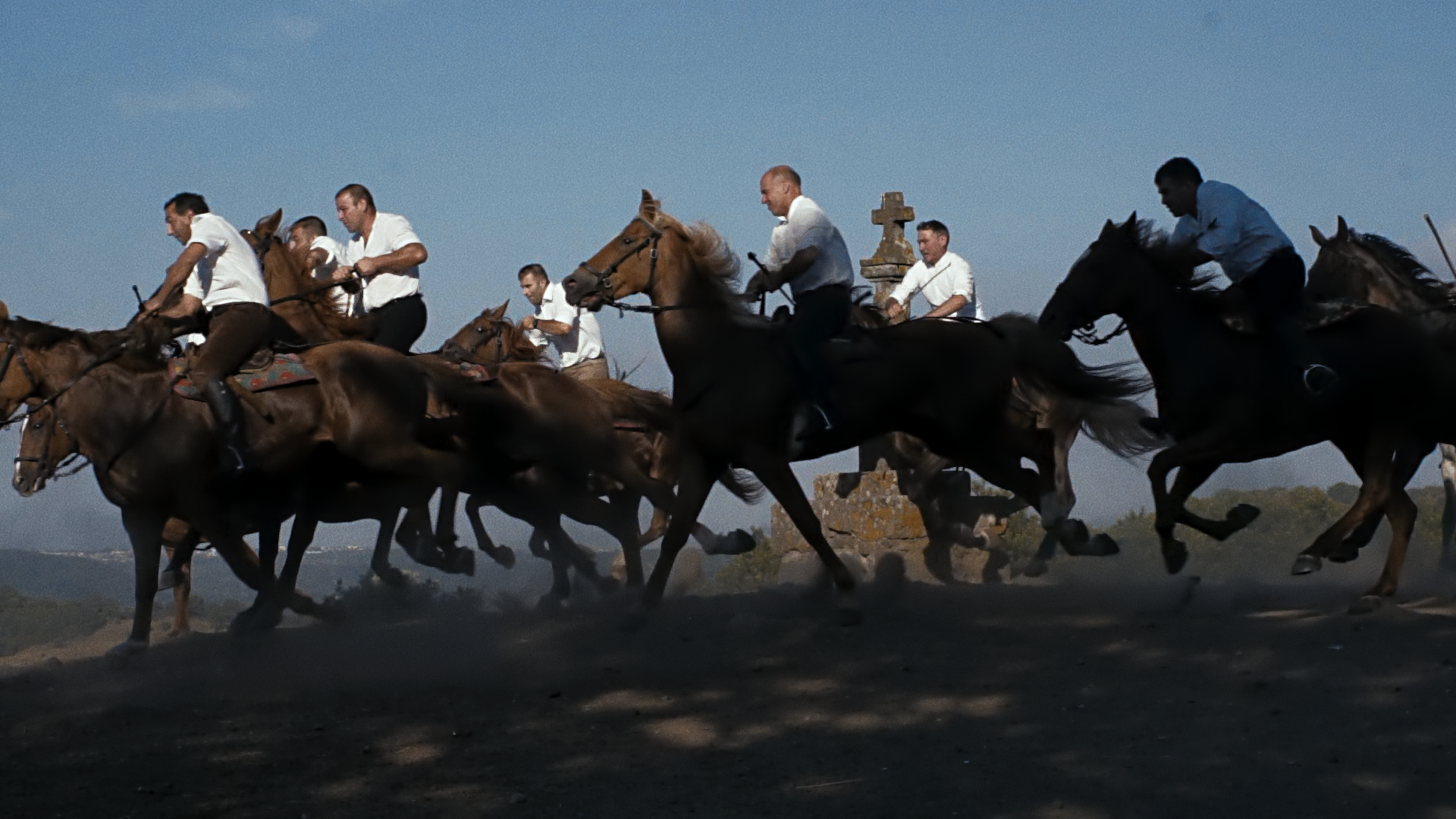 S'ardia è S'ardia. In Sedilo, a small village in Sardinia, the year is divided into two parts; Before S'Ardia and after S'Ardia. Born from legend and almost impossible to understand for any outsider, this horse race is steeped in faith and tradition where three race against 100
Dan Sadgrove recounts the story of a peculiar ritual in Sedilo a small village in Sardinia, where a captivating horse race assumes a religion-like status, year after year.
---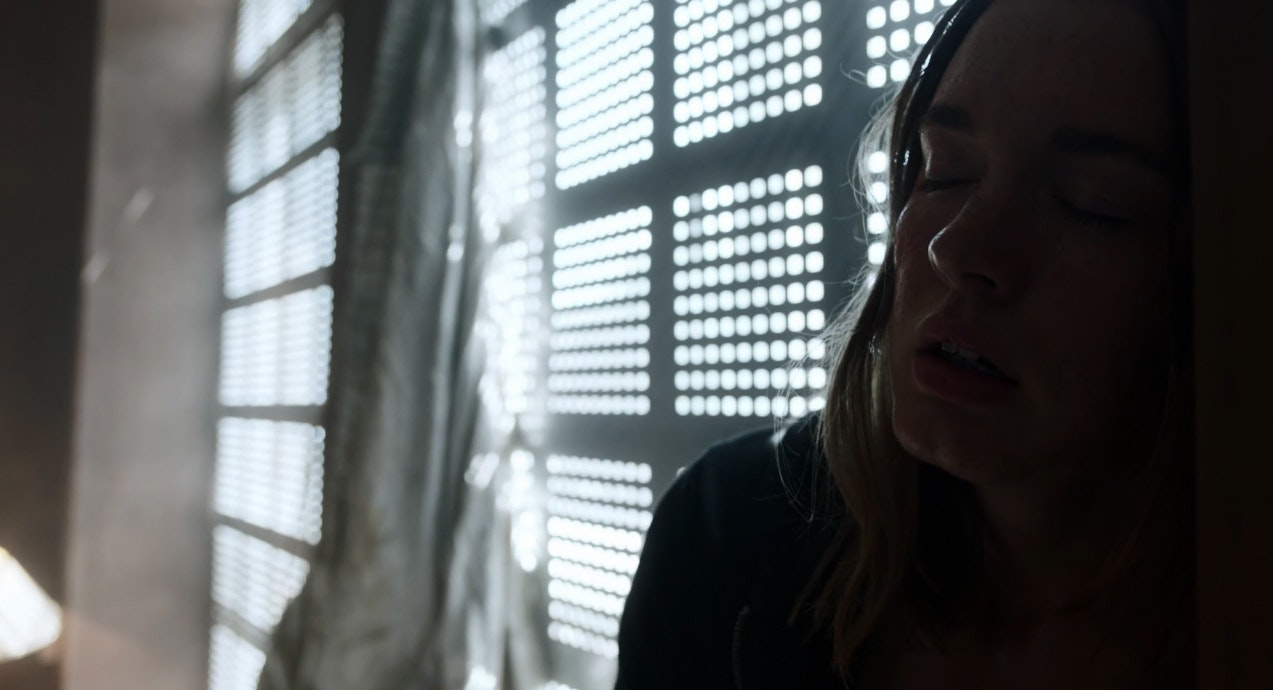 Colm Whelan
Director of Photography
A girl attempts to escape from her dark past. A haunting story of abuse, survival taking place in the streets of Manchester. Shot on Arri Alexa Mini with Zeiss Master Primes by cinematographer Colm Whelan.
---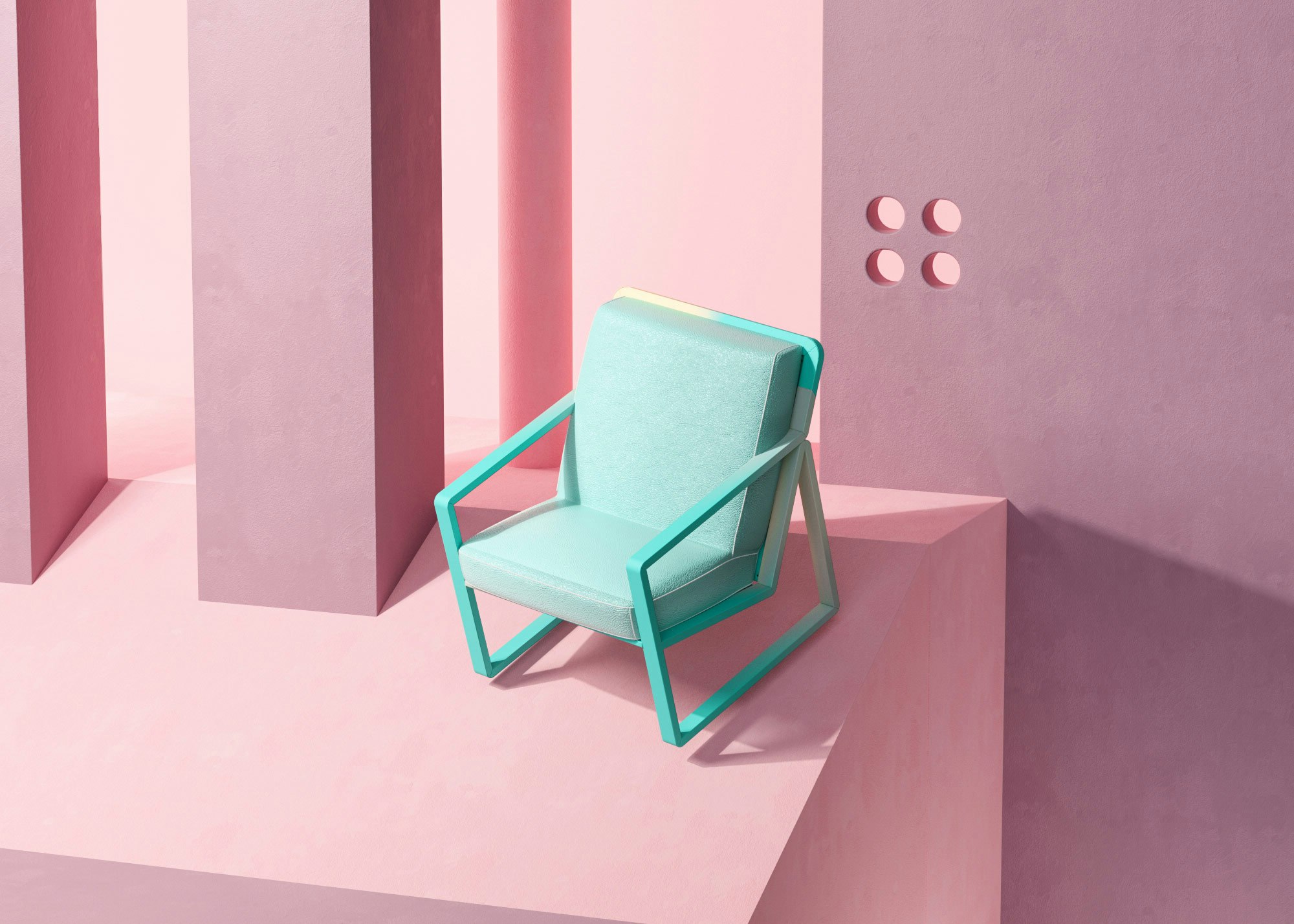 Impossible Builds
Fresh 19 Insight
A nuanced reflection of organizing thoughts and memories in the form of materials, where bending the laws of gravity becomes the modus operandi, artists from all over the world give new meaning to what's logically achievable and how materials behave.
---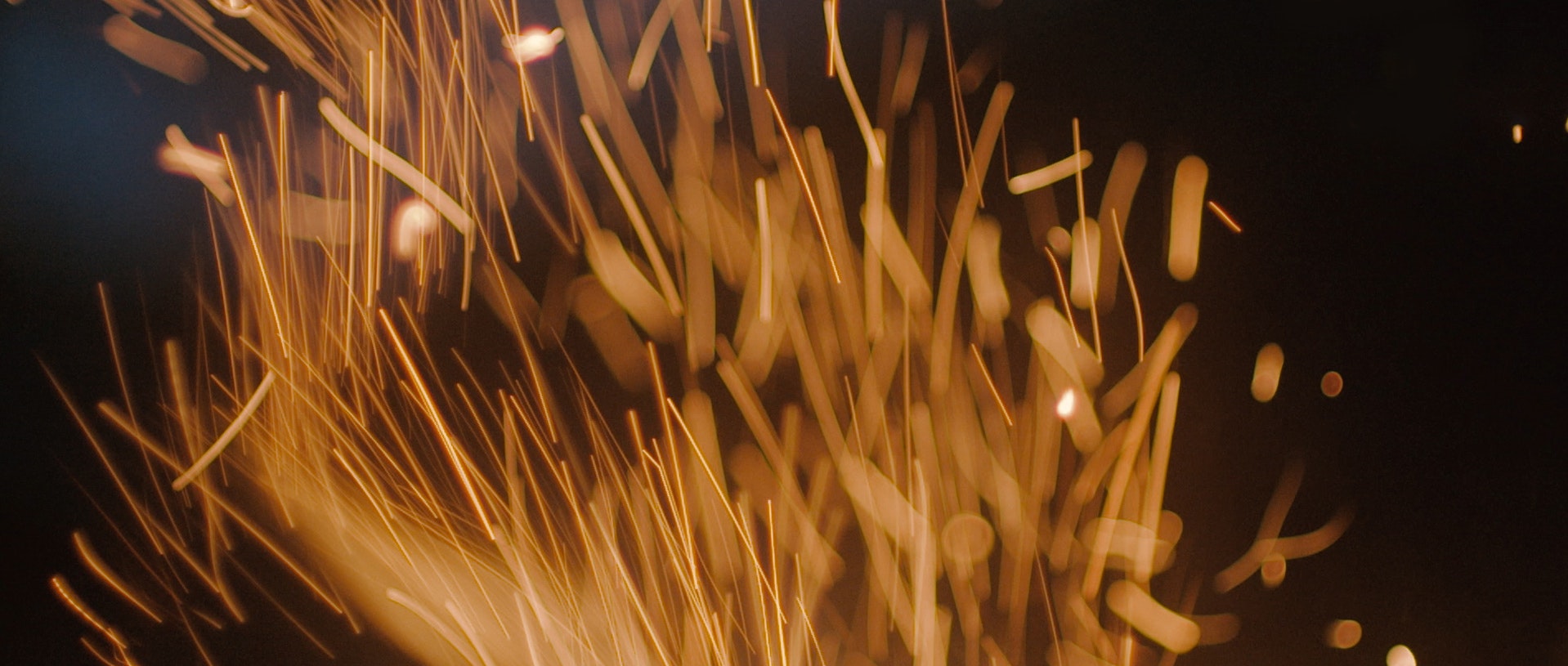 Chris is a BAFTA longlisted film and commercial director based in London. After starting to direct theatre at a young age, Chris went on to train at Bournemouth Film School at The Arts University Bournemouth. Chris has collaborated with a number of agencies and production companies, creating work for high profile brands including the BBC, Converse, and Shelter.
Check out this Cinema commercial for the latest VisitBritain campaign. A 3-day road trip across the North of England with photographer Rama Knight which capture the essence and unparalleled beauty of Lake District.
---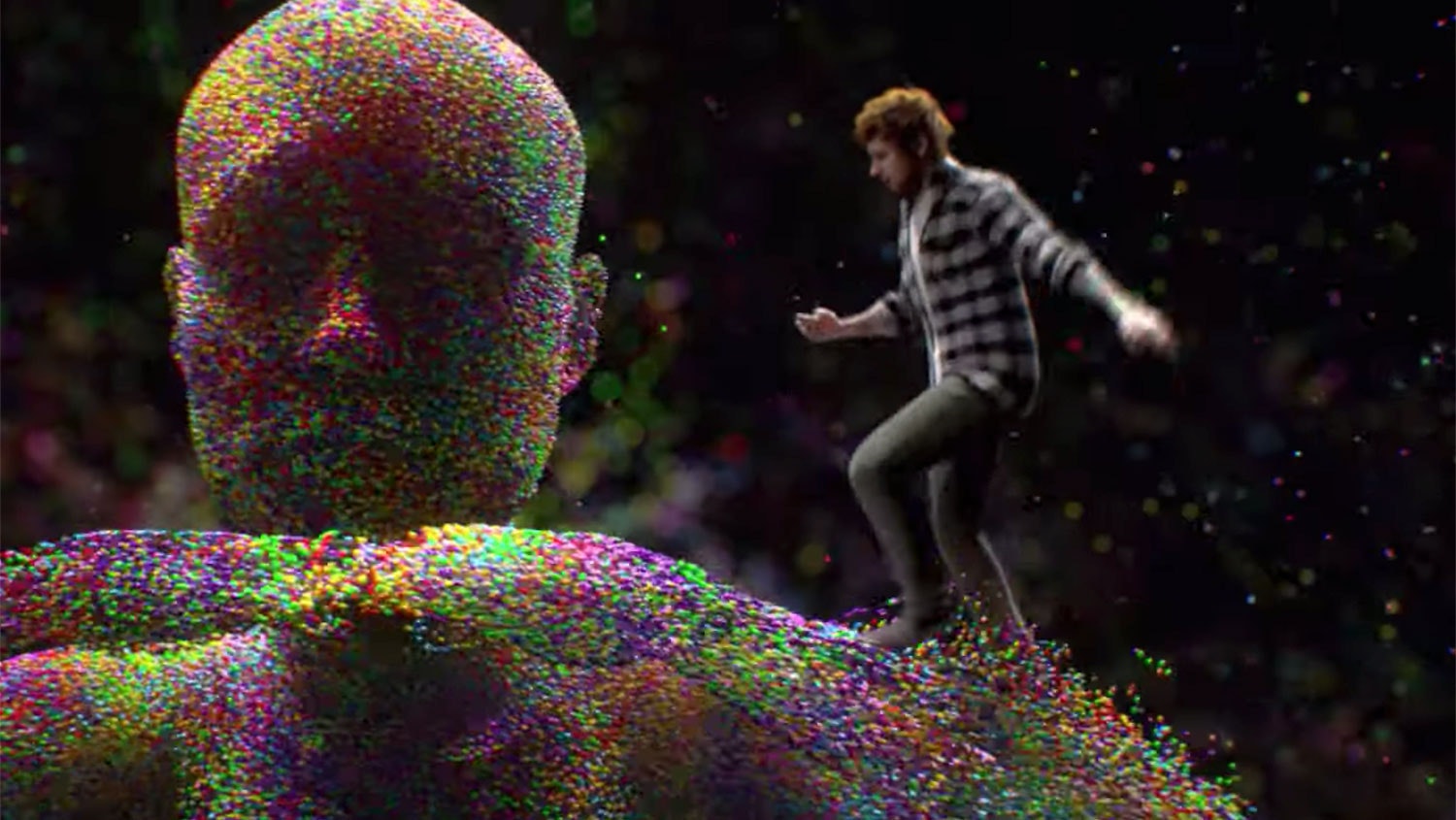 Zdravko Stoichkov
VFX Artist
The latest song by Ed Sheeran featuring Chance The Rapper & PnB Rock is a feast for the eyes. Rotoscoping, mapping and a waterfall of visual effects, courtesy of Zdravko Stoitchkov.
---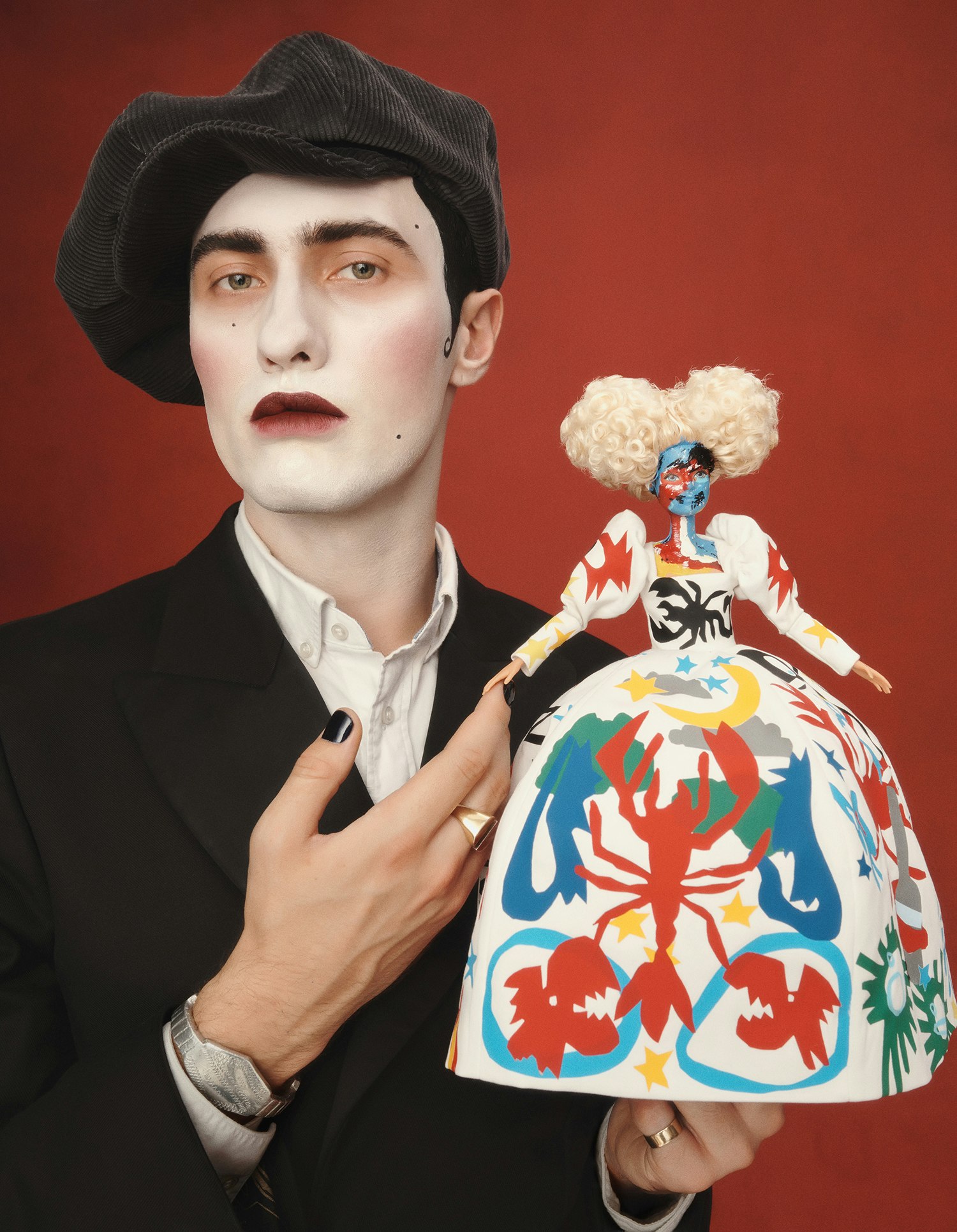 In honor of Barbie's 60th anniversary British Vogue asked six designers to interpret the world's most iconic and diverse fashion doll. Barbie Reimagined for the September issue - arguably each year's most important one - expertly art directed by Dom Kelly.
---
Get In Condition
We're always keen to see what you've created. Follow our social feeds and tag your new work with #onfabrik when you're ready to show it to the world. Apologies; we can't add spec work, ads or commercial content to our Conditioner series.