Fabrik Conditioner - August 2021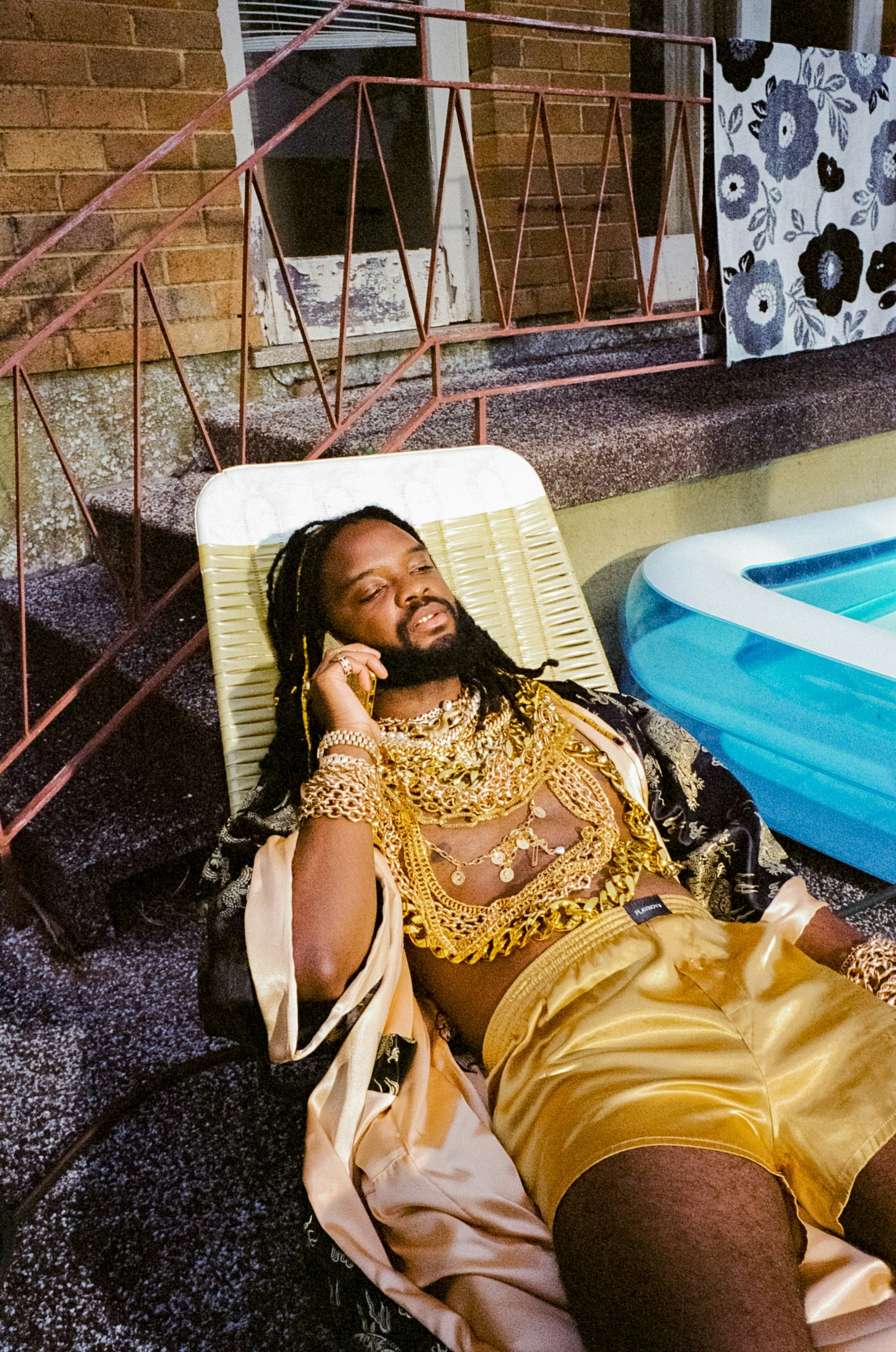 Riley Blakeway
Filmmaker and Photographer
Australia
Riley Blakeway is an Australian-born award-winning filmmaker and photographer. His films have been shown at festivals around the world, including Ciclope, The Vimeo Awards, SXSW, Raindance and the New Orleans Film Festival. The shackles of reality, we're vibing Riley's music video 'Gold Chains' for Genesis Owusu.

---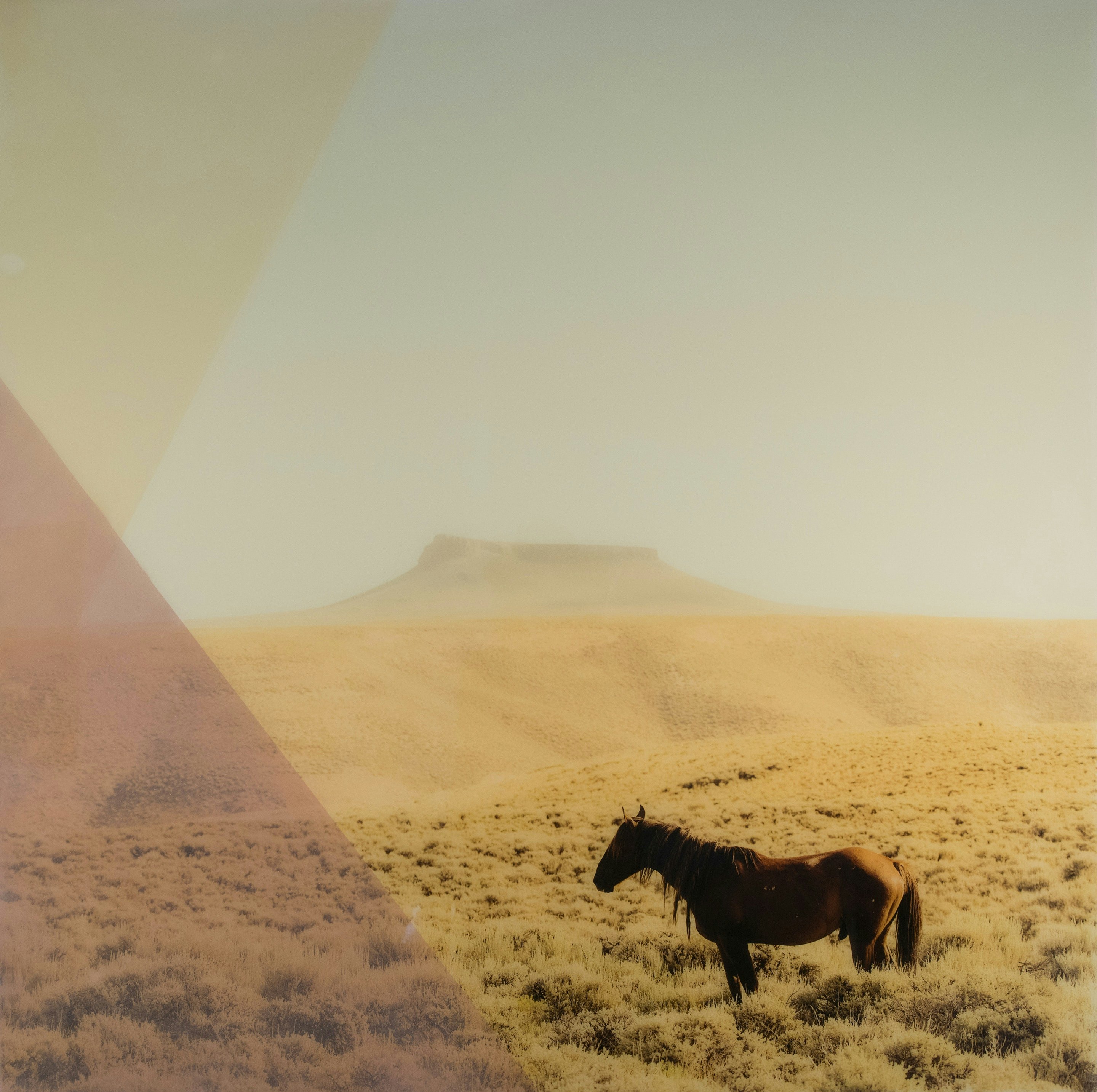 Christine Flynn
Artist
Canada
Christine Flynn is a Canadian artist working in photography and mixed media. She is known for her landscape photography imbued with abstract elements, creating works of art that exist in between two mediums. Flynn composes images that hinge on nostalgia. The relationship between the photograph and abstract elements is nuanced: the abstractions do not distract from the photograph, but instead appear as if they are part of the image, enhancing it and adding depth.
---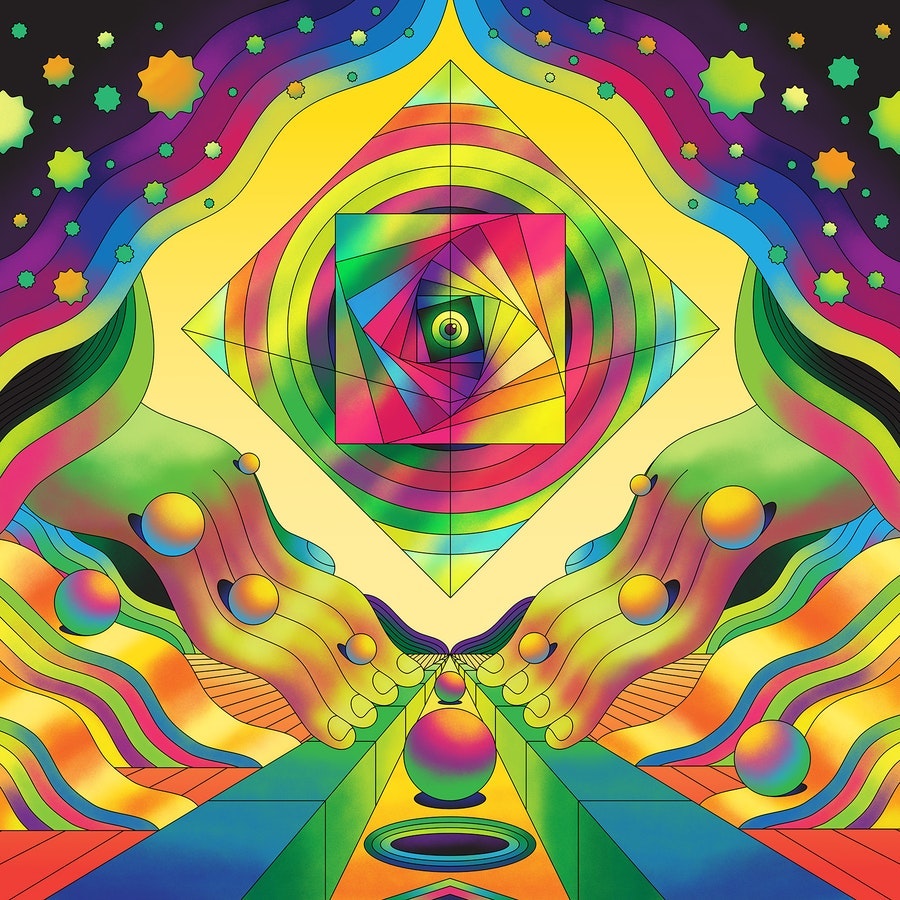 Scott Balmer
Illustrator
UK
A psychedelic landscape of a weird and wonderful world with bright, bold and vivid colours created for Wow x Wow Art Show by Scottish Illustrator Scott Balmer. A sensory delight!
---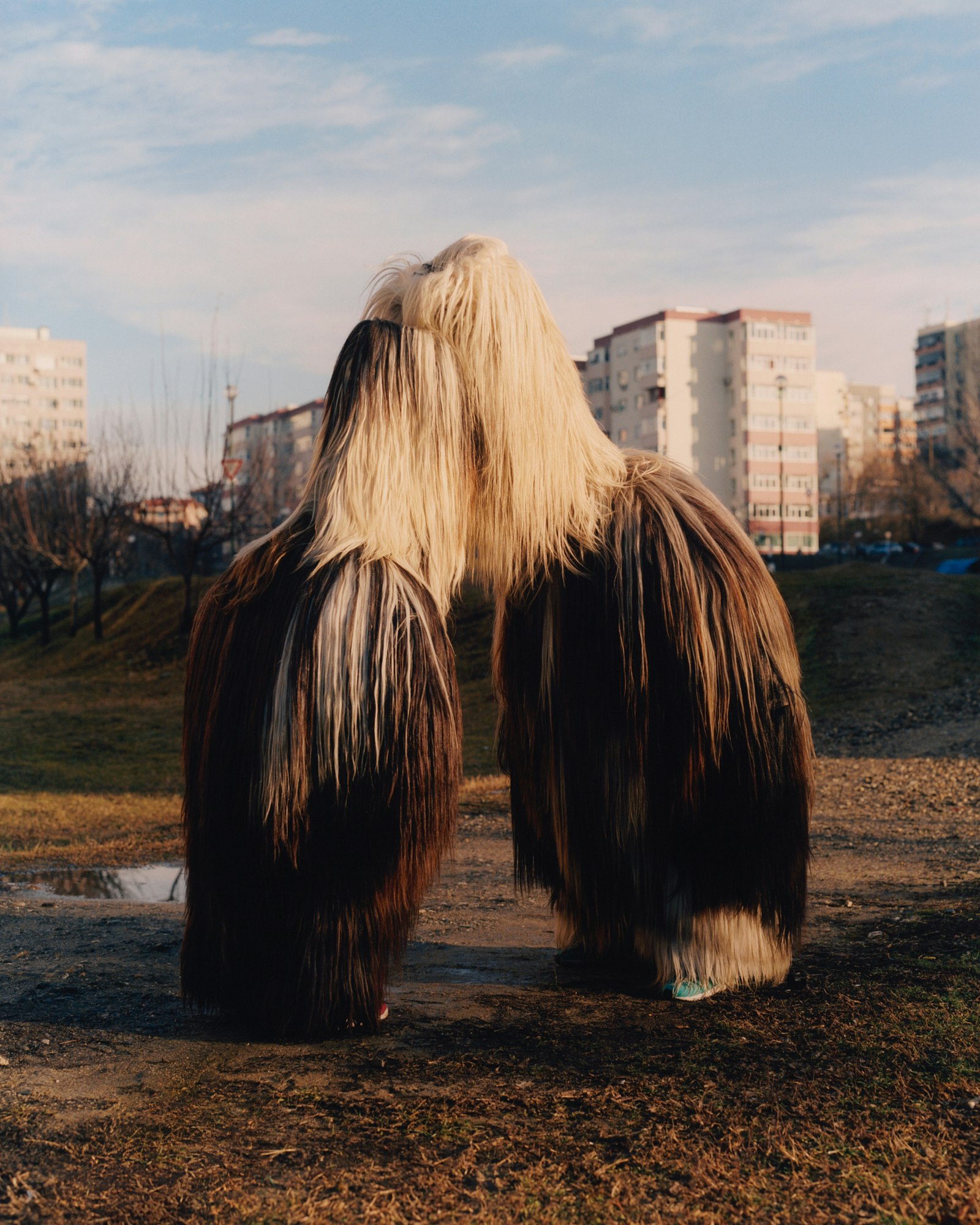 Theo Cottle
Photographer
UK
In the dead of winter, Bulgarians around the city of Pernik dress up in monstrously beautiful costumes made of goat-hair and run from house to house to banish evil spirits. This is kukeri, one of Europe's last folk traditions which remains untouched by outside influence. Enchanted by these elaborate costumes, photographer Theo Cottle travelled to Bulgaria, to capture a series of intimate, joyous portraits.
---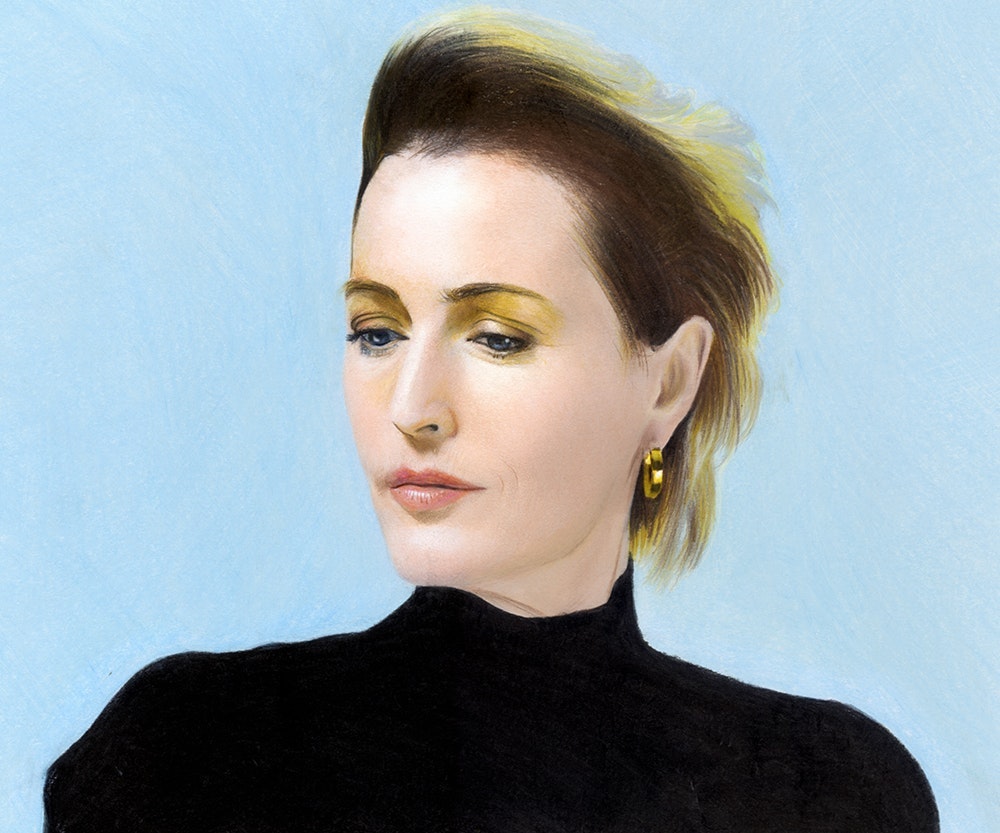 Nabil Nezzar⁠
Illustrator
UK
Drawn by talented illustrator Nabil Nezzar using coloured pencils on paper, we're left rubbing our eyes at this accurate, detailed, unembellished depiction of actress Gillian Anderson.
Check Out Nabil's Epic Portraits
---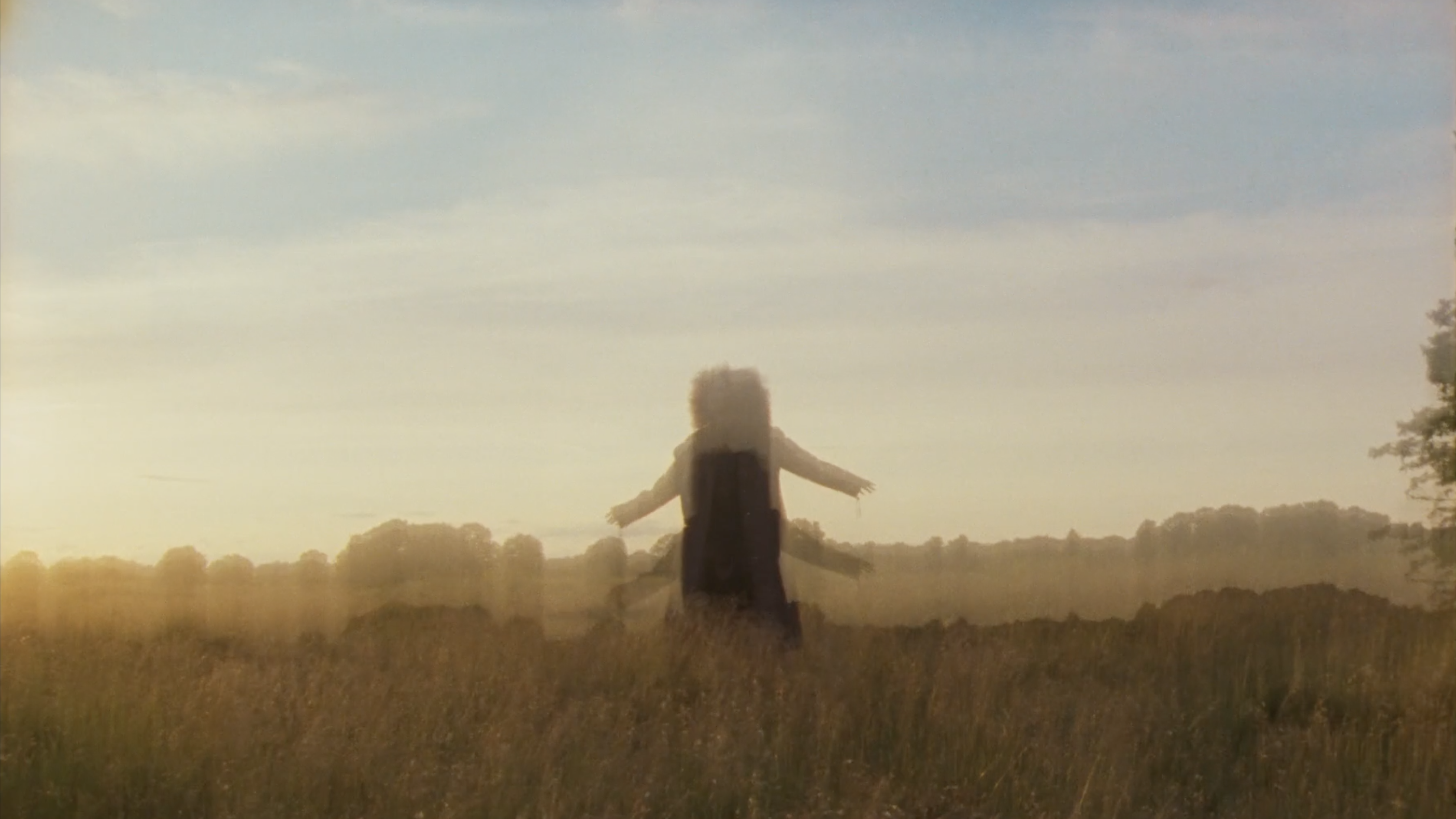 Jon E Price is a London filmmaker, writer and director. Featuring delicate cinematography and a naturalistic colour palette, Jon's music video for Olivia Nelson's 'Oblivion' exudes a sense of authenticity and intimacy. Infusing cinematic daydreams with with all the atmosphere of real life, 'Oblivion' is a hypnotic journey through transitionary vignettes.
---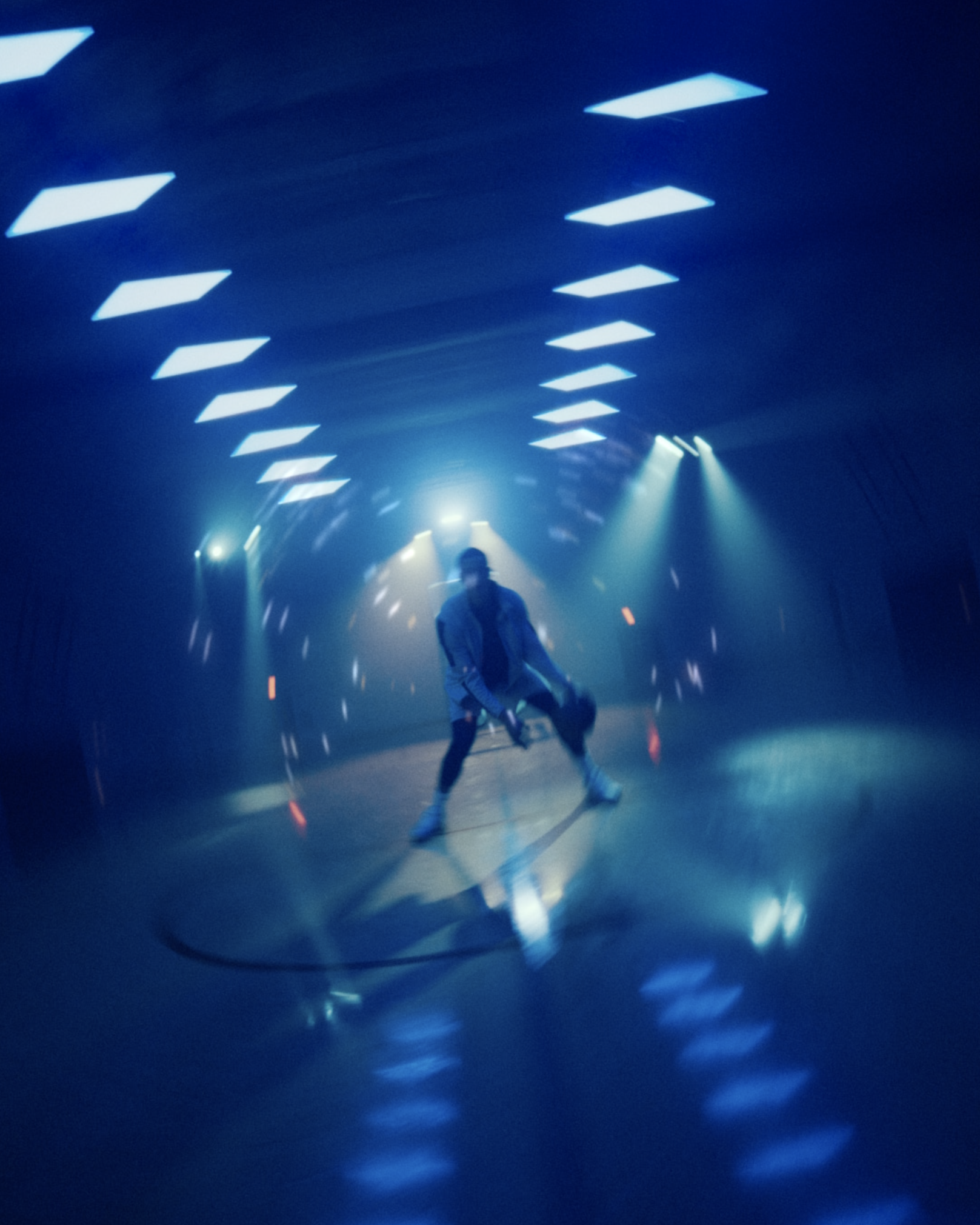 Lauren Sick is a multifaceted Director with work that spans across the narrative and branded space.⁠ Lauren brings to life Tridents vision of a gum that refreshes your rhythm. Featuring NBA player Kyle Kuzma, this commercial is on fire, literally, as Kuzma's sneakers and the basketball backboard light up in flames. That's one way to get in the zone!
---