Fabrik Conditioner - December 2019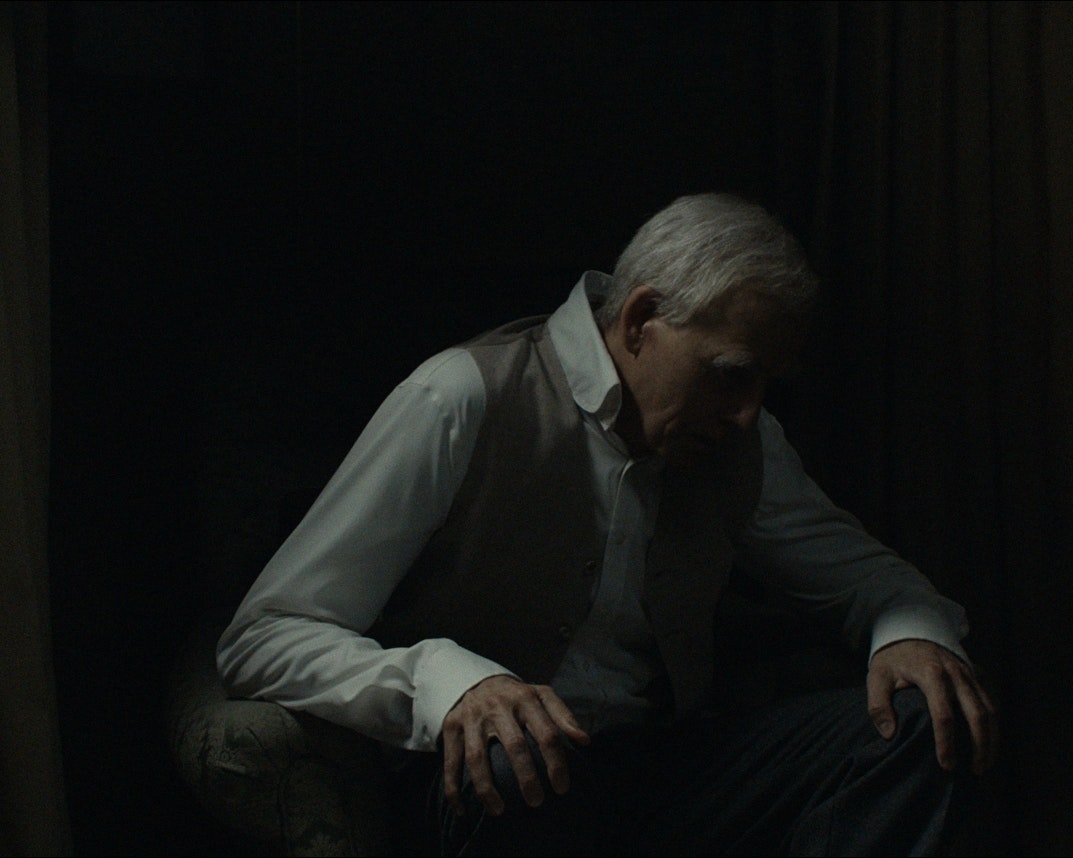 Pål Ulvik Rokseth
Cinematographer
Cinematographer Pål Ulvik Rokseth is based out of Oslo, Norway with representation by UTA in the US. His work is powerful and considered - dark, muted tones bring depth and gravity to his feature films.

Watch Amundsen by Pål Ulvik Rokseth
---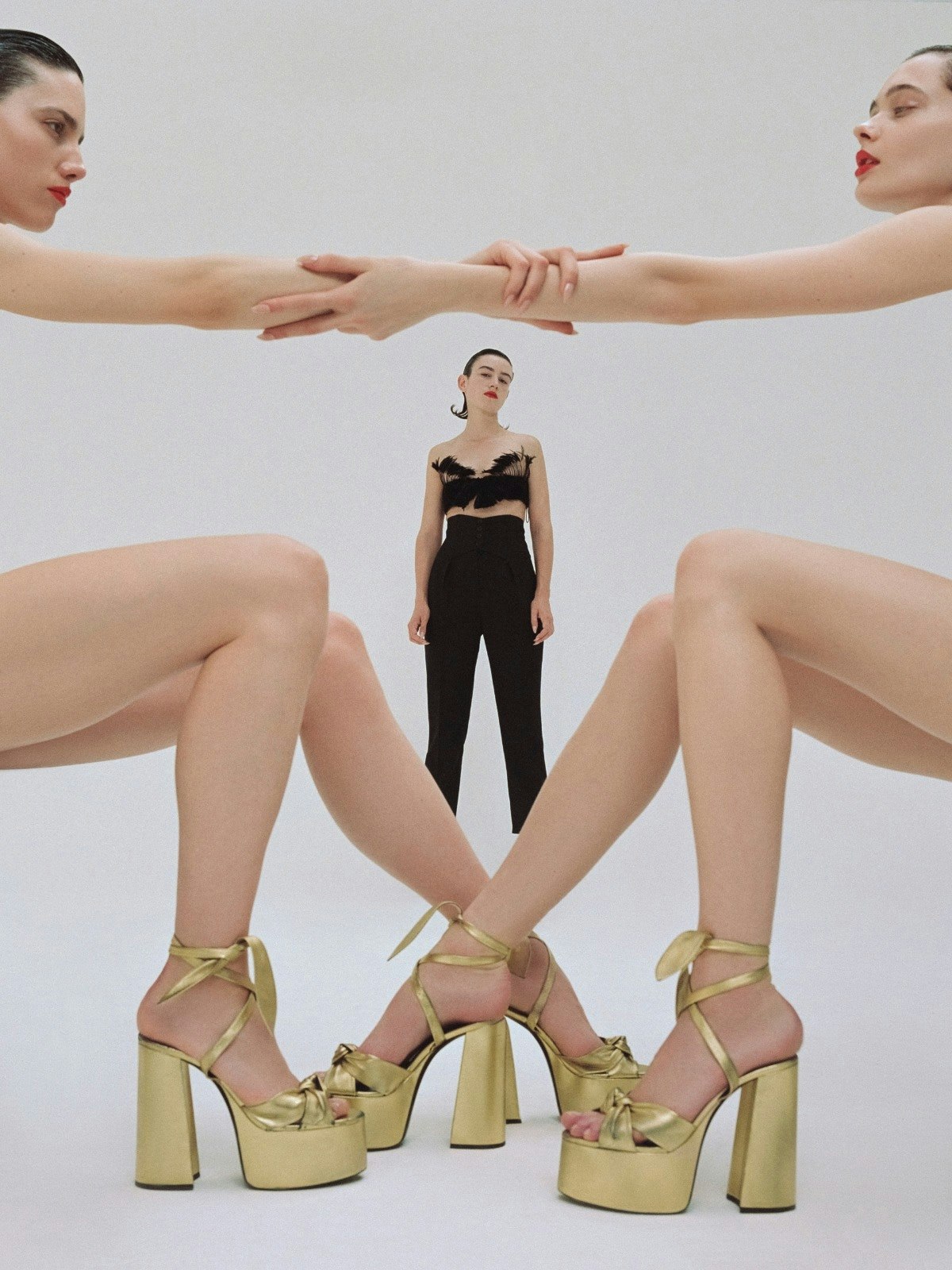 Ash K. Halliburton
Art Director, Producer
Creative director, art director, production designer Ash K. Halliburton produces this amazing photoshoot for magazine Cap74024 for Yves Saint-Laurent by Anthony Vaccarello, photographed by Michal Pudelka.
---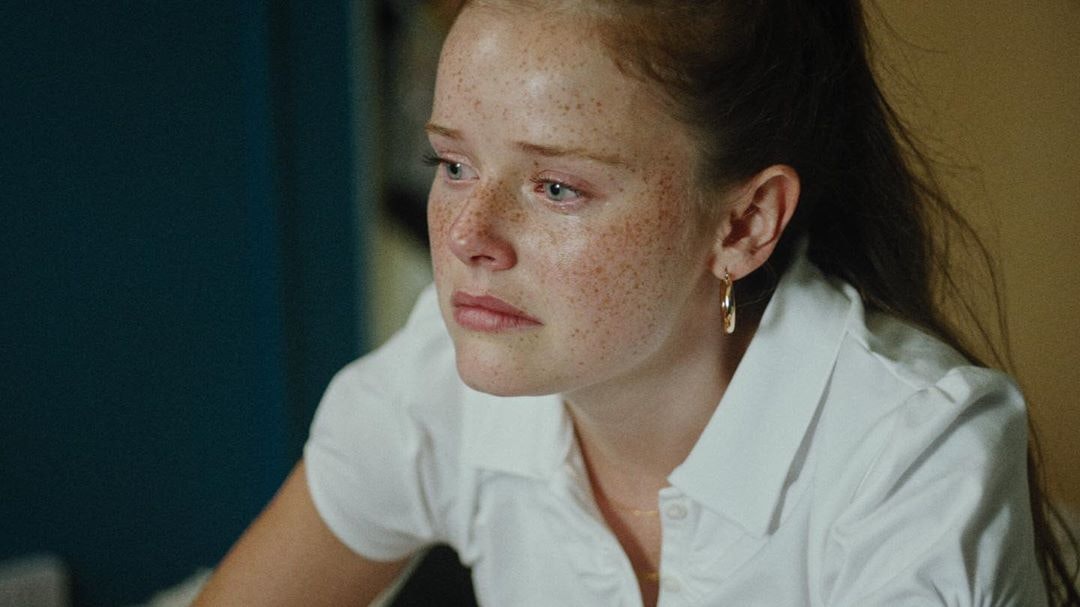 Libby Burke Wilde
Director
Based on multiple true stories which gives a frank portrayal of the awkwardness, sensitivity and often humiliation that characterises many early experiences of menstruation. Director & Photographer Libby Burke Wilde creates ABSENT, a short film about period poverty in the UK. Made for Freedom4Girls UK.
---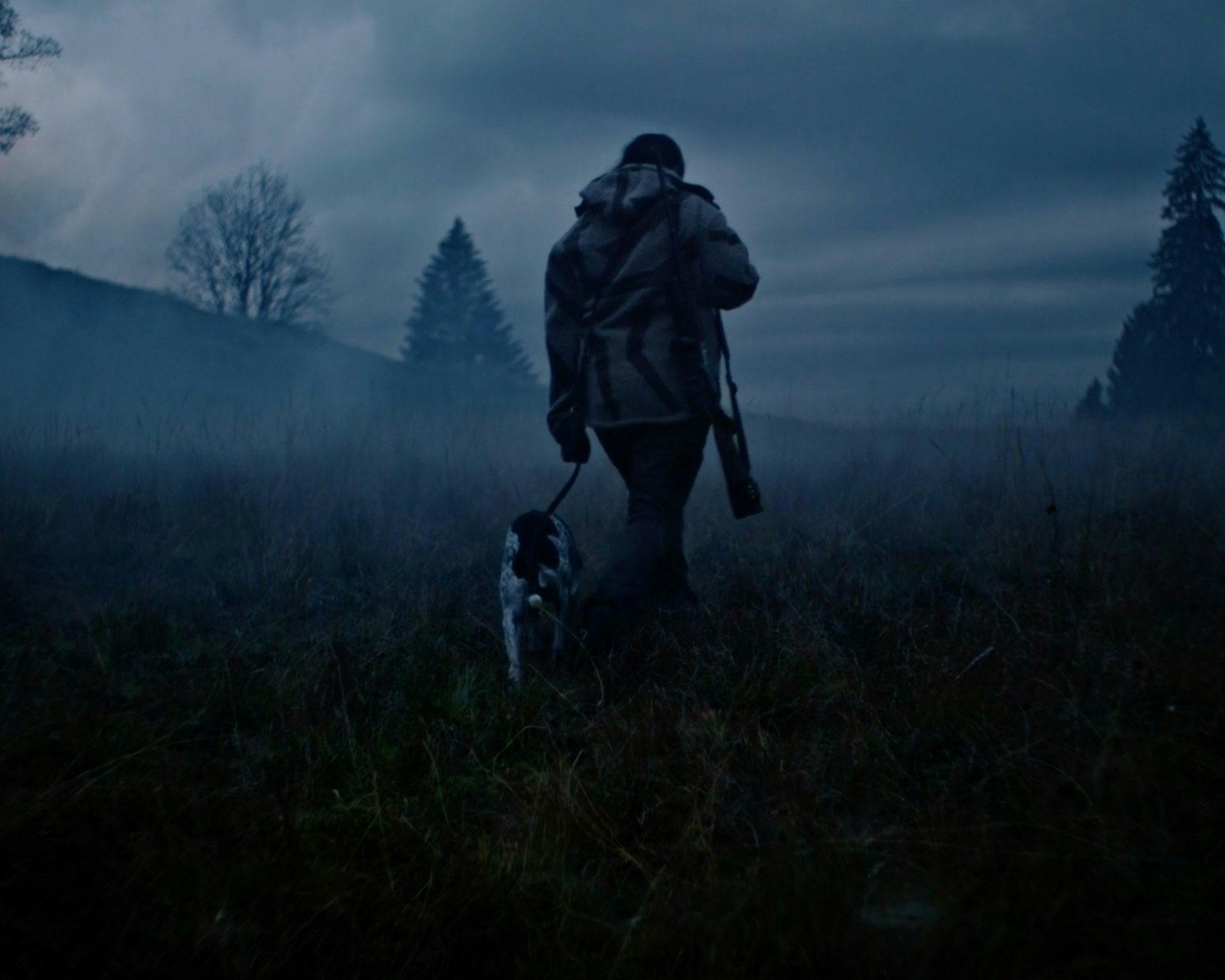 Fabian Kimoto
Director of Photography
Hunter Sabrina Bloch and straight-edge vegan Hermann Dill are equally passionate about animals. Yet their ideology and lifestyle could not be more different.
---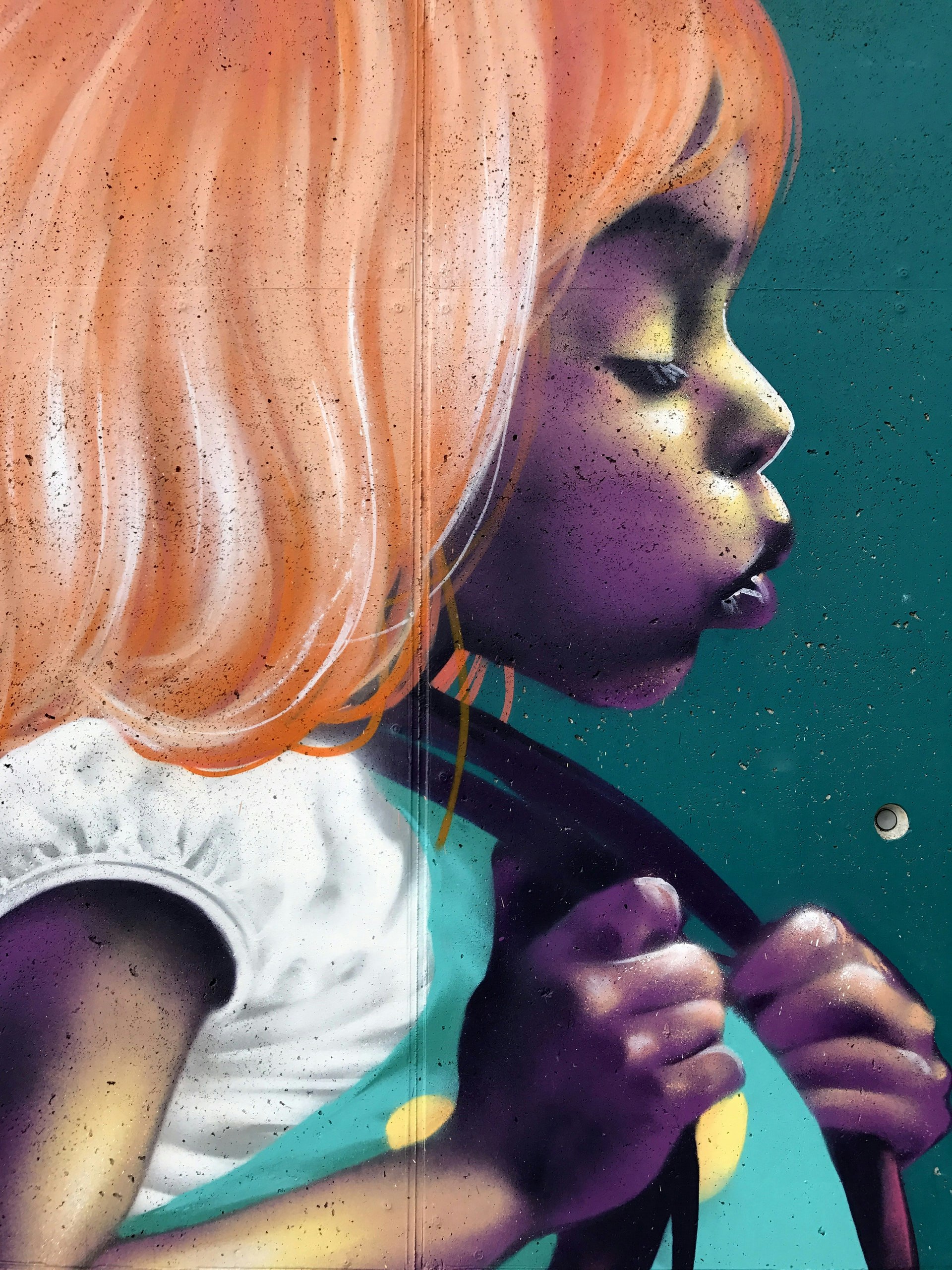 Haakon Andersen
Graphic Designer
Graphic designer and illustrator Haakon Andersen likes large canvases. Equally comfortable inside or outside, his long, detailed murals demand a little time and attention, revealing more depth and detail the longer you give them.
---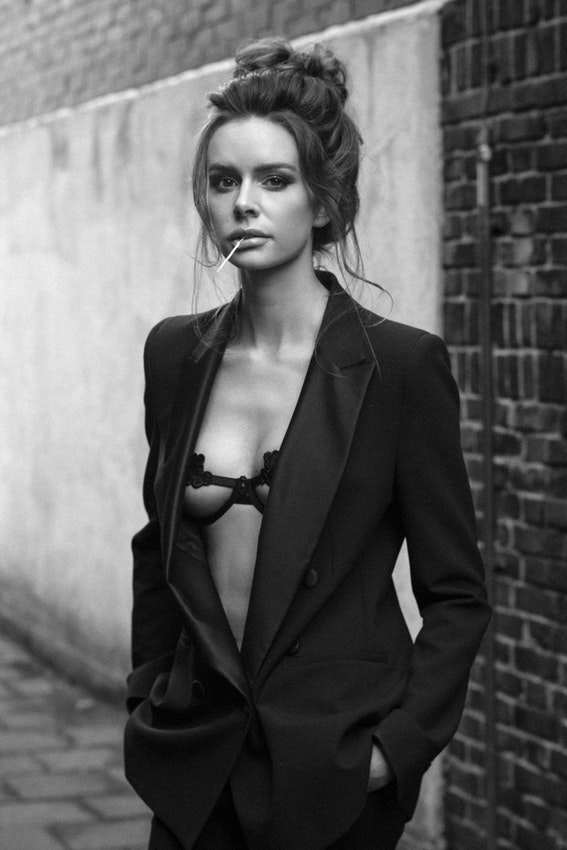 Christian Van Duuren
Photographer
At the end of the year Christian Van Duuren, photographer and filmmaker, showcases his book of intimate, sensual black and white female portraits.
---
Evaldas Cesnavicius
Designer
Evaldas Cesnavicius has a globetrotting career which most recently found him generating ideas and looks for new Bang & Olufsen products. A good amount of time was dedicated for RND process.
---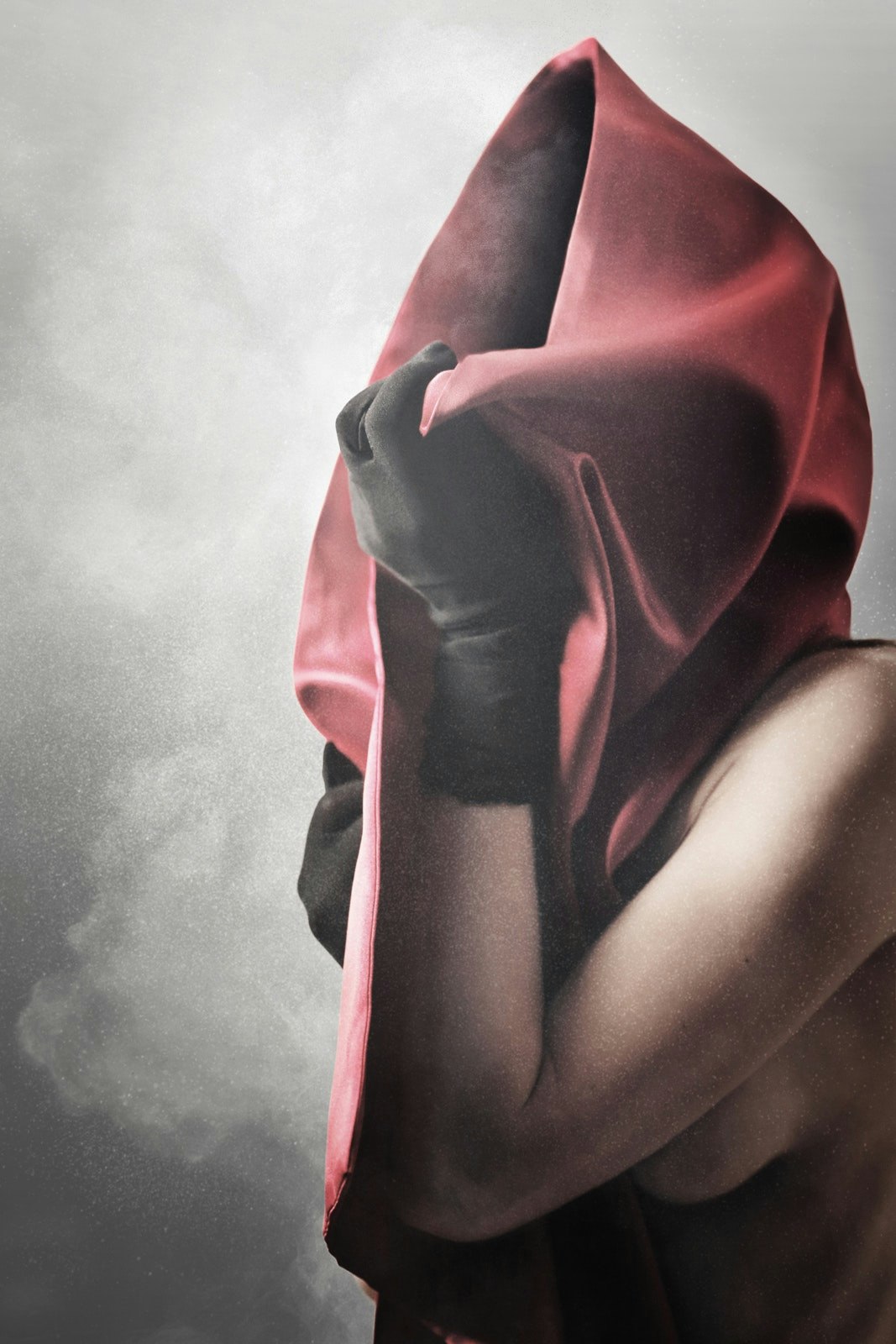 Karmilla Shelly
Photographer
A series of manipulated images by photographer Karmilla Shelly, drawing inspiration from classic fables, Greek classics and romantic literature or to the masters of the Renaissance. Here: "Emptiness" - the emptiness and the invisibility of the human being in contemporary society.
See Karmila's 'Guilty Red' Series
---
Get In Condition
We're always keen to see what you've created. Follow our social feeds and tag your new work with #onfabrik when you're ready to show it to the world. Apologies; we can't add spec work, ads or commercial content to our Conditioner series.