Fabrik Conditioner - December 2020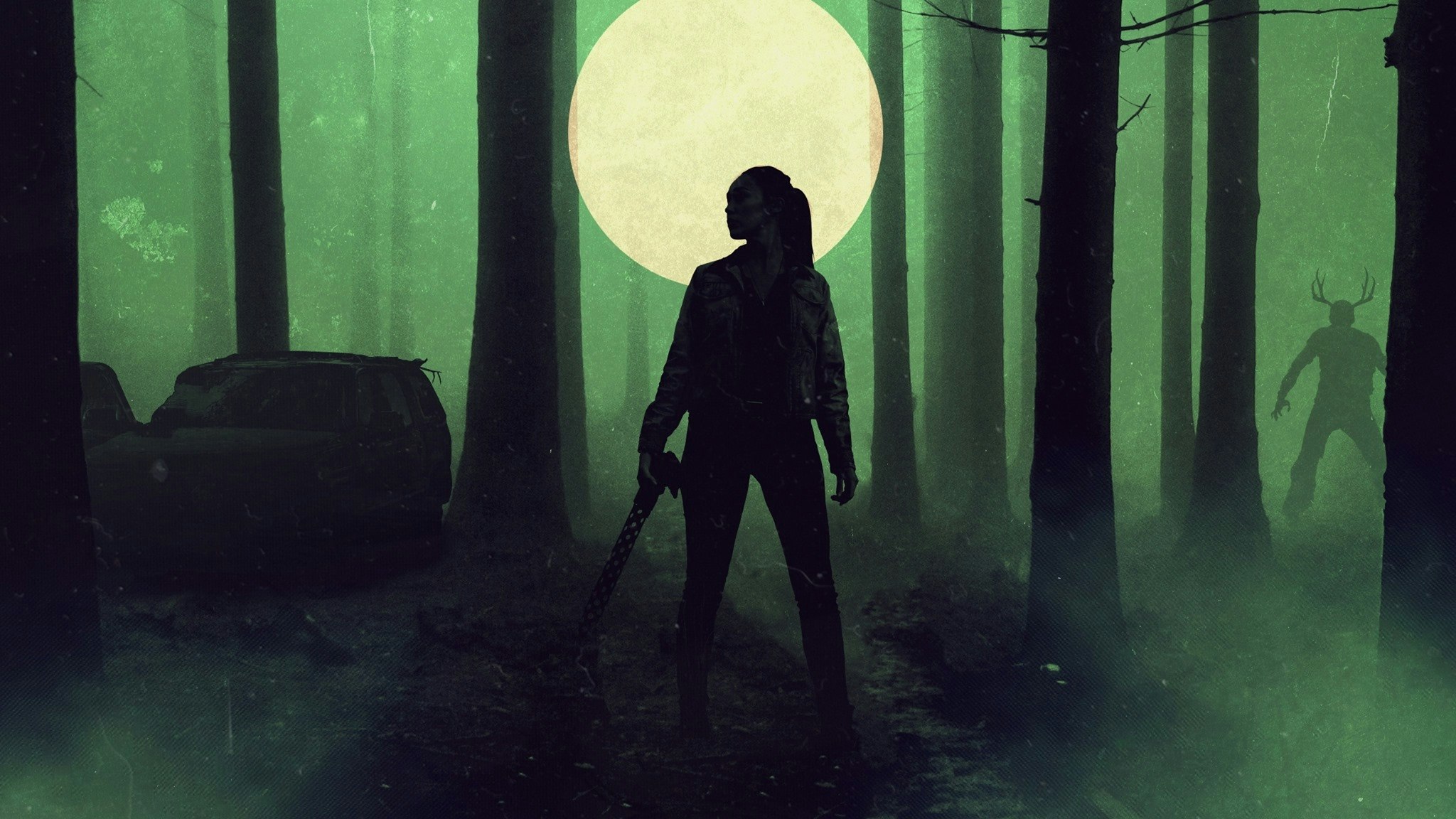 Paul McDonnell
Director
Paul McDonnell is an award-winning director and designer based in London well known for his imaginative and artistic opening title designs. His recent project for AMC's Fear the Walking Dead features ghostly, dark animation with an eerie presence and we're all over it.

---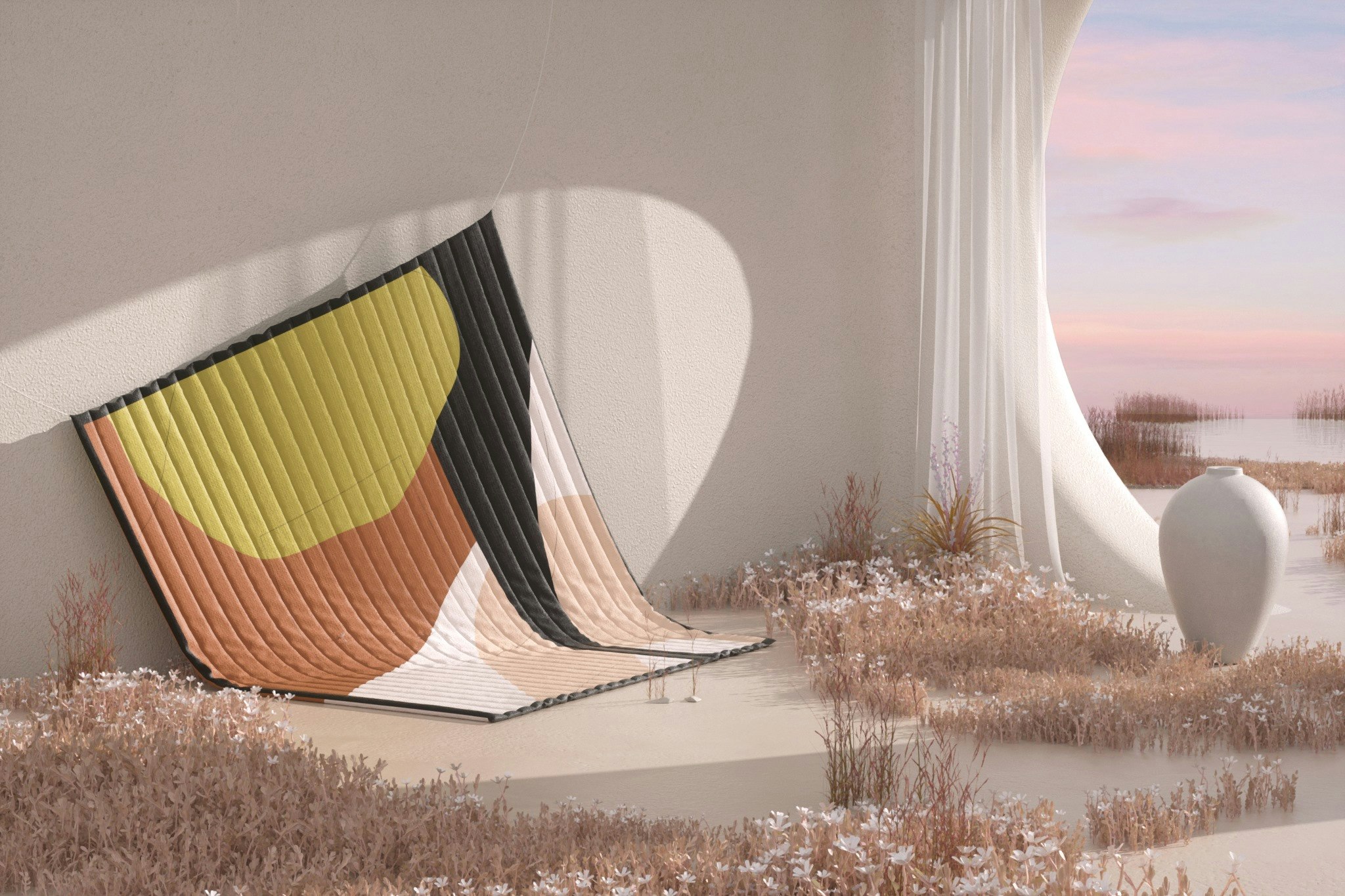 Ariel Palanzone
Art Director & Designer
Ariel Palanzone's series of outdoor spaces 'Quilts & Pools' was designed for the new collection of quilts by designer Alex Proba and it's a visual sensation; The colors, textures and shadows create a harmonious aesthetic.
---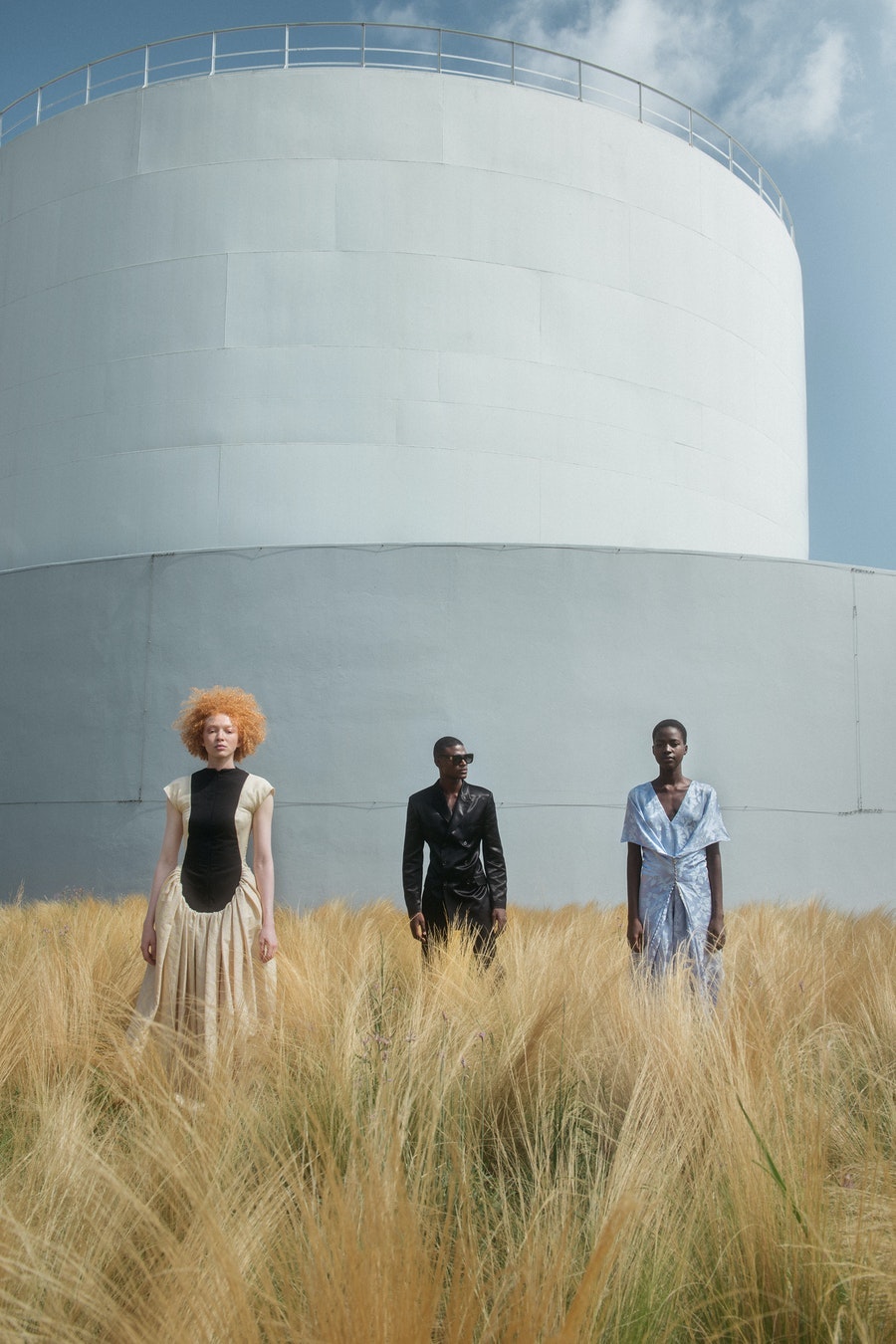 Diana Neto is a photographer and art director based in Lisbon. The connection between humans and nature is the essence of her work which is evident within her recent editorial for Umbigo Magazine.
Check Out Diana's Editorial for Umbigo Magazine
---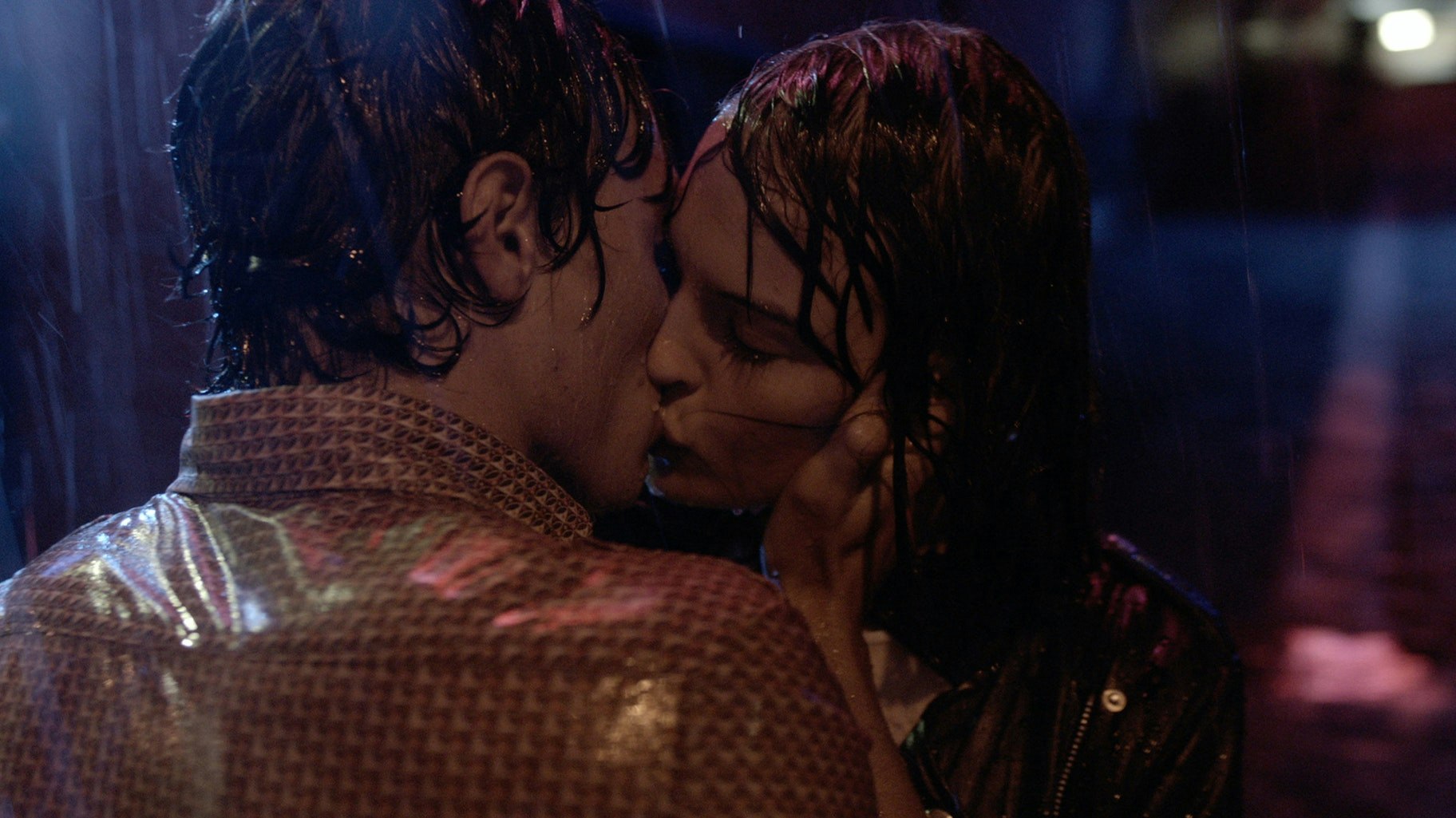 CRIC
Directors
Born and raised in Italy, Davide and Clem are a directing duo CRIC. Aesthetic realism is their trademark, continuously searching for the perfect balance between aesthetic harmony and sincere realism of narration. 'Young Lovers' commercial for Römerquelle is precedent to this balance.
---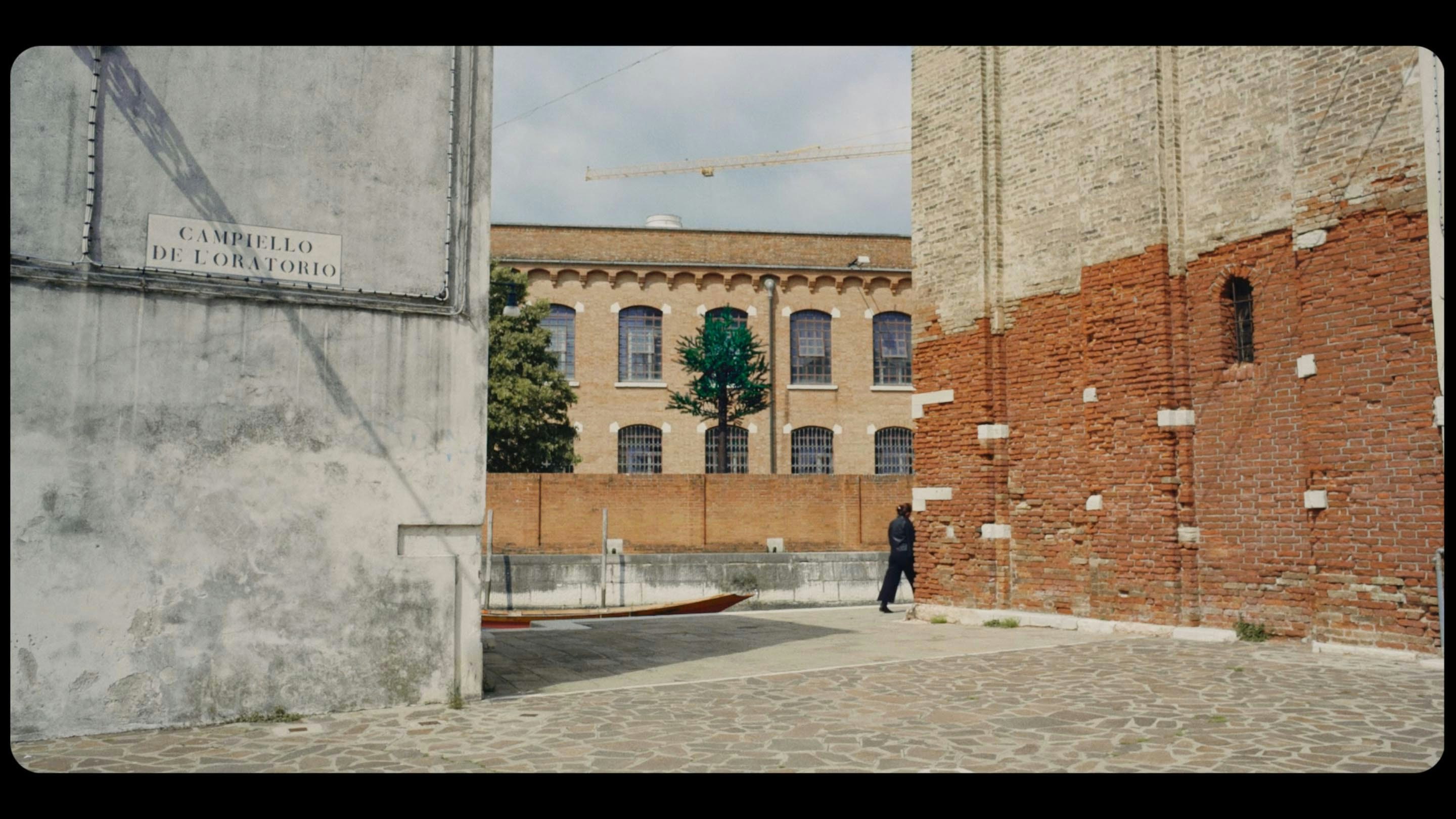 Adam Luxton
Cinematographer
Adam Luxton is a cinematographer based New Zealand. 'A List of Lost Poems' is a new 30-minute film exploring Dane Mitchell's 2019 Venice Biennale project 'Post hoc'. Adam's short documentary explores Mitchell's process – from his Auckland studio to a cell tower factory in Guangzhou and the final installation in Venice.
View Adam's 'A List of Lost Poems'
---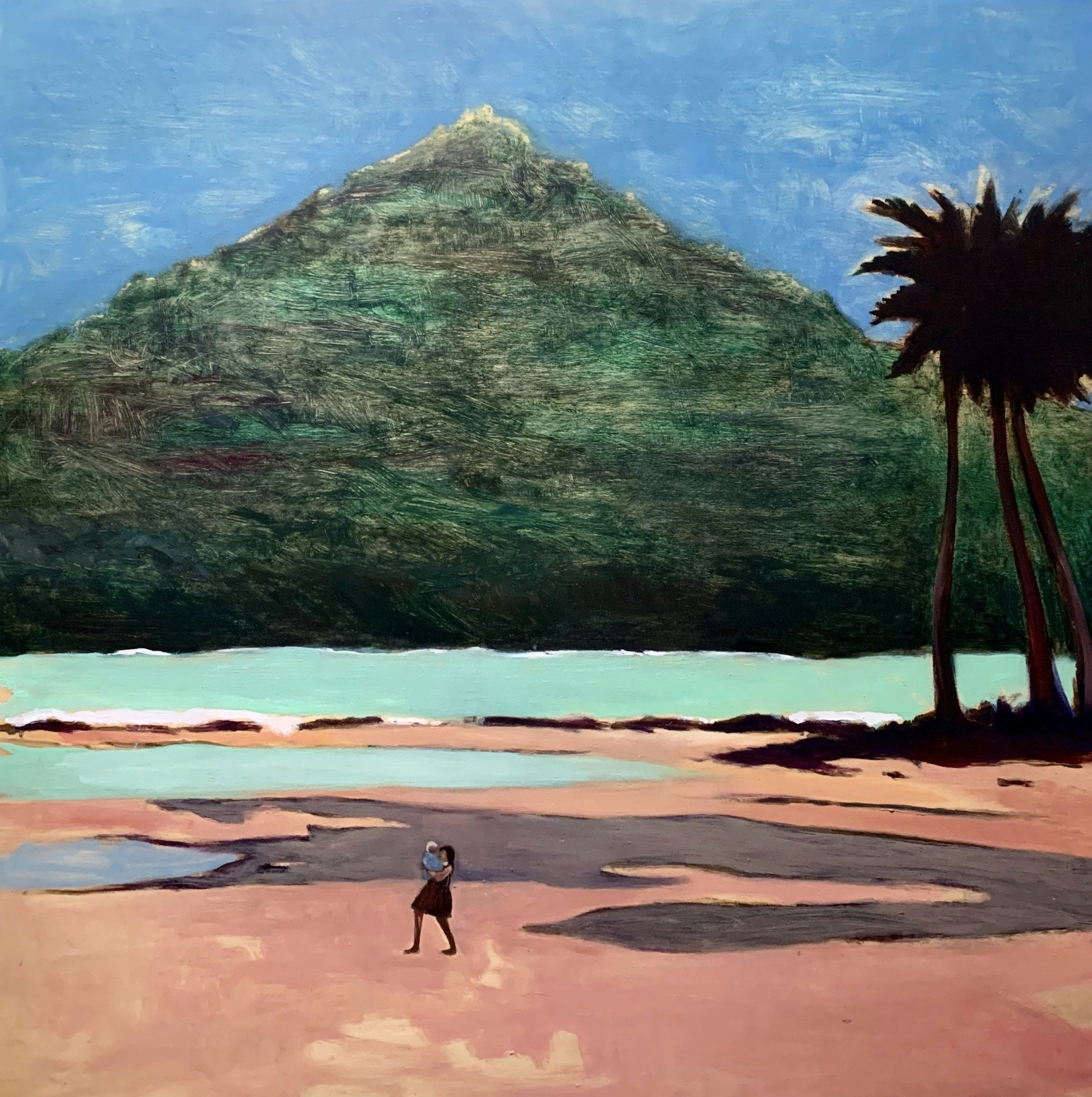 Amaral
Artist
Portuguese artist Studio Amaral's portfolio is a sensory experience, canvases full of textural brush strokes and complimenting palettes of both lifestyle and landscapes.
---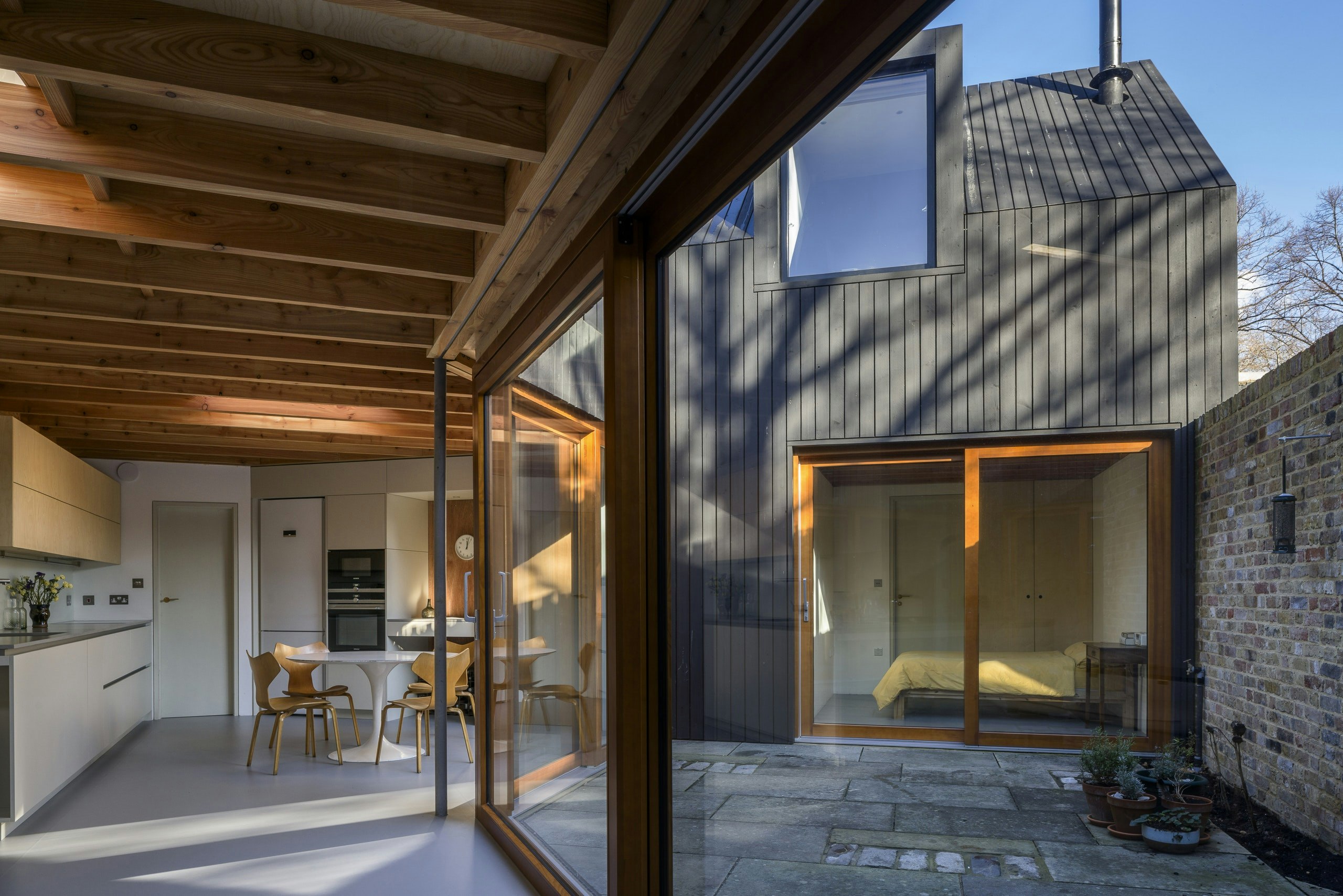 Gareth Gardner
Photographer
Gareth Gardner is an architectural photographer, filmmaker, journalist and curator based in London. Gareth is adept at examining the built environment and his portfolio is testament to this.
---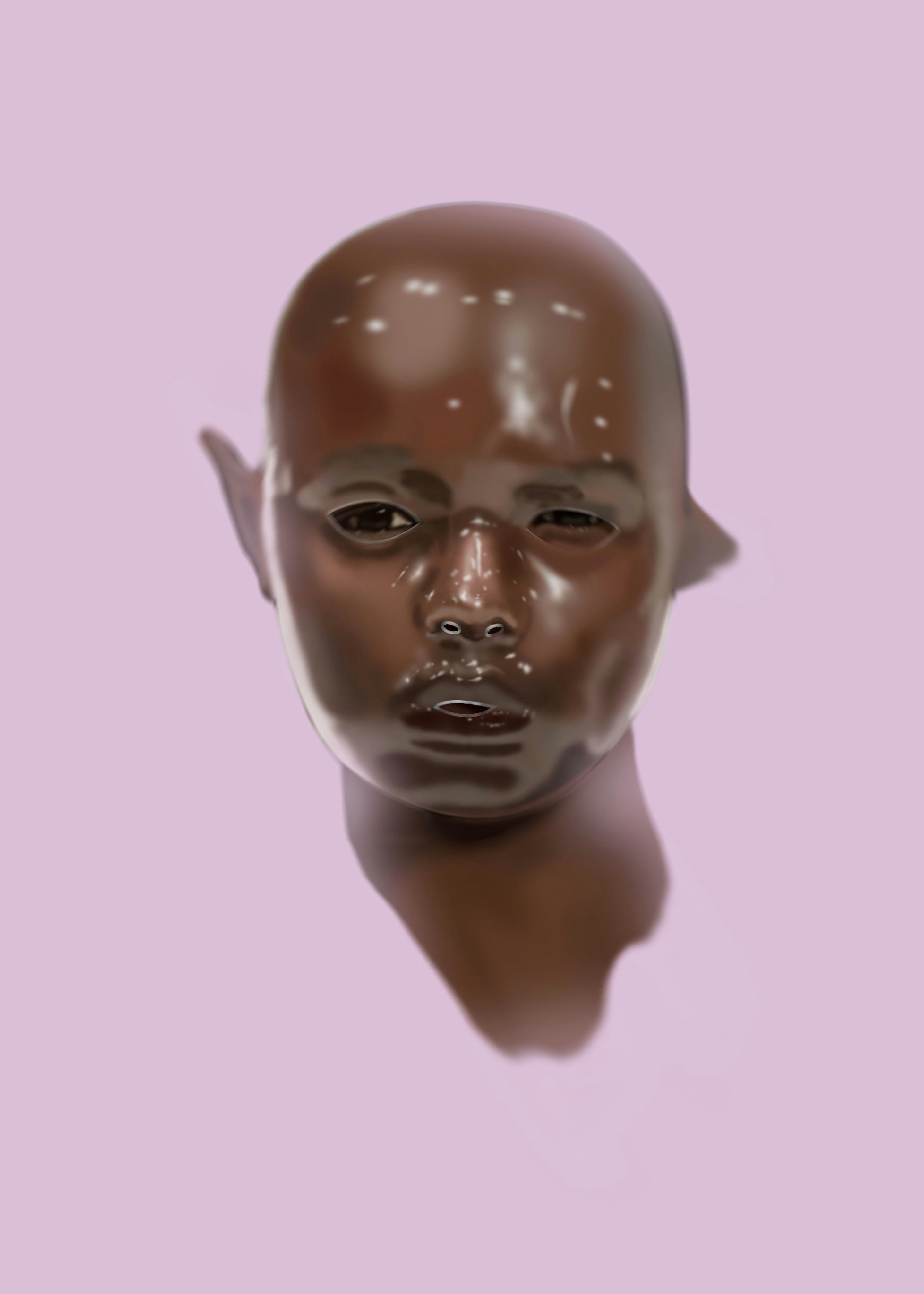 Moses Adesanya
Illustrator
Moses Adesanya's portfolio of illustrations and graphic designs are undeniably captivating.
---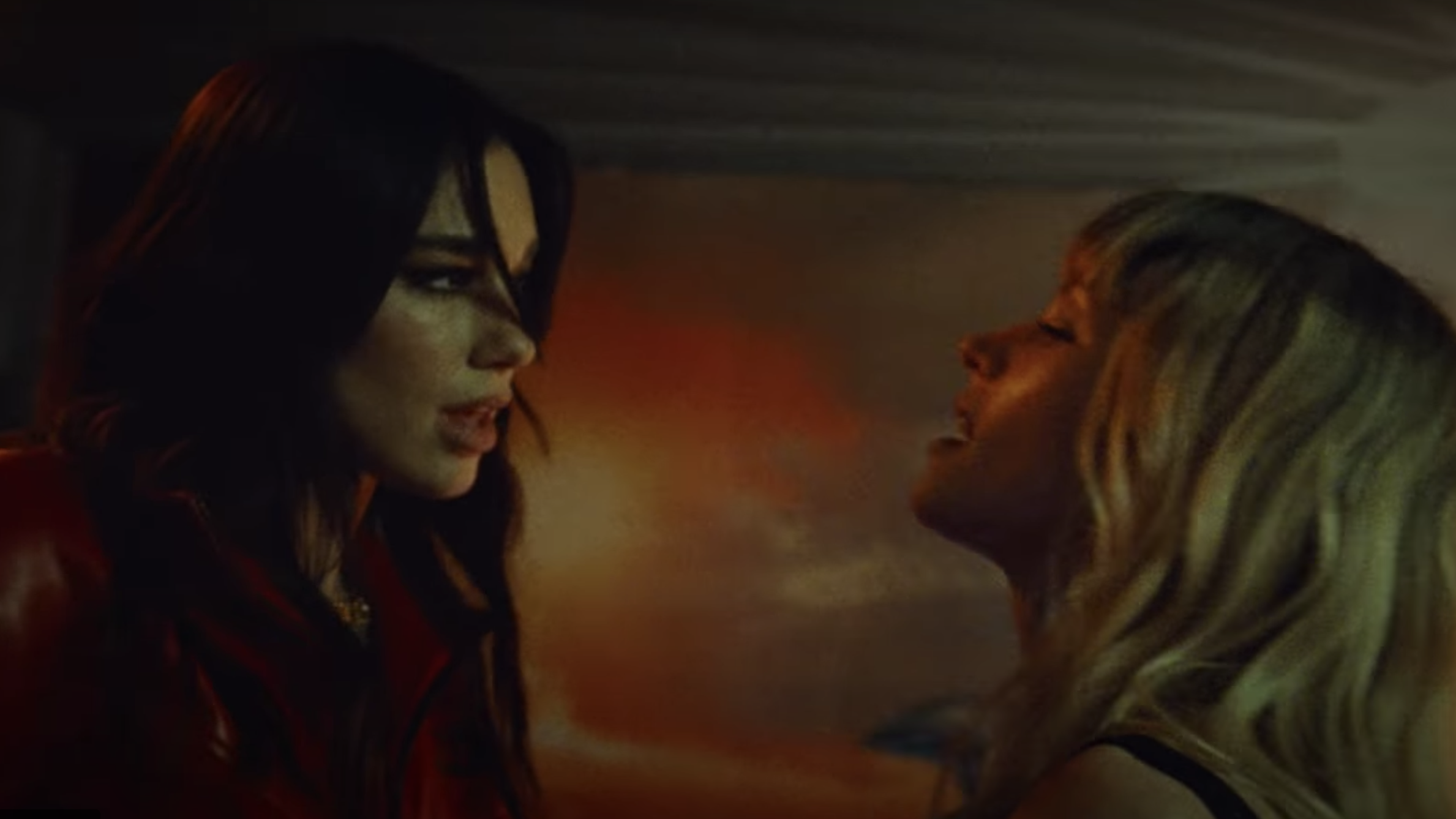 Alex Chamberlain
Producer
Alex Chamberlain is a freelance video producer based out of London and his portfolio is a collective of work with well-known music artists such as; FKA Twigs, Jorja Smith and Coldplay. His recent music video for Dua Lipa and Angele has us immersed in the composition and urban setting.
Watch Dua Lipa ft Angele - Fever

---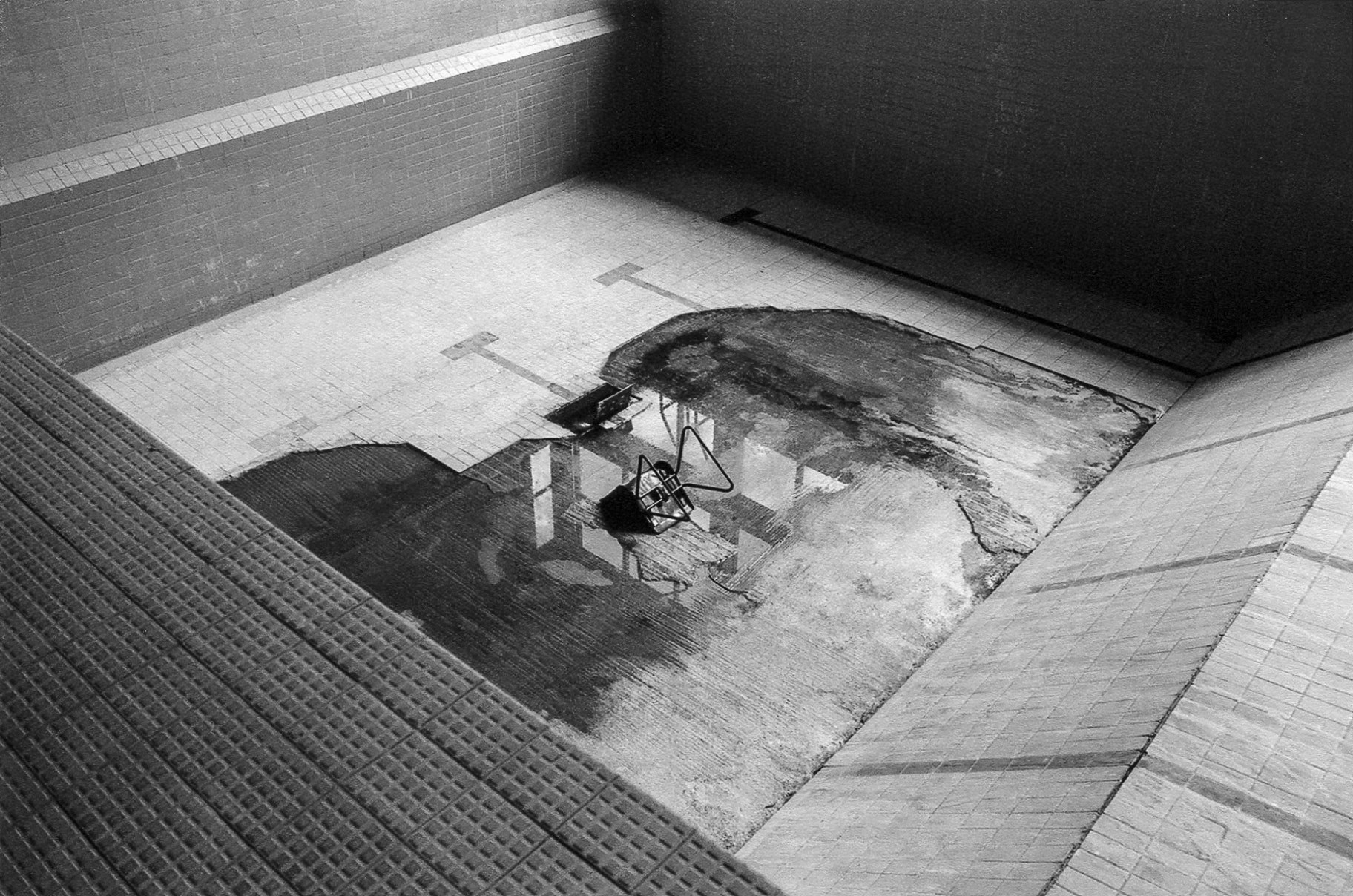 Matt Houghton
Filmmaker & Photographer
Matt Houghton is an award-winning filmmaker and photographer with an eye for finding the beautiful and unusual in the everyday. Matt's photography draws on his background in documentary, capturing intimacy in his subjects and telling simple human stories.
---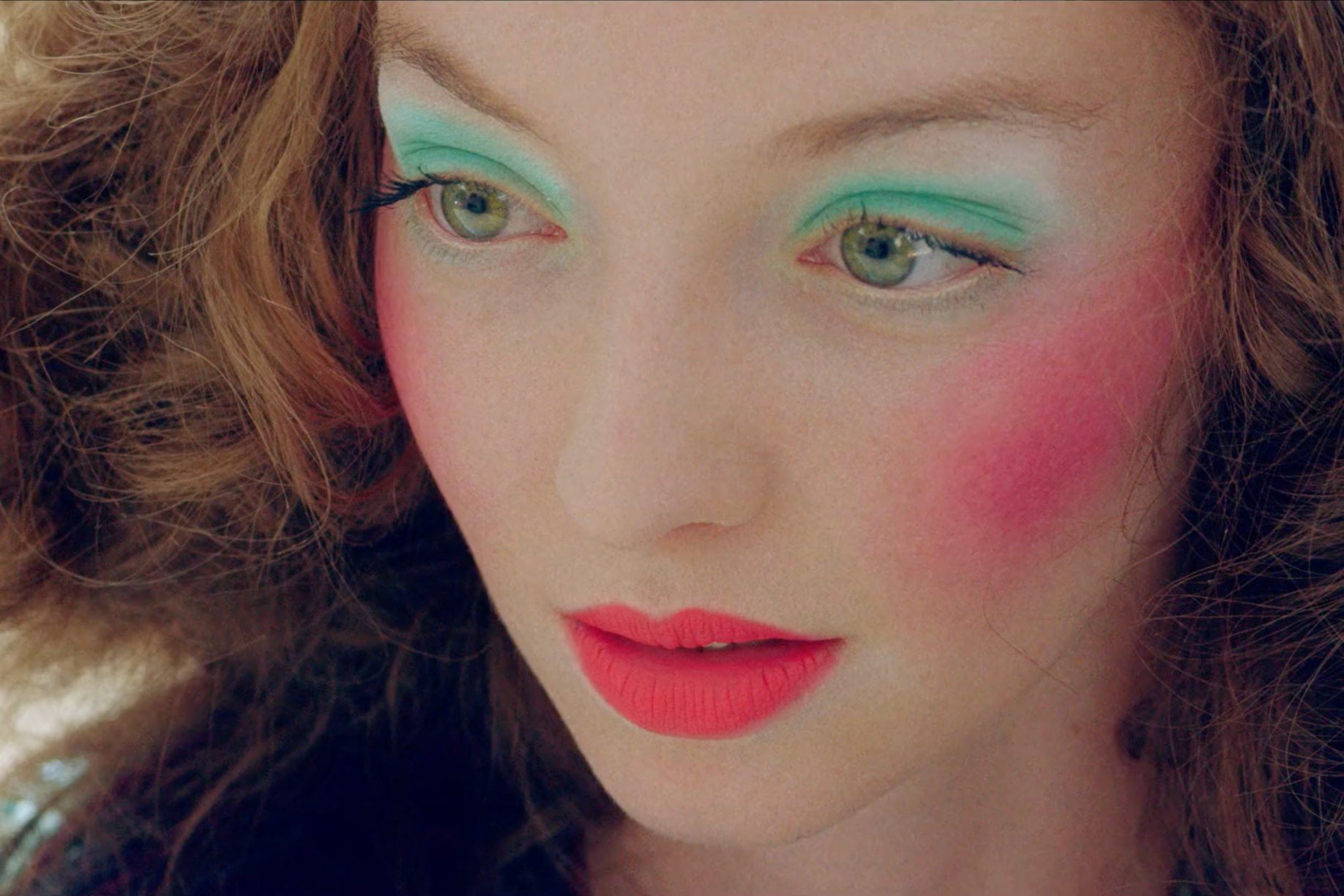 Roman Veiga
Director

Directed by the talented Roman Veiga, Sois Magique, Le Secret d'Alice is set in an alternate era. Alice, a young woman who becomes invisible when she's not wearing her blue dress, becomes the center of attention of a goal-hungry society. The feature film is currently in development but we're looking forward to seeing this adventure come to life.
---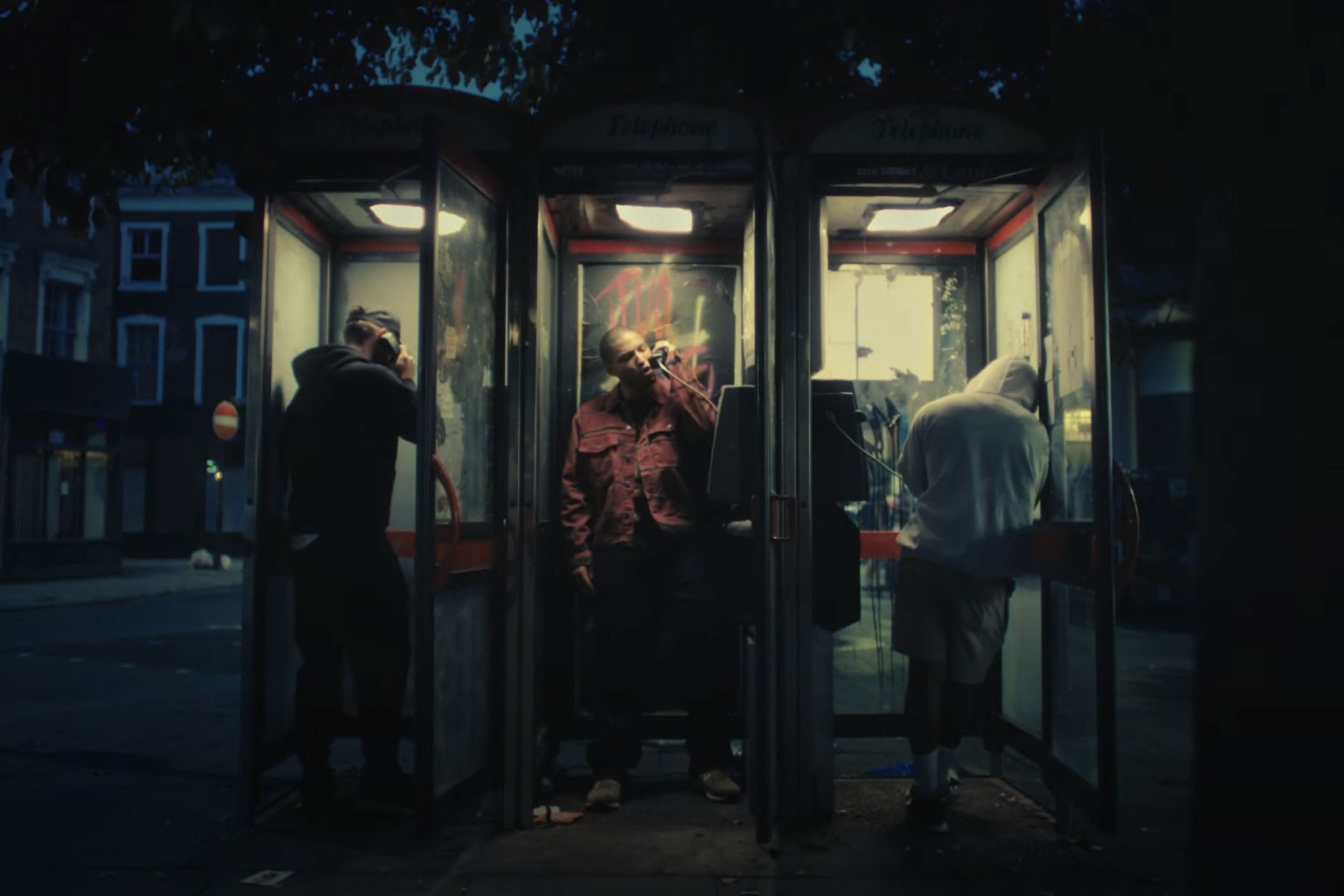 Callum Harrison
Producer
As an award winning freelance producer Callum Harrison works across music videos, commercials and narrative. With a particular interest in conceptual and technical projects, he has a penchant for in-camera trickery.⁠
---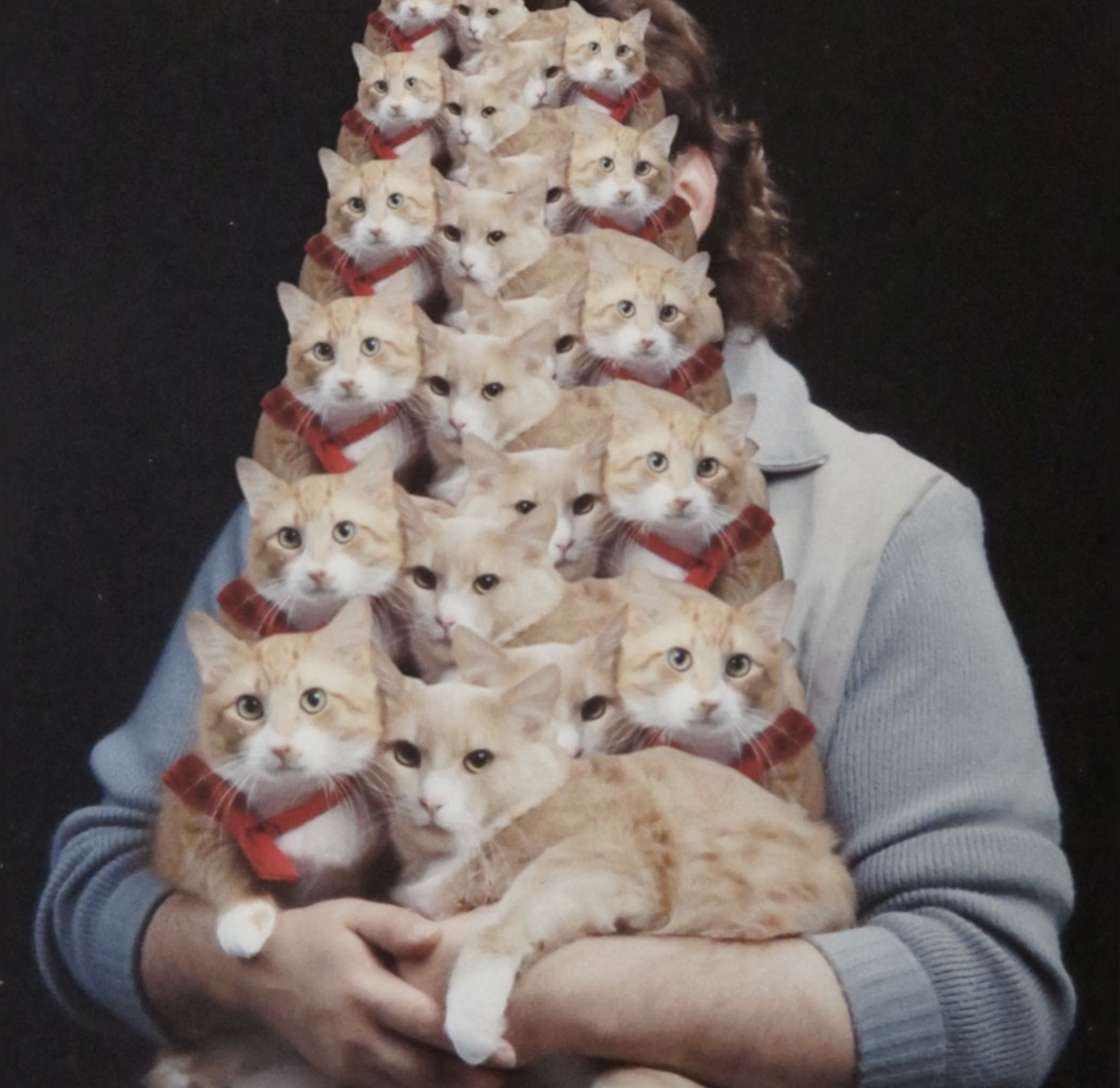 Peter Pint
Director

Peter is an award-winning and versatile director, interested in emotive and performance driven storytelling. His aim is to create unique, colorful and cinematic worlds with a dash of subtle humor.⁠
---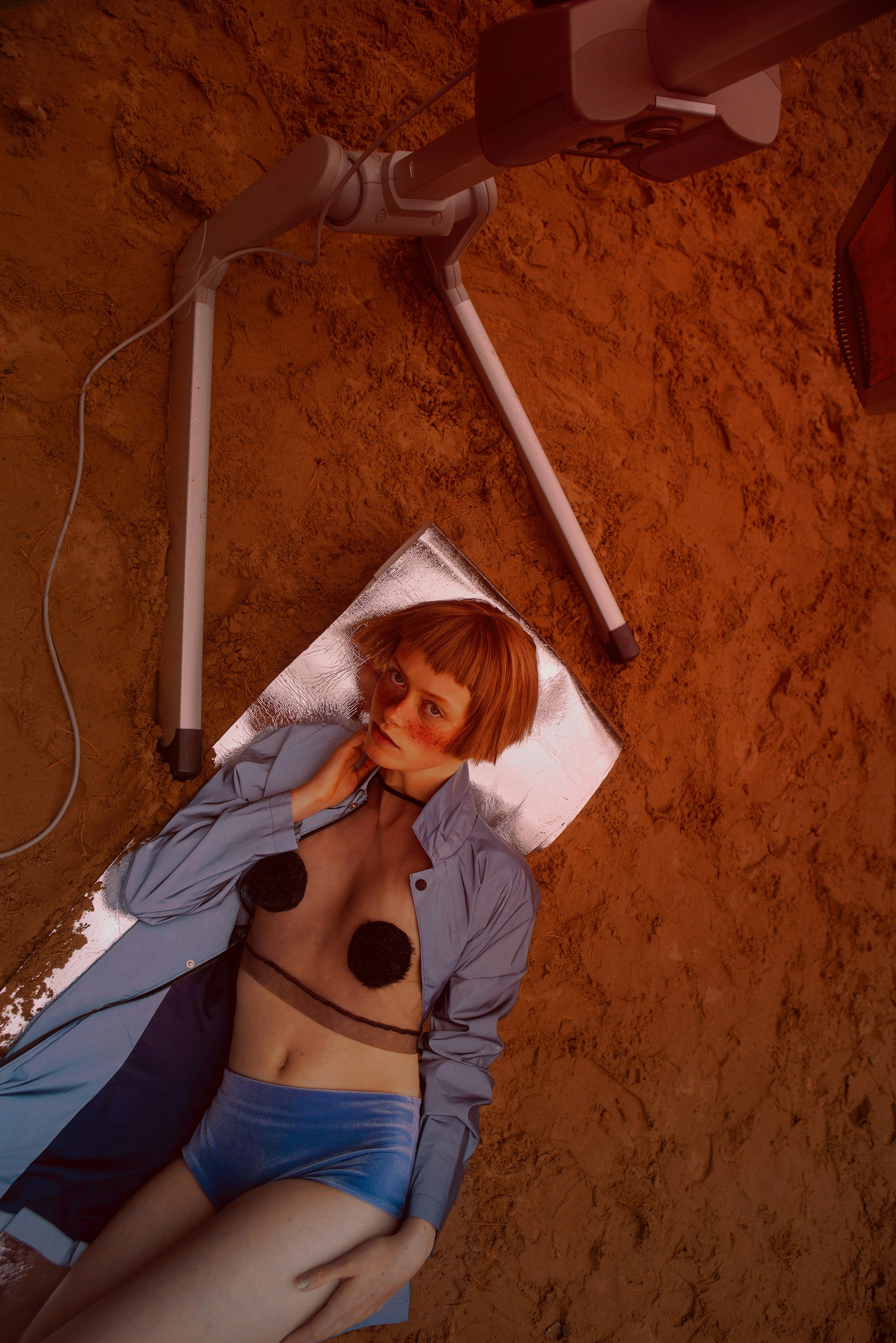 Julie-Annabelle Schimel
Photographer
Julie-Annabelle Schimel is a Parisian photographer residing in France. She devotes herself to the world of the image: to transmit with technology her dreams, fears and imagination.⁠ ⁠Her recent fashion editorial for Design Scene highlights modern society, how technology creates a veil between what is truly real and what we think we see.⁠ ⁠
View Julie-Annabelle's Portfolio

---

Get In Condition

We're always keen to see what you've created. Follow our social feeds and tag your new work with #onfabrik when you're ready to show it to the world. Apologies; we can't add spec work, ads or commercial content to our Conditioner series.