Fabrik Conditioner - December 2021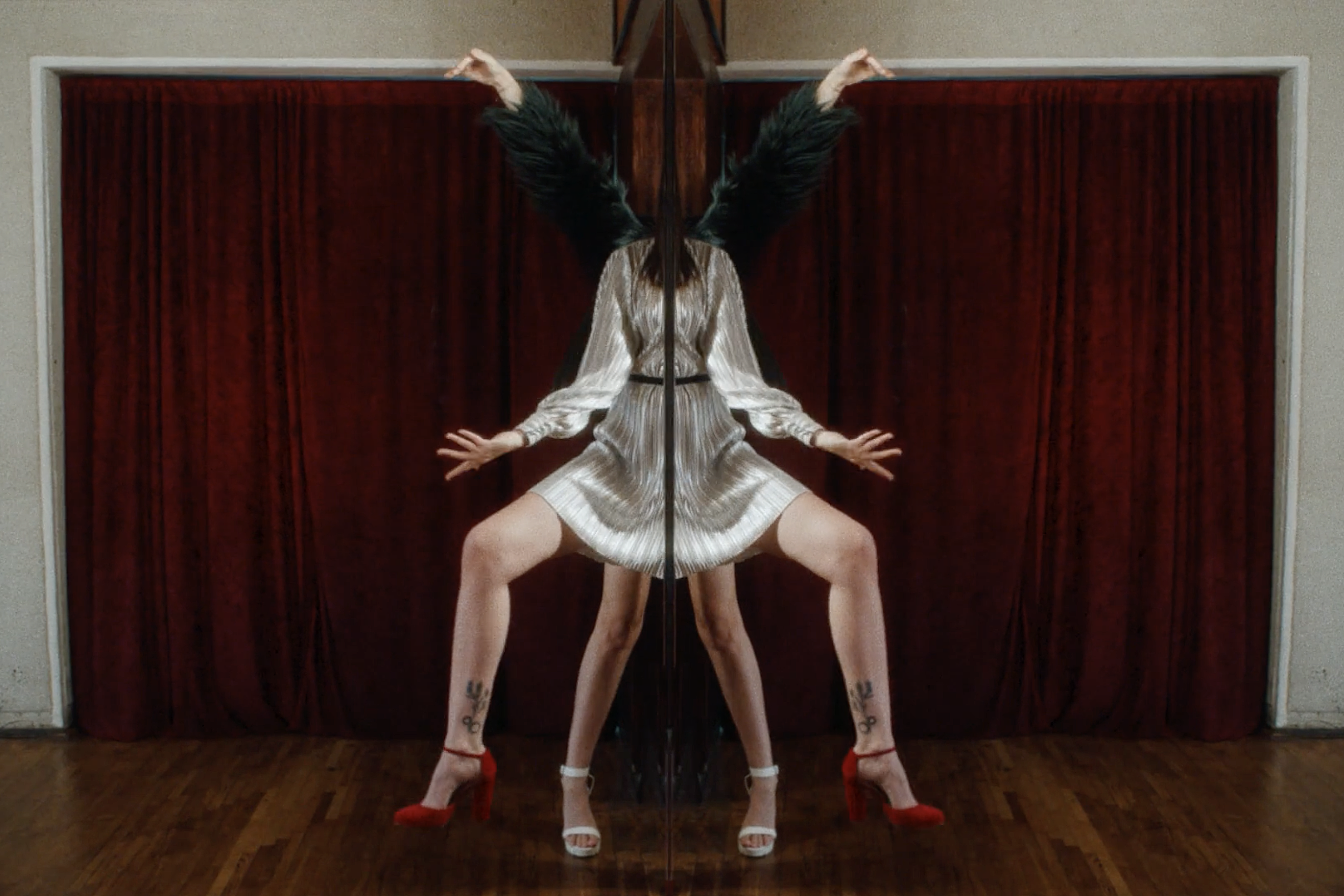 Matthäus Bussmann
Director
Germany
Matthäus Bussmann grew up being inspired by films and their reflection of ever-changing youth culture. He is an award-winning Director whose work includes commercials for VW, Schweppes, Porsche, Coca-cola, Reebok and hundred others. His style is driven by a contemporary visual aesthetic with engaging performances across a range of genres and categories, including automobile, fashion and lifestyle.

Watch Matthäus' Schweppes Commercial
---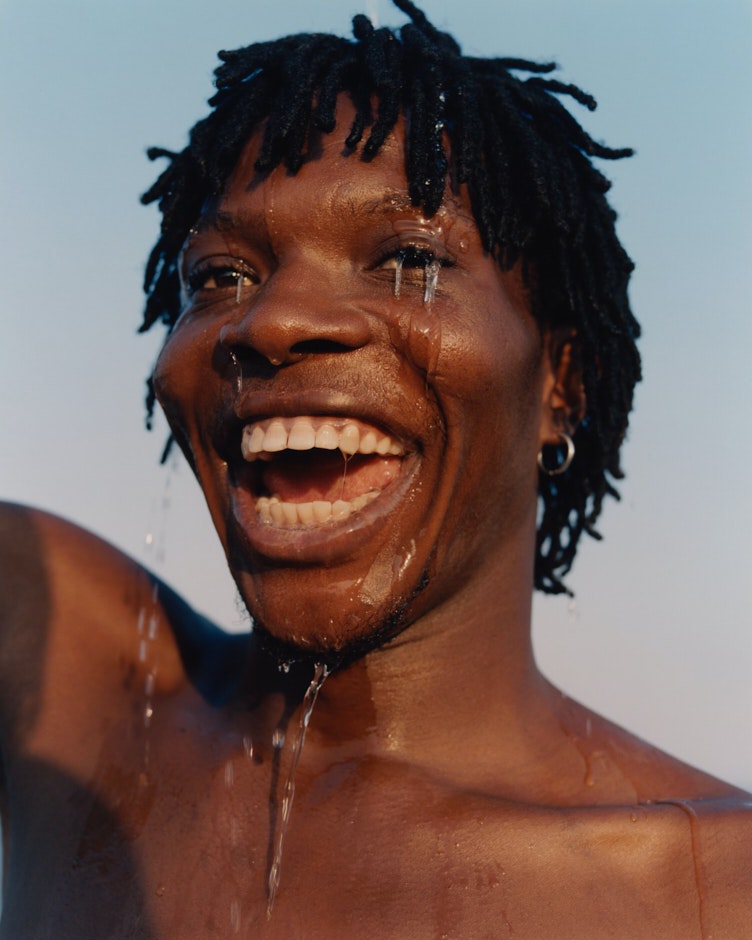 Theo Cottle
Photographer
UK
Photographer Theo Cottle's captivating new work featuring Justice, a Nigerian migrant who fled poverty taking a boat from Libya to Sicily. Losing 20 of his friends on the harrowing journey, his story really hits home.
---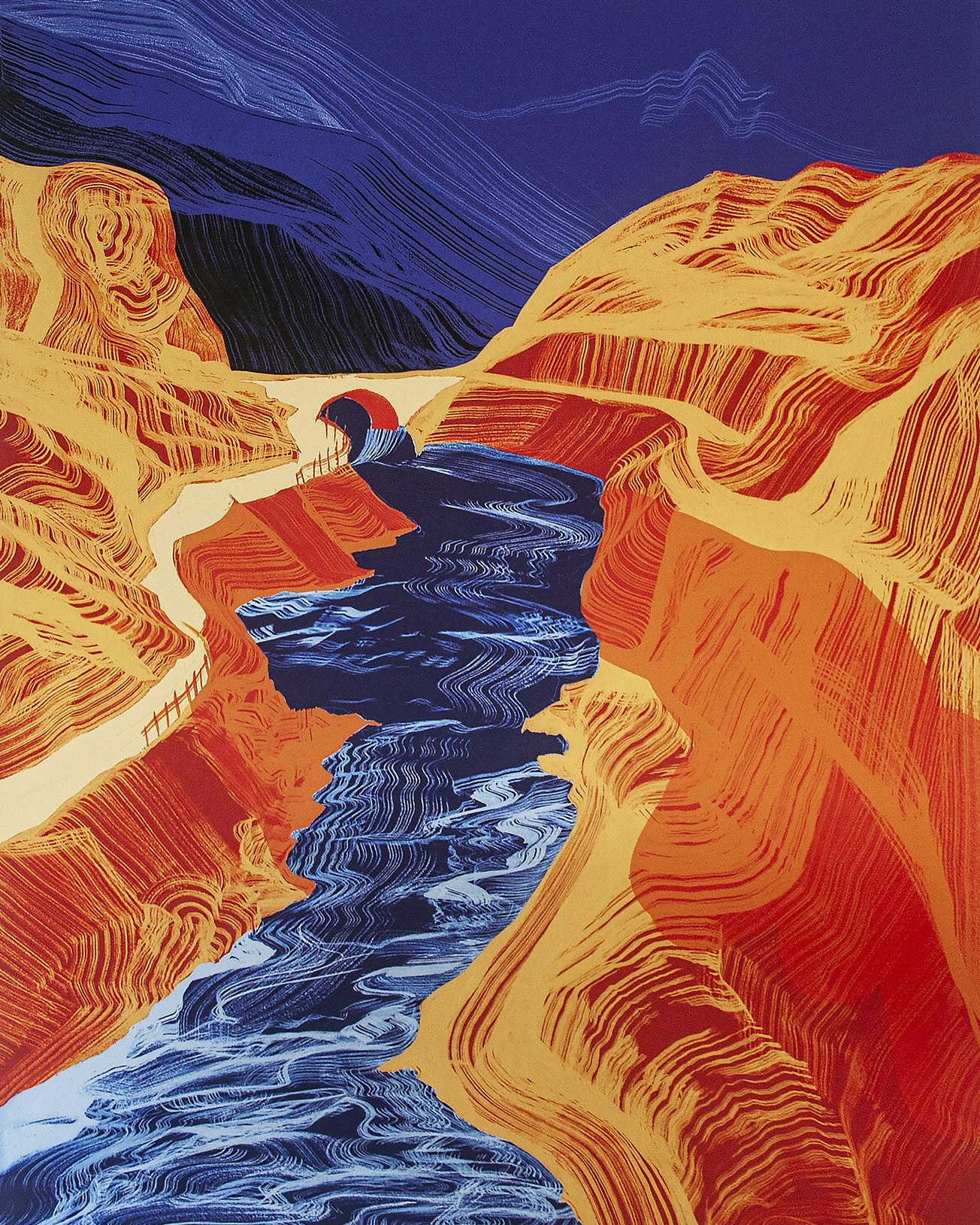 The FRYM
Cinematographer
Mexico
Taking inspiration from the folk painting techniques and Orthodox Eastern-European art, The FRYM has paved a unique path to becoming a symbology-driven artist. The FRYM is constantly developing their visual style of form and expression, experimenting with rhythmic energy of their imagery and text in intricate compositions and expressionistic paintings.
---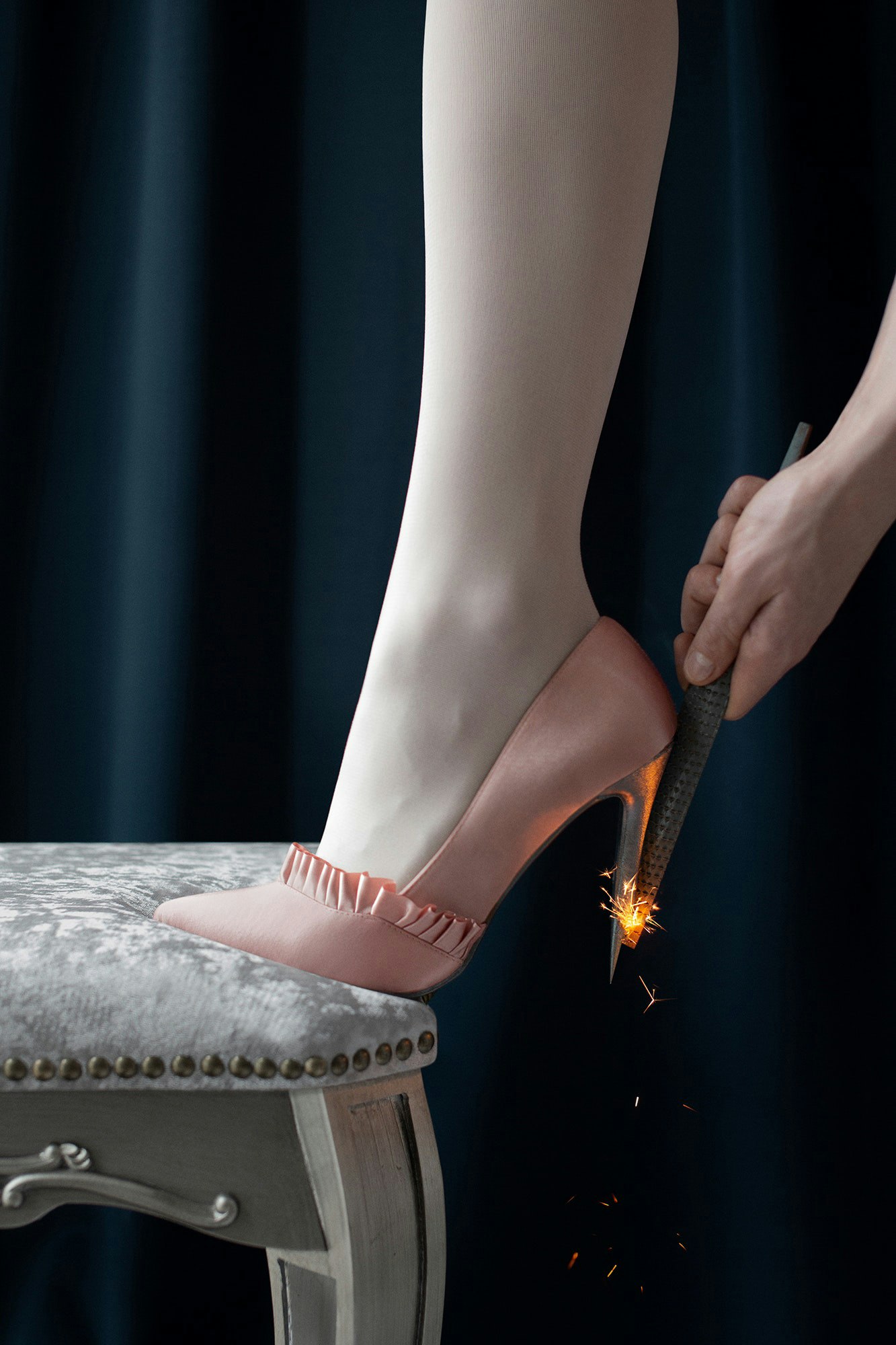 Iness Rychlik⁠
Photographer & Filmmaker
UK

⁠"In my self-portrait photography, I often use antique garments or props to draw visual parallels between my experiences as a woman and the inferior female position in the nineteenth century."
---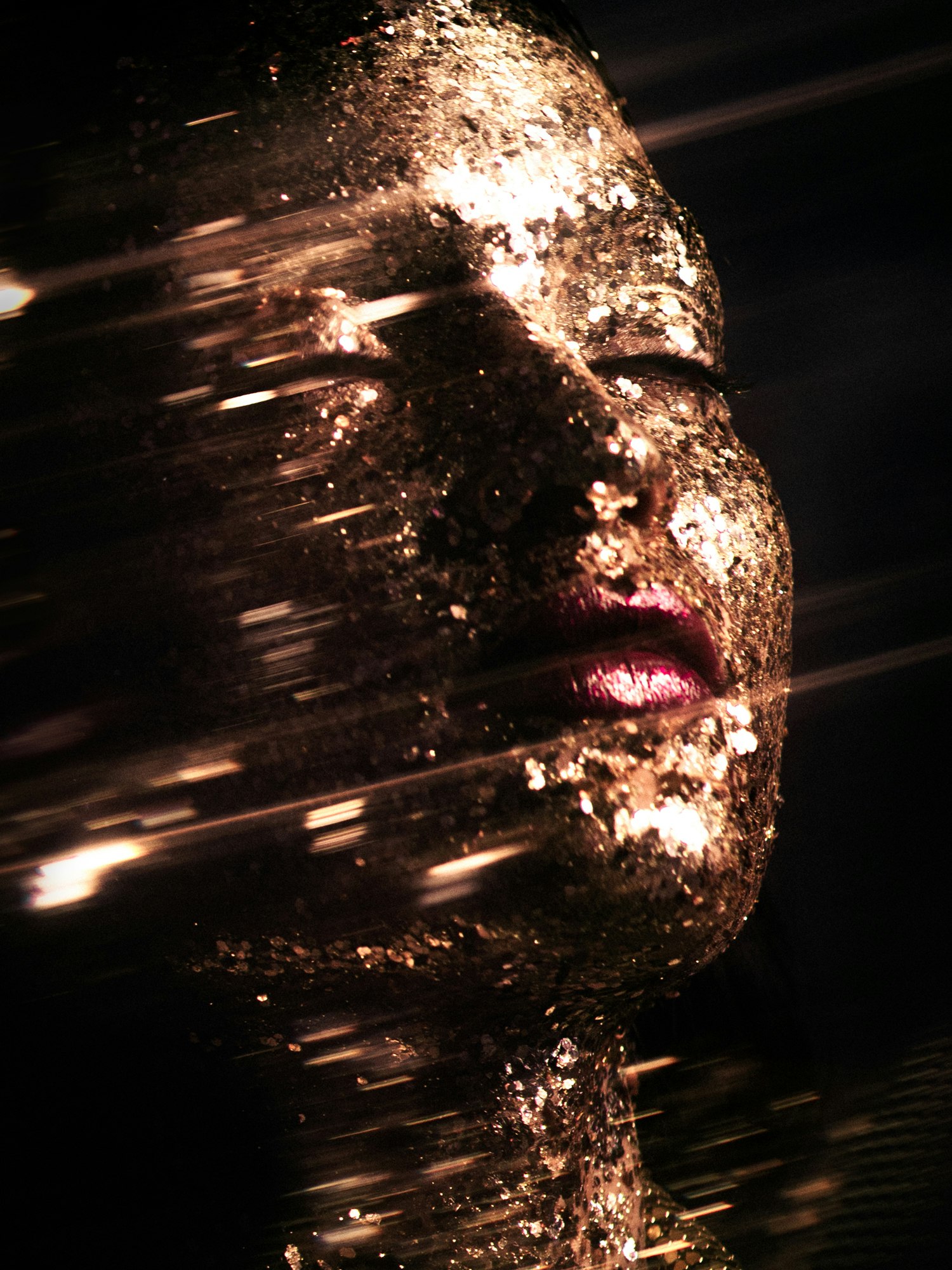 Morgan Matyjasik
Photographer & Filmmaker
France

Photographer and Filmmaker Morgan Matyjasik⁠ bringing the festive spirit and sparkle ✨
---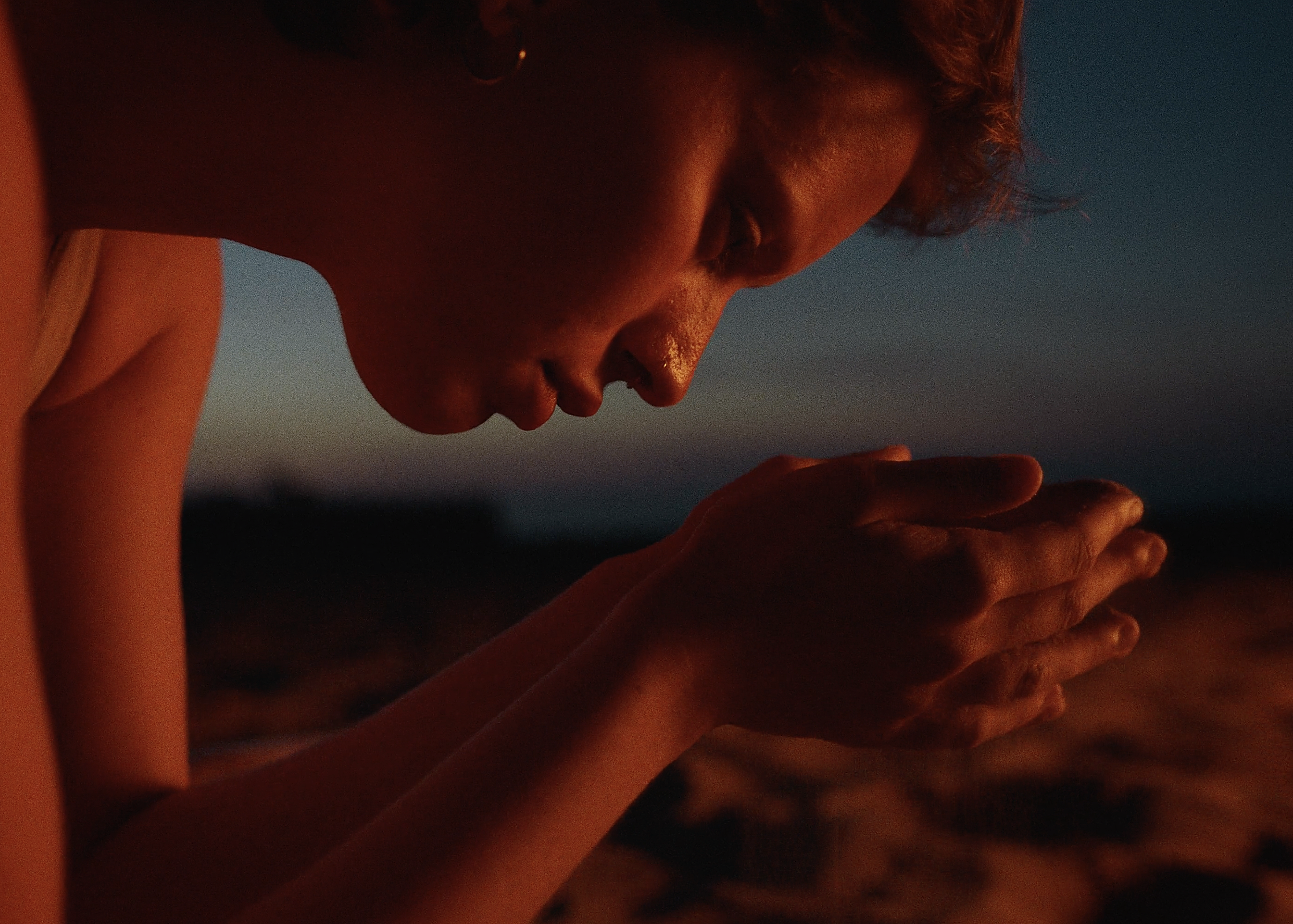 Federico Urdaneta
Film Director
Colombia

Federico Urdaneta is a Colombian Film Director who has lived and worked in New York City, Italy, Sweden and London. Following an artistic residence in the Fabrica institute in Treviso, Italy he now lives in London, UK, where he works on films, commercials, documentaries, and music videos.
---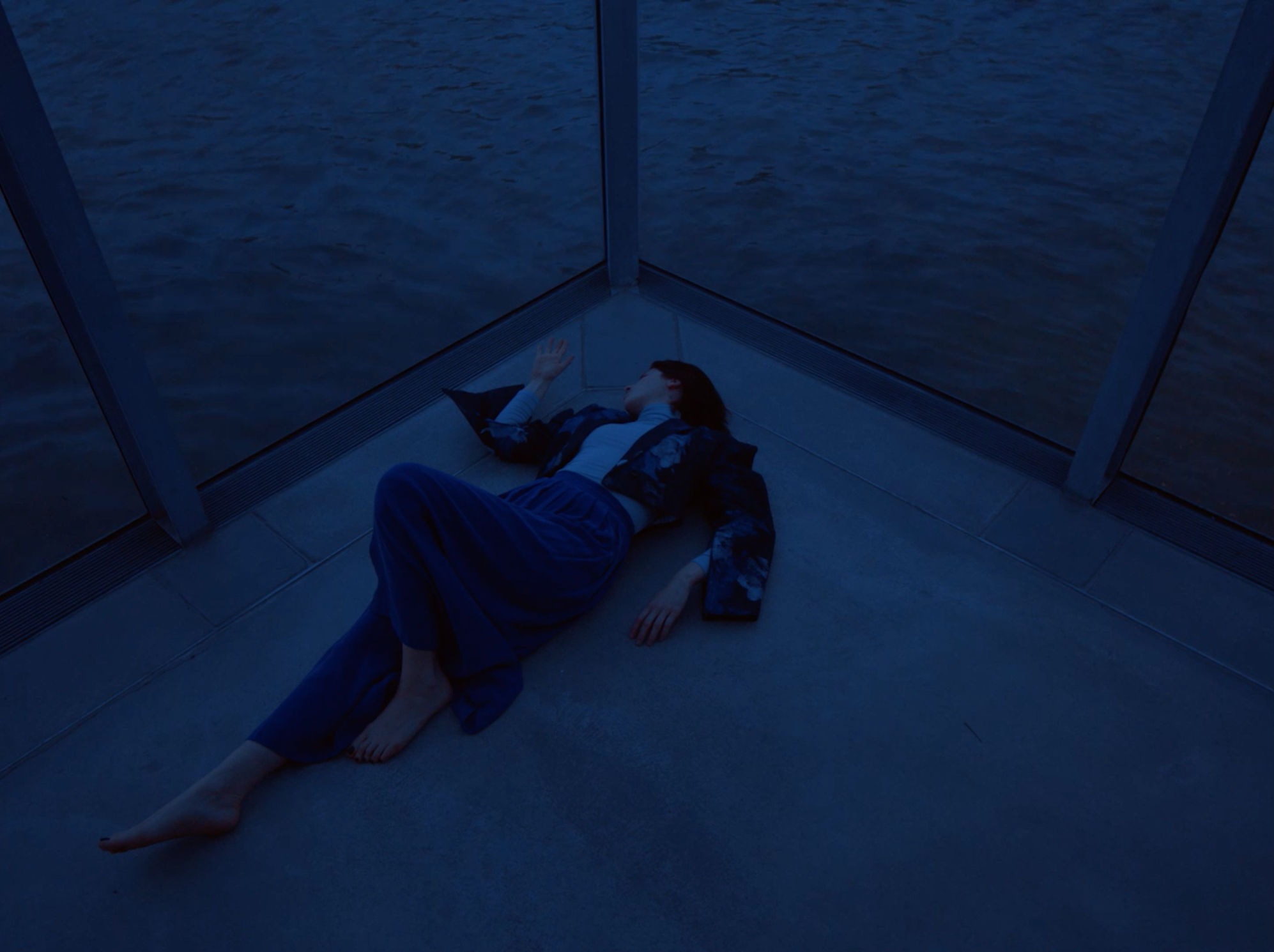 Julien Alary
Colourist
Norway

Julien Alary⁠ is a freelance international Colourist who has created a tantalising sensory experience of complimenting palettes for Jeannel's music video, Horses.
---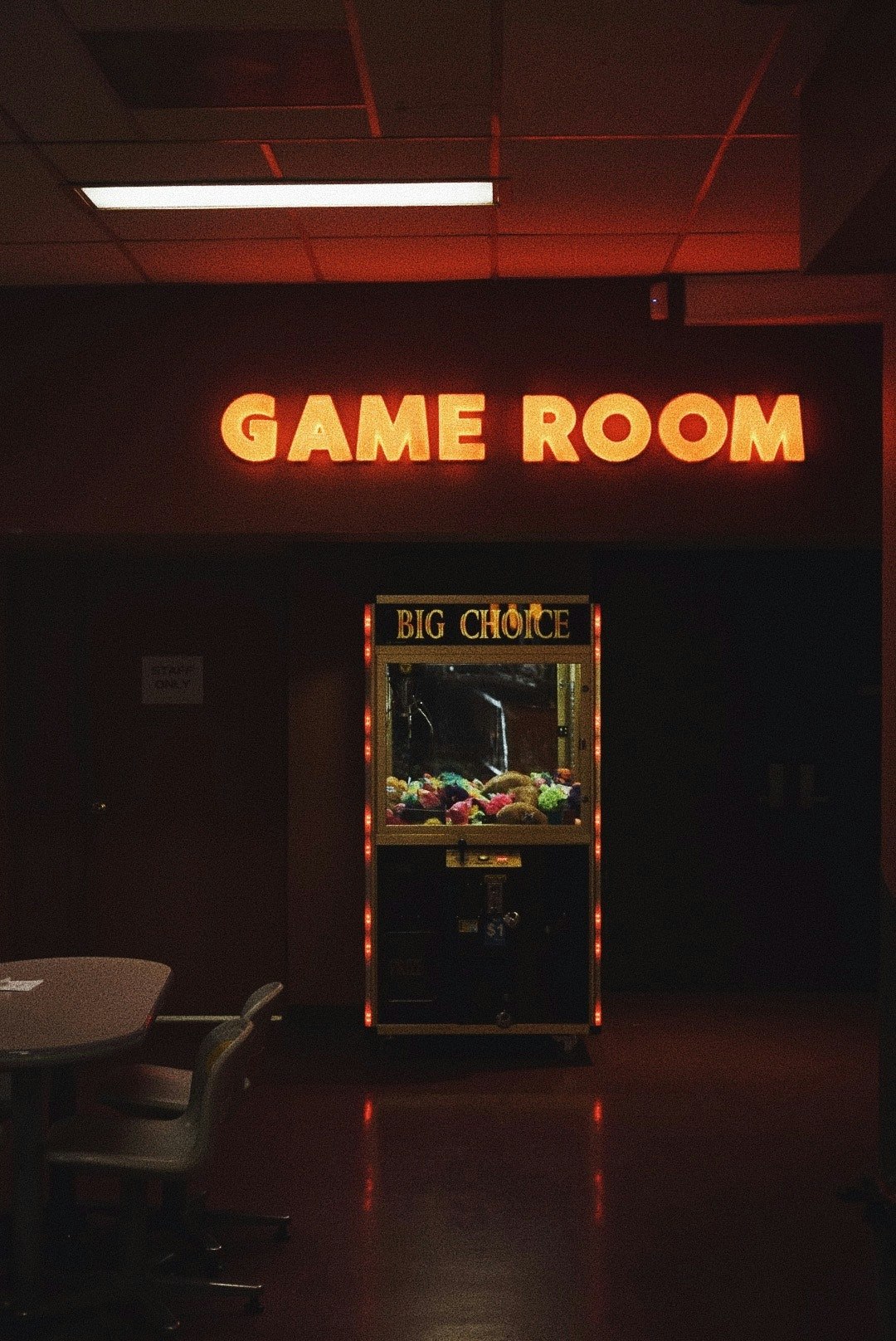 Christopher Sabogal
Cinematographer
USA

Christopher Sabogal is a Photographer with a background in Cinematography. Having worked as a Director of Photography on award winning work in TV and Film, Music Videos and TV Commercials he has been fortunate to have worked and collaborated with some of the most talented directors in the UK and worldwide.
Check Out Christopher's Photo Journal
---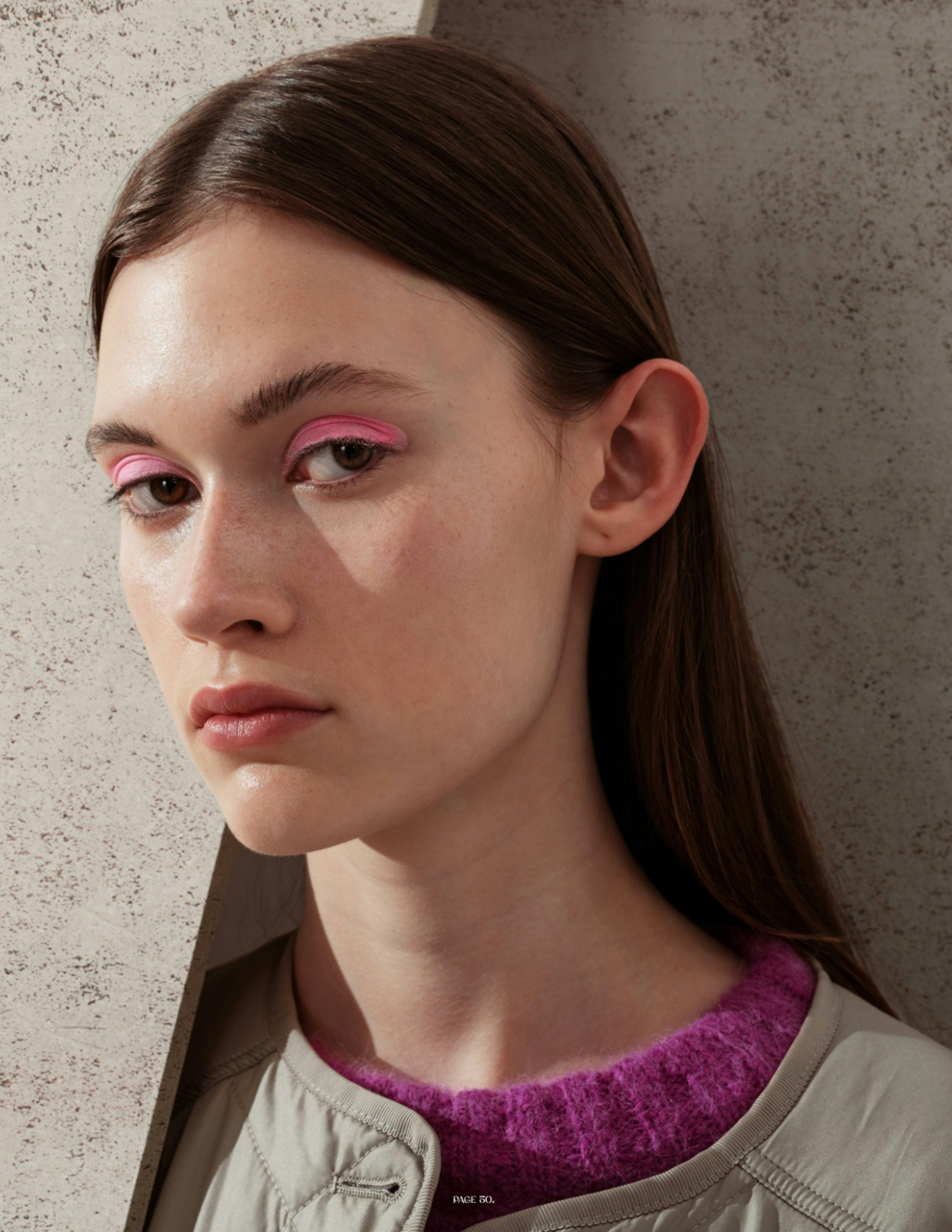 Kalina Gunnarsson
Fashion Stylist & Creative Director
UK

Fashion Stylist and Creative Director Kalina Gunnarsson's rigorous approach and passion for the arts draws on her earlier background in curatorial studies in fashion and contemporary design. Her styling for her feature 'Colorblock' for Mob Journal is the pop of colour we're all needing this winter.
---