Fabrik Conditioner - February 2020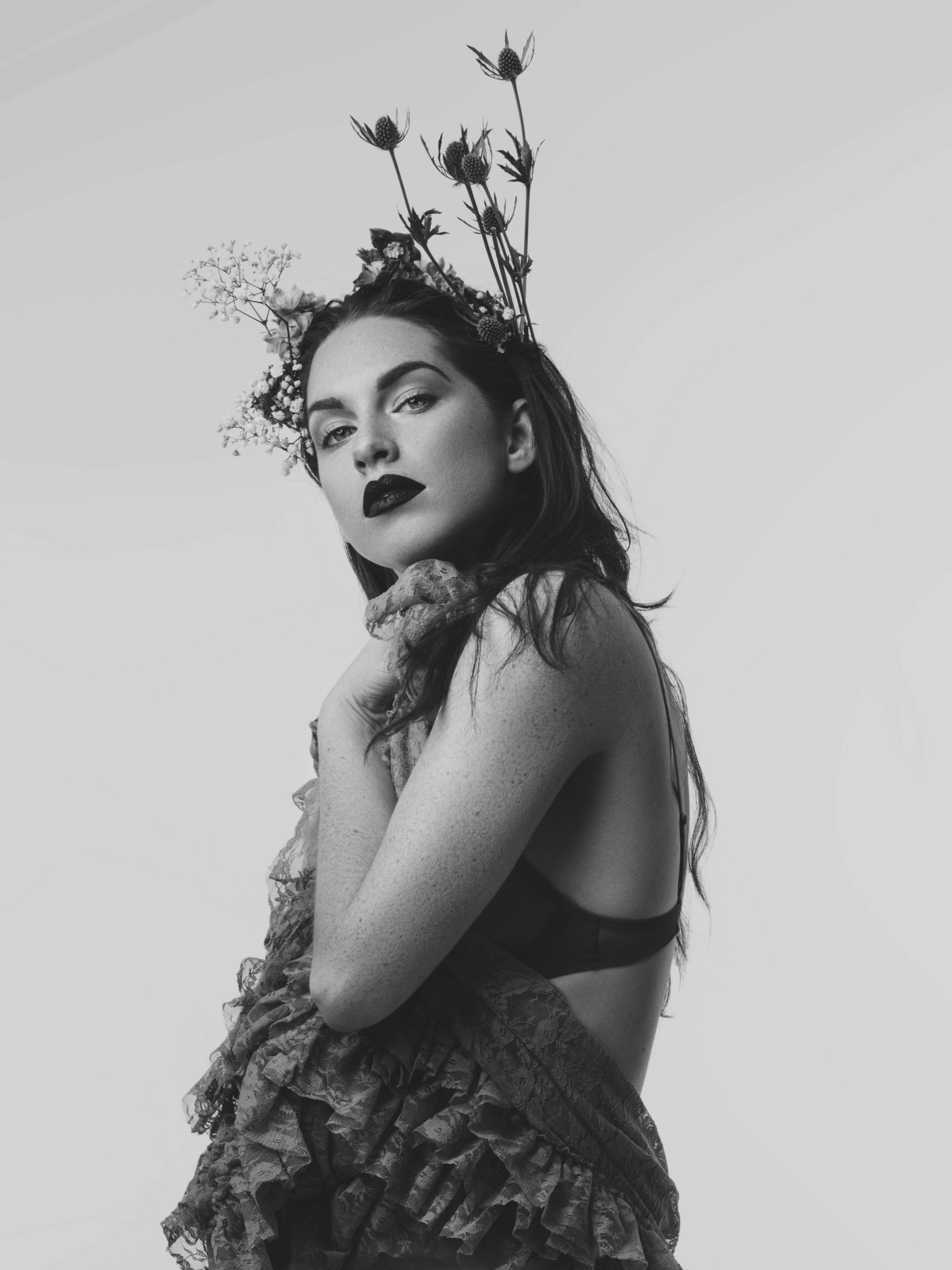 Genna Carey
Dancer, Choreographer
Dancer and Choreographer Genna Carey has lived and danced in New York and most, recently Seattle, Washington. She holds a BFA from the University of Western Michigan and travels across the States to participate in productions.
---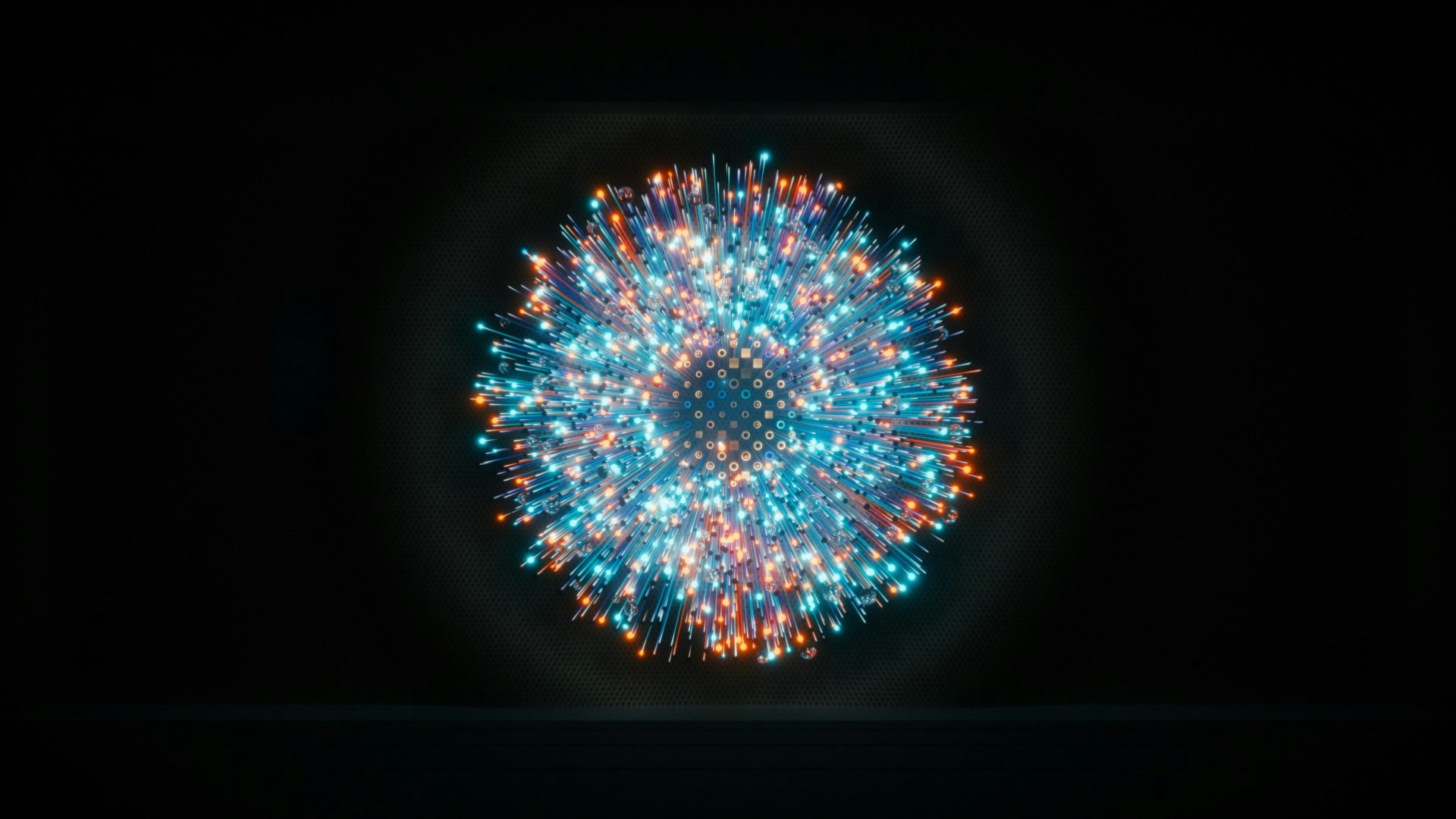 Rory McLean
3D Artist
Rory McLean is a freelance 3D artist based on the Sunshine Coast, Australia. He worked in motion design studios in London, UK for 5 years before moving to Australia in late 2017. On this ident for cinema advertising company Val Morgan, the concept was about bringing the cinema screen to life, depicting how cinema advertising is a uniquely engaging experience. From an initial point of impact, the screen comes alive in a pulsing wave of shape and colour.
---
A Peacemaker, who rejects his final mission to save an endangered planet, is believed to be cursed when a solar storm hits his spaceship. - A modern retelling of the story of Jonah in the Belly of the Whale. Writer director Aurora Fearnley has a slate of projects in development after winning The Pitch at Pinewood for Pulsar. Starring David Gyasi (Interstellar), Jessie Buckley (Wild Rose), the film won at 30+ festivals, picking up 2 Carbons in our F19 awards
---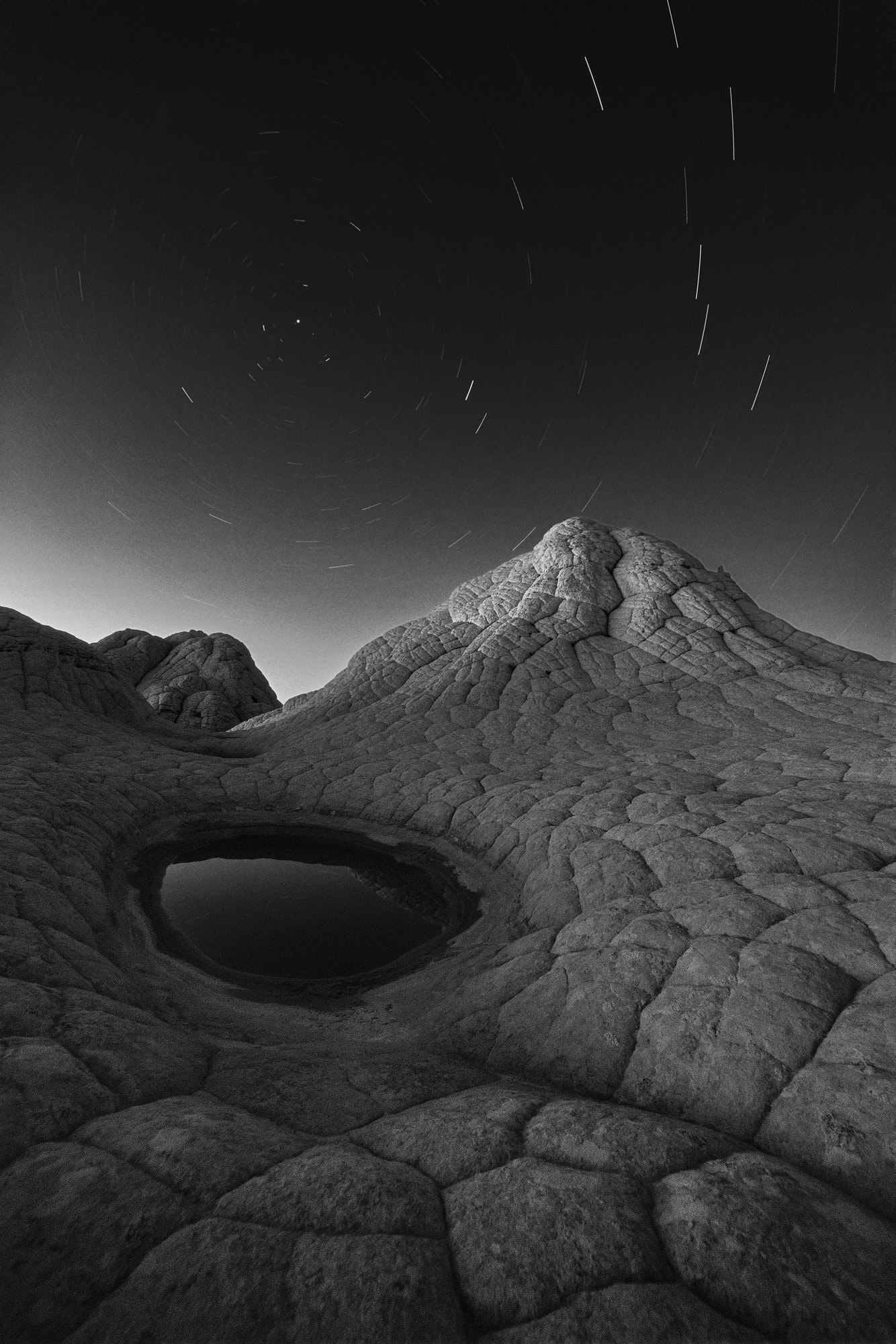 Prajit Ravindran
Photographer
Software Engineer by profession a photographer by hobby, Prajit Ravindran started shooting in 2007. Over the past 12 years he's have traveled 24 states of the US to capture the natural beauty that surrounded him, falling in love with Utah in 2011 and deciding to call it home. During the last 8 years his road trips have taken him over 100,000 miles to explore the rich, diverse landscapes the state has to offer.
---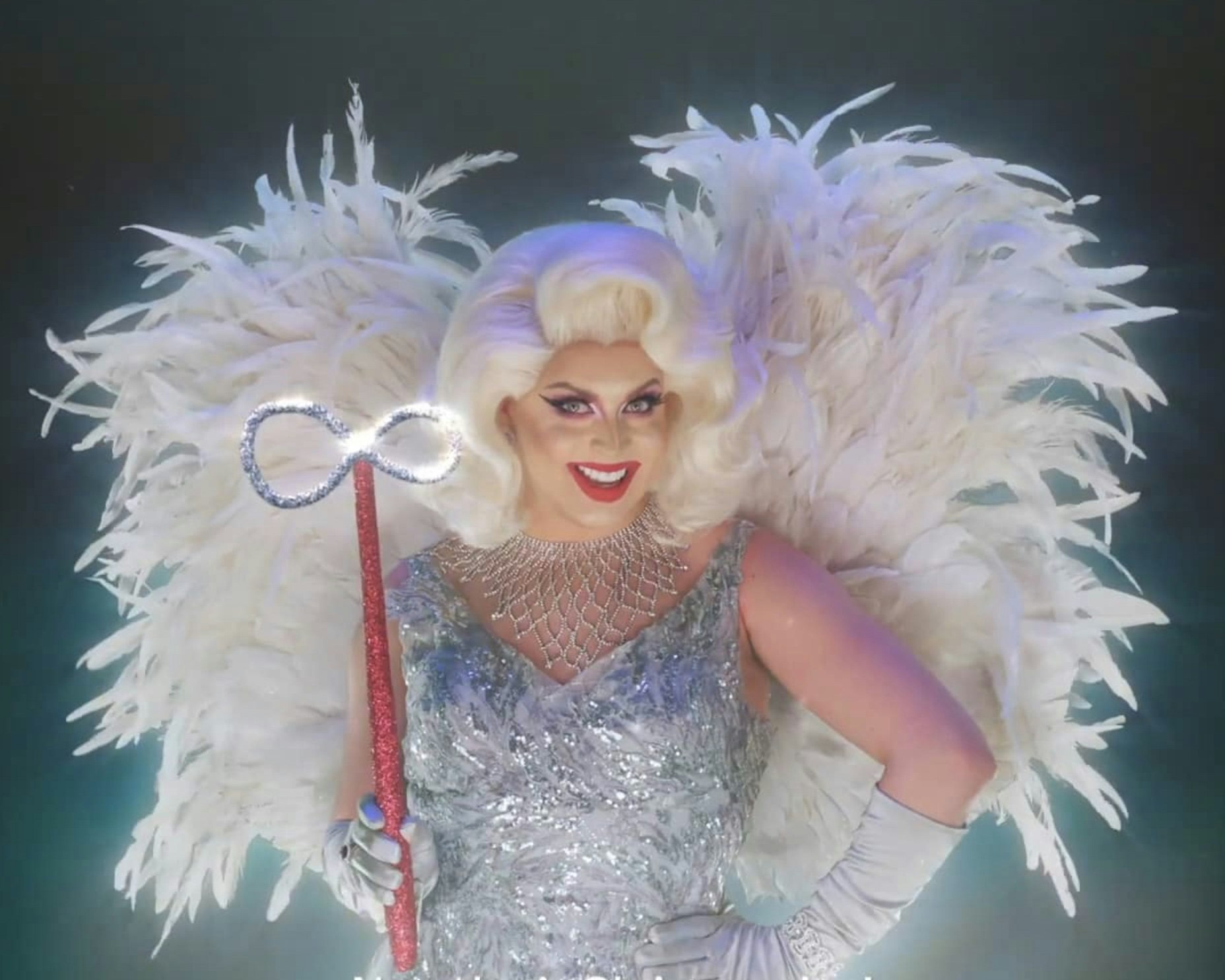 Lucy Hagan
Costume Designer, Stylist
Costume Designer & Stylist Lucy Hagan is based in London with over 15 years of experience working in film, tv, commercials and music videos, regularly working with leading production companies and styling for directors such as Jeff Low, Tony Barry, James Rouse, Martin Krejci, Martin Parr, Big Red Button, Taika Waititi, Max Fisher, Finn McGough, Steve Reeves, Oscar Hudson and more.
---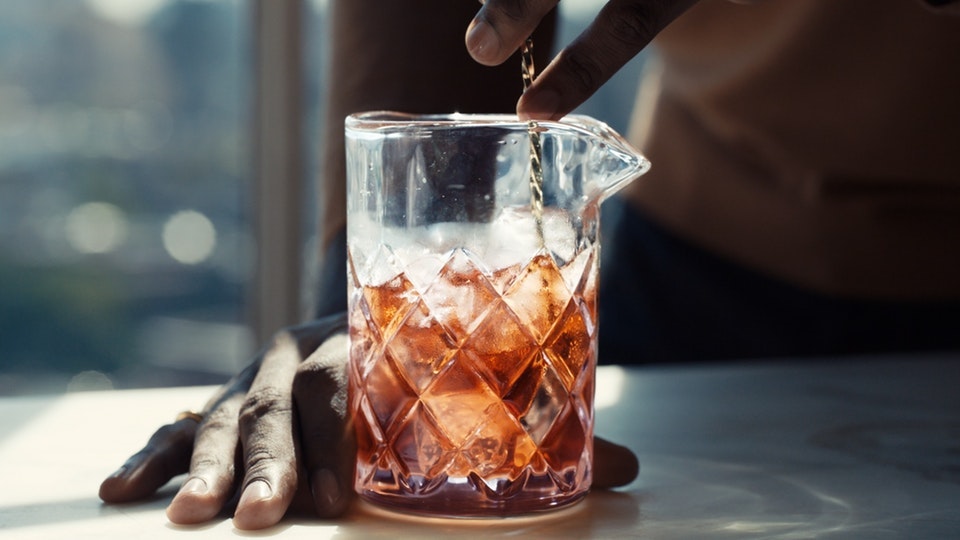 Ayumi Ashley
Colorist
Ayumi Ashley is the lead colorist at @Ntropic New York. Prior to launching Ntropic's East Coast color division, she made a name for herself as a premier colorist in the San Francisco Bay Area. While a passion for advertising brought her to the New York market, her portfolio of work has been recognized in acclaimed feature films and music videos at leading industry festivals and publications.
---
Alice and Emily Stein
Creatives, Directors
For older women, our society can often seem like an unwelcoming place. What space is there for older women in our world when even the luminously beautiful. London-based creative duo Alice and Emily Nowness' series challenges how our society views ageing to celebrate the vitality of older women.
---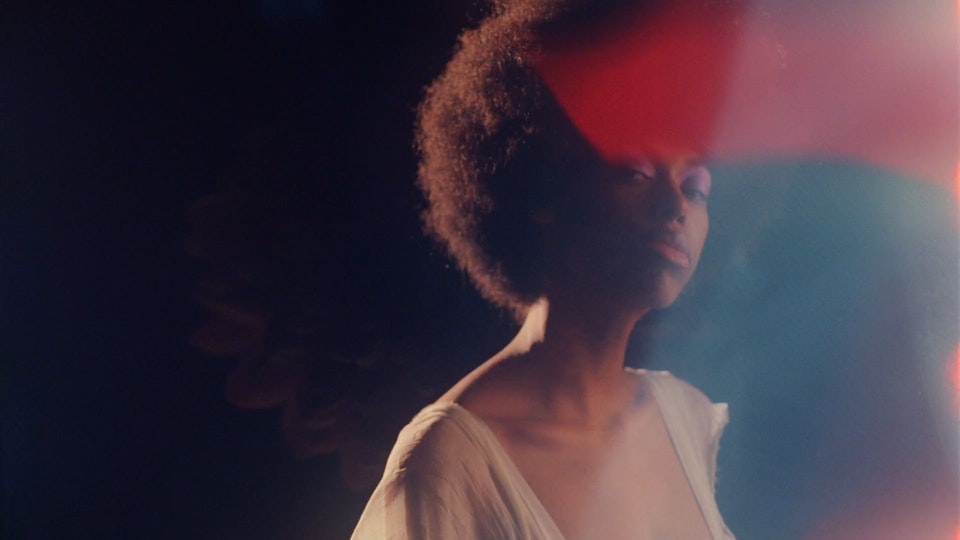 Simon Paul
Director of Photography
Director of Photography Simon Paul works across commercial and tabletop photography, with a strong portfolio of food & drink and animation titles.
---
Get In Condition
We're always keen to see what you've created. Follow our social feeds and tag your new work with #onfabrik when you're ready to show it to the world. Apologies; we can't add spec work, ads or commercial content to our Conditioner series.