Fabrik Conditioner - February 2021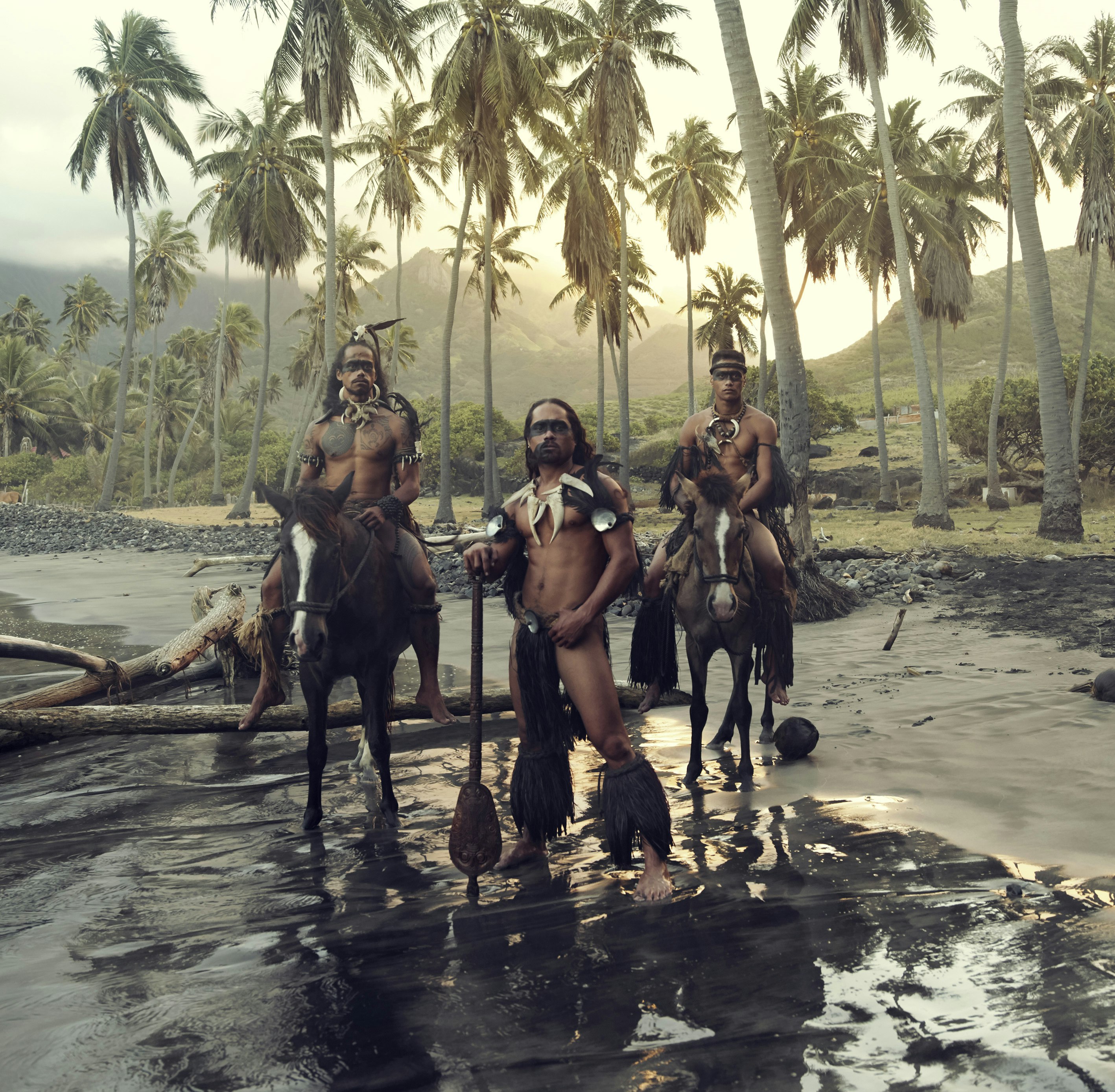 Tim Arnold AV⁠
Filmmaker
Tim Arnold is a filmmaker who believes that there are three important pillars to create impactful branded video content: The idea. Meaningful purpose. Craft. Working alongside Jimmy Nelson, Tim's Homage to Humanity documentary invites you to join the global discussion on cultural identity.
Jimmy Nelson has spent a lifetime documenting indigenous people all over the world - and now in a world in an identity crisis, his work is more relevant than ever.

---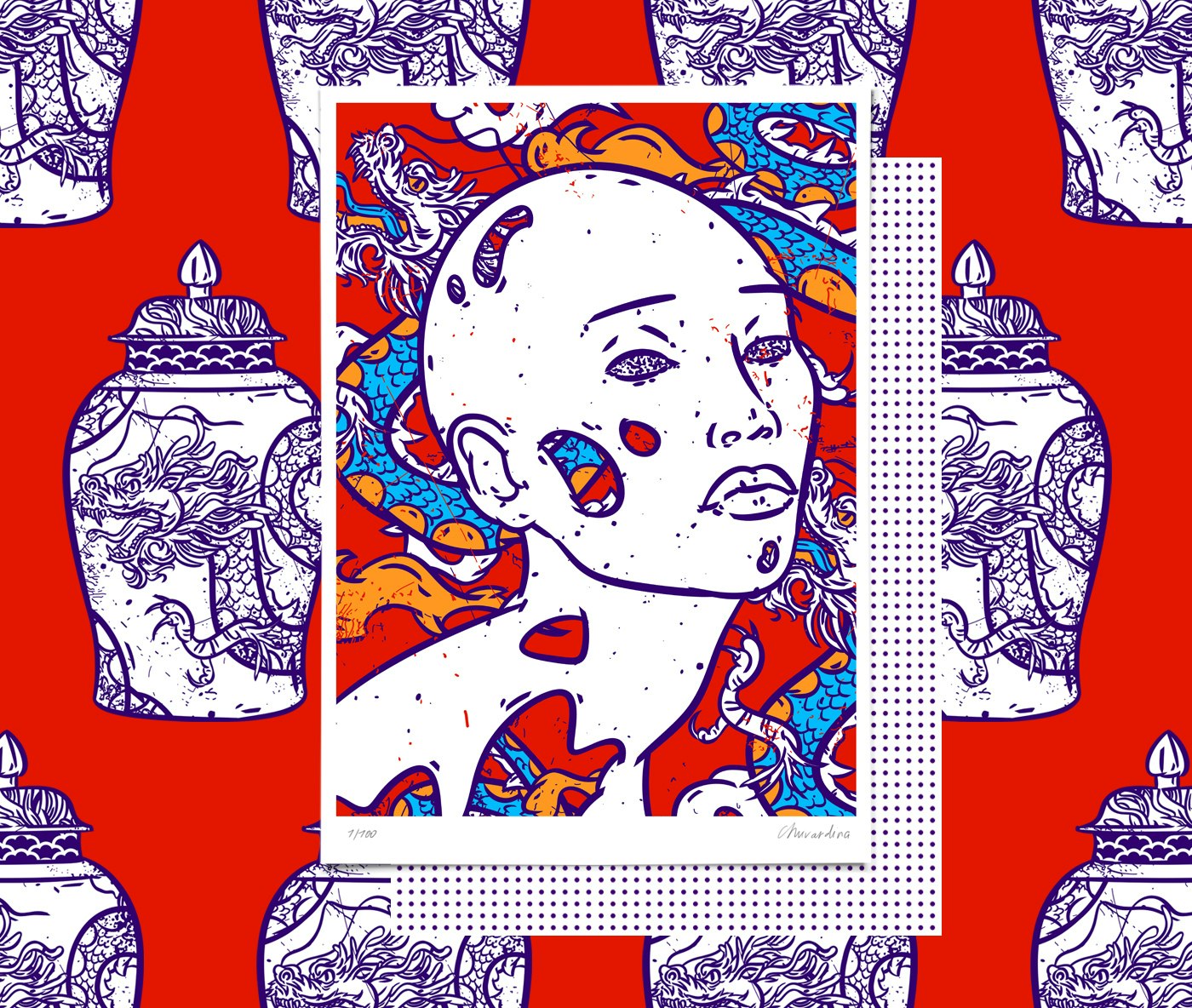 Evgenia Chuvardina
Illustrator
⁠
Evgenia Chuvardina is a Russian illustrator and graphic designer currently living in Germany. She draws pictures full of color and bizarre ideas. Porcelan shows a delicate porcelain figure, as a symbol of beauty and many-sided Chinese culture. She loses her substance in process of transformation, so she may become something new.
---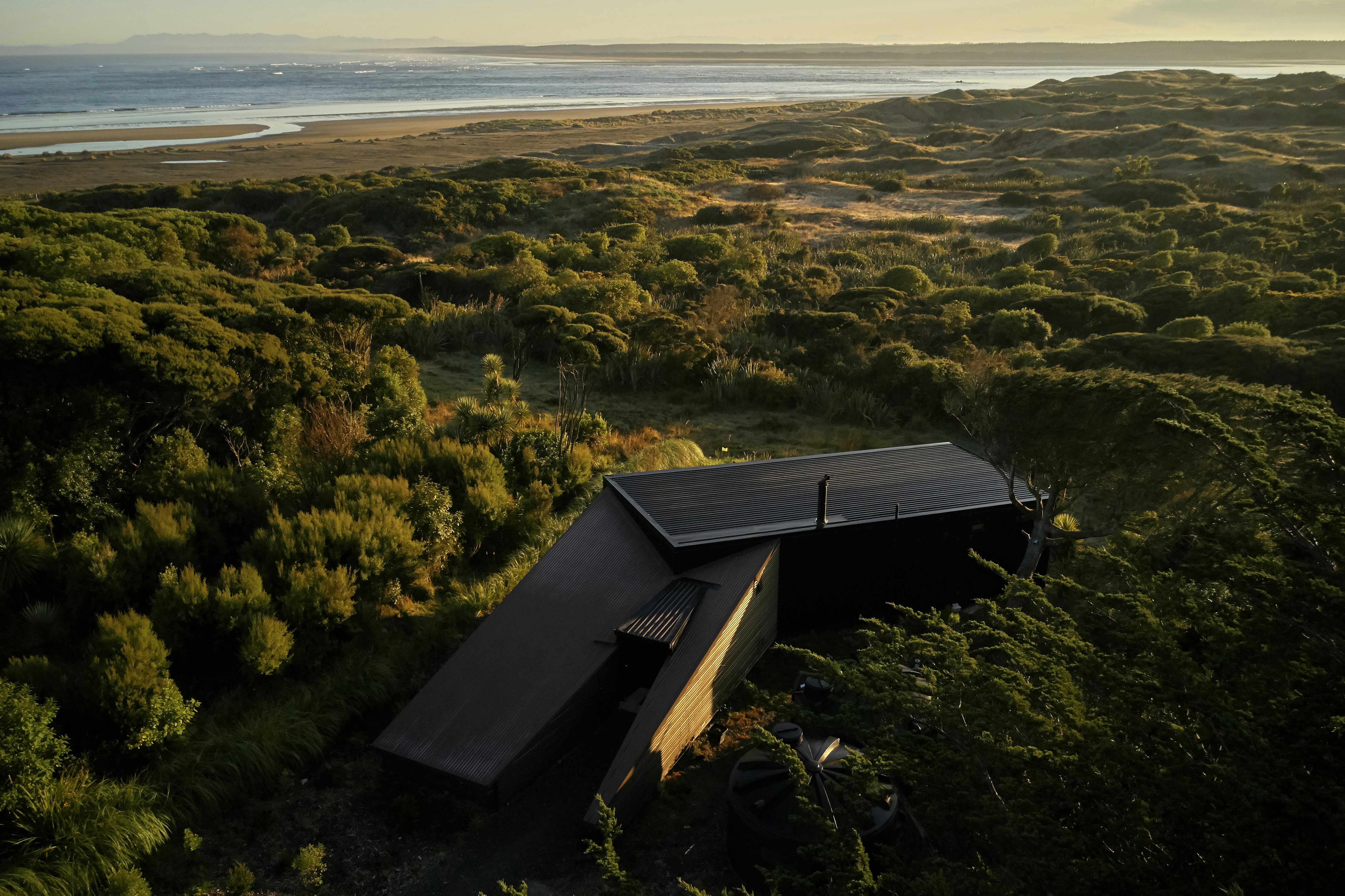 Stacey is an Architect who lives and works in Queenstown, New Zealand. The Coast House is off New Zealand's south coast and was designed to be a holiday home retreat. Stacey's aim was to keep things low and work with the landscape and the outcome is just breathtaking.
---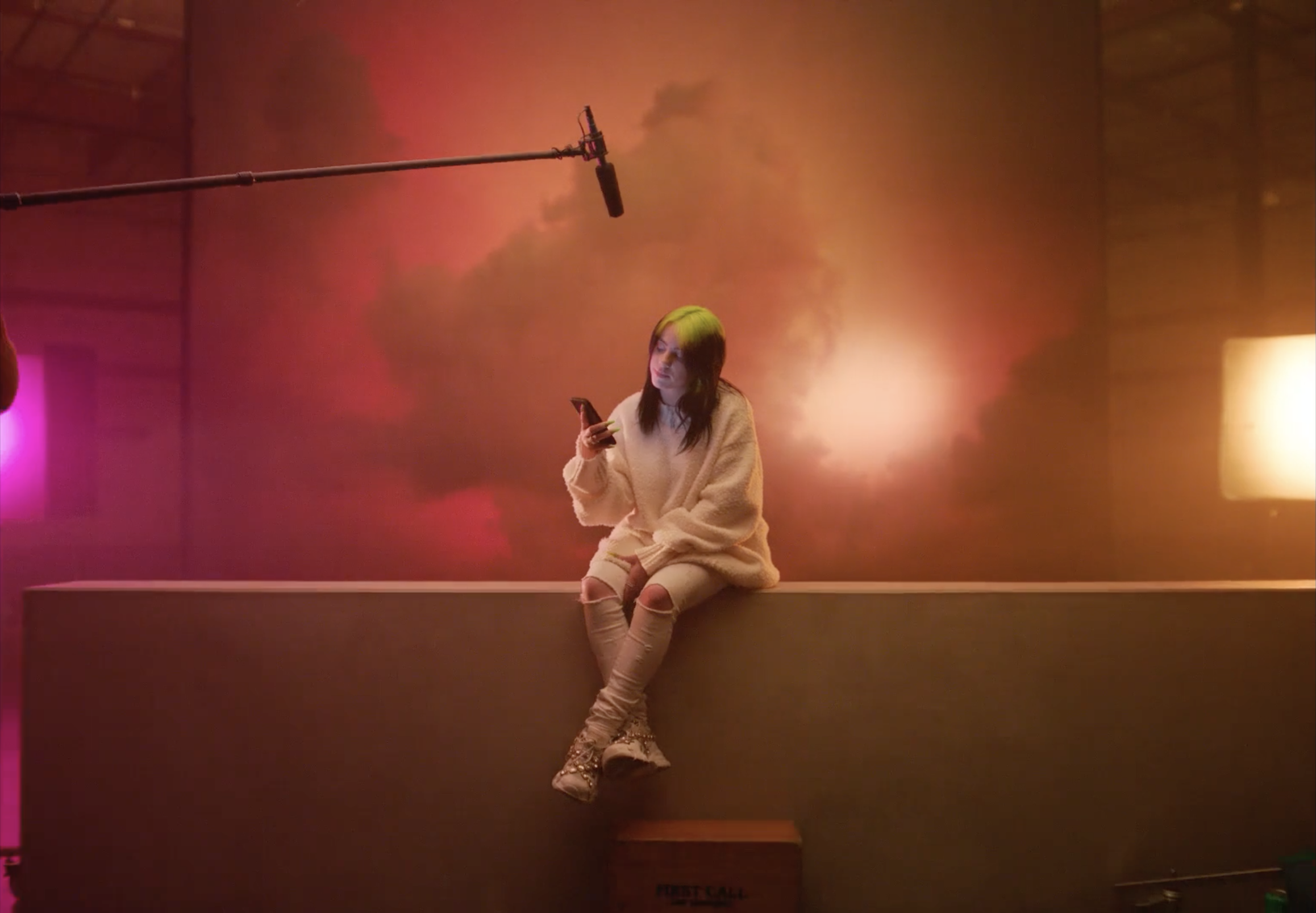 Nick O'Brien
Creative Freelancer
Nick is a Creative Freelancer who loves to create work that challenges the status quo, embraces emerging trends, technologies and taps into the culture. Featuring 6 inspirational social activists and using Billie Eilish's partnership with Deutsche Telekom as a platform to empower the voice of the Generation Z, stand by their side and champion those already making social change through connective technology.
Just because they're young, doesn't mean that their voices can't change the world.
---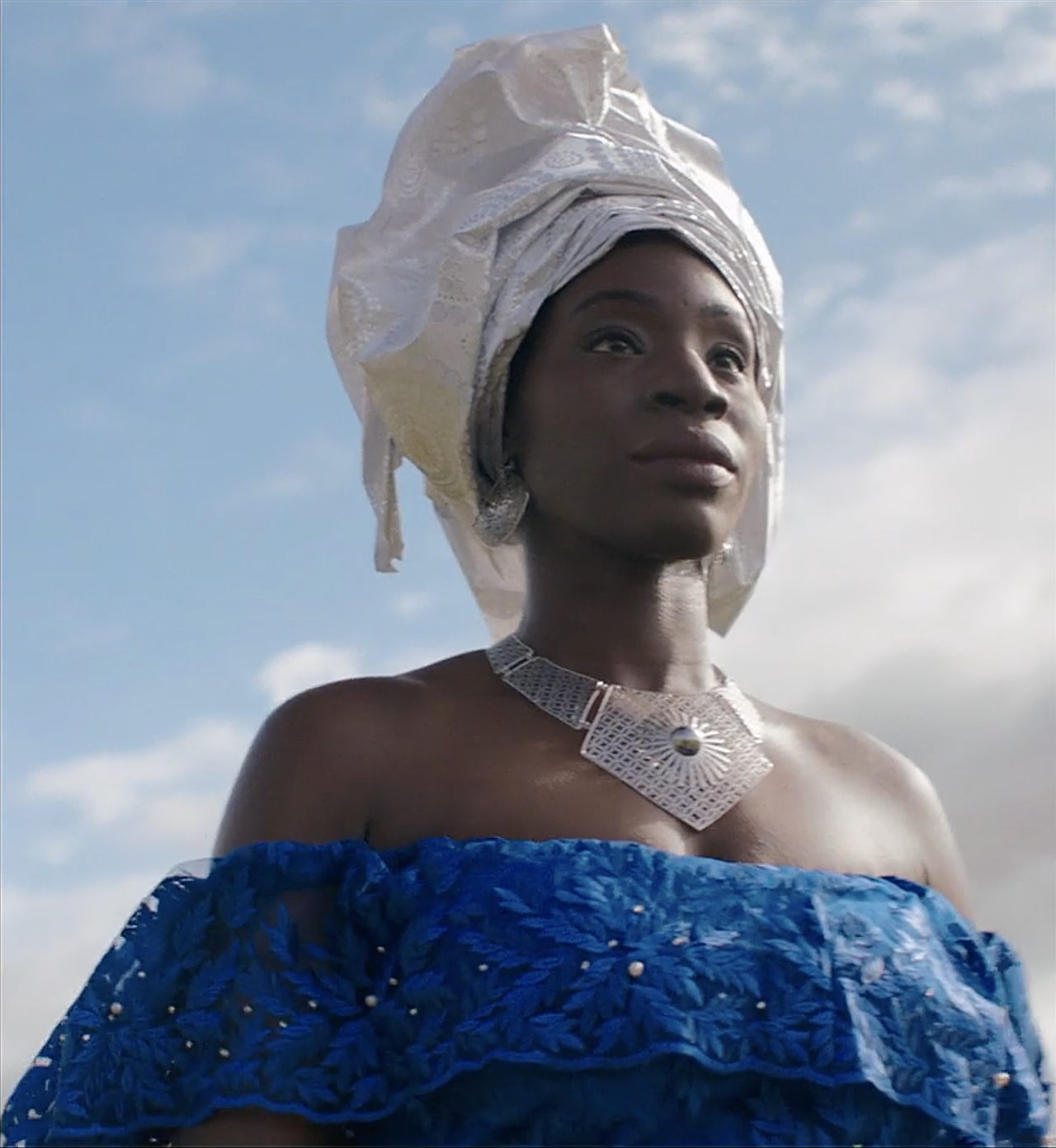 Fẹ́mi Awójídé
Cinematographer
Cinematographer Fẹ́mi Awójídé has always loved storytelling and his core interests are in commercials, narratives and music videos. With such an incredibly powerful and poetic message, Fẹ́mi's short film 'A Response To Your Message' directed and written by Somalia Seaton has us utterly moved.⁠
Watch A Response To Your Message
---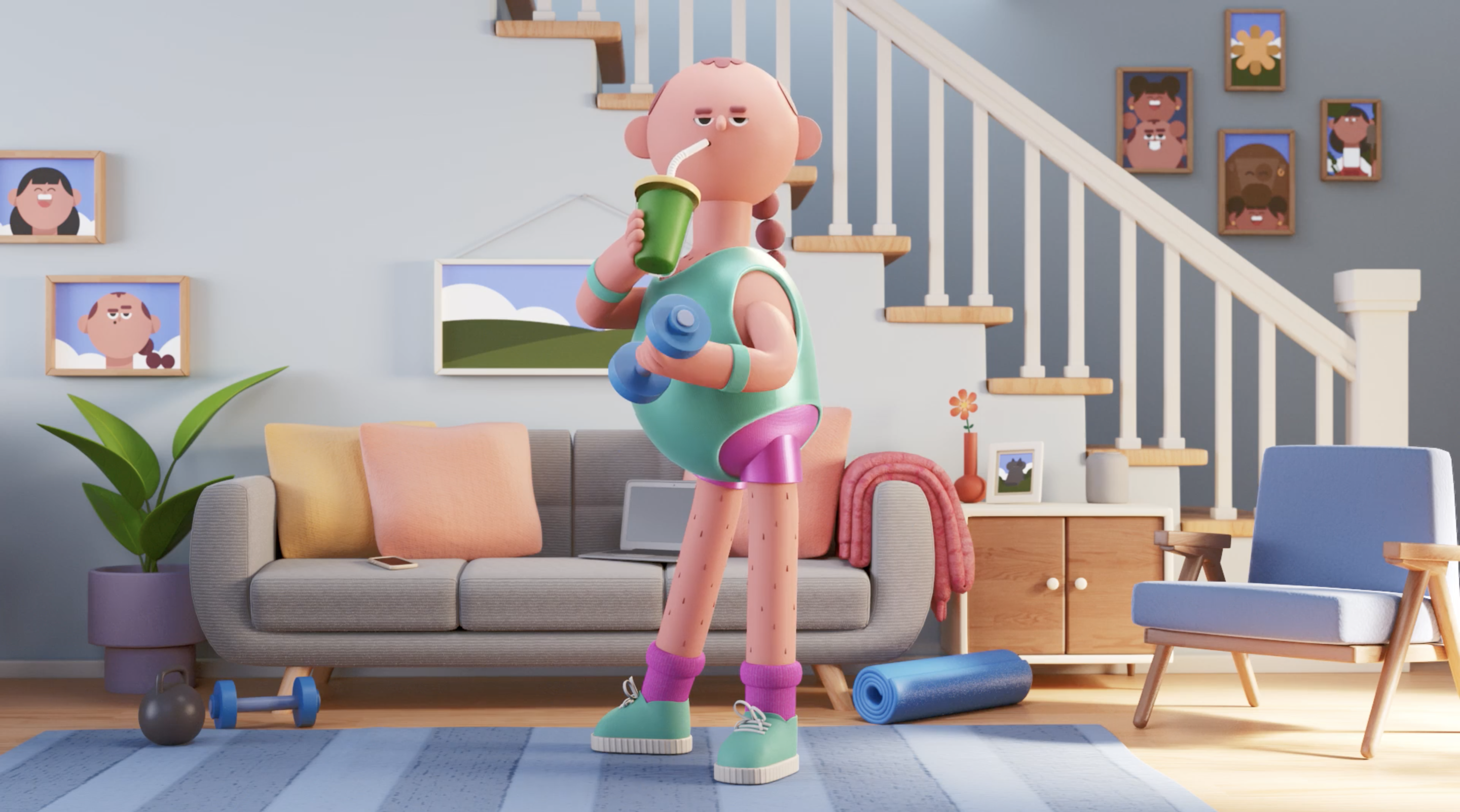 Unlisted
Agency
That quarantine life got us like... Unlisted is home to the most inventive and original filmmakers from Australia and around the world.
'Aerobics' by Hornet for US Supermarket Kroger is giving us that comedic realness, a little light hearted reminder to keep moving and stay focused - We can get through this!
---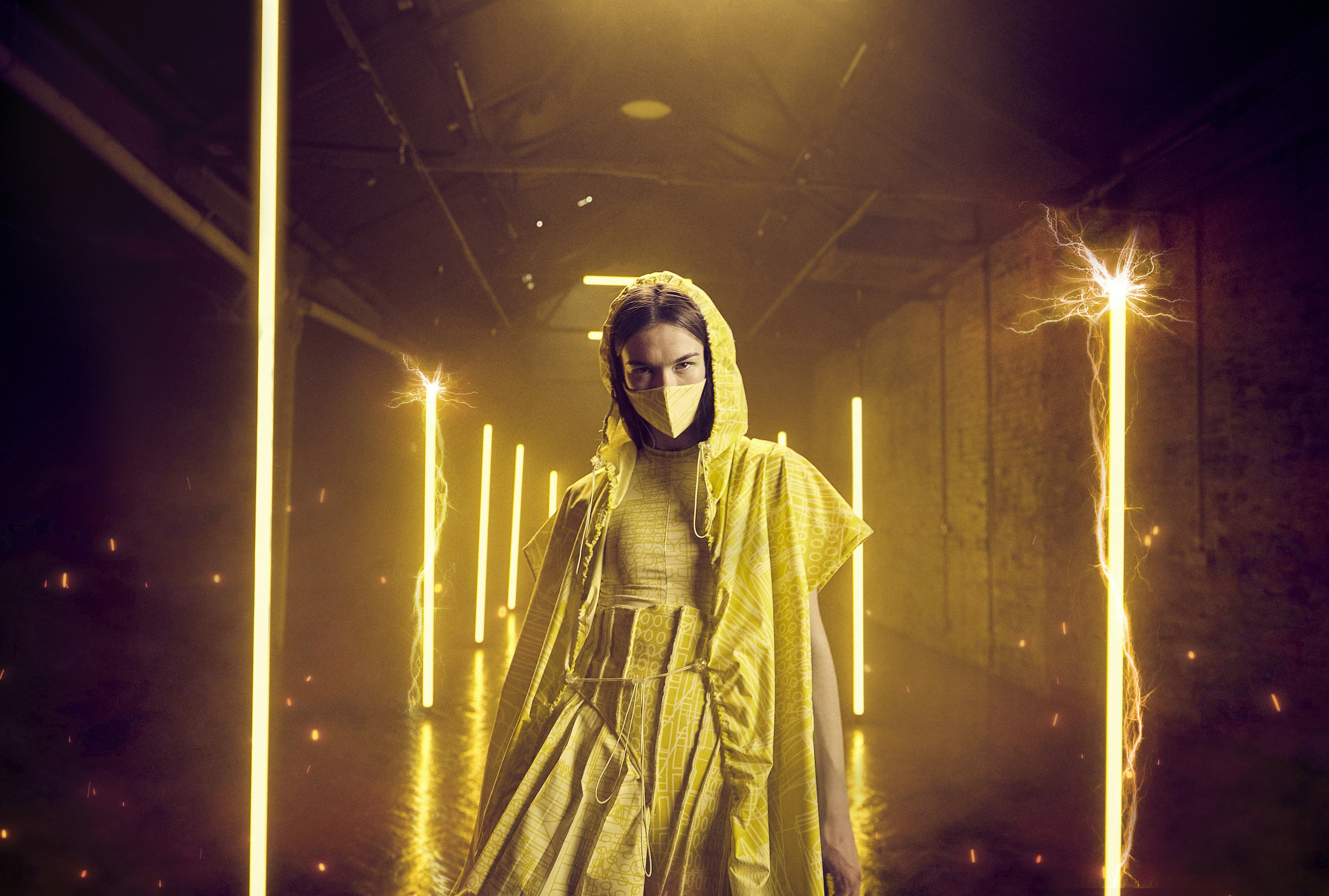 Charlie Herranz
Cinematographer
⁠⁠Charlie Herranz is a talented Cinematographer based in London, UK. His commercial for MTV UK directed by Floris Ramaekers has perfectly captured the message "Where music meets fashion" along with encapsulating the current circumstances of the pandemic.
---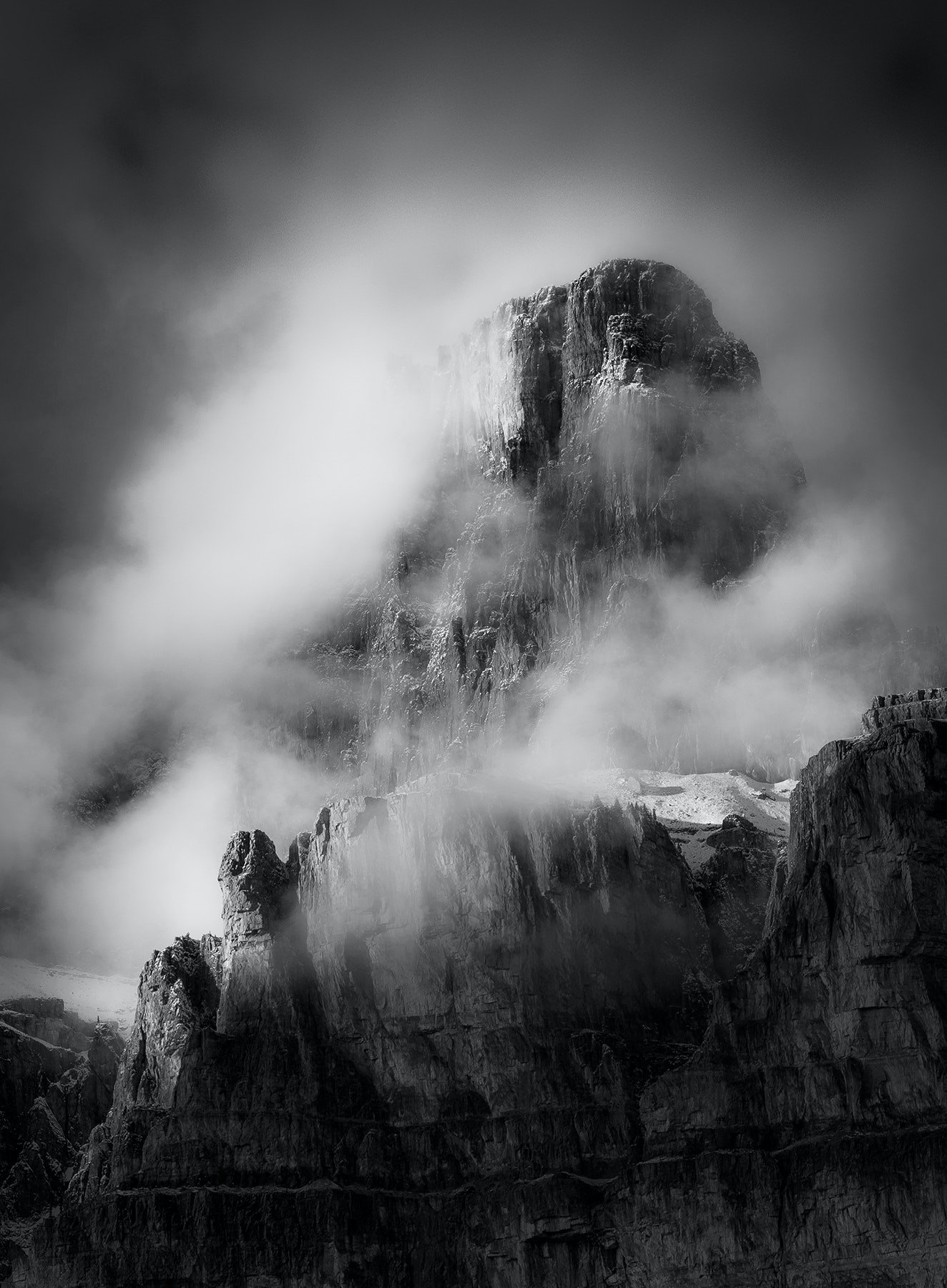 Dave McEllistrum
Photographer
Based in Ontario, Dave McEllistrum's black and white landscapes have a distinct charm and an abstract nature that lets us see the world in a completely different light.
---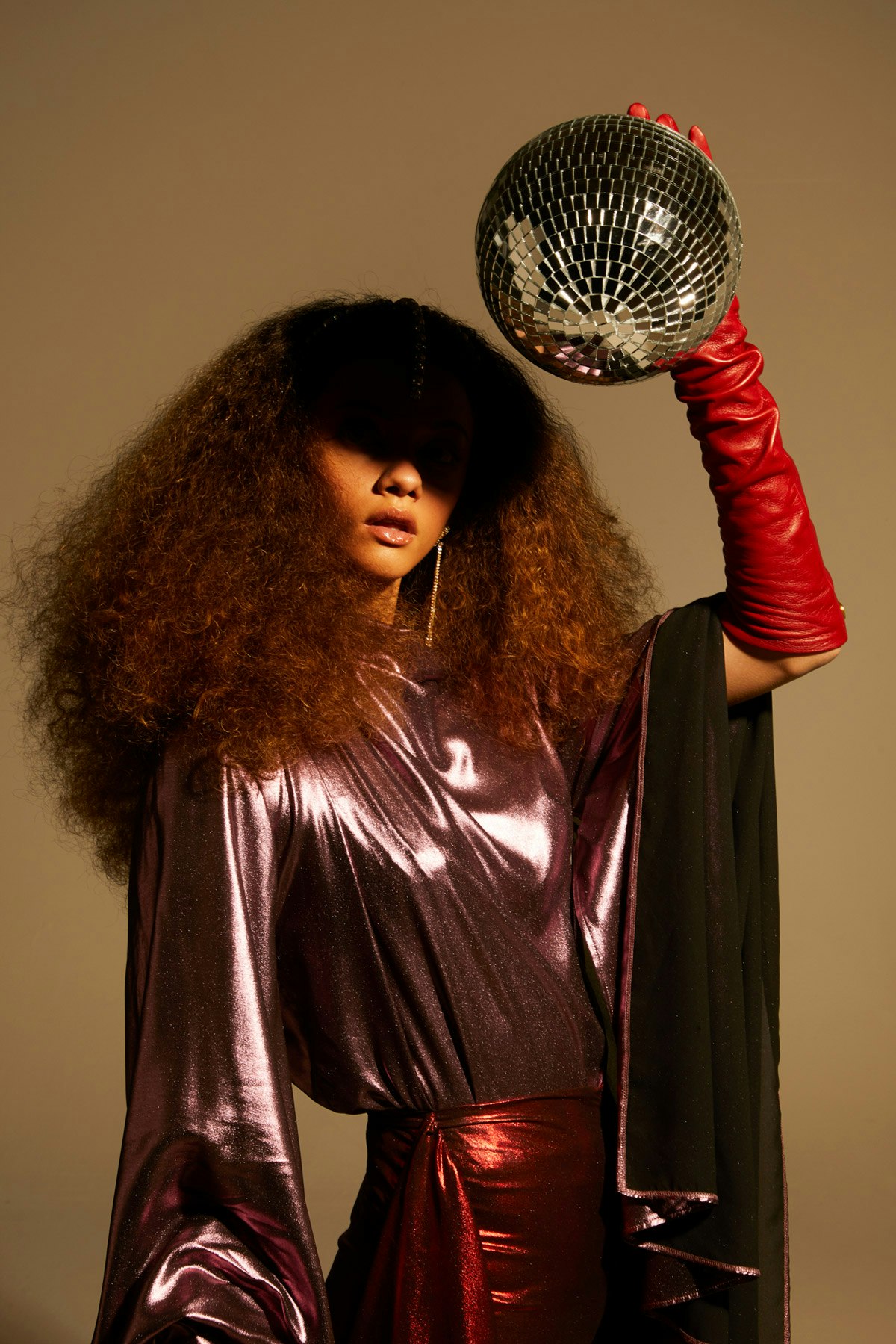 Ines Relvas⁠
Stylist & Creative Director
Ines Relvas is a freelance stylist and creative director living in São Paulo, Brazil. We're loving the retro 70's disco vibes in Ines' editorial for Phoenix Magazine.
---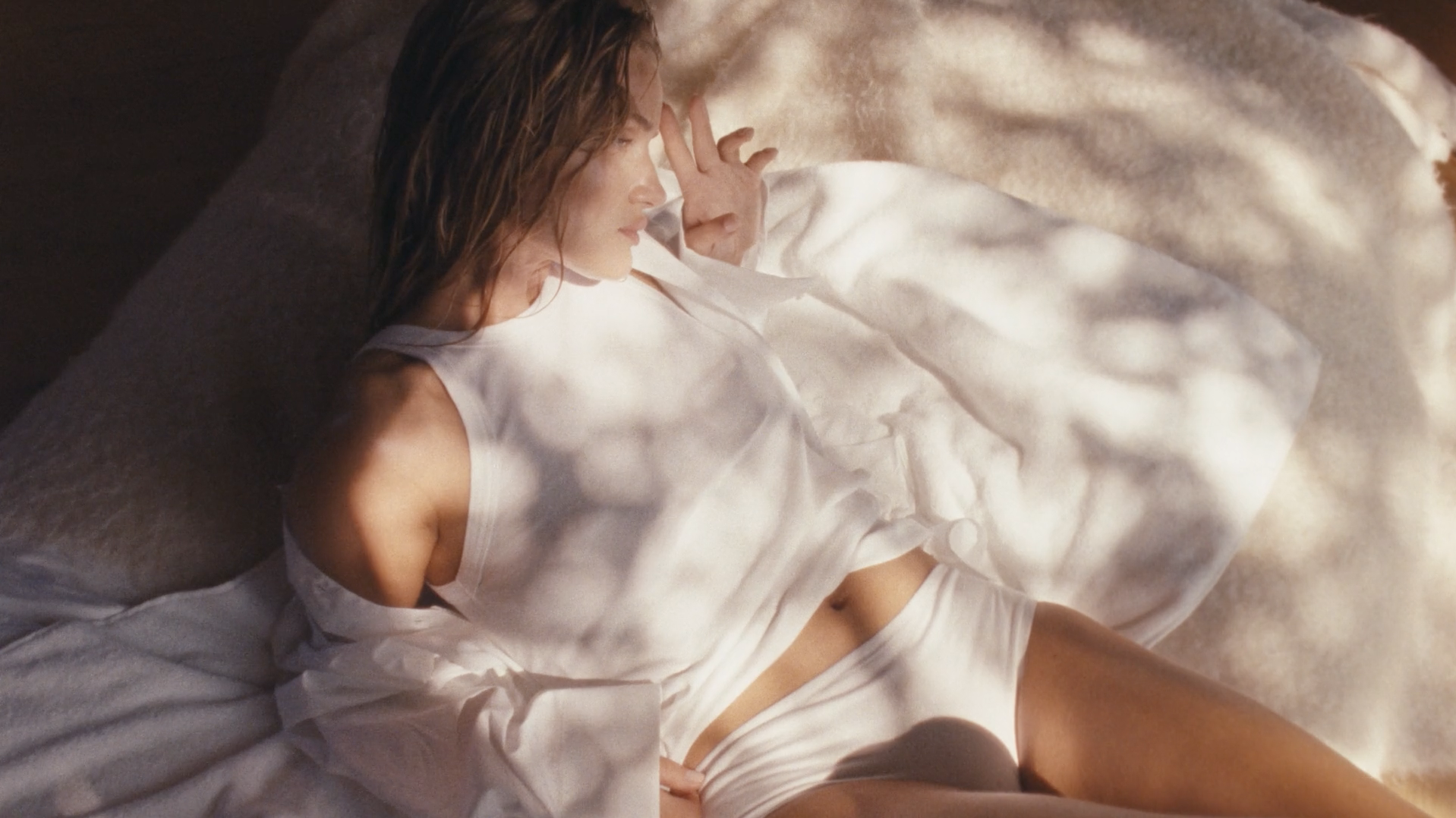 Jan Vrhovnik
Filmmaker
Jan Vrhovnik is a Slovenian-born, London-based filmmaker. Laying hands on his grandpa's camera at the age of just 12 shaped his life and from there his love for film and visual storytelling began. His portfolio consists of commercial and fashion clients including Gucci, Vogue, British GQ and Aston Martin. But the big names don't stop there. He's also worked with the likes of Sir Ian McKellen, Tom Felton and Rosie Huntington.

---