Fabrik Conditioner - February 2022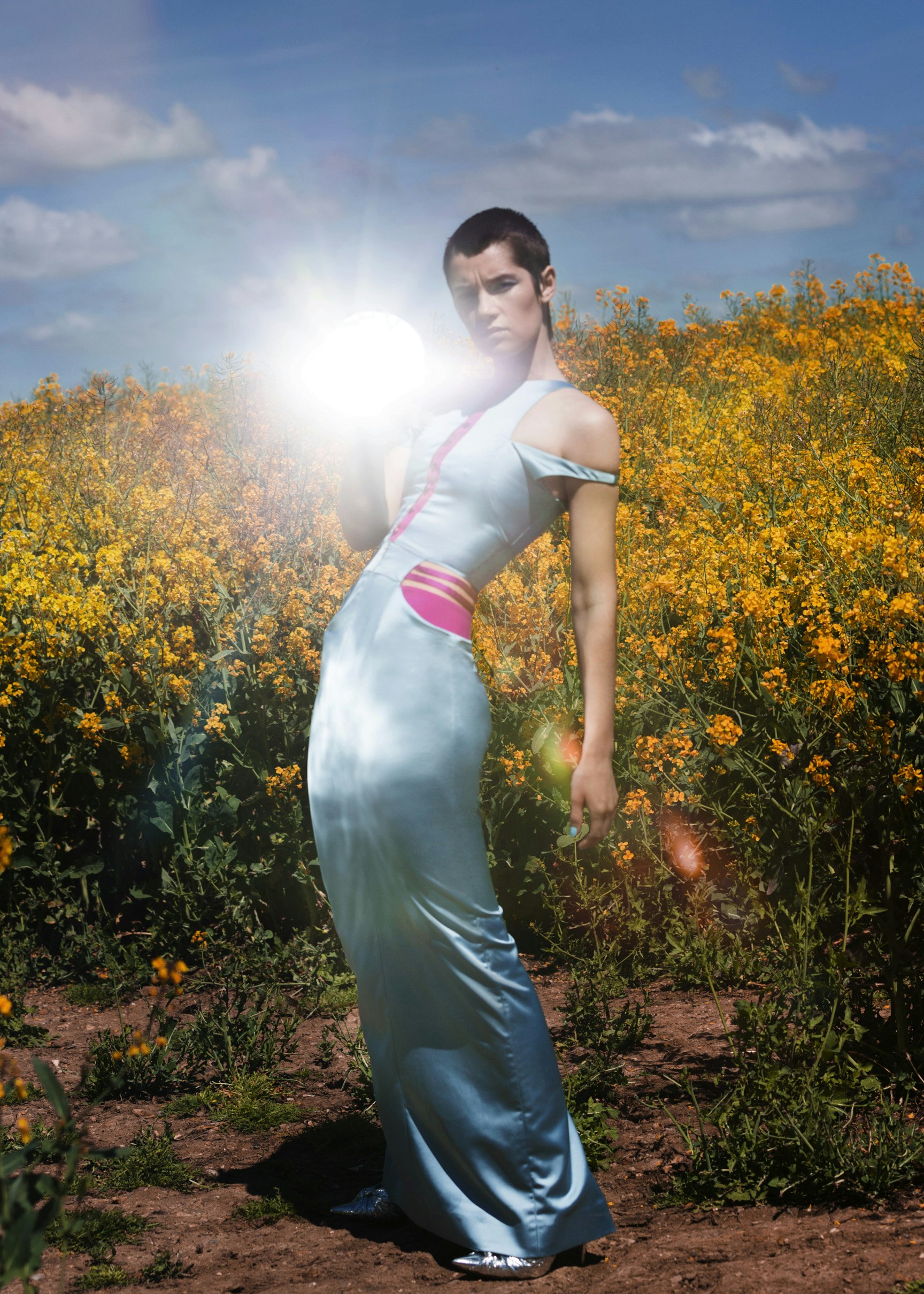 Kell Mitchell
Director & Photographer
UK
Kell is an award-winning Director and Photographer whose flair for storytelling has won her an international client list. She predominantly shoots lifestyle film and stills campaigns, working with clients ranging from technology, beauty goliaths & leading healthcare brands.

---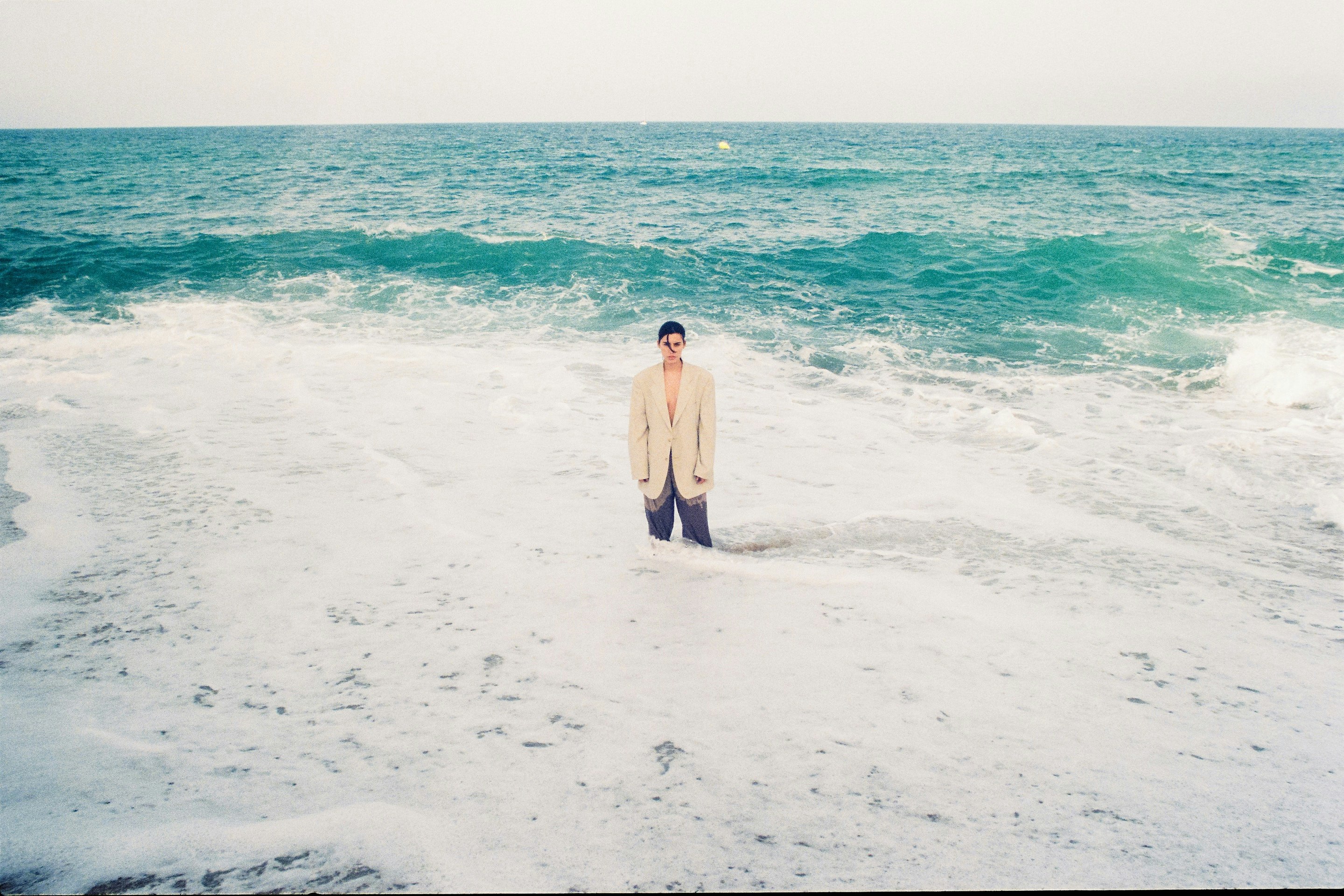 Karen Joaquín
Photographer
Spain
"I think that I just let my feelings and emotions of the moment be. It's really hard to explain how creativity comes to my life, because I feel it is just part of it, it's just who I am. What I can say is that for bigger projects I like to decompose the emotions that the subject of the project provokes me, and with this I brainstorm to create a new concept of it. Then, in cotidianity I'm always looking for every detail, every face, every moment and seeing the beauty behind it. That's why I take my camera everywhere I go, cause I don't want to ever lose those unique moments, and because having my camera with me, always drives my creativity." - Karen Joaquín
---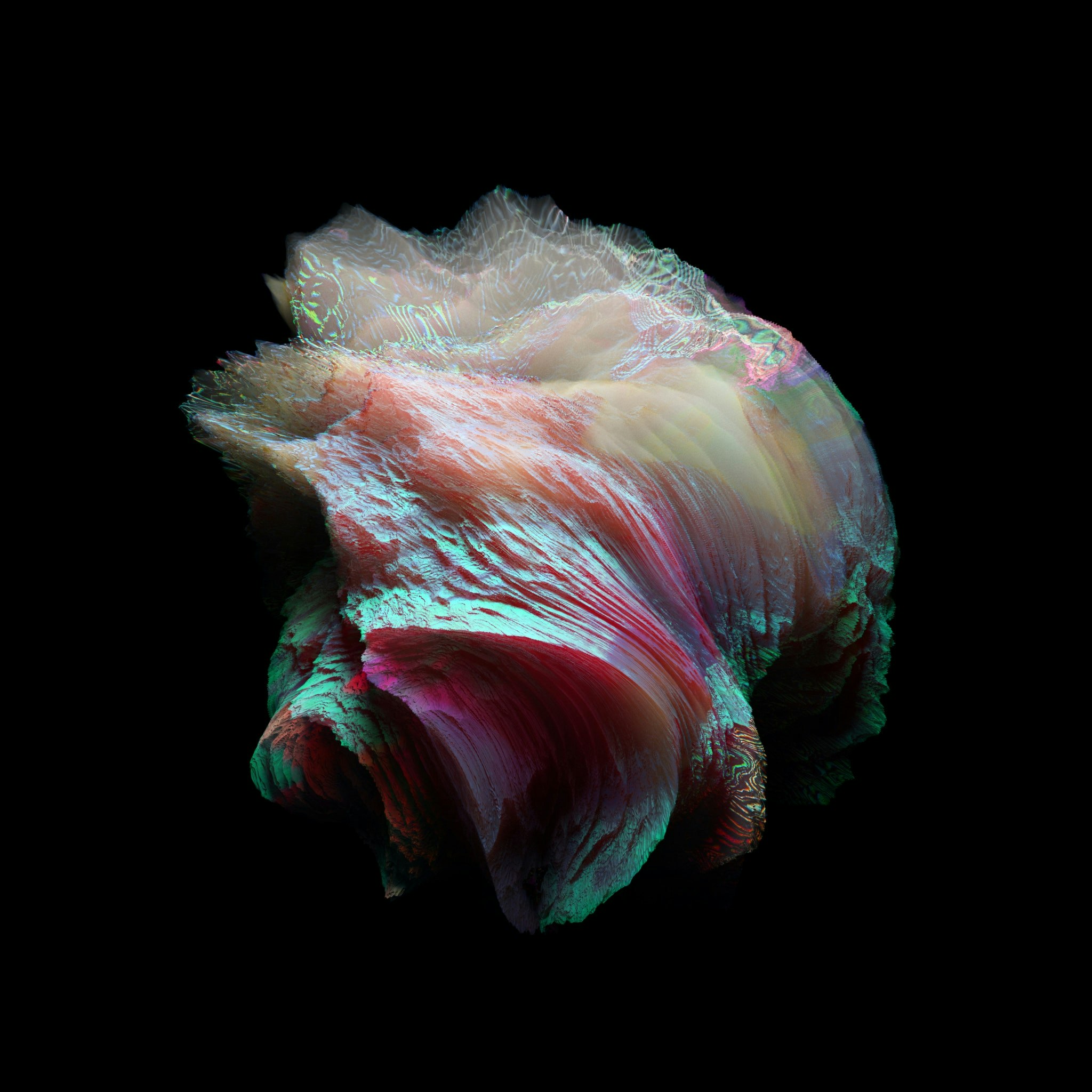 Daniel Prince⁠
3D Artist & Director
UK
Not the Same Plane is the experimental digital artwork of Daniel Prince, a London-based 3D Artist and Director. His digital works 'Not the same plane' explore deep ocean lifeforms and astronomical objects.
---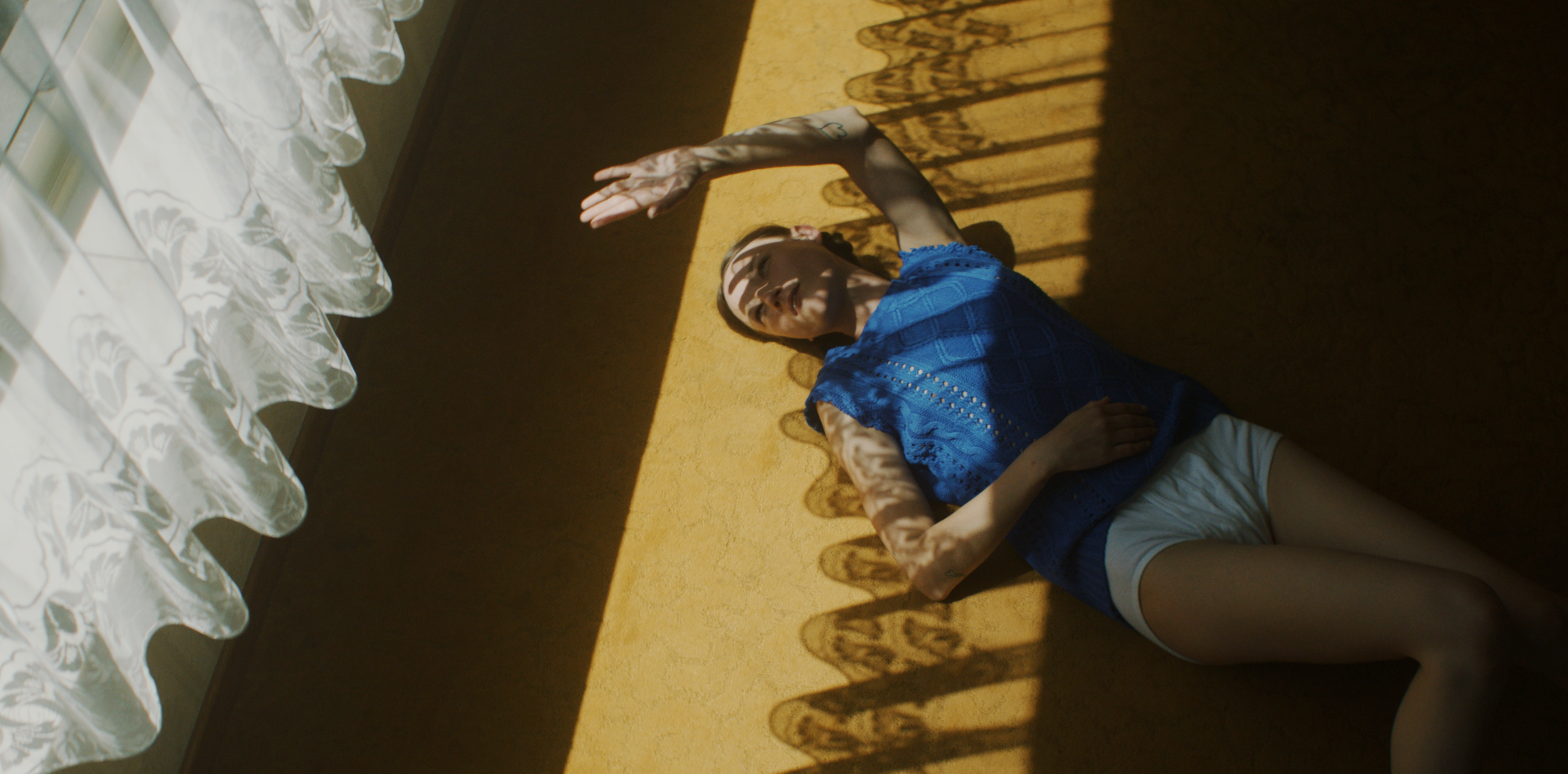 Bert Degraeve
Cinematographer
Belgium

Bert is a Cinematographer residing in Belgium. With his stories he makes emotional connections between people and brands by smartly investing in story-driven content.
---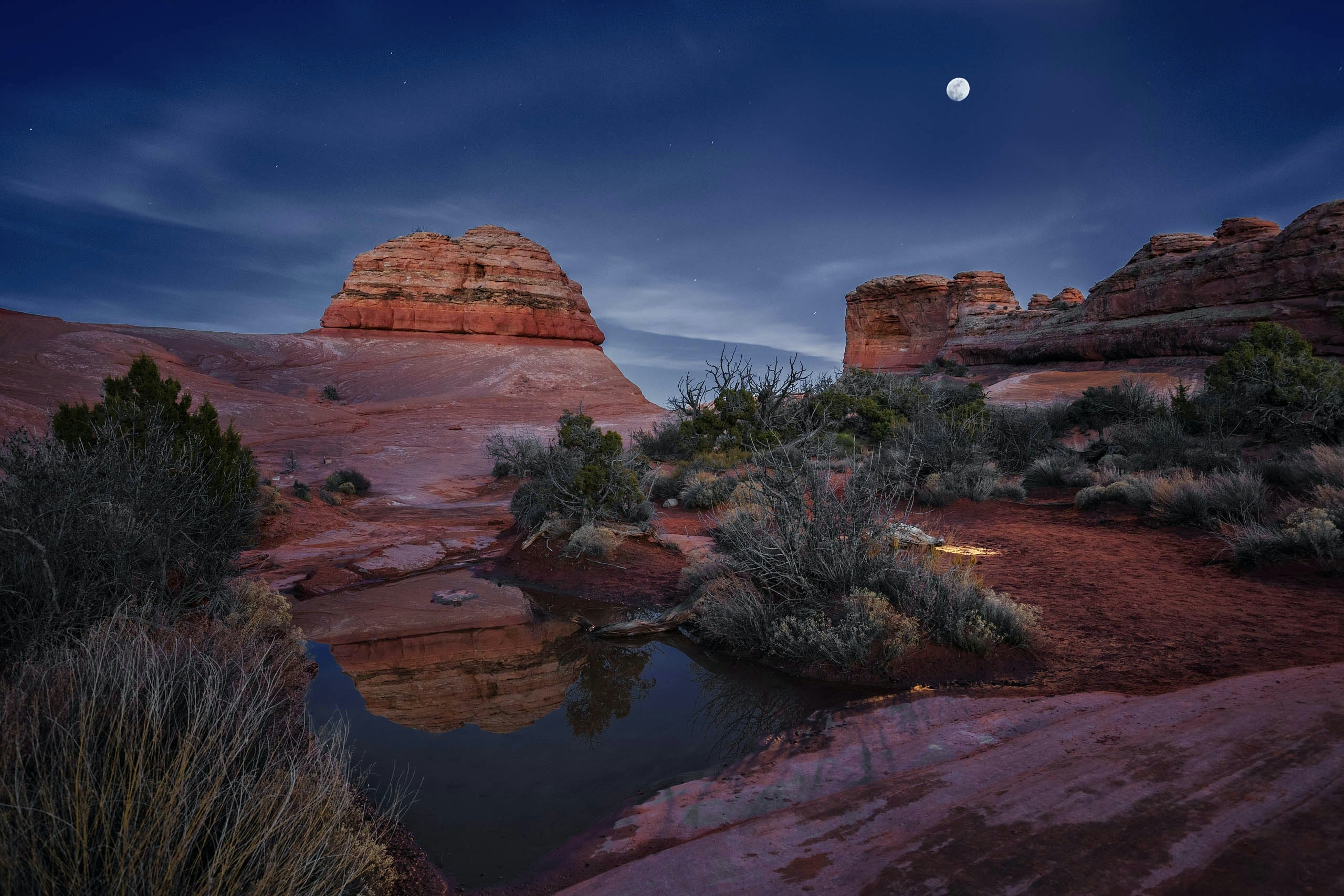 Mark Unrau⁠
Photographer & Filmmaker
USA

Photographer and Filmmaker Mark Unrau is driven by a hunger for new philosophies and perspectives. He spent most of his youth wandering the globe seeking adventure and connection. The more he travelled and talked with people, the more he appreciated life and its diversity. This opened his eyes to the power of storytelling through film and sound.⁠
---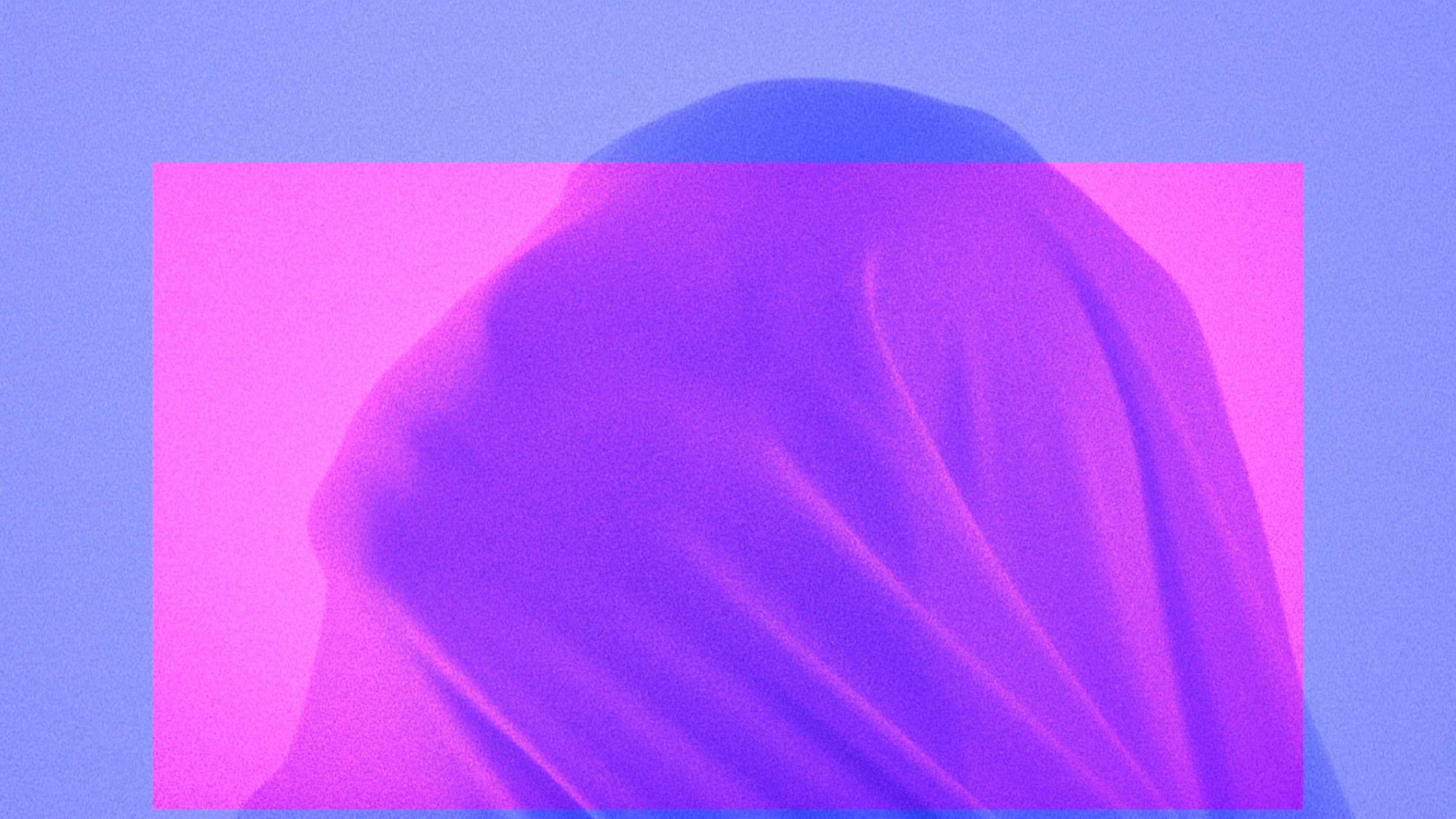 Devlin Prager⁠
Director
Italy

A native Italian award-winning Director, Devlin's approach mirrors that of his country's famous art and fashion: pure, unadulterated taste with a reduction of unnecessary ingredients.⁠ ⁠ Though he started exclusively as a Photographer, oil paintings of the masters and the moderns line of architectural landscapes hold some of his greatest inspiration as a Director. As such, bold colours and light define his aesthetic.
---