Fabrik Conditioner - January 2020
Will McNeil is a director, designer and animator based in London, UK working at the Mill London.

In here, he attempts to replicate real life oil paintings in a CG application. All the geometry is created inside Houdini using a custom sweep object, with controls for things like stroke width, bristle height and color mixing

---
Nick Gartner
Motion Picture Editor
Nick Gartner studied film production in college and has spent over 17 years in the industry, beginning as a director of photography and Steadicam operator before transitioning into editorial work 9 years ago, working with agencies like 72 and Sunny, TBWA\Chiat\Day, MTV, David and Goliath, Saatchi, Pitch, Los York, and several smaller boutique agencies and post-production facilities.
—
As part of New Era's global relaunch to celebrate the 25 year anniversary of their 59FIFTY hats, he was asked to cut this global anthem, featuring New Era athletes such as Javier Baez, Corey Seager, Robinson Cano, and Jose Altuve, the campaign includes other artists on its roster, including Mike Will, Rich the Kid, Nigel Sylvester, and Dave East and hip-hop legend Rakim.
---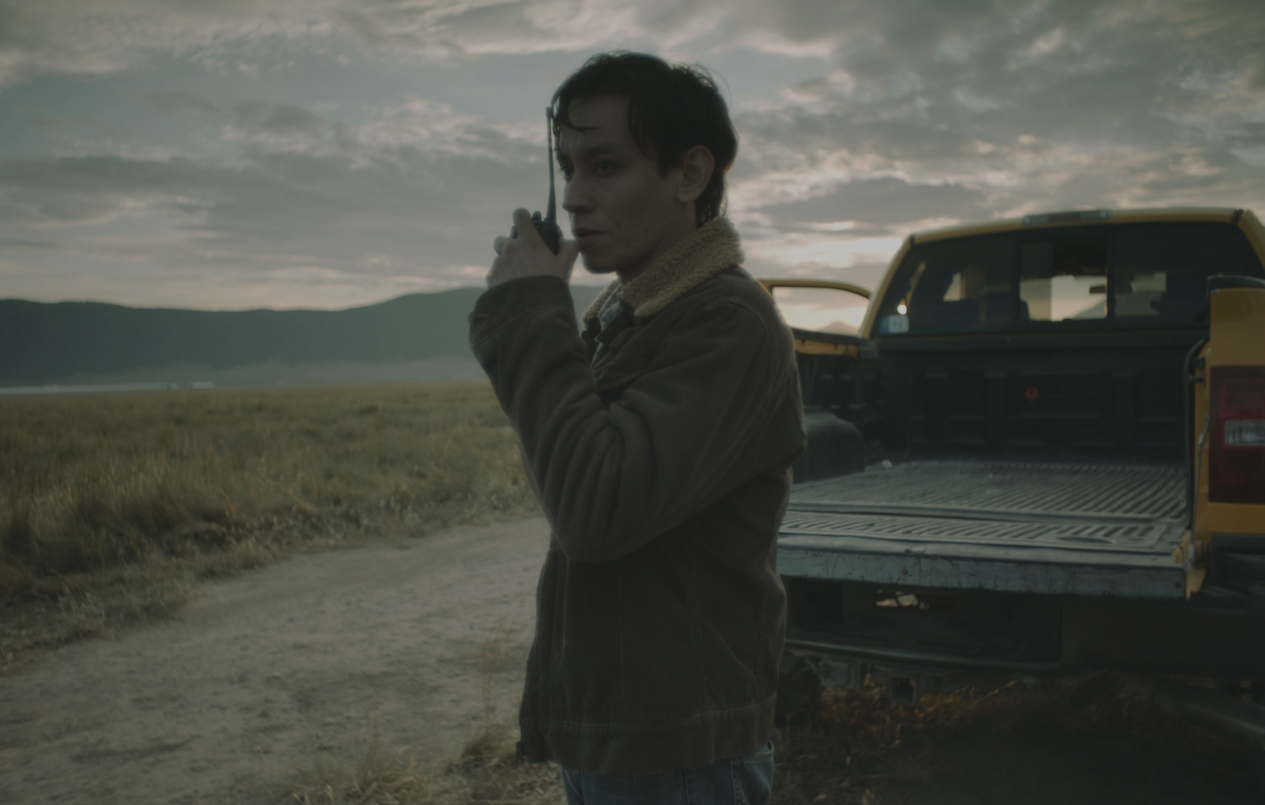 Alan Zuñiga
Director of Photography
Consuelo is the mother of a young woman who went missing. When she witnesses the burial of a girl by members of the police, she decides to dig up the body to give it a dignified burial at the village cemetery.
—
Short film 'Tierra' will be released later this year, featuring the work of Director of Photography Alan Zuñiga
---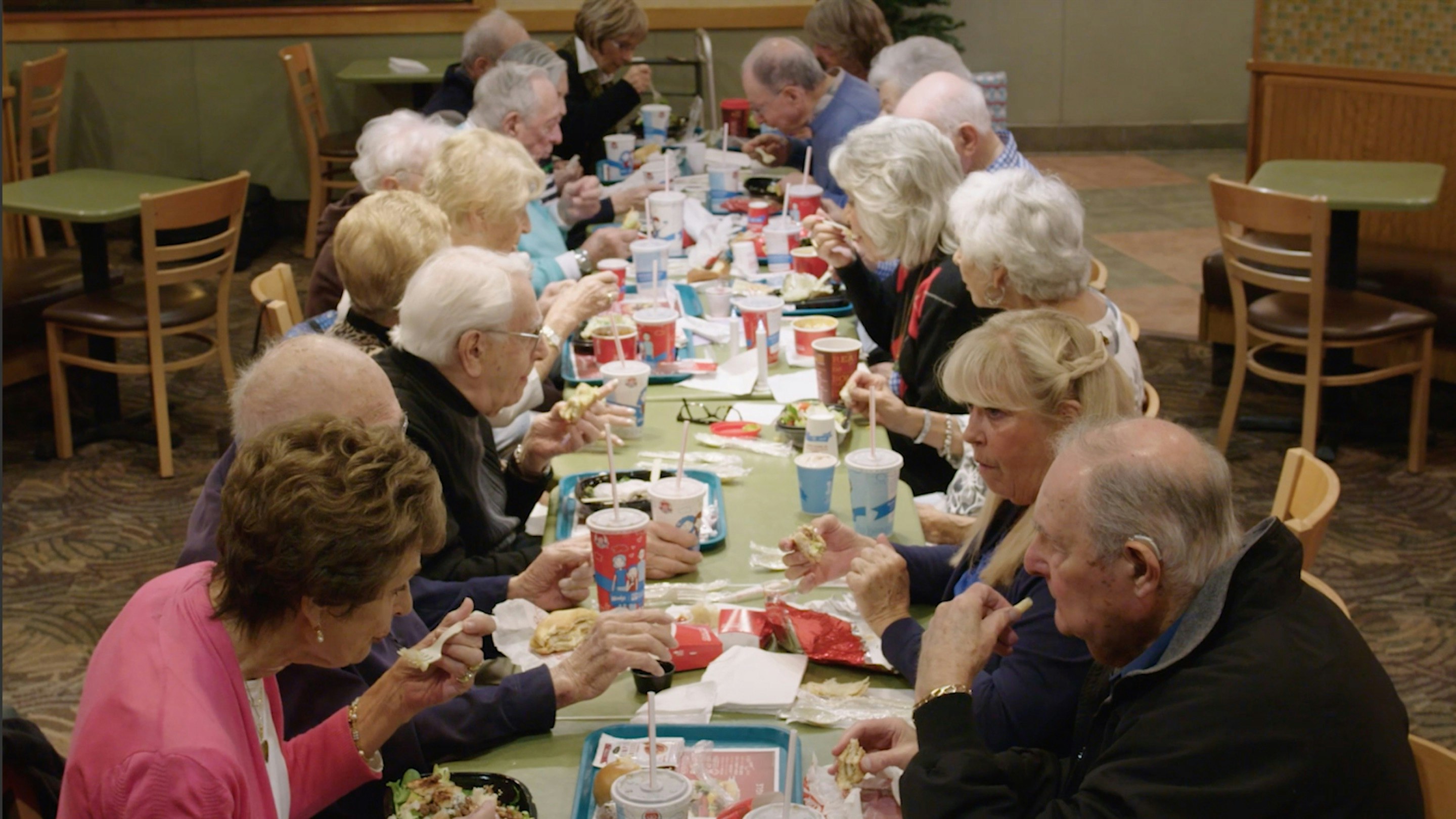 Rachel Myers
Filmmaker
A Shabbat at Wendy's? Why not! These mighty octogenarians in Palm Desert find community in an unlikely place: the local Wendy's fast-food franchise, where every week they celebrate Shabbat with candles, prayers, and milkshakes.
—
A compassionate and uplifting look at this unexpected congregation, directed by Rachel Myers. "Wendy's Shabbat" qualified for the 2019 Academy Awards and was broadcast on PBS, POV and online on TOPIC.
---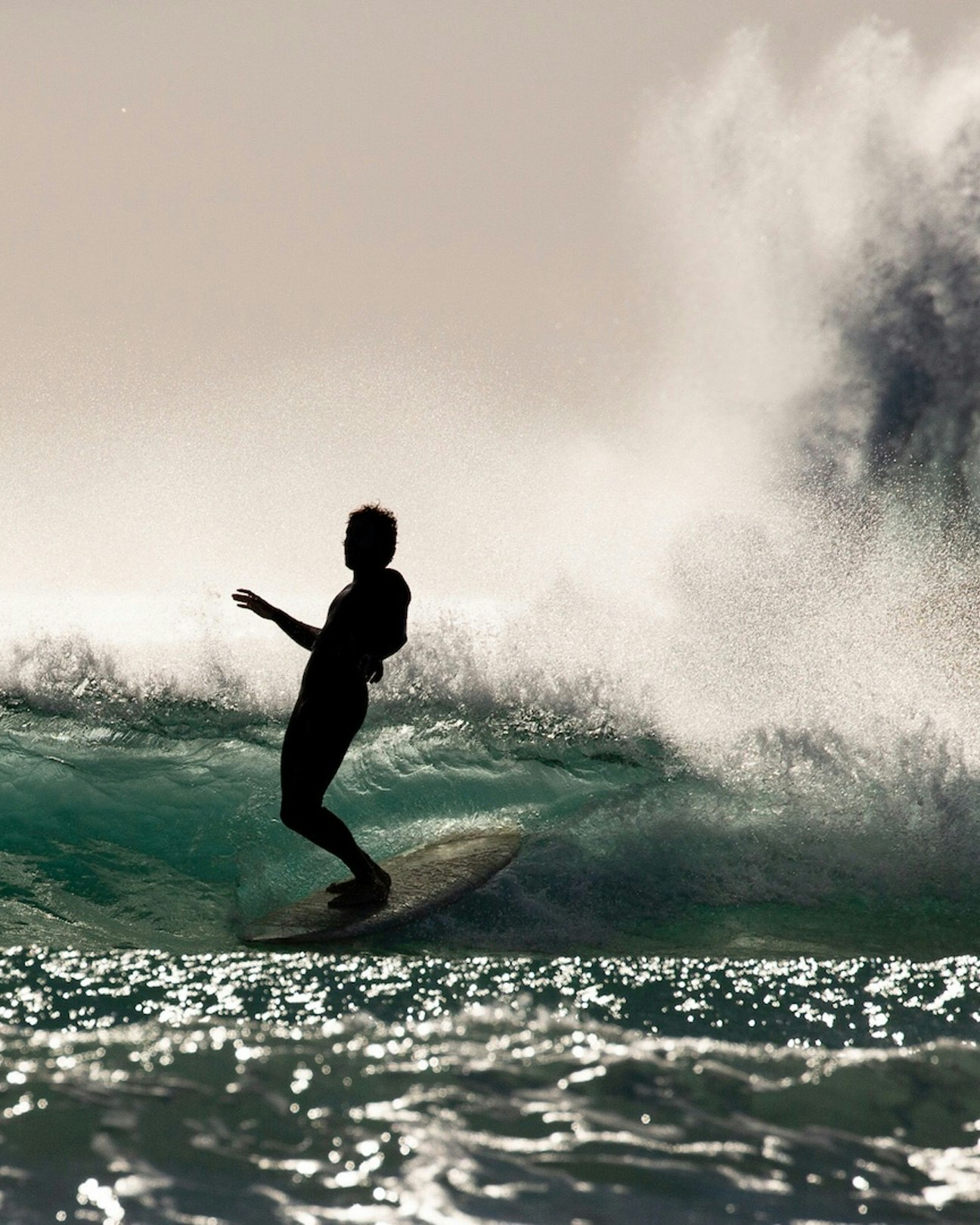 Alex Craig
Director, Cinematographer
In 1994, Bryan Fox's dad bought a 1975 GMC Vandura. Its name? General. Its purpose? Family surf/skate/snow missions from Baja to Baker. General served the Foxes on countless good trips before the kids reached adulthood and they gave the van to a friend in Mexico. Fast forward a few decades and Bryan was given the chance to own General. Within a day, he was on a flight.
---
Within months, he was kicking off a new trip in General. The next several weeks were spent surfing, fishing, hunting, split boarding and meeting people. They shared old stories. They created new ones. They lived a simple life and they focused on the things that really matter.
—
In this short film for Quiksilver British director and cinematographer Alex Craig showers the audience with lush landscape on a roadtrip from waves to mountains
---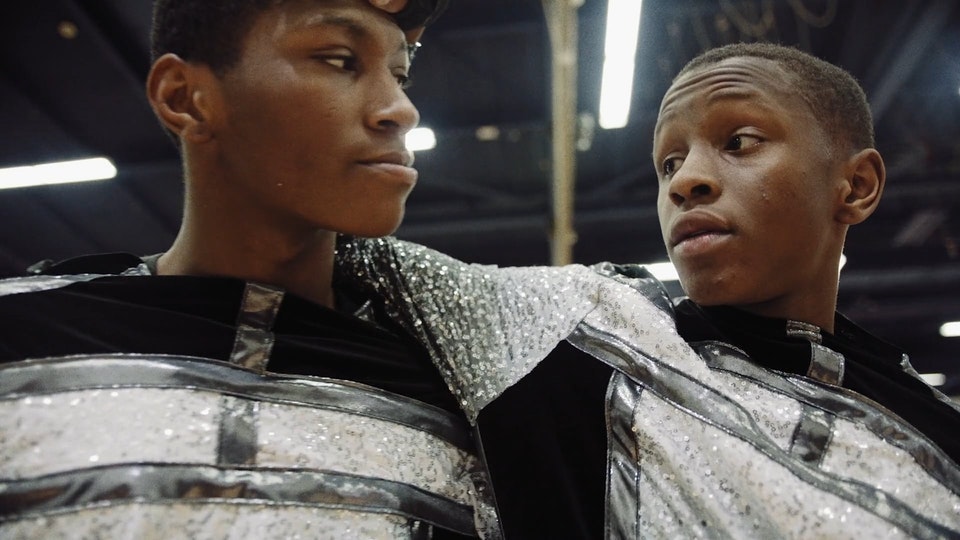 Rodney Lucas
Filmmaker
Titus Batts and DeSonni Hardge are the young co-captains of South Shore Drill Team, a non-profit organization based in Chicago that uses performance art to empower disenfranchised youth. In a city with a narrative of violence and crime, these two boys are showing their communities that the routines that bond them in drill are stronger than the social pressures that would divide them on the streets.
—
With an extensive background in the music industry, director Rodney Lucas attributes the poetic tonality, and rhythmic flow of his films to the time he spent touring the world as a performance artist.

Watch My Brother's Keeper by Rodney Lucas
---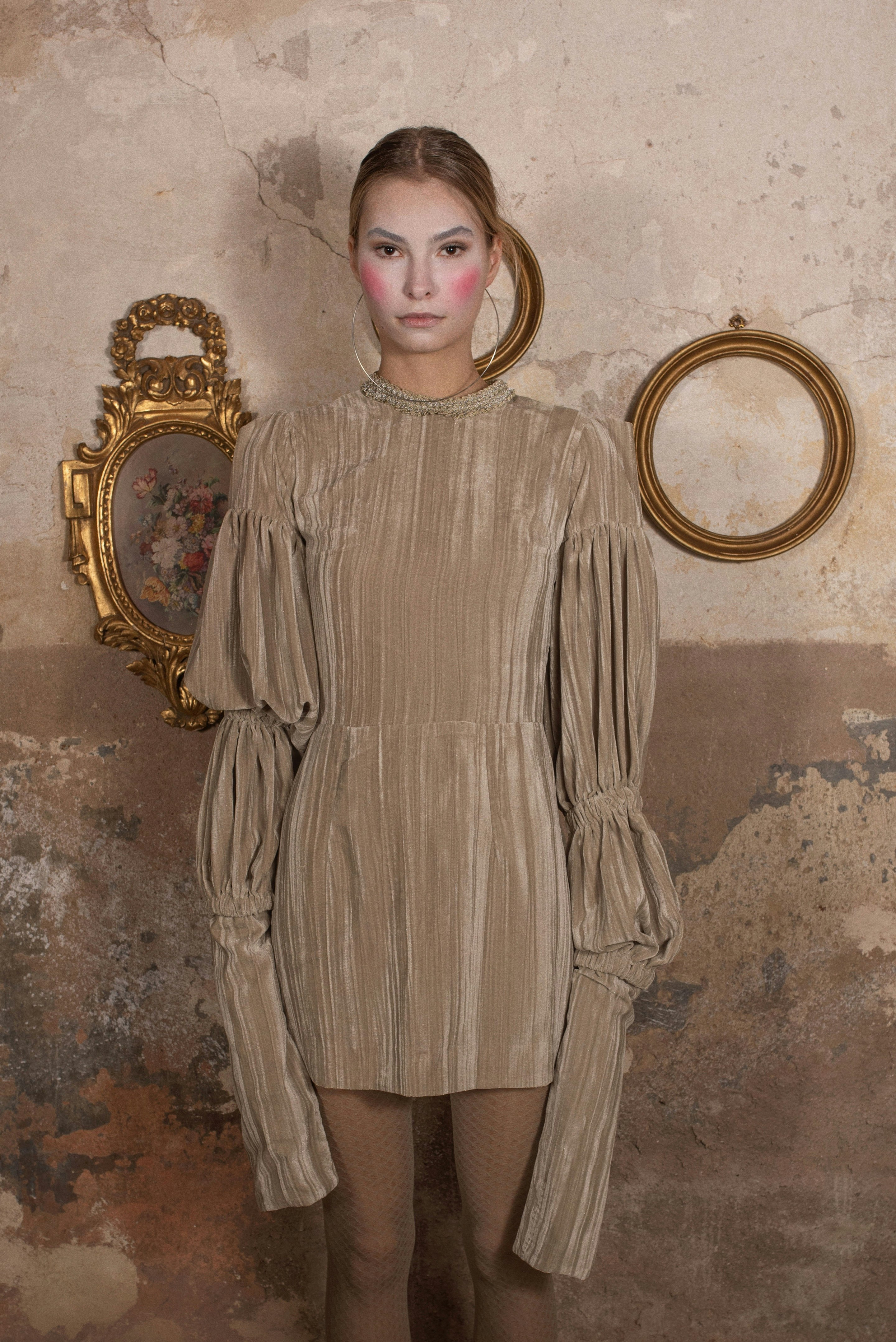 Eleonora Vergnano
Photographer
Eleonora Vergnano, Italian fashion photographer gives us a new series of imagery for Vulkan Magazine.
—
A striking composition combining austere expressions with rich textures.
See Eleonora's work for Vulkan Magazine
---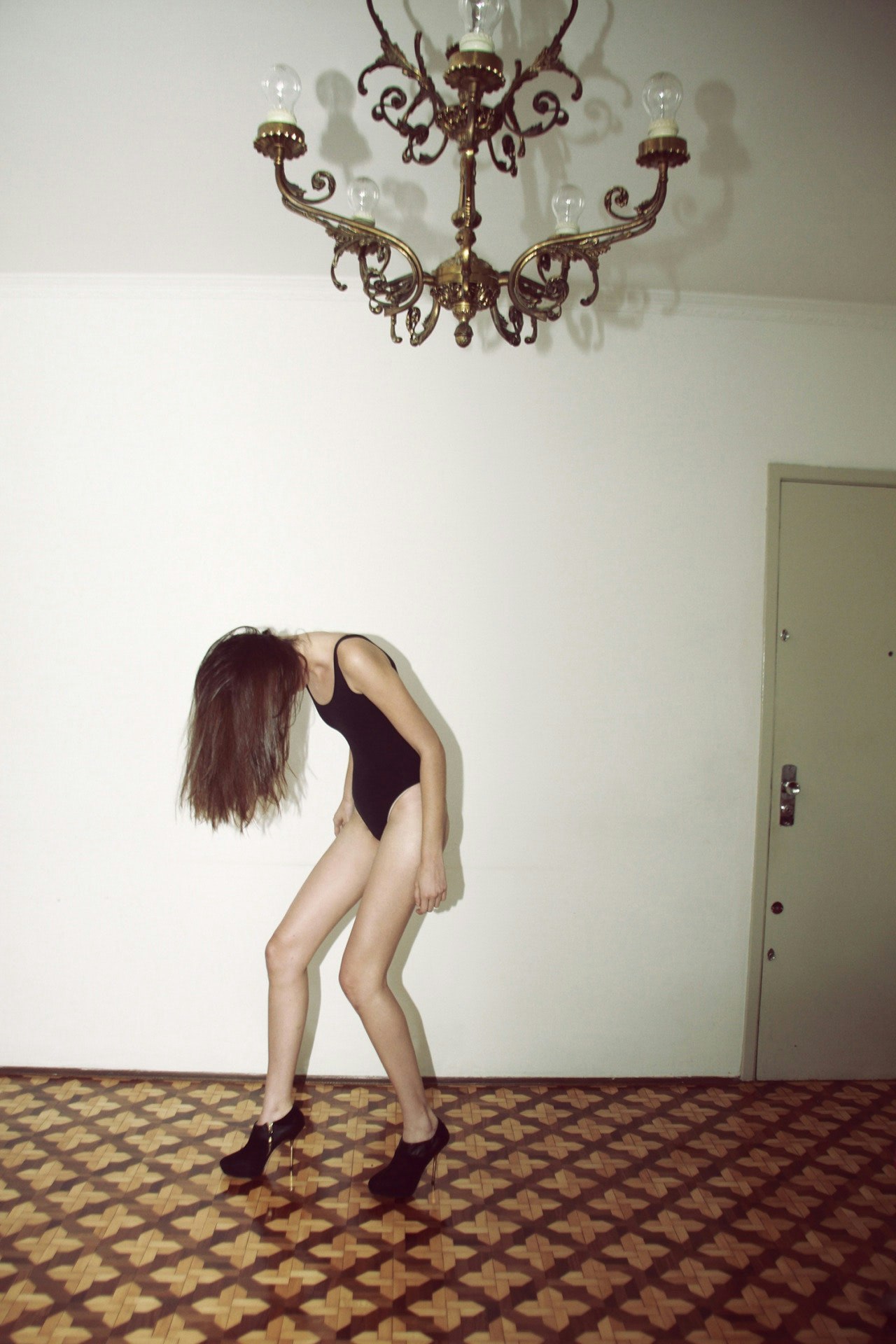 Manoela Chiabai
Creative Producer, Filmmaker, Photographer
Born in Brazil, based in London. Manoela Chiabai is a Creative Producer, Filmmaker and Photographer. Skilled in commercials, short film, branded content, music video and tv, she's spent time at award-winning production companies and built a beautiful, pensive portfolio of projects.
---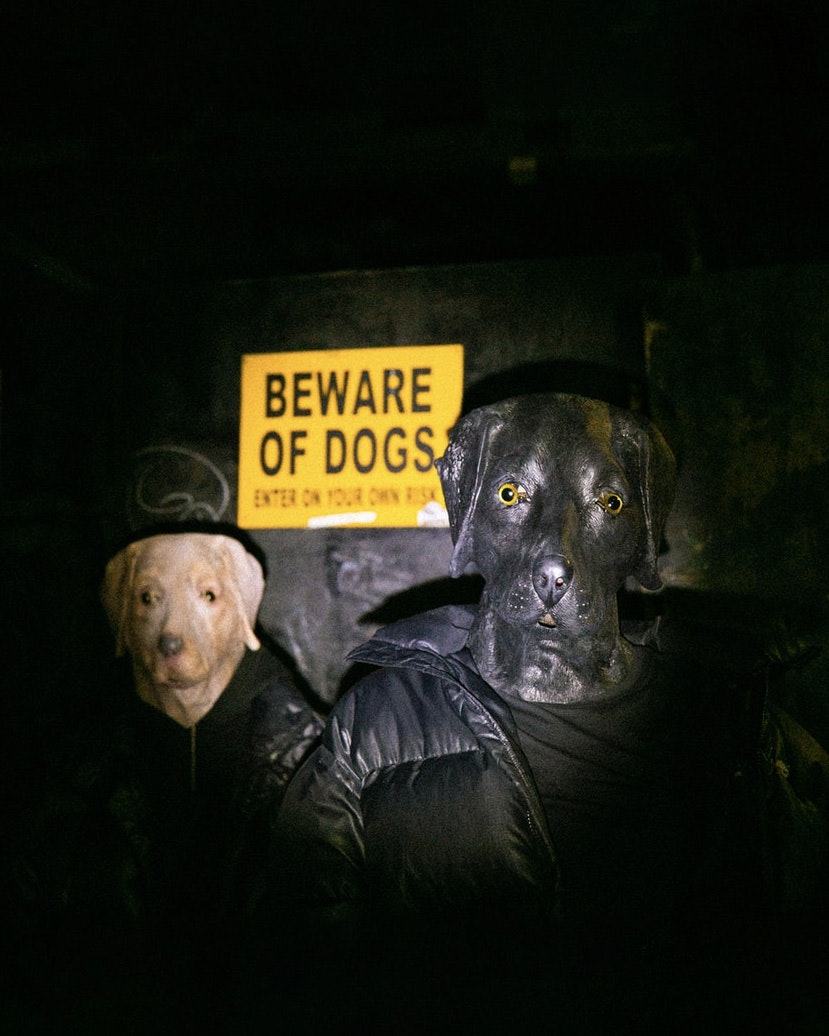 Fidel
Director, Director of Photography
Director & DoP fidel was born and raised in East London. 2019 saw his first directorial debut, with his main focus in music videos. Simple, powerful and on point, his portfolio of work is fantastic and we look forward to watching him move into short form narrative.
---
Get In Condition
We're always keen to see what you've created. Follow our social feeds and tag your new work with #onfabrik when you're ready to show it to the world. Apologies; we can't add spec work, ads or commercial content to our Conditioner series.