Fabrik Conditioner - January 2021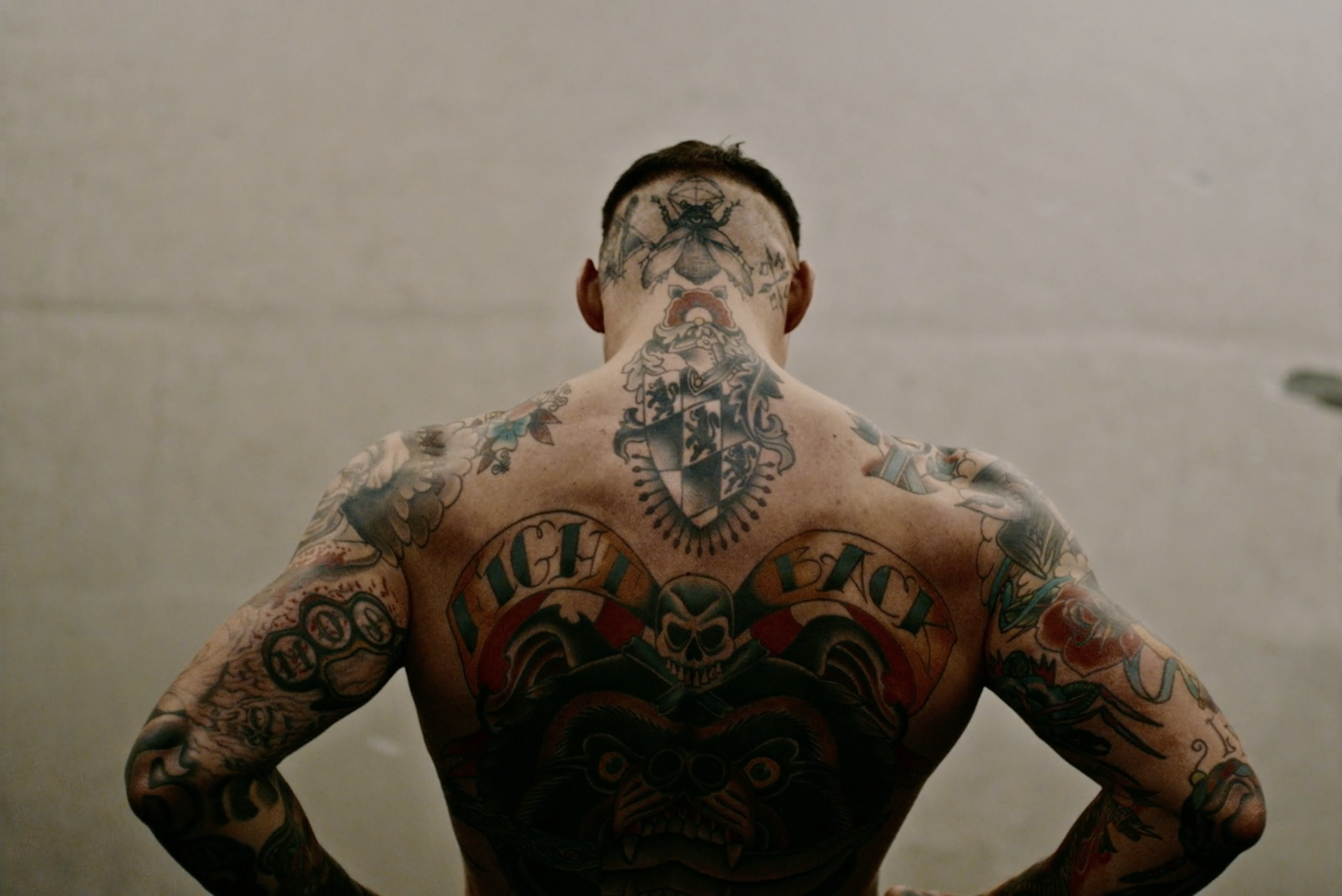 Fabian Kimoto⁠
Cinematographer
This short documentary for CLASH titled 'Hunter Vs Vegan Straight Edger⁠' by award-winning Cinematographer Fabian Kimoto introduces Hunter Sabrina Bloch and straight-edge vegan Hermann Dill. Both equally passionate about animals but their ideology and lifestyle could not be more different.

Everything about the way this commercial has been shot has us gripped, from perspective to lighting, a must-watch.

Watch Hunter Vs Vegan Straight Edger
---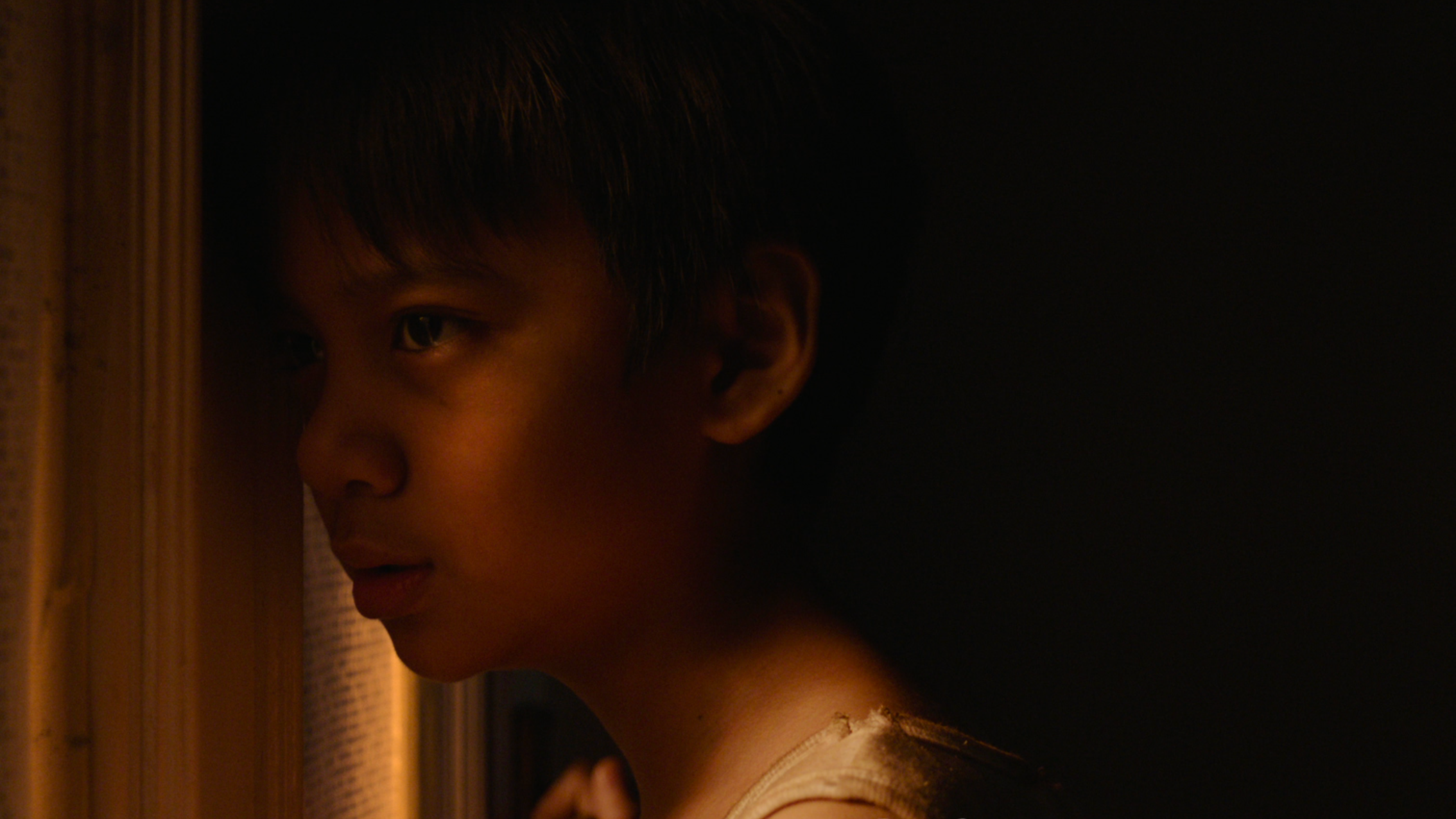 Sonja Huttunen
Cinematographer
⁠
Based in Helsinki, Cinematographer Sonja Huttunen enjoys searching for the most suitable approach for each project and evoking the mood with lighting, framing and camera movement.⁠

Sonja's upcoming short film 'Caterpillar' is testament to her methodology and we cannot wait to watch the final feature.
---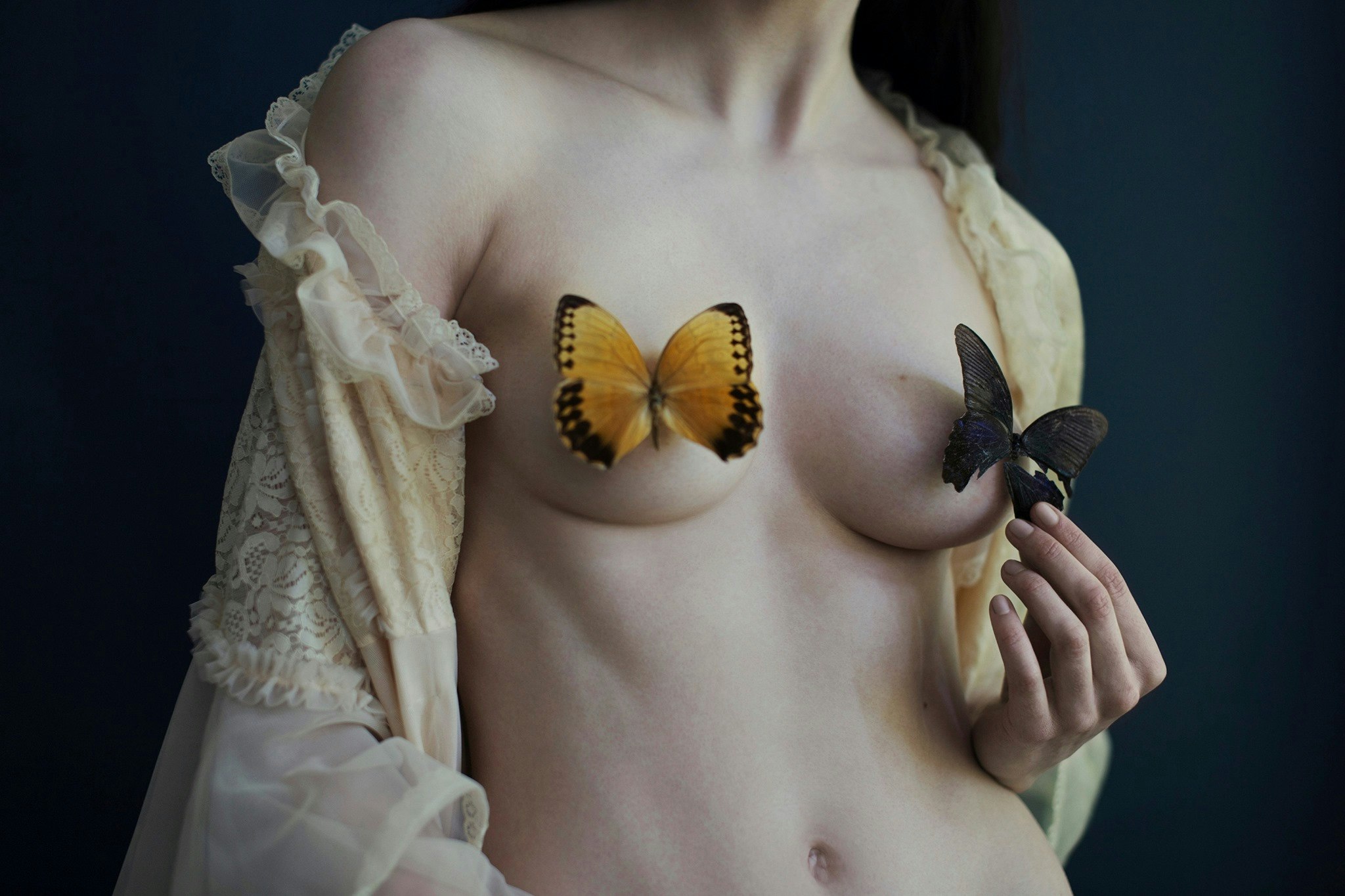 Iness Rychlik
Photographer
"My desire for self-expression is a driving force behind all of my photographs. The thoughts I have been dealing with are hardly bright or cheerful, but art allows me to channel them in a productive and creative way."
---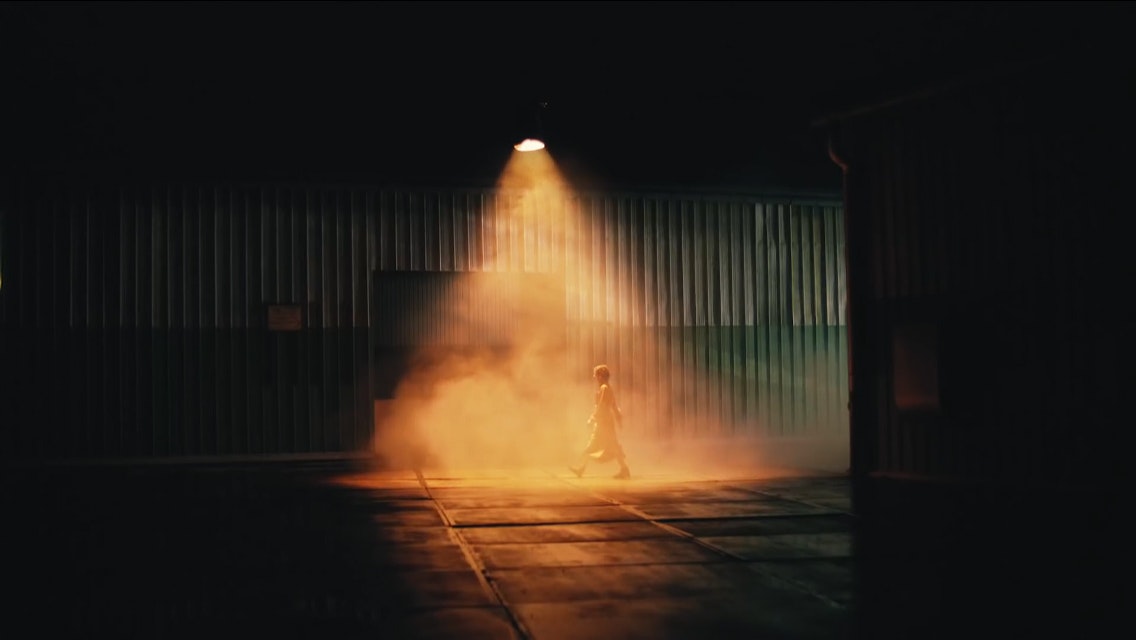 Stephan Fallucchi
Cinematographer
With a meticulous eye for capturing detail, Stephan is a half Swiss, half Italian Cinematographer based in Berlin. He has worked on features, commercials and documentaries for world-renowned clients such as; Audi, McDonalds and Samsung.
---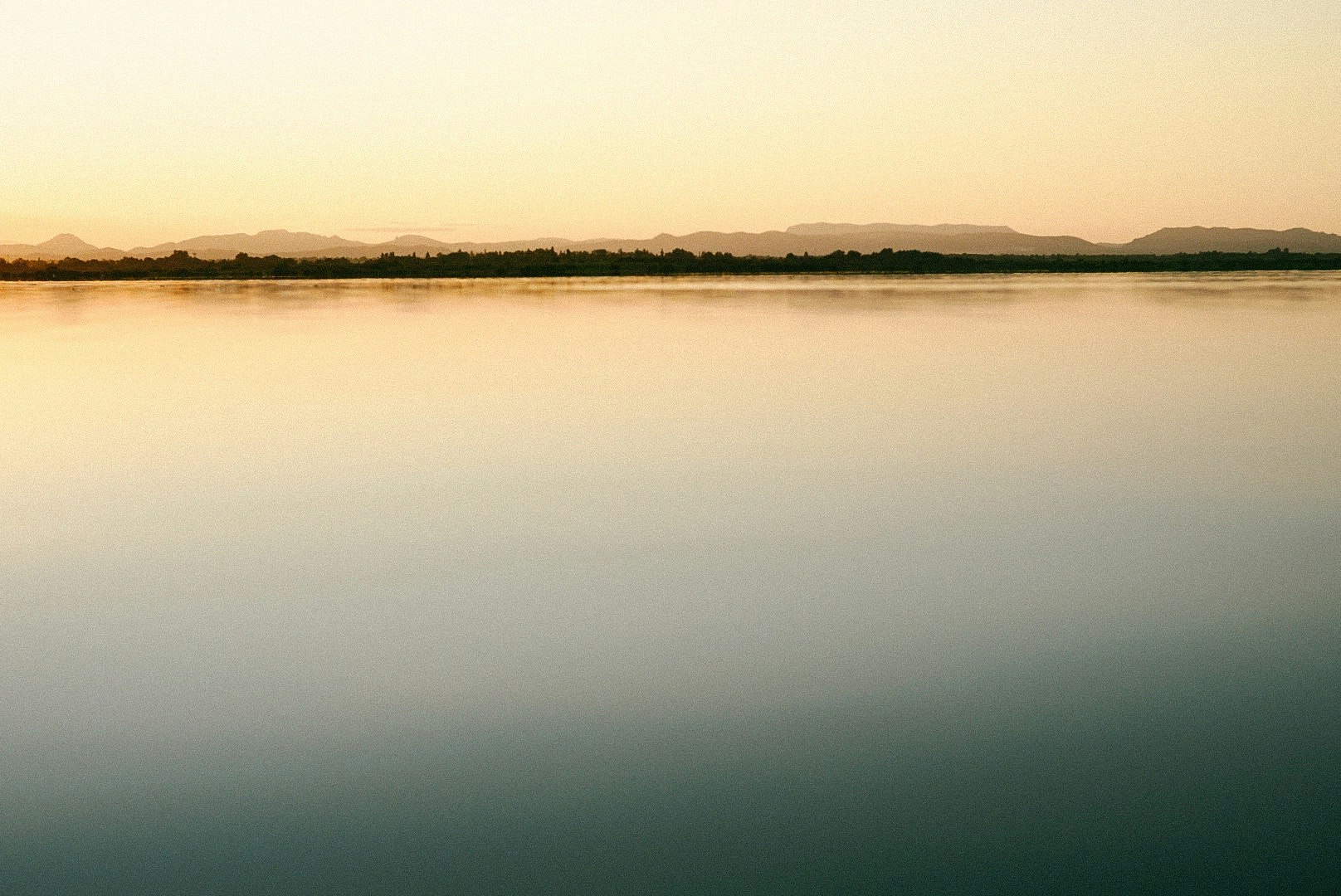 Gabriel Popoff
Photographer & Director
Situated in France, Gabriel has a strong artistic curiosity and excels in a collective of creative fields from photography to videography, graphic design and directing.⁠⁠His photography portfolio has us particularly in awe, with a distinguished tone and arresting aesthetic. ⁠
---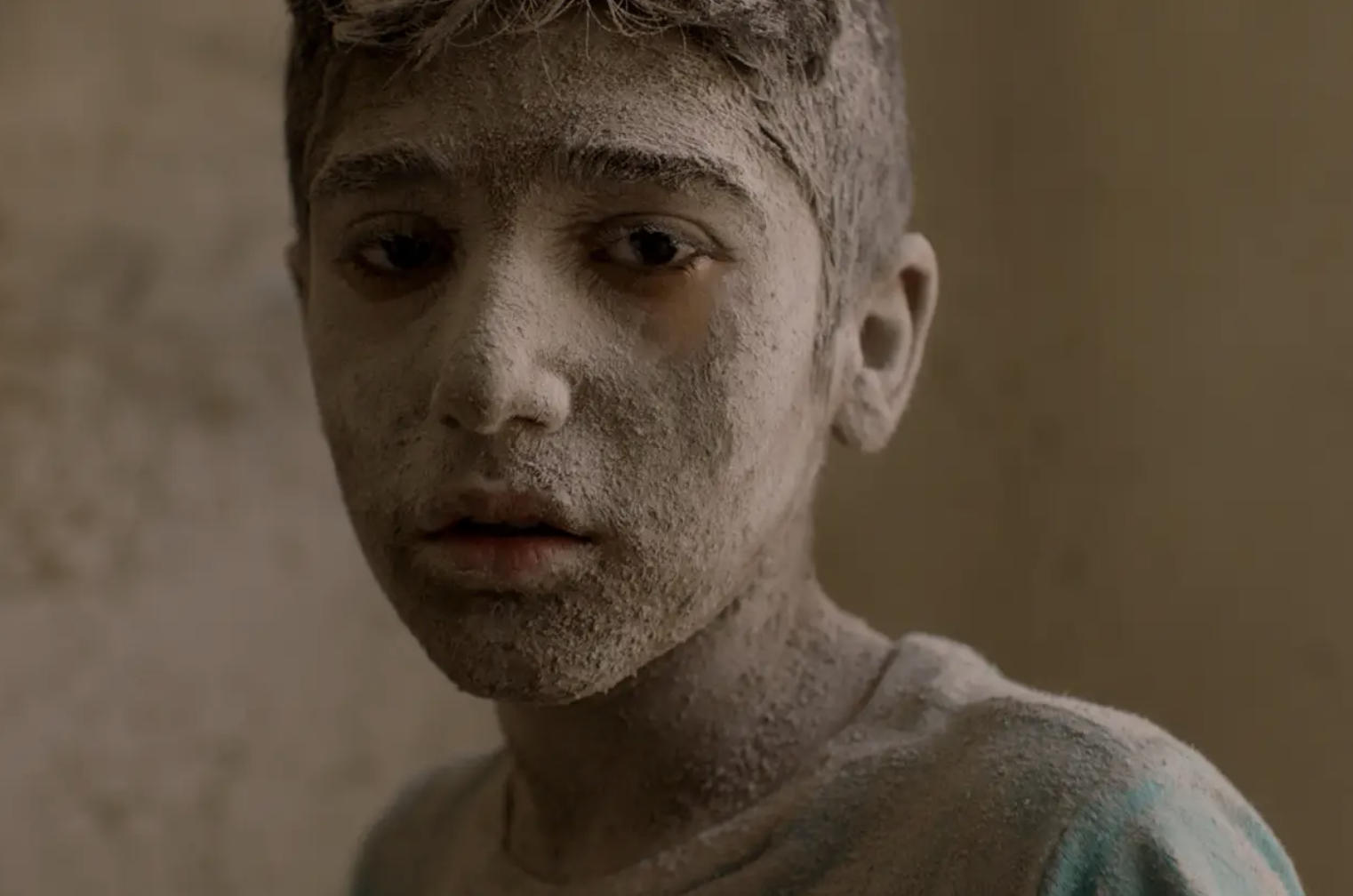 Patrick Fileti
Filmmaker
With a reputation built on powerful, emotionally charged content, filmmaker Fileti's storytelling is driven by a belief that images speak to the soul of the viewer. He works primarily with non-actors to capture life as it is, carefully framed and distilled.

Filmed in Beirut, Lebanon, Both Sides is a global commercial for Sky News captures the dramatic brutality of conflict as well as moments of humanity that exist within this violence, showing it's never just black and white.
---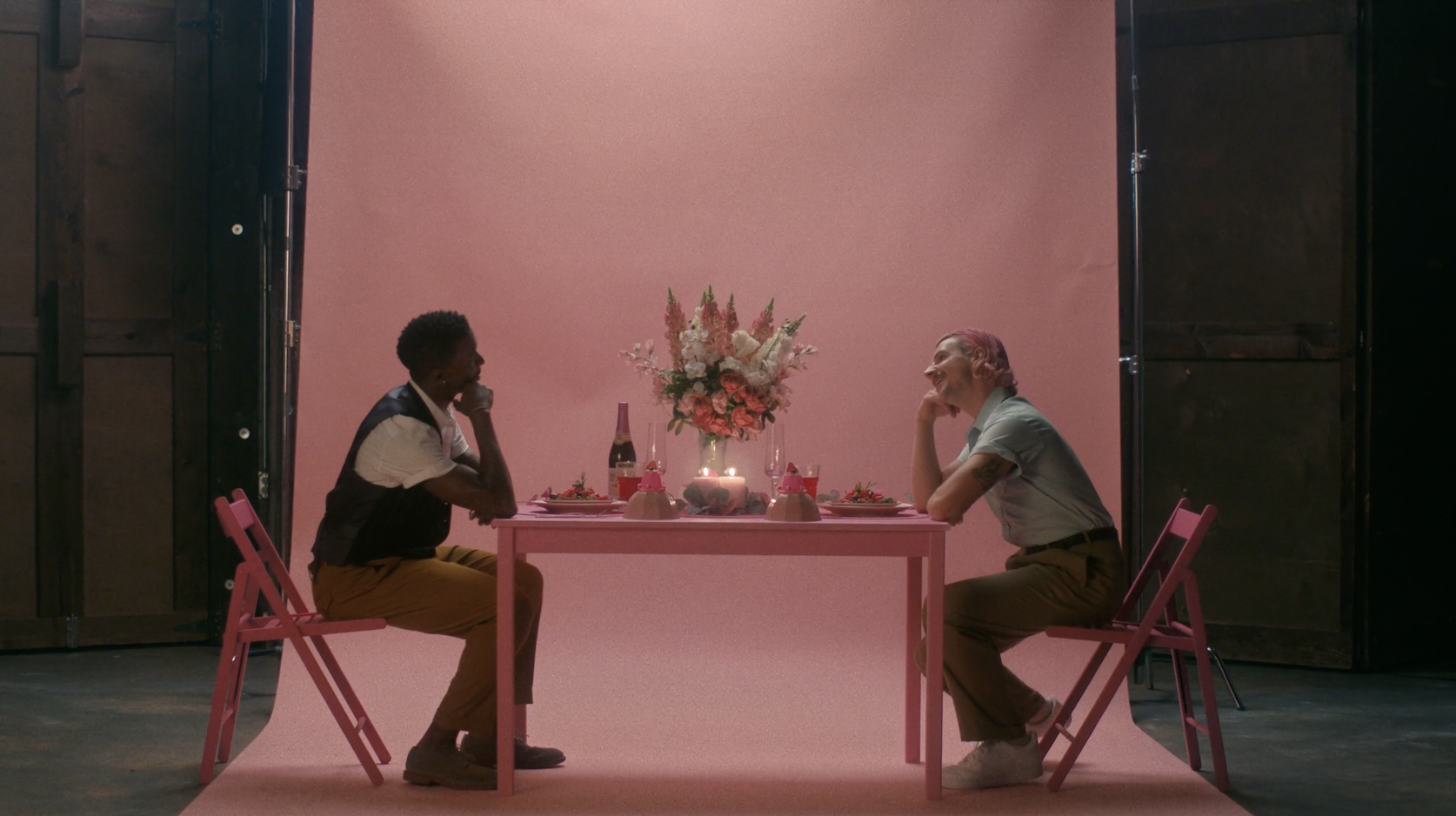 Zen Pace
Director
⁠Originally from Flint, Michigan, Zen is a multidisciplinary director, artist and activist based in New York City. ⁠⁠Trainride by Jack Scott is a stunning depiction of contemporary love - Both whimsical and wonderful.
---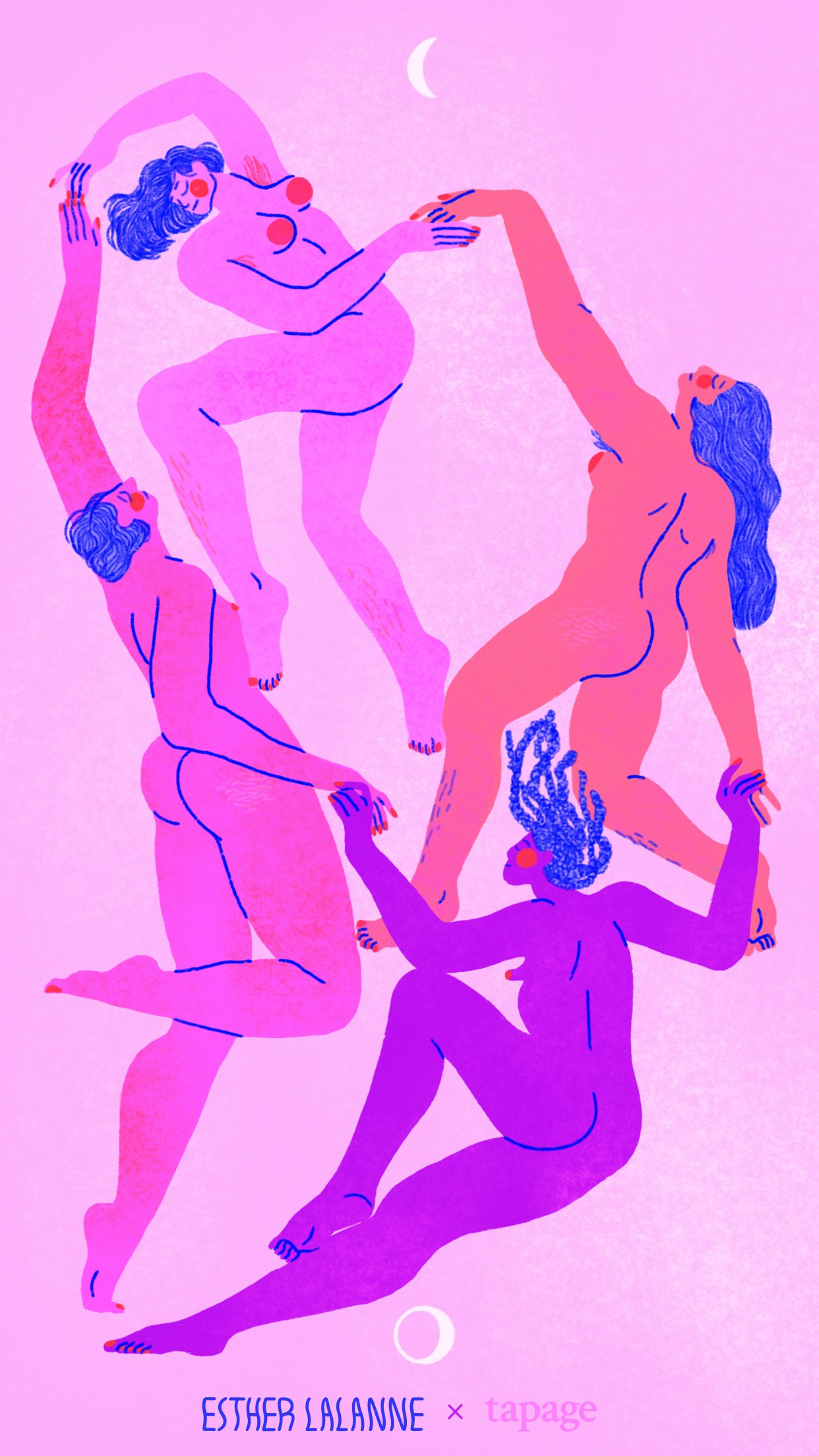 Esther Lalanne
Illustrator
"In the last couple of years I have been making an effort to do more research about inclusivity and how to include it in my work. Those beautiful and under-appreciated details make all the difference, like representing body hair and stretch marks."
---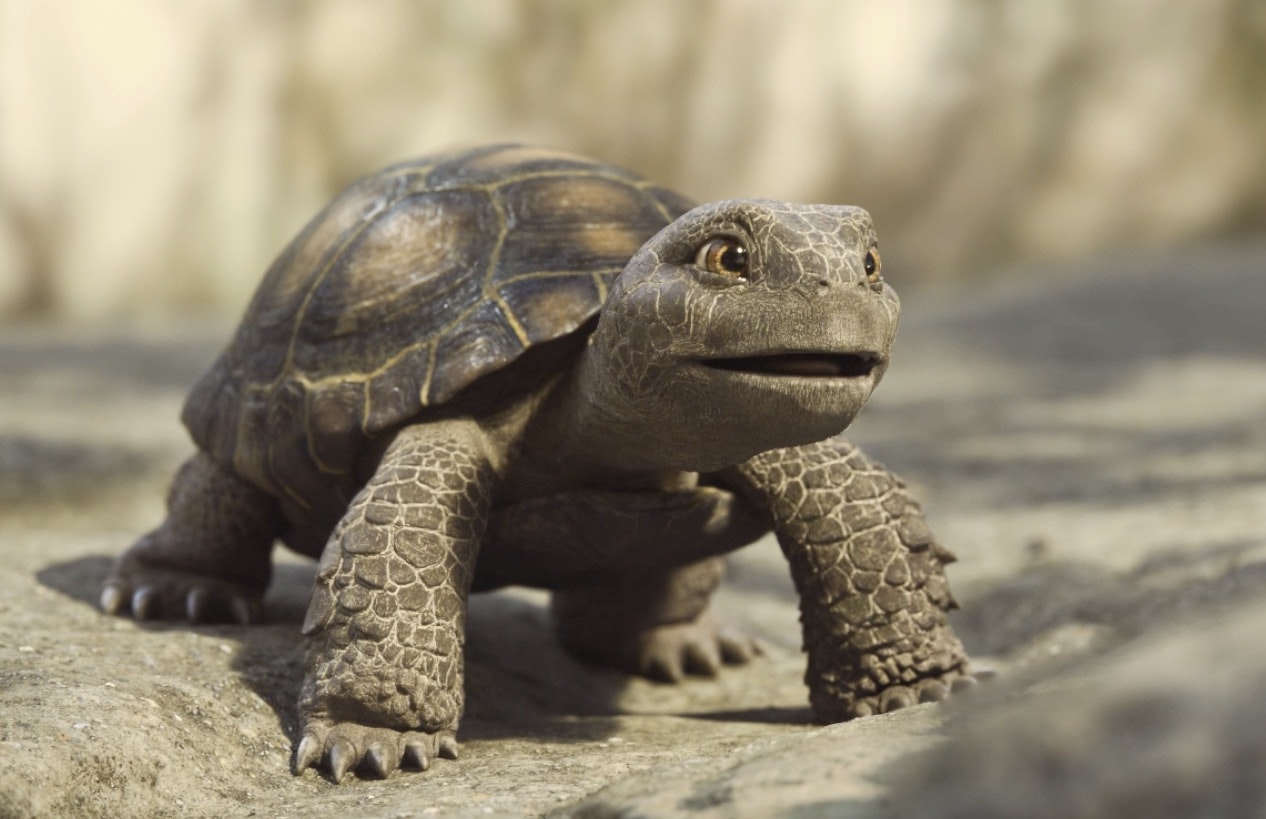 David Hulin
Animation & VFX Creative Director
David Hulin is an Animation Director and VFX Creative Director based in NYC. He is a proven creative talent who has been critical to the success of some of the most iconic animated projects for Commercials, TV and Film during his 20 years in the industry.⁠
⁠
After being approached by Geico or their RV campaign, David was tasked to create two talking turtles, and they are just the cutest! We definitely want to see more of these 'turtley' awesome characters.
See How The Characters Came To Life

---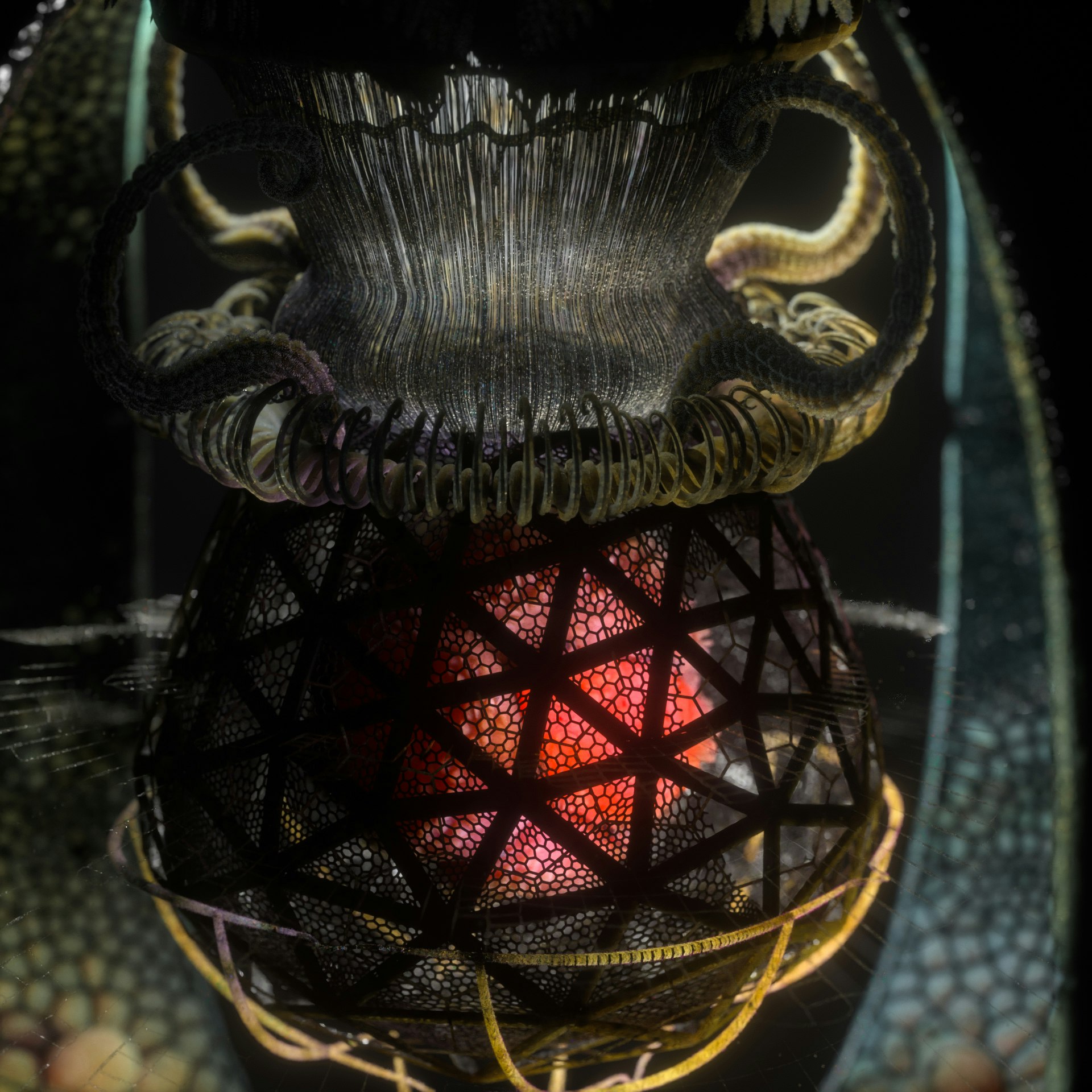 Akshay Tiwari
Motion Designer & Experimental Artist
Akshay primarily works in 3D to craft images and animations through a research and design-heavy approach. With a fondness for of all things art, design and math, he hopes to discover the best balance between the technical and narrative aspects of digital art.
Inspired from Ernst Haeckel's illustrations, this pear-like organism designed by Akshay is an exploration of topological operations that are an integral part of computational design but at the same time share roots with the microscopic and the living

---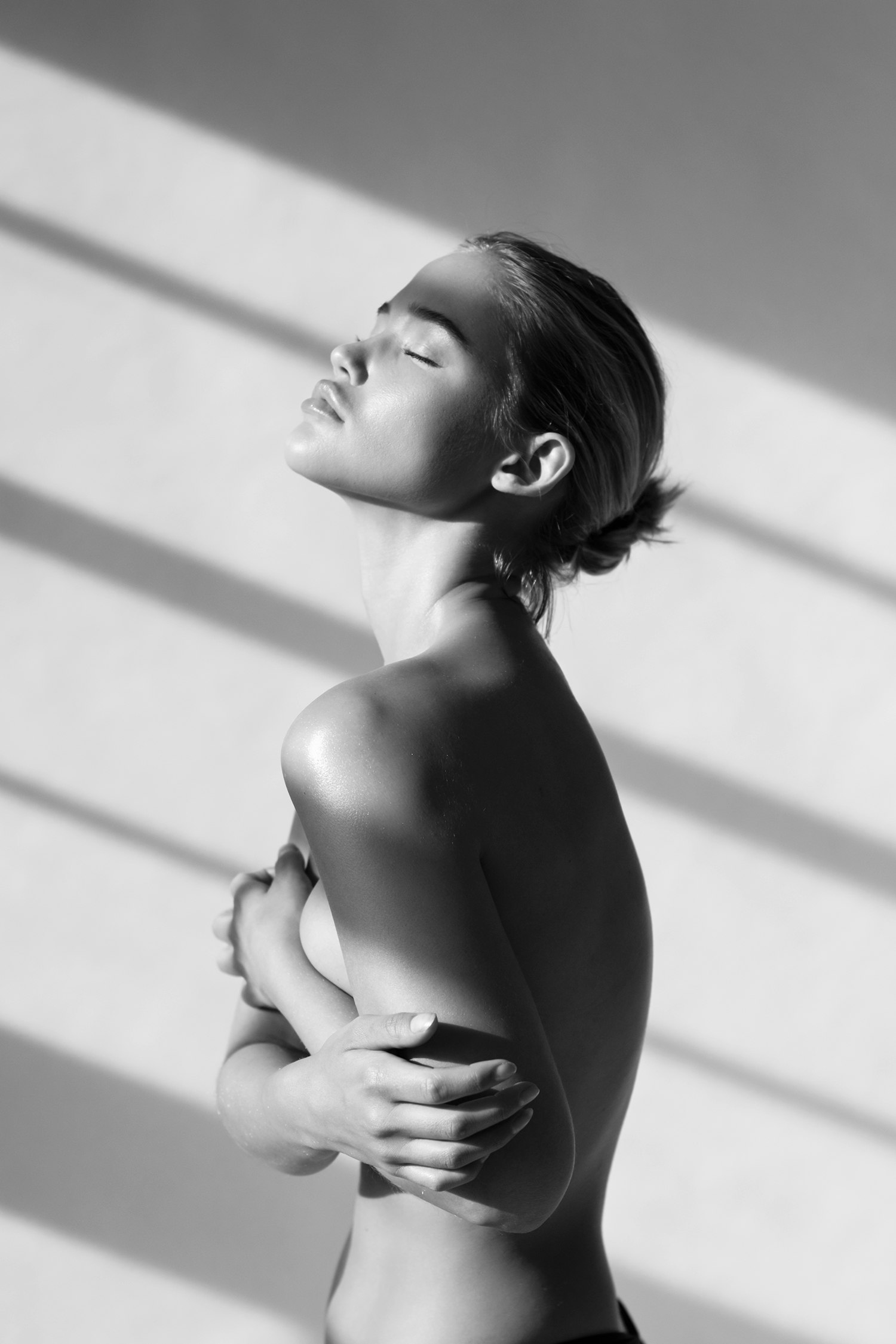 Christian Van Duuren
Photographer & Filmmaker

Based in the Netherlands, talented director and photographer Christian's series of black and white portraits exude elegance and display the beauty of forms and tones.
Discover Christian's Portfolio
---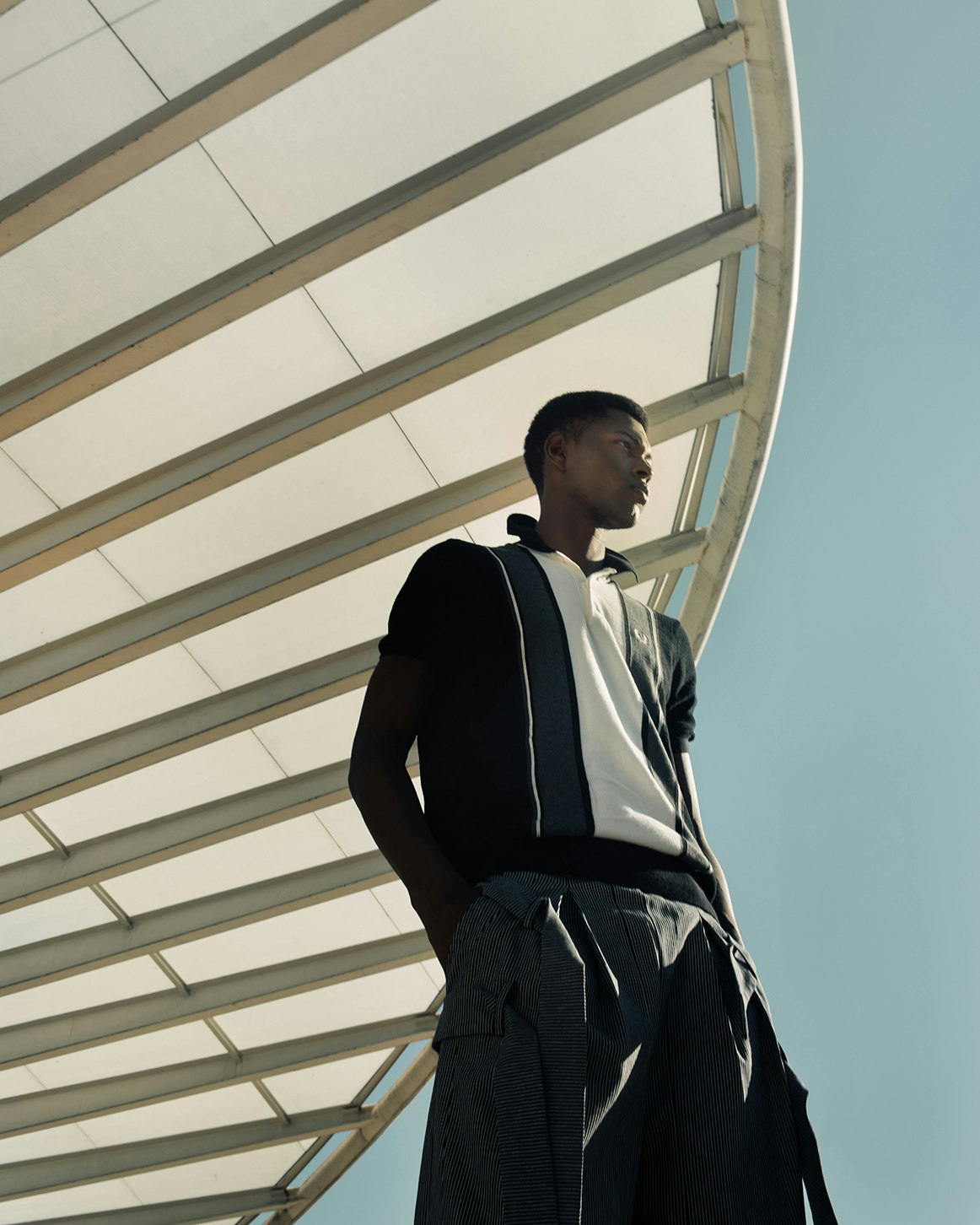 Diana Neto
Photographer
⁠Photographer Diana Neto's new editorial for the latest issue of Parq Magazine is the perfect marriage of architecture, contrast and fashion and we are all over it.
---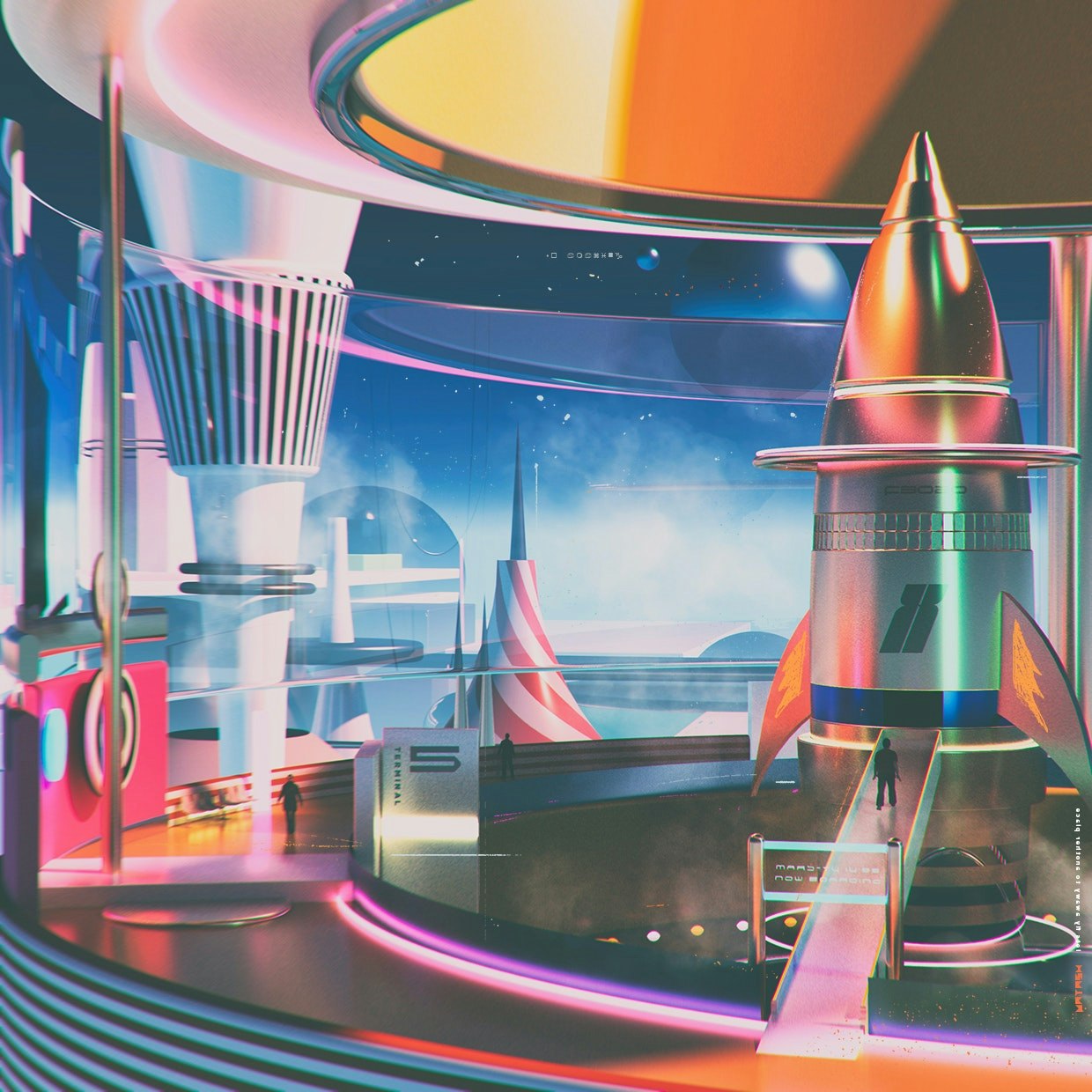 Prateek Vatash
Graphic Artist & Designer

Prateek predicts that in the year 2120, space travel could probably be as easy as catching a taxi. Hop onto a local rocket-bus, from one of the interplanetary stations, and take a trip to one of the many fantastic destinations on the multiple planets in and outside our solar system.⁠
This illustration was created for a new project by Future London Academy to create a possible vision of the future, 100 years from now.
---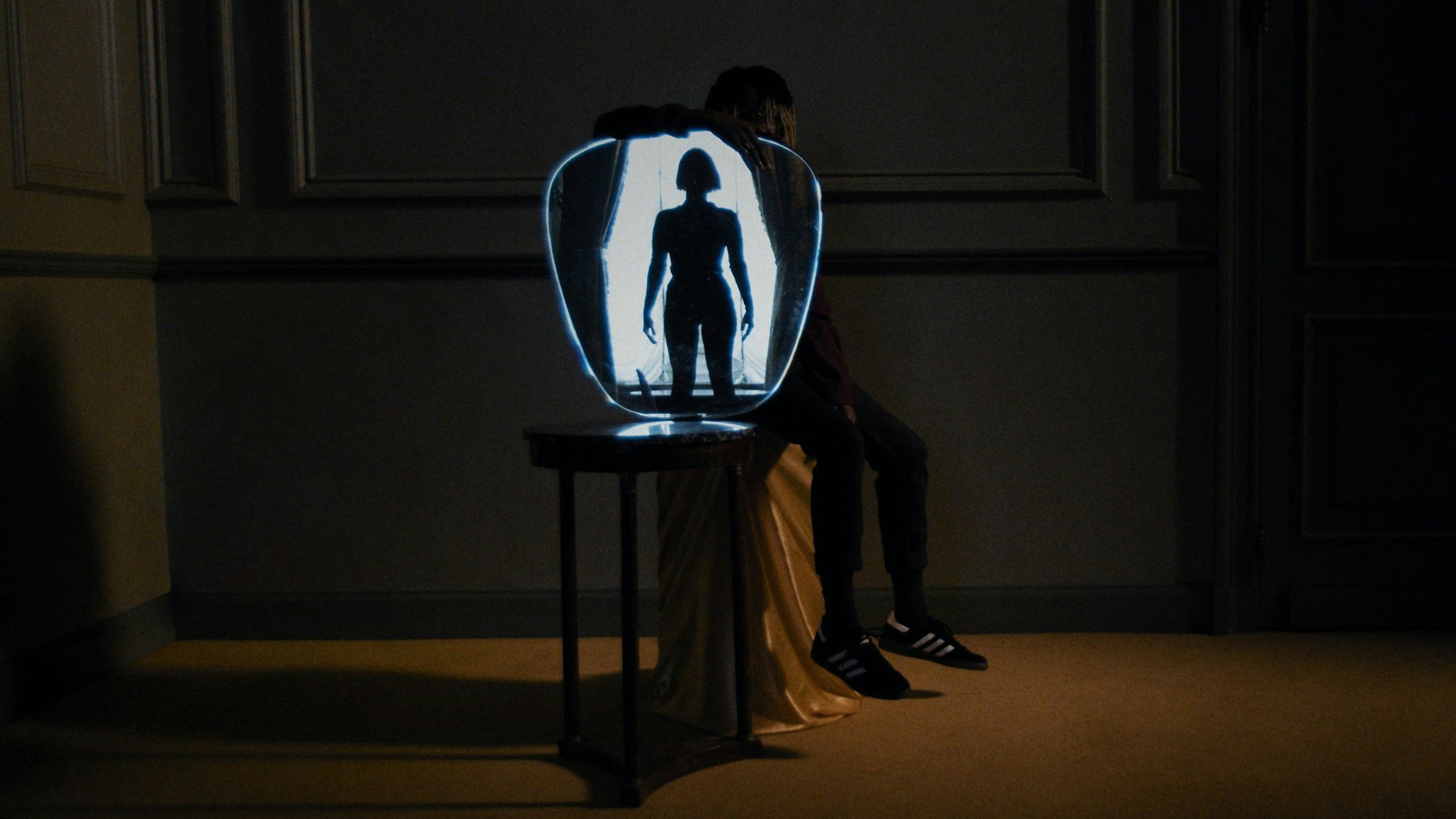 Francois Dubois
Director of Photography & Filmmaker
Francois is a Director of Photography and Filmmaker residing in Brussels. He likes to tell visual stories through fiction and documentary and capturing those sincere moments in music.
---

Get In Condition

We're always keen to see what you've created. Follow our social feeds and tag your new work with #onfabrik when you're ready to show it to the world. Apologies; we can't add spec work, ads or commercial content to our Conditioner series.