Fabrik Conditioner - January 2022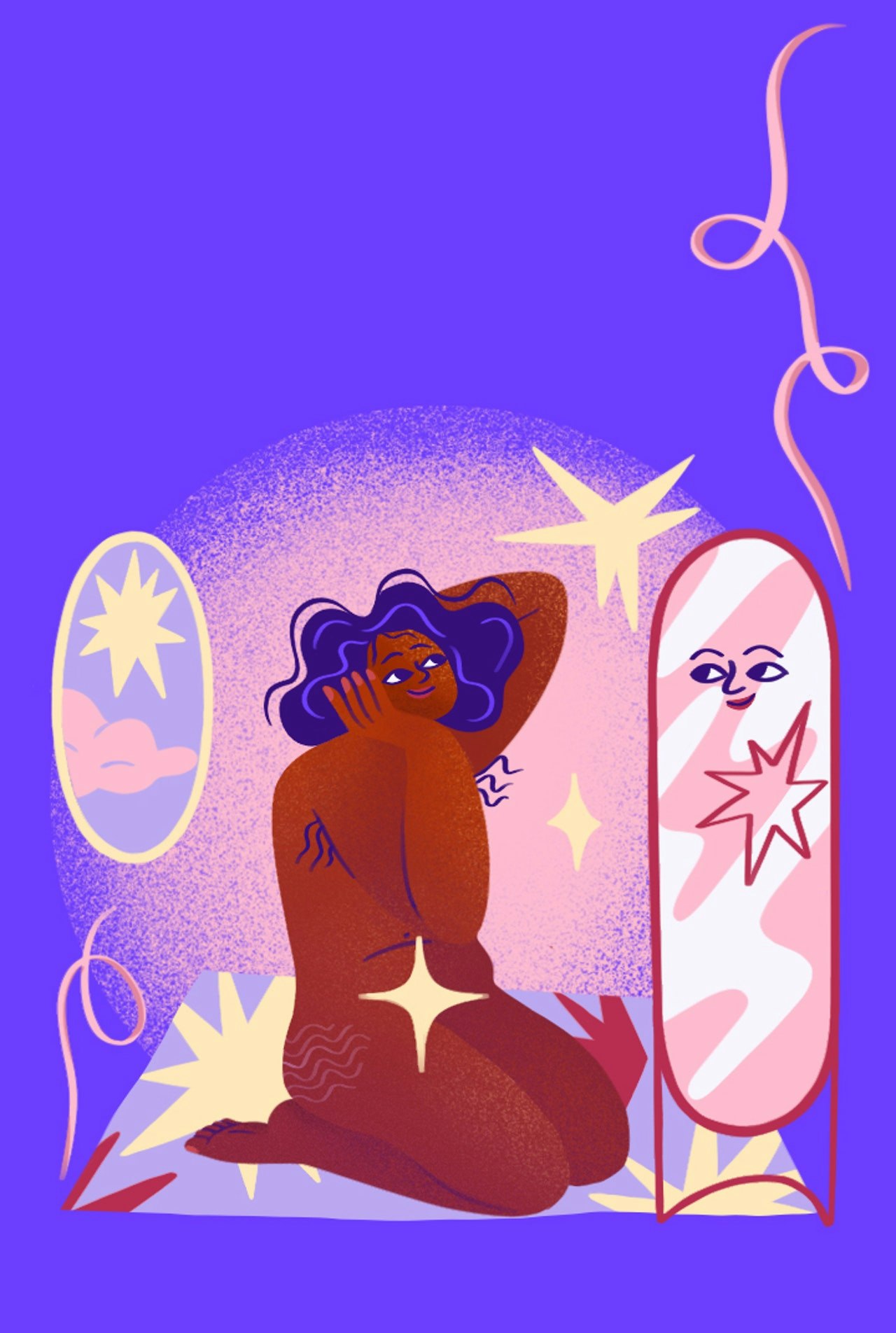 Esther Lalanne
Illustrator
UK
Visual artist Esther Lalanne creating pure illustrative magic for Badoo with her lively, colourful and body positive characters 💖

---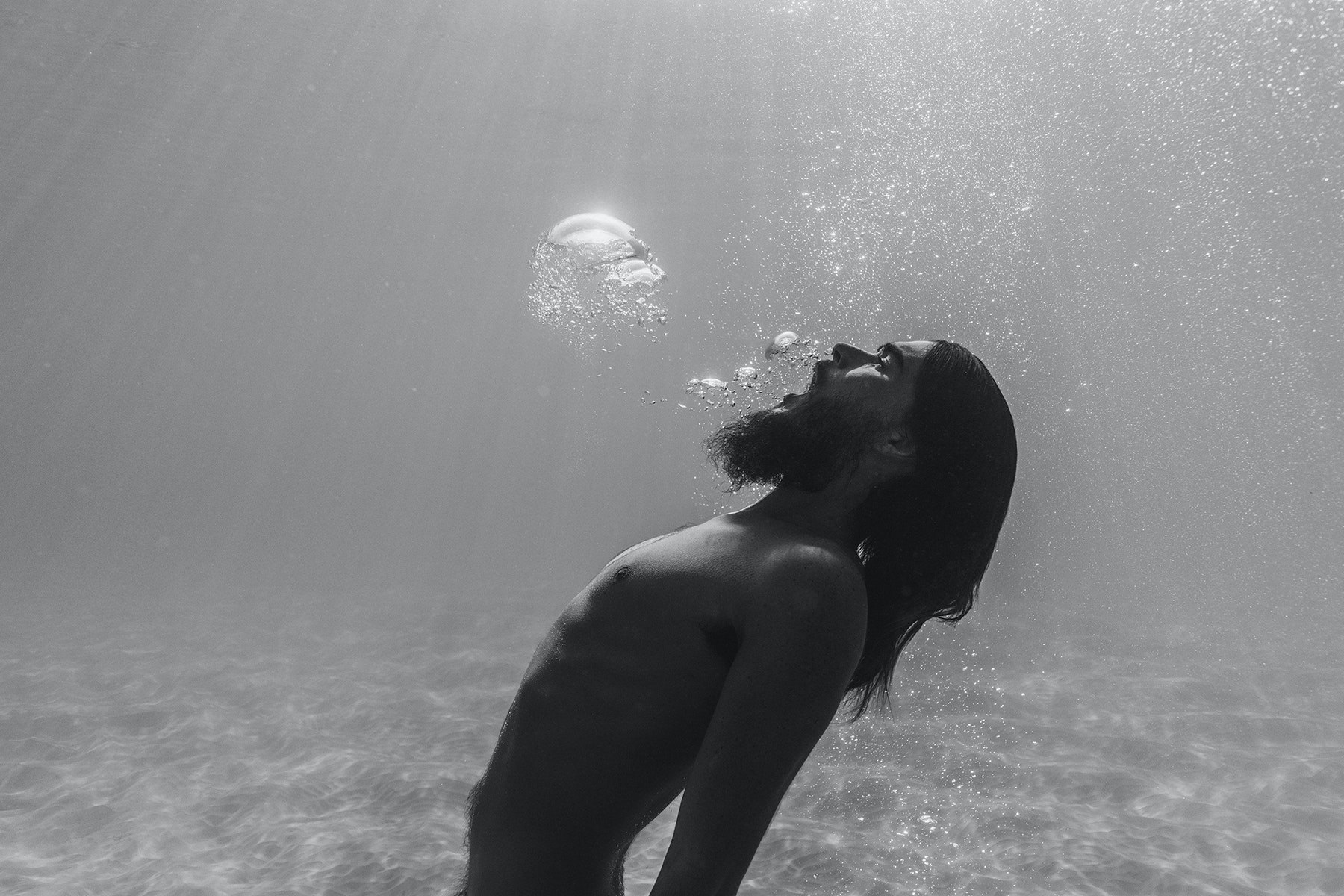 Robert Sherwood
Cinematographer
Australia
Robert Sherwood is an award-winning Cinematographer, born in Australia. Rob's films have screened at Festivals around the world, and he was awarded Gold for his film 'Black Moon' at The Australian Cinematography Society Awards. ⁠Black Moon is a short film focusing on devoted Australian photographer, Trent Mitchell and his experimental pursuits with the medium of photography. The film documents the creative process Trent takes to achieve his latest bodysurf series: Inner Atlas.⁠
---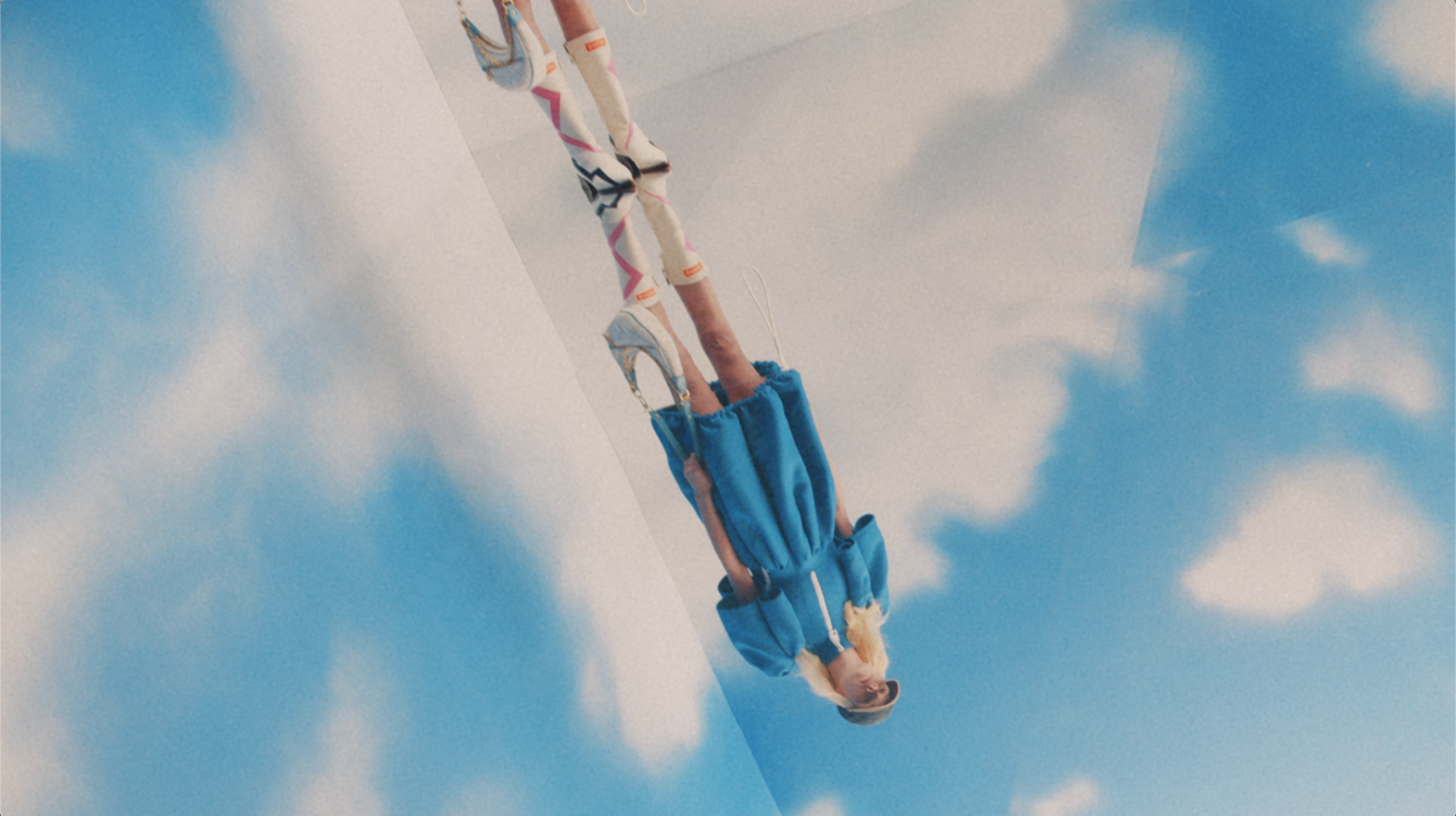 Mees Peijnenburg⁠
Director
The Netherlands
Mees Peijnenburg is a Director based in Amsterdam. His creative style experiments with different narrative forms, in which his distinct visual style is constant. Mees has created a little slice of heaven for Louis Vuitton's Cruise SS22 commercial ☁️
---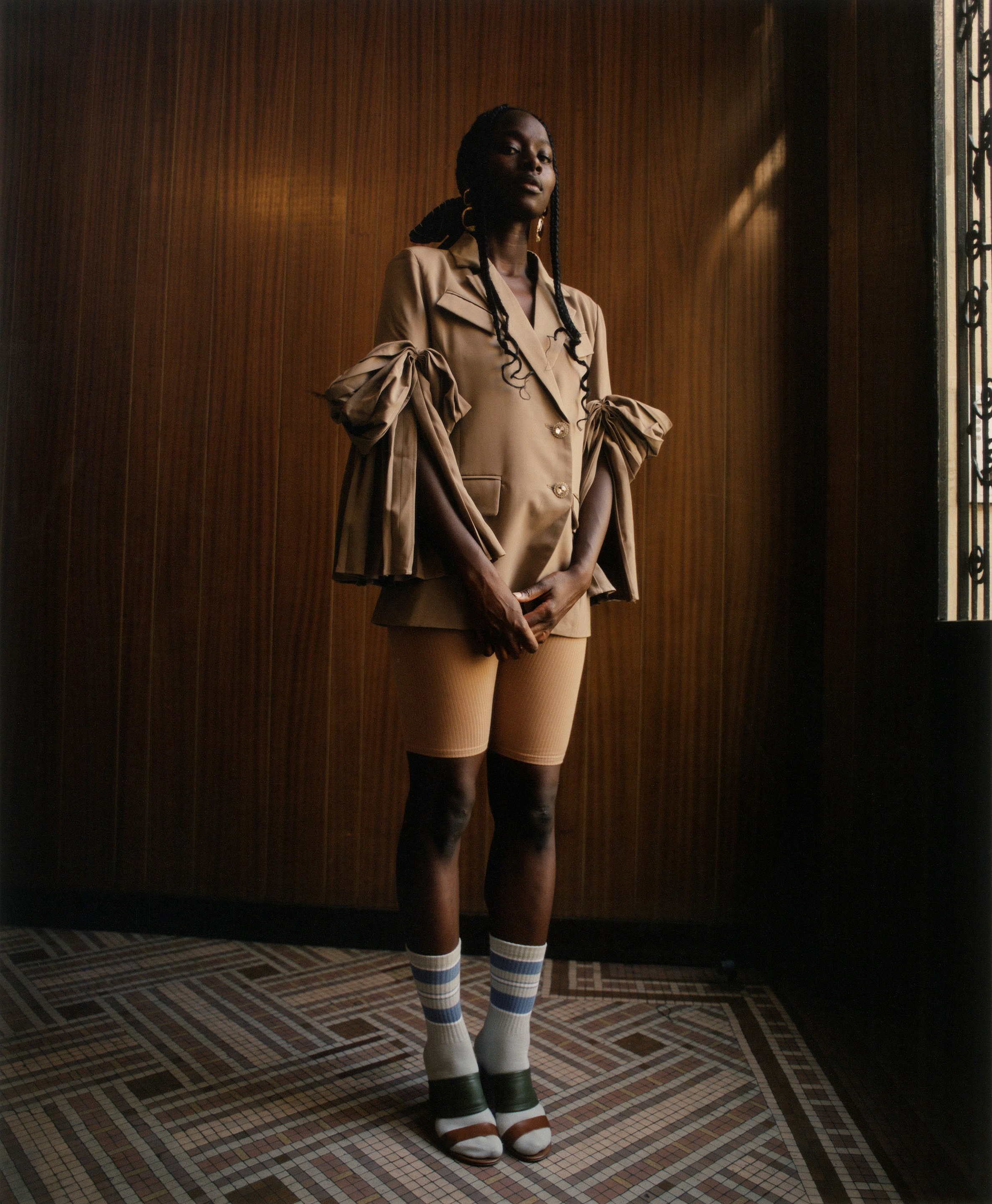 Arnaud Giacomini
Director & Photographer
France

French Director and Photographer Arnaud Giacomini naturally turned to photography, and cinema, guided by his strong attraction to visuals art forms and directing process. His editorial 'Intimate Truth' published on The Forumist Magazine proves Arnaud has never stopped trying to capture a certain form of poesy in what surrounds him, whether in people or in nature.
---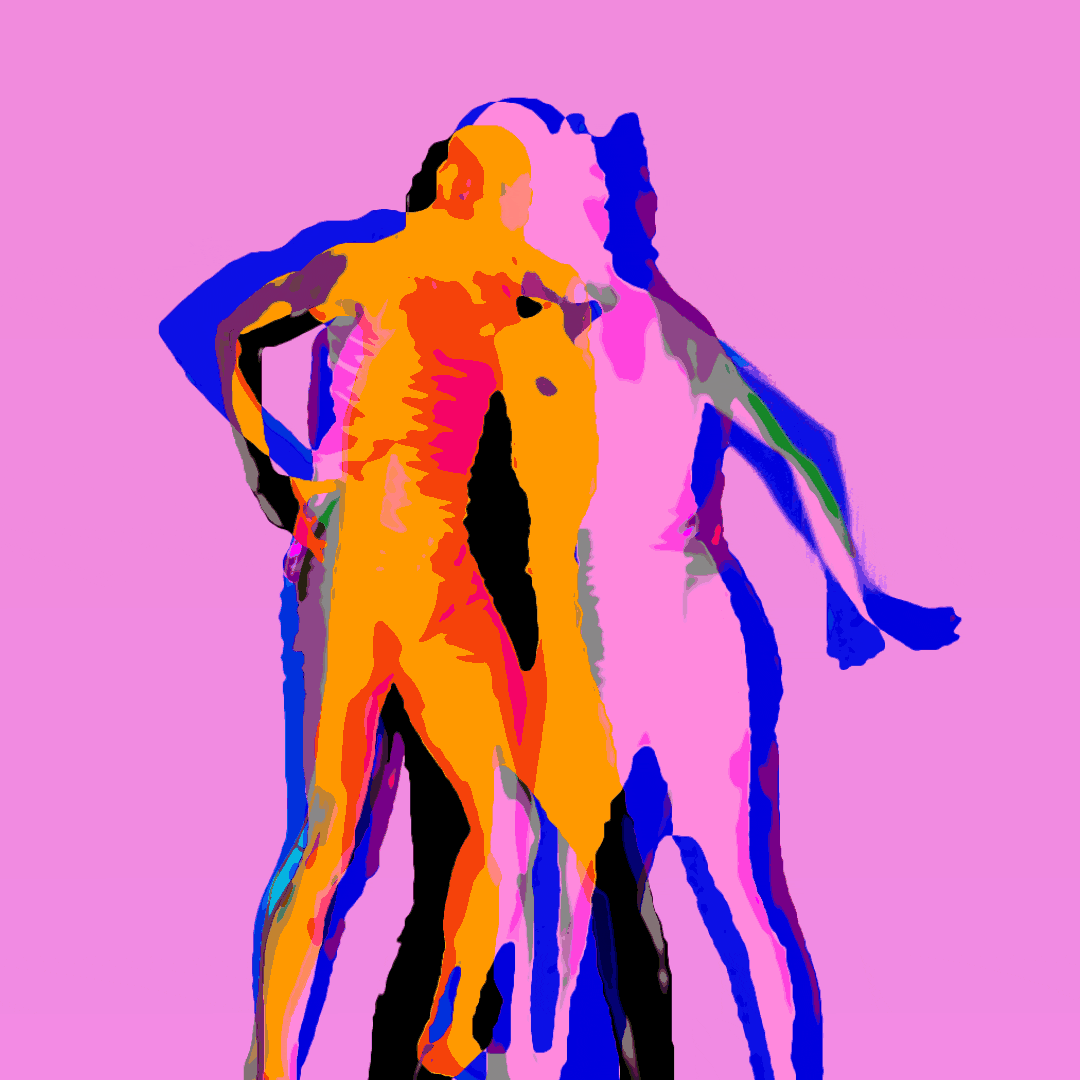 Reza Dolatabadi⁠
Multidisciplinary Artist
UK

Reza is a multidisciplinary artist, creative and a maker at heart. He is passionate about any form of visual medium which he can tell a good story with. Be it animation, live action, video games, graphic design, illustration or his personal photography.
---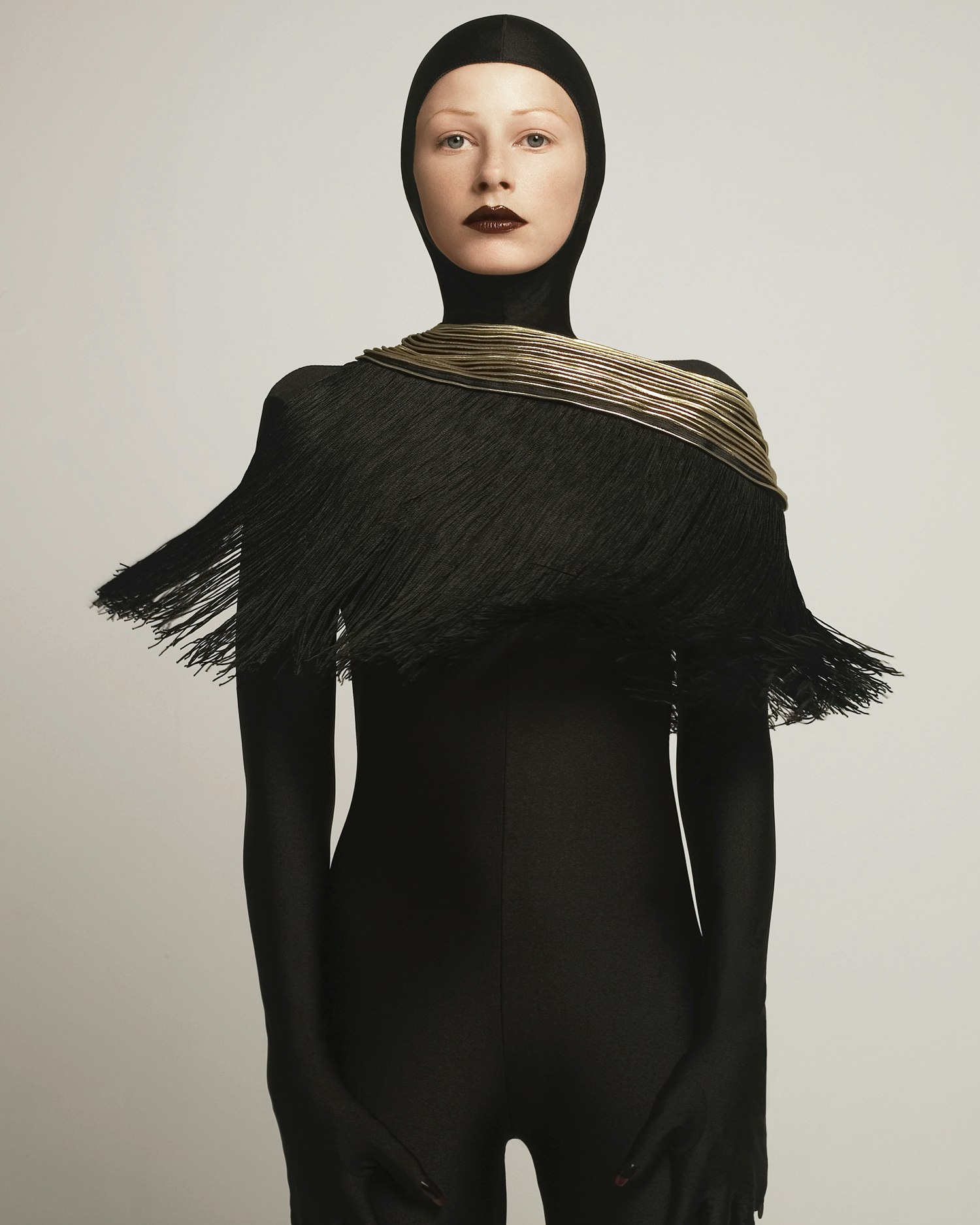 Beatrice Neumann
Photographer
Germany

Residing in Berlin, Beatrice Neumann's obsession with capturing everything around her began with her father's unattended Polaroid camera and a pack for of film to photograph her Barbie dolls. "I take pictures, because there is nothing else I could see myself doing."
Check Out Beatrice's Editorials
---