Fabrik Conditioner - July 2019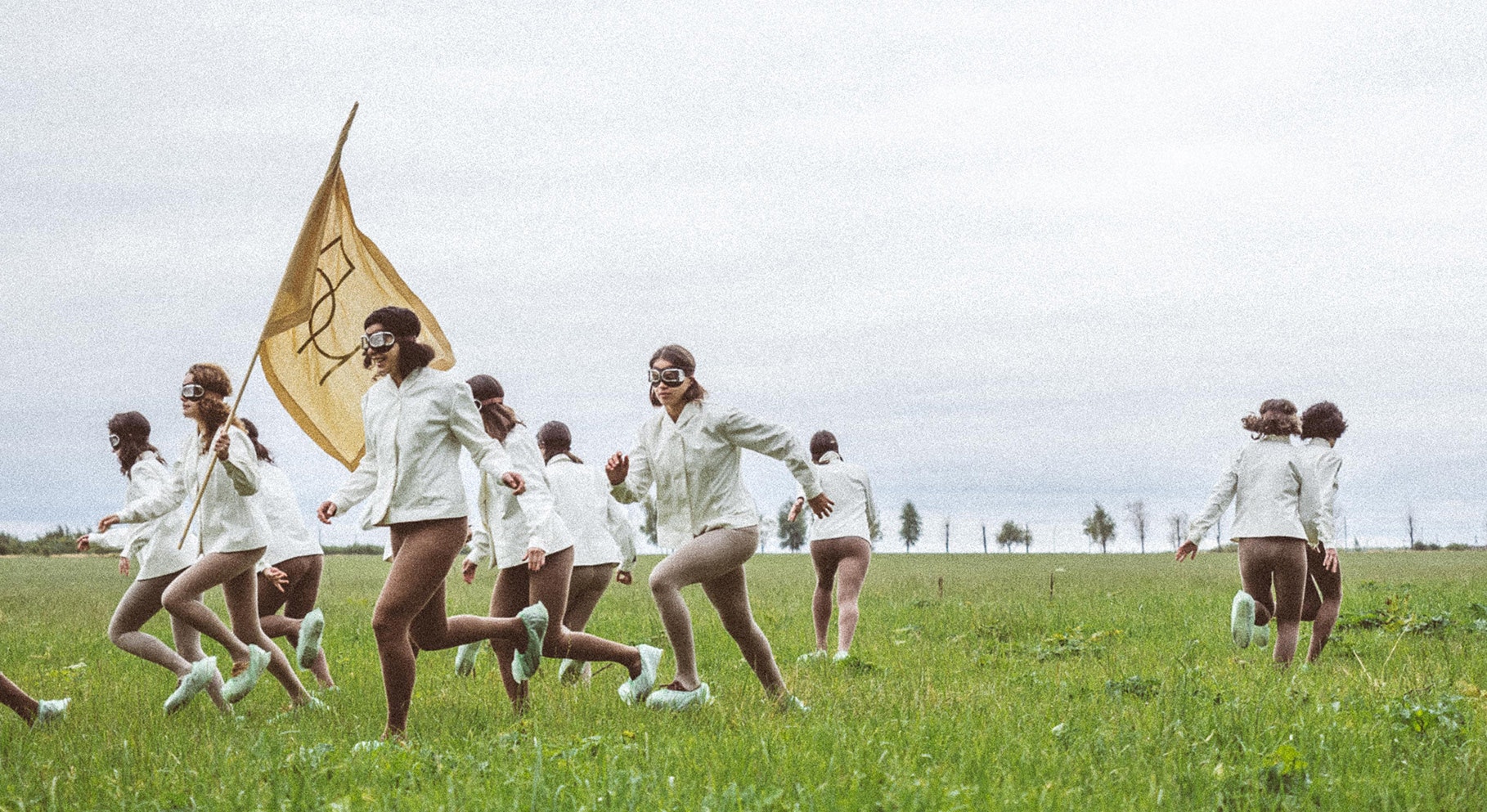 Aks Huckleberry
Photographer
Born in a tiny southern town in Russia, Aks Huckleberry is a young filmmaker and a portrait photographer, who spent her most formative years in London. She prefers not to be based anywhere right now; continuously moving from one destination to another.
Late last year we partnered with Ello to launch an initiative to support new talent through a series of grants aimed at helping creatives advance their art and craft. Aks is the final Hero from our three first year grant winners and we're excited to catch up with her to take a closer look at what inspires her and the process behind her work.
View Aks' Fabrik Hero interview
---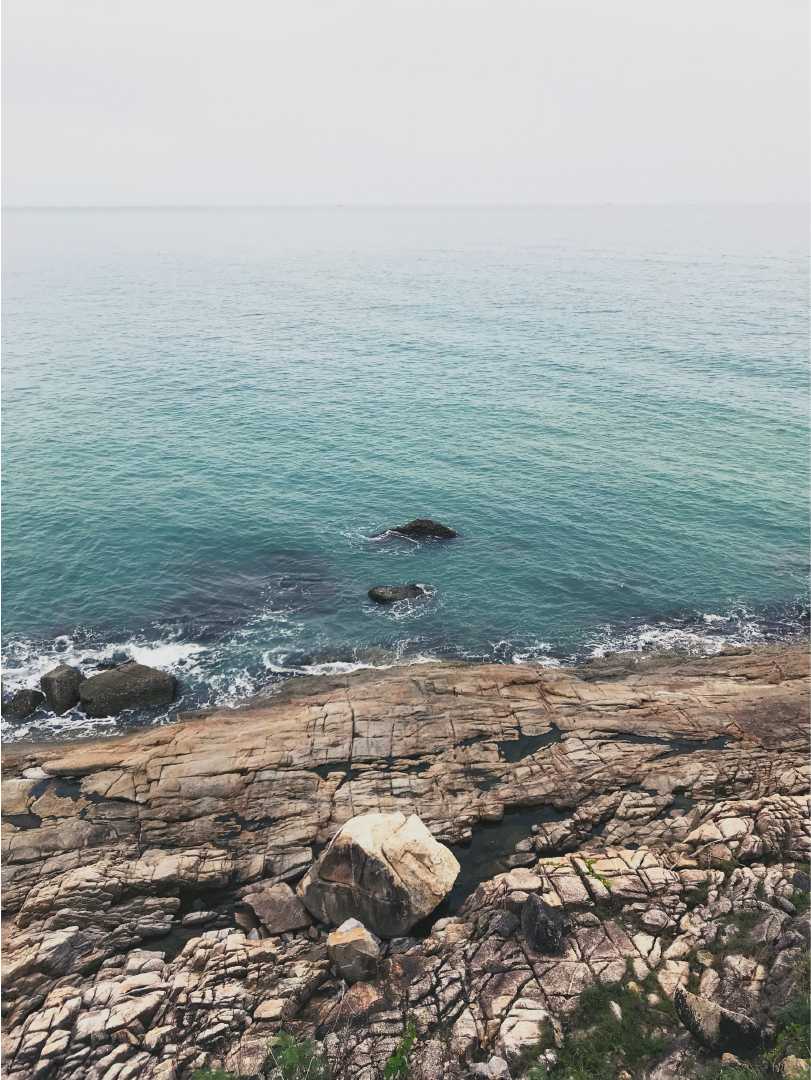 A Wanderlust Visual Artist. Jason Tse is a creative designer who has experience in anything print, digital, and video editing. With a strong focus on technology and innovation brands such as Teradata, Telia and iRobot, Jason is also an avid traveller and photographer, quickly filling up his bucket list with milestones destinations.
---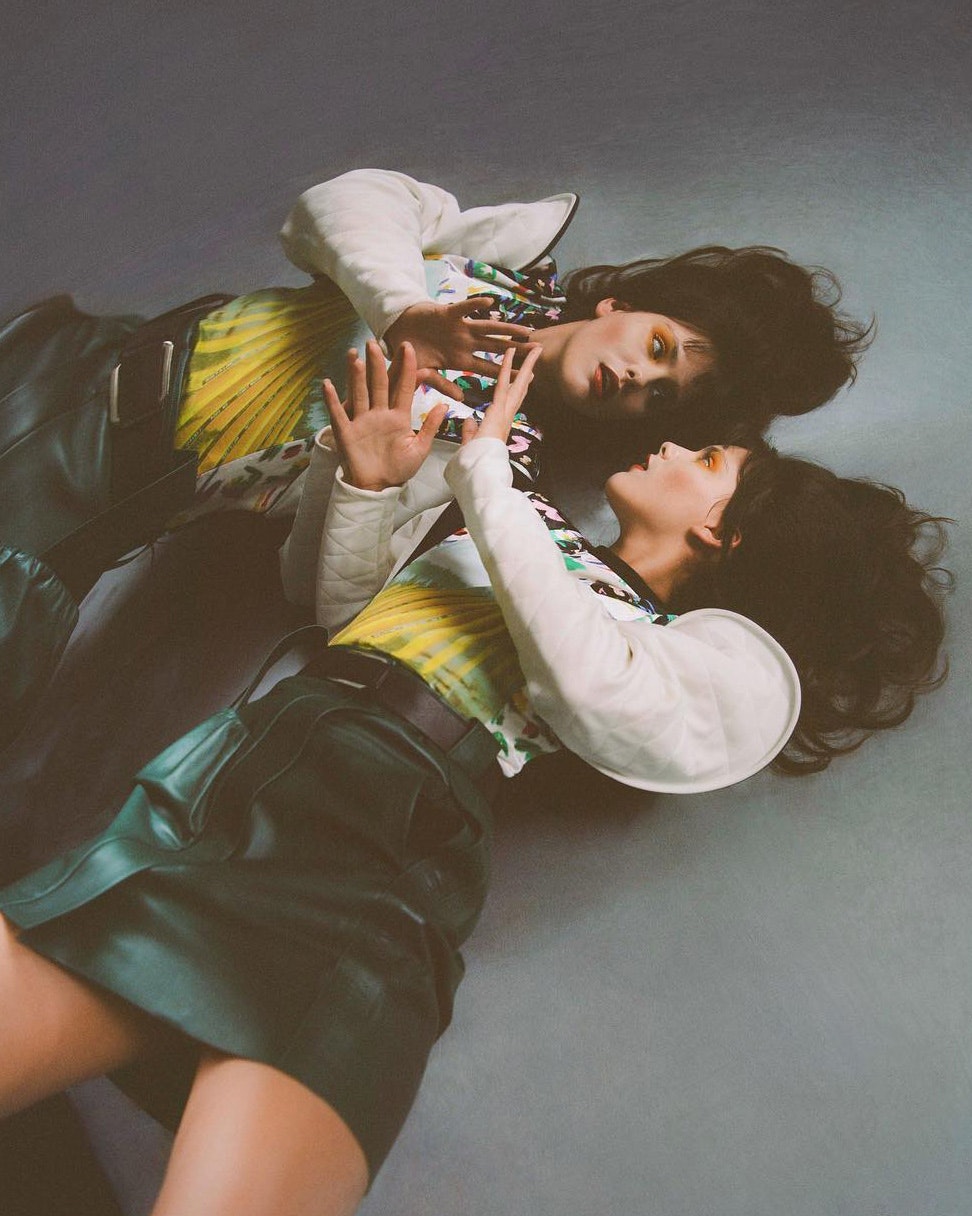 Ash K. Halliburton
Art Director
Ash art directs and produces for Louis Vuitton in yet another epic fashion editorial for Sorbet Magazine. We're following Ash's work closely and she never ceases to impress us with her highly conceptual art direction which transcends styles and interpretations..
---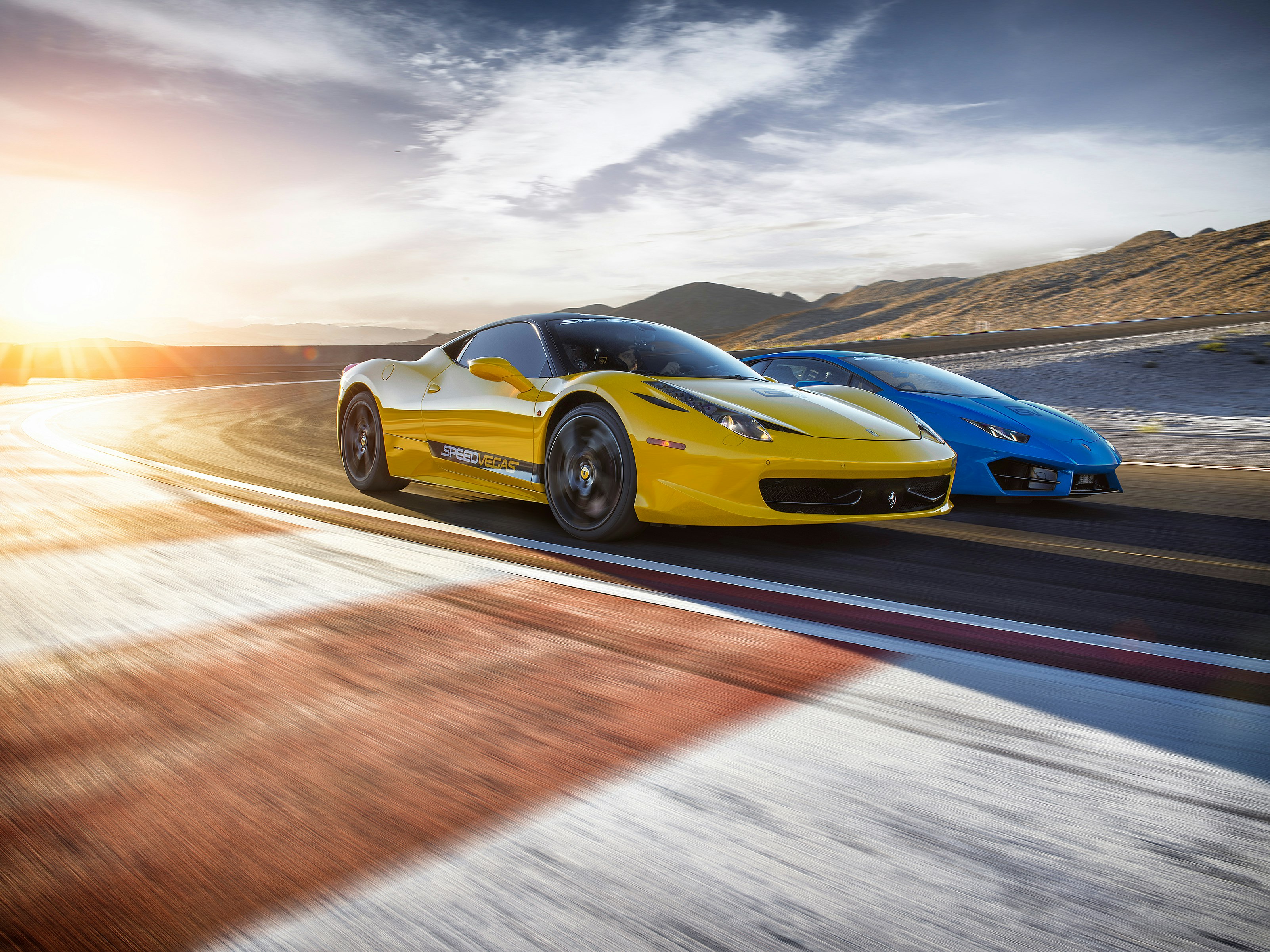 Jordan Shiraki
Photographer
Need for Speed. New campaign shot for Speed Vegas shot by the car photographer of reference, featuring supercars we all dream of driving one day.
---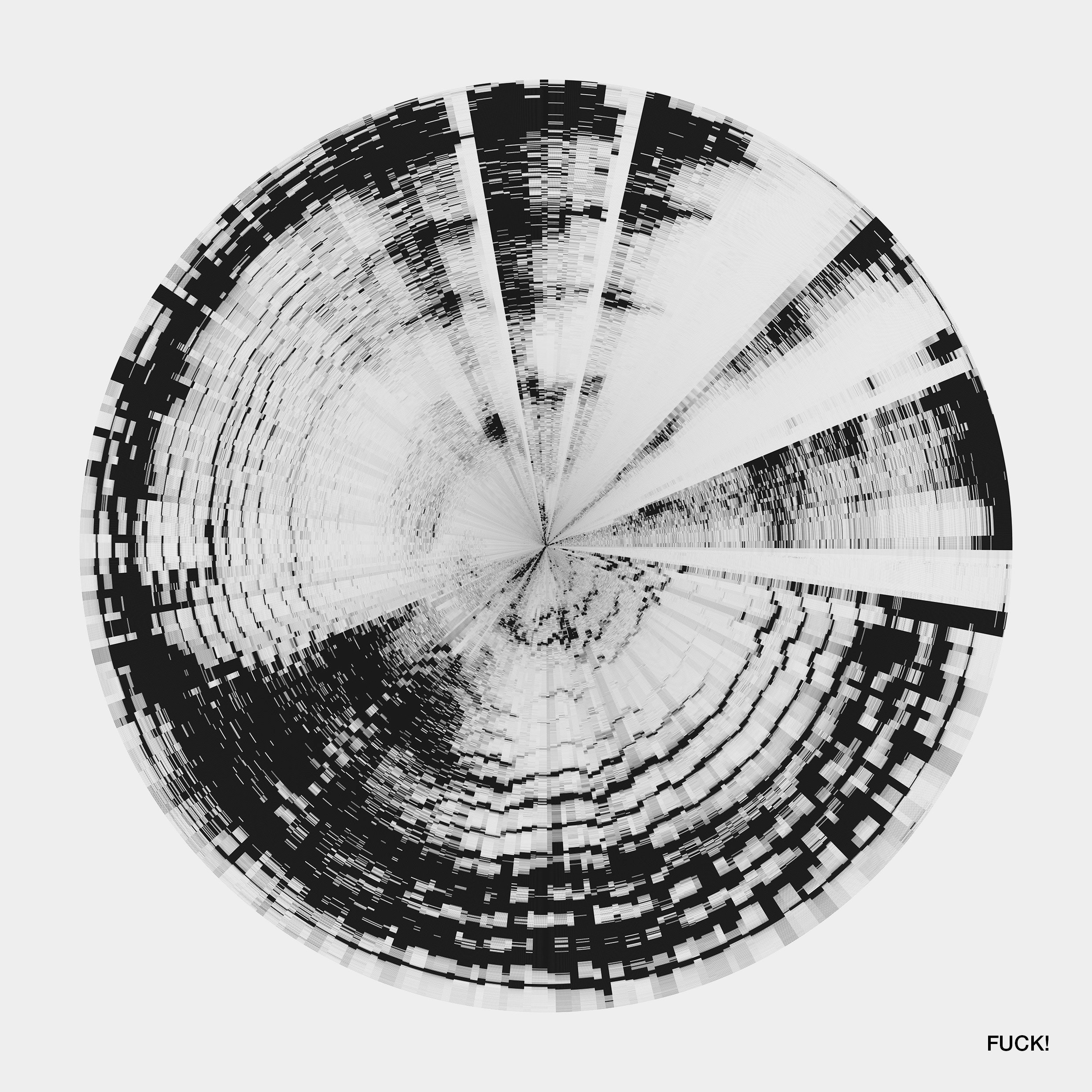 Hate In-Situ by David Mrugala wins Fresh 19's Art Best in Book prize. Exploring unique patterns of hate and anger through vocal expressions and generative design. Recorded during the Hate Festival in Korea, each audiovisual is an isolated circular artifact of hate and critical to the interpretation and, consequently, of the culture and the experiences of the people that formed it. The series is in progress and based on discussions regarding the definition, expression and aesthetics of emotions though audiovisuals. The visuals are made with code (Processing).
---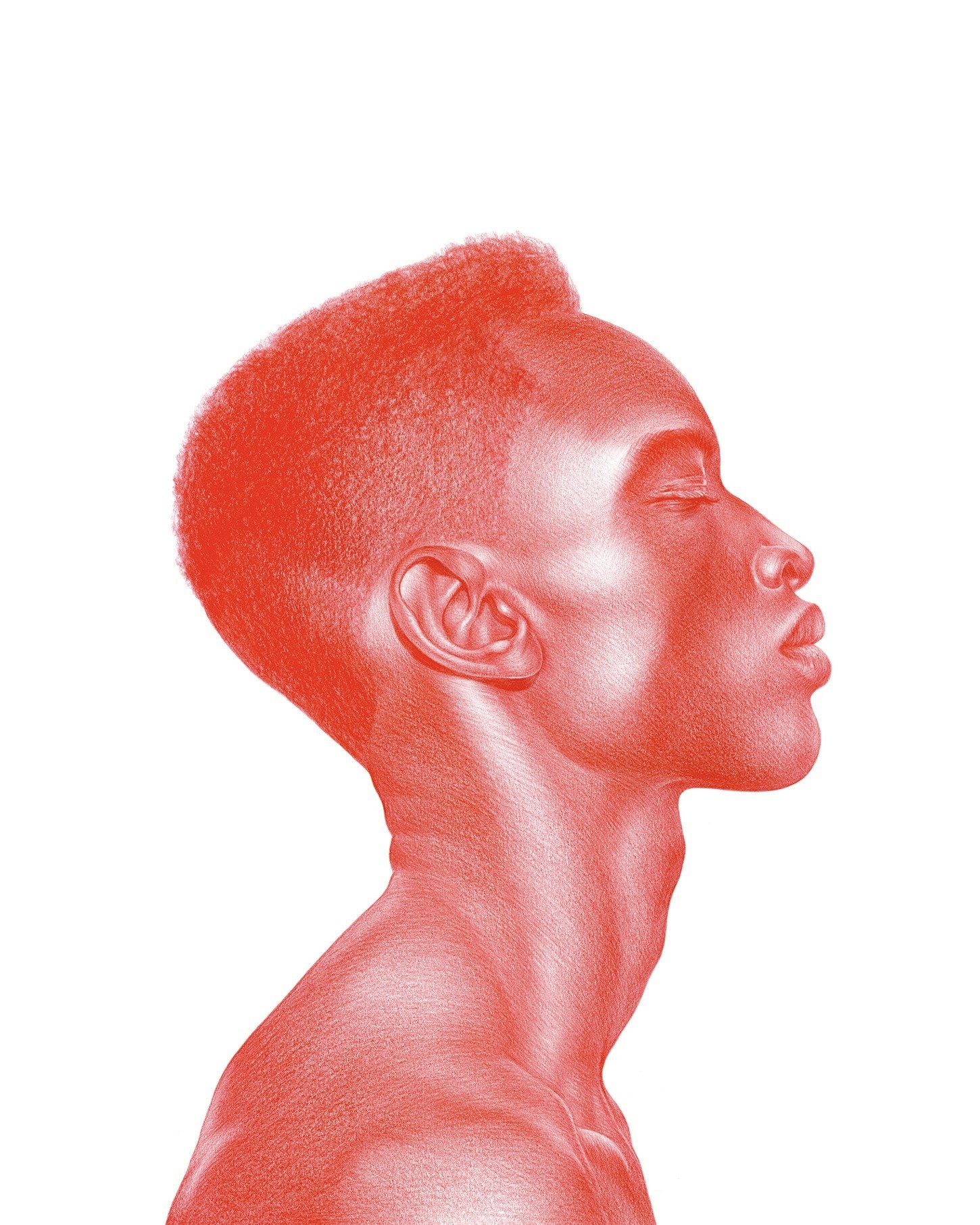 Aiste Stancikaite
Illustrator
A self-initiated series of coloured pencil portraits. Adding a surreal twist to a very realistic drawing to make it much more engaging and unusual. These red figures almost become beautiful, alien creatures rather than everyday humans you'd meet on the street.
Lithuanian-born, Berlin-based Aiste Stancikaite often pairs precise pencil drawings with abstract uses of both digital and traditional mediums, to create images with a focus on detail and texture. For her impressive work she was awarded a Gold in Illustration and a Best in Book mention at this year's Fresh Future showcase.
---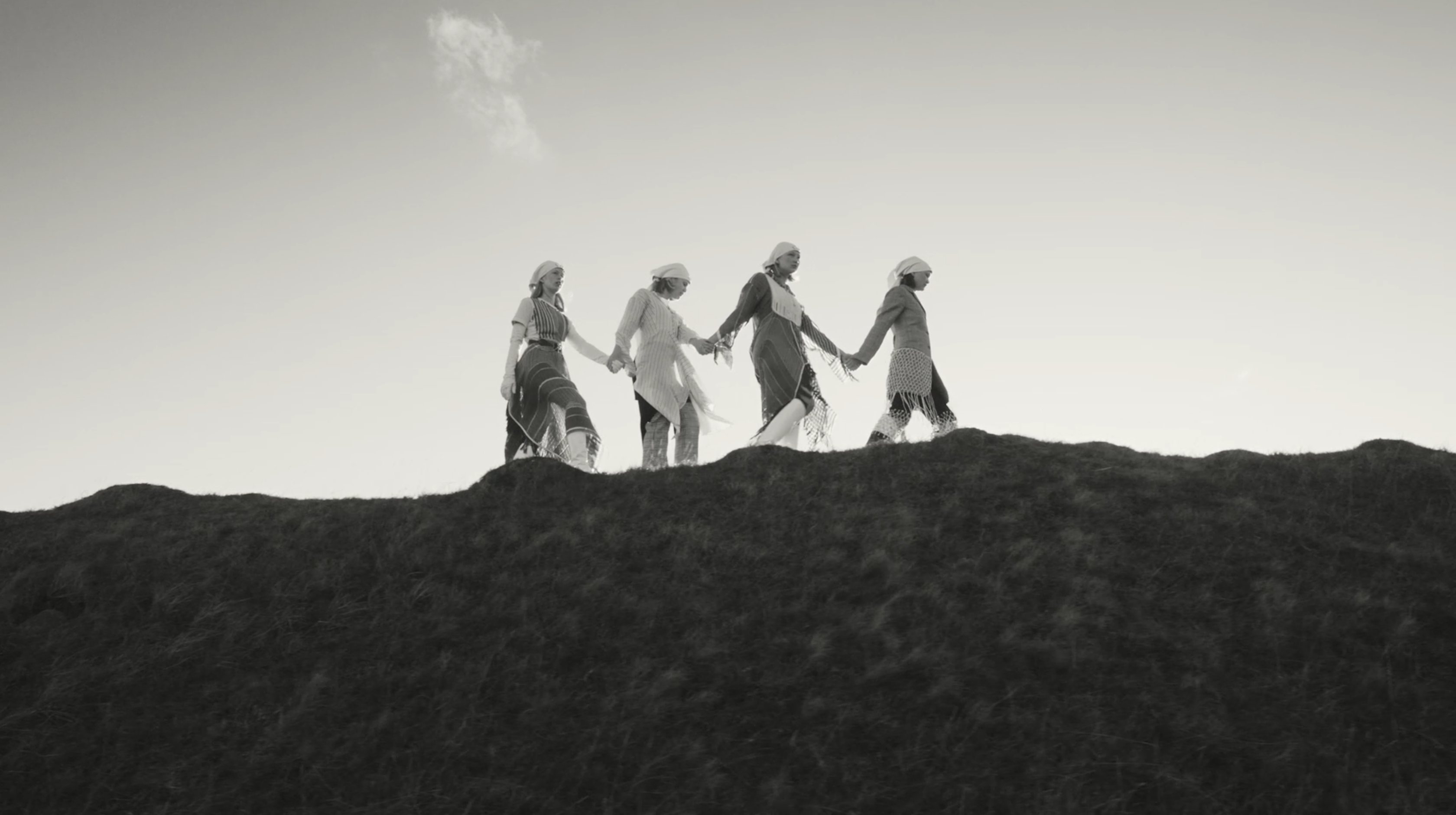 Jan Vrhovnik
Cinematographer
Jonathan Anderson (creative director of JW Anderson and Loewe) launched the 'Your Picture/Our Future' project last year, in a bid to shine the spotlight on the new generation of fashion image-makers.
Winner Julie Greve has been selected to shoot Spring Summer 2019 campaign 'Jagged Whispers Ashore' - glacially beautiful film distinct by Julie's unique style and inspiration by Andrei Tarkovsky, the film was shot on an abandoned island in Denmark. Exceptional cinematography by Jan Vrhovnik wins Fresh 19's Fashion Best in Book prize, bringing the concept to life in a beautiful and poetic way.
---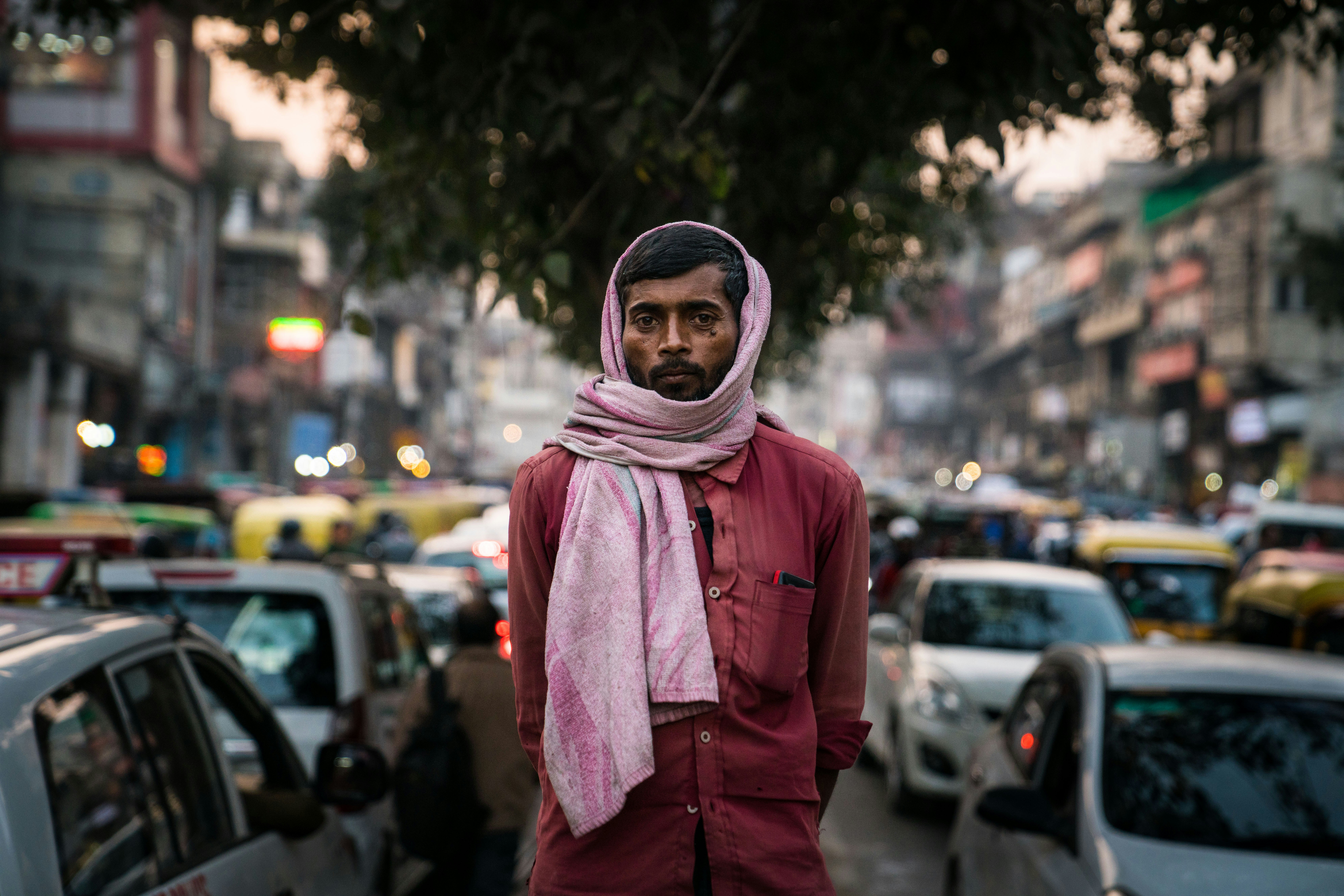 John Robert Brown
Photographer
John Robert Brown on his Photography Best in Book Entry 'In the Middle of Chandi Chowk Road': An ongoing project documenting people passing time on the concrete blockade that separates the dual carriageway that is Chandi Chowk Road, the main thoroughfare that runs through Old Delhi, India.
Old Delhi market surrounds this road with an abundance of tiny streets leading off it, always busy and bustling with life. The blockade / island, even though in some way is just as intense, has become a sanctuary to these people as a moment of calm in the storm. Capturing a moment of stillness is no easy task and John Robert Brown has succeeded in doing that.
View In the Middle of Chandi Chowk Road
---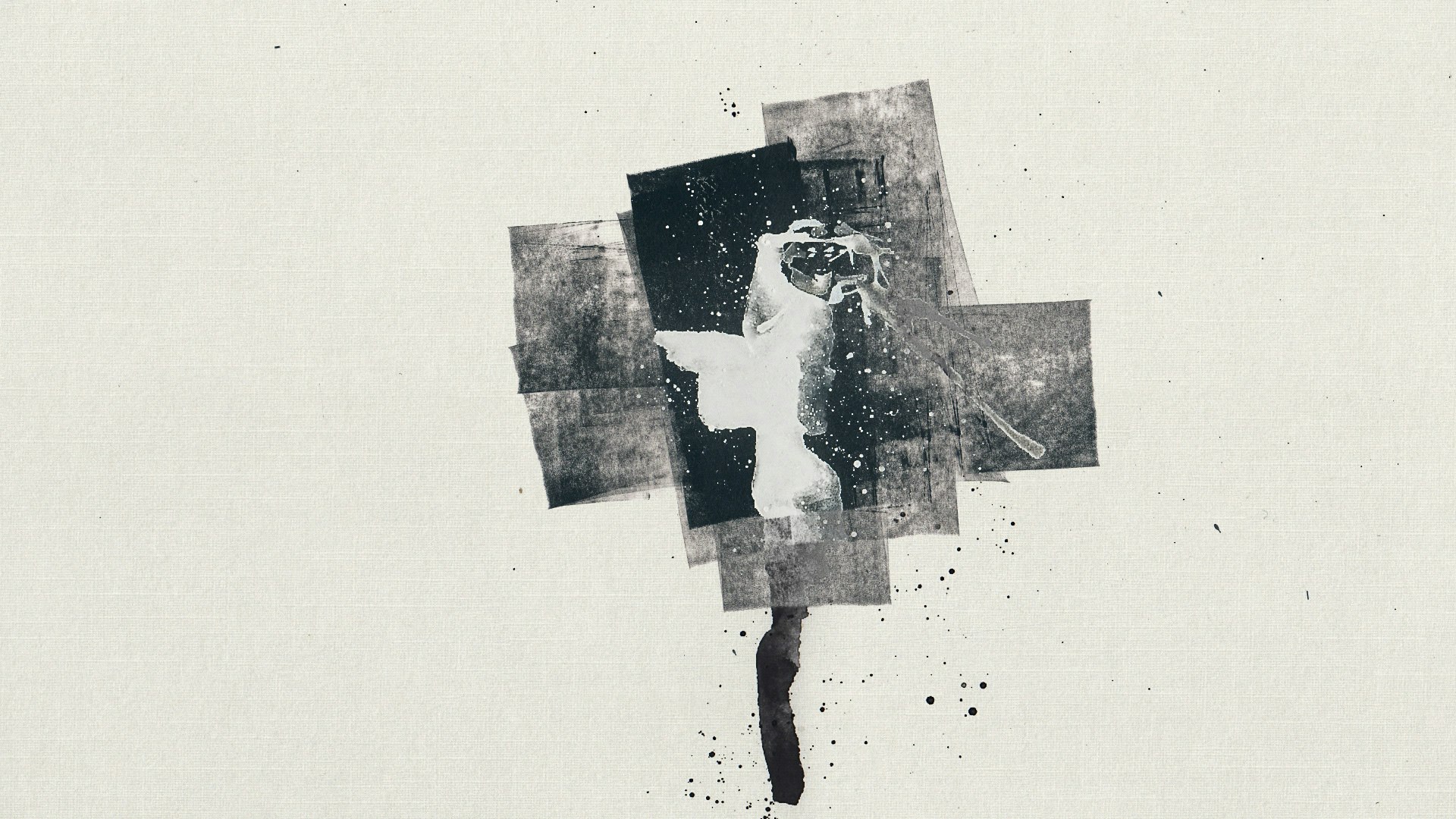 Boris directs the Fresh 19 Motion & 3D Best in Book entry spot for Roma Europa, the leading festival bringing dance, theater and music together. Made using more than 750 drawings, Boris delivers a fantastic piece of work which combines animation, graphic design, and flowing storytelling.
---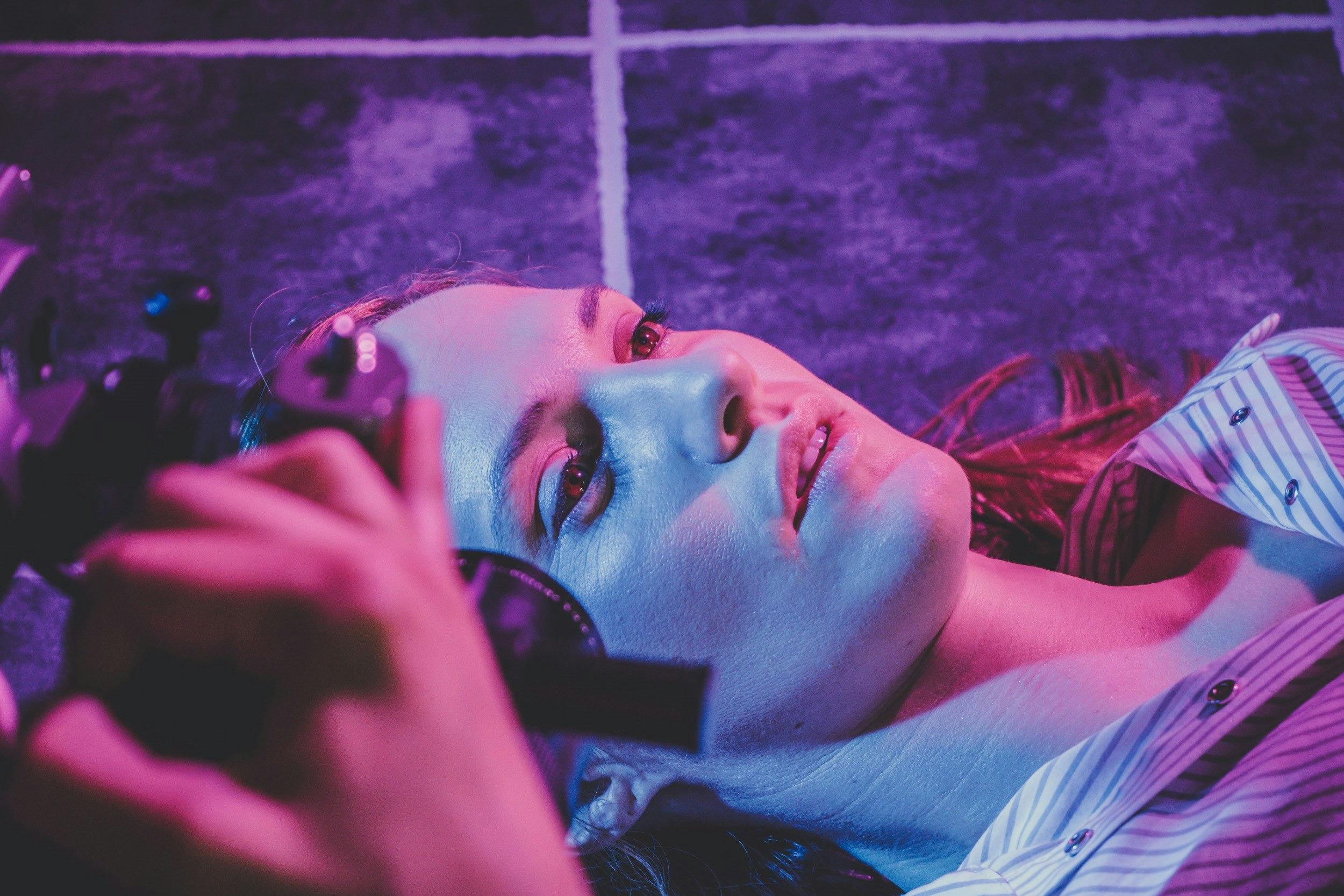 Last Words: A haunting, emotive and funny short film by Mike Fisher. Based on the inspirational work by one of the best living poets, Simon Armitage, its narrative deals with family, relationships, love and ultimately death, although its gentle telling and abstract visuals move it beyond the serious undertones into a light, charming work. A must watch, catch the Film Best in Book entry.
---
Get In Condition
We're always keen to see what you've created. Follow our social feeds and tag your new work with #onfabrik when you're ready to show it to the world. Apologies; we can't add spec work, ads or commercial content to our Conditioner series.