Fabrik Conditioner - July 2020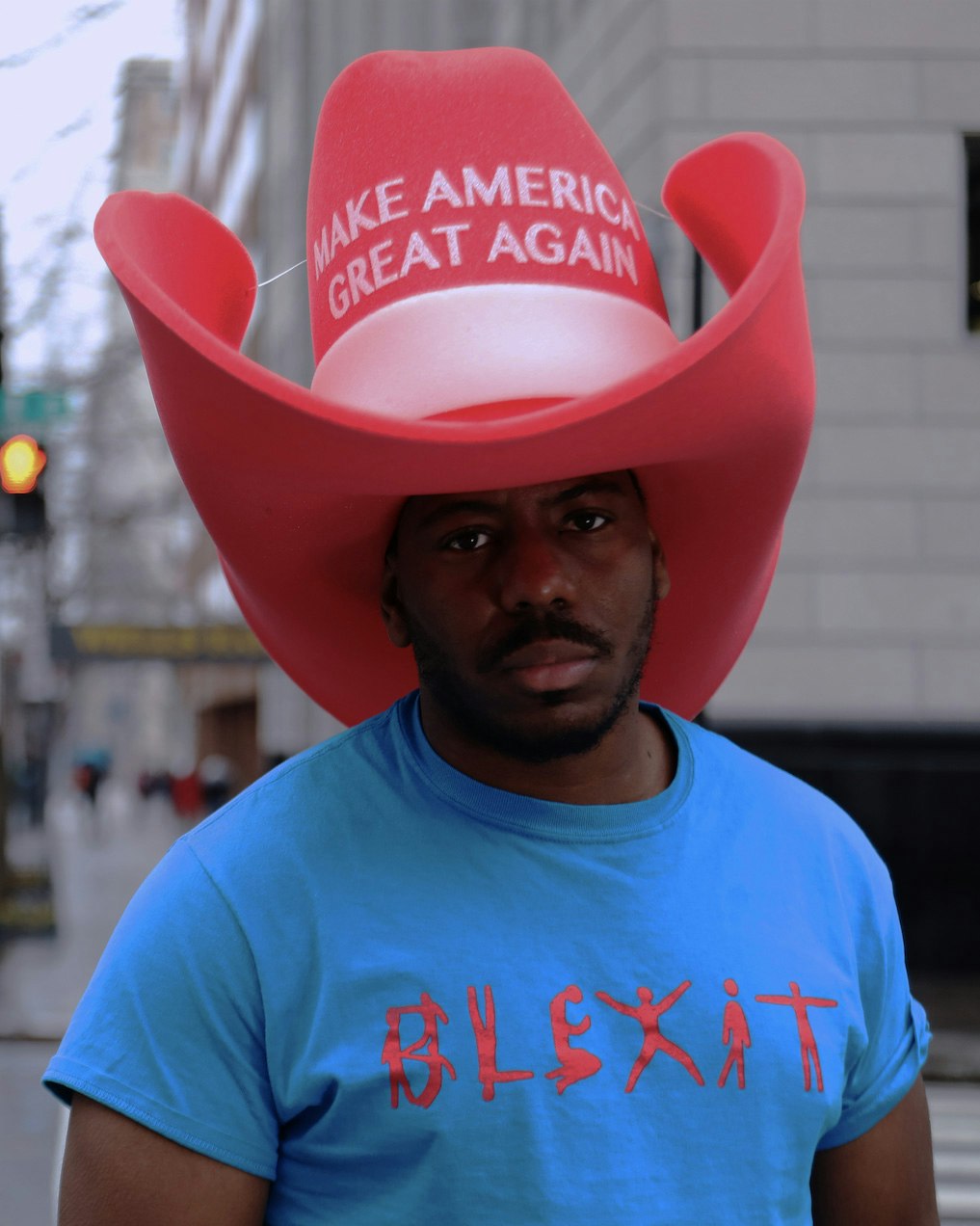 Wonderhood Studios
Creative & Production Agency
Wonderhood Studios is behind this social media biography of Donald Trump and a presidency largely shaped by the 45th's online rants and ramblings, featuring many of the key protagonists on his path to digital domination.
Using his tweets and first-hand testimony from White House insiders, this documentary for BBC Three explores how the president of the United States came of age on Twitter and documents the impact of his tweets on politics in America and across the world.
Discover Trump in Tweets by Wonderhood Studios
---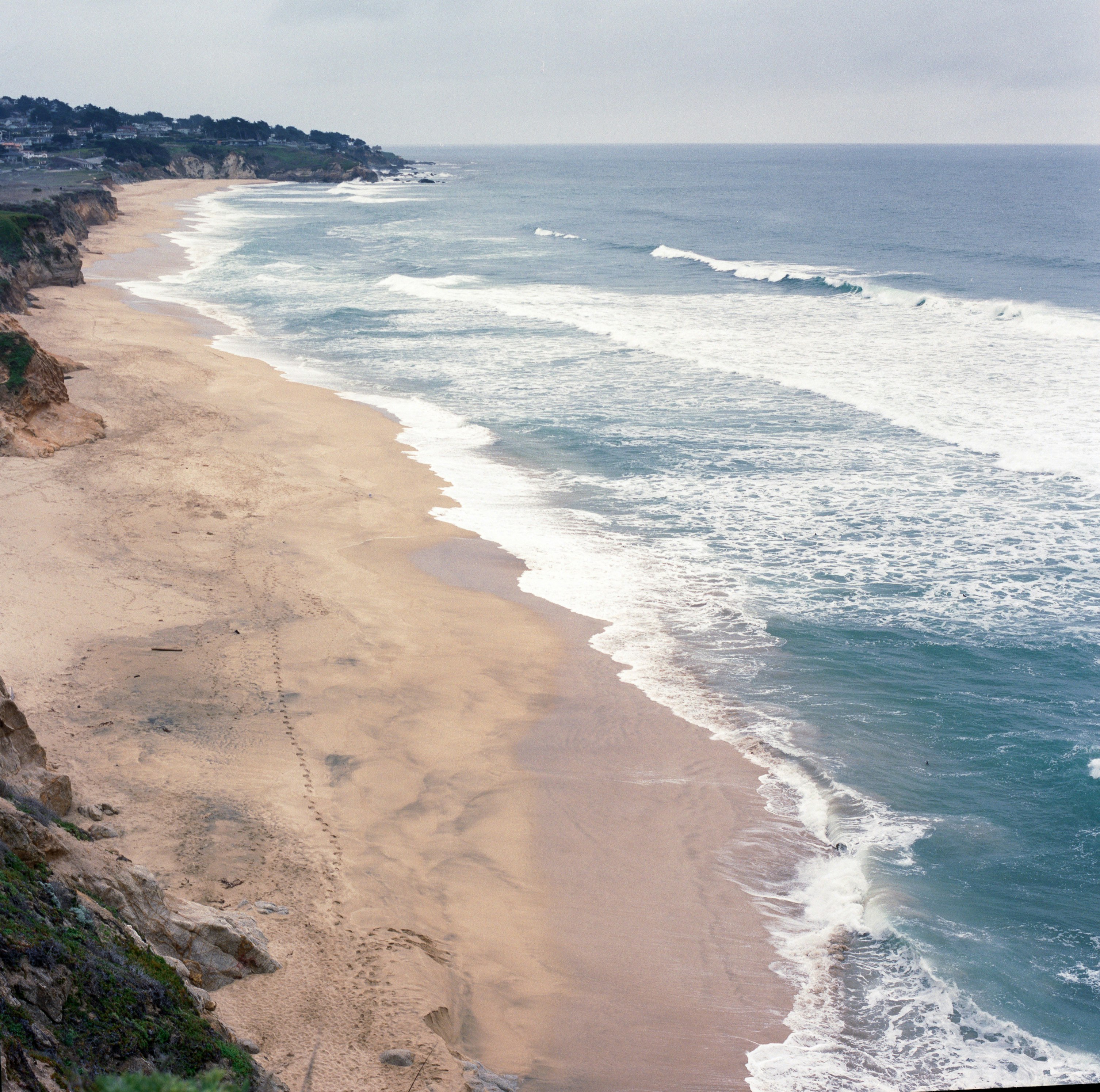 Doğan Gülcan
Software Engineer, Photographer
You can't explain the Big Sur, until you've seen it. Doğan Gülcan, software engineer with a talent of photography transports us to the west coast, where waves collide with steep, evergreen cliffs to form endless strips of sand.
---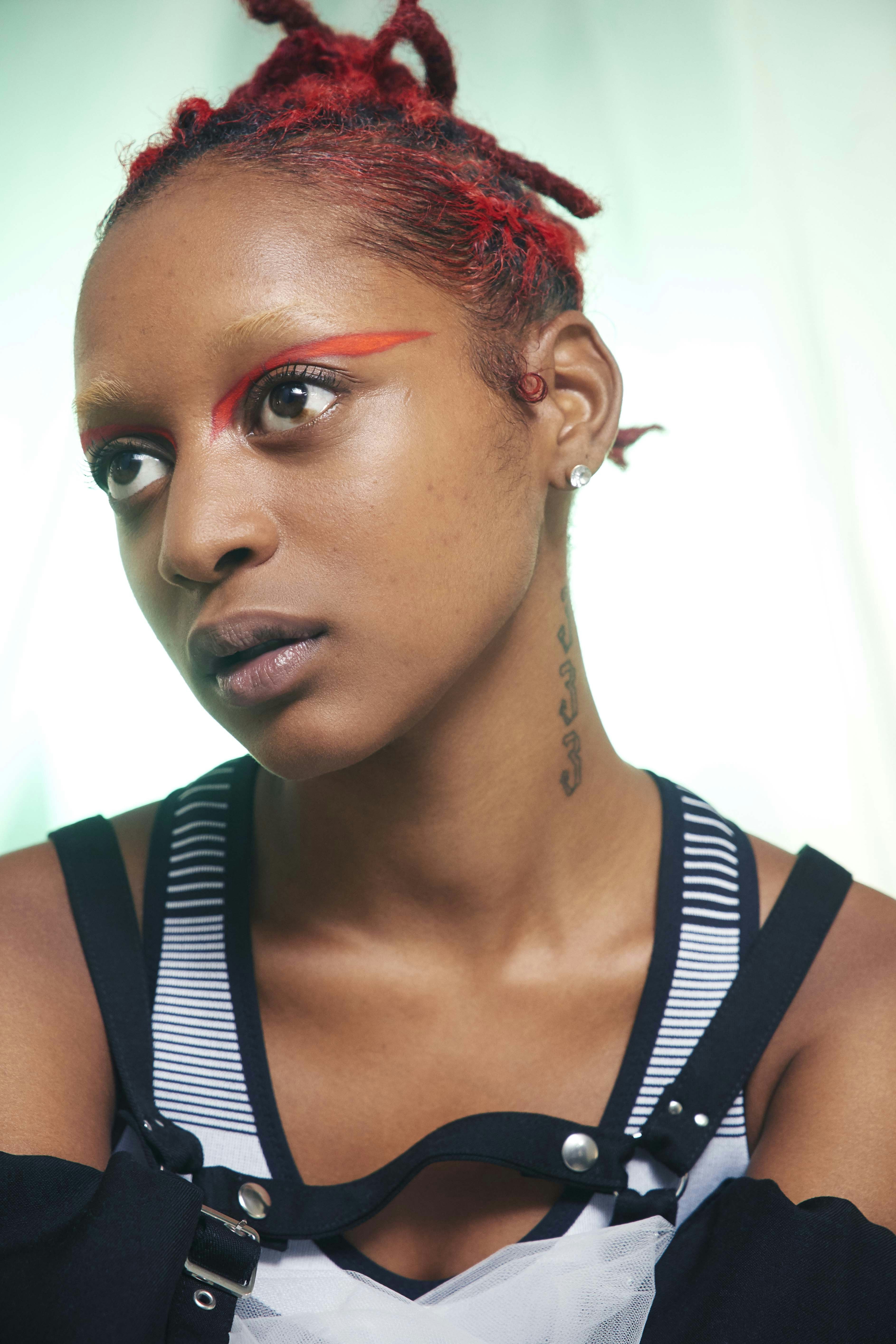 Black Milk
Production Agency
Black Milk production is no stranger to creative work that turns heads. A purveyor of services to iconic advertising agencies and brands alike, it commissions talent to produce work which forges new aesthetic paths.
Here, James Pearson Howes shoots London musician Keyah/Blu for Nike Shox
---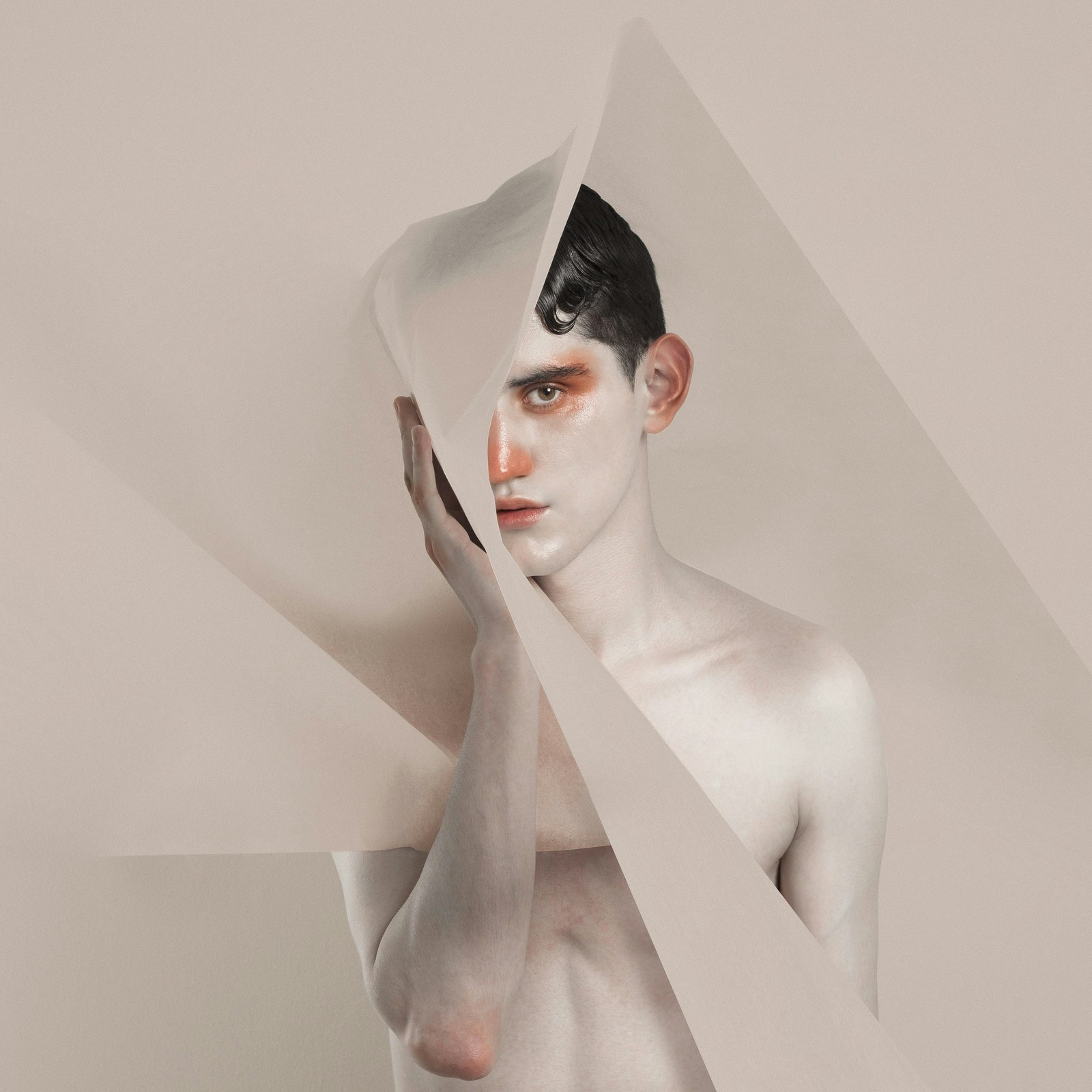 Andres Marti
Visual Artist
In its long-standing Otredad project, Andres Marti, visual artist, explores the dialogue between space and subject - just like each individual is shaping their own reality so is reality shaping them
A highly conceptual and contemplative body of work, now in its 56th installment.
---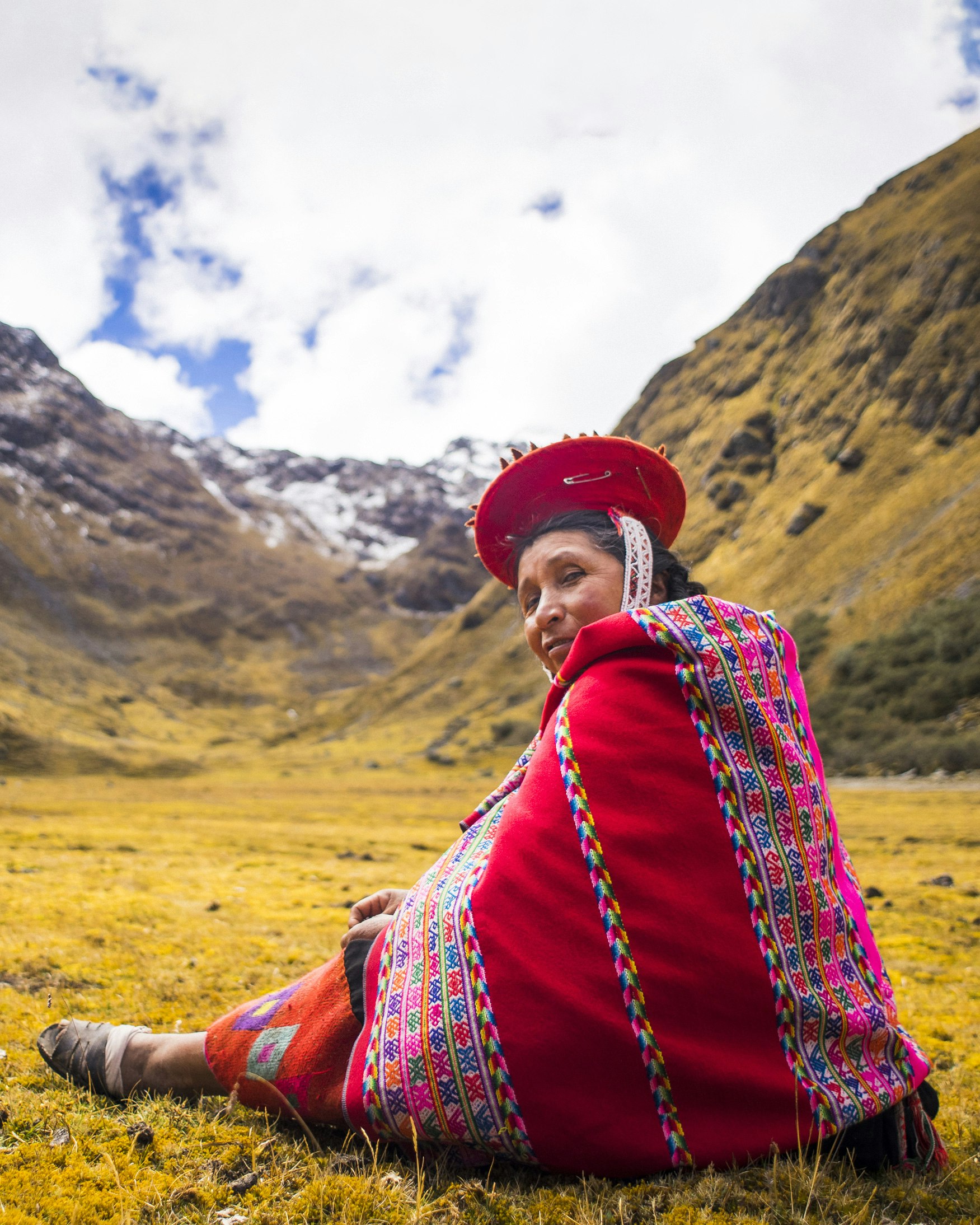 Toby McDonald
Documentary Producer
Toby McDonald is a documentary producer and director who specialises in popular science film-making, telling beautiful and captivating stories, and inspiring an audience to be curious, questioning and full of wonder.
His photography endeavors are no different. Equipped with his camera he travels extensively to revel the world through the eyes of the people in the frame.
---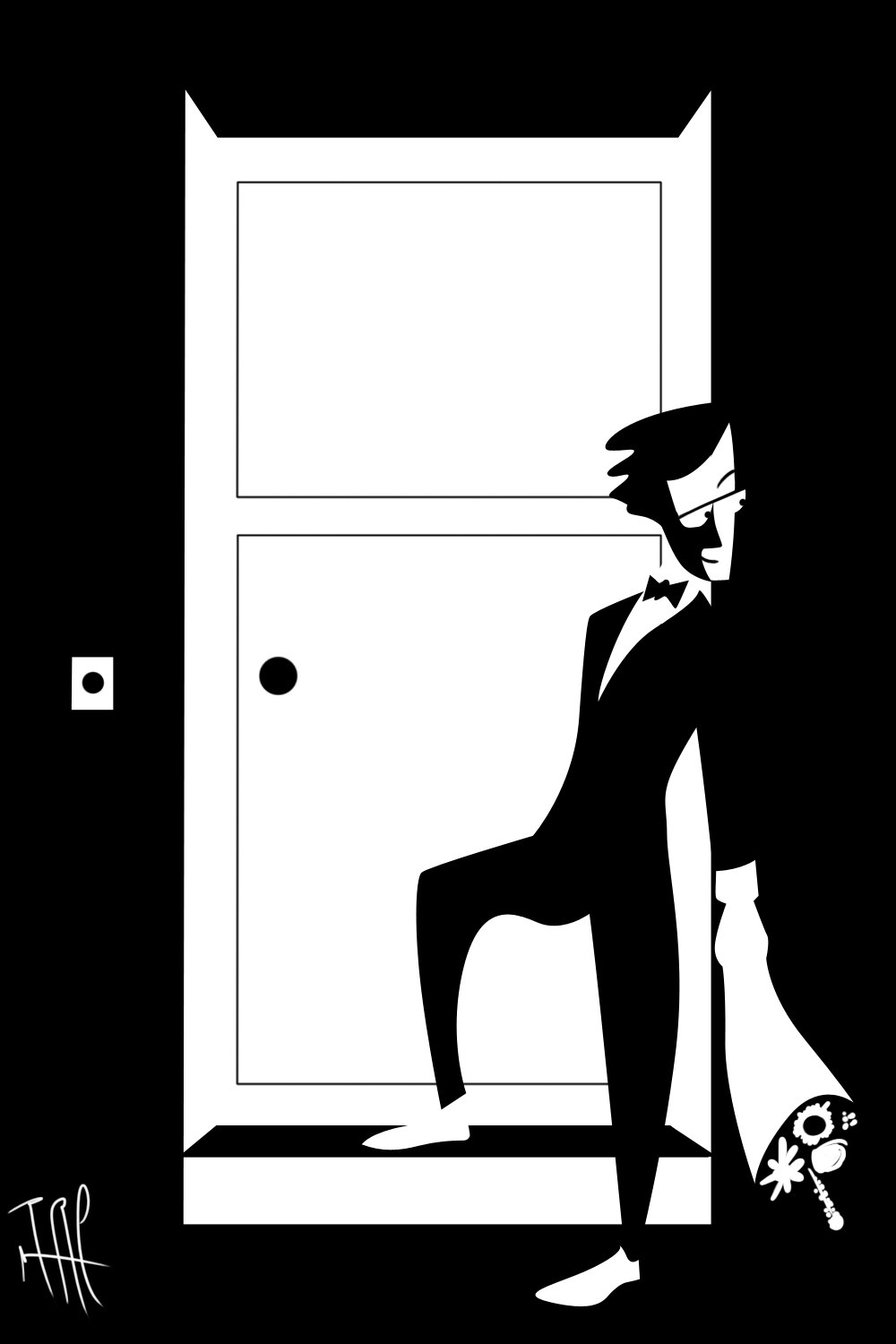 Lorenzo Premuroso
Designer, Illustrator
Lorenzo Premuroso is a designer and animator and mographer based in London. He started his career as 3D Modeller and Texture Artist in game industry and then transitioned to Cinema and Advertising.
Generally speaking, not everything is black and white. However Lorenzo's genius use of a binary color palette and expert use of negative space reveal figures and multi-layered hidden scenes.
---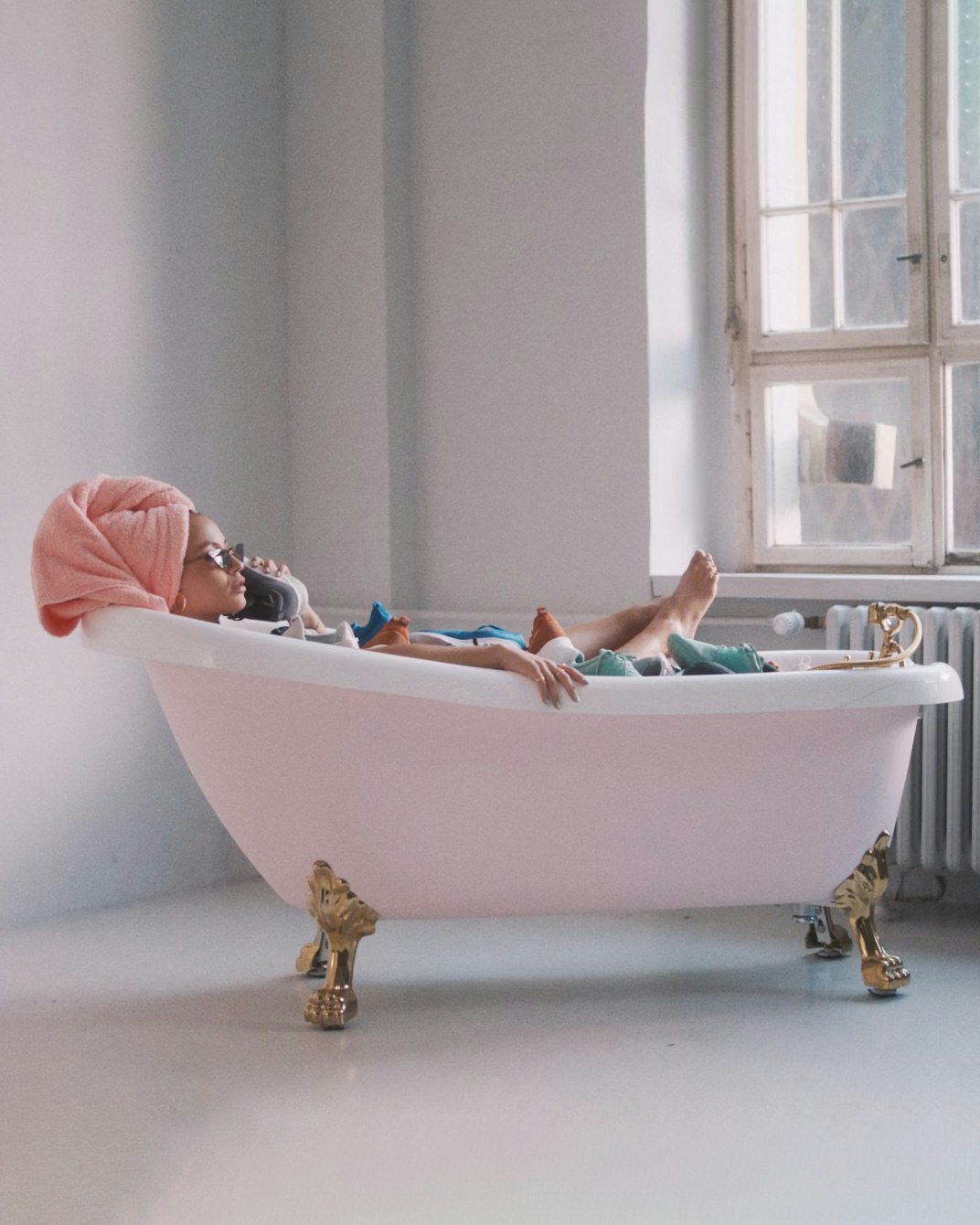 Eivind Landsvik
Film Director
Director Eivind Landsvik' work is more than films - it's a mood. A master of pastel color palettes, he devises visual narratives and shoots in the fields of commercials, music videos and fiction. One to watch.
---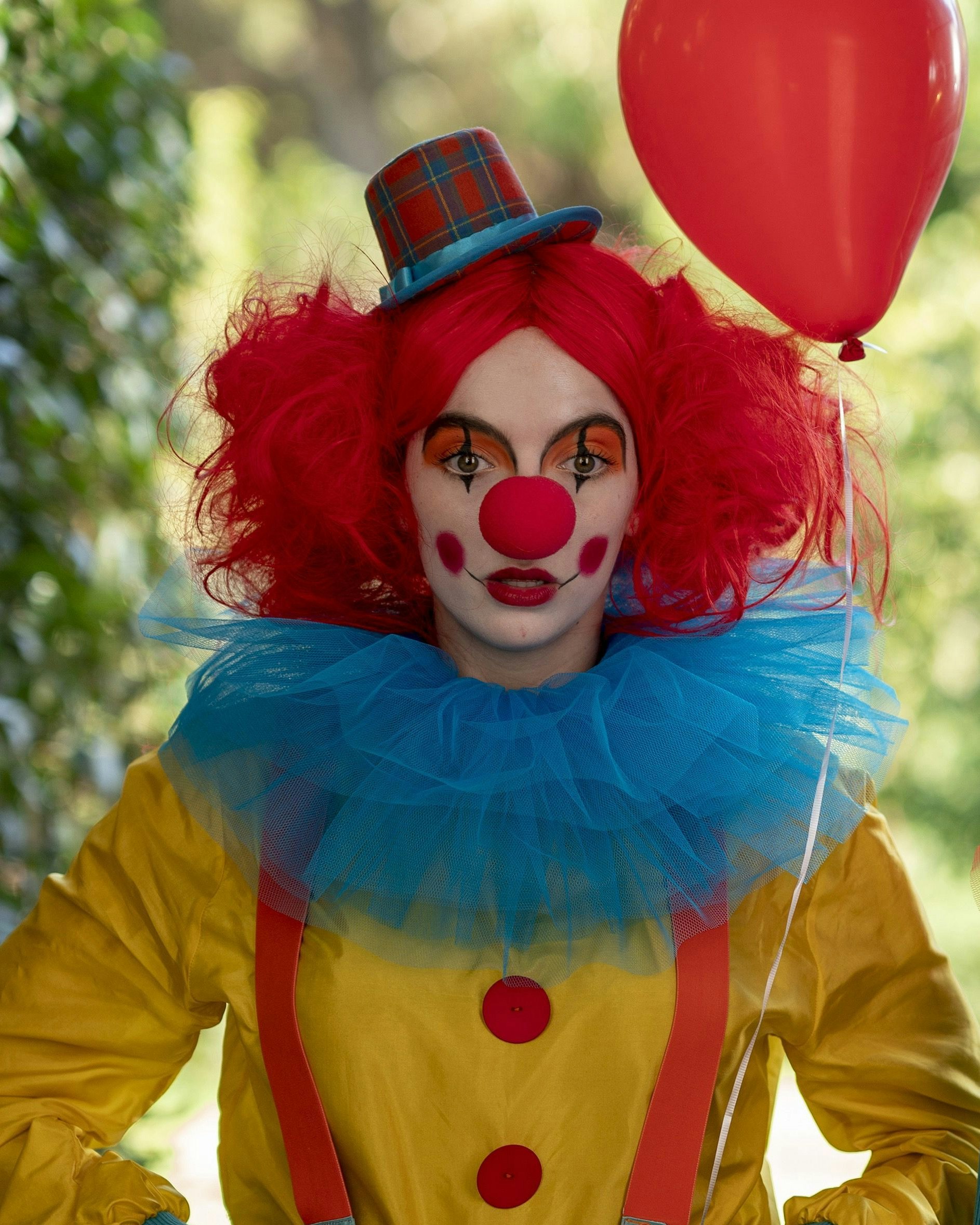 Richard J. D. Bradbury
Motion Picture Camera Operator
With a plot filled with twists and turns and a roster for a-list stars, Killing eve builds tension and speeds up on a course to collision that has been keeping fans on their toes for the past few years.
Motion picture camera operator Richard J. D. Bradbury, a multi-faceted creative with years of experience on and off set, gives us magnificent frames and splashes of colors in the most gripping series of the decade.
---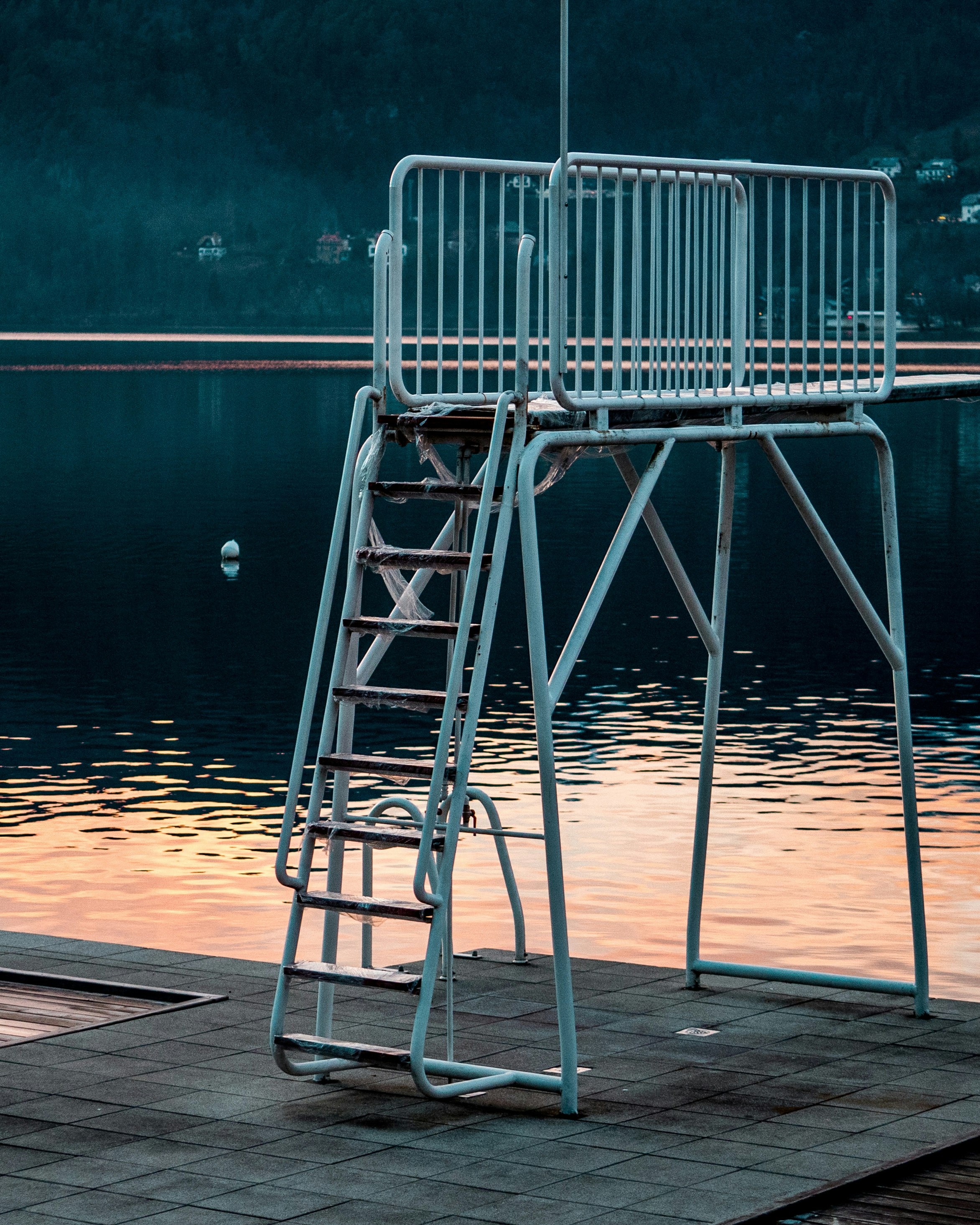 Julien Thiverny
Cinematographer, Photographer
Having worked with the visionary fashion house of Louis Vuitton, Director, Cinematographer and Photographer Julien Thiverny excels at conveying luxury without falling at the trap of ostentatiousness.
We're particularly taken by his rich photography work, which records the minutiae of fashion and its paraphernalia, sprinkled by striking moments of ponderous stillness.
---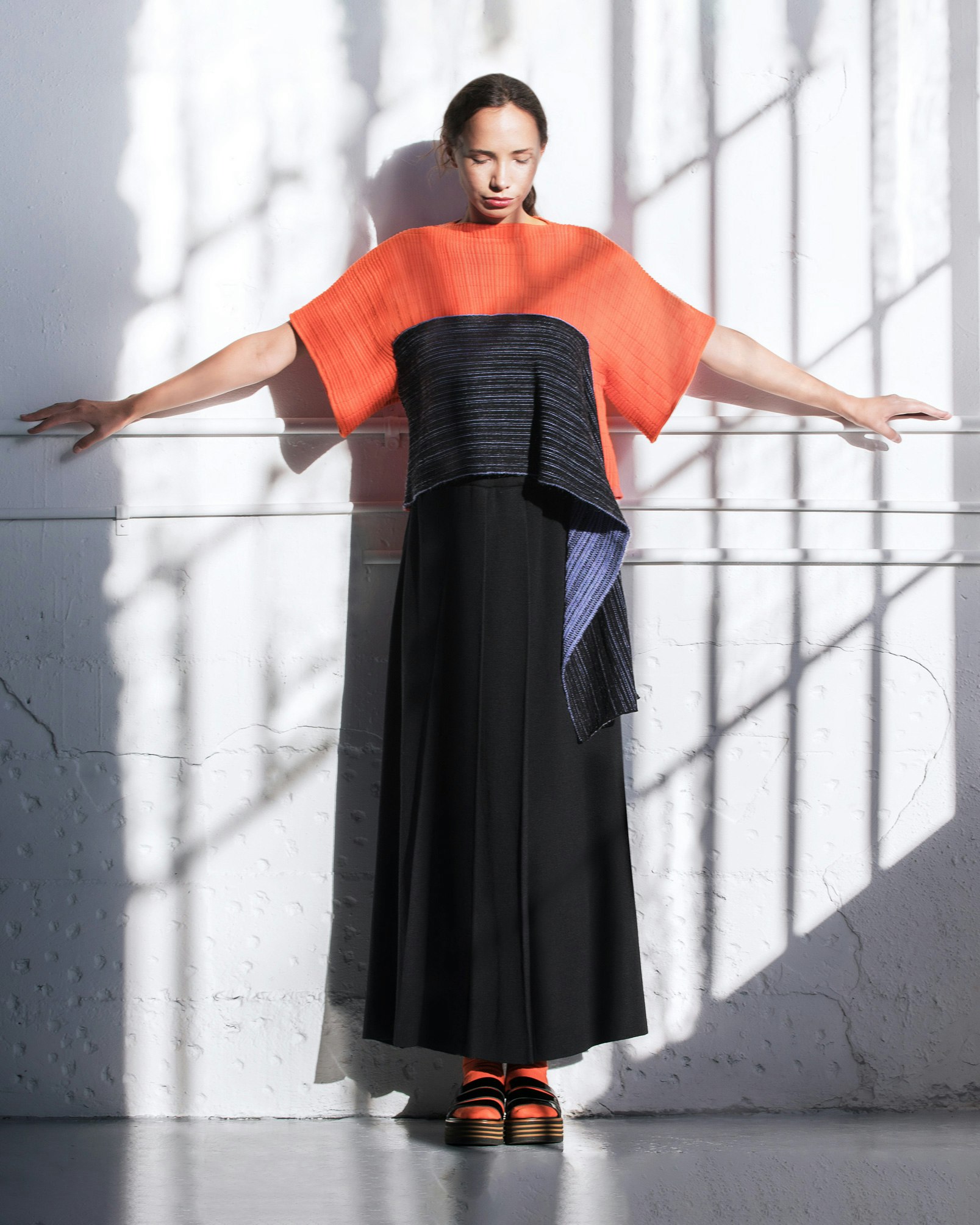 Anita Szu Yi Chen
Fashion Designer
Anita Szu Yi Chen was born and raised in Taiwan, but her talent found her way to NYFW where she presented her graduation collection on the runway.
Her designs reflect her personality, simple and complex at the same time, an oscillating experience infused with bold colors and intricate knitting techniques.
---
Get In Condition
We're always keen to see what you've created. Follow our social feeds and tag your new work with #onfabrik when you're ready to show it to the world. Apologies; we can't add spec work, ads or commercial content to our Conditioner series.