Fabrik Conditioner - June 2019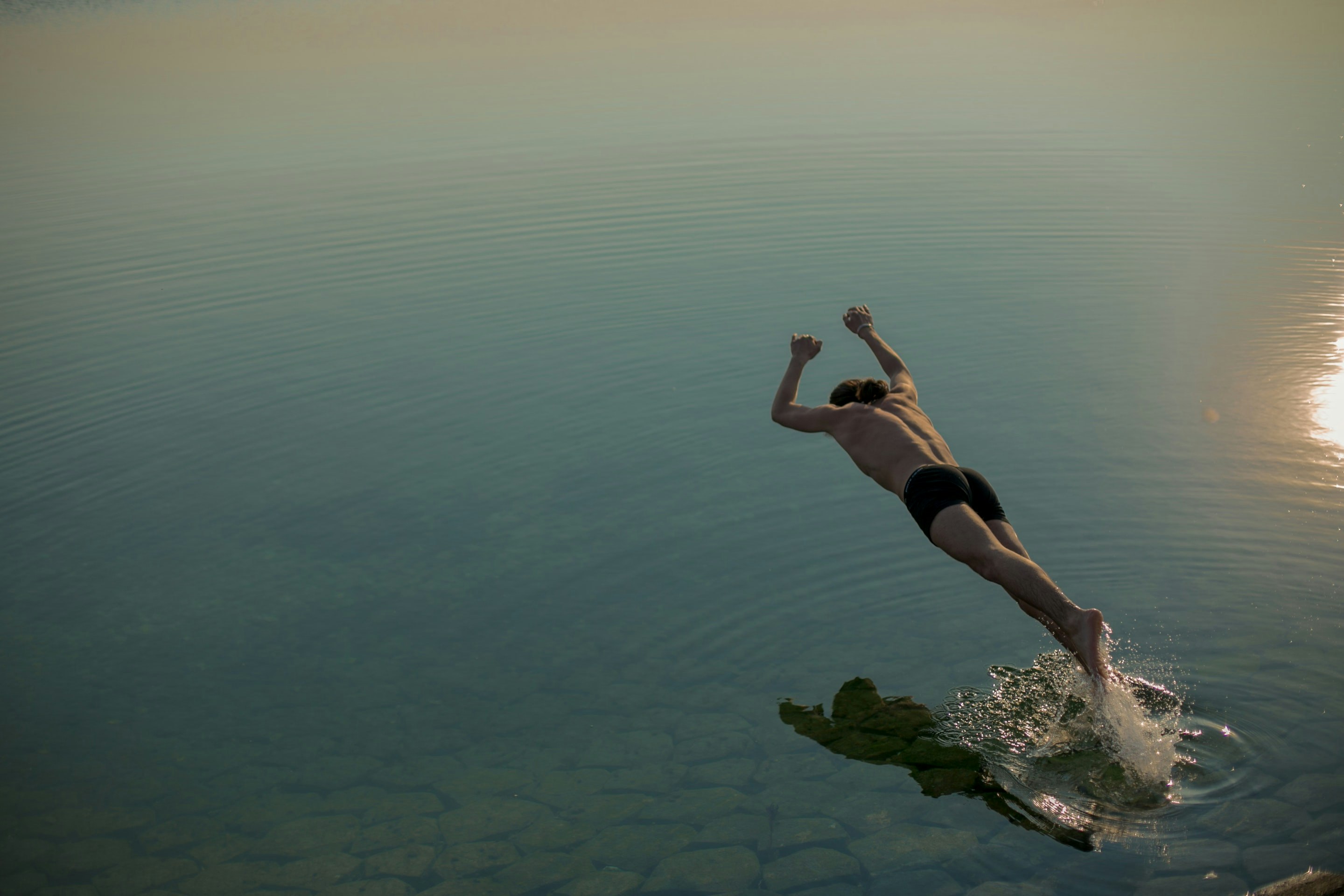 Sarah Clavelly
Photographer
Creativity that makes waves. Photographer Sarah Clavelly captures the moment of stillness before the big splash.
---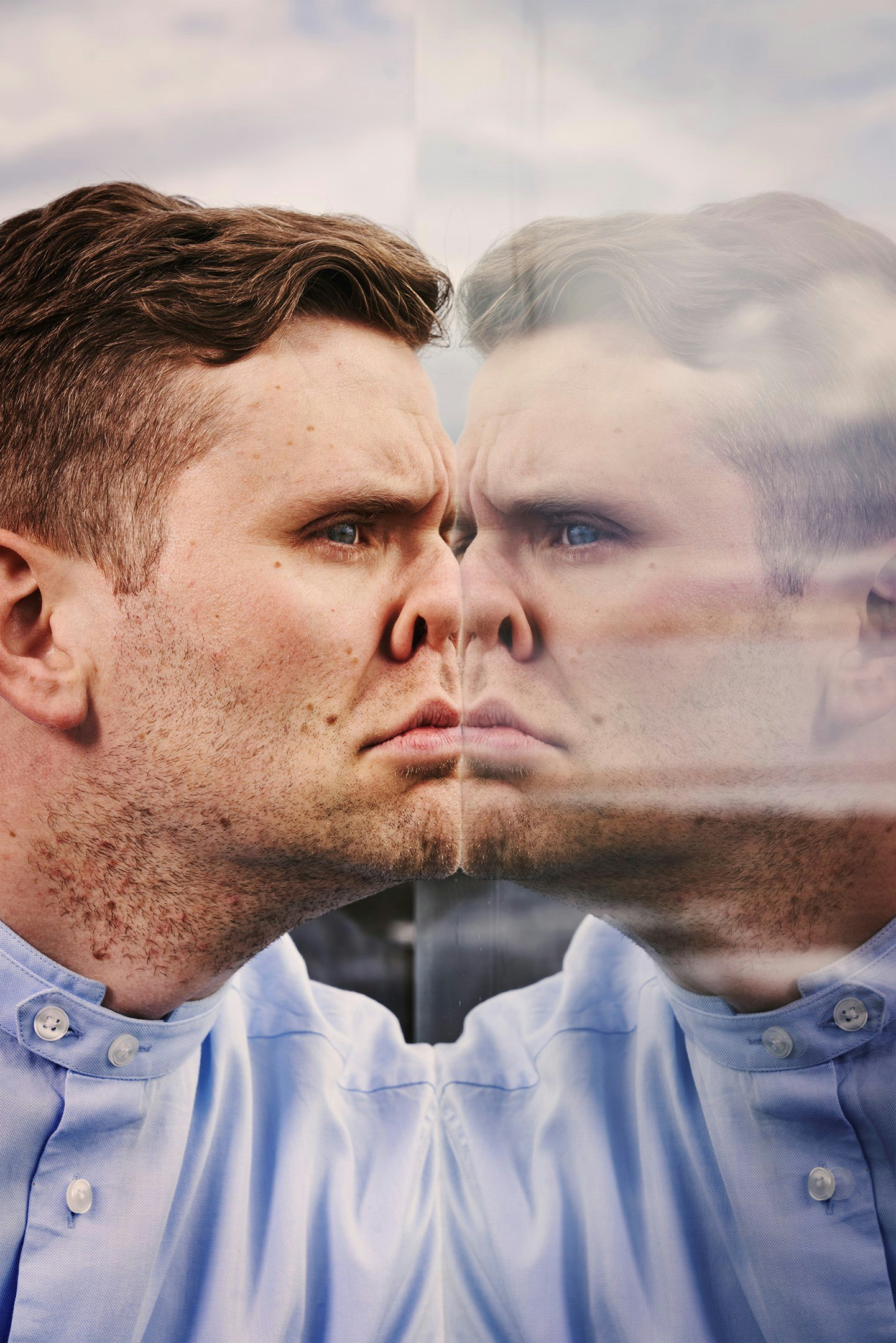 Hordur Sveinsson
Photographer
Seeing double? Comedian Ari Eldjárn for the cover of the Reykjavík Grapevine by Hordur Sveinsson. A simple concept with a brilliant execution.
---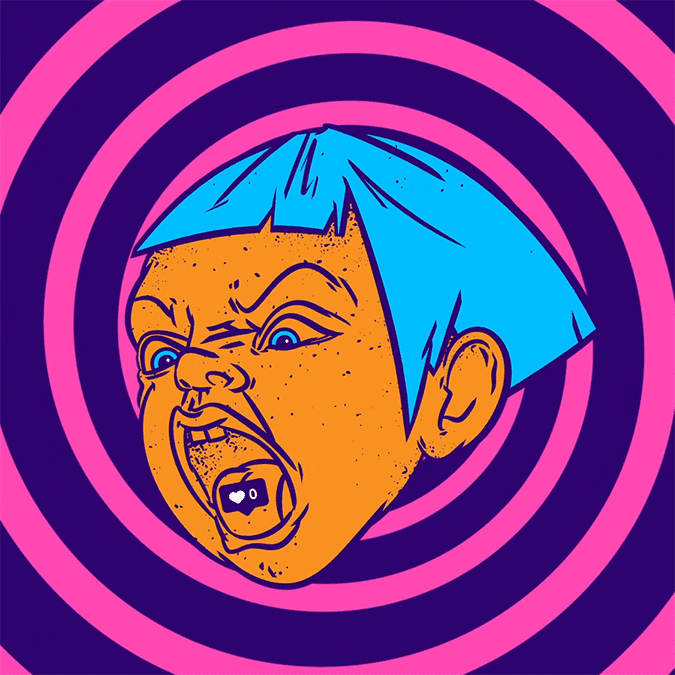 Evgenia Chuvardina
Illustrator
Evgenia is an illustrator and graphic designer. Originally from Russia, she now lives in Germany. Quoting her words she now draws "pictures full of colour and bizarre ideas." Evgenia's illustrations drip caustic humour on all aspects of modern life and attitudes..
---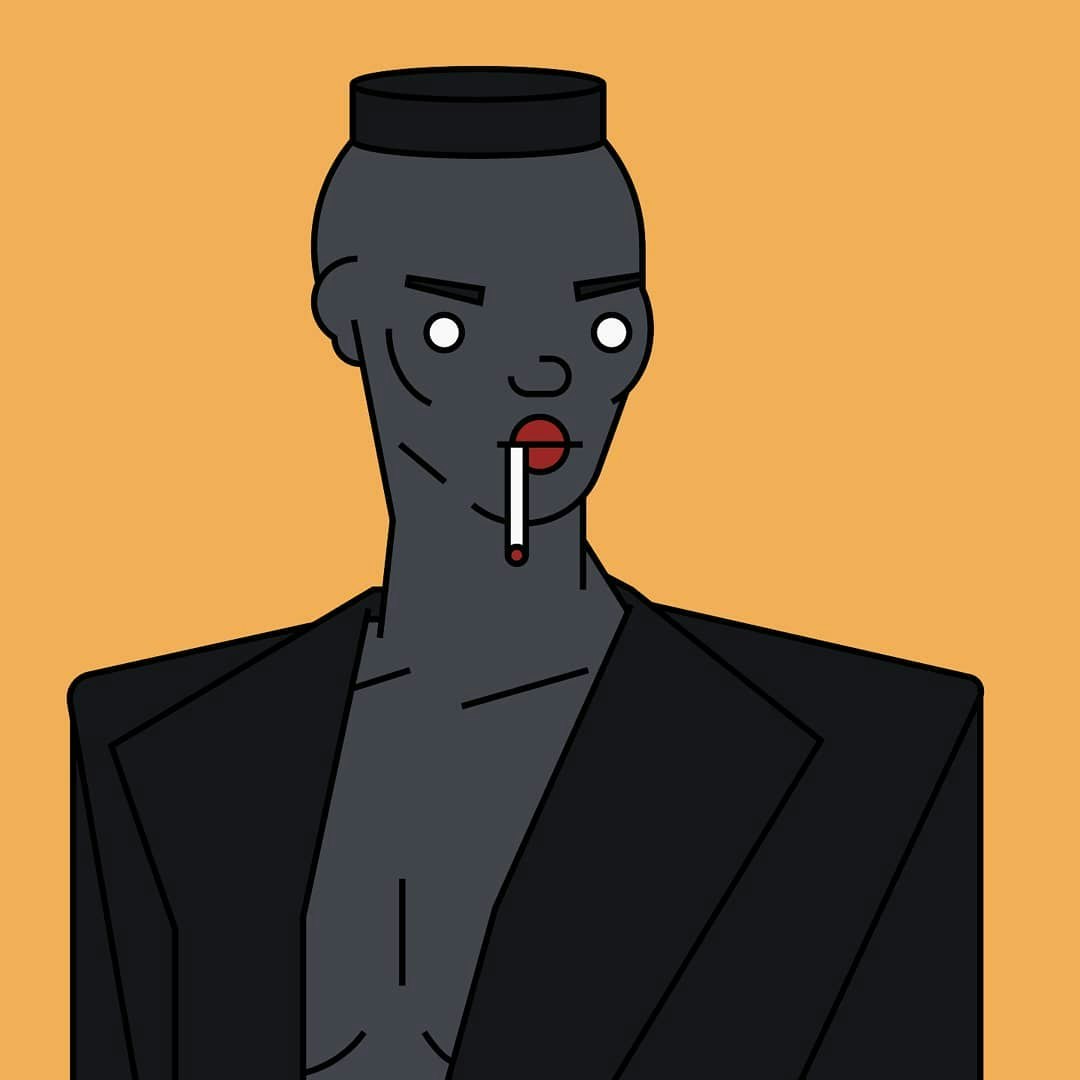 Grace Jones. On the subject of pop art, here's a great Blood Bros piece in her 'Island Life' heyday.
---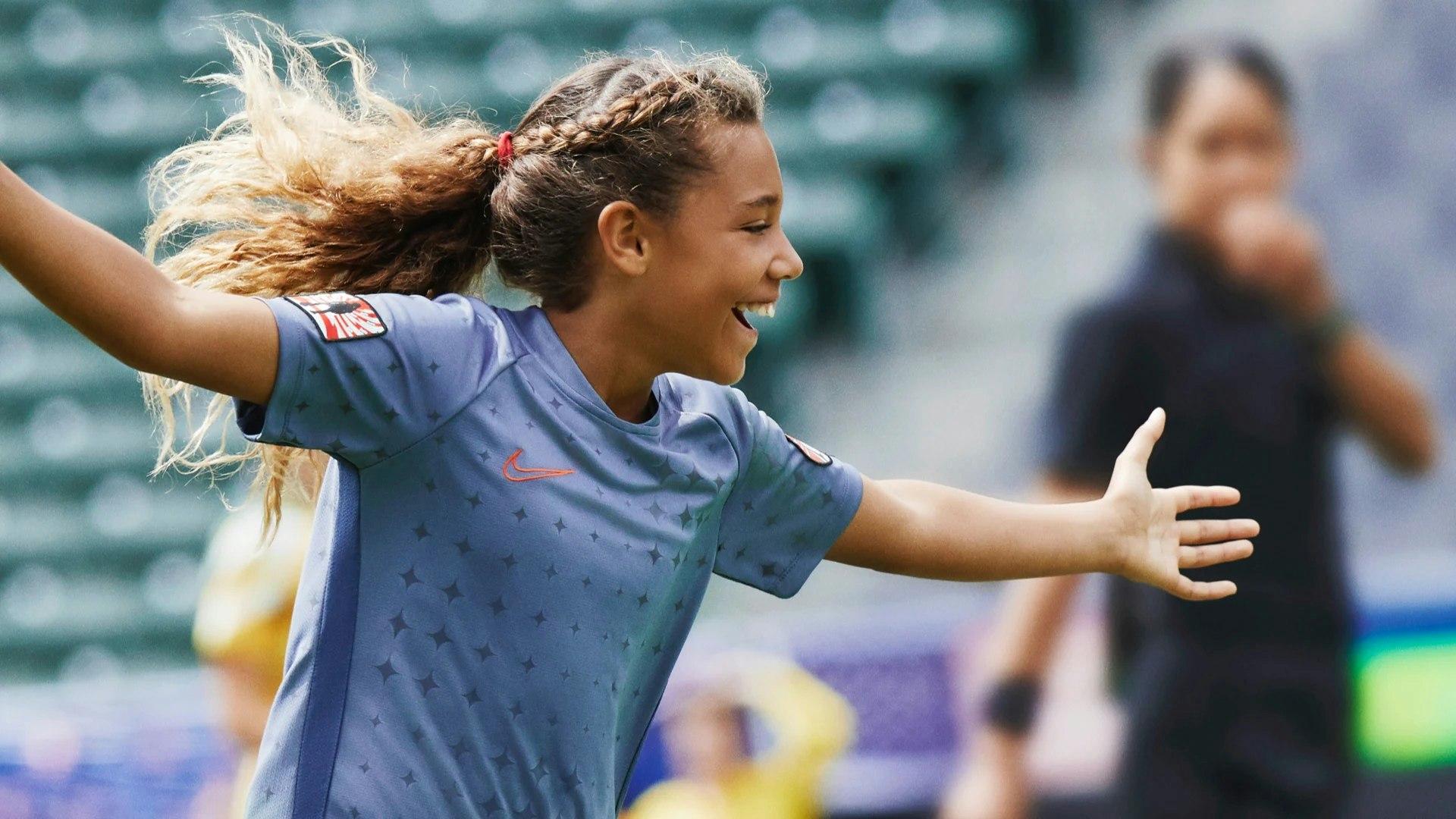 Matias Boucard
Director of Photography
Dream Further. Nike has given us a string of legendary ads over the years. This time around, with the help of superb cinematography by Matias Boucard, it delivers an epic story of female soccer, with a beautiful character arc and a frenetic pace. Fantastic work and powerful message.
---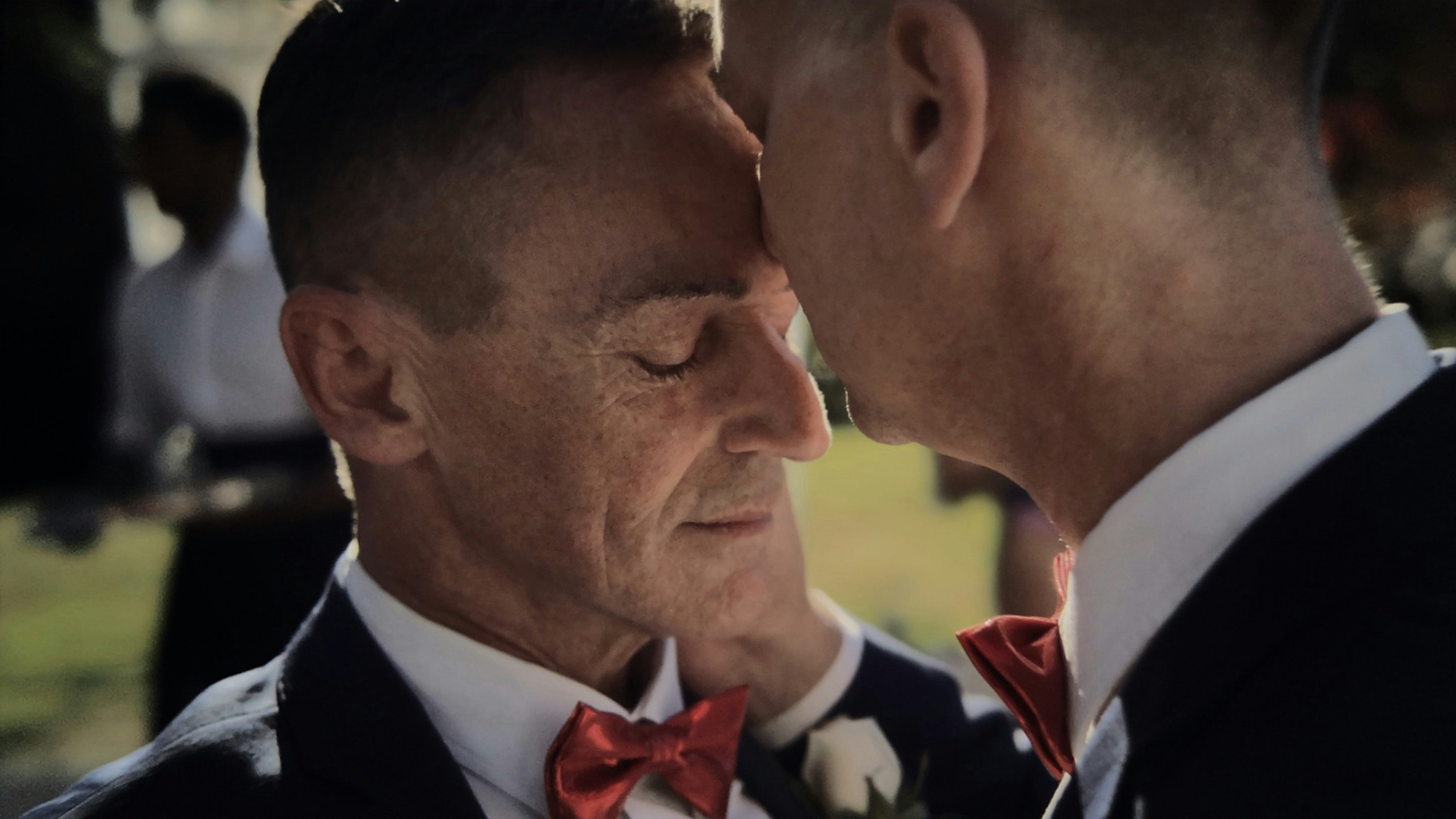 To honour the men and women who fight for their rights, a poignant reminder with a retrospective on Ben Briand's work for Apple. First dance; more than an ad, a tribute.
---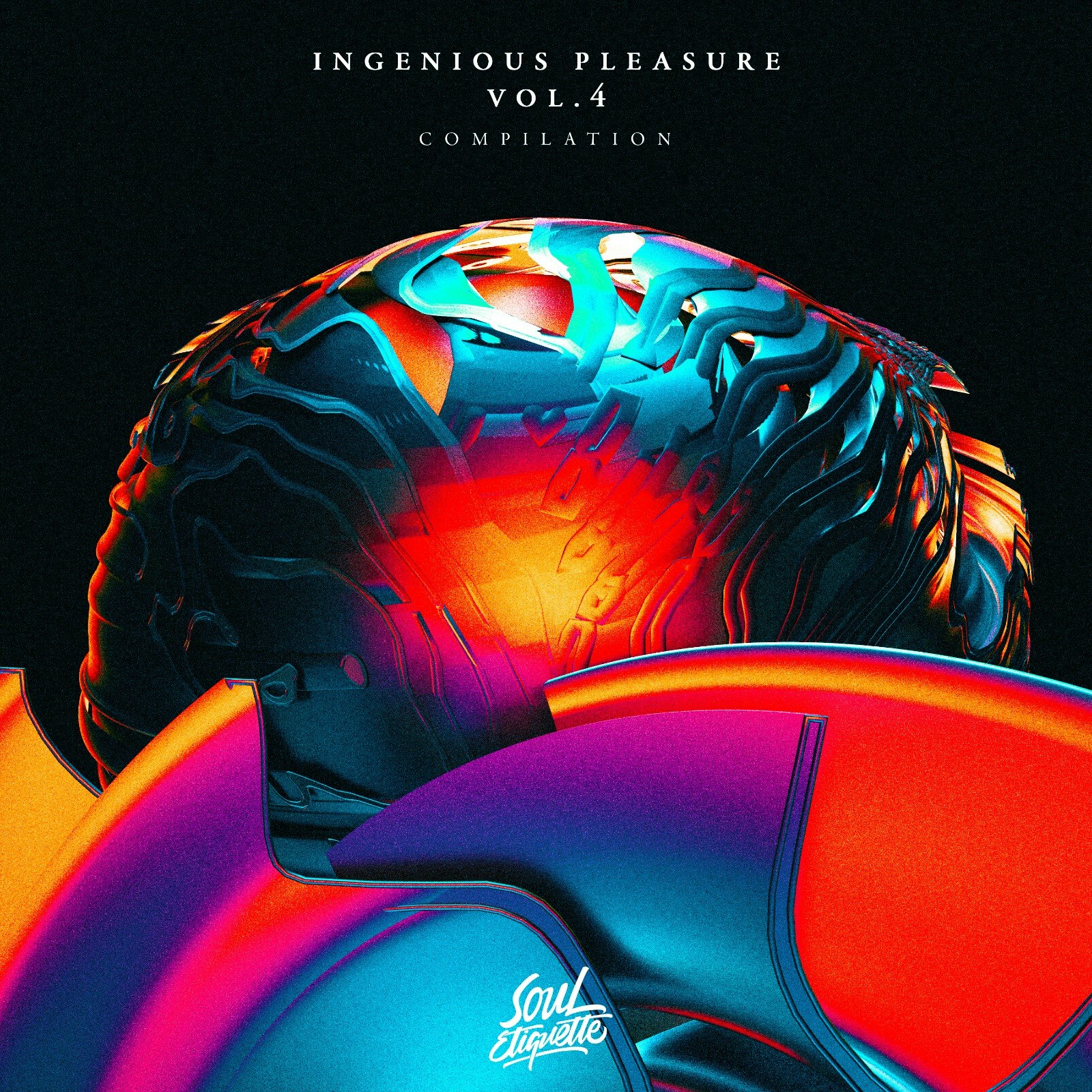 The highly anticipated album Ingenious Pleasure Vol. 4 by Souletiquette is finally out, delivering a sonic trip and a retro-futuristic cover art by Jake Clarke. We love the nod to ELO covers of yesteryear..
View Pleasure Vol. 4 by Souletiquette
---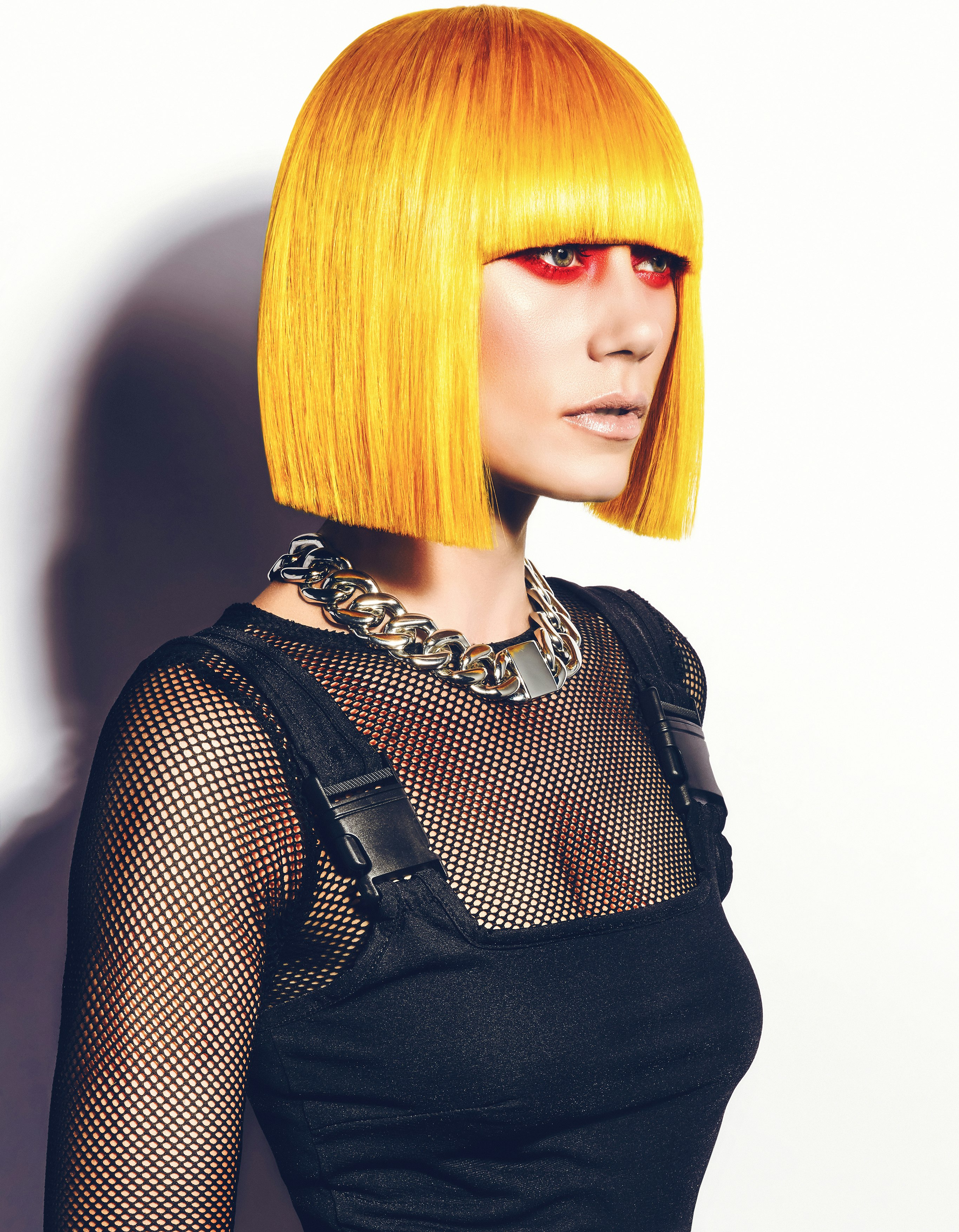 Tapestry of hues. With a longstanding tradition in hair and beauty photography. Jarred Photography produces vivid photography, that oozes vivid enthusiasm and vibrant colors. No stranger to success this conceptual style of photographic production has already won him over fifty Industry Awards both at home and overseas.
---
Shot in 2019, developed in 1970. Shaun James Grant shoots with unparalleled technique which reveals the intimate connection he forges with the people in front of the camera.
---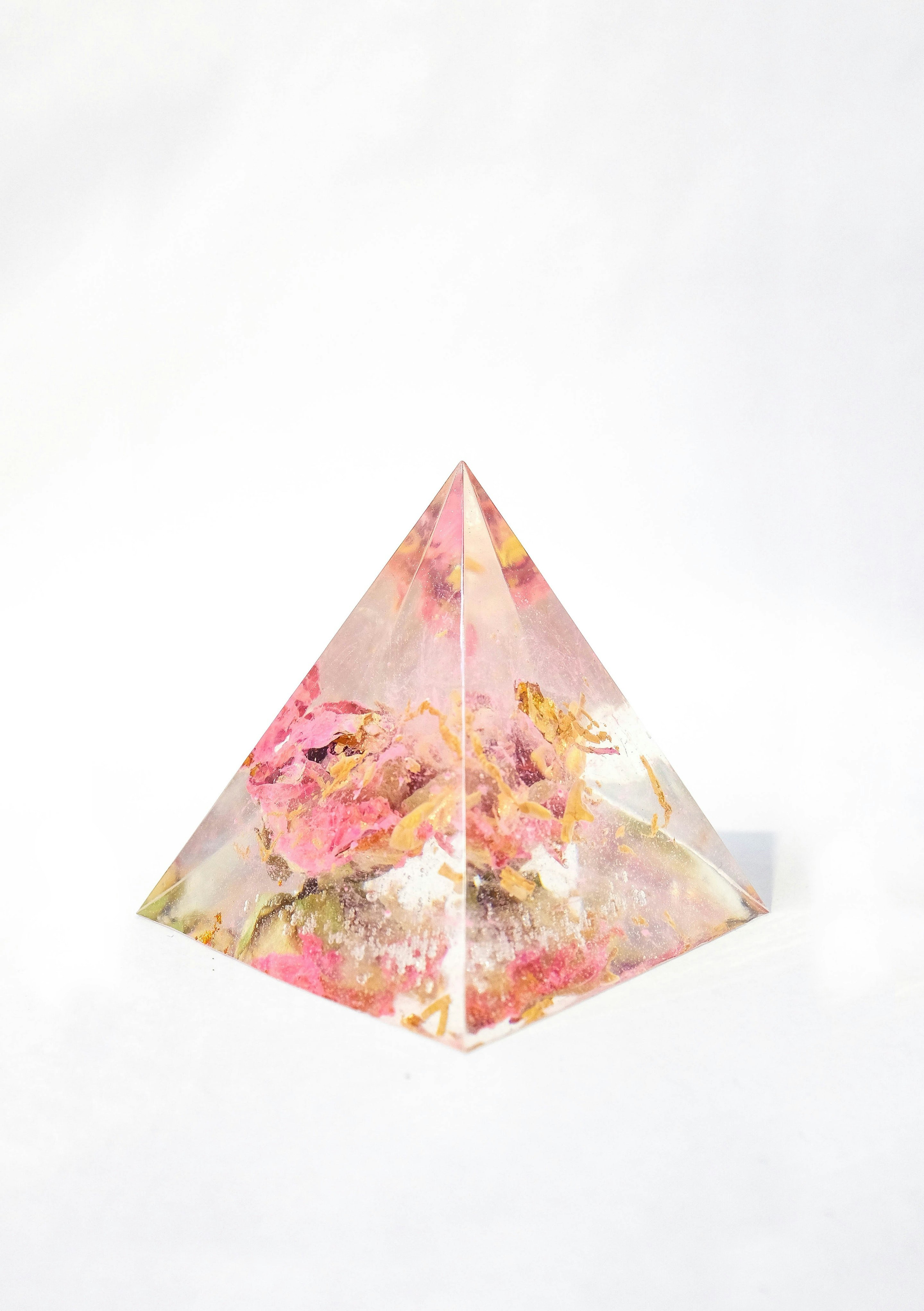 Rachel is a London born and bred, LA-living, Silicon Valley-working CG artist. Trained in a wide range of digital art and 3D computer graphics, she is now undertaking a considered shift out into the world of physical art and sculpture.
Her series "Organic Geometry" she blends a variety of inks, paints and mica powder in epoxy resin and letting the natural processes take place.
---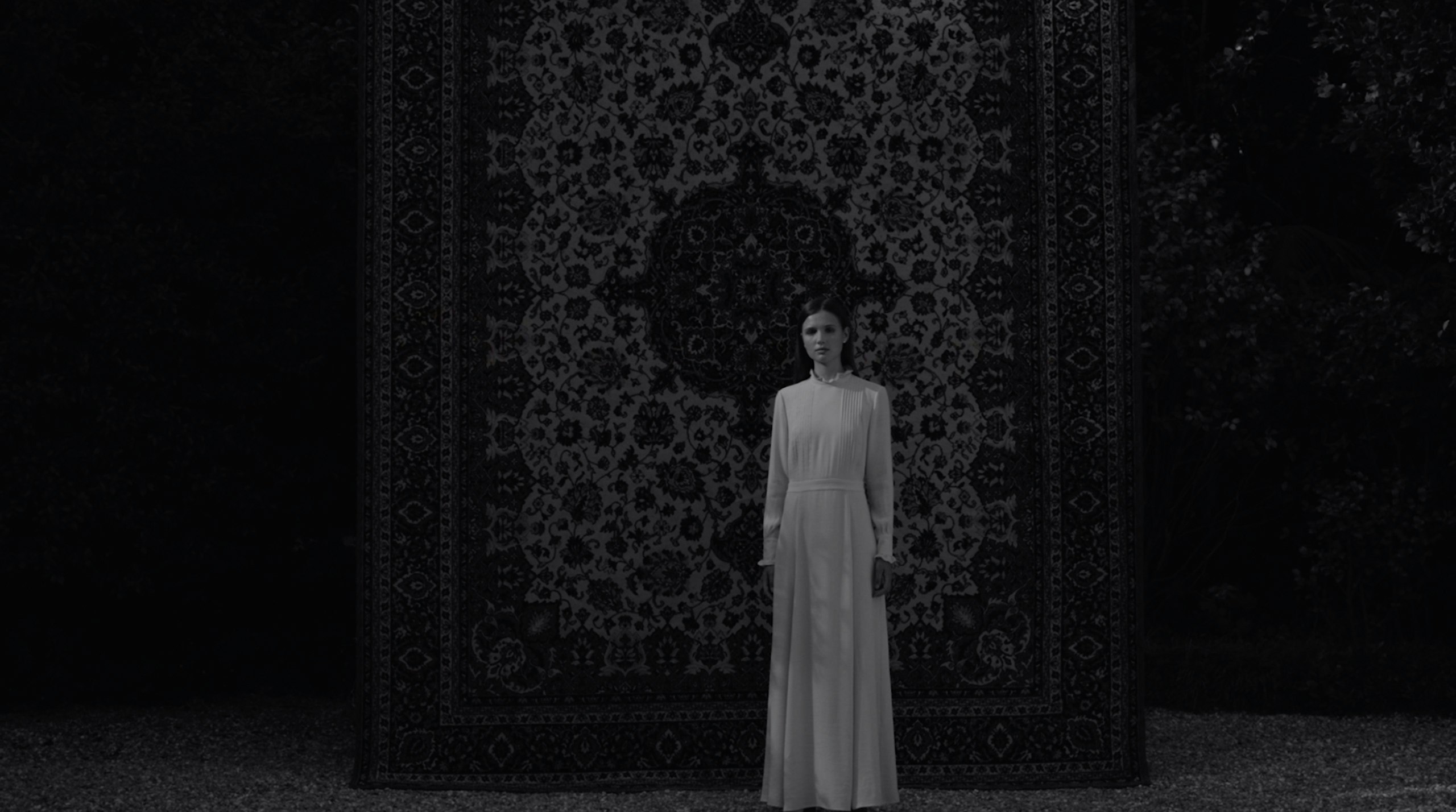 Marcus produces a nostalgic fashion film which portrays the beauty of existence. In a romantic setting of northern Italy, the friends step through staged situations in which they quietly interact with each other.
---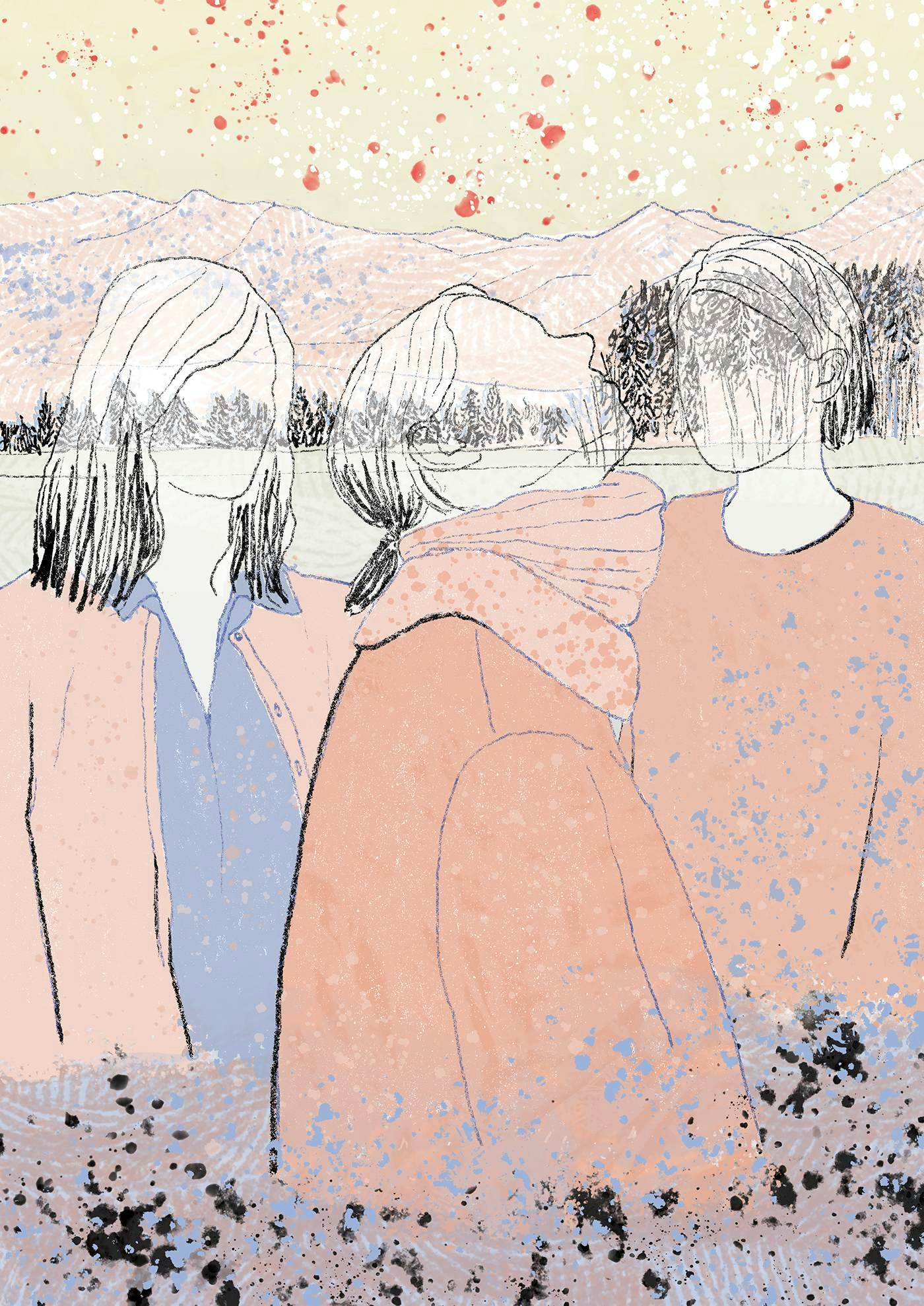 Milica Golubović
Illustrator
Sensitivity as Perseverance. Milica Golubović is a visual artist and illustrator. She creates poetic digital imagery with focus on atmosphere, color and texture, and draws inspiration from nature, the Mediterranean seaside and everyday life in general. She has exhibited solo and participated in over 70 group exhibitions, both local and international, and has received multiple awards for her illustration work.
"Everything we see, read, listen to, every new experience, travel or conversation we have, shapes what we are and how we act and react in life."
---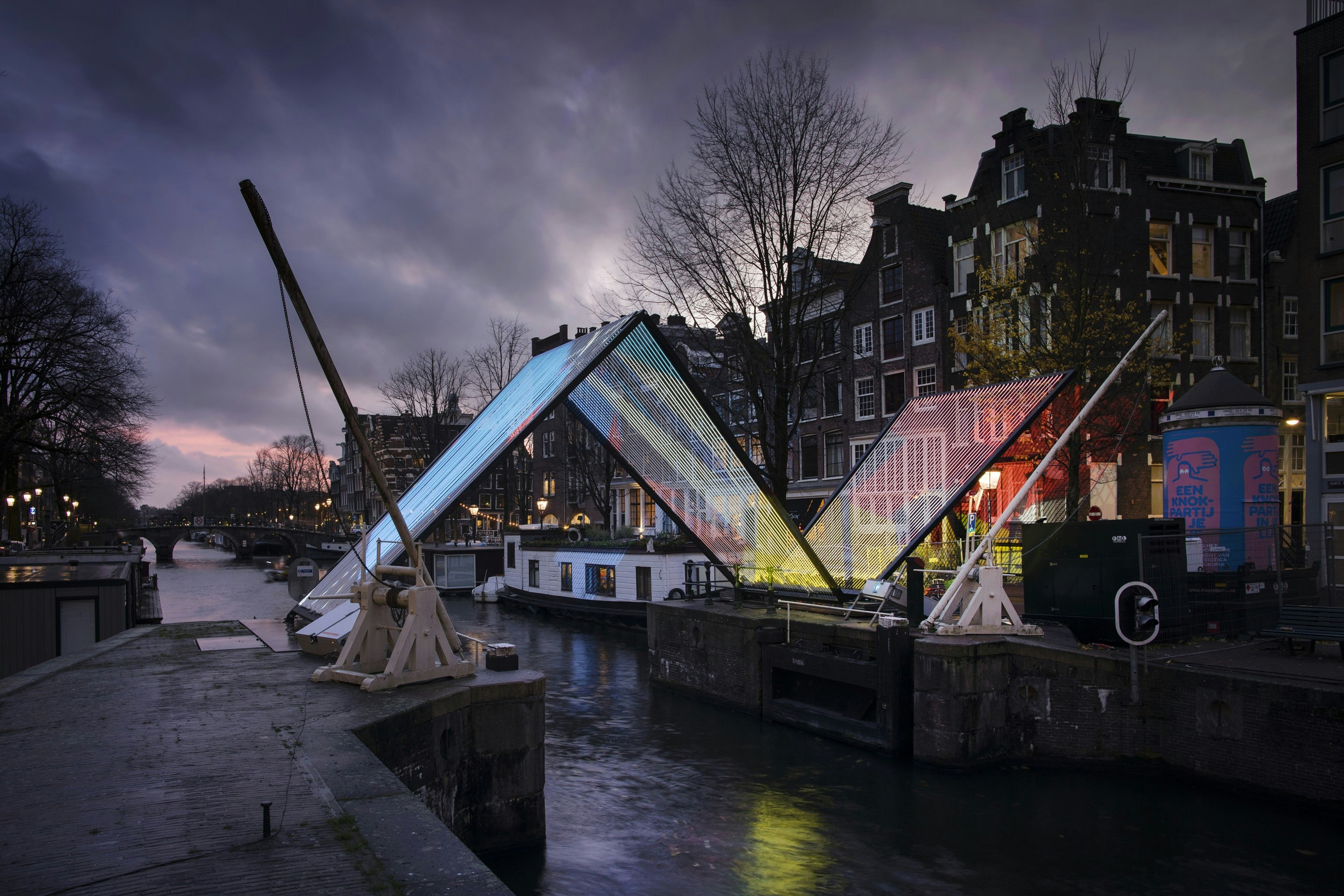 Stefan's work at the Amsterdam Light Festival is a research into the fields of drawing, painting, sculpture, installation and projection. By developing specific works for different mediums he unfolds a complexity of contextual relations, materials and practices, tracing back to the basis of all his works: simple, geometric forms. He's member of the Royal Society of Sculptors and CODAworx.
---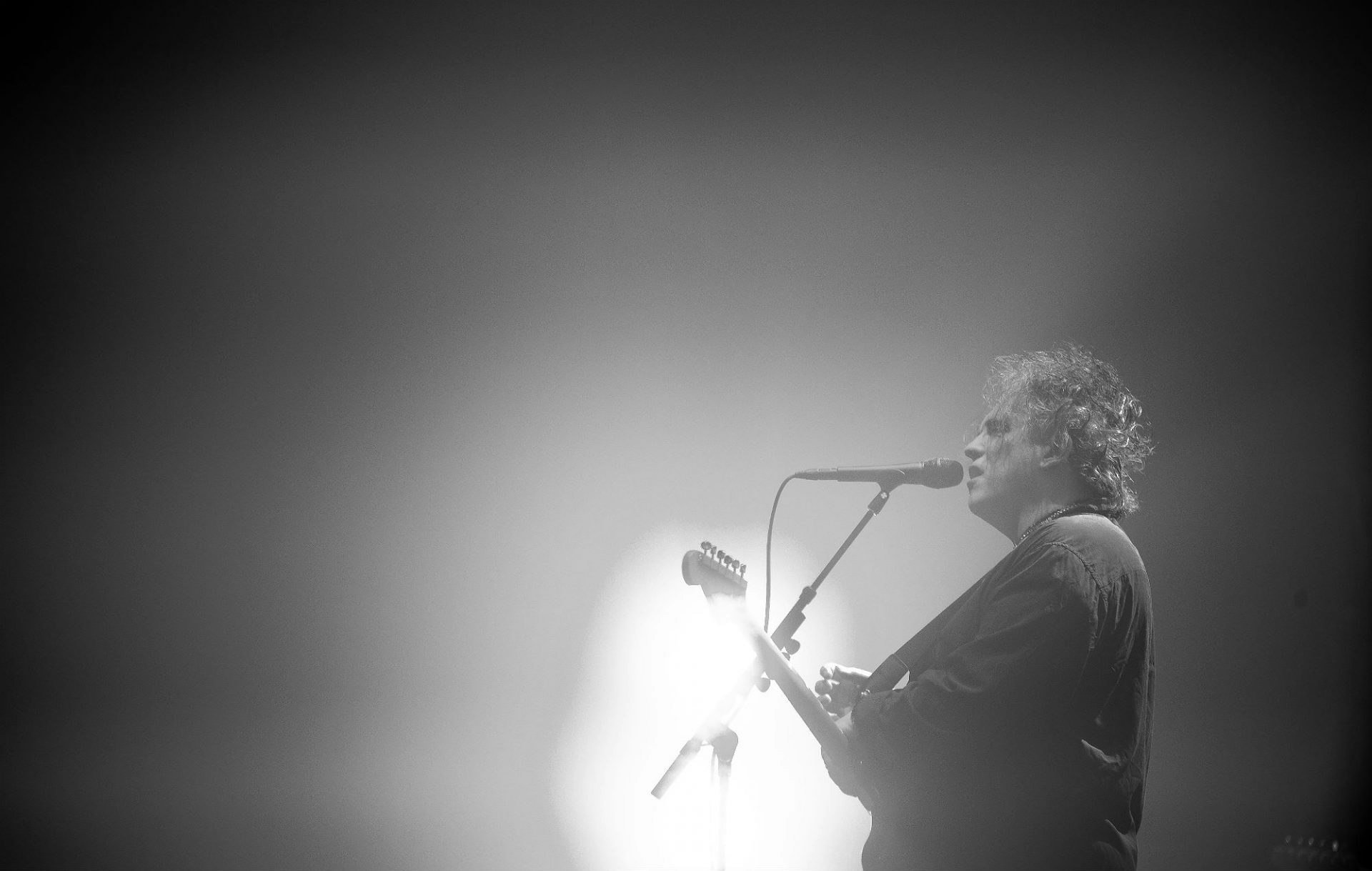 Filmmaker Tim Pope returns with The Cure's long-awaited 40th anniversary, showing in cinemas in July. Experience this legacy defining concert on the big screen, shot in 4K by long-time collaborator Tim Pope and 5.1 mixed at Abbey Road Studios by Paul Corkett and Robert Smith. We cannot wait.
Watch The Cure Anniversary Trailer
---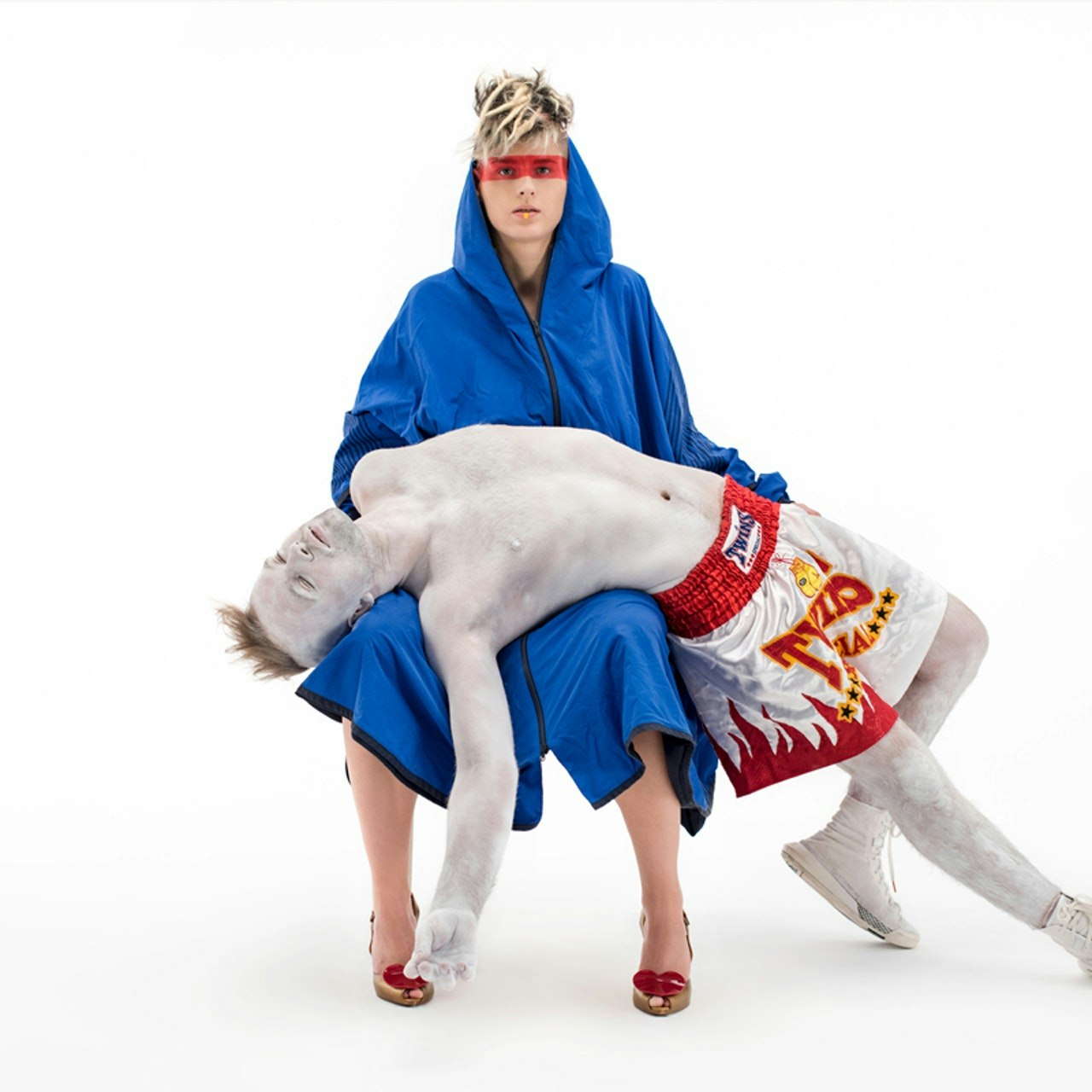 Klementyna Stępniewska, b. 1985, a Warsaw-based visual artist, is working across different media (painting, objects, video art) and is already met with recognition in her home country.
With a religious upbringing reflected across her work, Kle Mens no longer believes in God, but she longs for the holistic image of the world, encompassing the whole of reality. She refers to Catholic motifs in a personal way, searching for existential, feminist, sexual and political contexts.
---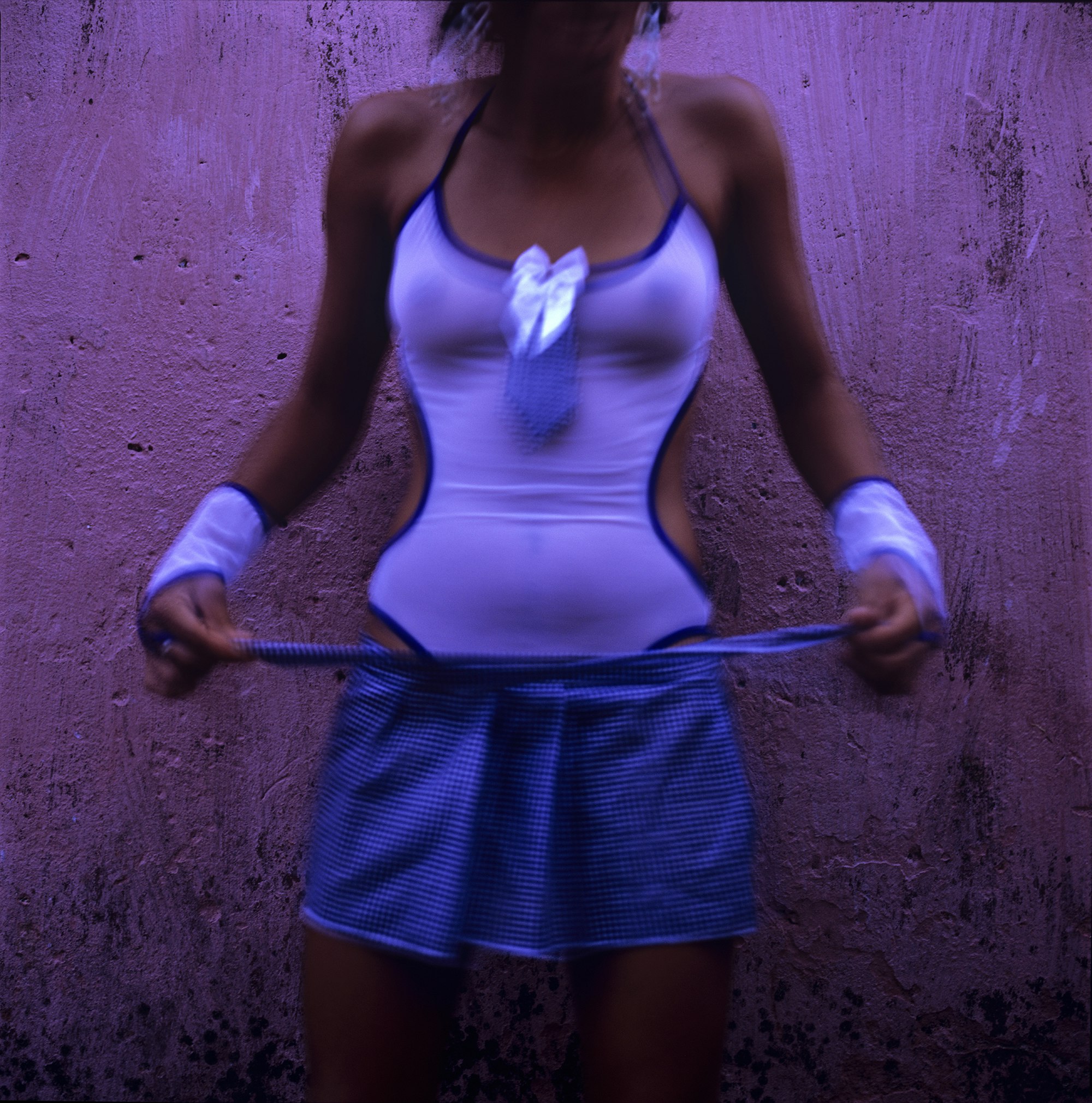 Hirosuke Kitamura
Photographer
Hirosuke Kitamura was born in Osaka, Japan, in 1967. His life is marked by constant traveling, curiosity and seemingly divergent paths which eventually led him to photography in 1995, when he began photographing with a Nikon FM2. In Bahia, he is known as Oske or China. His characteristic blurry, almost voyeuristic photography offers a rare glimpse in Brazil's forbidden streets.
---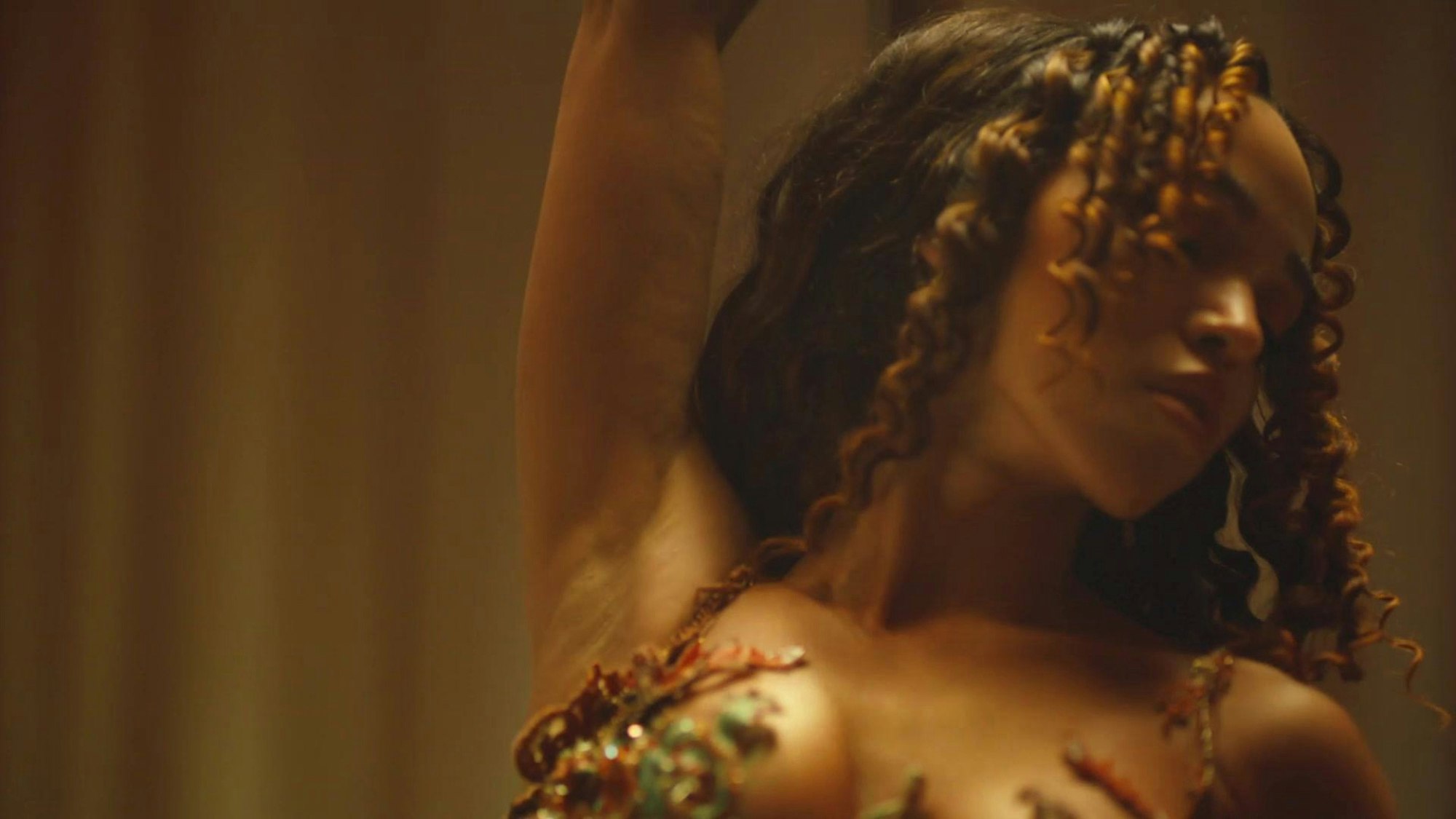 After a 2-year hiatus FKA Twigs returns with 'Cellophane', a hypnotizing new music video, which takes her back to her minimal style. Directed by Andrew Thomas Huang and produced by Al Chamberlain.
---
Get In Condition
We're always keen to see what you've created. Follow our social feeds and tag your new work with #onfabrik when you're ready to show it to the world. Apologies; we can't add spec work, ads or commercial content to our Conditioner series.