Fabrik Conditioner - June 2021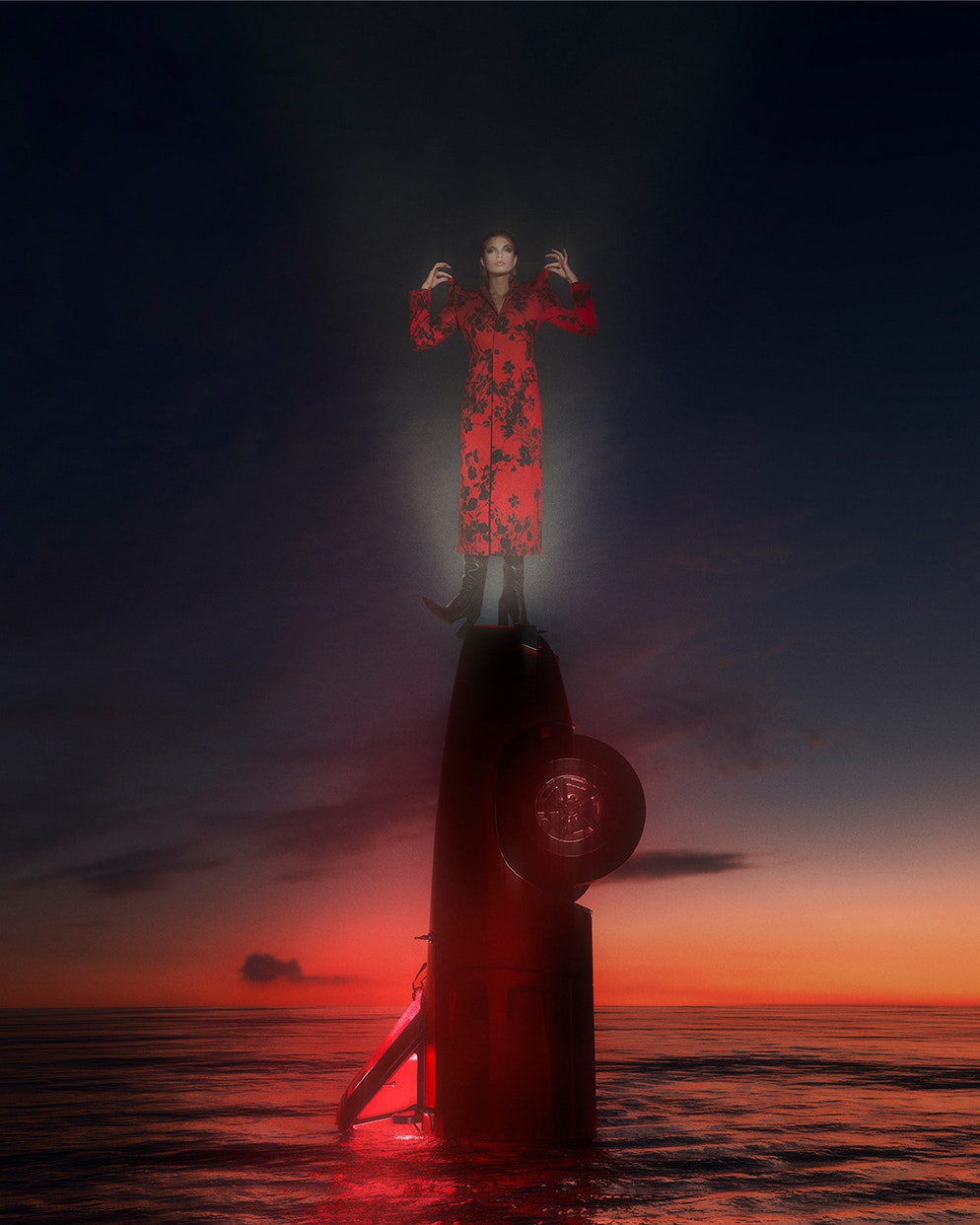 Ásh K Halliburton
Art Director
UK
Art Director Ásh K Halliburton has worked across narrative, fashion, commercials and music videos in the UK and Asia for clients including; Nowness, Vogue, Louis Vuitton, GQ, Fendi, amongst others. Ásh continues to be drawn to nostalgia, emotive response, beauty, stillness, conceptual, and creating 'worlds' – both light and dark. This is evident within her recent editorial for Savoir Flair.

---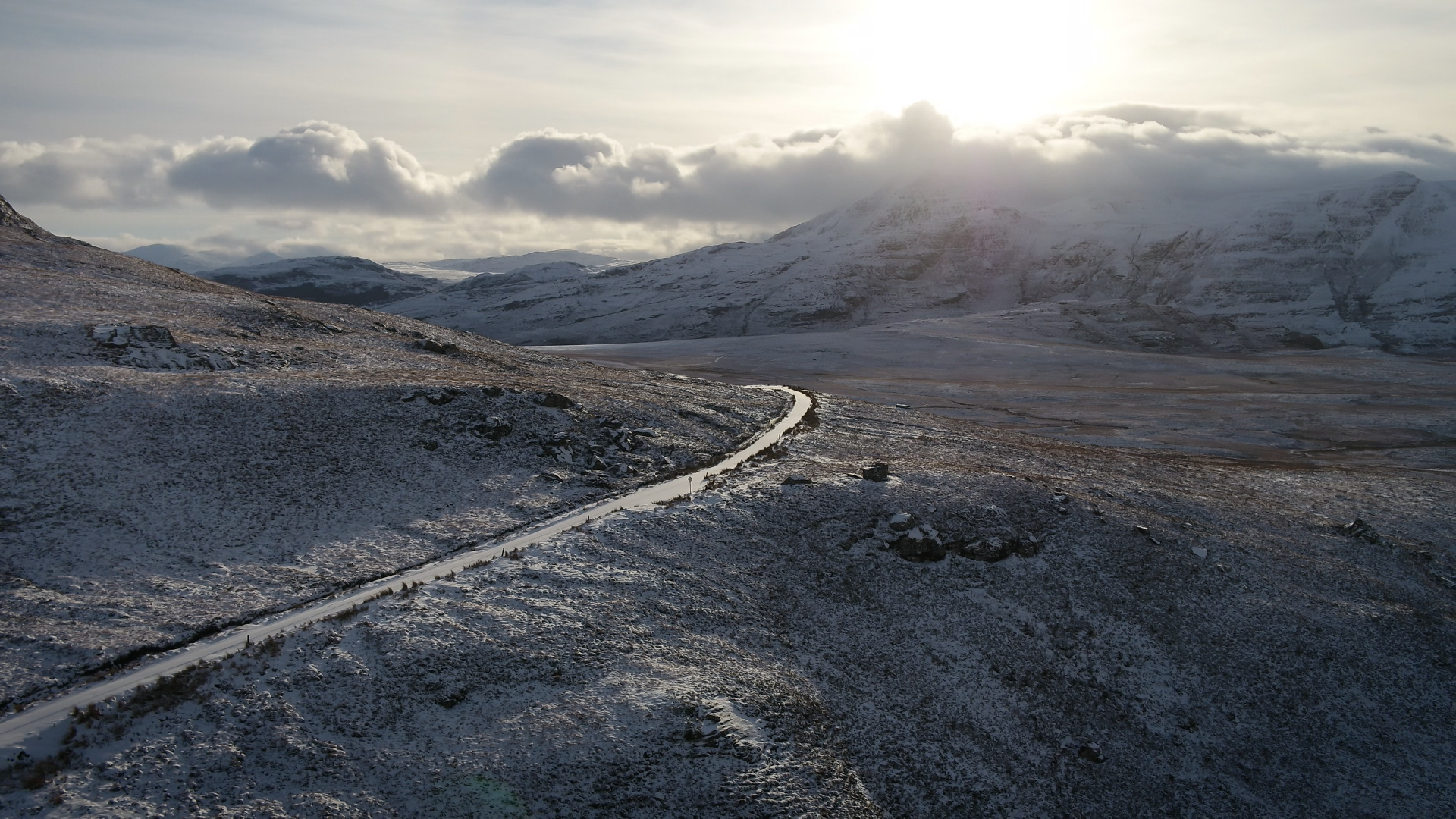 Highland Videography
Filmmaker
UK
Shot by Highland Videography from the foot of Beinn nam Bàn, which means the "white mountain", overlooking Little Loch Broom and frozen slopes of the remote highlands of the north west coast of Scotland, the wintry landscape was truly spectacular.
---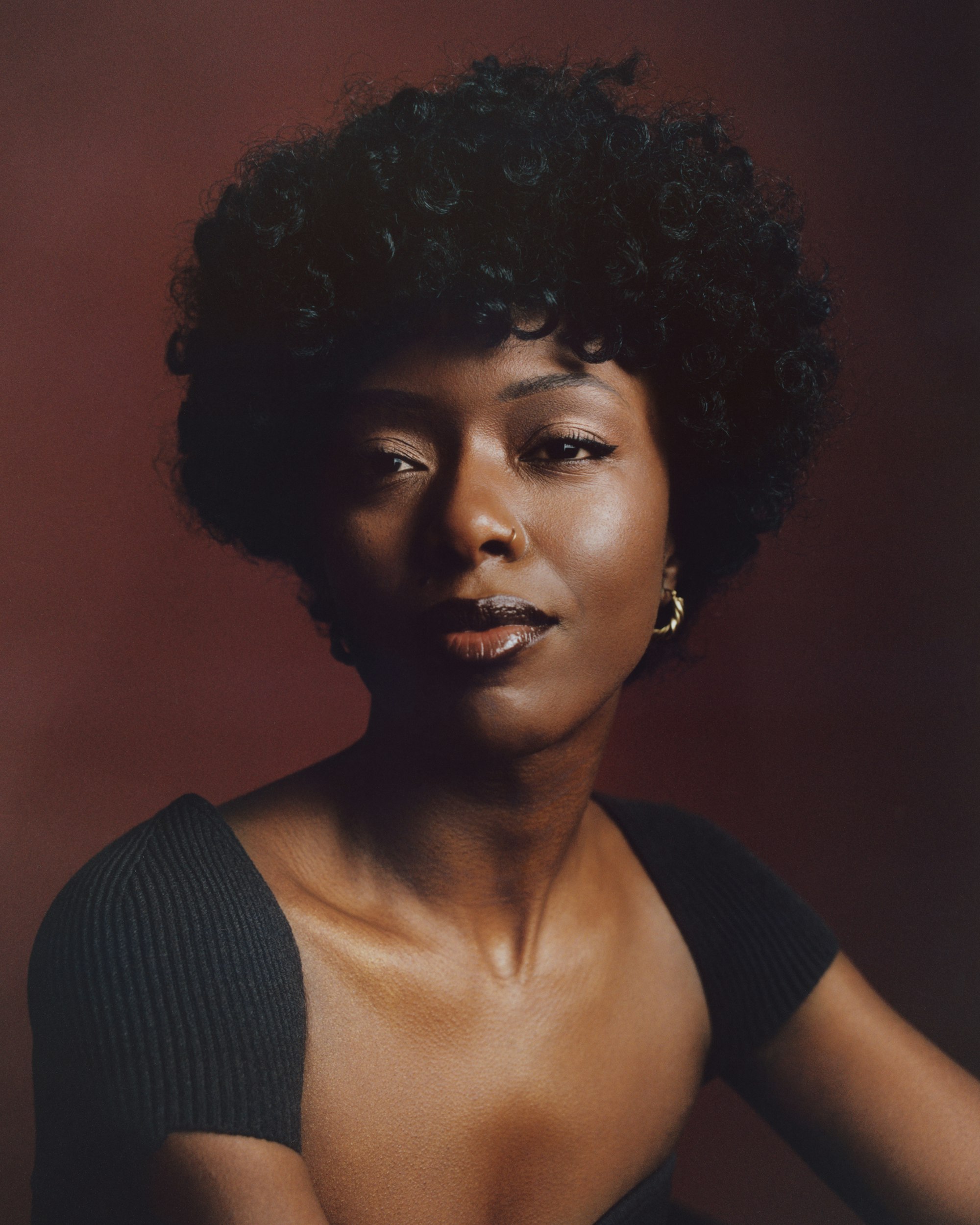 Dom Kelly
Art Director
UK
Art Director Dom Kelly's recent editorial for British Vogue celebrating Pride Month features incredible portraits of inspirational individuals by Charlotte Hadden with the discussion being on the importance of coming out at work. Introducing Twiggy, Vogue's very own beauty and lifestyle associate -"I think this industry has a way to go when it comes to showcasing LGBTQIA+ people that don't look as you'd expect. Sexuality, culture, religion... I feel like it is our job as human beings to learn about other people's lived experiences. We need to learn about one another."
Discover Dom Kelly's 'Safe Place'
---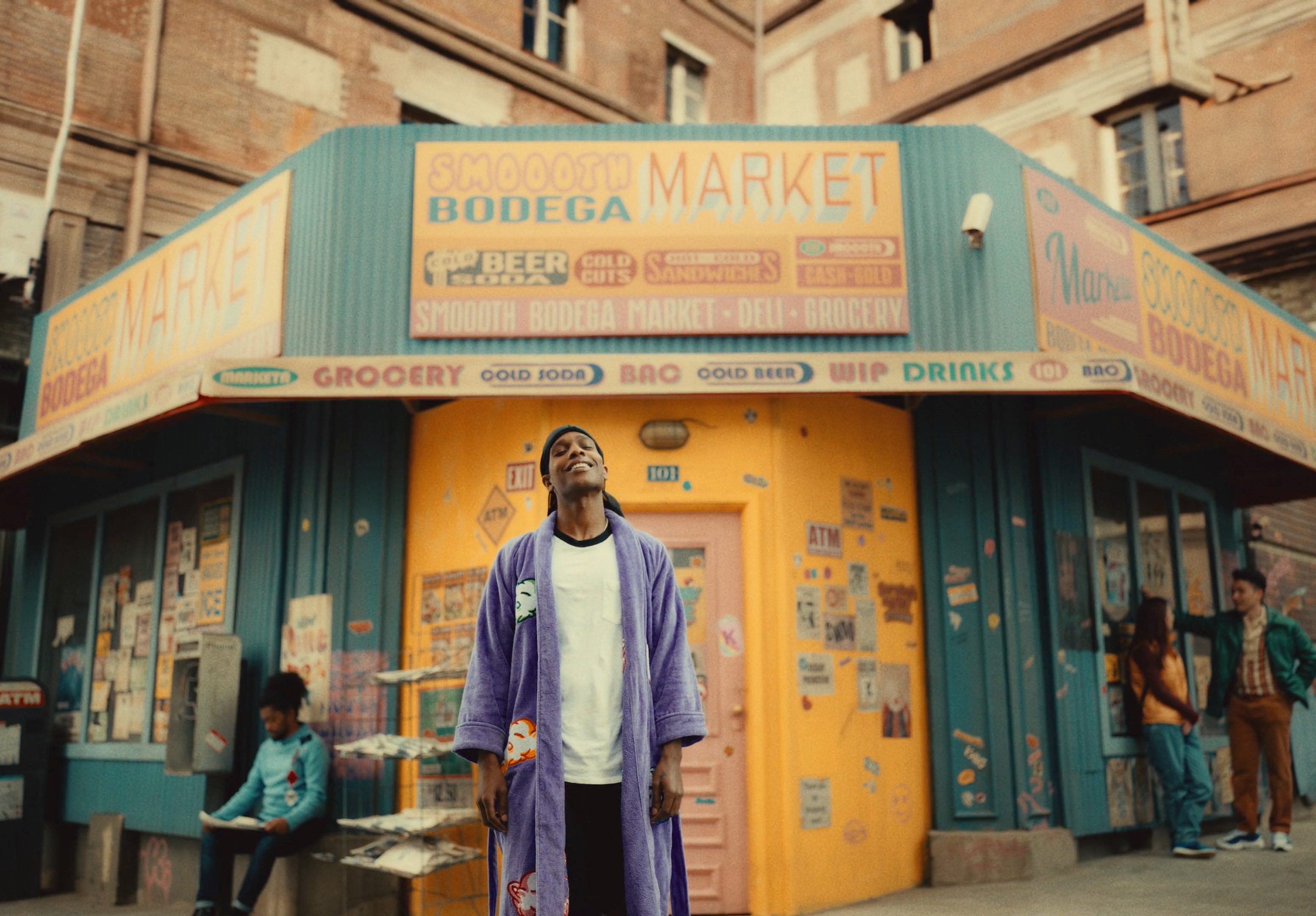 Benjamin Todd
Director of Photography
USA
A vibrant, creative and comical commercial for Klarna by talented Director of Photography Benjamin Todd featuring A$ap Rocky - A leading-edge in filmmaking.⁠
---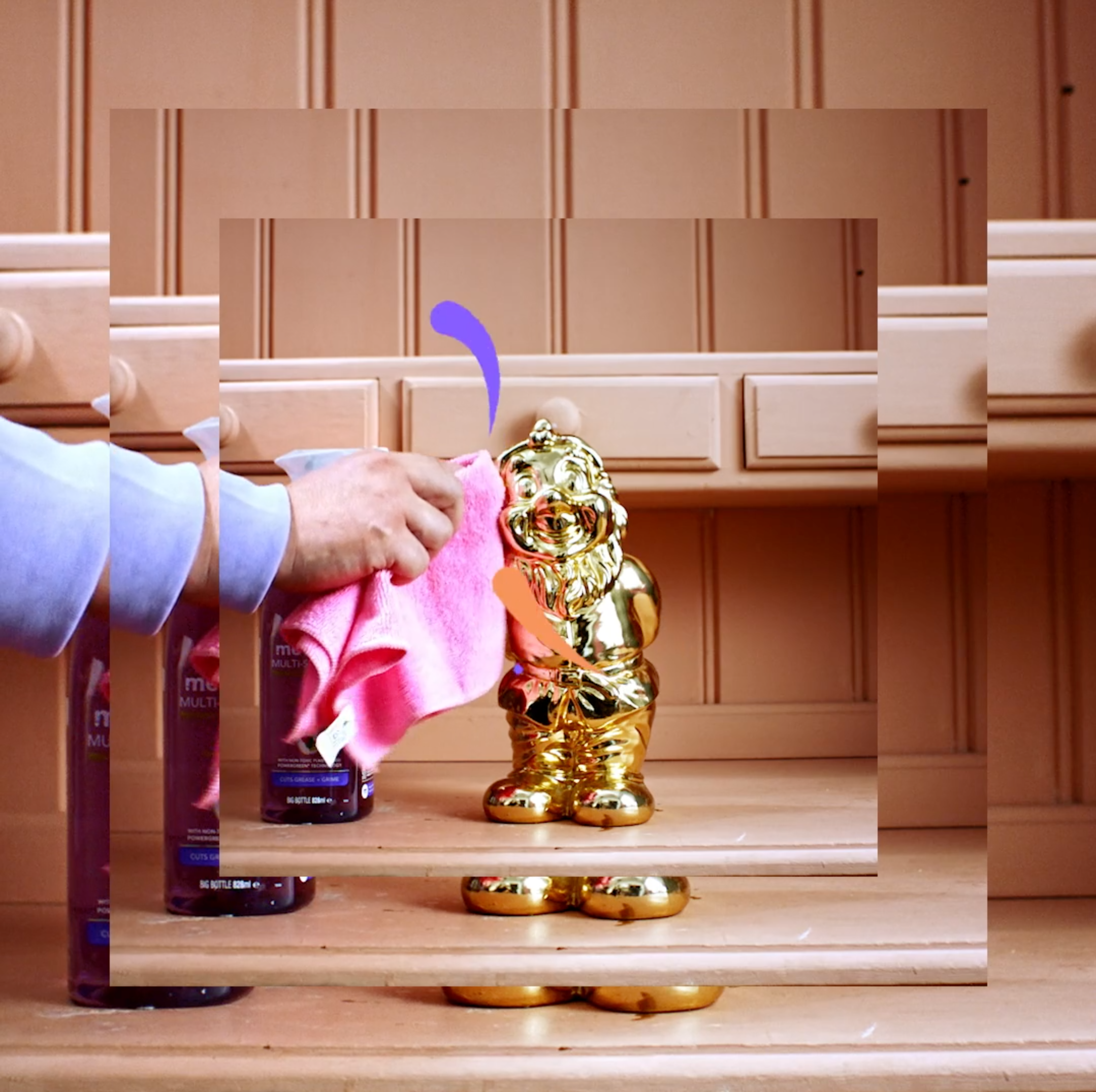 Emily Freda Sharp
Filmmaker
UK
Emily Freda Sharp is a Filmmaker who strives to create playful work that doesn't compromise on meaning. ⁠Her ability to imagine the world differently is present throughout her work and especially within her commercial for Method UK's inaugural end of lockdown campaign promoting the product launch of 'Method Zhuzh' in collaboration with model and influencer Felicity Hayward.⁠
Discover Emily Freda Sharp's Work
---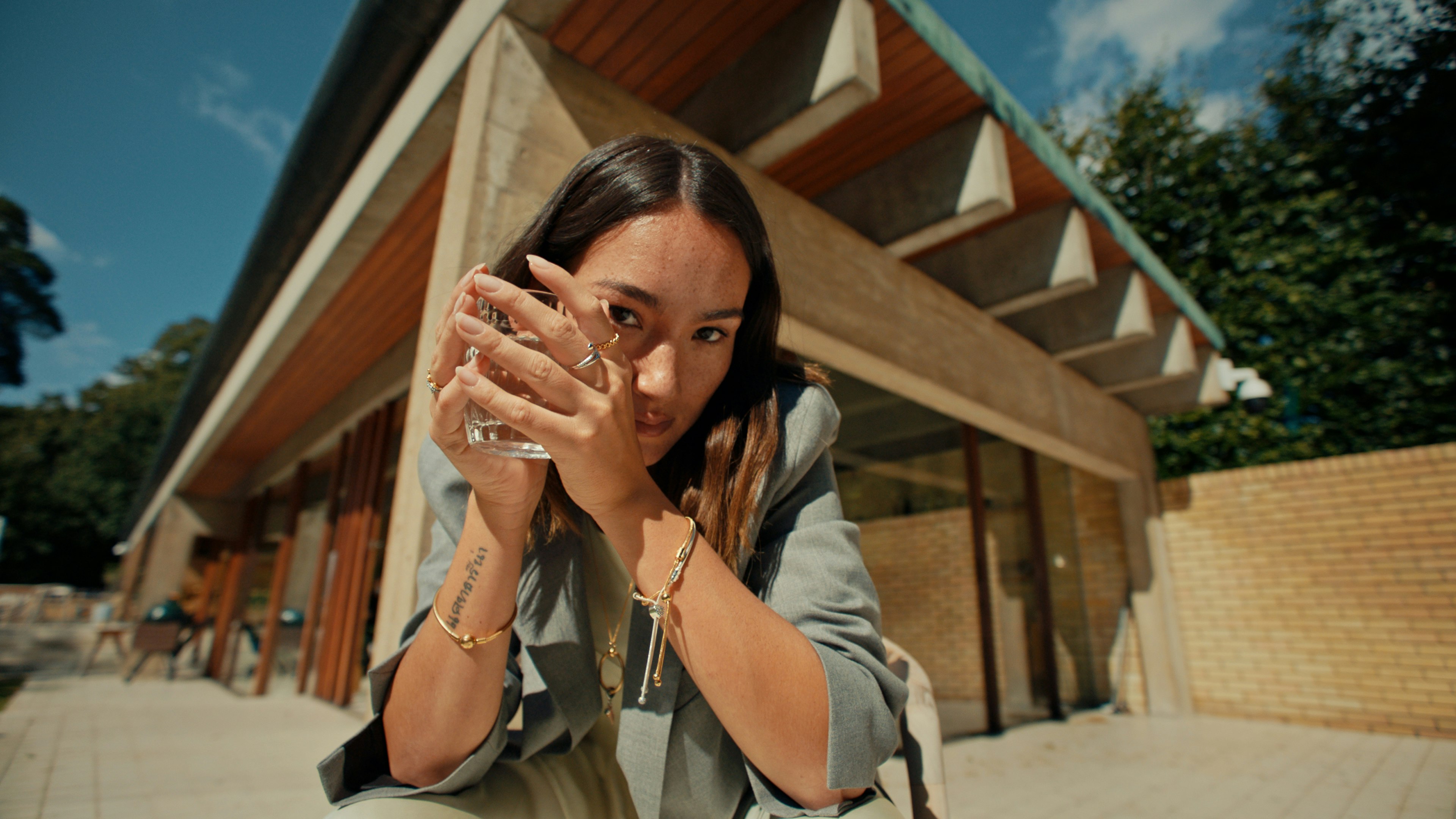 Joshua Fry
Cinematographer
USA
Cinematographer Joshua Fry always delivering from his commercial and fashion work to his narrative and music promos. We're all over his campaign for Pandora; That light, that 16mm cut.
---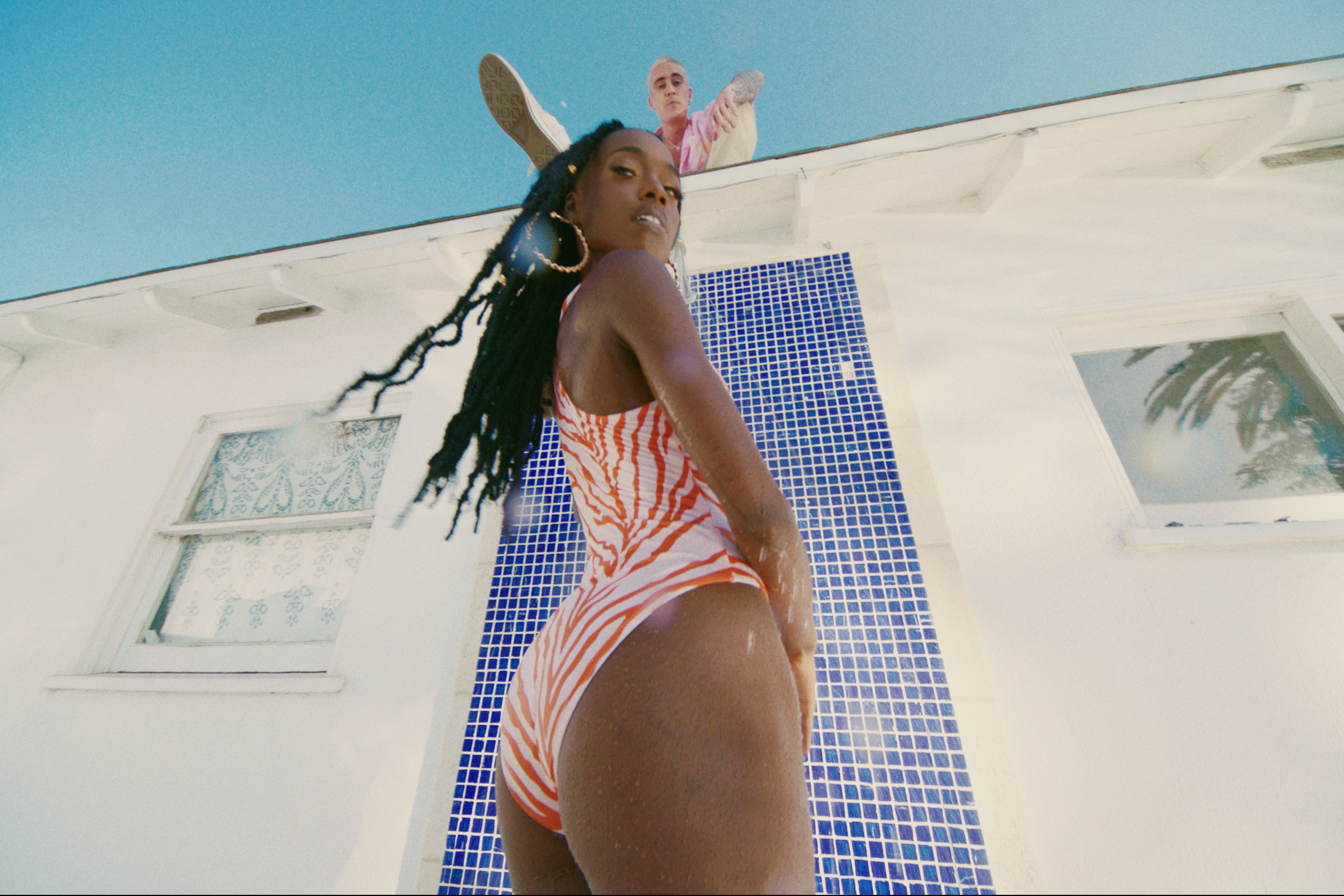 Houmam
Director & Colourist
UK
Director and Colourist Houmam's new work for Sammy Wilk radiates positive energy and chilled out summer vibes. Turn up your speakers and simmer down to this mellow beat.
---