Fabrik Conditioner - June 2022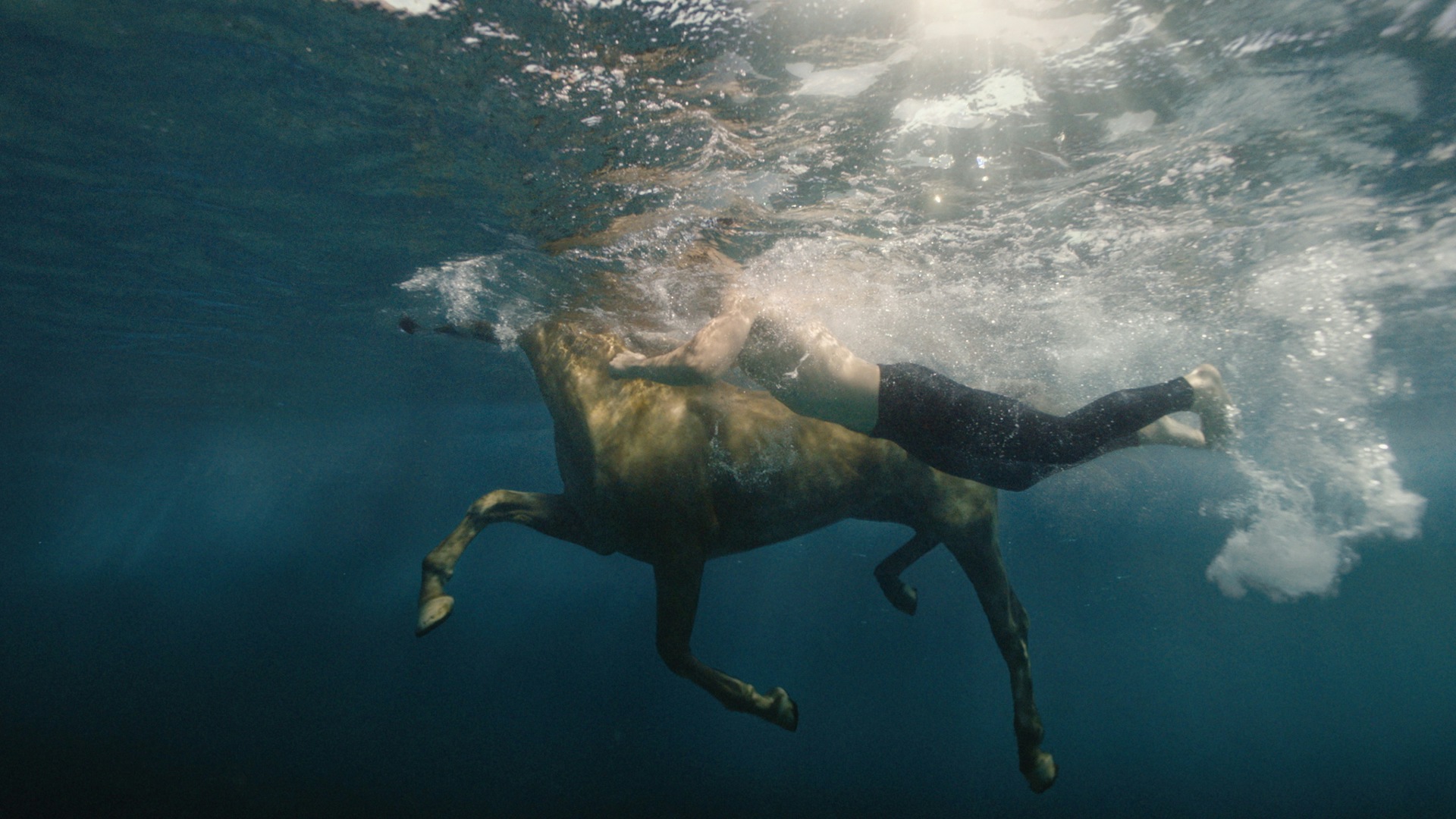 Ash is a Producer based in London, working in Advertising, Films and Television. For over 15 years, he has cultivated a successful approach to thoughtful and creative production for clients across the globe.

---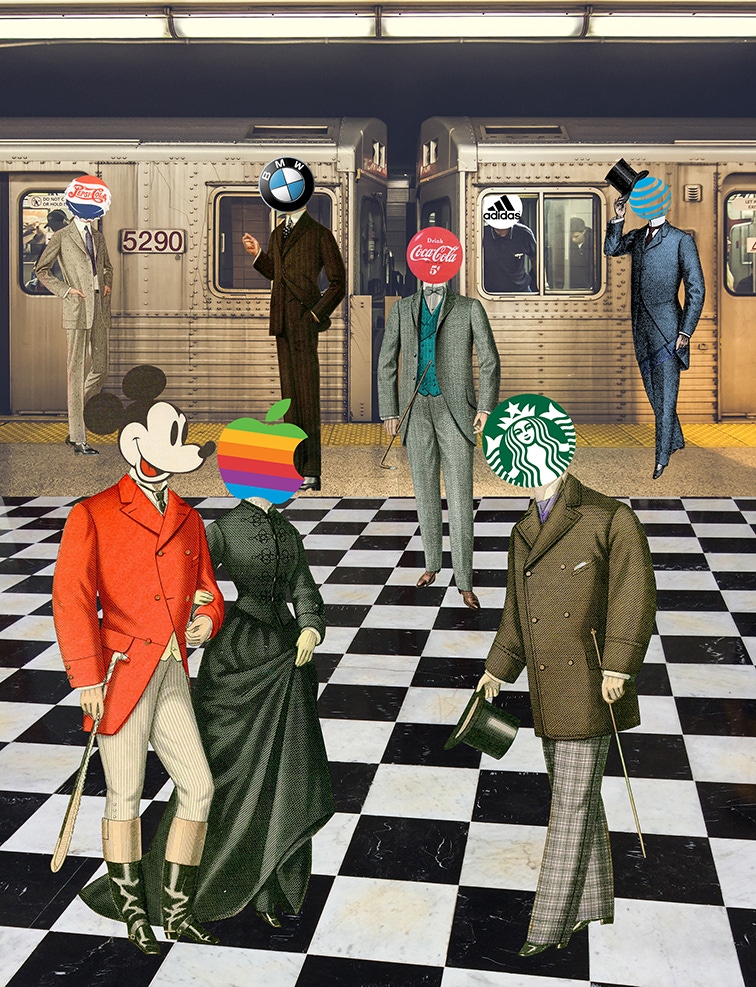 Alfredo Quintana Garay⁠
Digital Collage Artist
Spain
The collages by Alfredo Quintana Garay are indebted to Dada and Surrealism, as well as to the romantic spirit of the 19th century, all of which has been shaken by the pop culture consumed over the years. Alfredo began making collage in the 1990s and worked with collage in an analogous way, by cutting and pasting images from different bibliographic finds and letting himself be carried away by the unusual of chance.⁠
---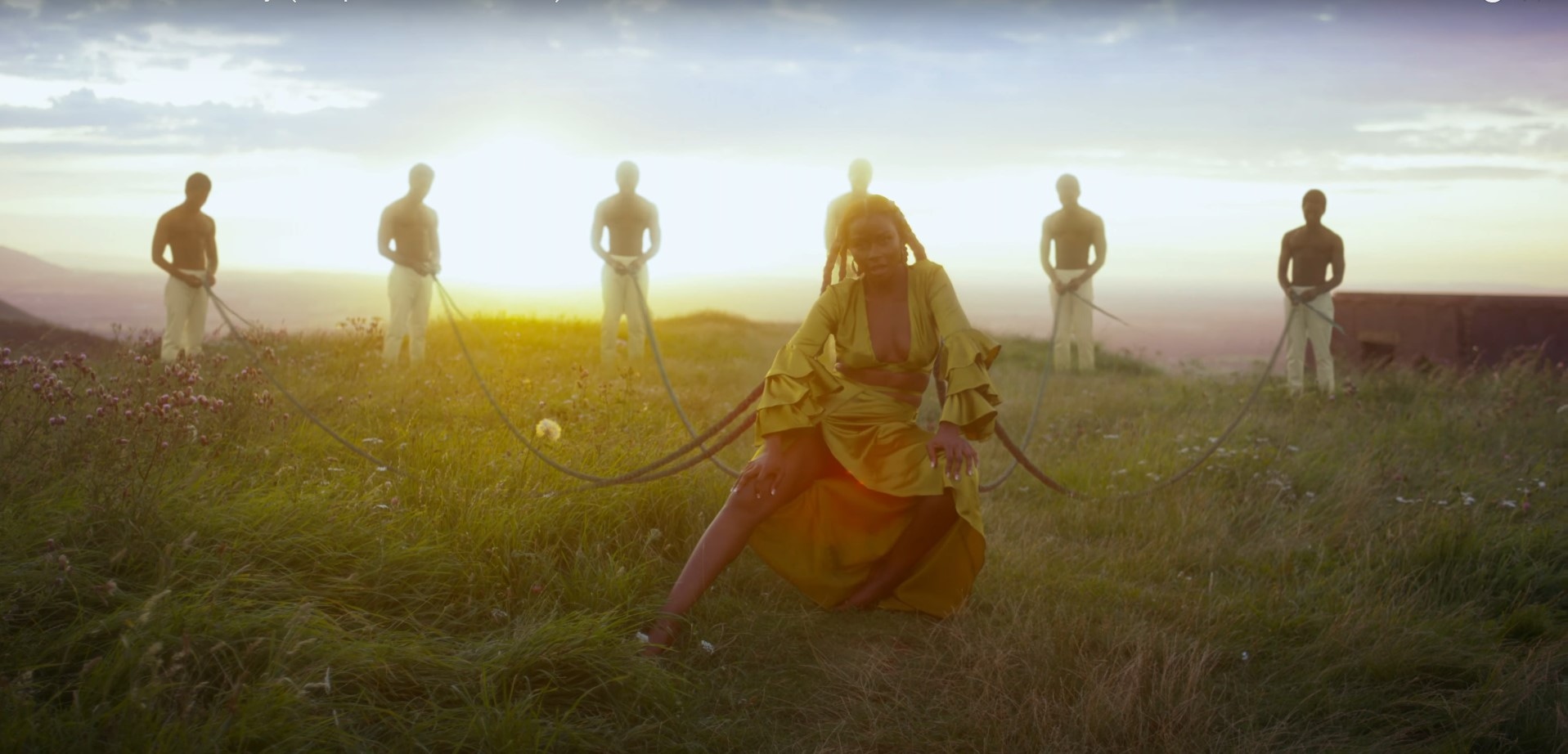 Jonathan Nicol
Cinematographer
UK
Jonathan Nicol's love of cinematography emanates from a love of stills photography and the shape of light. He works on a variety of projects, from music videos, to lifestyle films, documentary and commercial work and thrives when connecting with unique stories.
---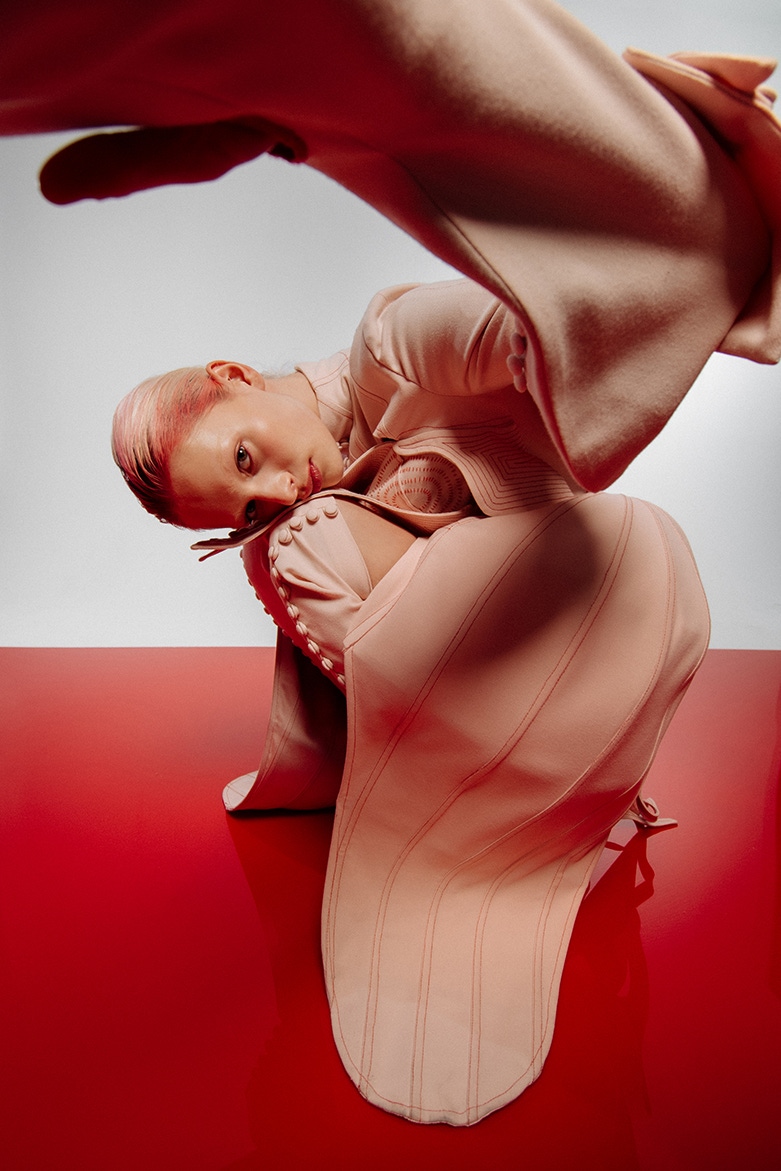 Diana Neto
Photographer & Stylist
Spain

"Inspiration comes unexpectedly, it's a combination of every visual reference I have in my head. Sometimes I have a particular vision in my mind - the set, the model, the pose - and I try to bring the vision to life." -Diana Neto
---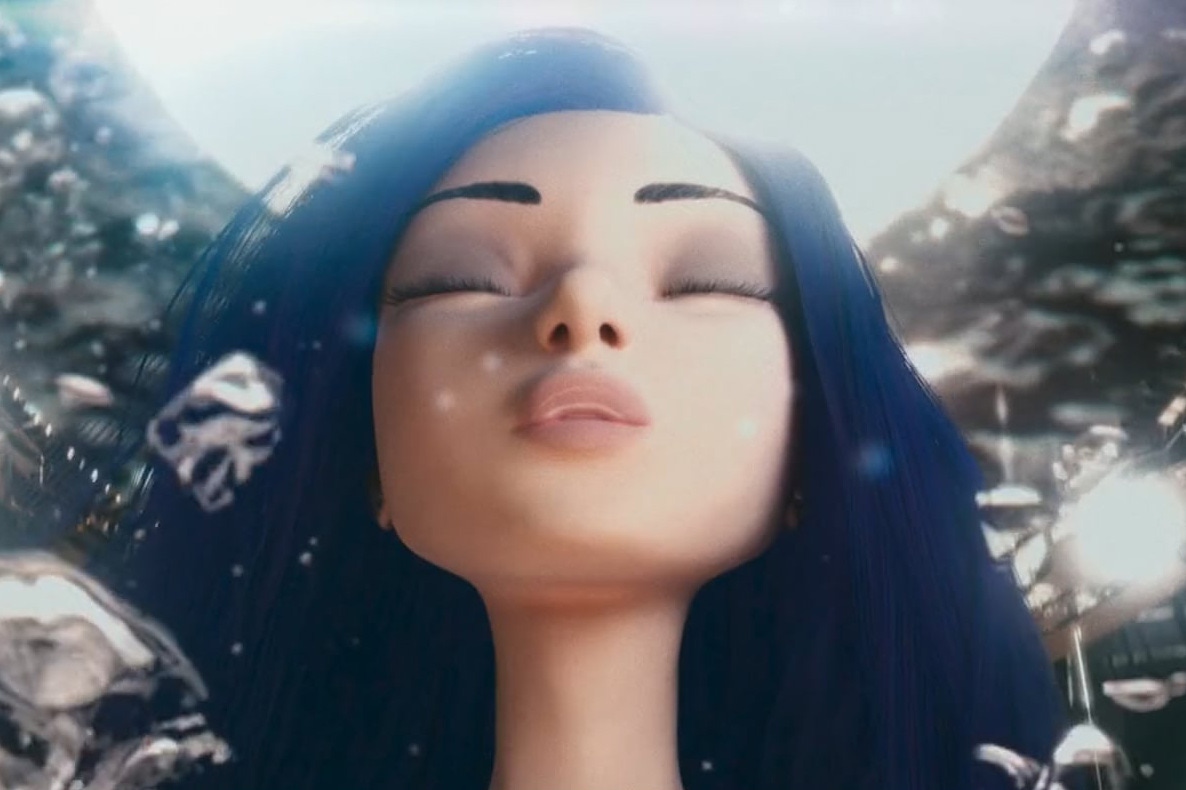 Gianfranco Gaioni⁠
Director and Animator
Italy

Gianfranco Gaioni directed and animated 'Oh My Girls', the NFT collection created by Nick Neim based on his trademark character: the Girl. The film takes place in the GirlsLab, a metaverse location, where the Girls are generated and then staked to earn $SPRAY tokens. OMG celebrates the femininity in all its shape and expression revealing women for their strength, resilience and charisma and it is inspired by some exclusive already-existing masterpieces of Nick Neim and it will include new unpublished art works.
---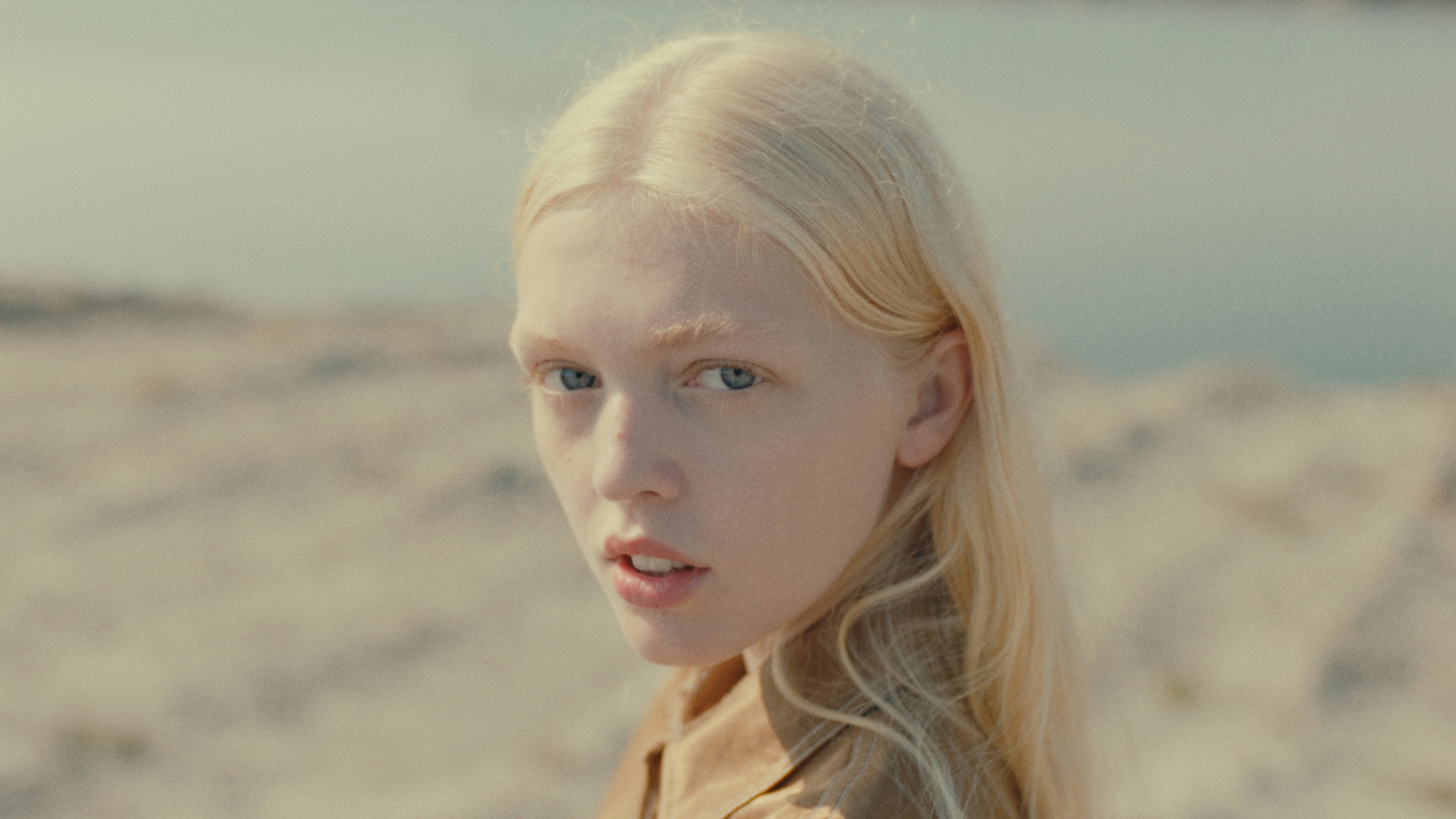 Asger Borberg⁠
Cinematographer
Denmark

Asger Borberg is a Cinematographer working out of Copenhagen, Denmark. He grew up surrounded by cameras. But it was only when he started skating, and turned out to be the worst of his friends, he decided to pick up a camera and begin filming instead. Since then, he has gotten more than a dozen short films under his belt. And shot commercial work for a number of both danish and international companies. He is mostly influenced by fashion aesthetics and art house films, that most people would never willingly seek out.
---
Get In Condition
We support our community and showcase their work every day. We're always keen to see what you've created. Follow our social feeds and tag your new work with #onfabrik when you're ready to show it to the world.
---
Apologies; we can't add spec work, ads or commercial content to our Conditioner series.