Fabrik Conditioner - March 2021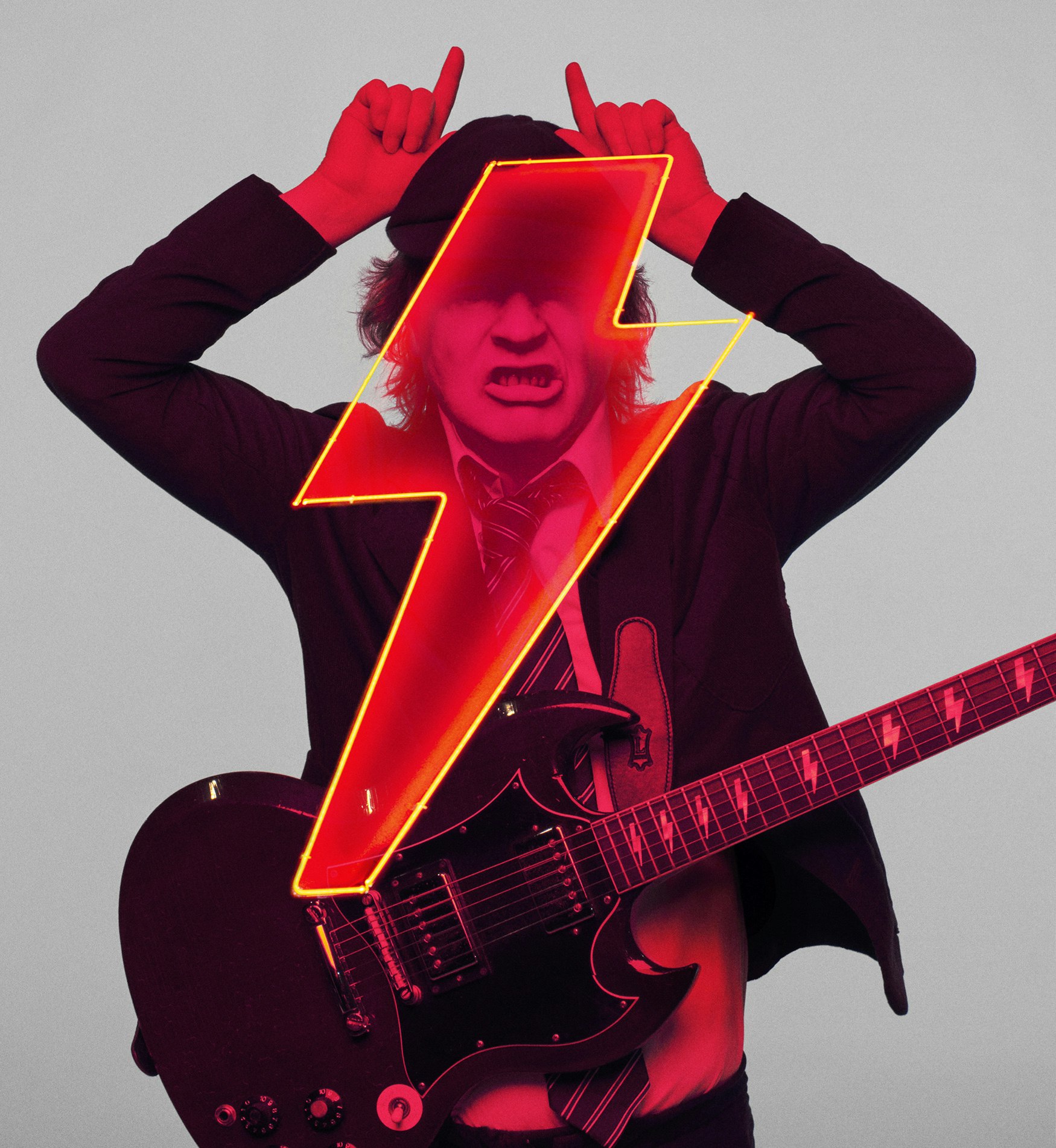 Michelle Holme
Creative Director and Graphic Artist
USA
Michelle Holme is a Creative Director and Graphic Artist based in New York City. She has over 20 years experience, a grammy, a few grammy nominations, multiple design awards, museum wall space and numerous publications under her belt.⁠ ⁠
With such an impressive portfolio, we couldn't keep our eyes away, and especially from this rocking creative concept and design Michelle originated for ACDC's Power Up album artwork.

---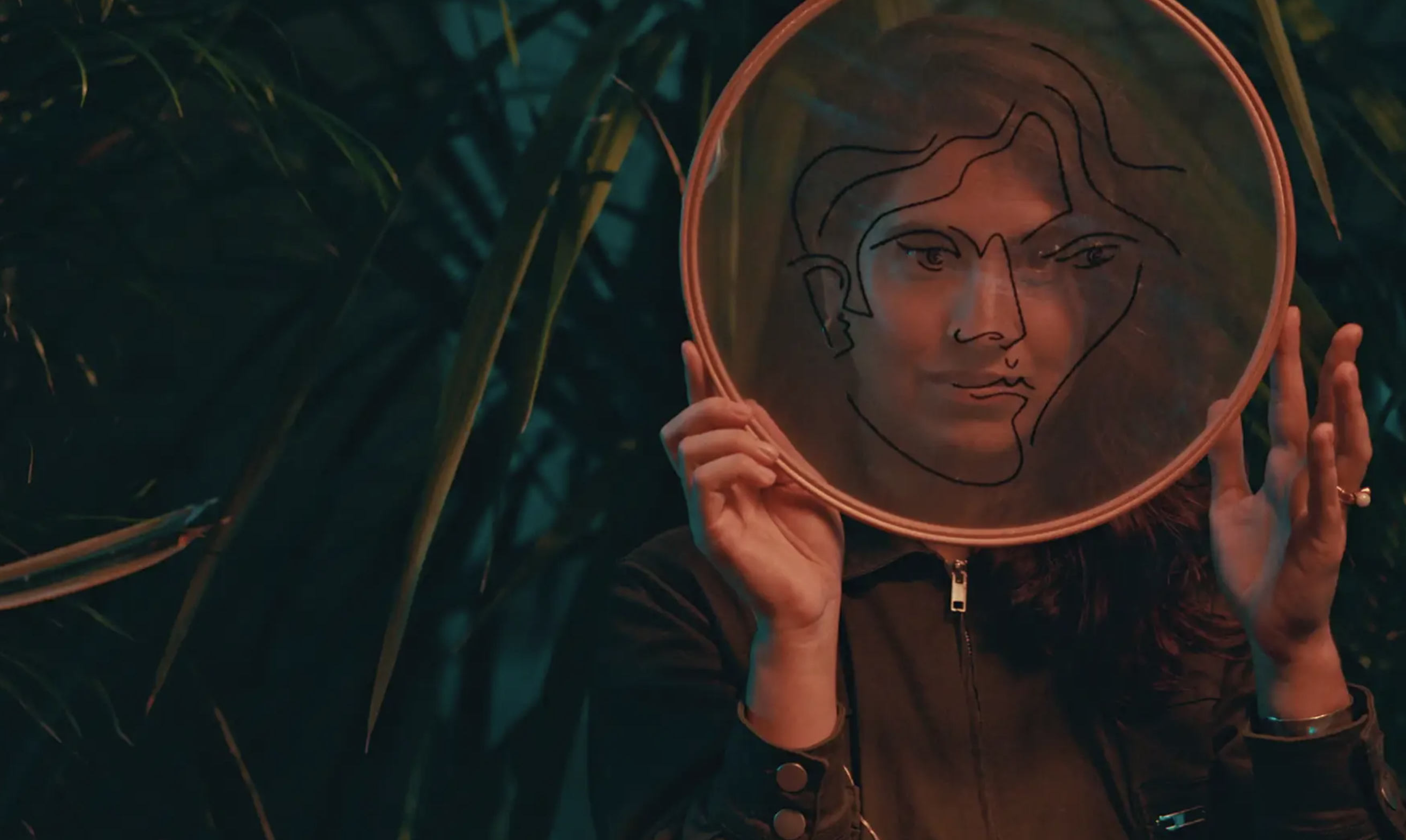 Emily Freda Sharp
Filmmaker
UK
⁠Emily is a filmmaker who strives to create playful work that doesn't compromise on meaning. With a sentimentality for the creativity of childhood, her films seek to reinvent; whether a client brief or creative stimulus, the ability to imagine the world differently is present throughout her work.
Craftwork is a short promo featuring textile artist, Sofia Salazar as the face of the evolving creative trend for the experts, artists and makers of today, to openly share their creative processes.
---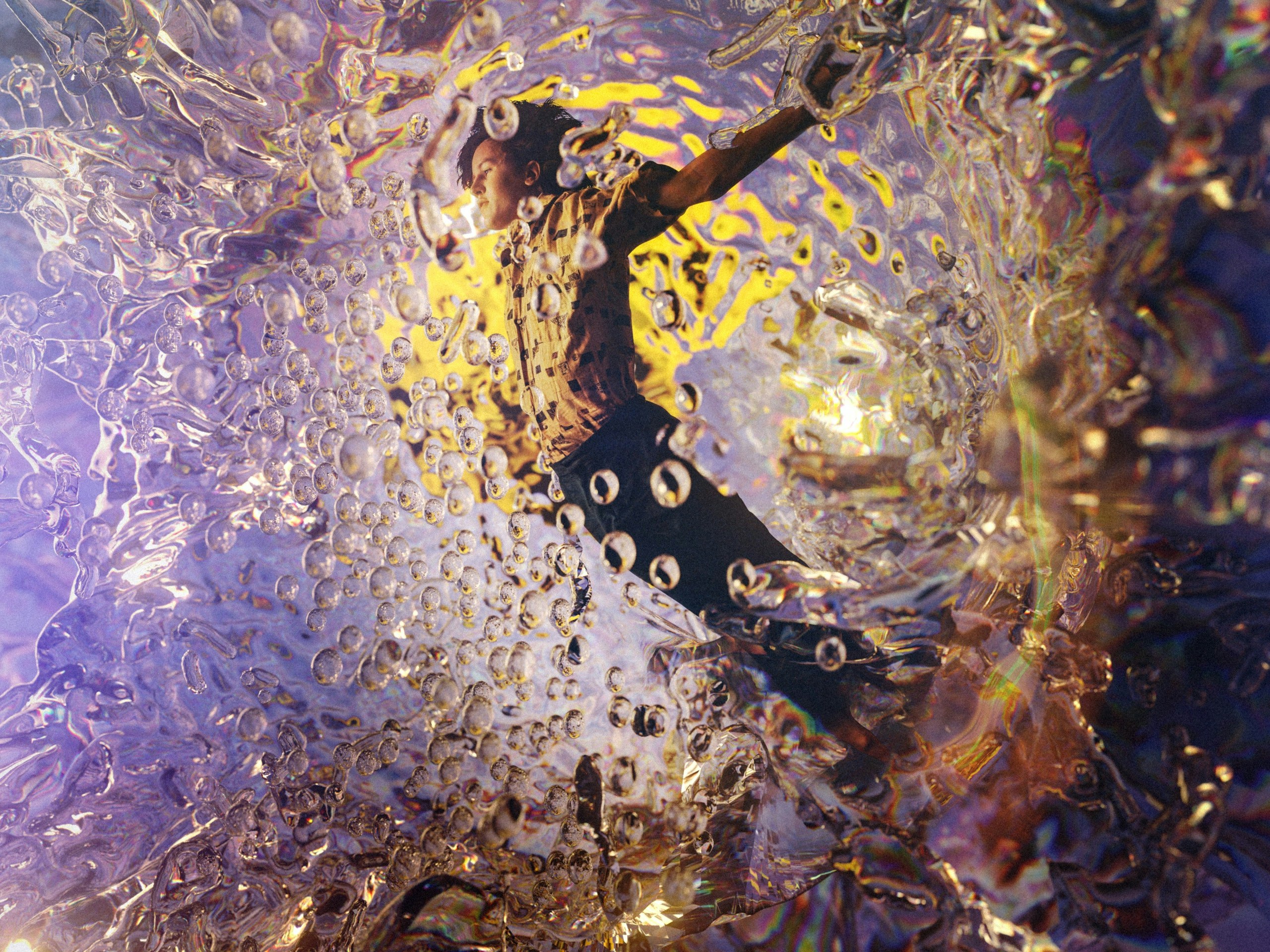 Thomas English
Director of Photography
UK
Thomas is an experienced Director of Photography based in the UK. His personal project Hyper Dream captures athletes and dancers then taking them through a full environmental CGI workflow. He rebuilds their worlds using Redshift and Houdini all the while making sure the lenses and perspective's match to create weird and strange fantasia's.
---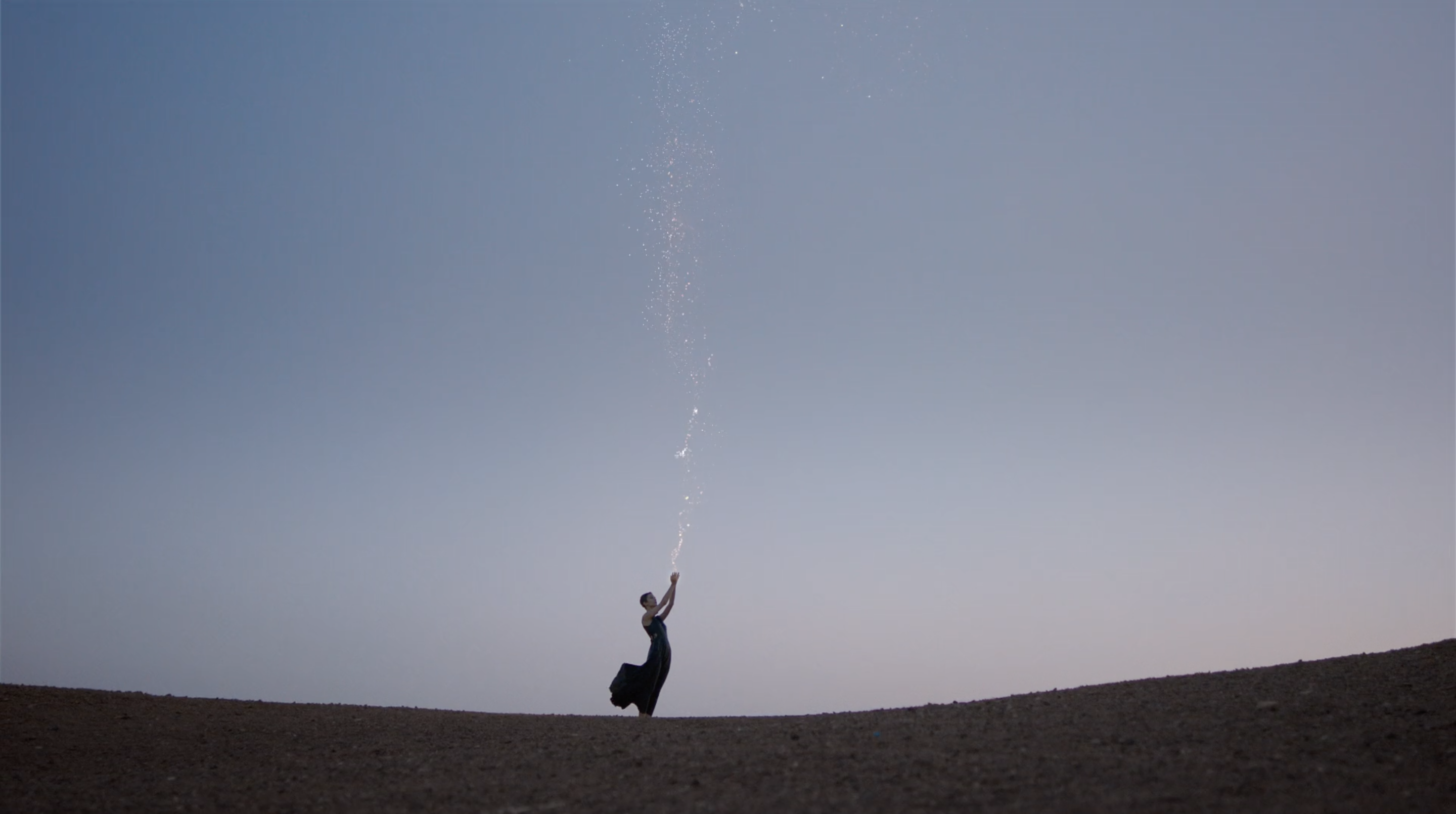 Barnaby Roper
Director
France
Director Barnaby Roper creating pure visual magic for Hermès Eau Des Merveilles campaign.
Watch Barnaby's Hermès Campaign
---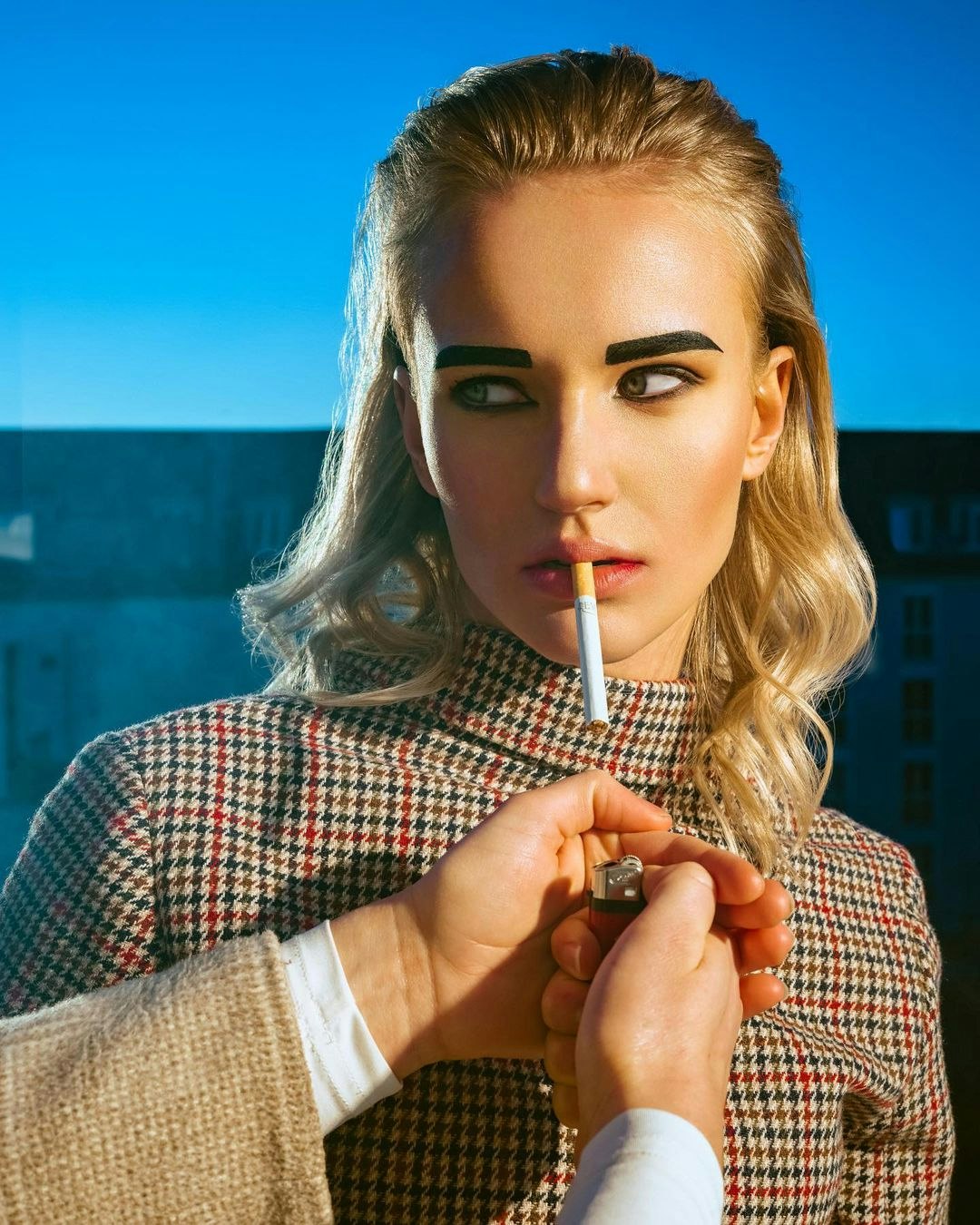 Venka
Photographer
Germany
Originally from India but currently living in Germany, photographer Venkatesh Padmanabhan has merged together his passion for fashion alongside his love for photography. He believes that owning and using a camera is transformative, and gives the power to create memories and shape the destiny of the moments we see.
---
Rafa G. Arroyo
Cinematographer
Spain
Rafa G. Arroyo is a Cinematographer residing in Madrid and aims to tell beautiful stories that transmit profound and pure feelings through film and photography.
Mother is an experimental dance short film shot just before the COVID-19 pandemic about life, fear, dance and hope. The idea was to create a film to convey the feelings that people are experiencing during the pandemic and what a captivating outcome.
---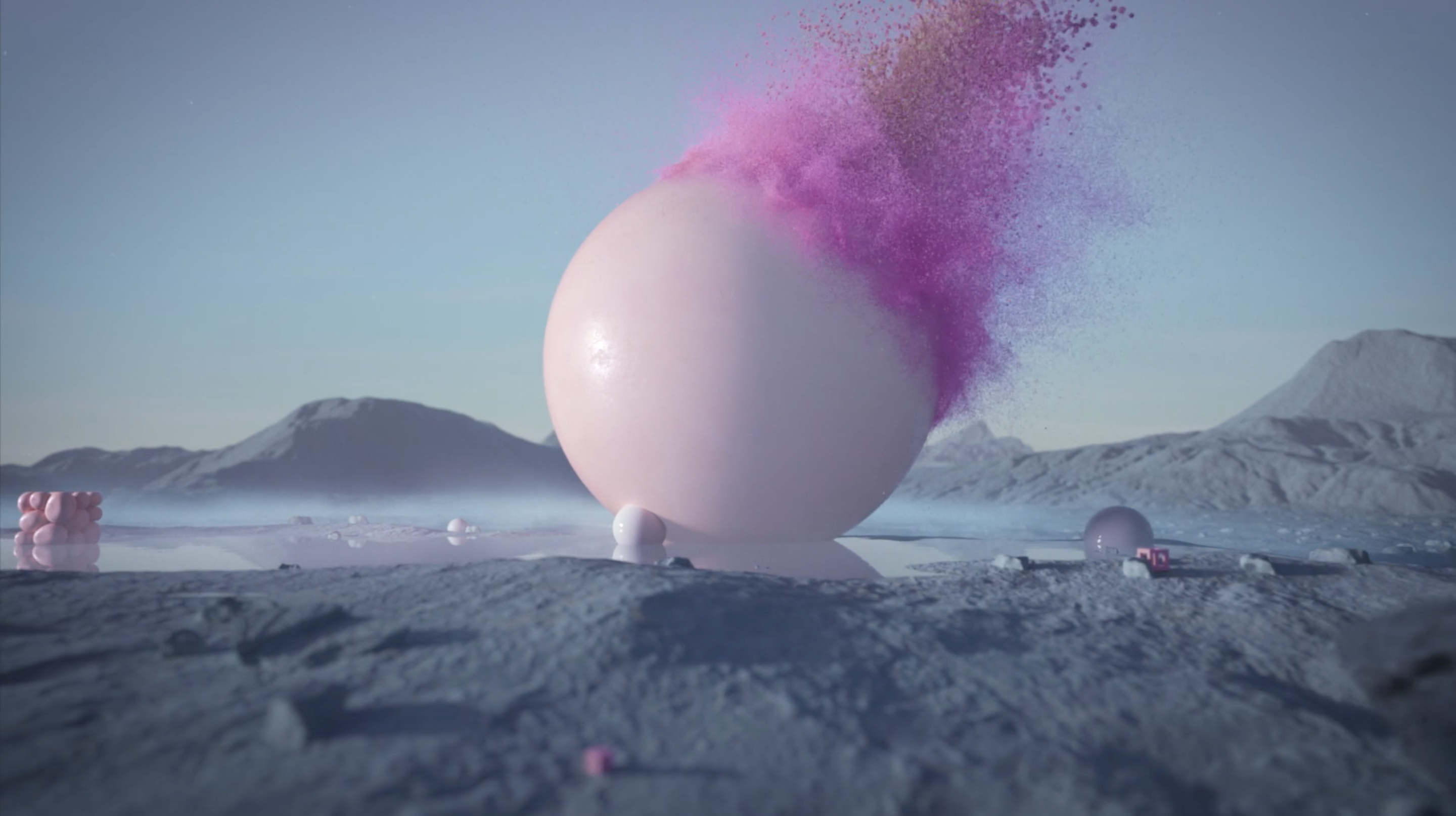 Fernando Lazzari⁠
Designer and Director
UK
⁠⁠With a unique combination of design, creative and technical skills, and focused on motion graphics, live action and VFX, Fernando Lazzari's work combines multiple disciplines to create sophisticated audiovisual pieces.⁠⁠
Fernando's trailer for Seth Godin - The Practice is a visual paradise, allowing you to completely immerse yourself as each element comes to life.
---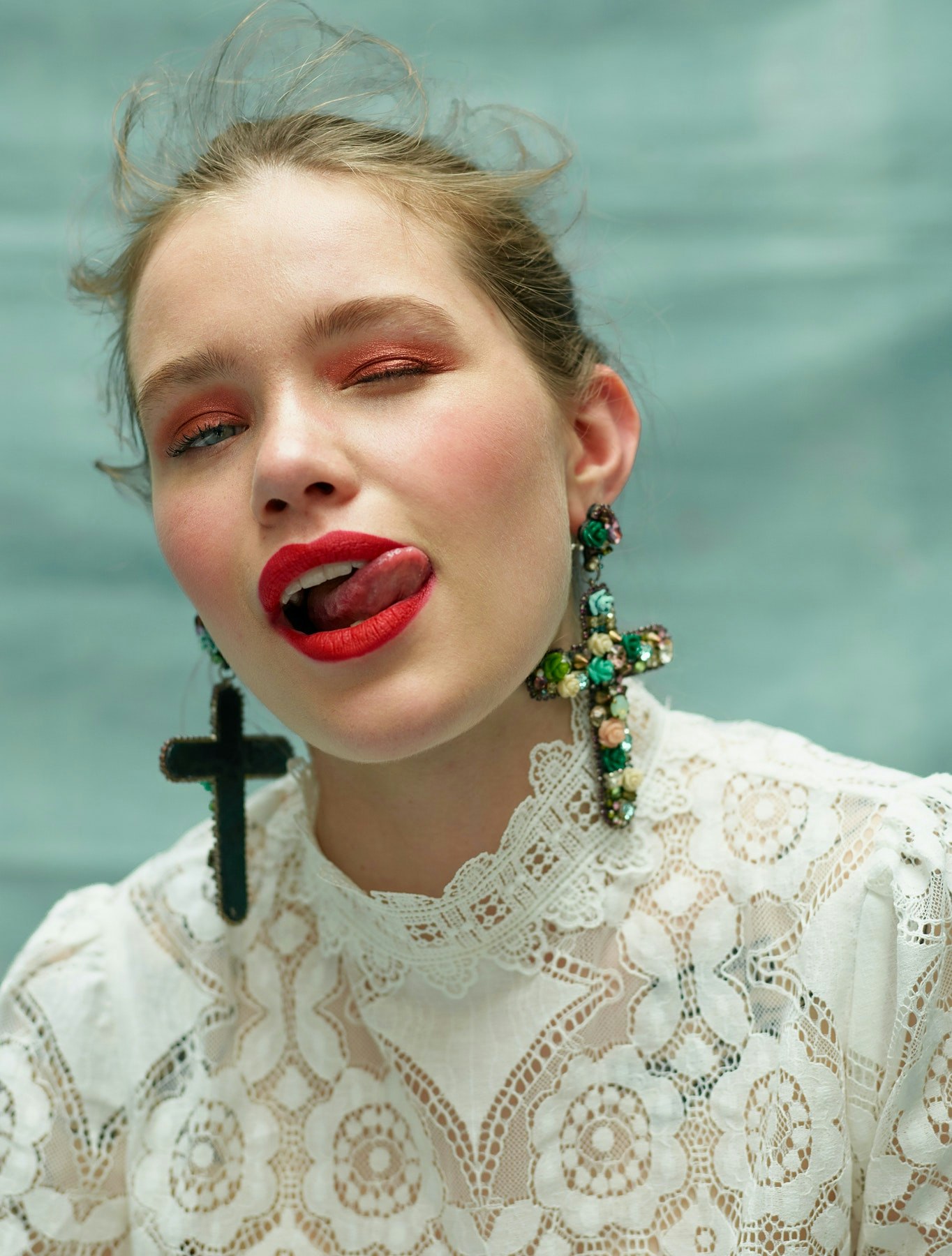 Constantin del Castillo⁠
Photographer
Spain
Constantin is a fashion photographer who creates national and international brand labels campaigns in fashion, beauty and advertising.⁠⁠
His editorial 'Sweet Disposition' for Flanelle Magazine is the perfect marriage of pinks, pastels and a pop of red - A flawless aesthetic.
---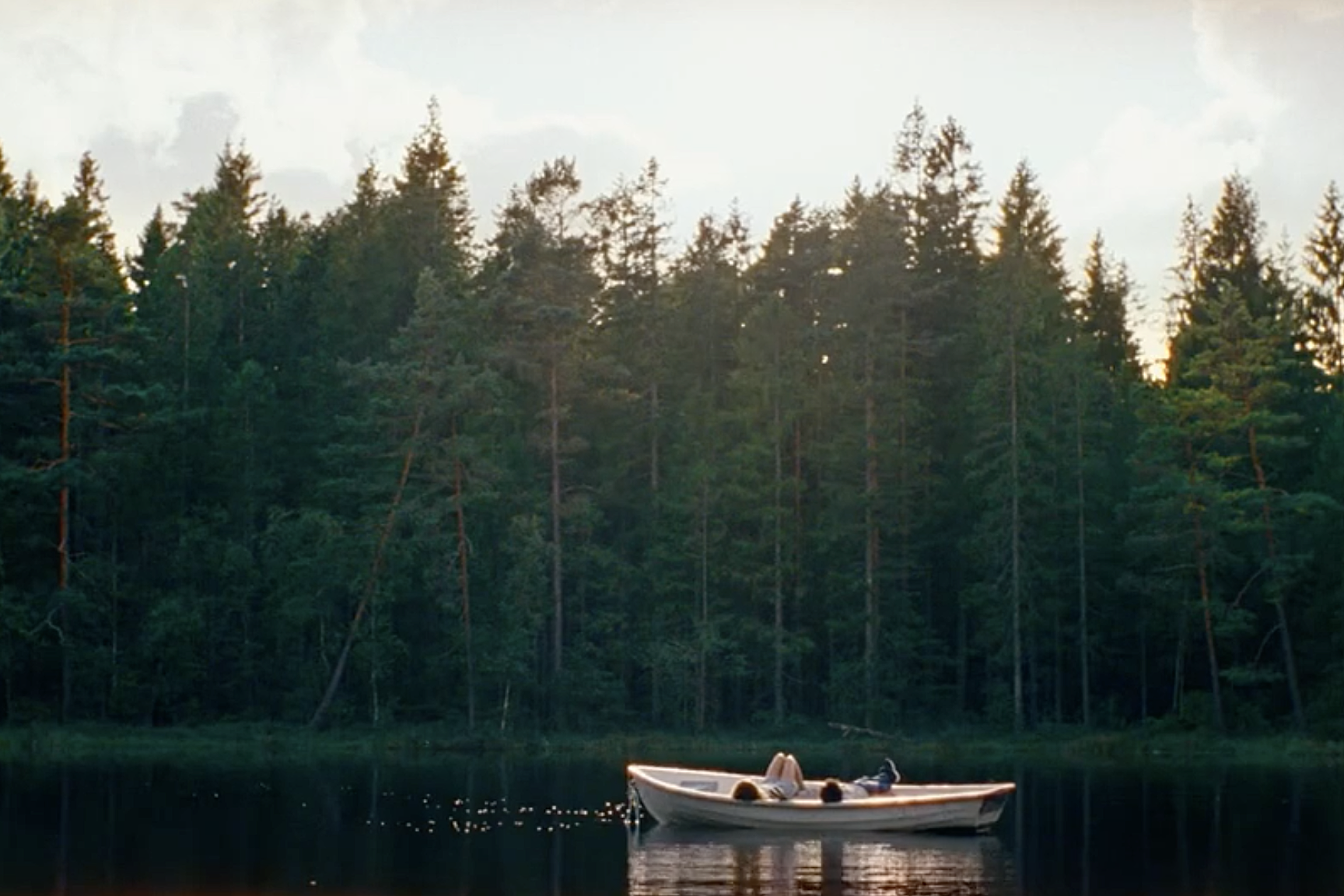 Carl Rasmussen⁠
Director of Photography
Sweden
Carl Rasmussen is an award-winning Swedish Director of Photography who has been photographing for as long as he can remember. Although he now works as a cinema photographer he also loves to take still images and has worked with practically all the media formats available today.
Carl's globally awarded Feature Film GHABE is testament to his talent; each frame beautifully shot and curated. A must-watch.
---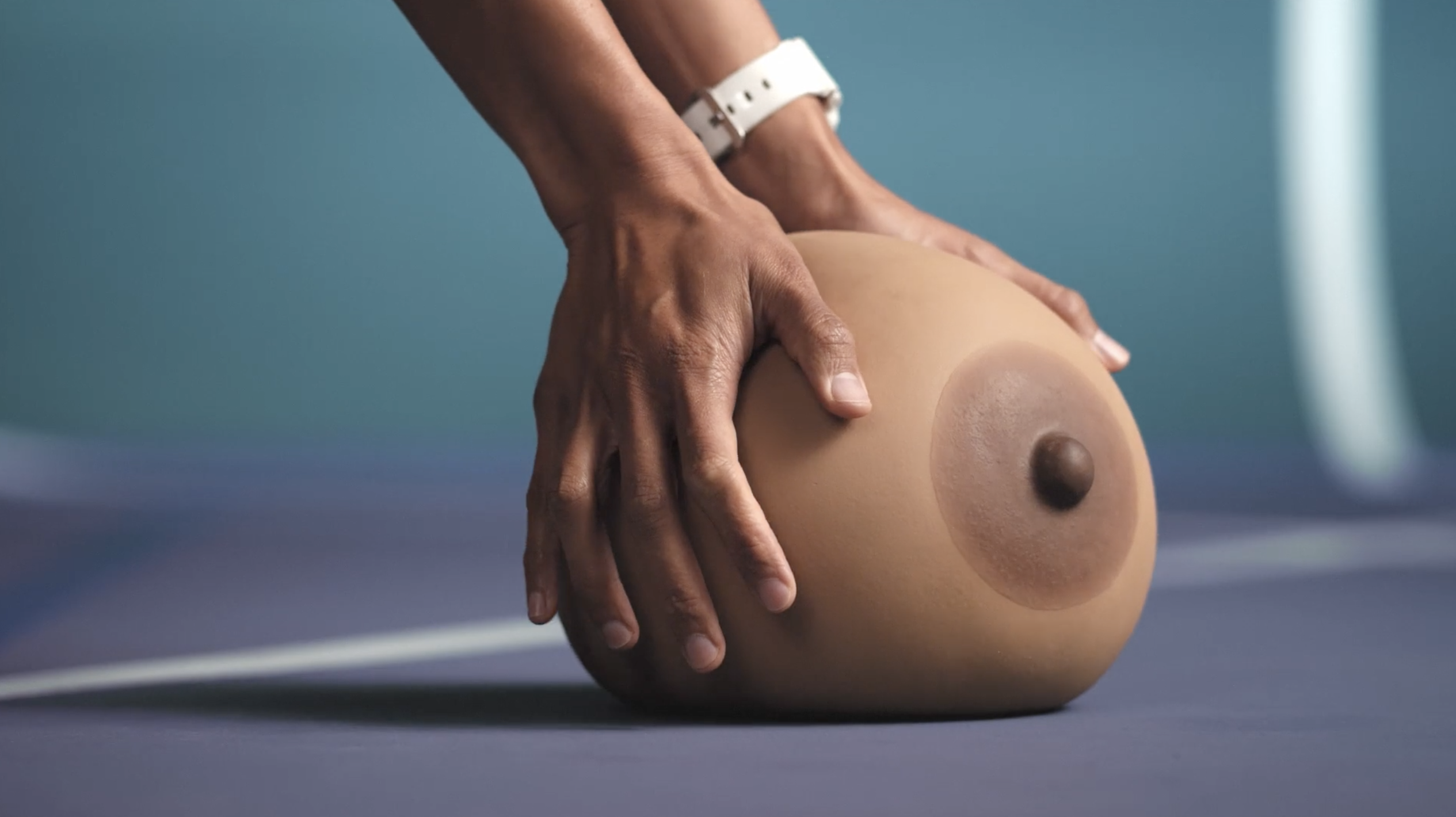 Leilani Croucher
Director
Australia
Leilani Croucher is a talented Director residing in Australia, who started out pursuing a career in acting but quickly learned she was more at home on the other side of the camera.
⁠⁠Leilani's work reflects her connection with film, photography, art and popular culture and we're loving her whimsical campaign 'Boob Balls' for Australia's most loved bra brand Berlei.
---