Fabrik Conditioner - May 2019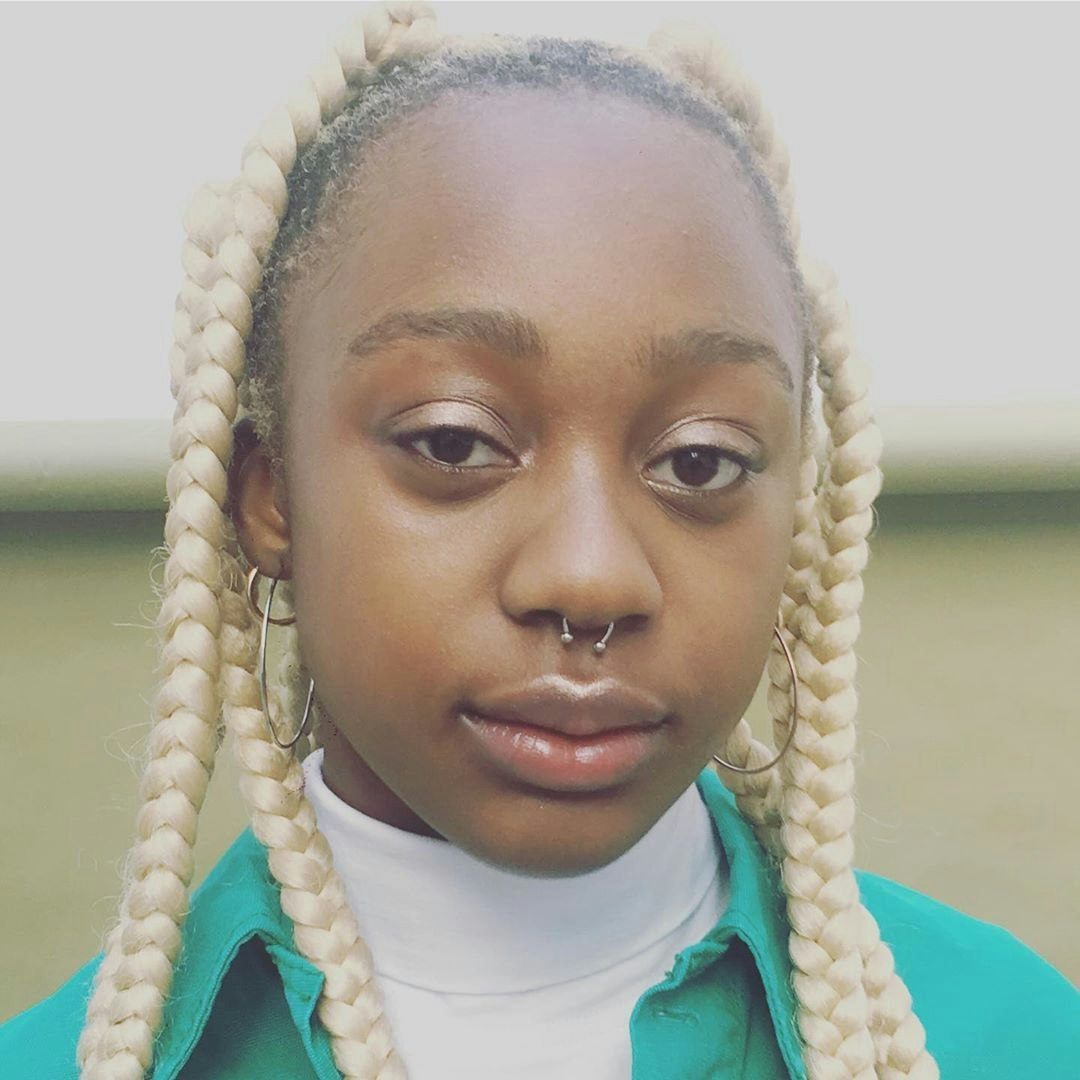 Poppy France
Make-up Artist
True to her cruelty-free, organic manifesto Poppy France does Makeup and hair behind the scenes for Fast Women's 'The High Life' collection shoot.
---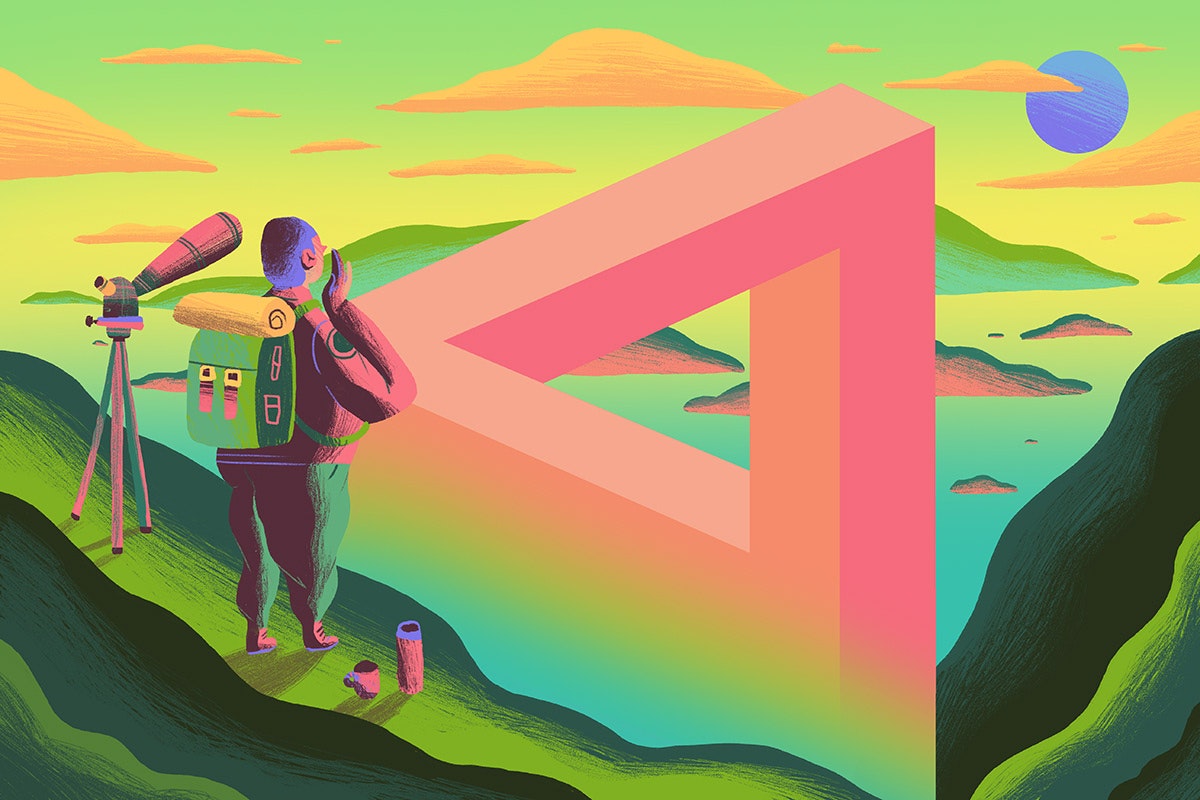 Meet Scott Balmer the talented illustrator and one of the three recipients of the Ello x Fabrik Heroes 2019 Artist Grant. Scott is an illustrator who is currently based up in Scotland, United Kingdom. He's problem-solver of the visual nature - whether it be towering monoliths or conceptual spot illustrations, no illustrative design problem is too small..
---
Automotive photographer Alex Tillman photographs the much anticipated Lamborghini Urus - "one of the most entertaining SUV's ever driven". Discover more his spectacular work by visiting his profile.
---
Men's Series. Chi San Wan is a creative director and consultant working across fashion, food and lifestyle. Here she meets restaurateur Jeremie Cometto creator of lauded Primeur's wine bar for a discussion about everything gastronomy, life and everything in between.
---
Henry Scholfield directs a visual story for Stormzy's new, record-breaking hit 'Vossi Bop' featuring a cameo by Idris Elba is already breaking records on its own, laying the ground for an unforgettable headliner at Glastonbury.
---
How can I love you? Take a trip through the many rooms of Yellow Days mind in this brilliant music video directed by Jamie Whitby earning a coveted Vimeo Staff Pick.
---
A boutique Film Production house with offices in Singapore, Dubai and Sydney. Electric Lime was established in 2010 to bring an expression of art to commercial film, through innovation and vision.
View Electric Lime's portfolio
---
Proud Rivers - for the love of film. Arnaud is a french director and photographer based in Paris.
After working for almost 6 years for Cinema alongside directors like Olivier Assayas, Mia Hansen-Løve or Jacques Doillon, he made several music videos for Sônge, Minuit and Chiara Mastroianni among others. His portfolio also includes works for brands such as Chanel, Lacoste, Jean Paul Galutier, Balmain, L'Oreal and many many more. In his latest series of portraits he shot on Kodak 120mm film.
---
Crypto meets art. Xcopy.art is London based digital artist and crypto enthusiast. Their work is a selection of digital editions - aka crypto art. All editions are cryptographically secured by the Ethereum blockchain. We are excited to discover more about Fabrik's digital-native community of artists.
View Right-click and Save As guy
---
Evaldas studied at the Gnomon School of Visual Effects in Los Angeles. For his work for Microsoft Evaldas' first visual task was to show various office spaces filled with key visual color relevant to the core Office apps.
---
Art is pop. Belinda Colozzi 's art is an on going narrative of her observations of life, people, and feelings. Creating art is her way of processing, documenting and dealing with what is going on in the world around her.
---
Scottish-born Canadian concept artist Mitchell Stuart creates digital matte paintings, concept art, animates, illustrates and storyboards. He has created artwork for feature films and TV such as The Handmaid's Tale, Elysium, Fast and Furious, Resident Evil and many more. An impressive body of work from a lauded, accomplished artist. Don't miss it.
---
Elliott shoots Clara Berry for Models.com. A brilliant editorial shot on film and with natural light.
---
Summer makes films. His latest one 'The Brother' tells the prodigal son's story who returns hunting atonement but he soon finds the high-country wilderness is a dangerous place. The film has officially participated in competition at the Dublin International Film Festival.
---
Not a lot is known about Thom Gurdjian, French photographer and director, but his love of traveling and immortalizing the colourful, sun-drenched moments. Visit his profile for more analog photography magic.
View his analog photography portfolio
---
Christine and the Queens. Colin Solal Cardo directs the pop sensation in yet another music promo that breaks the mould.
---
Get In Condition
We're always keen to see what you've created. Follow our social feeds and tag your new work with #onfabrik when you're ready to show it to the world. Apologies; we can't add spec work, ads or commercial content to our Conditioner series.