Conditioner - May 2020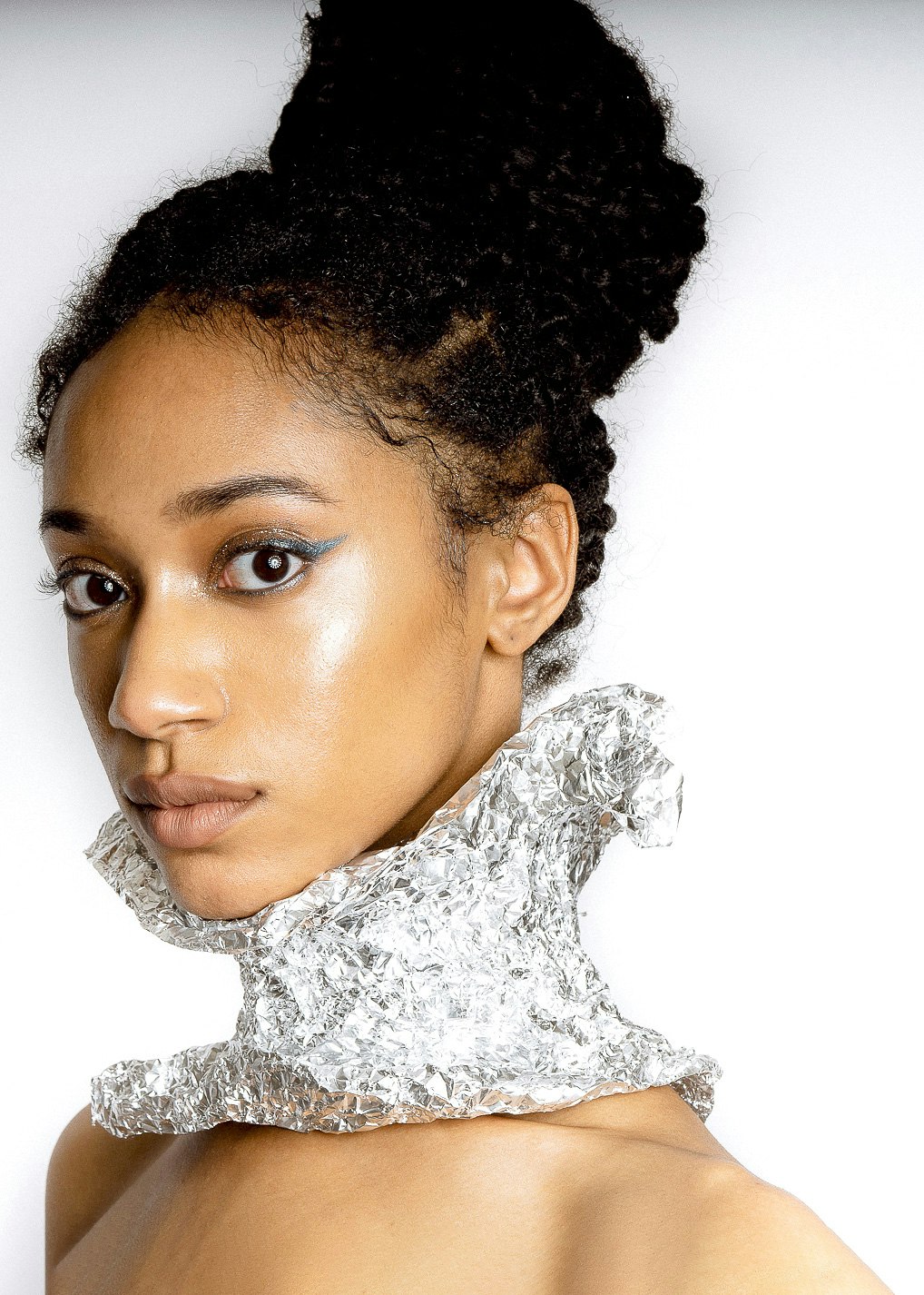 Caity Younge
Photograph
Caity Younge is a fashion photographer and film director based in St. Louis, MO. She enjoys creating imagery and visuals that expand on the documentation and exploration of blackness and dark skin in all its guises.
---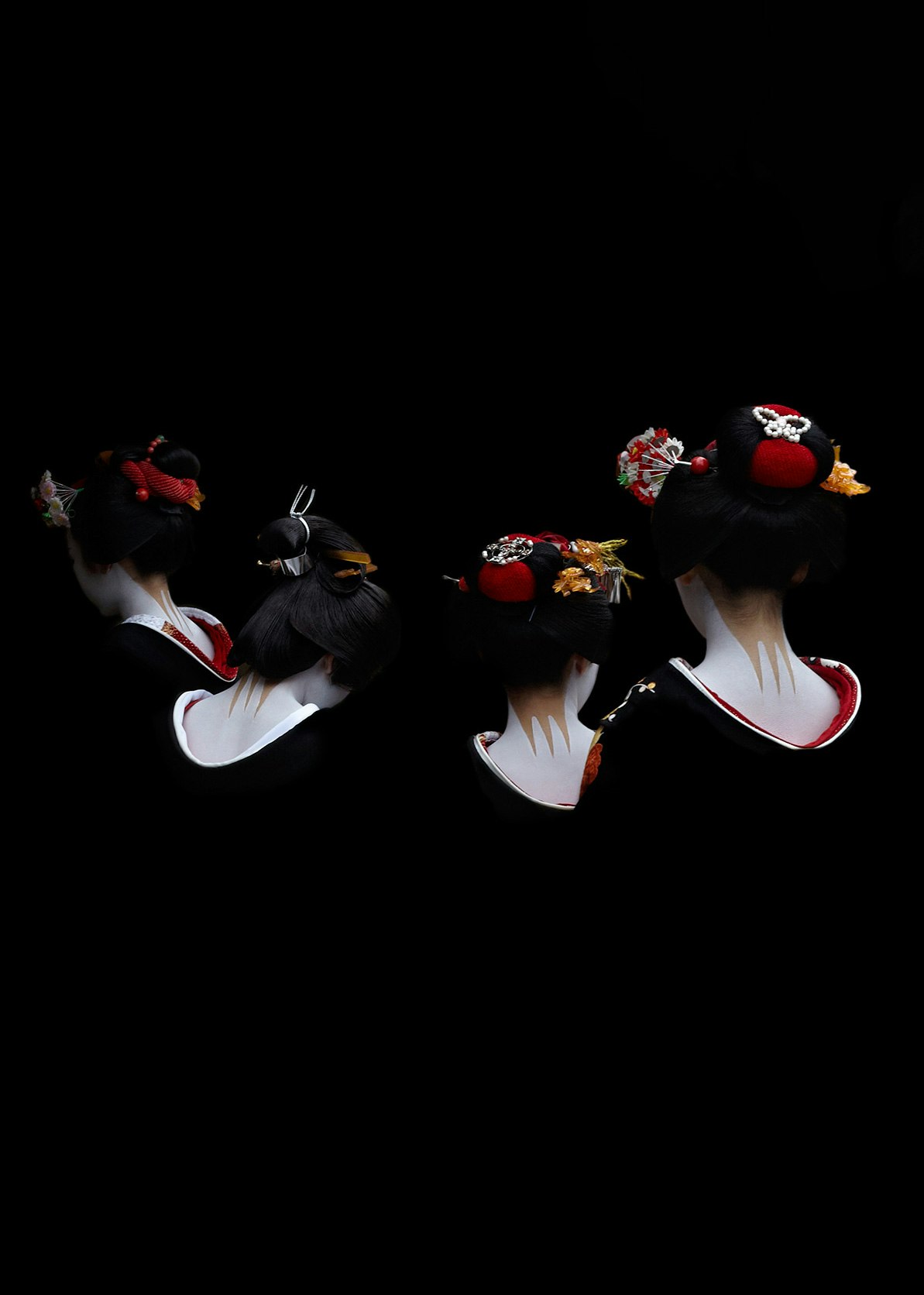 Martín Sanmiguel
Photographer
A distinguished photographer and videographer, Martín Sanmiguel brings a meticulous attention to detail, as well as highly conceptual executions to every frame that he captures. His show stopping Geisha series, reveal a dexterous virtuosity, while his endeavors in moving image are sprinkled with Warholesque sparks. We love it.
---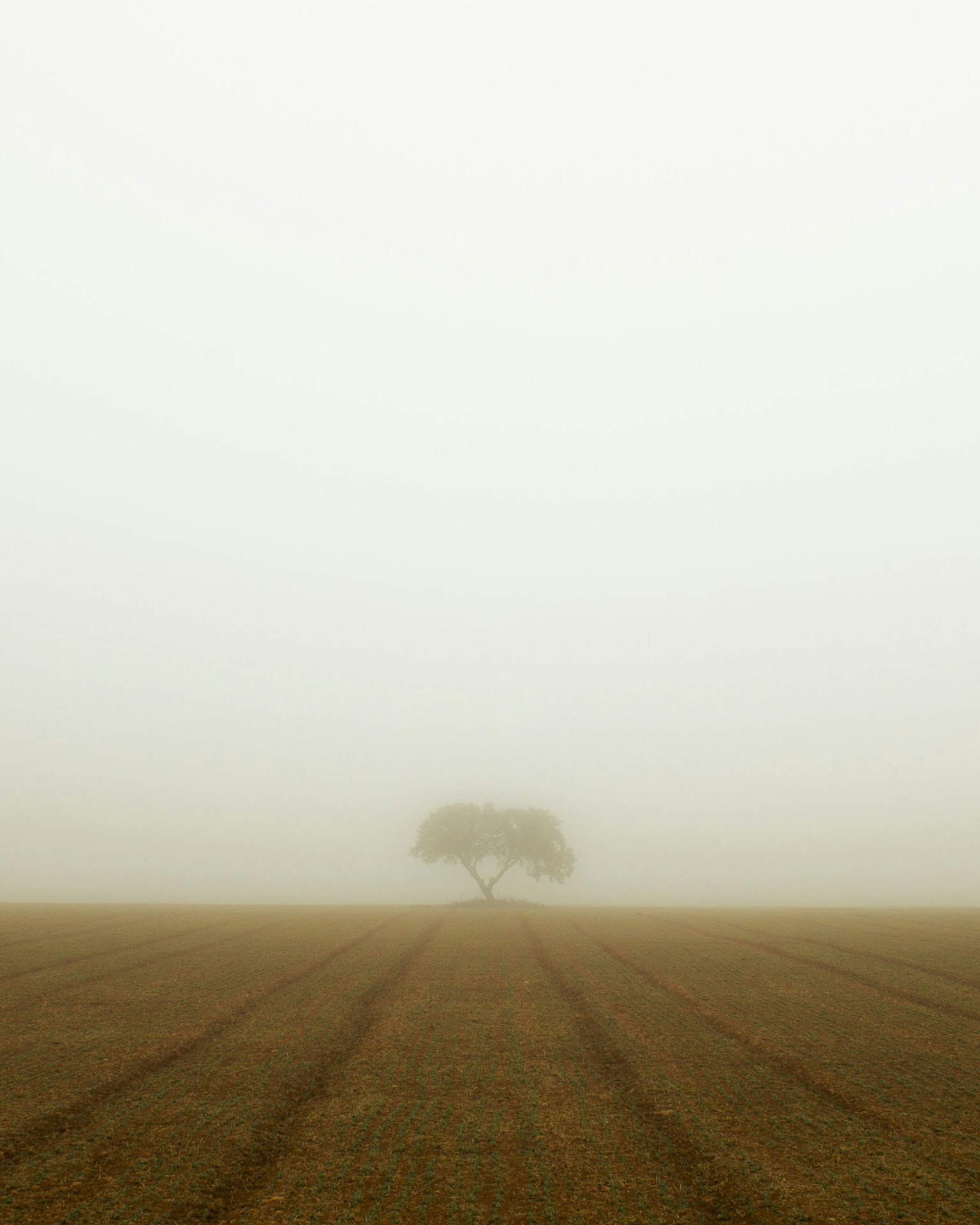 Rafa G. Arroyo
Director of Photography
Rafa G. Arroyo is an established, Madrid-based cinematographer with a vast experience in commercial work, but also with a knack for creating moving and still narratives that capture the core of each story and landscape. Rafa's work never stops as he continues to produce films in his home base.
---
Simon Dawson
Photographer
Simon is an award winning photojournalist based in London and taking assignments around the world. From Barack Obama to Nelson Mandela, Simon has photographed world leaders and his work was featured on the front pages of almost every major global newspaper, including the @FinancialTimes, The @Guardian, The Telegraph, The New York Times, The Wall Street Journal and The Washington Post among others. In an era when everyone carries a phone in their pocket, Simon's work showcases the complexity of each story, leaving it open for interpretations to the viewer.
---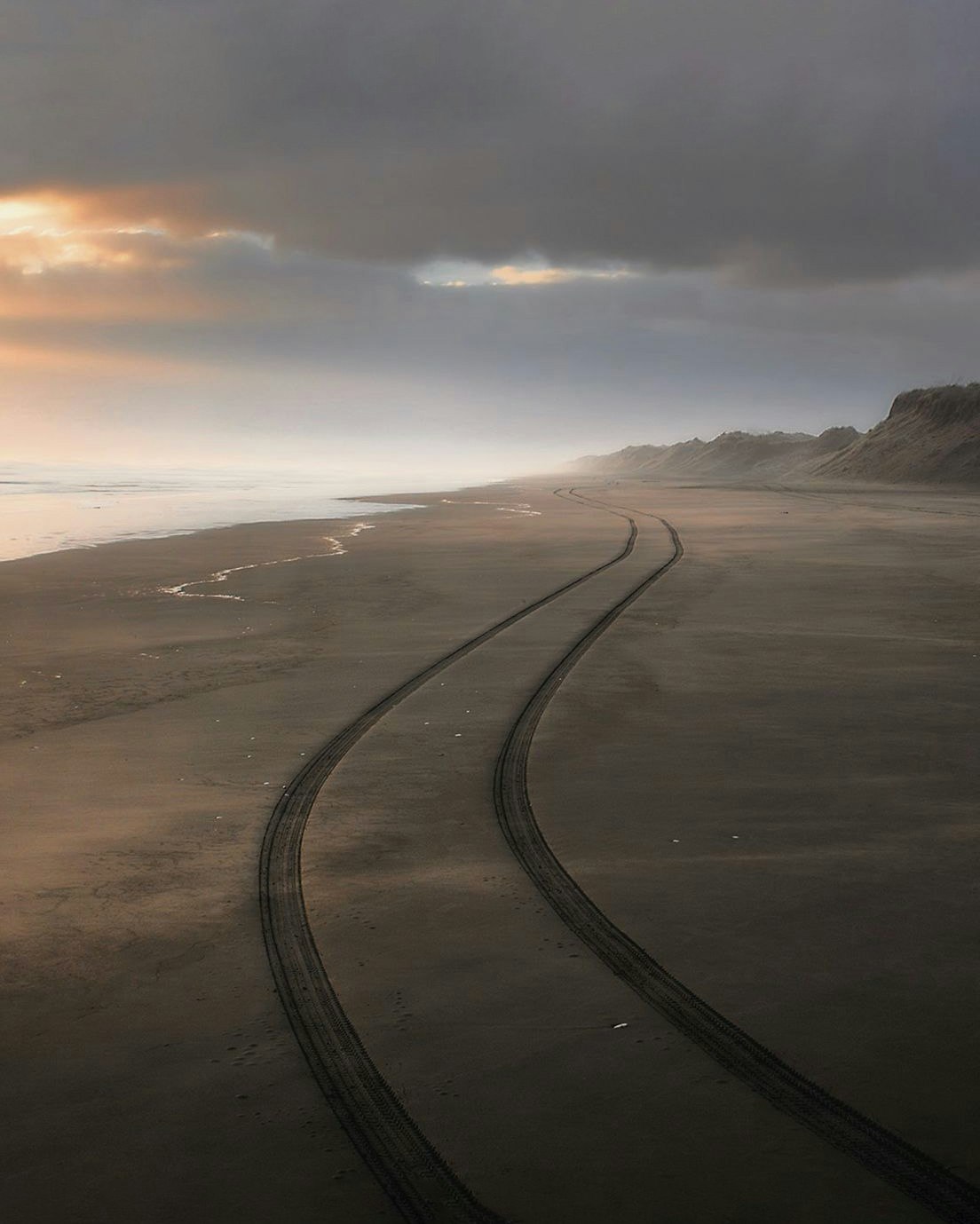 Shaun Pettigrew
Director
Shaun Pettigrew is an awarded Director, Cameraman, Photographer, Art director and Artist. He works for ad agencies, film production companies, tv network producing documentaries and film. — His Photography has appeared in the International Photography Awards, the Wire Magazine, GQ Japan, Condé Nast Publications, W Magazine, The Guardian as well as D&AD Book. Awards and recognition for his photography and story-telling include Gold and Silver at Cannes Lions and Spikes Advertising Award Shows.
---
Get In Condition
We're always keen to see what you've created. Follow our social feeds and tag your new work with #onfabrik when you're ready to show it to the world. Apologies; we can't add spec work, ads or commercial content to our Conditioner series.