Fabrik Conditioner - May 2021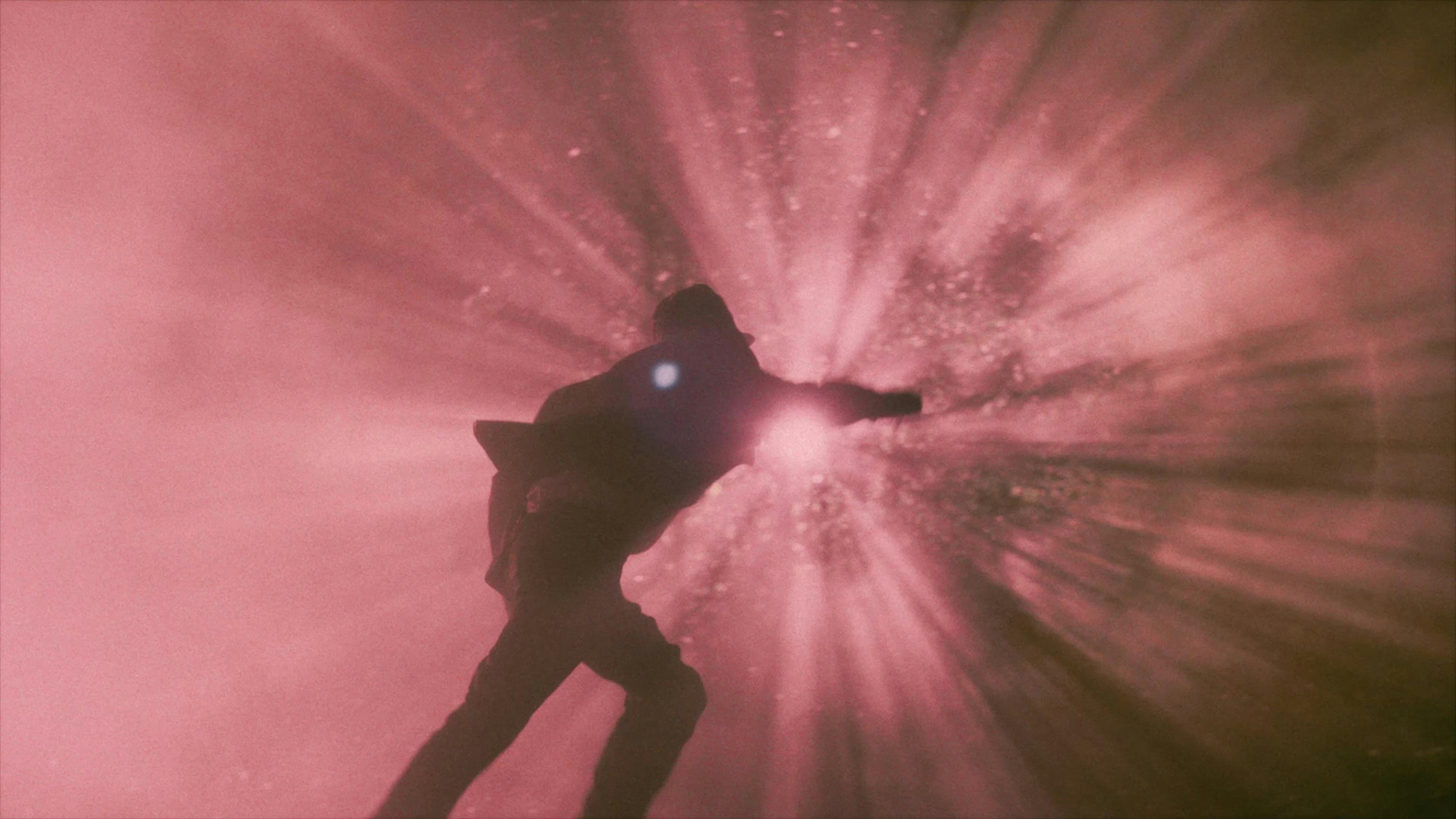 Alfred Thirolle
Director of Photography
UK
Alfred Thirolle is a French Director of Photography based in London. He enjoys figuring out the right visual language and discovering narrative though cinematography. Alfred's new music video for Wesley Joseph titled 'Ultramarine' displays his talent and ability to capture the unusual so impeccably.

---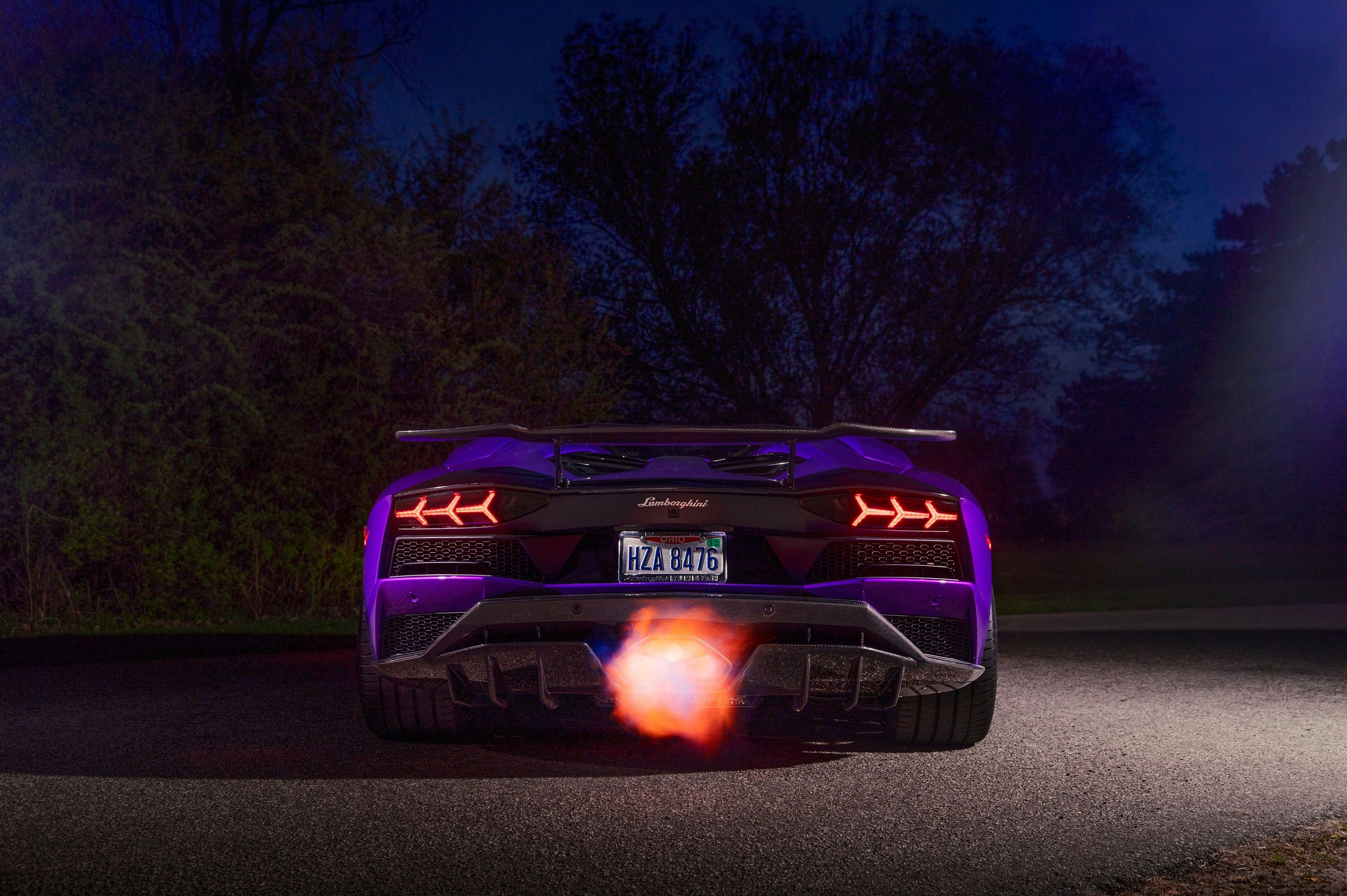 Alex Tillman
Automotive Render Artist
USA
Alex Tillman bringing the heat with his rendering talent featuring the jaw-dropping Lamborghini Aventador S for 1016 Industries.
---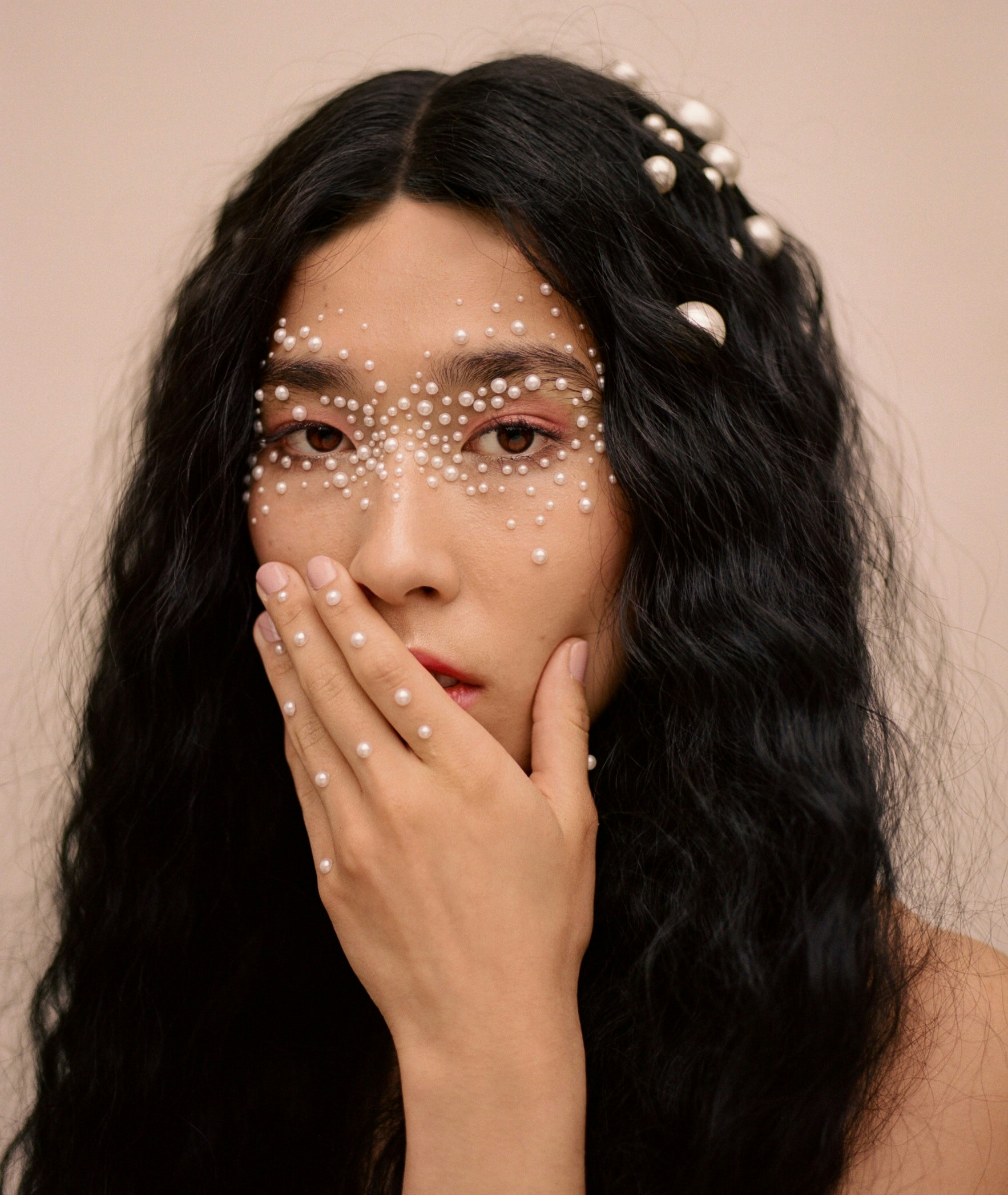 Poppy France
Make-Up Artist
UK
Poppy is a talented make-up artist who creates beautiful glowing skin and clean bold beauty which has been seen in iD, Vogue, AnOther, Elle, Porter. We're loving the blush tones, pearl accents and overall aesthetic for her new editorial Flossie.
---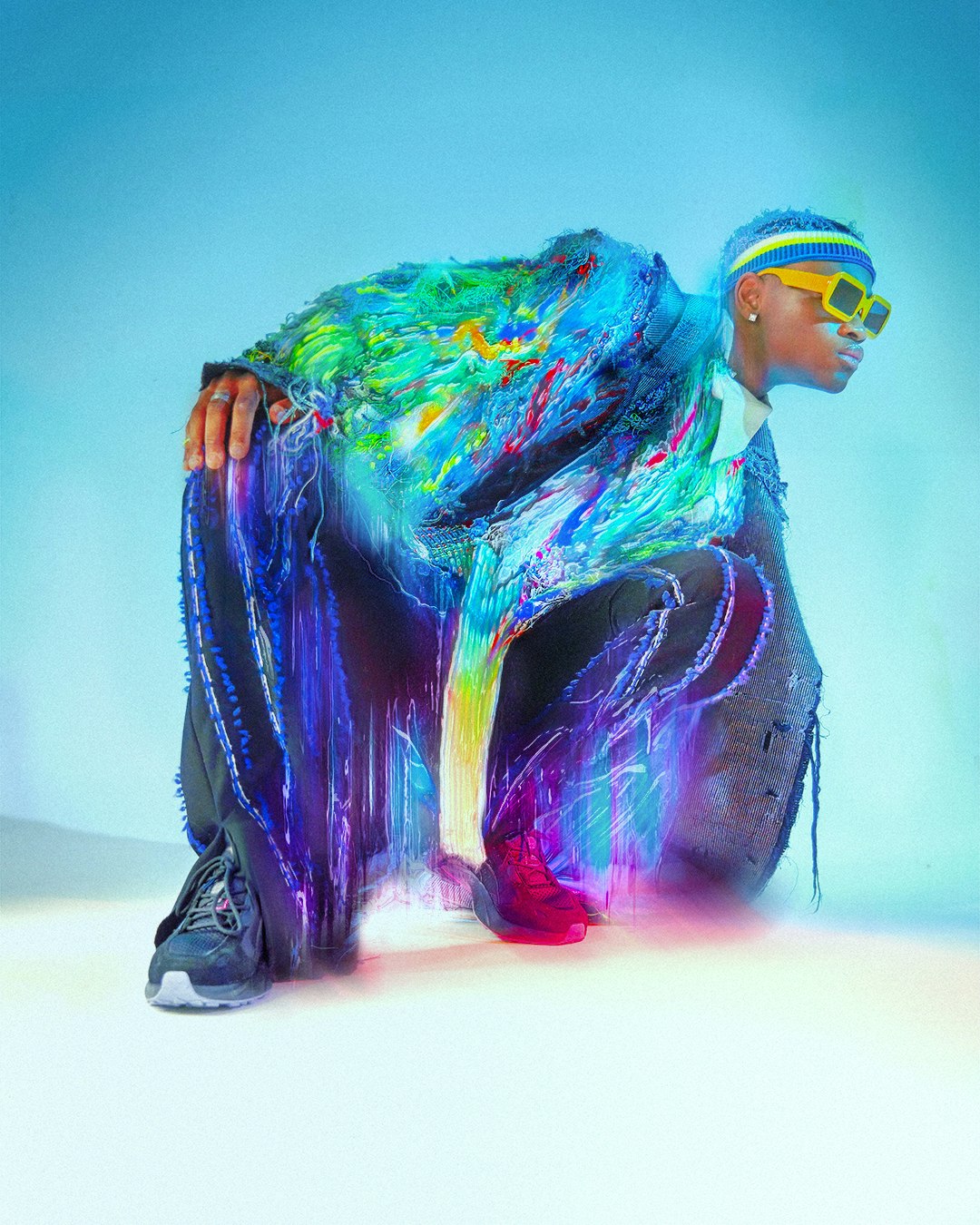 Adrià Paituví
Creative Producer
Germany
Adrià Paituví is a Creative Producer based in Berlin & Barcelona, passionate for art, cinema, music, dance and connected with the new cultural movements. He has collaborated with brands such as BMW, MTV, Rimowa, YSL, Dropbox and Emporio Armani. We're loving his vibrant, energetic and dazzling collaboration with Puma.
---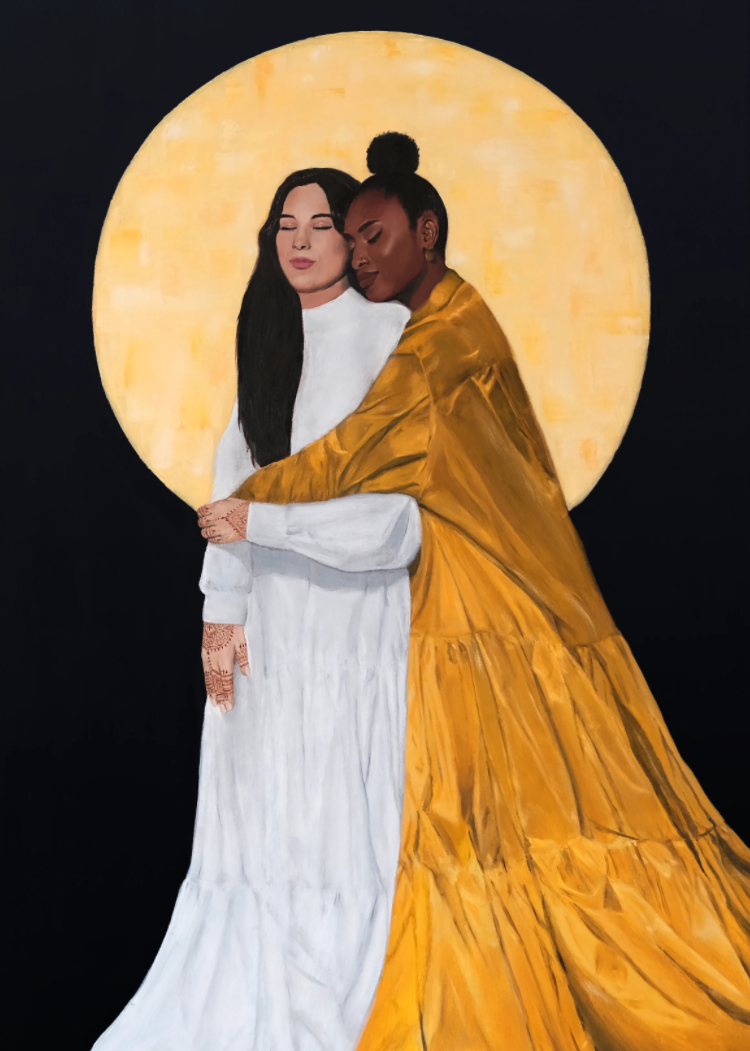 Mariona Lloreta
Interdisciplinary Artist
USA
Mariona Lloreta is a Catalan-American interdisciplinary artist working internationally in film, painting and dance. Sungazers is an oil painting series that examines themes of identity, spirituality, immigration and systemic racism with colorful hope.
Each painting brings together family members from both Mariona's native Barcelona and the United States, where she currently resides in an attempt to reconcile both worlds and understandings of Home. An ode to femininity, belonging with one another and raising from darkness.
---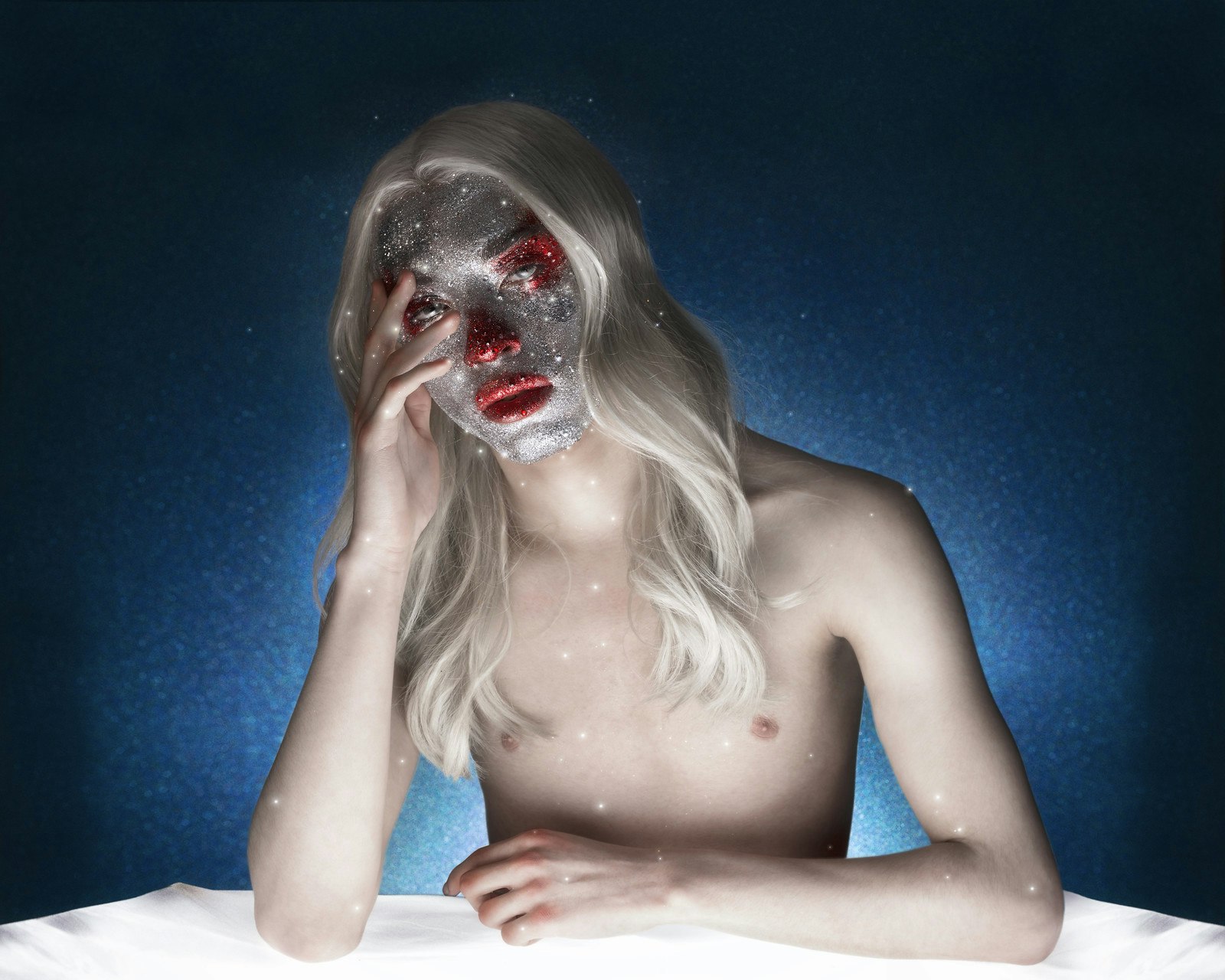 Andres Marti
Photographer and Creative Artist
Colombia
"I color the eyes and noses of my models ruby red in the photos in order to evoque vulnerability, many times they look like makeup and at other times as if the model had cried all day, we don't know which pain is more real, portrait after portrait.
I know that my work is an aesthetic action that is loaded with signs and symbols. These are communicated through my intuition every time I finish an image. They are like dreams or visions that are cloudy but they leave a feeling in the spectator. I seek through my work, to be able to grasp how immaterial that feeling is."
---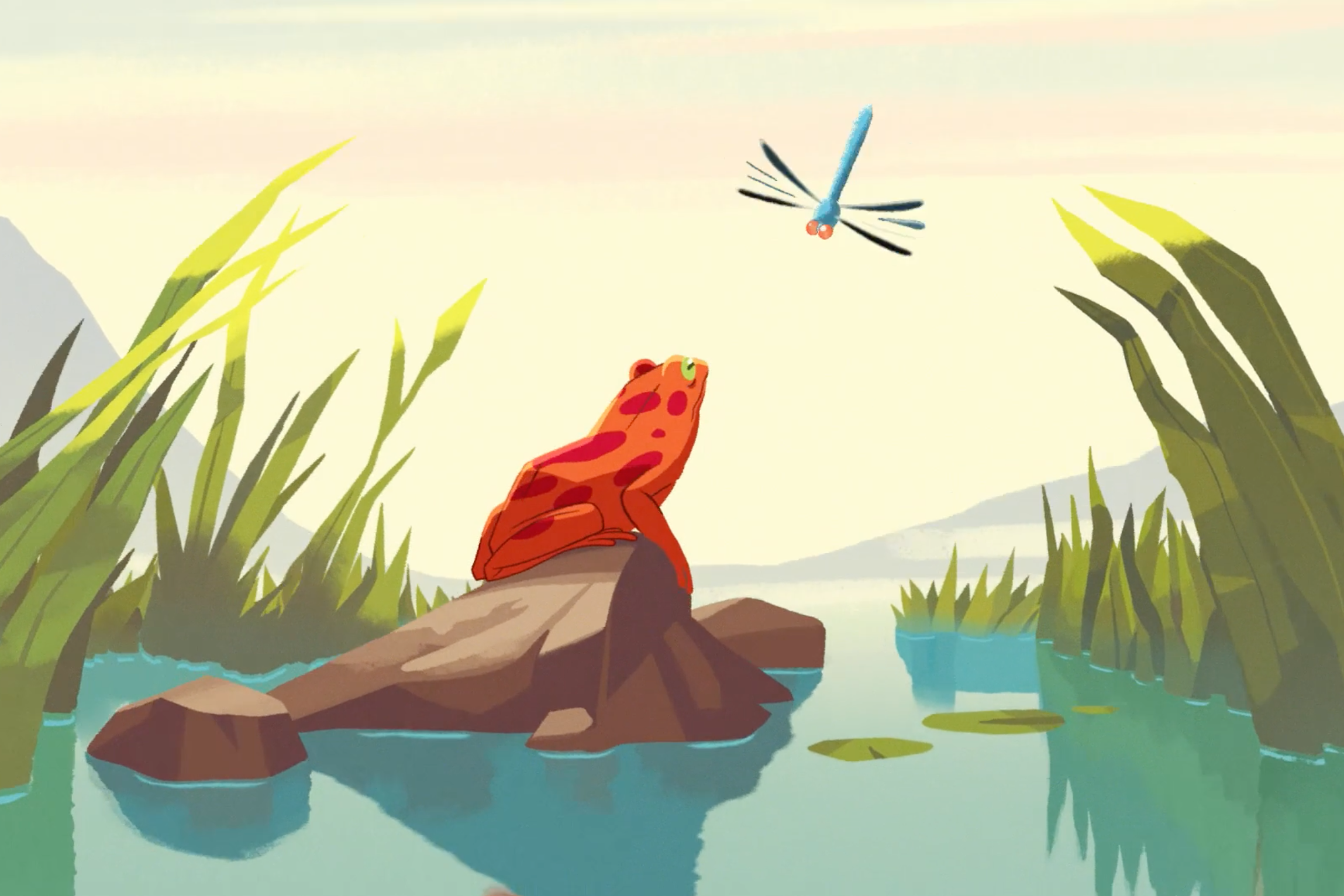 Alex Grigg
Director
Australia
Alex Grigg is an Australian Director who earns his crust making things for some of the world's leading animation houses and entertainment makers. ⁠⁠Ever wondered what goes on inside a kid's mind when they taste something delicious for the first time? Alex was tasked to explore the idea for NaturNes and the end result is pure magic.
---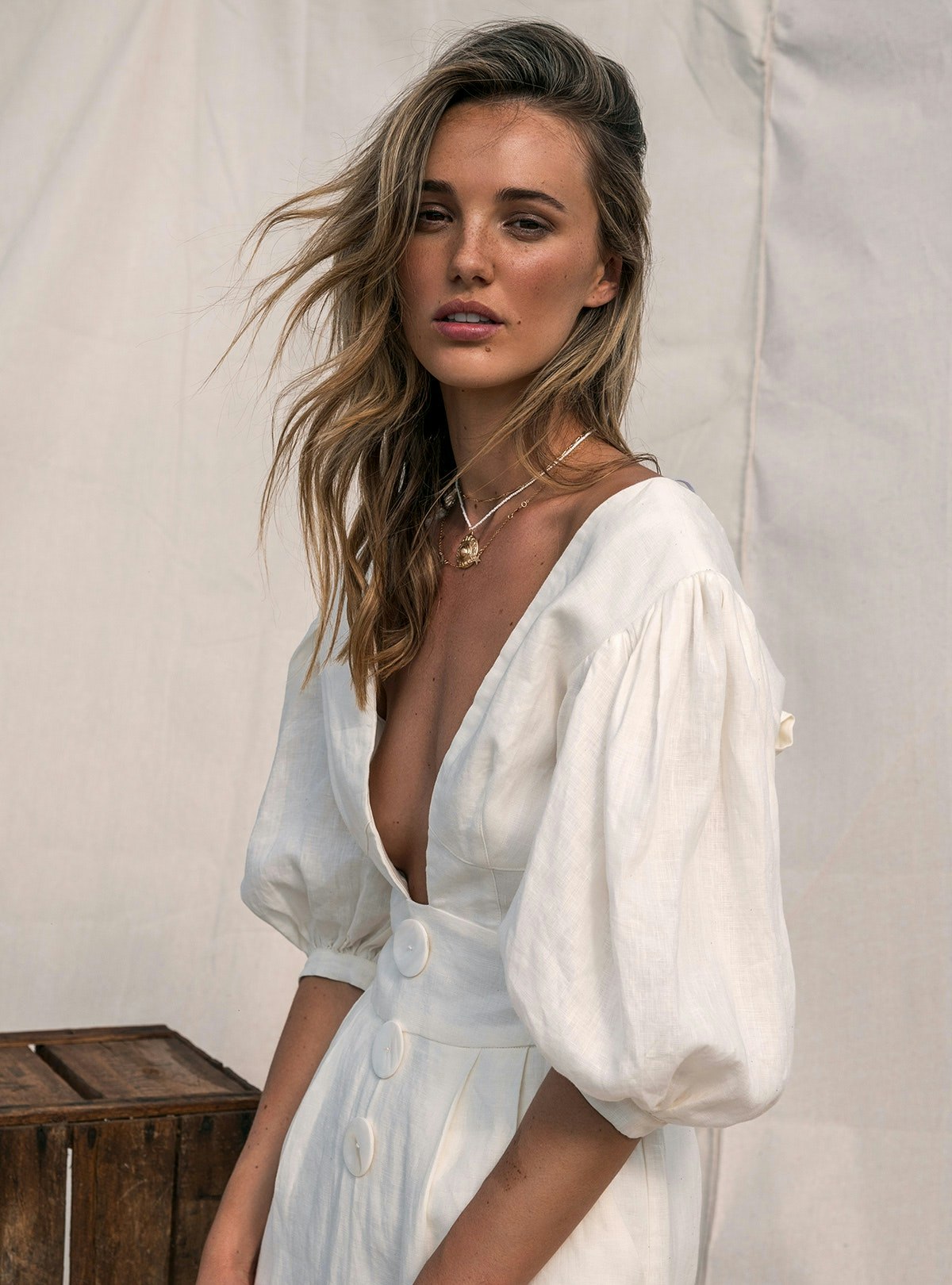 Peter Soulis
Photographer
Australia
Peter is an Australian photographer based between Melbourne and Sydney specialising in the fields of lifestyle, advertising and portraiture. His series of beautiful shots for Fashion Editorials of Brooke Hogan showcase his unique style and tranquil aesthetic.