Fabrik Conditioner - November 2018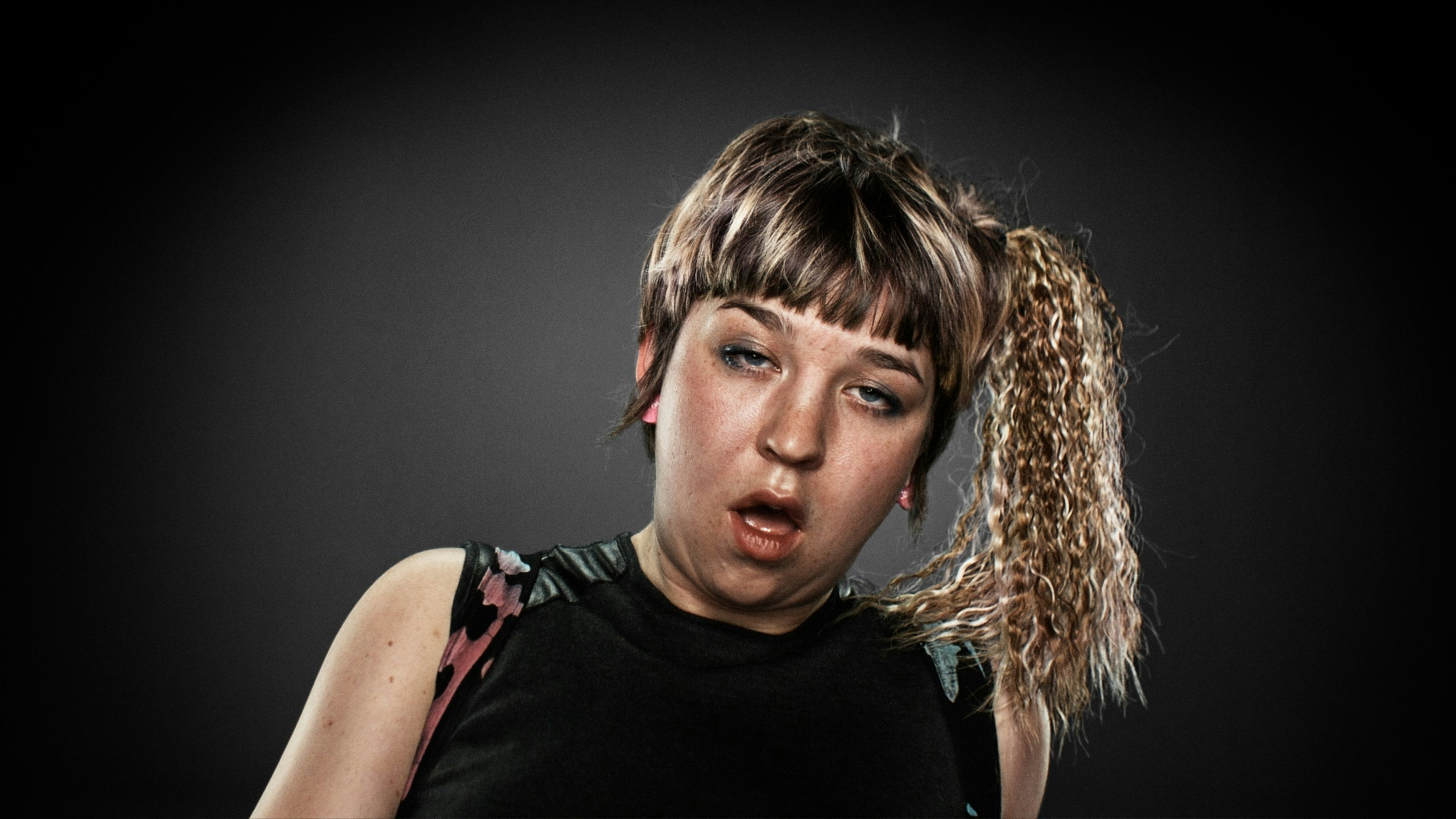 Robbie Cooper was born in London and raised in the UK and Kenya and has been working as a Creative Director and artist, across tech and media startups, R&D and creative production. Be sure to catch up with his #Immersion body of work which captures reactions to e-sports and video games.
---
Stian Smestad directs commercials, music videos and short films. His multicultural upbringing and studies are mirrored in his work filled with captivating landscapes and powerful images.

---
IT'S 👏 ALL 👏 IN 👏 THE 👏 DETAILS 👏 Shot by director Nick Marchant for Gaggenau.
---
Ruben Esperanza, filmmaker and photographer has worked in independent, commercial and TV films, including documentaries in places across the globe, from Argentina to Niger and across Europe. From his month-long assignment in Nigeria, he produced a photo report for the records of FUDEN and AECID while witnessing and documenting the health conditions for women and children.
---
Margaret Zhang on the secrets to creative success in Bulgari for Hunger Magazine shot by Luis Monteiro.
---
Charlie Sarsfield is an accomplished director shooting for Zara Larsson, Major Lazer, MTV, Channel 4, Vevo, and The Olympics, but his star is also beaming bright in analogue photography as well.
View Charlies' Analogue Photography
---
In Kenya's Maasai Mara National Reserve, a small team of rangers equipped with thermal imaging cameras and drones are fighting back against an onslaught of heavily-armed poachers. Tom Turley with WWF and Wired to tell their story..
---
Steve De Neef is a New England based filmmaker and photographer working around the world for production companies, magazines and NGO's creating impactful and authentic stories. Here 'What Sperm Whales Can Teach Us About Humanity' is all about the work of photographer Brian Skerry, shot to accompany NatGeo's October 2018 issue.
View What Sperm Whales Can Teach Us About Humanity
---
More landscape and nature magic by Andrea.
---
Rio welcomes everyone: Here's Bibi and Thaís a lovely couple enjoying their stay. New work by Mariana for Airbnb.
---
Hailing from Sweden Kajsa Rhodin's work has brought her to Vienna, where she strives to create cinematic images of fleeting moments never to be recreated again.
---
Once upon a time, 200km into the Arctic Circle, in -22C degrees… New work for Toyota by George Messa.
---
Stock & Barrel specialise in deep, rich photography for the shooting & field sports industry - covering shoot days to high-end commercial work for brands. The team share a passion to showcase the pursuit and the countryside in the best light.
---
Top of the world, amazing shot.
View Christopher's Photo Journal
---
Romain Boileux videographer, photographer: When he's not working for clients, he travels bringing us heartwarming postcards from around the world.
---
Moodoïd's addictive 'Langage', is sung in French, English and Japanese and explores - what else?- the function of communication. Shot by Pablo Padovani, edited by Gwen Ghelid.
---
Leaving Yorkshire for London was definitely a good decision for Guy Soulsby. Ten years later he has directed commercials for Playstation, Knorr, Samsung and, lately, Konica Minolta.
---
Beautifully choreographed, highly conceptual; Henry Scholfield directs Dua Lipa's IDGAF and wins a UKMVA for best pop video.
---
Nicolae is the first of our Fabrik x Ello showcase winners. Originally from Romania, Nicolae has decided to make Lisbon his home and his source of inspiration. His work is a combination of strong, saturated tones and a rough ink trace that resembles vintage comics.
---
A beautiful new take on the Prodigal Son story for 1881 captured by DoP Daniel Voldheim.
---
In this Fresh 18 report we explore the role of technology in creating high definition, works with an element of distortion or in a yet-complete state of flux, hybrid universes and flowing shapes, evolving in the bat of an eyelid.
---
Get In Condition
We're always keen to see what you've created. Follow our social feeds and tag your new work with #onfabrik when you're ready to show it to the world. Apologies; we can't add spec work, ads or commercial content to our Conditioner series.