Fabrik Conditioner - November 2019
Ann Evelin Lawford
Cinematographer
With her distinctive grainy eye Ann Evelin Lawford delivers stunning cinematography for am Fender's 'The Borders'video clip directed by Thomas James.
Watch The Borders by Sam Fender
---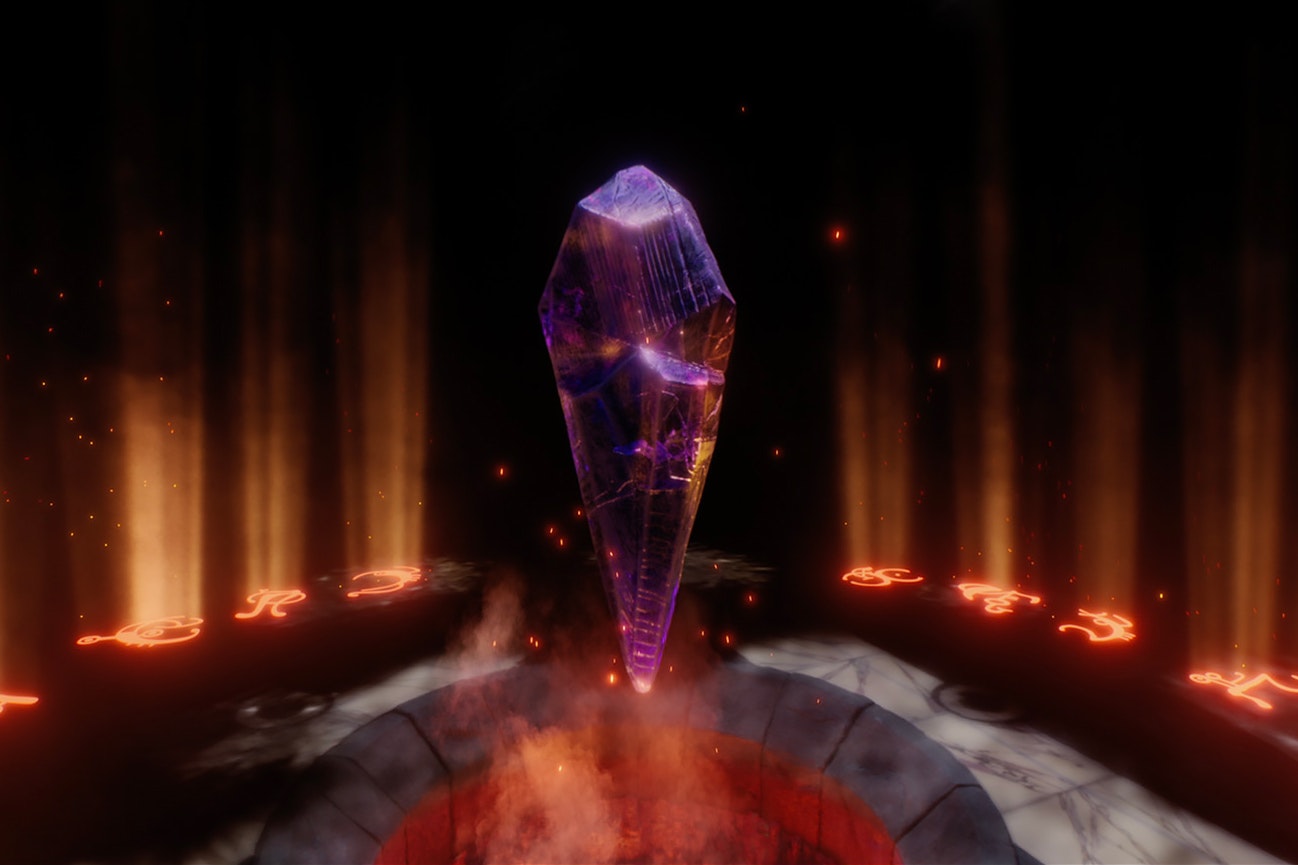 Peter Eszenyi
VFX Supervisor
The Dark Crystal: Age of Resistance Premiering in August 2019 to critical acclaim, Jim Henson's otherworldly fable introduces enchanting landscapes and loyal character adaptations.
Peter Eszenyi, VFX supervisor/director gives a rare glimpse of the meticulous process behind the creation of the world: "For the shot creation process we designed the layouts and camera moves based on the director's and the VFX supervisor's brief. On the space opener shot we worked closely with Dneg TV, who were responsible for the planetary journey and our graphics elements, where the designs were based on those iconic Brian Froud symbols. We animated these elements to fit the narrative and create something that visually introduces the world of the Dark Crystal to the audiences."
A visually spectacular journey, quite unlike anything else on television.
---
Glassworks gives us a glimpse of what a real-life test drive for KIA motors.
An award winning agency based in Amsterdam and Barcelona, the team at Glassworks has over 20 years of experience in delivering cutting-edge visual effects, while dipping their hands in immersive technology

See the work
---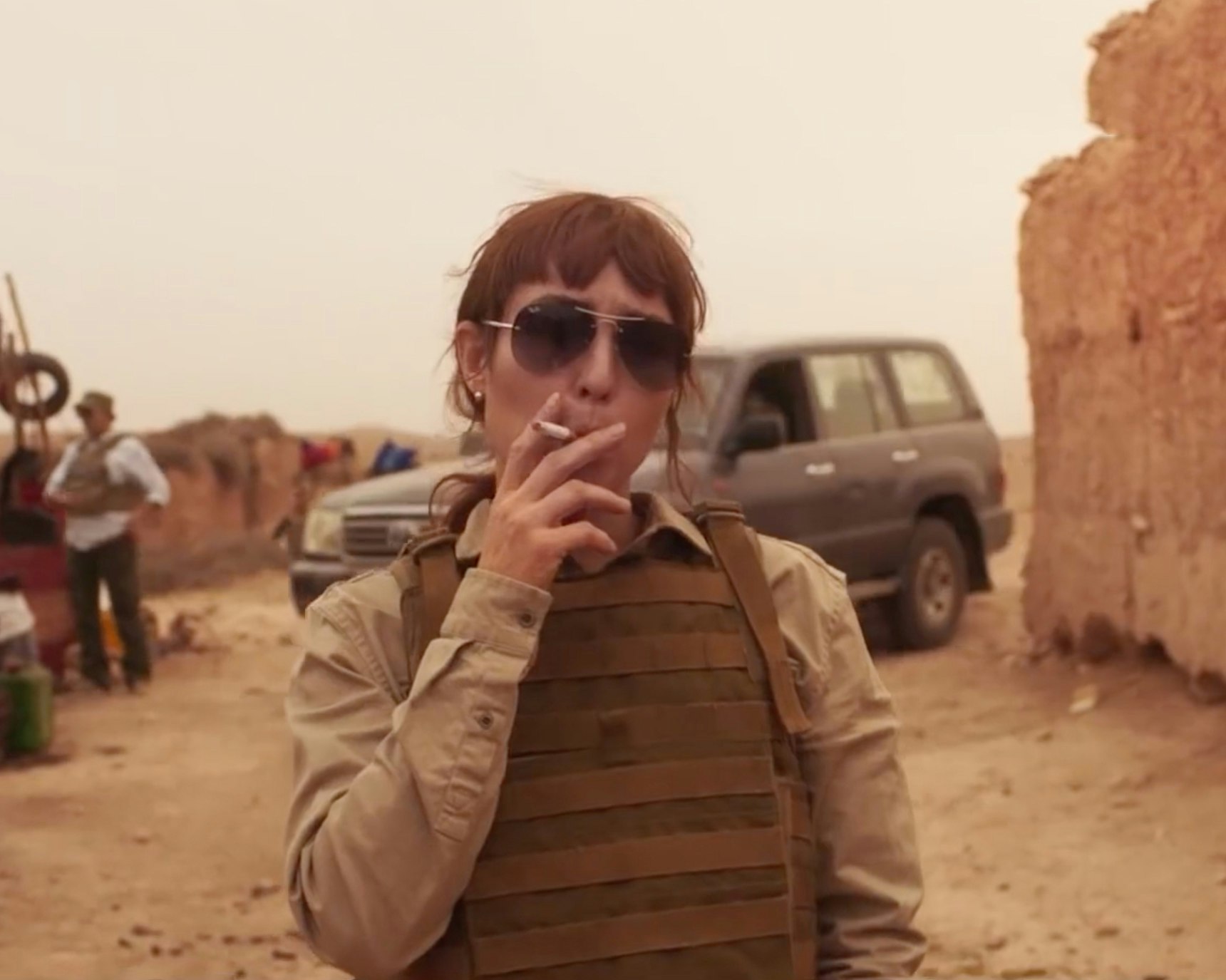 Malte Rosenfeld
Director of Photography
Award winning DoP Malte Rosenfeld is based out of London, via Germany and Ireland. He's won a Kinsale Shark for his cinematography and recently shot Netflix original 'Close' directed by Vic Jewson featuring Noomi Rapace.
---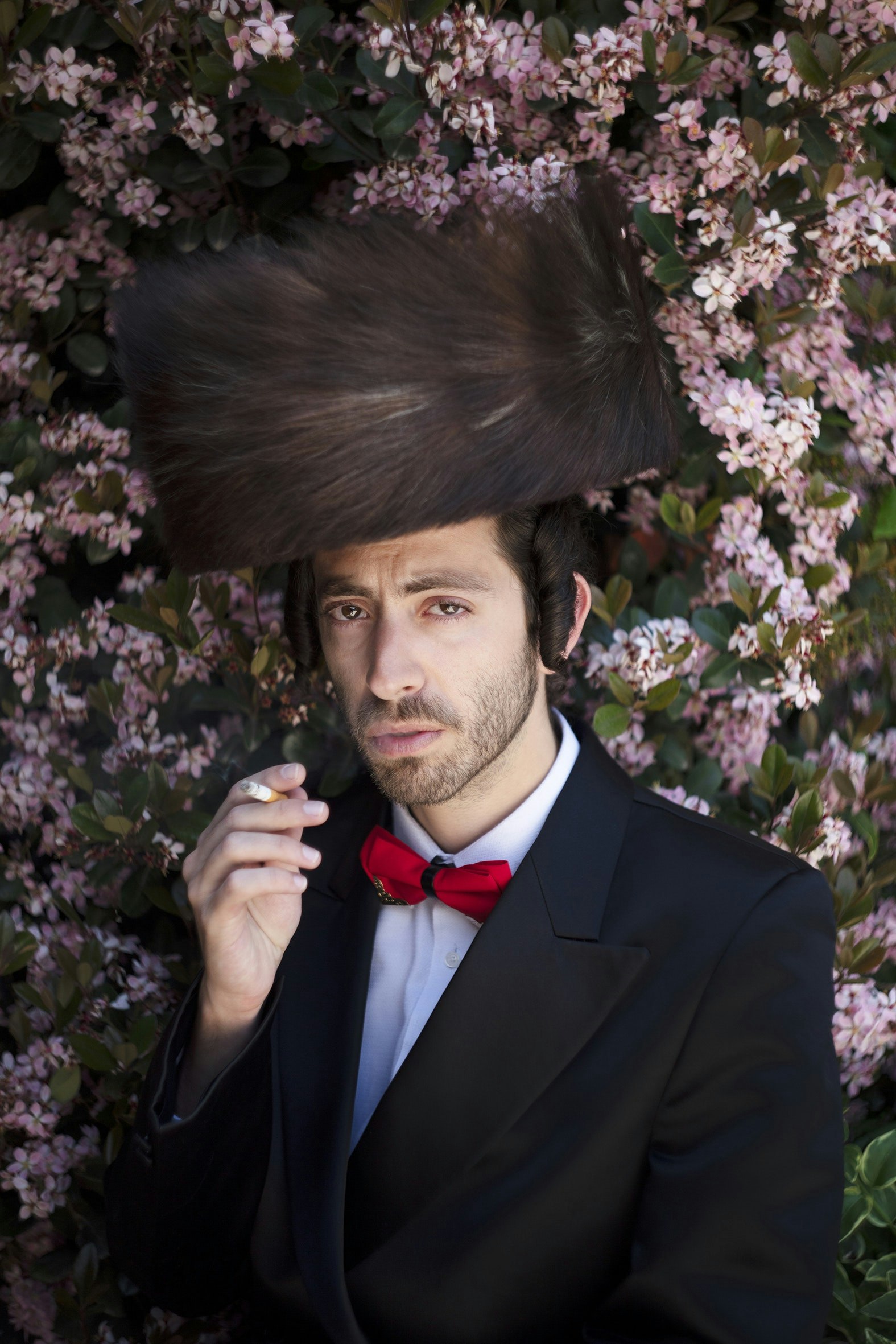 Si Wachsmann
Photographer
A rare peek through the eyes of the photographer, reveals a few unexpected angles of the insular jewish community.
---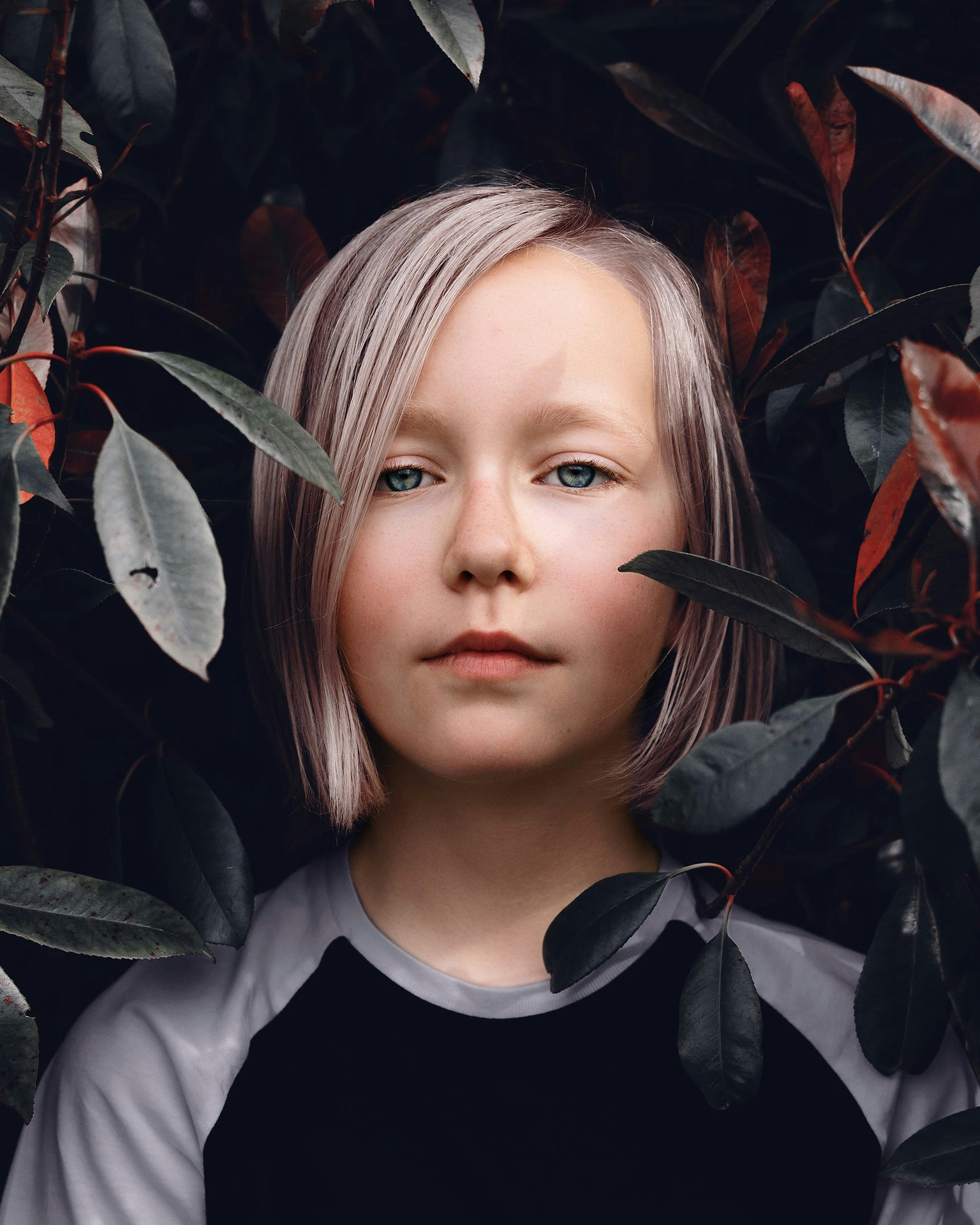 Nathan 'Barley' Phillips
Photographer
Soul searcher and portrait photographer Nathan 'Barley' Phillips captures tiny slivers of darkness and light, then serves them up with a dose of melancholy.
---

Doug McLean
Photographer
Not a lot is known about Doug McLean, photographer, but his photography transcends verticals, shooting urban scenes, to portraits and commissioning work for Adidas.
---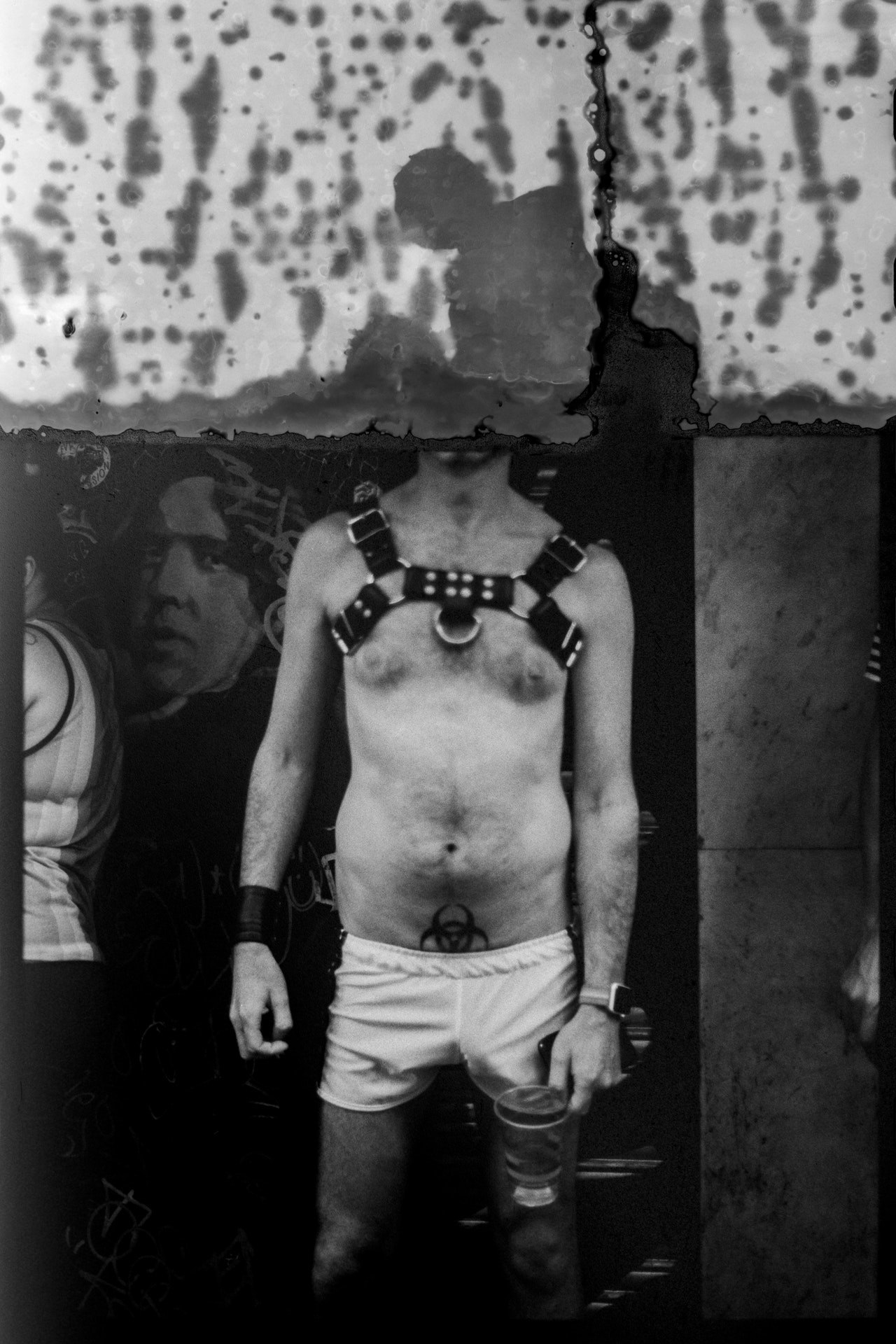 Jean-Batiste Strub
Director & Photographer
Jean-Batiste Strub is a French director and photographer living in London, specializing in editorial, fashion and street shots. His vibrant street photography gives room for many interpretations, and plays with unexpected compositions.
---
Get In Condition
We're always keen to see what you've created. Follow our social feeds and tag your new work with #onfabrik when you're ready to show it to the world. Apologies; we can't add spec work, ads or commercial content to our Conditioner series.