Fabrik Conditioner - November 2020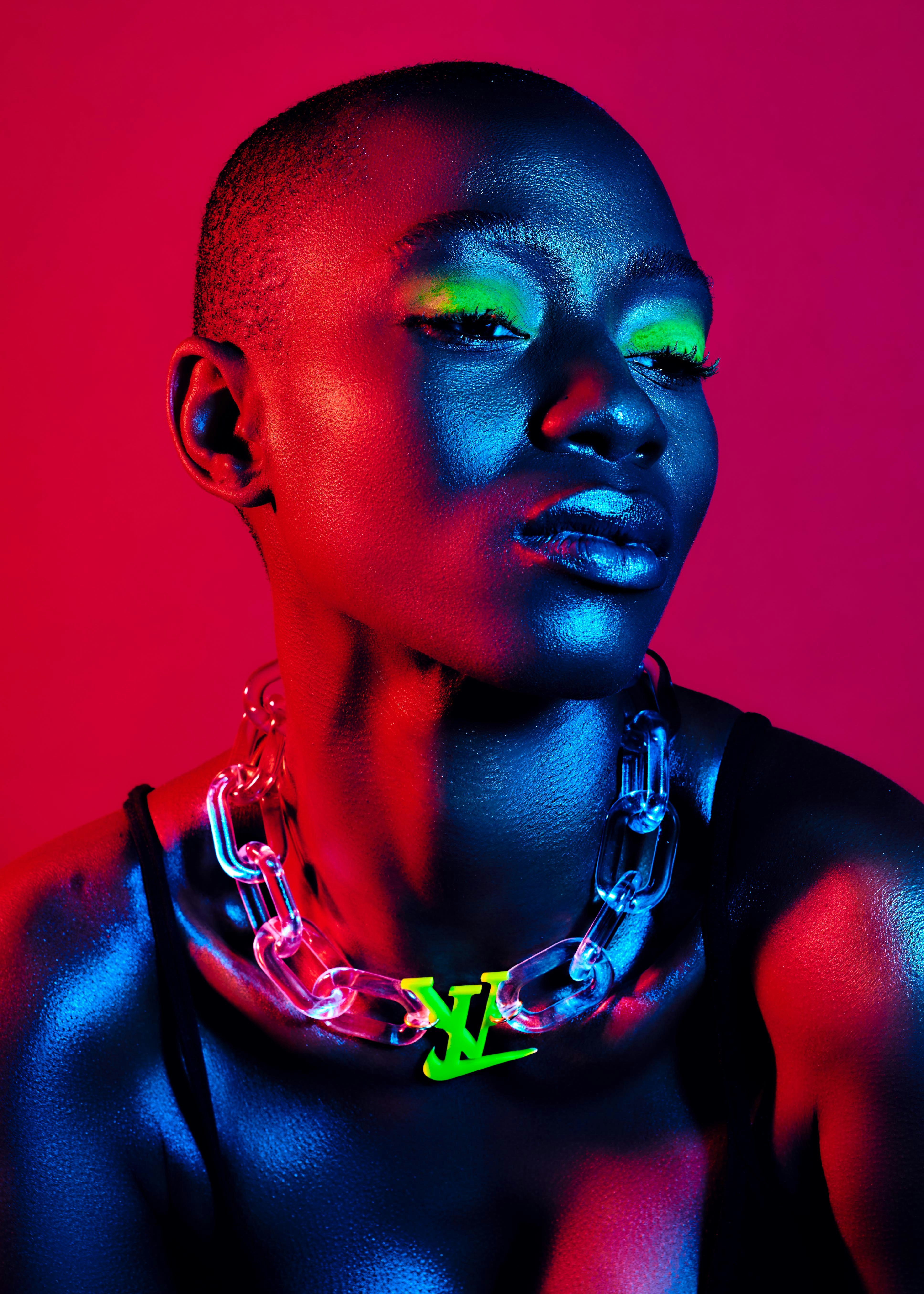 Karl Collins
Photographer
You've seen his work before. Among the endless string of fashion couturiers and make up brands, Karl Collins find time to indulge in his personal creative explorations, filled with colours, light and portraits so real, you can touch them. We applaud.
---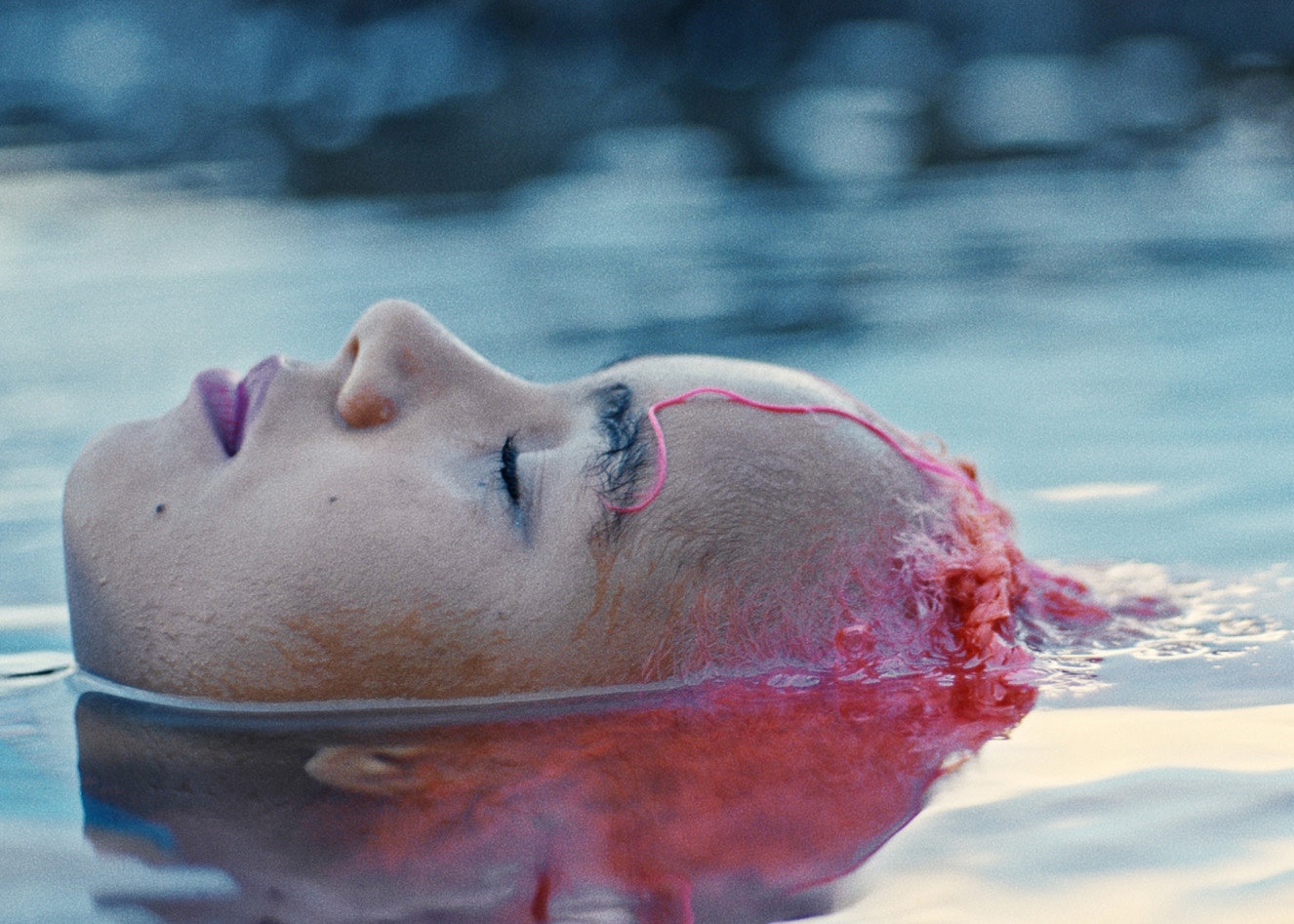 Mariana Cobra
Director
Mariana Cobra is an EMMY winning film director based in São Paulo, Brasil. She is a multi-artist; screenwriter, photographer, cinematographer and creative producer. Her commercial work for brands like Avon, Airbnb, Levi's and P&G captures real life from a magical yet realistic perspective, always working to achieve an innovative style.
---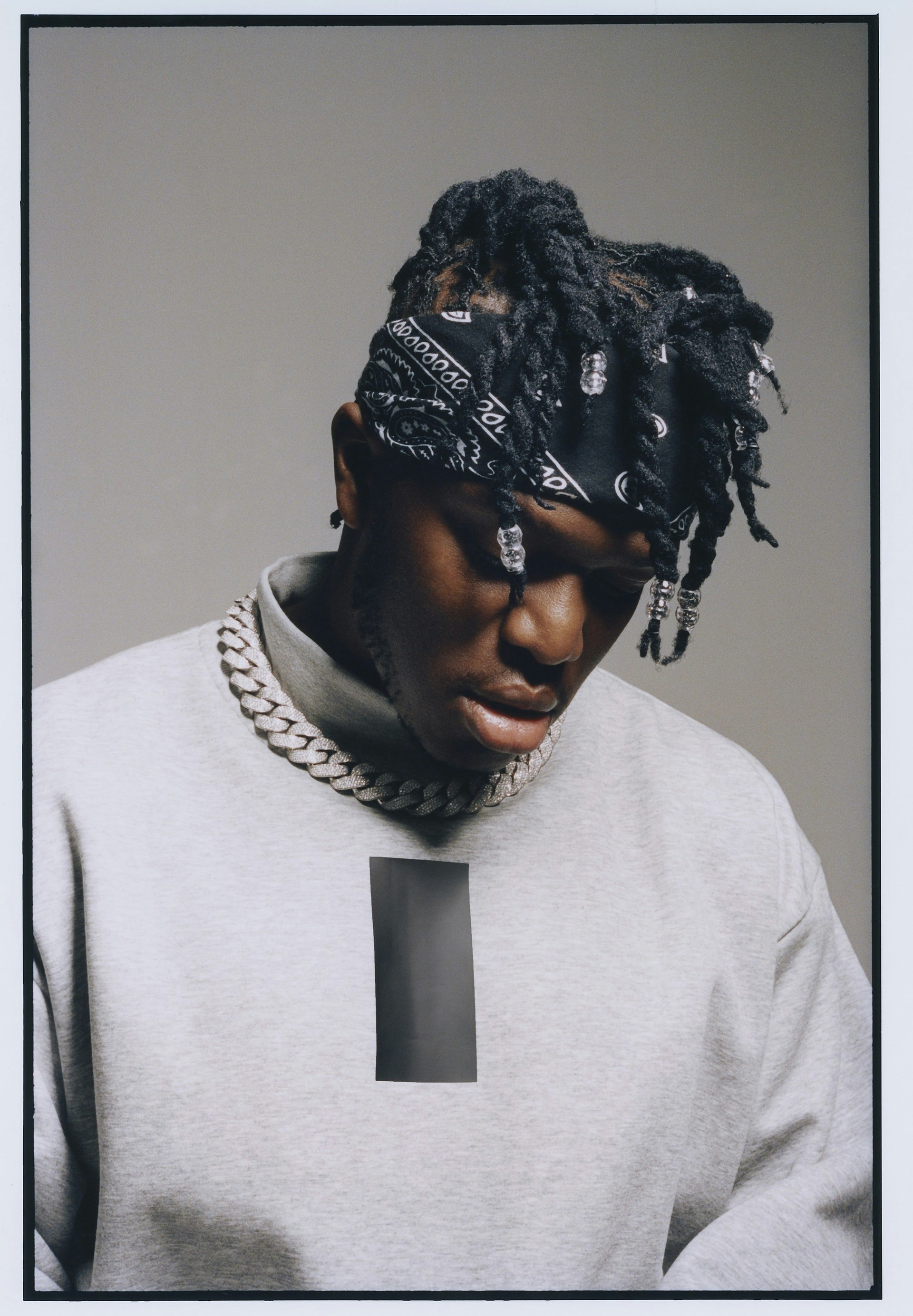 Elliott Wilcox
Photographer
We are all over Elliott Wilcox's cover story shoot for Notion Magazine featuring internet sensation KSI.
Check Out Elliott's Cover Shoot
---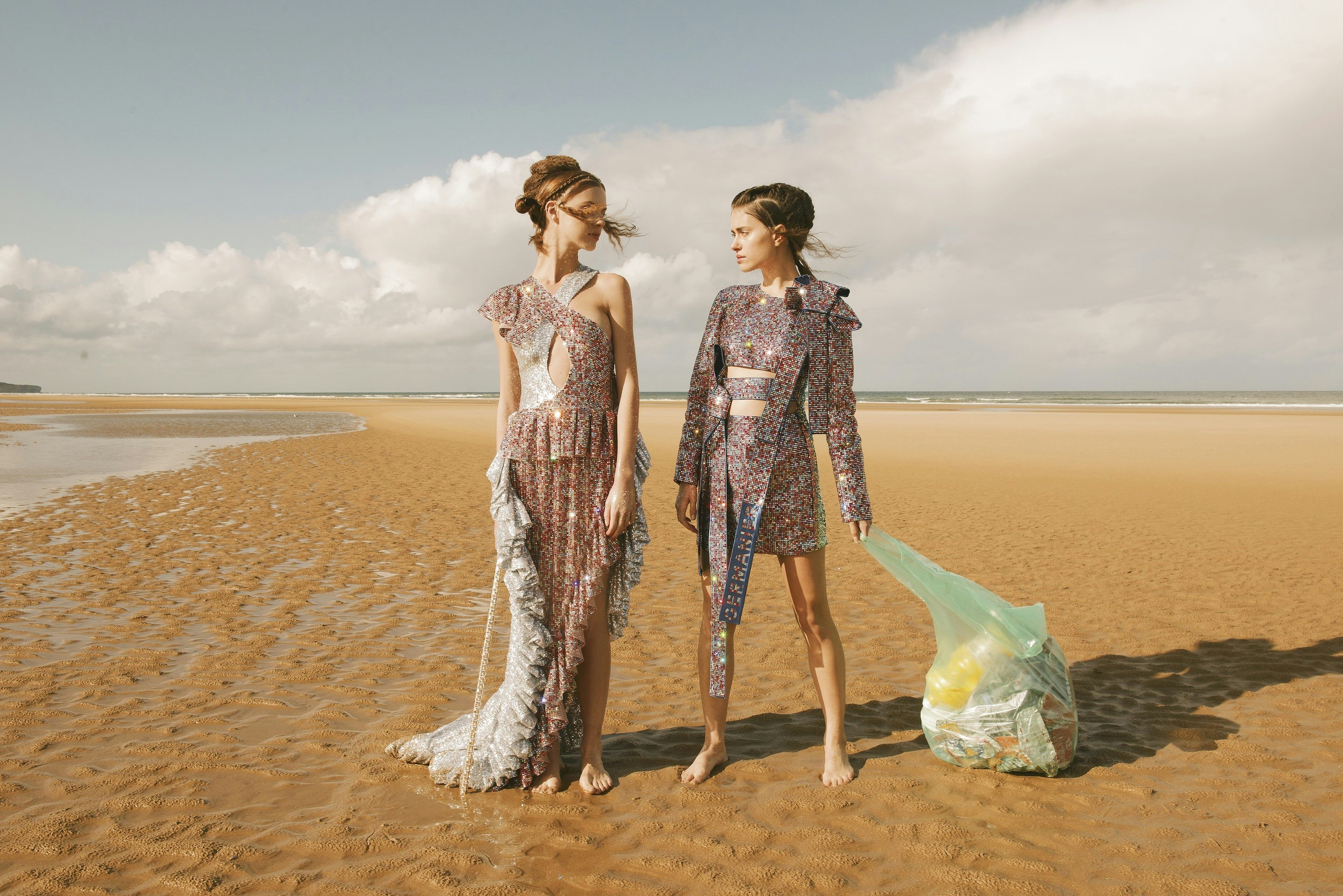 Alcibiade Cohen
Director & Photographer
Talented film director and photographer Alcibiade Cohen commercial for Swarovski x Kevin Germanier capsule collection crafted with up-cycled Swarovski crystals. View the editorial here:
---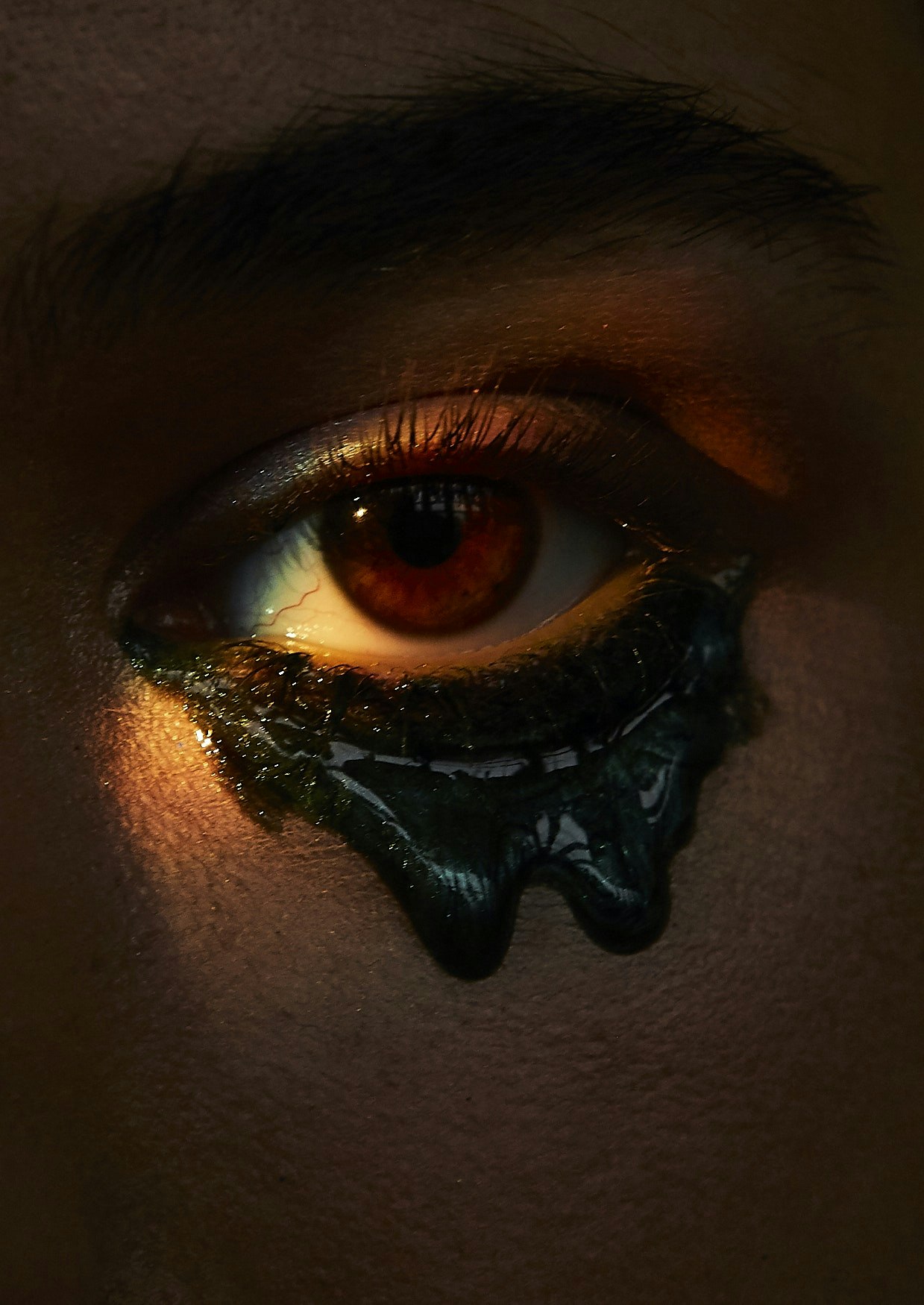 Poppy France
MUA
Poppy France comes from a fine art background and studied makeup at London College of Fashion. Having worked as a professional Hair and Makeup Artist for 14 years with many high profile clients, Poppy moved into clean beauty 5 years ago and continues to use cruelty free and organic brands.
---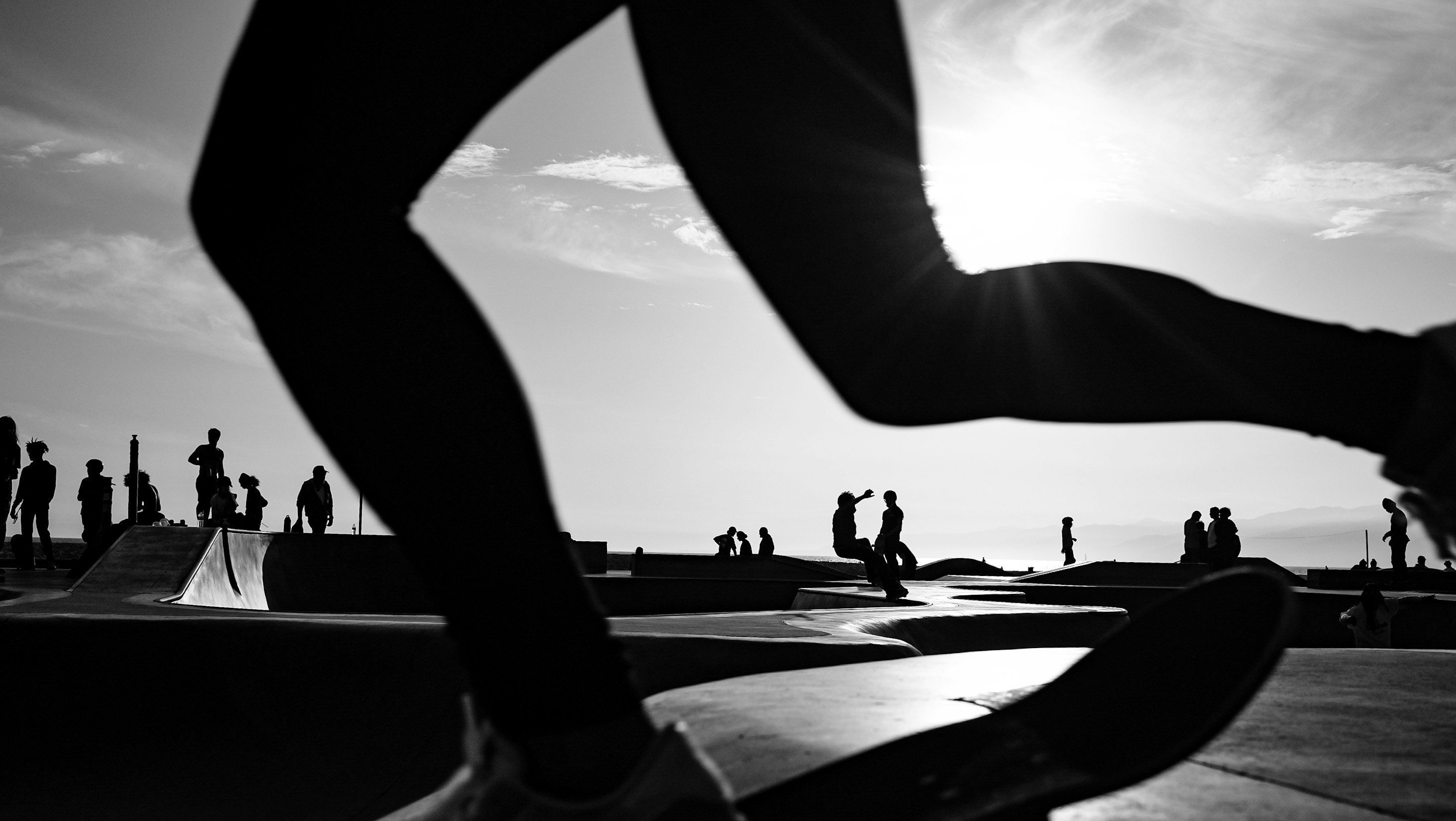 Juan Sostre
Photography Artist
A view through the eyes of street photography artist Juan Sostre and we're in awe of how he captures such stunning silhouettes, moments of everyday life caught in time.
---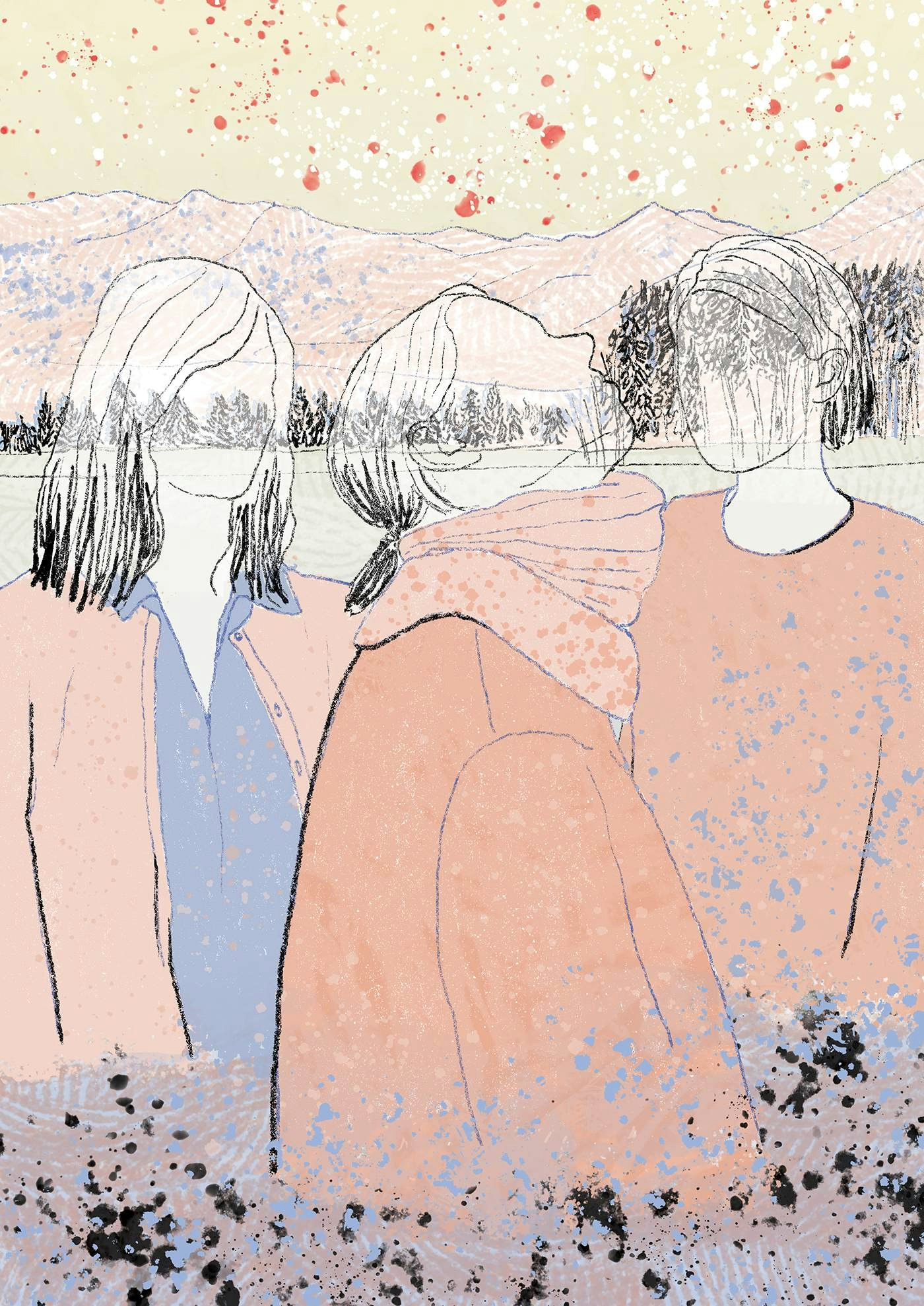 Milica Golubović
Visual Artist & Illustrator
Milica Golubović is a visual artist and illustrator. She creates poetic digital imagery with focus on atmosphere, color and texture, and draws inspiration from nature, the Mediterranean seaside and everyday life in general.
Read Our Interview With Milica
---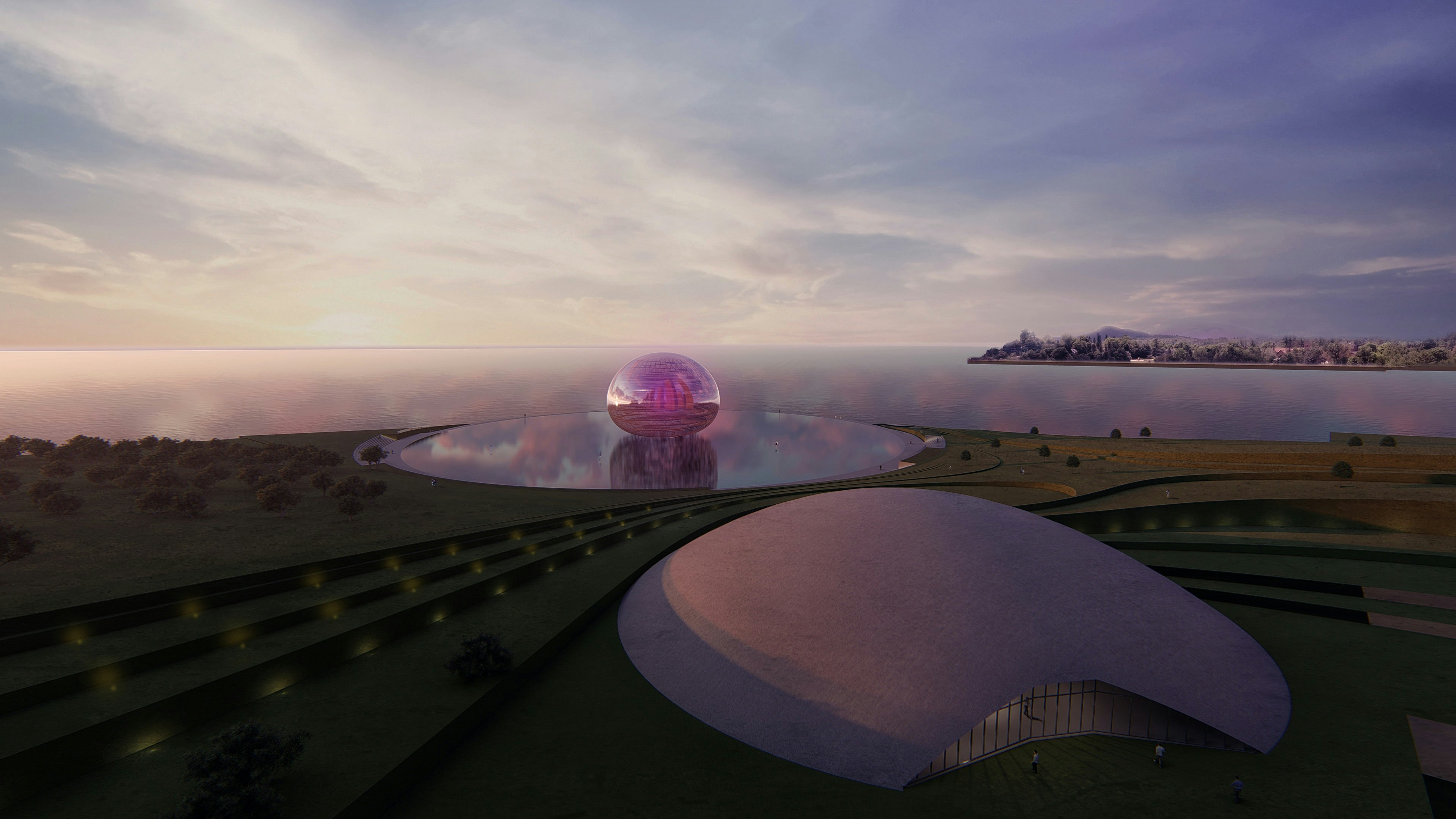 Max Boerman
Architectural Designer
Max Boerman is an architectural designer who has a passion for smart, innovative, sustainable and research driven design. His likes to design and create either by hand or computer, from large buildings to industrial objects, and from prototypes to visuals.
---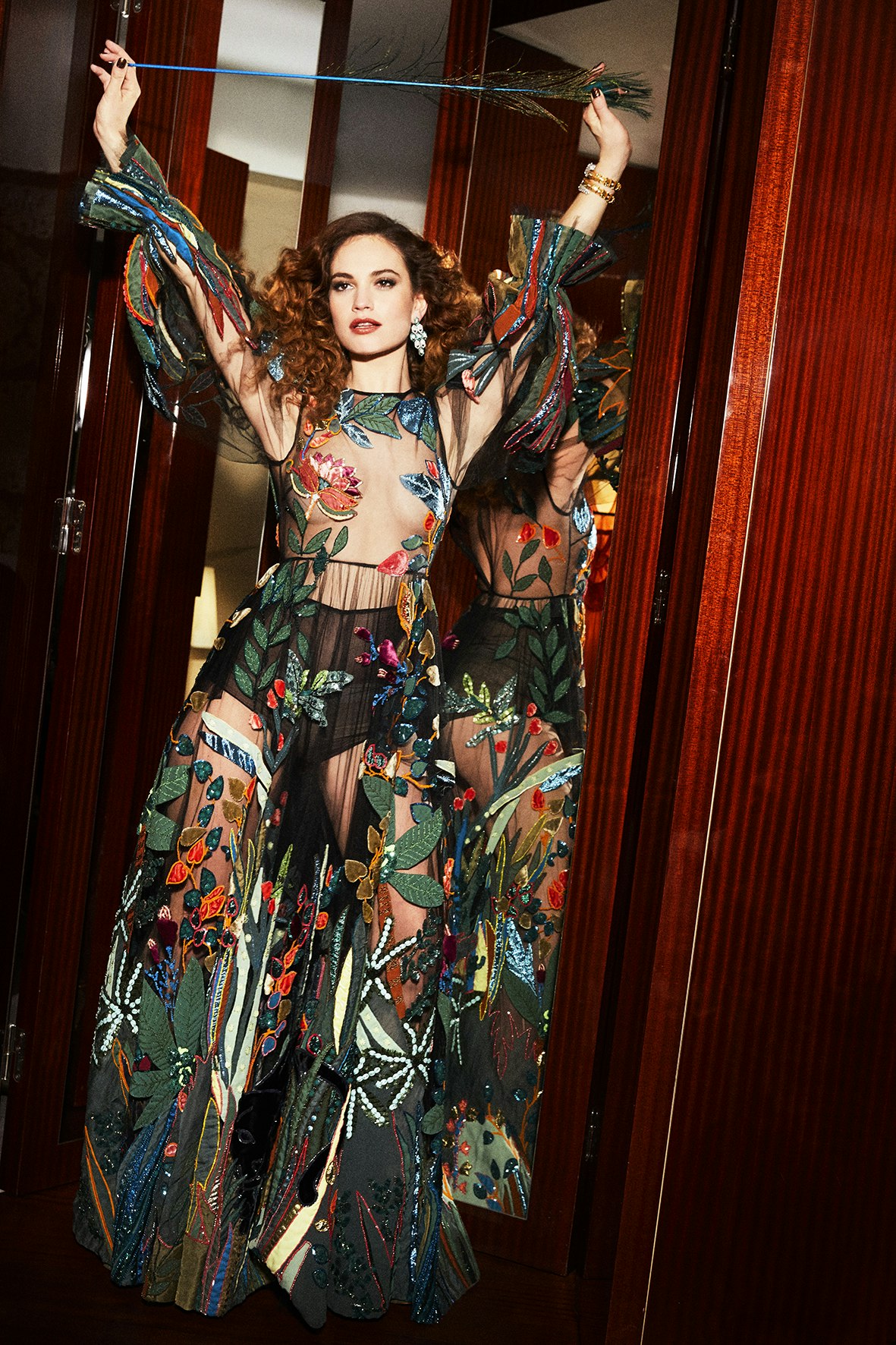 Sascha Lilic
Stylist
Sascha Lilic is a renowned fashion stylist and creative director whose work excudes glamour. We're in admiration of his project for @grazia Italy by Ellen Von Unwerth featuring actress Lily James.
---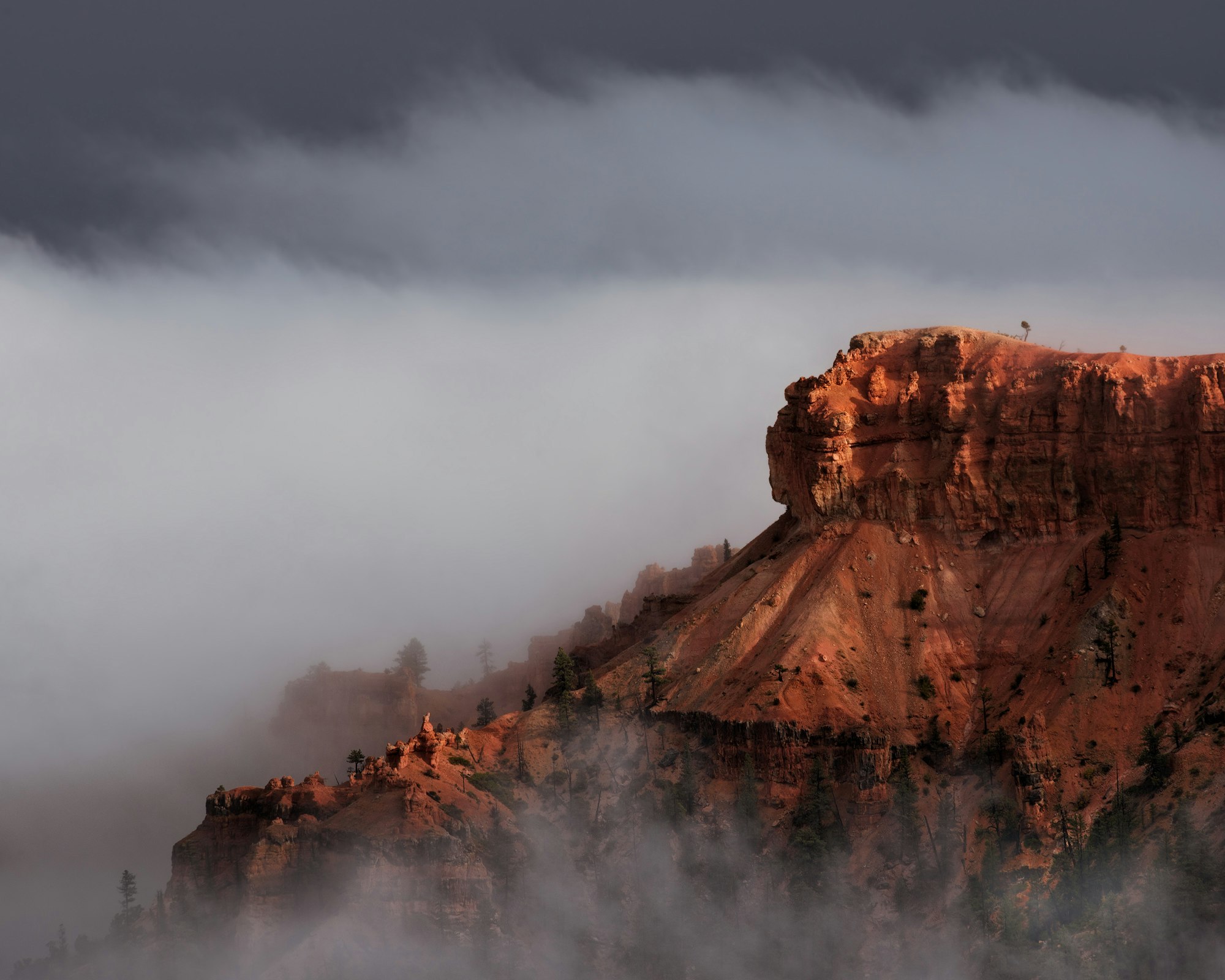 Prajit Ravindran
Photographer
Prajit Ravindran is a Software Engineer by profession and a photographer by hobby and when he moved to Utah, fell in love with the state. He has driven for miles exploring the rich, diverse landscape that Utah has to offer and the outcome takes your breath away
---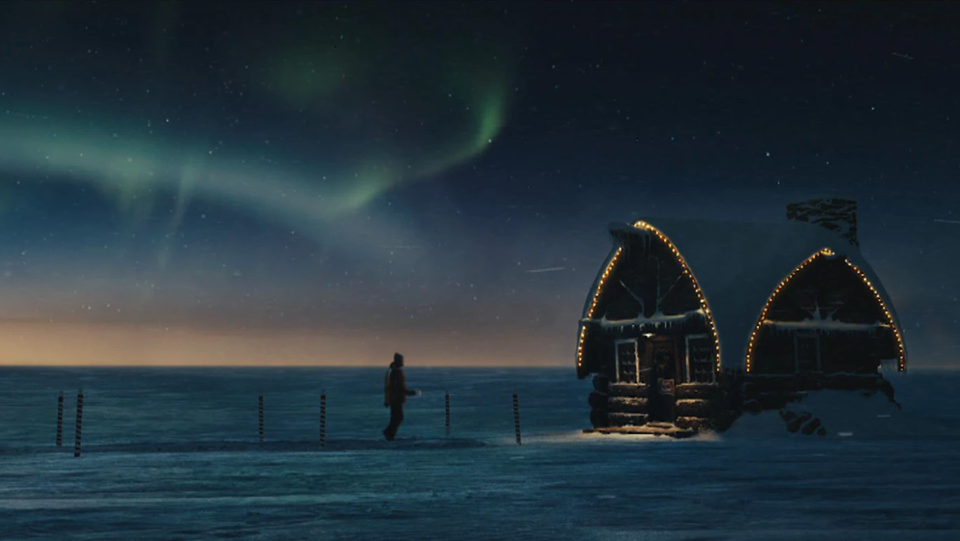 James Bamford
Colorist
As a multi-award winning colorist with some of the industry's most prestigious accolades under his belt, James Bamford combines a wealth of industry experience with exceptional technical skill. He is known for his cinematic style and ability to enhance the story within every film. His new Christmas commercial for Coca Cola titled 'The Letter' is testimony to this and we loved watching every minute.
---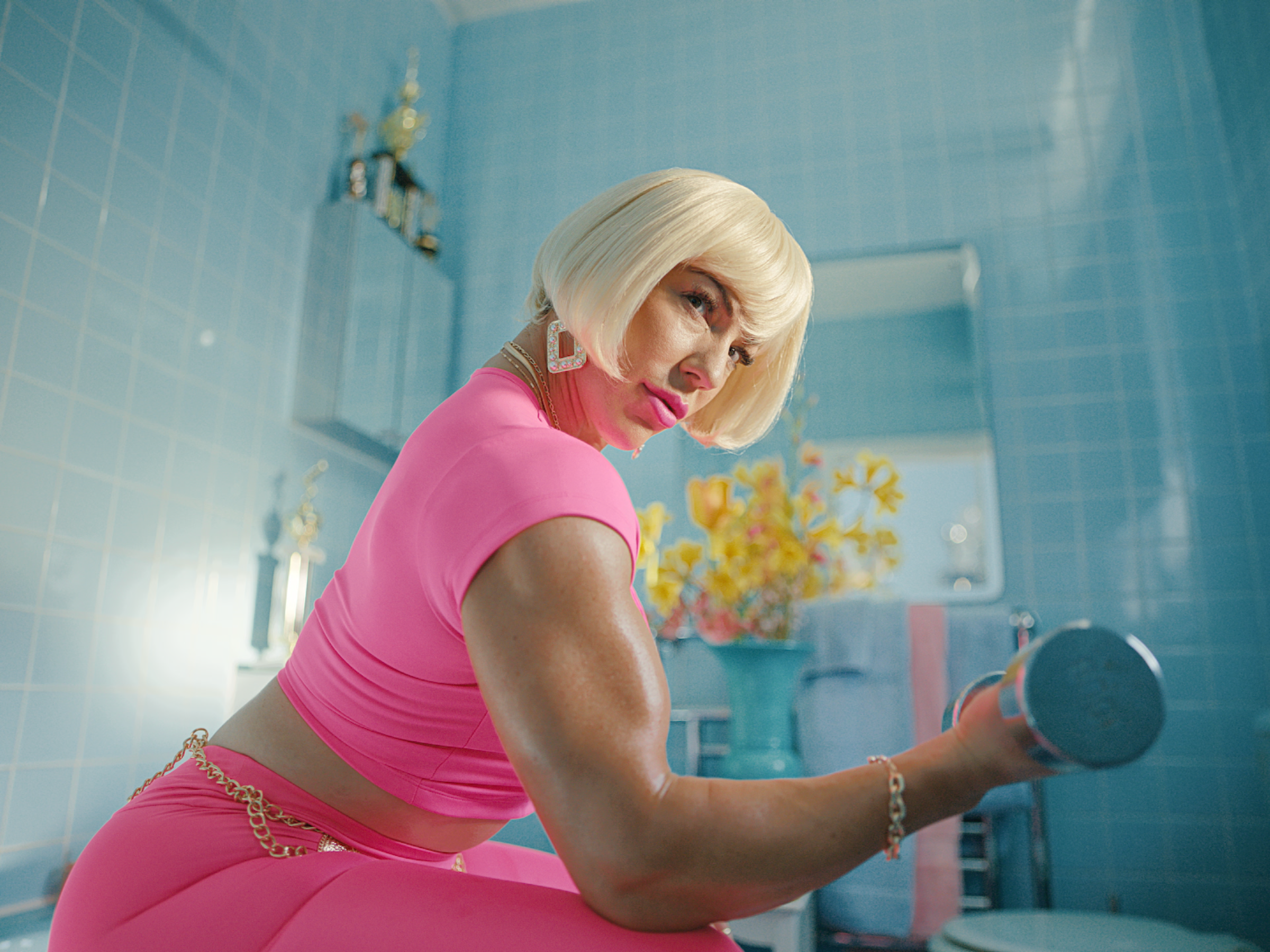 Jake Dypka
Director
Jake Dypka is a talented director based in London creating commercials for well known brands such as; Cancer Research UK, KFC, Maltesers and more. The creativity and vibrant colors within his recent work 'Clothes Love All Humans' for Klarna have us completely transfixed.
---
Get In Condition

We're always keen to see what you've created. Follow our social feeds and tag your new work with #onfabrik when you're ready to show it to the world. Apologies; we can't add spec work, ads or commercial content to our Conditioner series.