Fabrik Conditioner - November 2021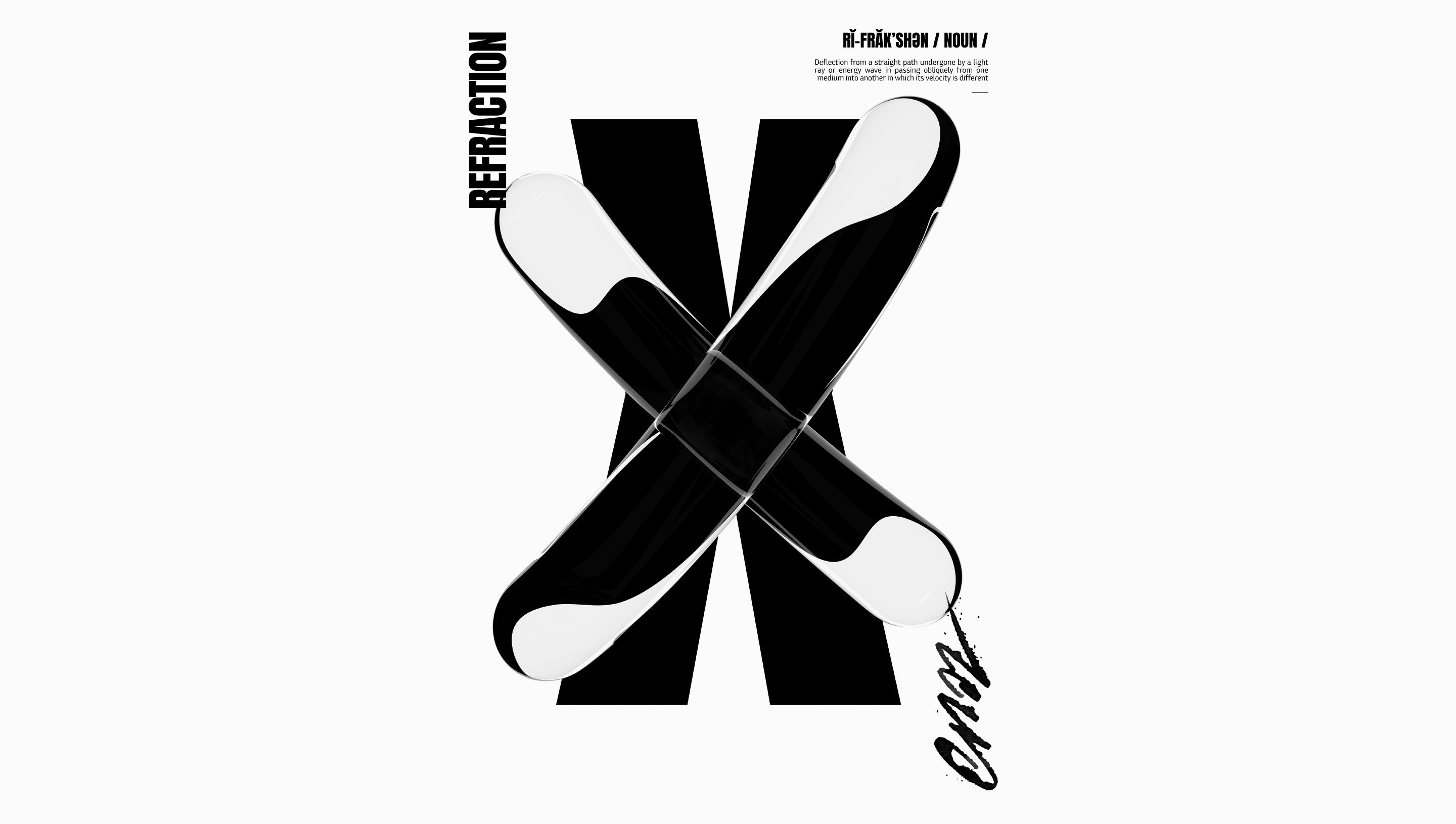 Zane Ruyssenaers
Art Director & Designer
UAE
Zane is an Australian Art Director and Designer based in Dubai and founder of HandType. His poster series 'Refraction' is a typographic exploration of light refraction through each character's lower case counterpart. Typography perfection.

---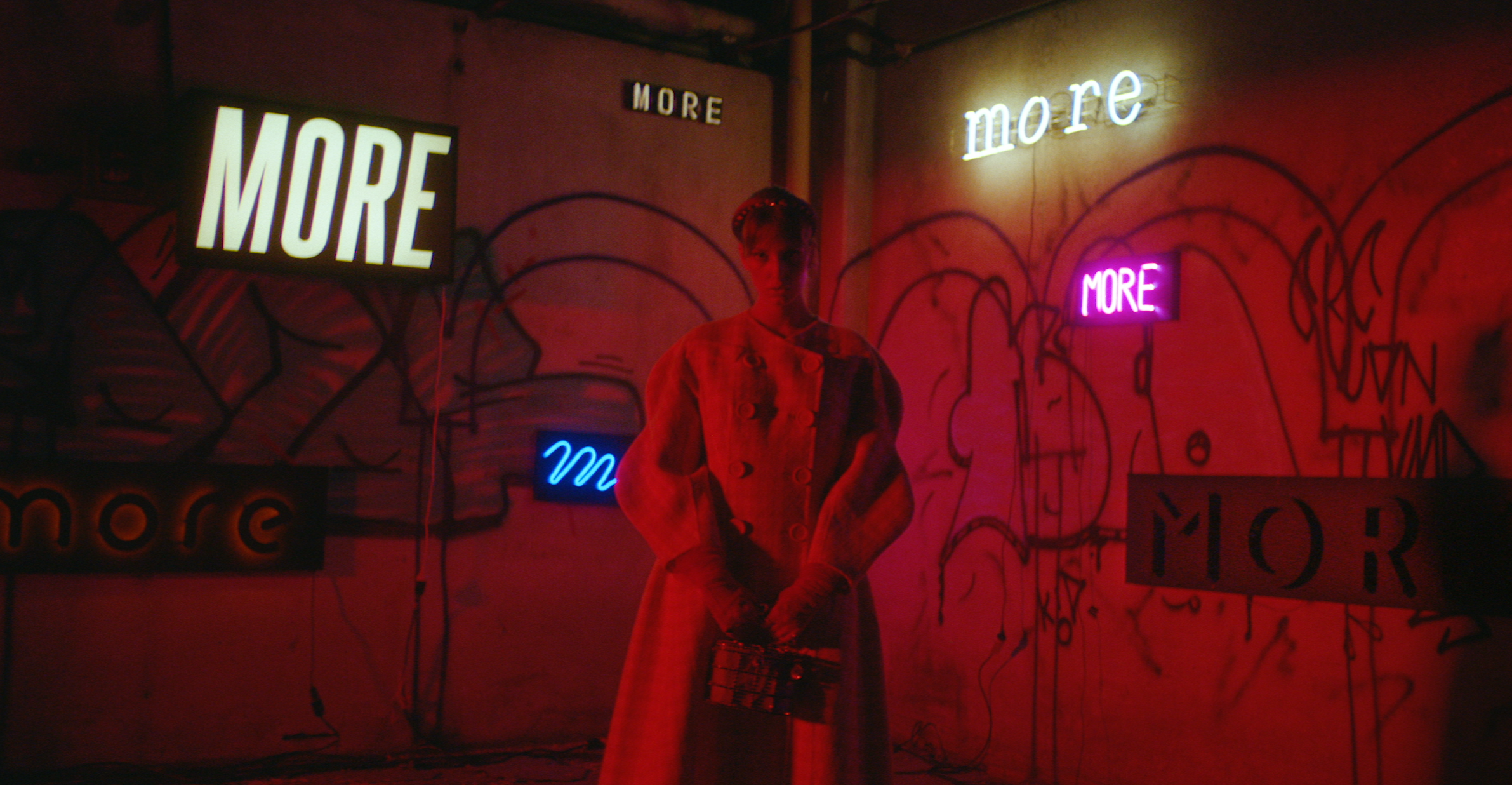 Stefano Lari
Director
Italy
Residing in Milan, Stefano is a Director for fashion films, music videos, branded contents and digital advertising. He came to light at night. From copywriting to the final cut, he now takes care of visual stories. His background rests on graphic design, his language flows through the eyes, his message points towards the gut: his aesthetics mixes expressive images and poetic words.
---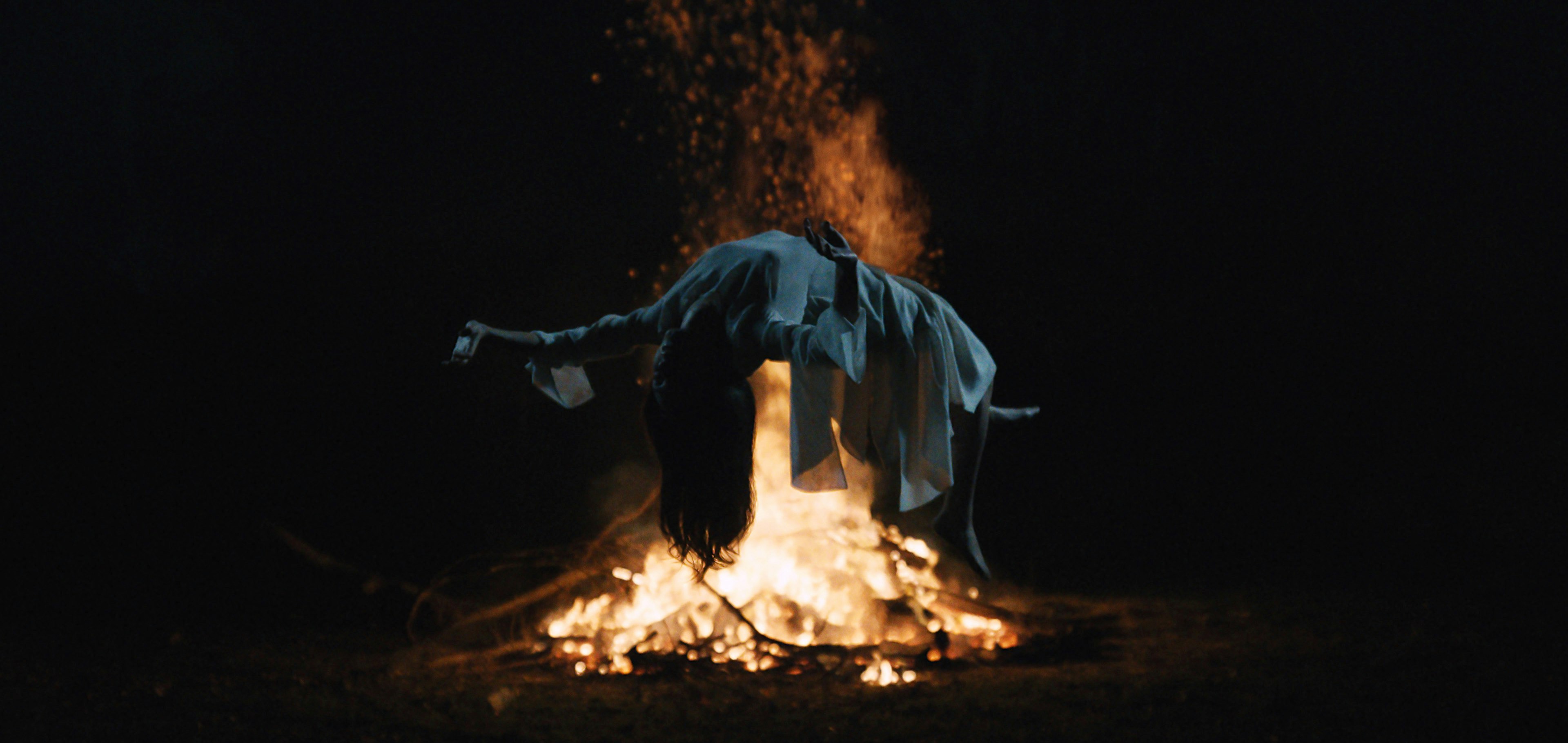 Ben Briand
Director
Australia
Ben is a Film Director working across narrative and commercial disciplines. He forms delicately crafted visual images whilst eliciting honest human performances from the heart of his stories. His short film 'Armour' won Golden Tripod Best Cinematography at the Australian Cinematography Society Awards and Best of Australian Short Films at Flickerfest 2020. A seamless and stunning production.
---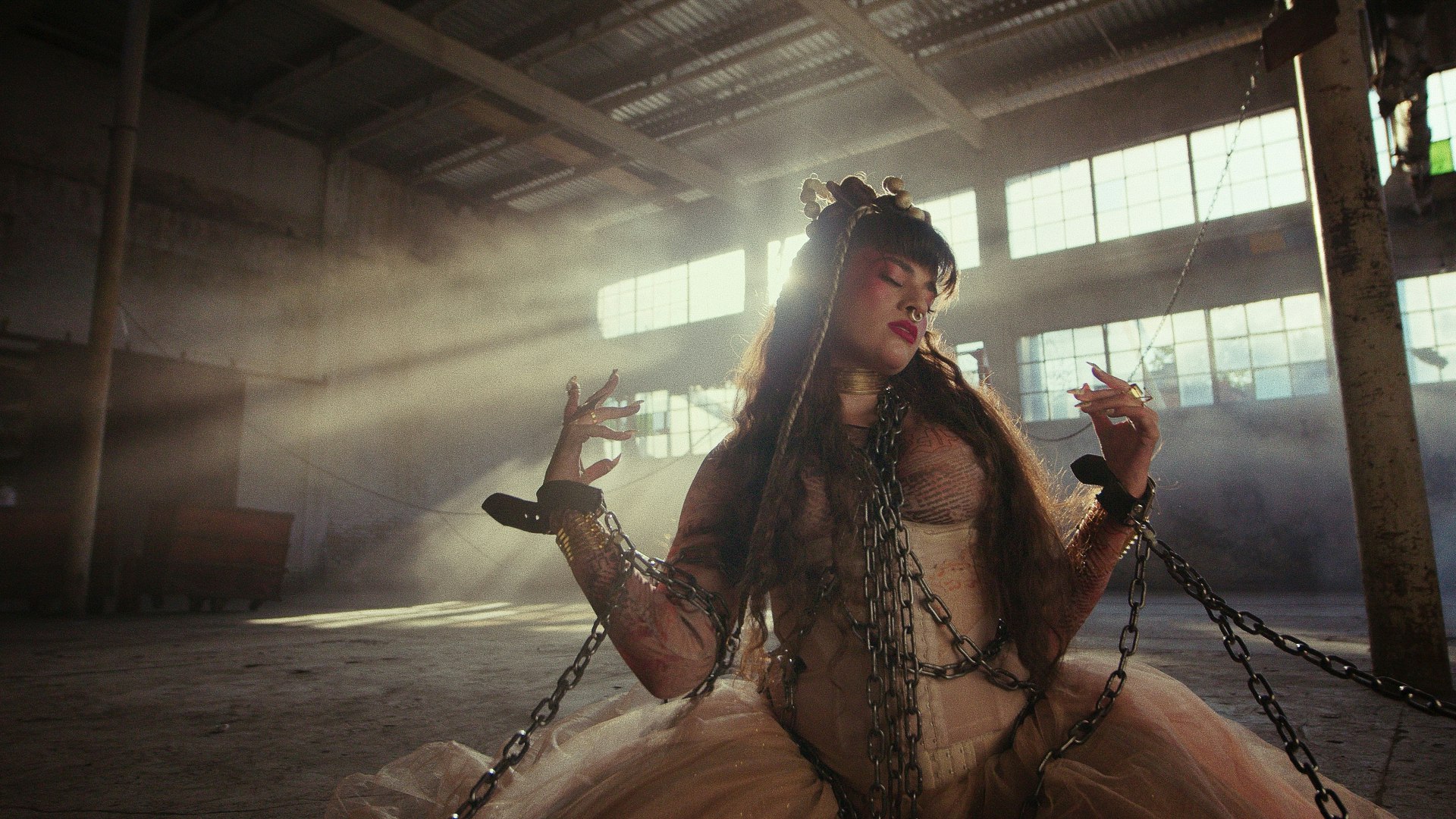 Alan Zúñiga
Cinematographer
Mexico
Cinematographer Alan Zúñiga of Northern Mexico grew up creating through illustration, he found in the image a space to explore his identity. His work has been selected in national and international festivals, highlighting a special mention for best short film at the Vilmos Zsigmond Film Festival, as well as recently being part of the Berlinale Talents Guadalajara.
---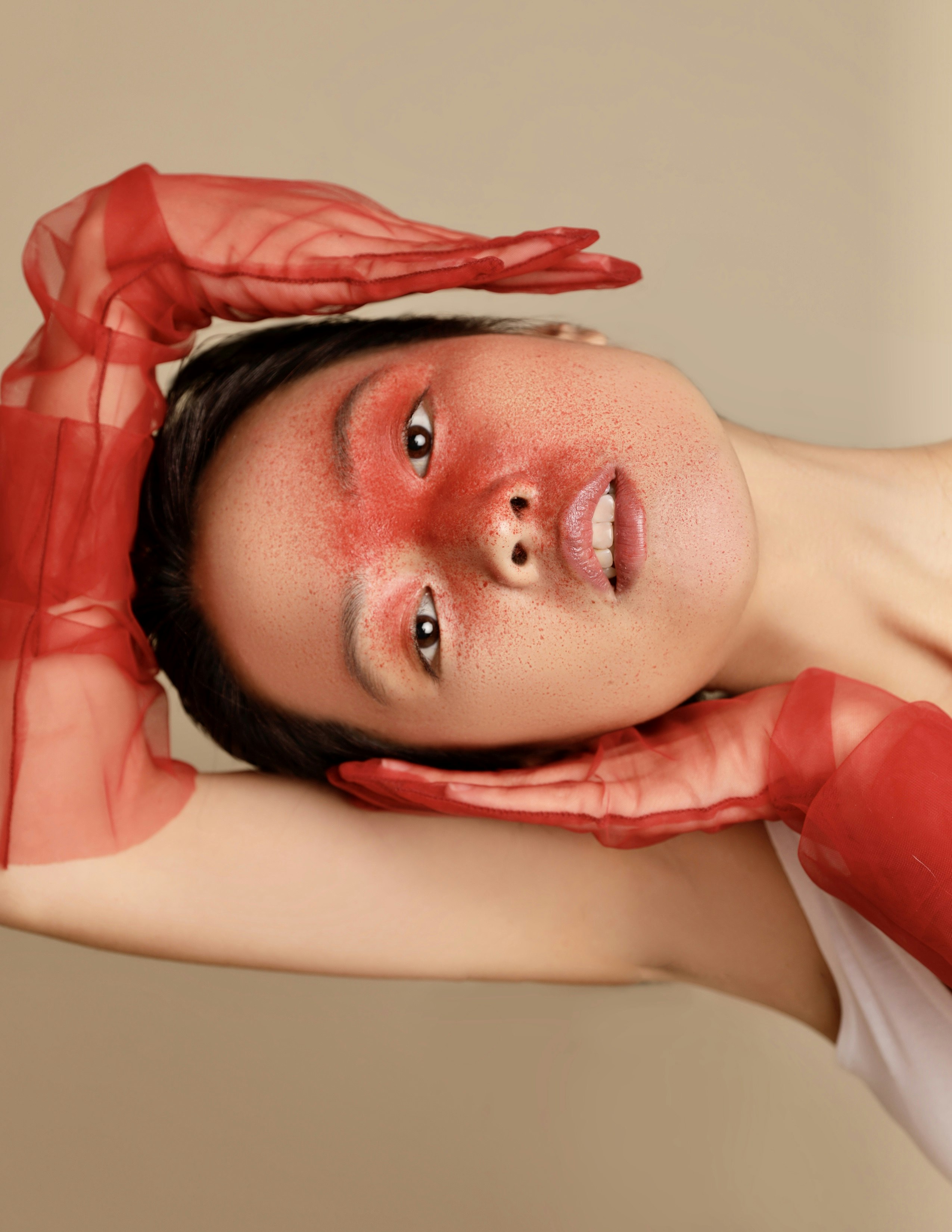 Margherita Laserpe⁠
Make-Up Artist
France
With the city of Paris as her inspiration, Margherita found it was the only place to be to fulfil her desire to perfect her knowledge and practice the field of make-up artistry. ⁠Attentive to the details, she has worked on a multitude of projects ranging from beauty, fashion, television and cinema, as well as live performances.
Discover Margherita's Portfolio
---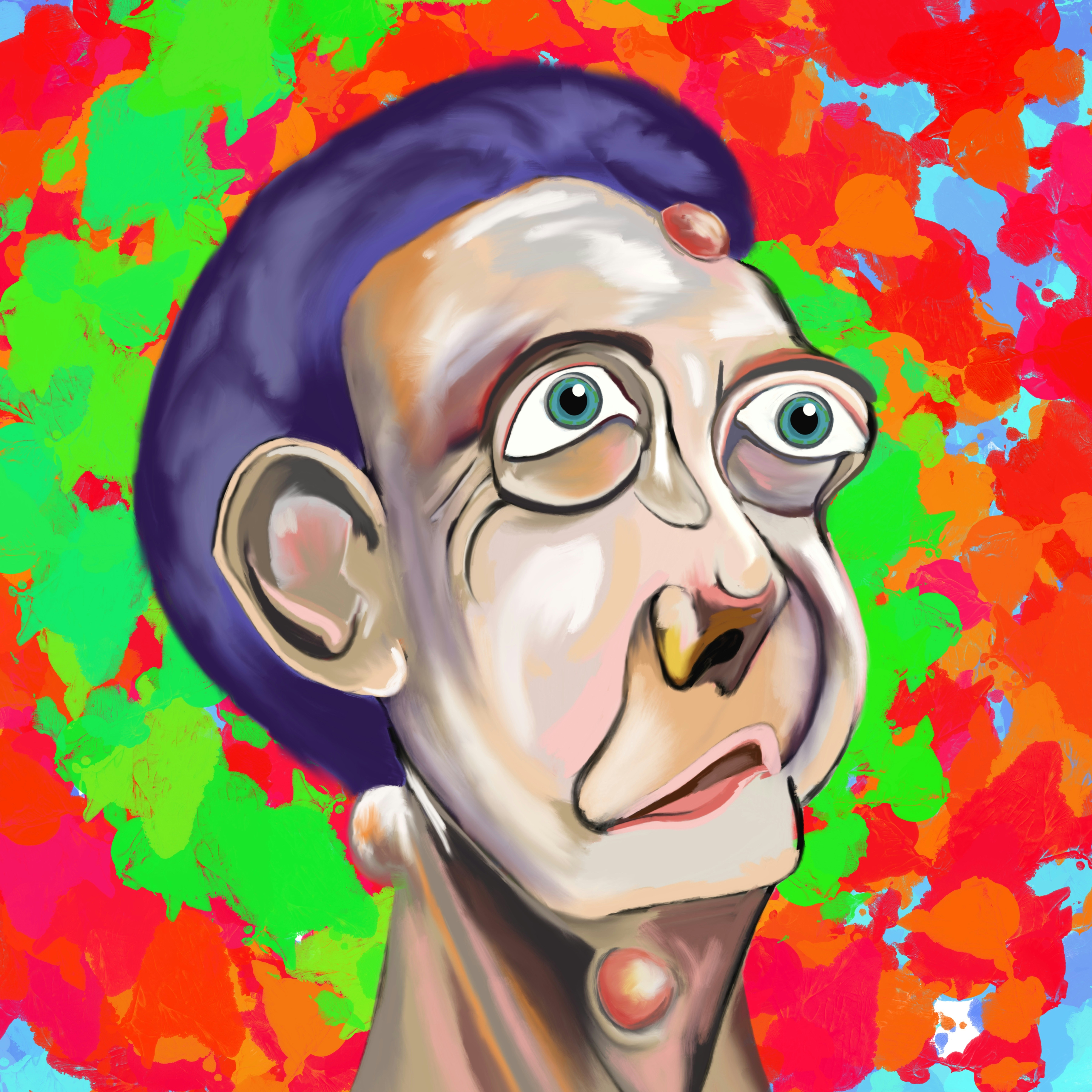 Jake Trickett
Digital Artist
UK

Jake is a Digital Artist living and working in Boscombe, UK. The inspiration behind his work comes from the high street, the familiar strangers that he see's' every day, the mundane things that happen and the sights, sounds and smells that exist in every small seaside town.⁠ When you look through the cracks in the pavement you get to see a world that is both beautiful and brutal.
View Jake's Digital Art Portfolio
---
Owen Laird
Cinematographer
UK

Owen is an award winning Cinematographer from Scotland. His work is as diverse in his narrative drama as it is in his music videos, with both platforms garnering wins and nominations around the world.⁠ A filmic gem, his new work 'Voices' for Voquent has us immersed.
---