Fabrik Conditioner - November 2022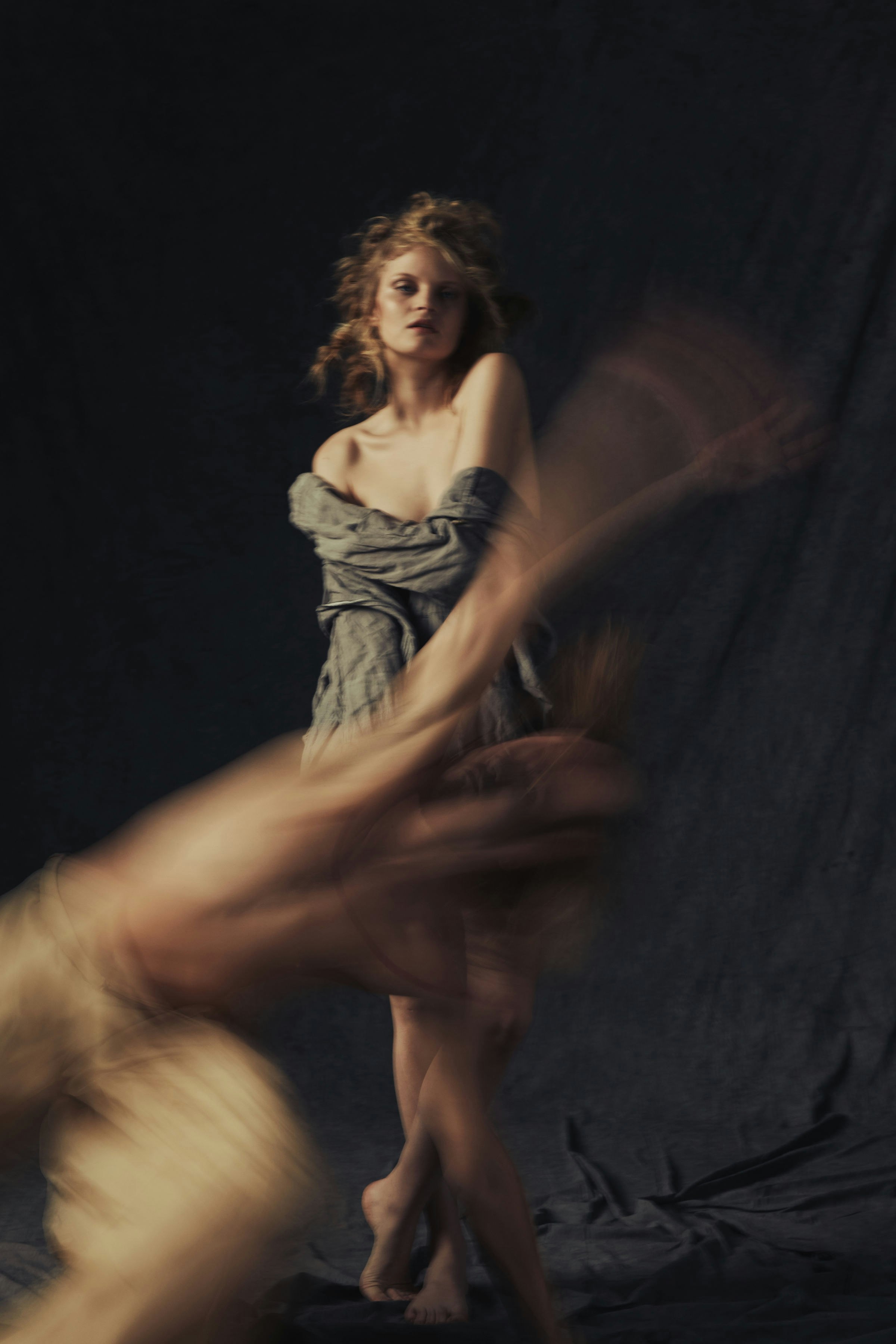 Manuel Nogueira is a Director & Photographer
Brazil
Manuel started his career as a documental Photographer, working with black and white negative film and natural light only. Then while living in Europe as a Photographer assistant, he met fashion and beauty. Back in São Paulo, as a photographer, his work had been featured in publications such ass Vogue, Nowness and Elle Brasil. From that universe, he went to fashion films, music videos and advertising films. His work today carries his background, capturing moments of real people and hunting light situations; creating aesthetically strong narratives capable of creating interest and emotion.

---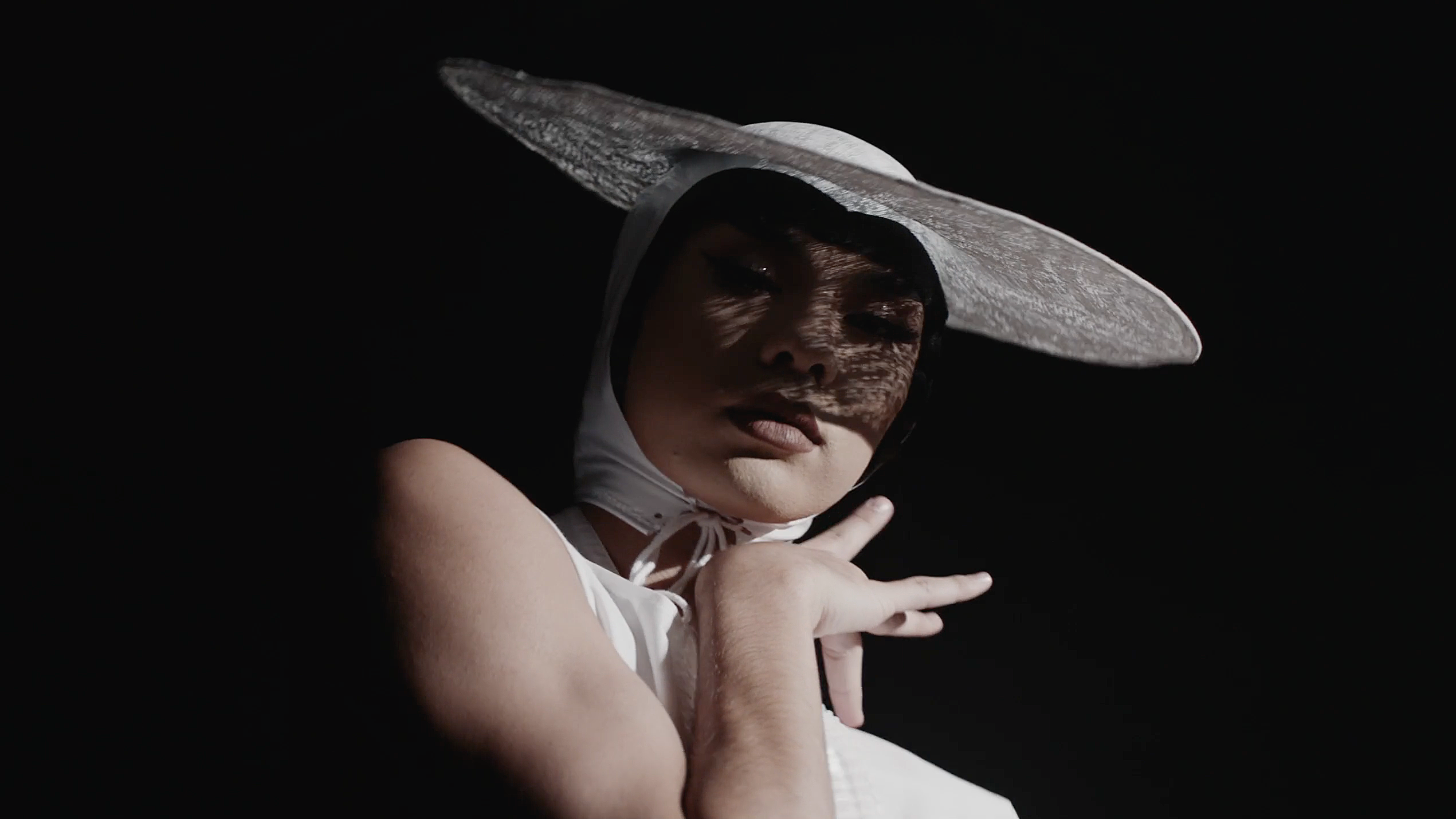 Savannah Oleary is Director & Editor
Canada
Savannah is a Director and Editor with a penchant for quirk and culture. The Making of Panthera for Dazed Magazine follows Brooklyn-based drag queen Panthera Lush who spends hundreds of painstaking hours behind the sewing machine designing couture-worthy looks. Weaving cinéma vérité and choreographed drama, this documentary short follows Panthera and her chameleonic friends to take a closer look at the creative process behind the ever-evolving art form of drag.

---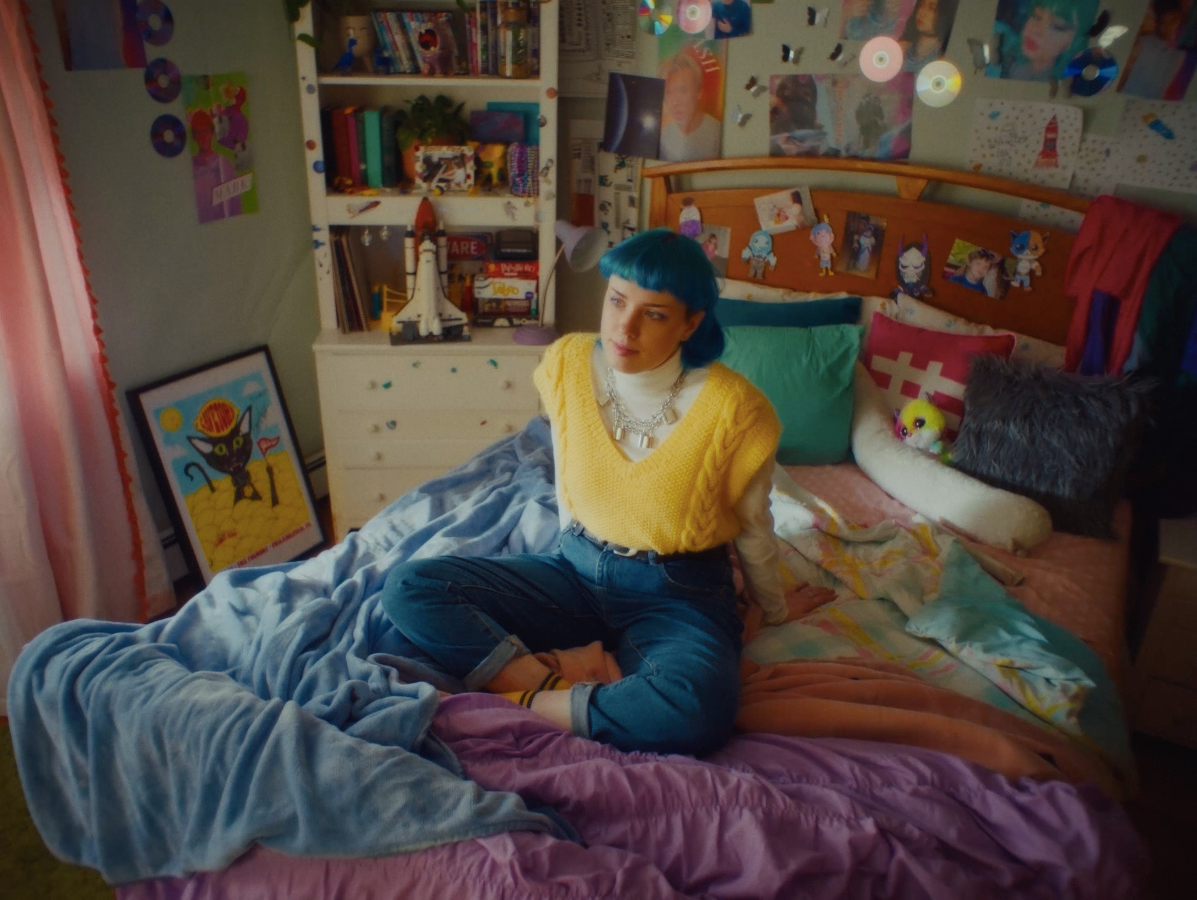 Christina Xing is a Director
UK
Christina is an award-winning Asian American Director based in Los Angeles and New York. Her story-driven approach creates honest moments in every film, and as a young person directing young people, she is uniquely able to coax strong, authentic performances that resonate with the intended audience. All of this is underscored by her distinctive style, which infuses saturated youthful visions of surreal dreamscapes with nostalgic memories that put the viewer right in the center of the action.
Christina's experience creating viral content runs deep. It started early in her career when she directed a musical feature that went viral on Twitter in Thailand. This led her down a path that caught the attention of brands like Vaseline, VANS, Tinder, Snapchat, and Crayola.
---
Estudio FE is a Creative Production Company
USA
Estudio FE is a creative production company specialising in audiovisual and photographic content. They have built an incredible crew and reunited great talents from different areas in order to achieve the virtuous and efficient workflow that shows who they are. They believe it is necessary to work with love to let miracles happen. Included in their impressive network of creatives is Director and Photographer Javiera Eyzaguirre. Javiera stands out from the crowd, with her dexterous handling of light, staging, creativity, and eye for detail.
---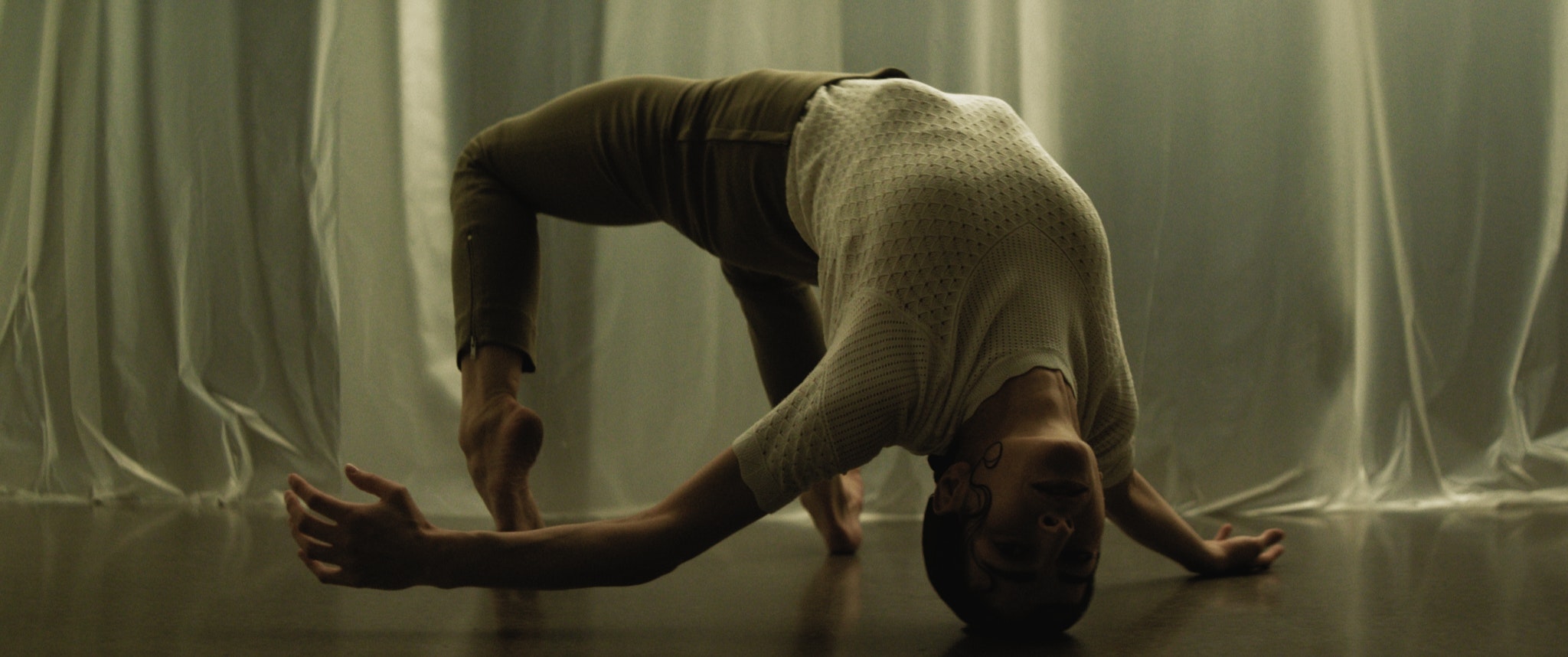 Kristoffer Engholm Abo is a ⁠Director of Photography
Denmark
Kristoffer Engholm Aabo is a Danish Cinematographer living and working in Copenhagen. Kristoffer's career began as an camera assistant and he worked his way as a camera operator through documentaries to Director of Photography on short films. Kristoffer continues to challenge conformity in order to connect camera and story.
---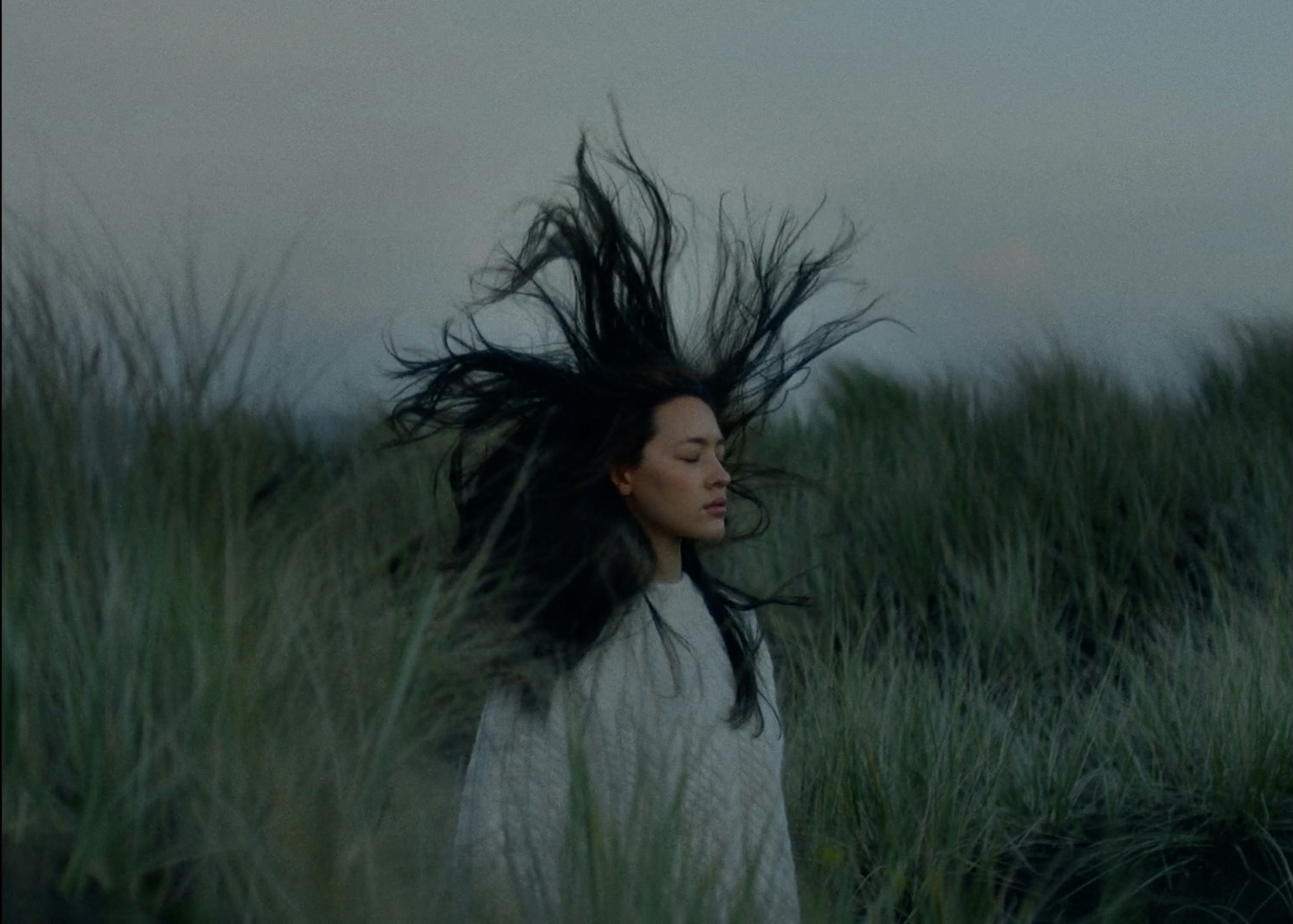 Maria Ines Manchego is a Cinematographer
USA
Maria has shot various feature films, documentaries, music videos and commercials in locations around the world. She received an NZCS Gold Award for her 'Suncatcher' commercial shot in NYC and was the recipient of the Al Guilford Emerging Cinematographer Award.
---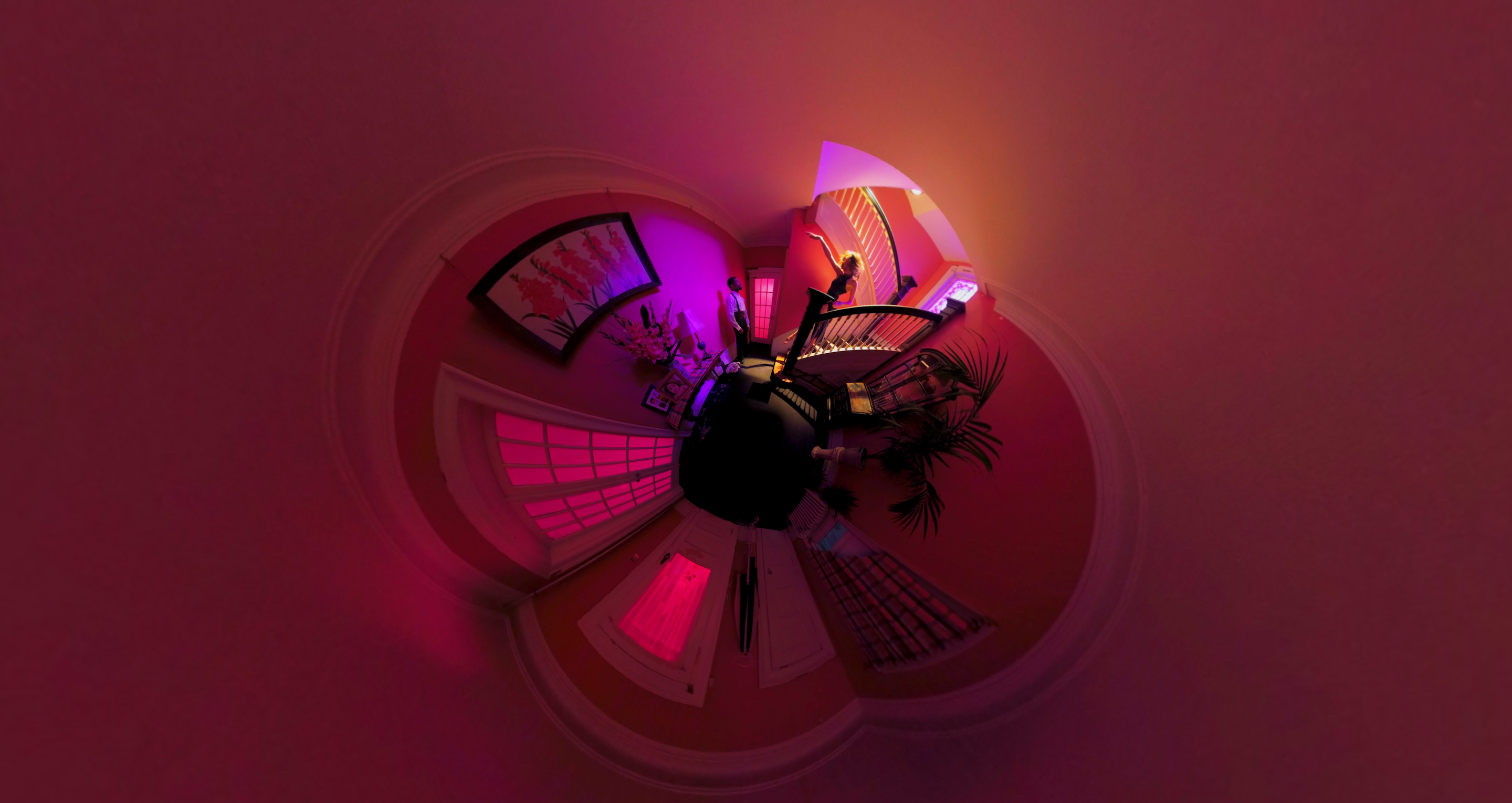 Lily Baldwin is a Filmmaker
USA
Lily is a Filmmaker based in NYC, Berlin, and LA. Baldwin combines her deep love of dance and film to craft visceral stories with dreamscapes and stylised documentary. Focusing on hybrid forms, she blurs supernatural, action and thriller genres. Recent experiences living with disability give her a unique inside-out lens; she bridges disabled and able-bodied perspectives. THROUGH YOU is an athletically vibrant and sensual experience exploring love across a lifetime. Using dance to inhabit a common mortal story of love born, lived, lost, burned, and seemingly gone forever, a live-action VR richly infused with an atmosphere of passion.
---
Get In Condition
We support our community and showcase their work every day. We're always keen to see what you've created. Follow our social feeds and tag your new work with #onfabrik when you're ready to show it to the world.
---
Apologies; we can't add spec work, ads or commercial content to our Conditioner series.