Fabrik Conditioner - October 2020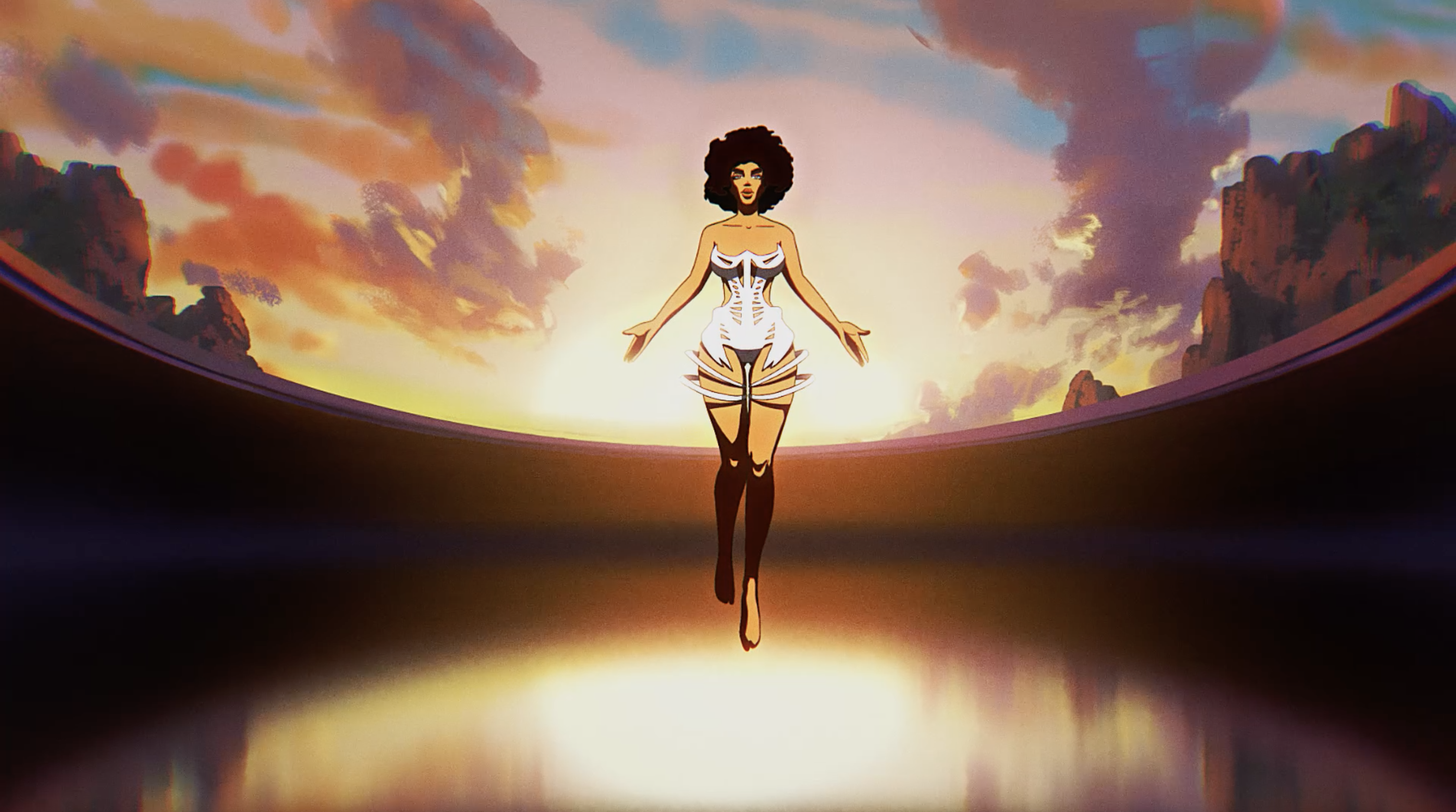 Friends Electric
Production Studio
Friends Electric are a boutique creative culture with production studios in London and Los Angeles. They connect creative talent with brands, bands, agencies and clients. Their recent production sees Jorja Smith and Pop Caan Music join forces for the first time to create a captivating music video filled with colorful animation that plays between reality and allegory. A fitting production for a talented voice of this generation.
Watch Jorja Smith and Pop Caan's Music Video
---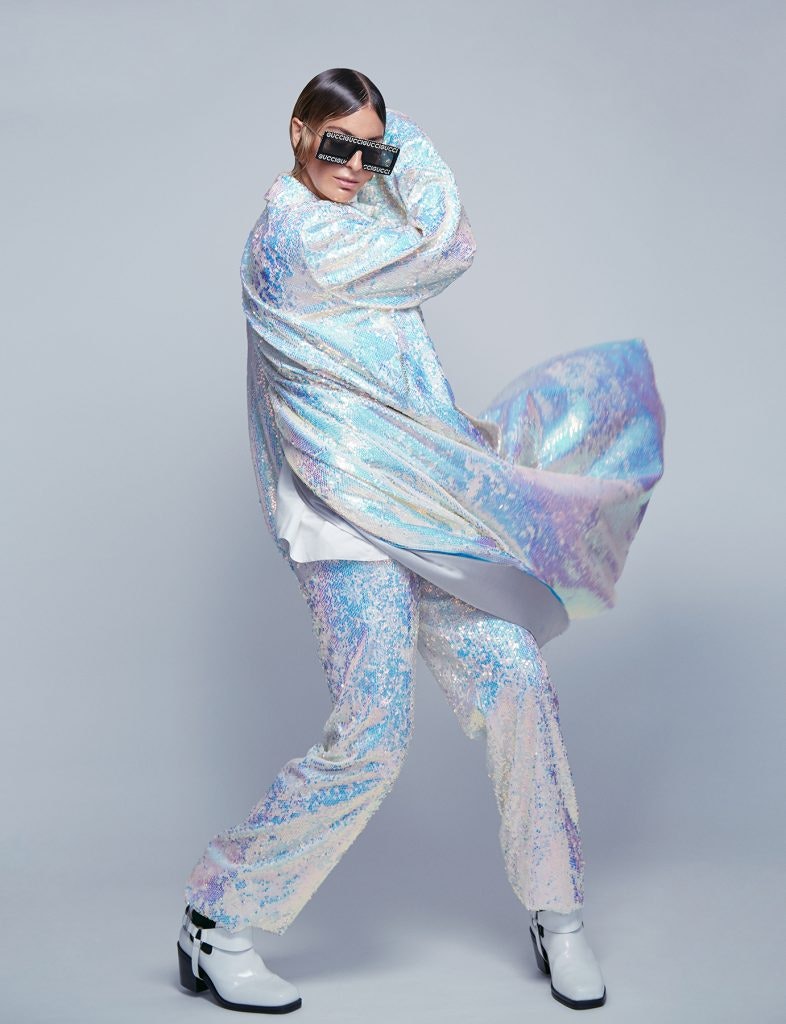 Playground
Production Studio
Based in Lisbon, Portugal but creating worldwide, Playground is a creative production company who's vision transcends media and with that its' output consists of flagship work for brands such as Ikea, Nike, Adidas and many more. We were particularly loving their recent project with Jessica Athayde for A Maria Vaidosa Magazine.⠀
---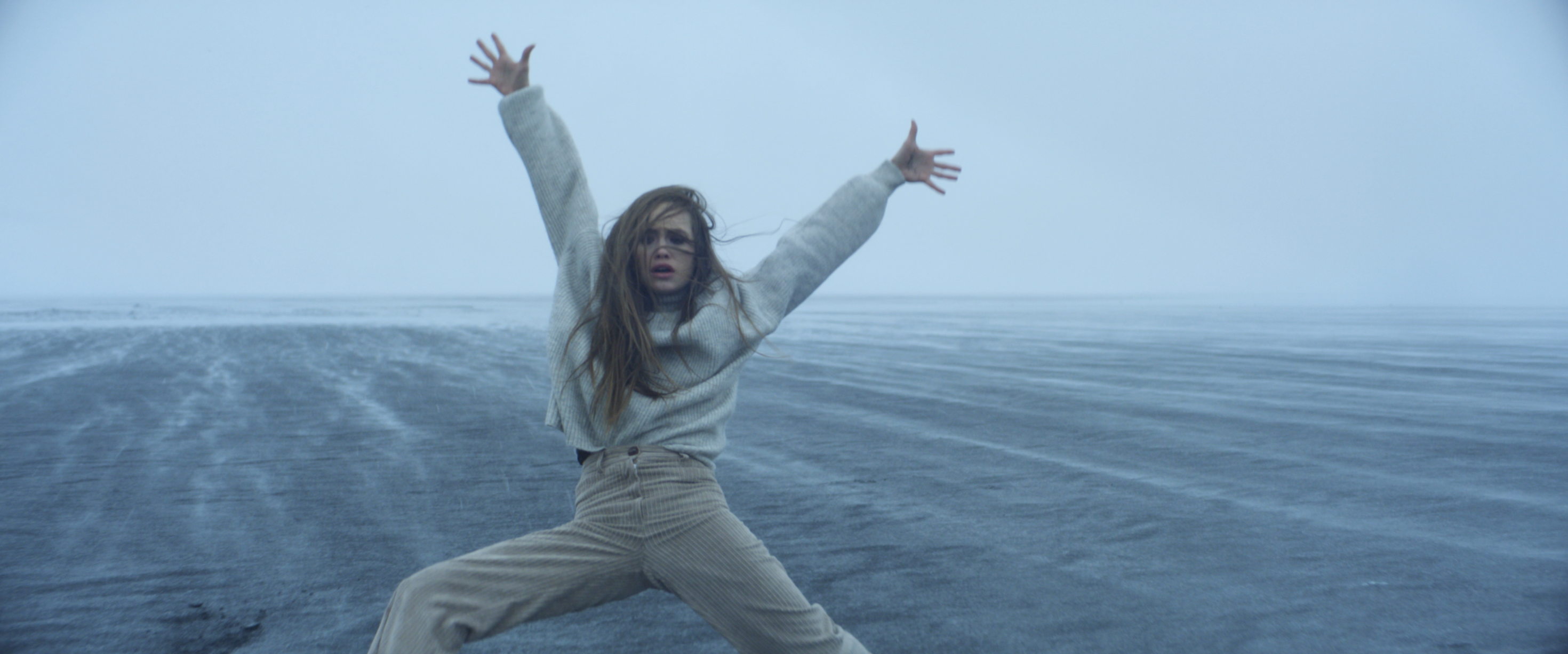 The Space Between All Things. Ma is an immersive short film created by accomplished choreographer Sage Fanny and director Neels Castillon. The film explores the Japanese concept called 間 (Ma) — the pure and essential void between all "things". A haunting, introspective film that exudes emotions against an Icelandic backdrop created for Nowness.
---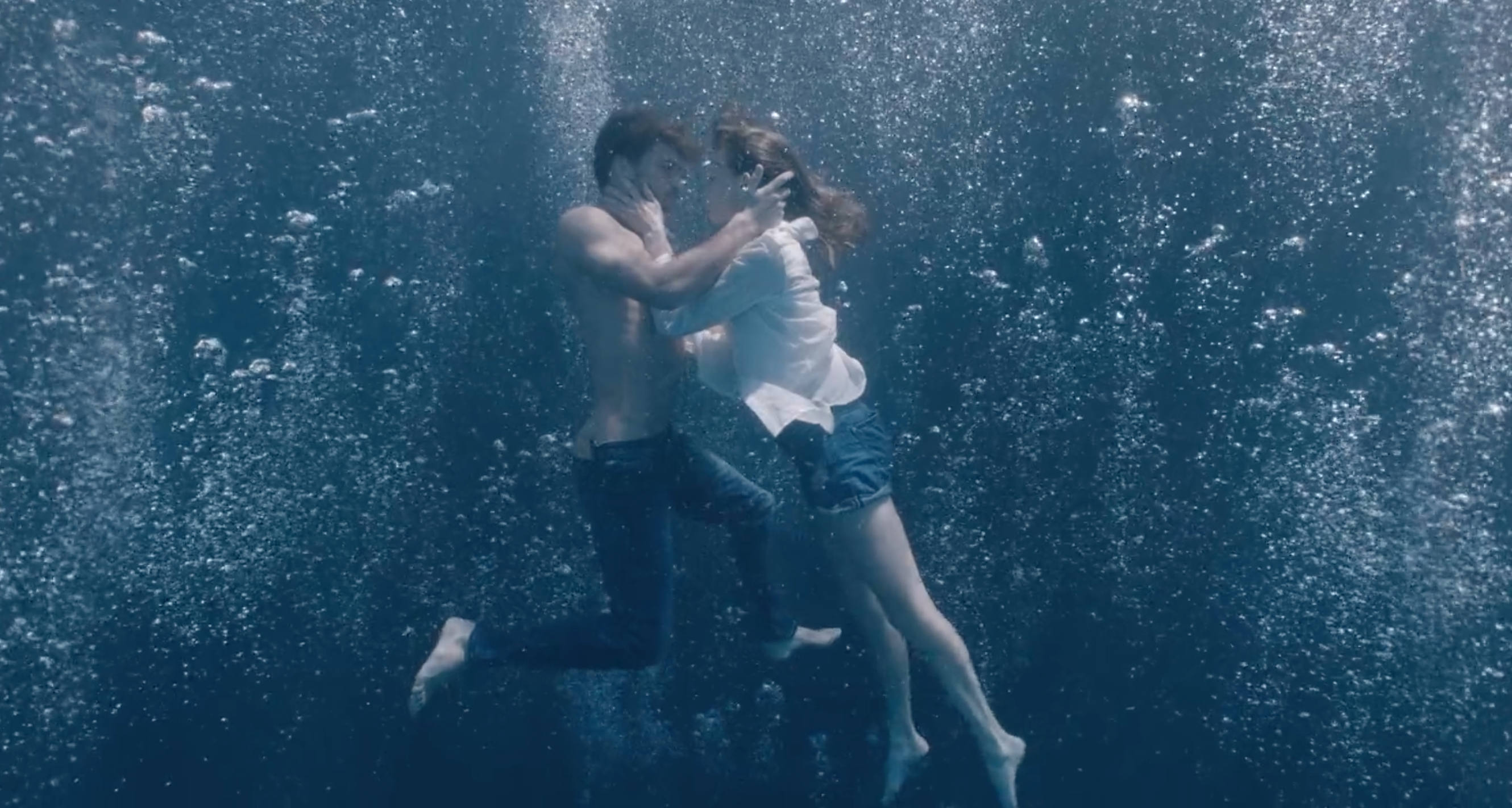 Ivo Wejaard
Director and Photographer
Director and photographer Ivo Wejaard has a long standing experience in working with luxury brands and celebrities and bringing an in-depth régard. We love the color palette consistency which gives the work a harmonious, almost Wes Anderson-esque quality.
---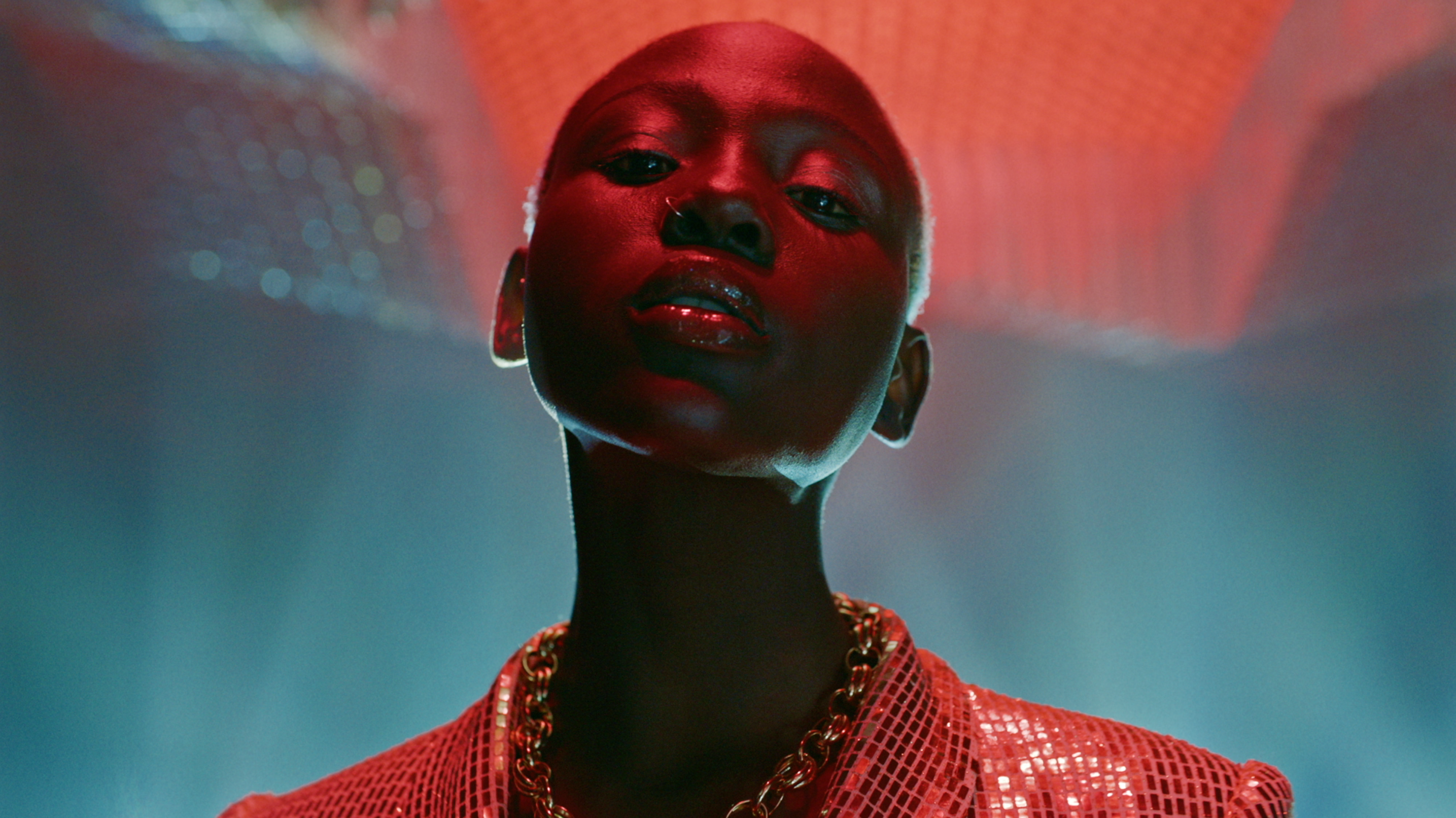 Houmam's work has taken such iconic proportions that some of the best known artists, directors and brands trust him with their films and promos. His absolutely stunning, drenched in color work, creates a story within the story and the result? We can't take our eyes off of it. ⠀
---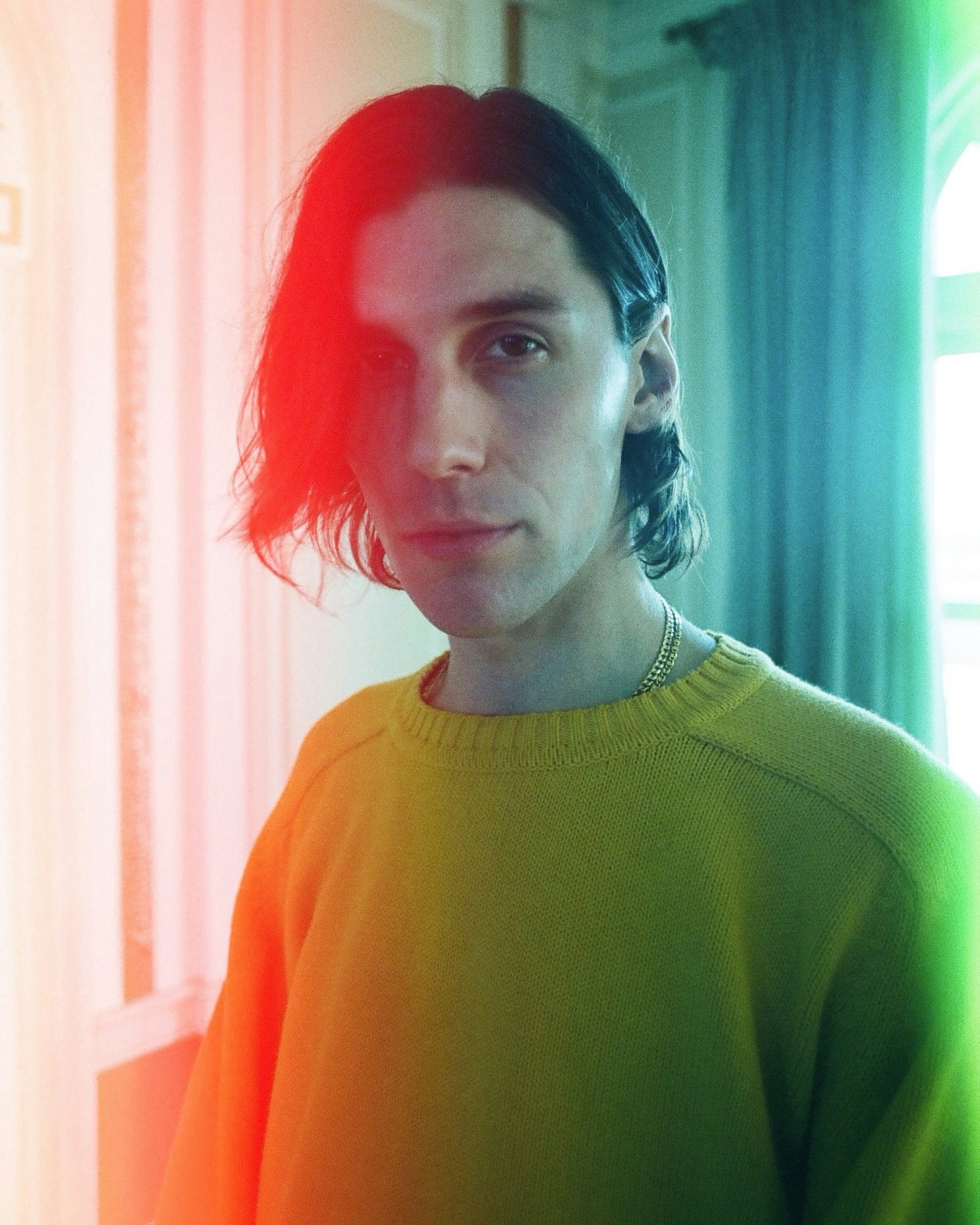 Michael Kettenbeil
Cinematographer
Cinematographer Michael Kettenbeil was introduced to cameras from a young age, allowing him ample time to develop his style and ways of approaching each narrative. In his own words, he has a sense of style which is unique, delicate and attractive.
---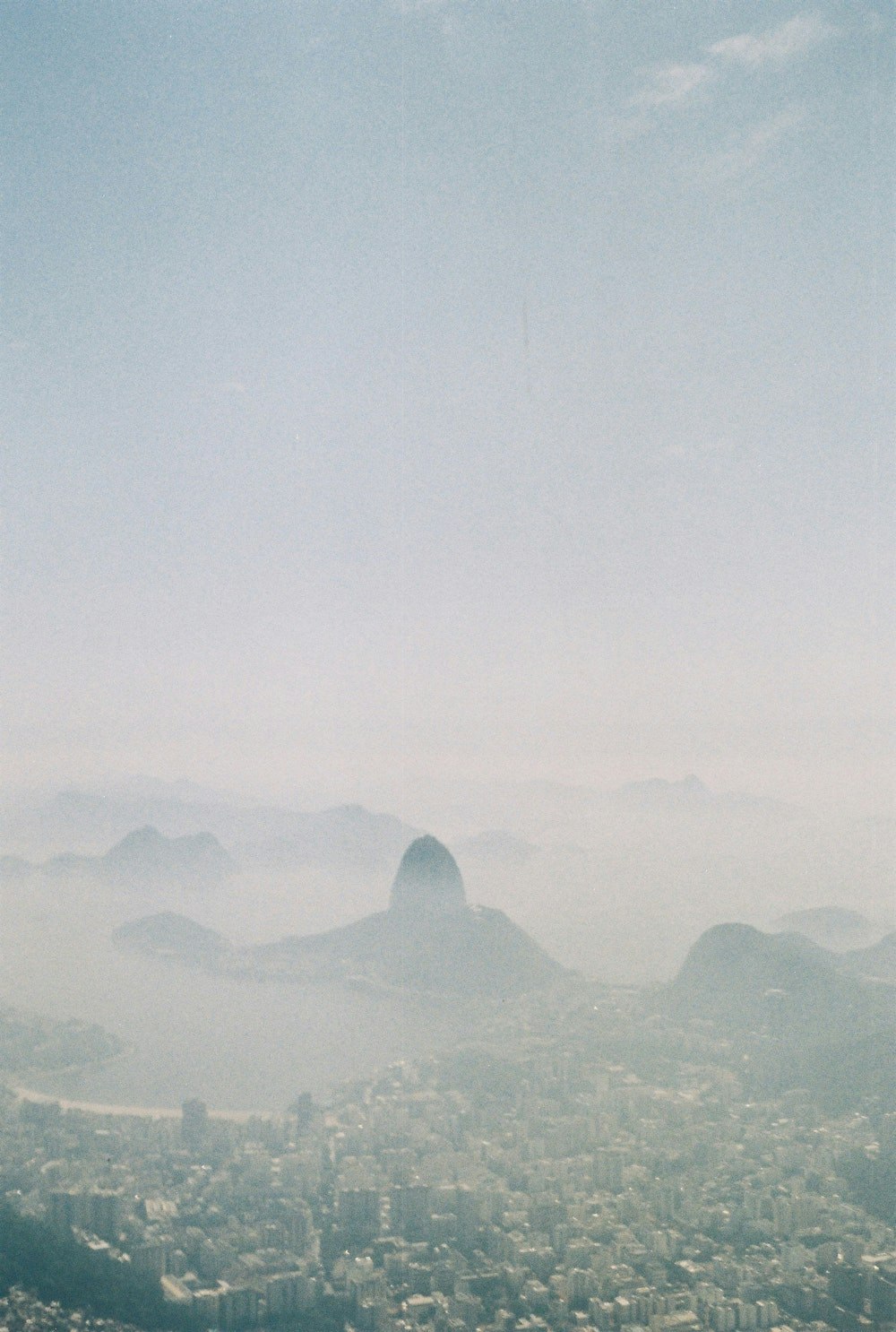 Ricardo Mingacho
Photographer and Designer
Ricardo Mingacho is a multi- and inter-disciplinary creative goes after the grainy and raw but there's undoubtedly an authentic quality in his work. He navigates swimmingly in the fields of film, photography, analogue photography and mixed media arts with an unwavering belief.⠀
---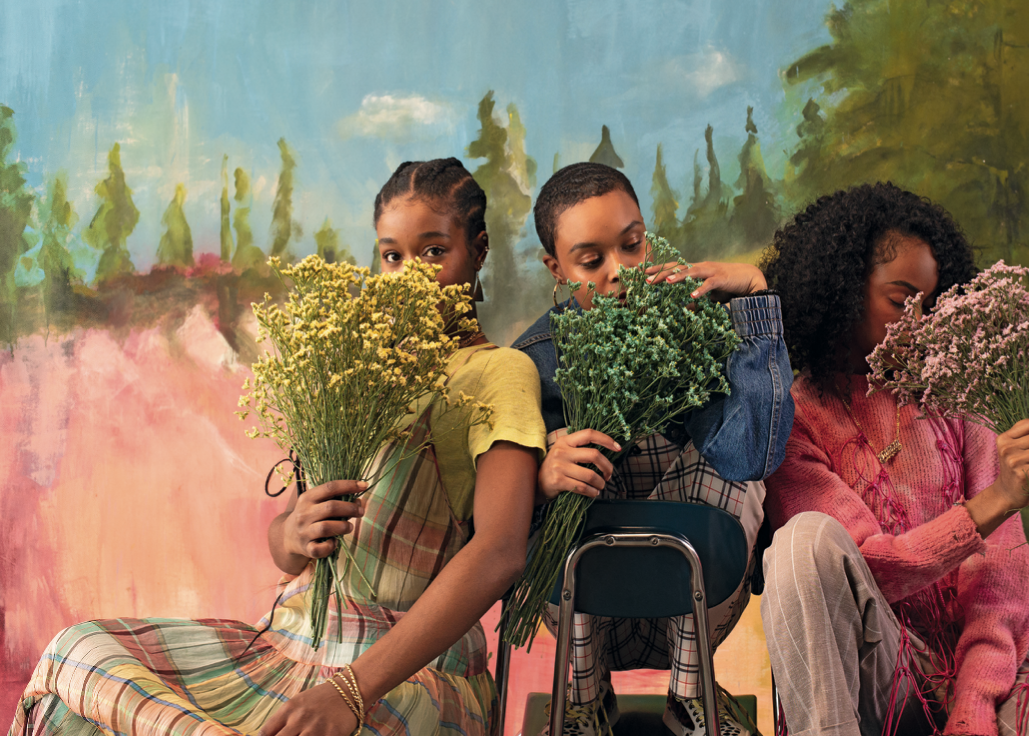 Elaine Winter is a still life and set designer based in Brooklyn, New York. She uses spacial relationships, color theory, and materiality to inform her practice. Her work for Vogue Italia called 'With the eyes of the future' aims to promote Labs work on sustainability powered by its youth community.
View Elaine's Vogue Italia Project
---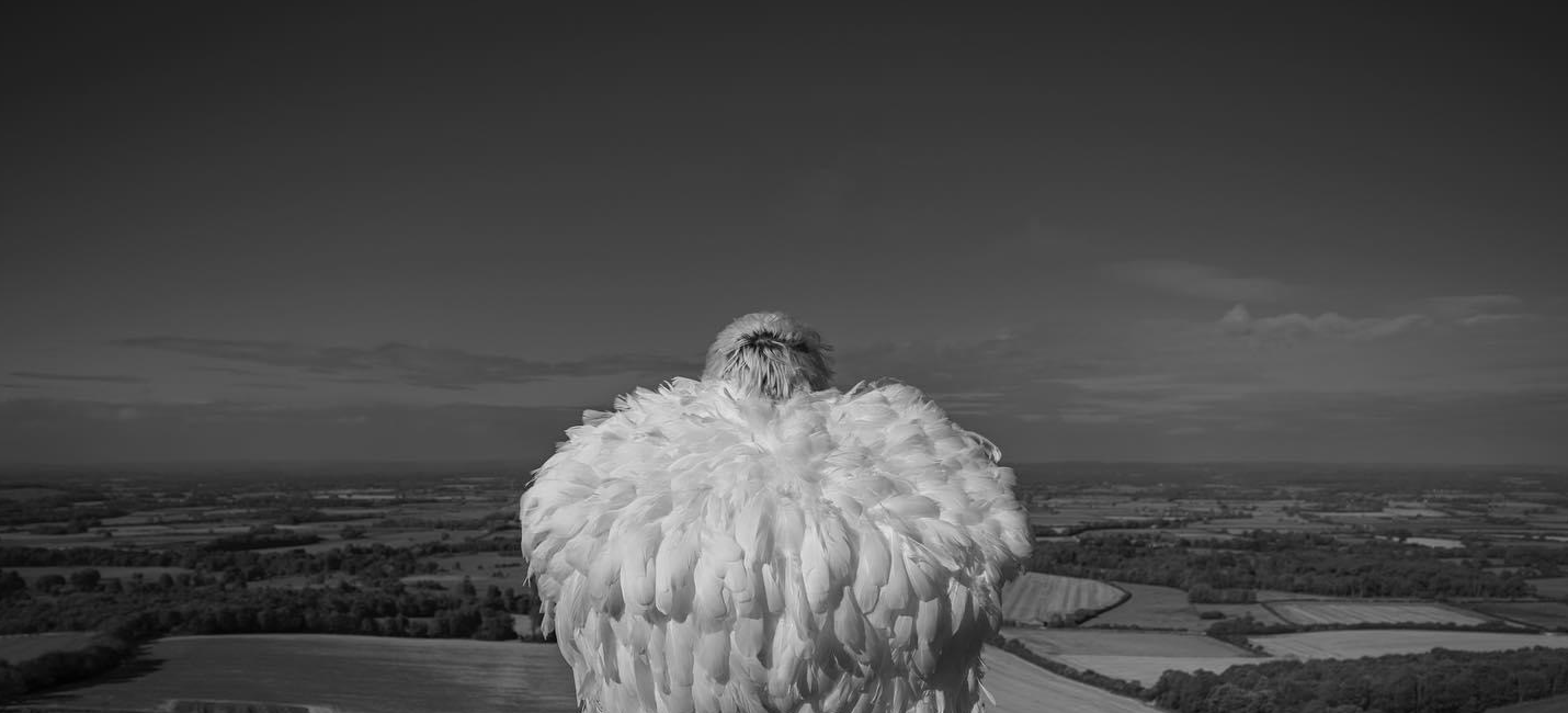 You know a seasoned and respected filmmaker when you see one when they can achieve outstanding results without the help of CGI. Tim Pope is one of them. He has directed stars such as Freddie Mercury, The Psychedelic Furs, Paul Weller, The Cure and many more and his name is now intrinsically woven with the golden of pop and rock both then and now.
---
Get In Condition
We're always keen to see what you've created. Follow our social feeds and tag your new work with #onfabrik when you're ready to show it to the world. Apologies; we can't add spec work, ads or commercial content to our Conditioner series.