Fabrik Conditioner - October 2021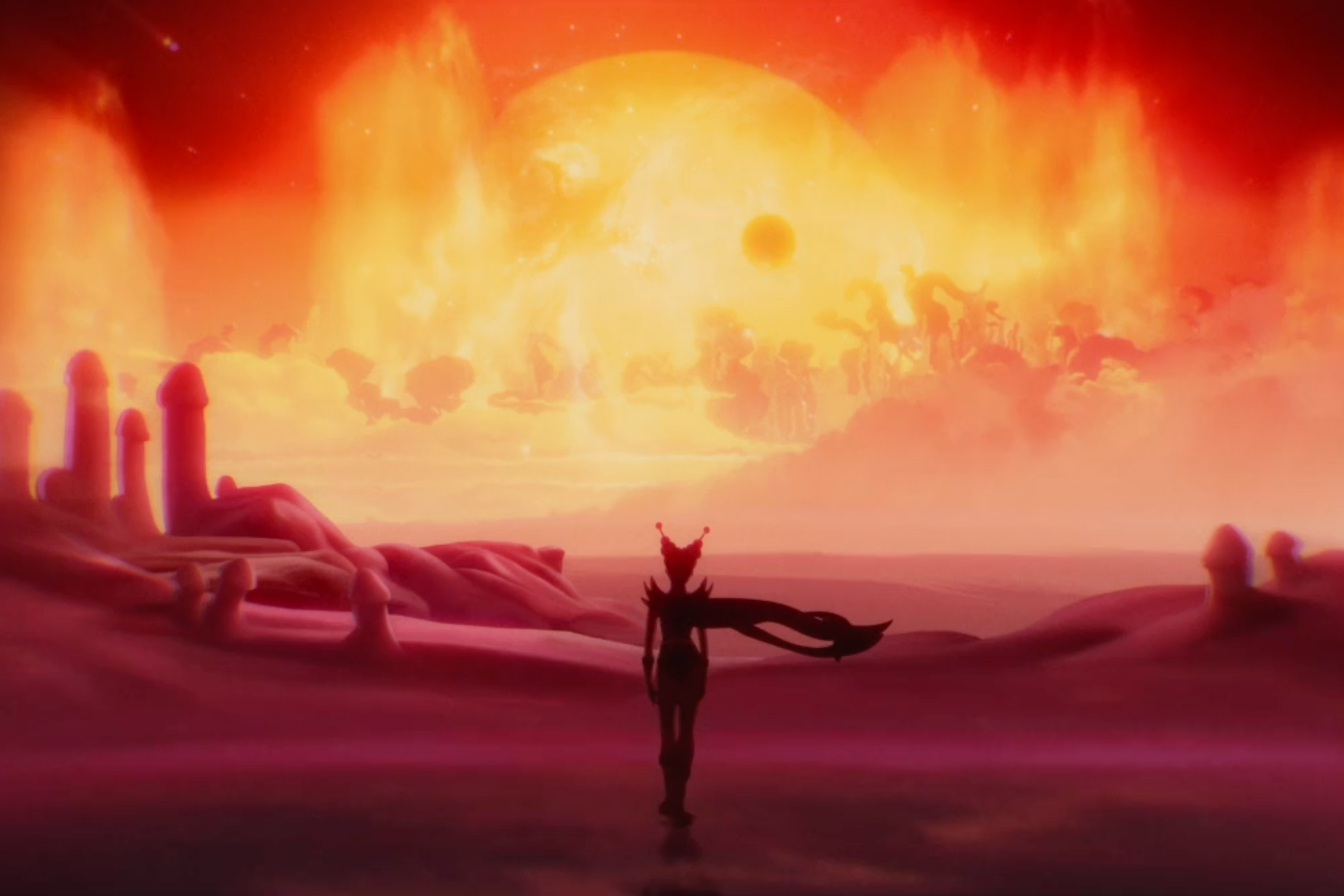 Friends Electric
Production Studio
UK
Production studio Friends Electric, FPS Director Yibi Hu and the team at Future Powerstation poke at the boundaries of NSFW in this insane sci-fi fantasy pre title sequence for Netflix new season of Sex Education.

---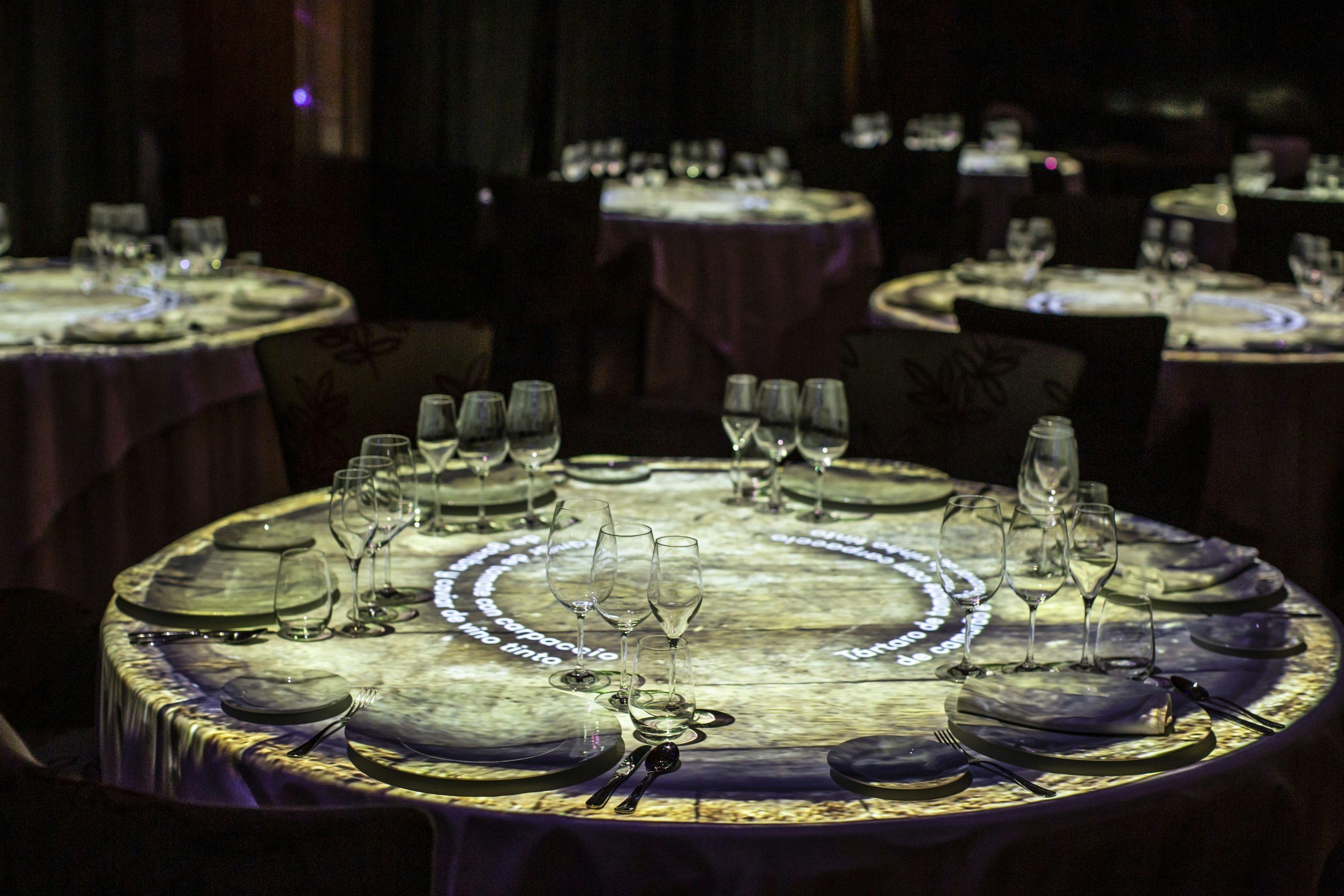 Blit.⁠
Visual Artists
Spain
Creative and visual artists Blit. Studio's immersive multi-sensorial dining experience 'NOCTURNA' enhances all of the senses through projection mapping. An impactful and neoteric display.
---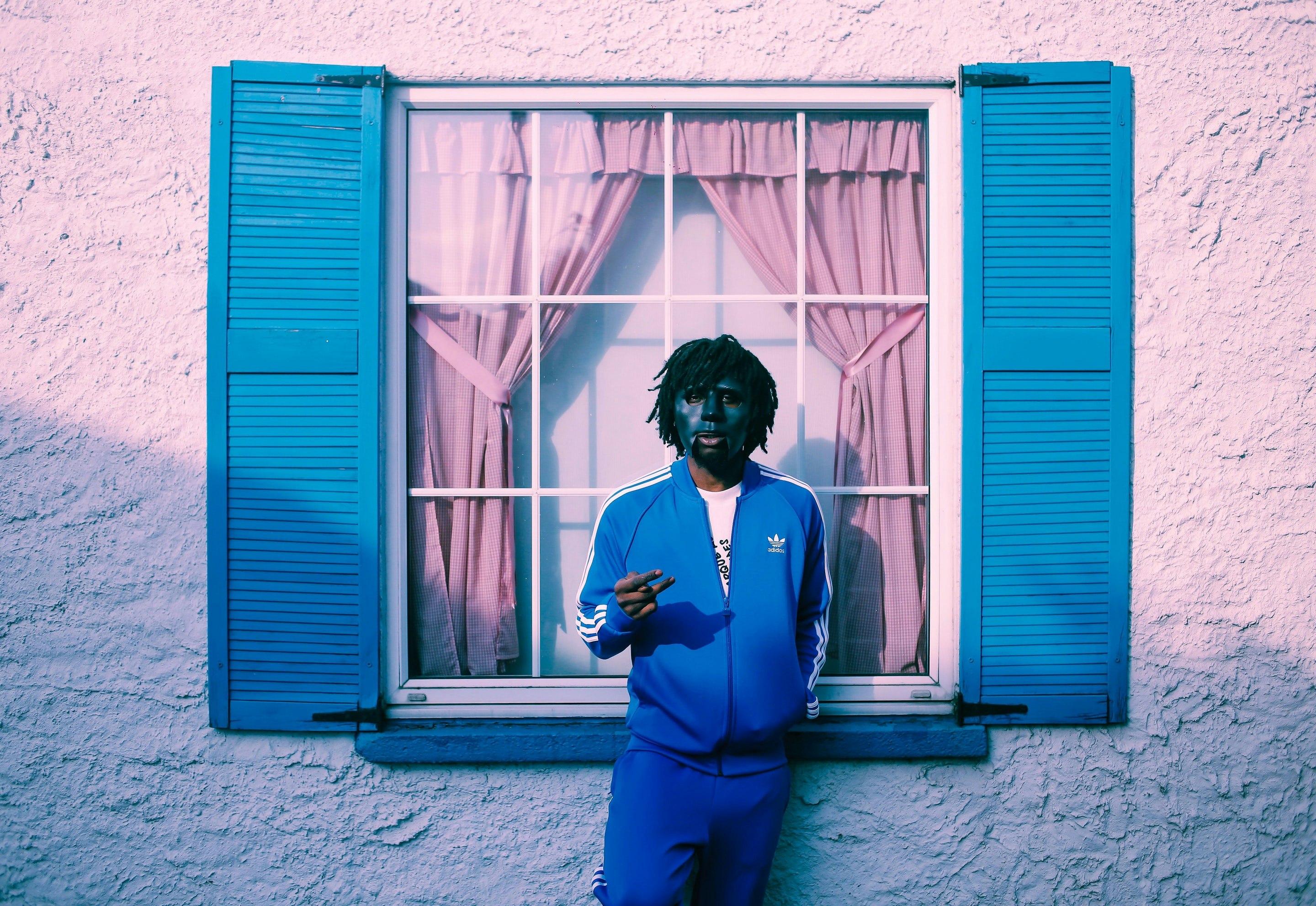 Elixr Pictures
Production Studio
UK
Elixr Pictures⁠ are an independent London-based production studio that celebrate culture on a global scale. They are at the forefront of the UK's grime and hip-hop scene; creating evocative and impactful content which speaks to people from all walks of life.
Check Out Elixr Pictures' Portfolio
---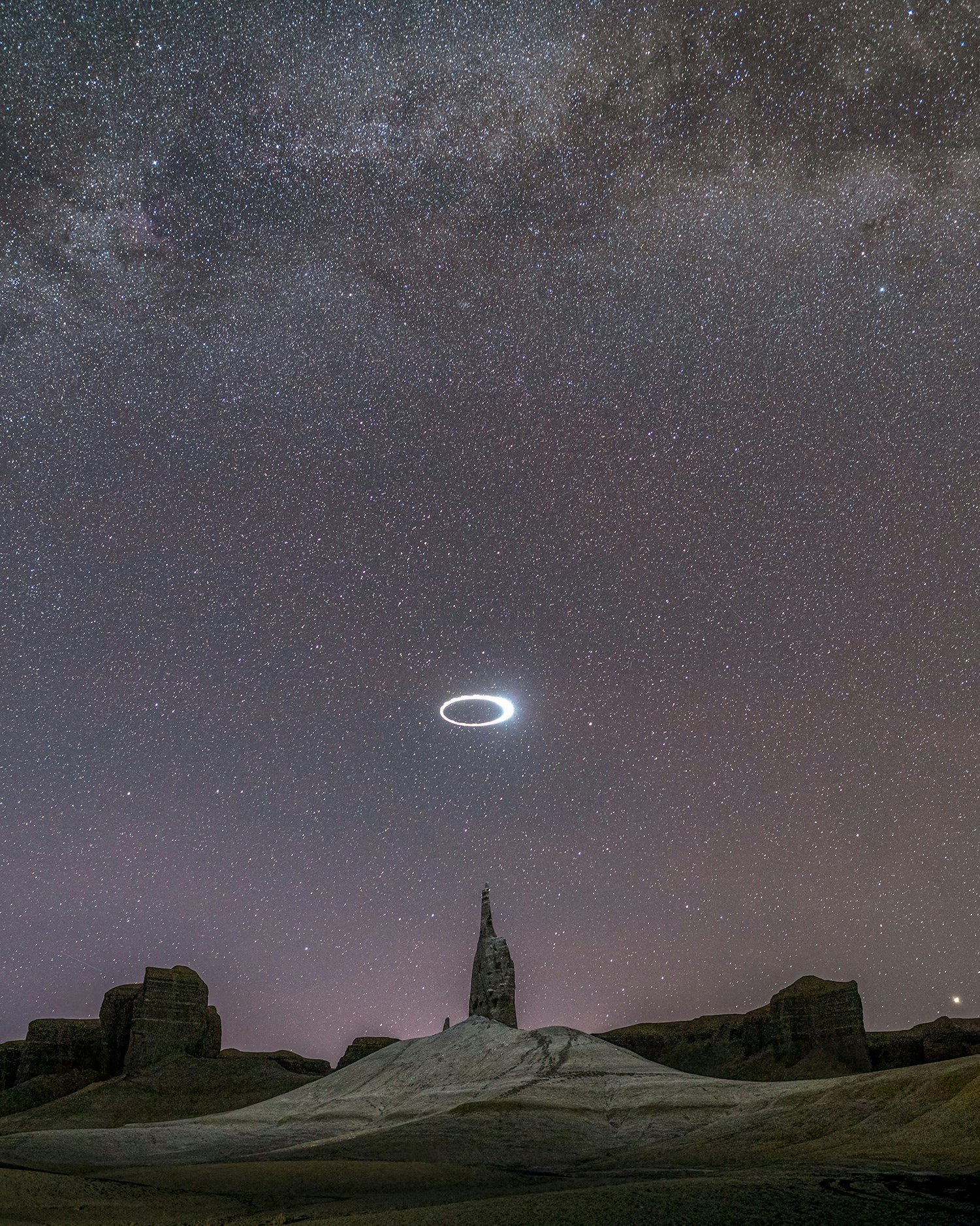 Brendon Porter
Photographer
USA
Brendon Porter is a photographer residing in Utah, USA. With the majestic mountains of Utah being his muse and offering him unending perspectives on nature, Brendon continues to explore the incredible world we all live in.
---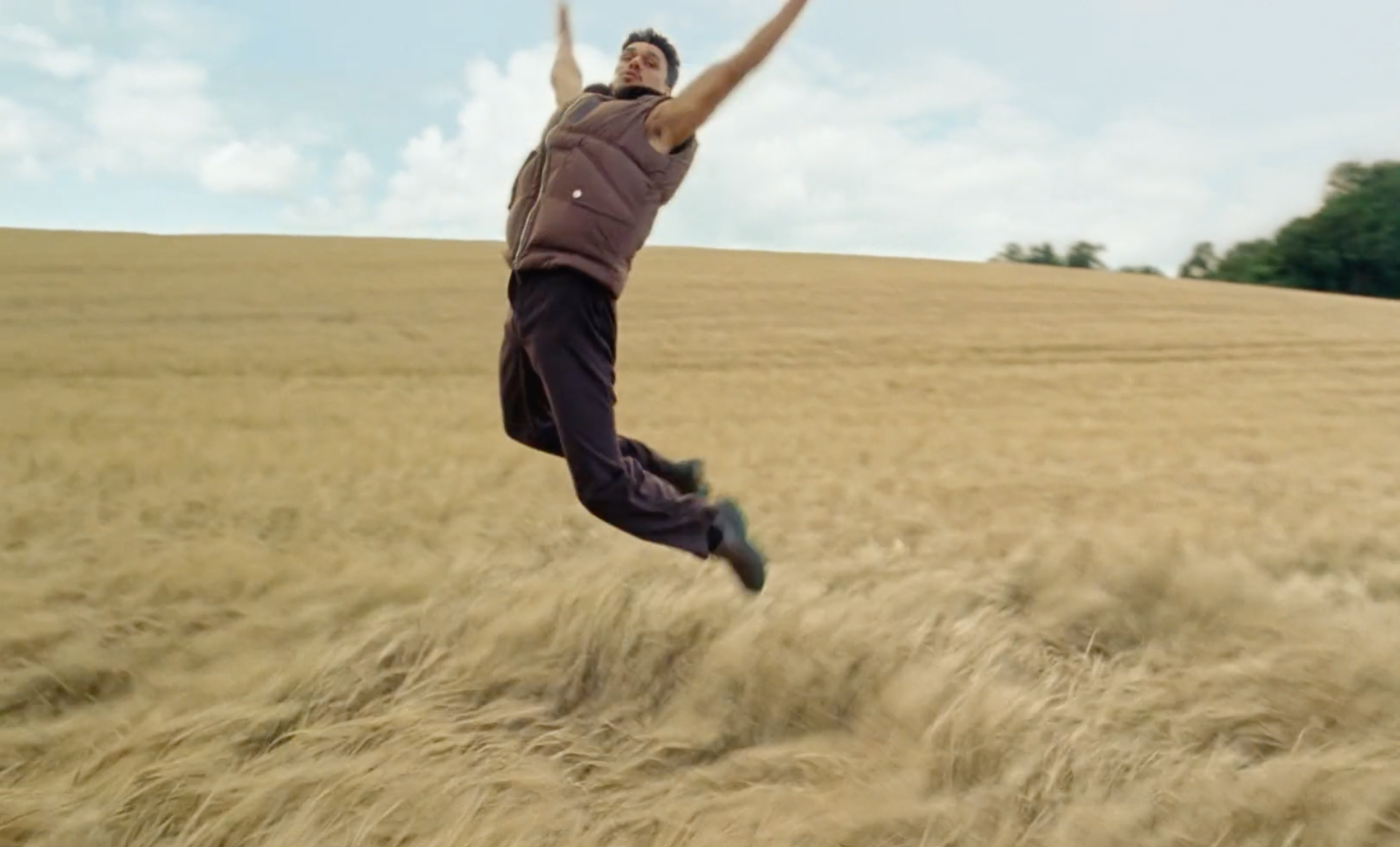 Justin Brown⁠⁠
Cinematographer
UK
Justin Brown is a Cinematographer living between London, Paris and Los Angeles. His heavenly new commercial working alongside The Megaforce for Burberry has us drifting into this weightless reality.
---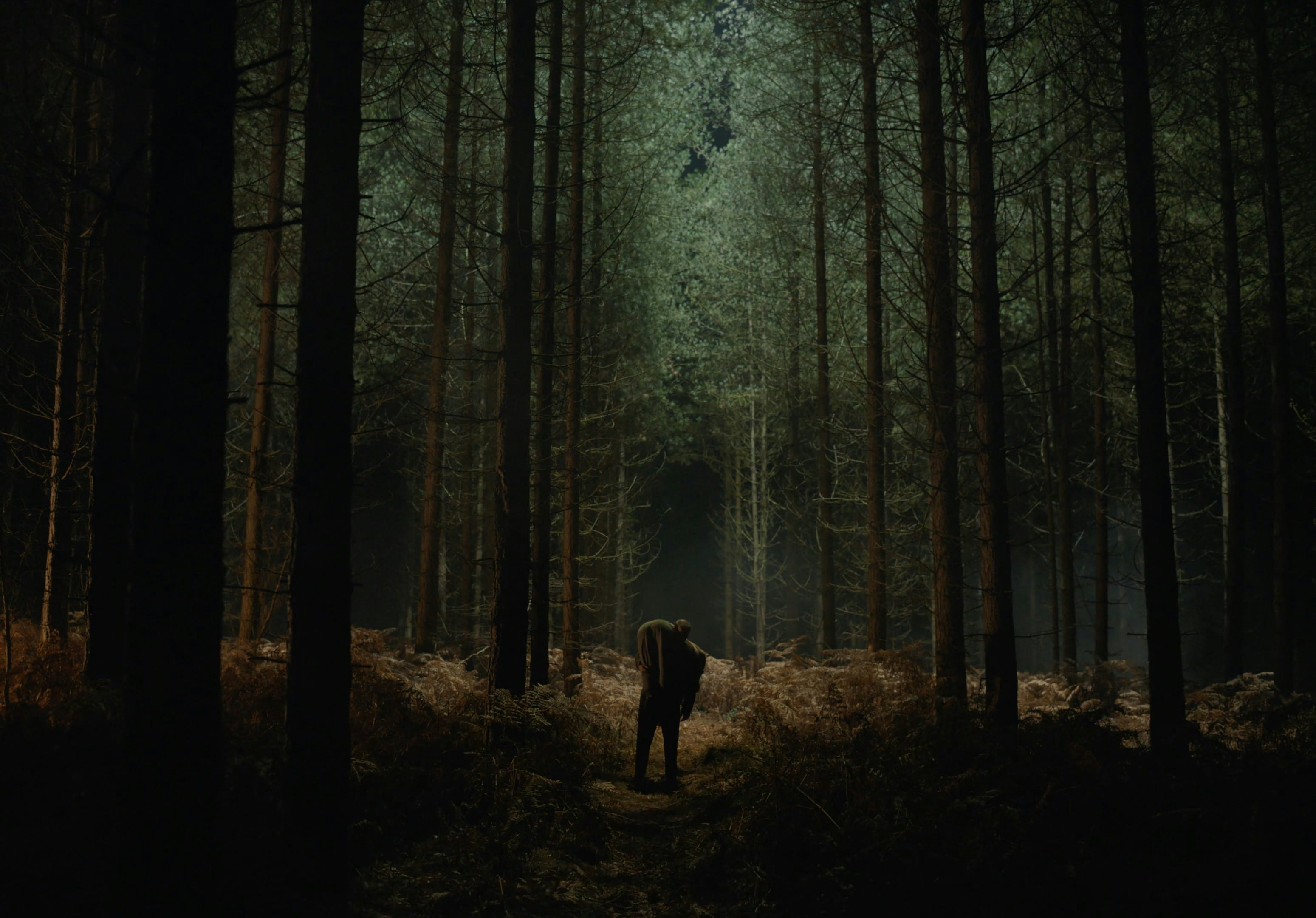 Hamish Anderson
Cinematographer
UK

Hamish is a London based cinematographer loving working across various platforms of the moving image. His narrative work has been screened at festivals around the world. Hamish's music video for Ólafur Arnalds, Zero depicts the contrasting struggle and hope we all find within ourselves and our relationships. A beautiful representation.
---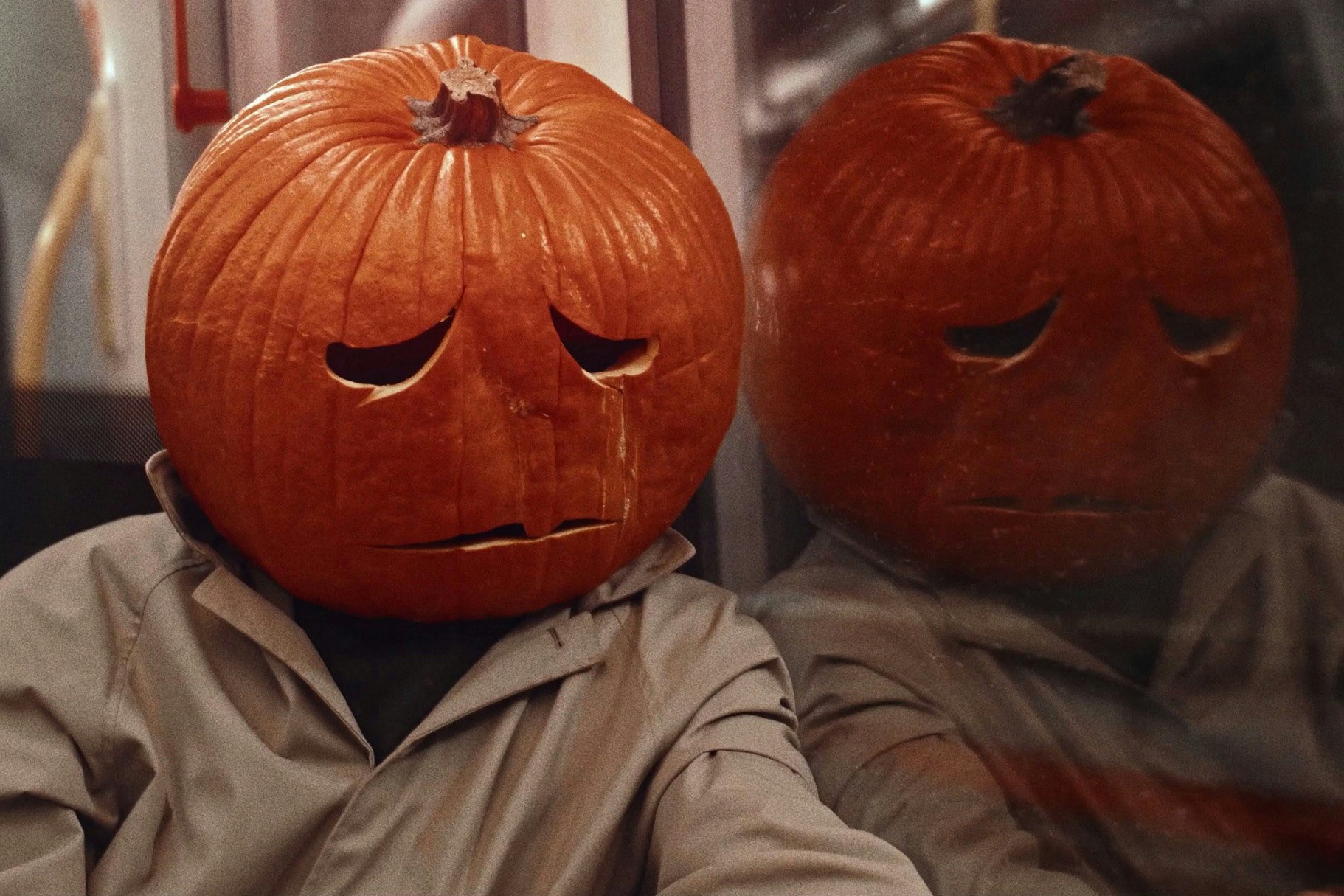 Paolo Talamonti
Filmmaker
Italy

Paolo Talamonti⁠ is a Filmmaker and Photographer residing in Milan with a passion for turning stories into works of art.⁠Paolo's short film 'Jack's Night' shows the hard life and cold lonely nights of Jack O 'Lantern. But once a year Jack is King 🎃
---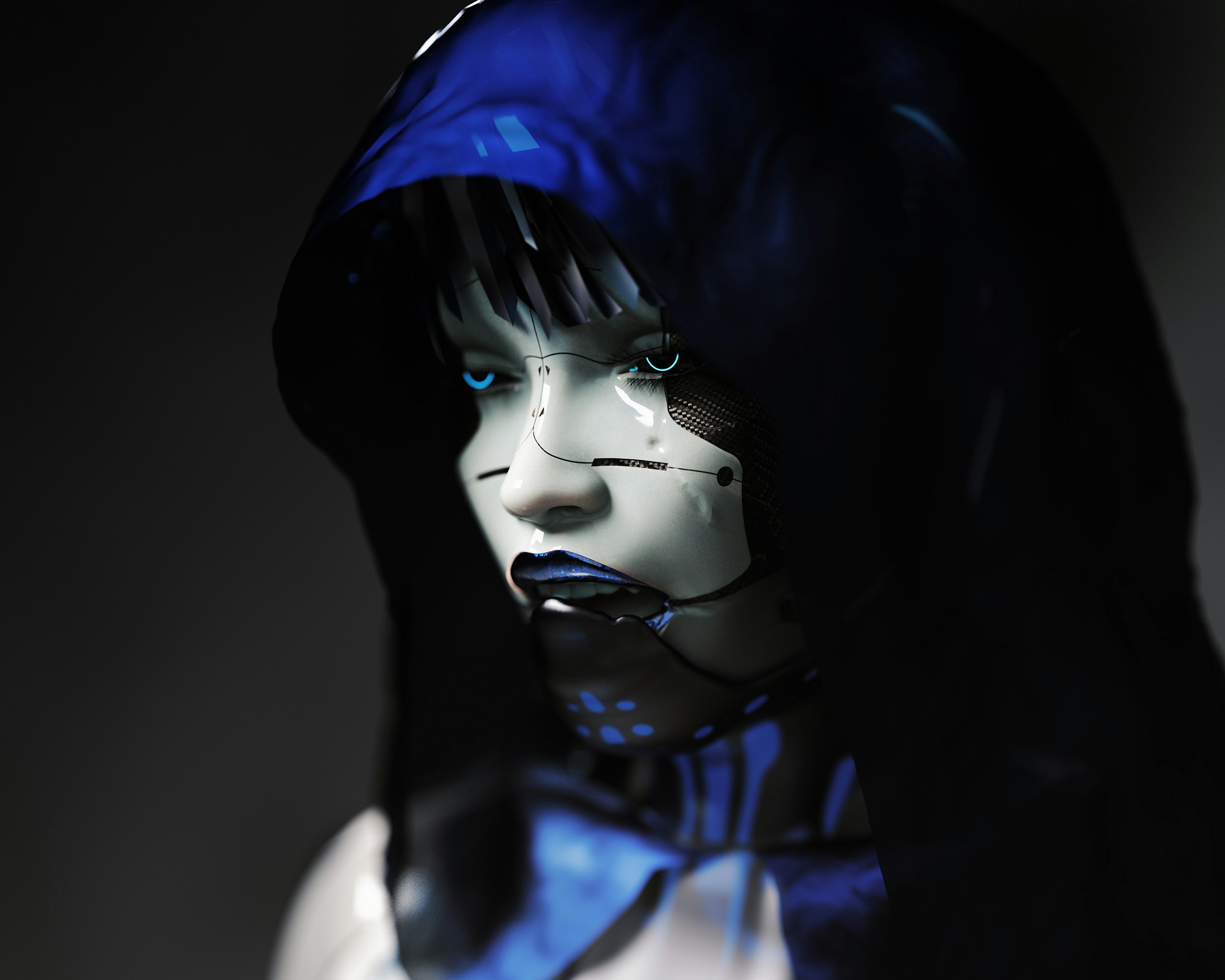 Magnasoma⁠
Creative Director
UK

Fabrik's own Magnasoma⁠ gets spooky for Halloween with the interstellar Sister Ellington, from an ongoing series. Check out his Insta for more from the collection.⁠
---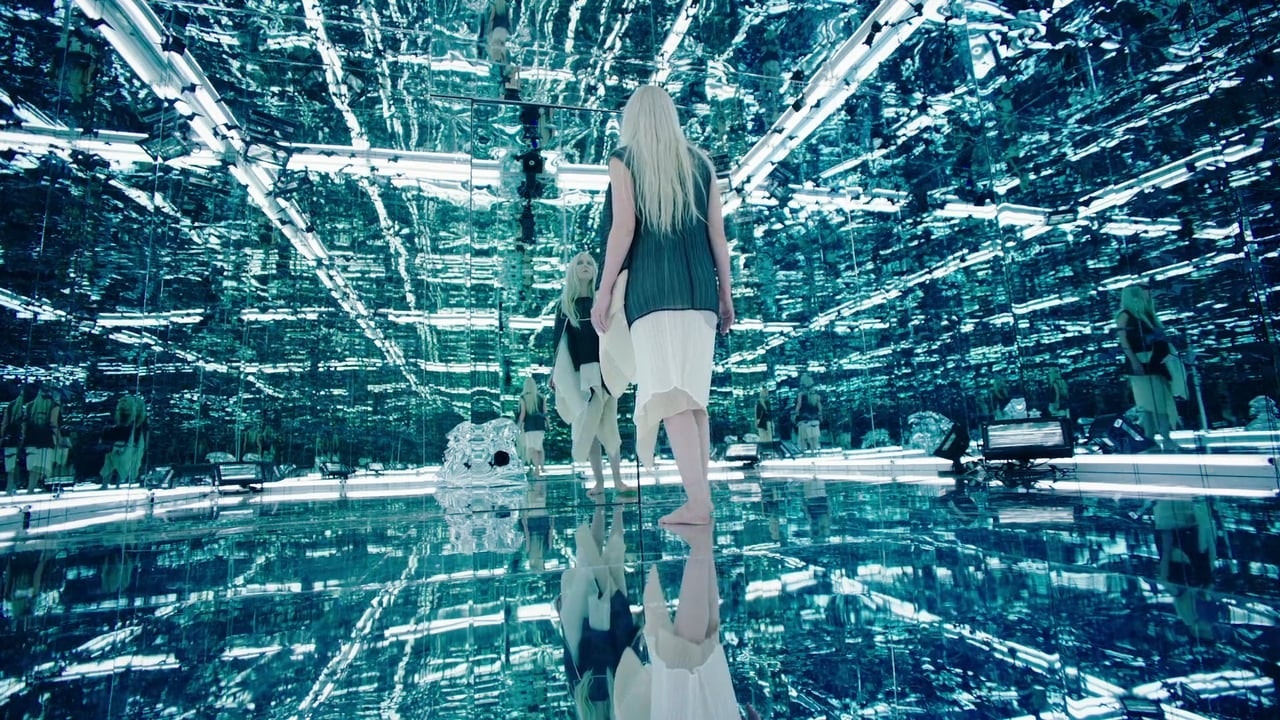 Vadim Aynbinder⁠⁠
Cinematographer
USA

Vadim Aynbinder⁠ is a Cinematographer based in NYC and LA. His commercial for Kenzo Digital and Bacardi is perfect to get you in a spooky mood for Halloween.⁠
---