Fabrik Conditioner - October 2022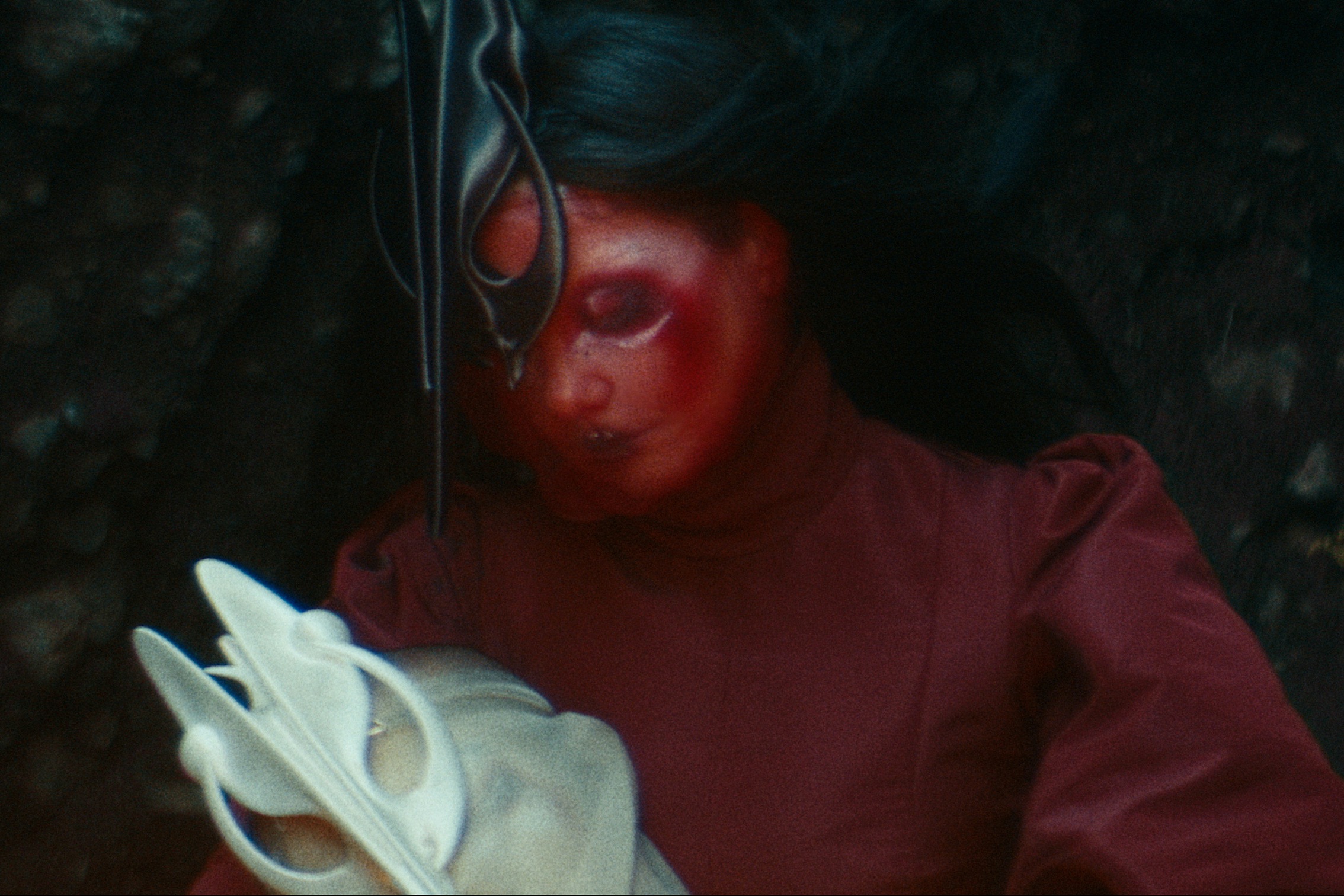 Alex Chamberlain is a Producer
UK
Music? Art? Poetry? Björk's music video 'Ancestress' is a an emotional landscape, a poetic account in tribute to her late mother. A mystical surrealism.

---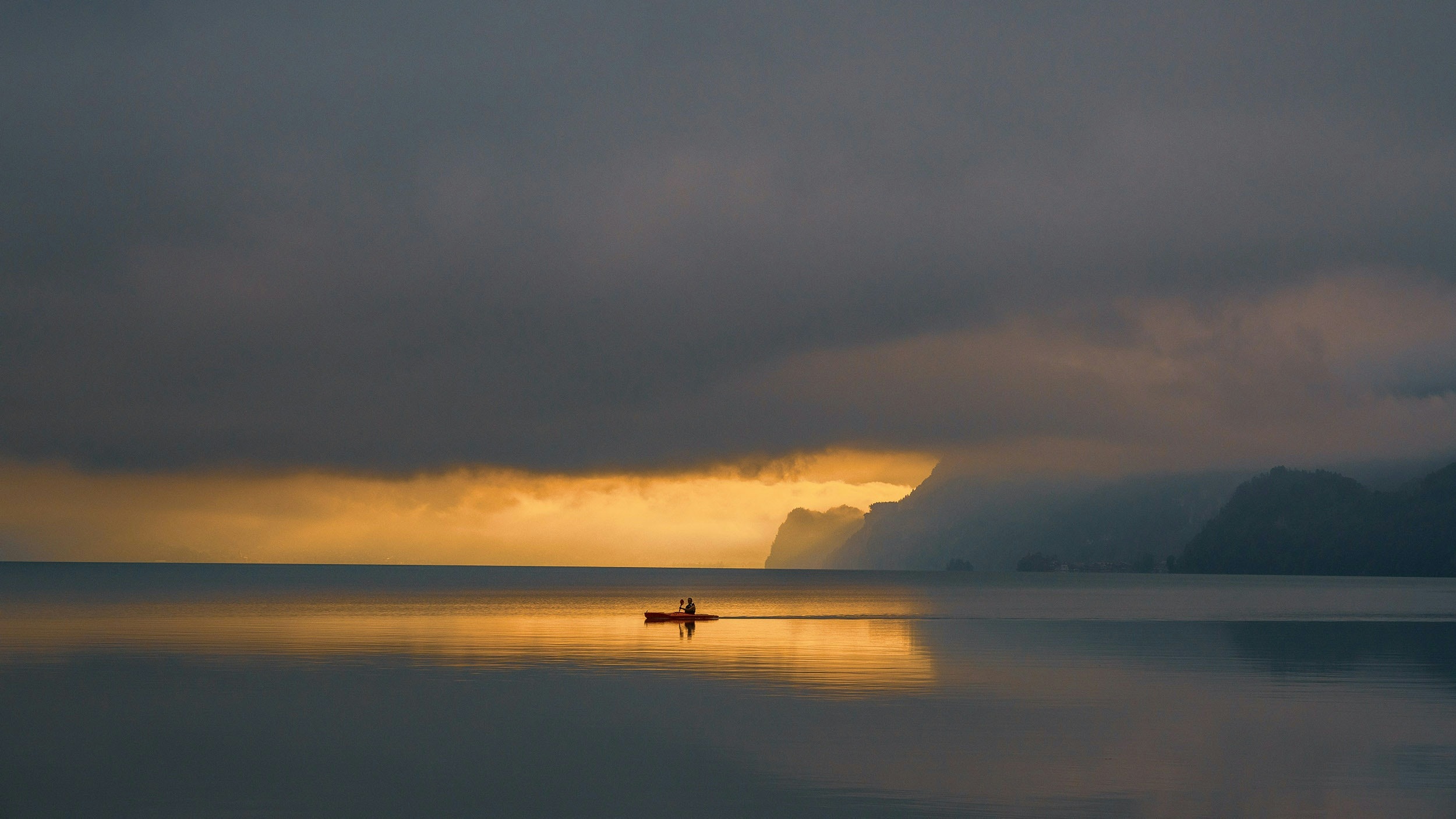 Daniel Reichenbach is a Filmmaker & Photographer
Switzerland
Daniel is forever searching for the right moment. In stories that touch, in faces that tell and in thoughts that convince.

---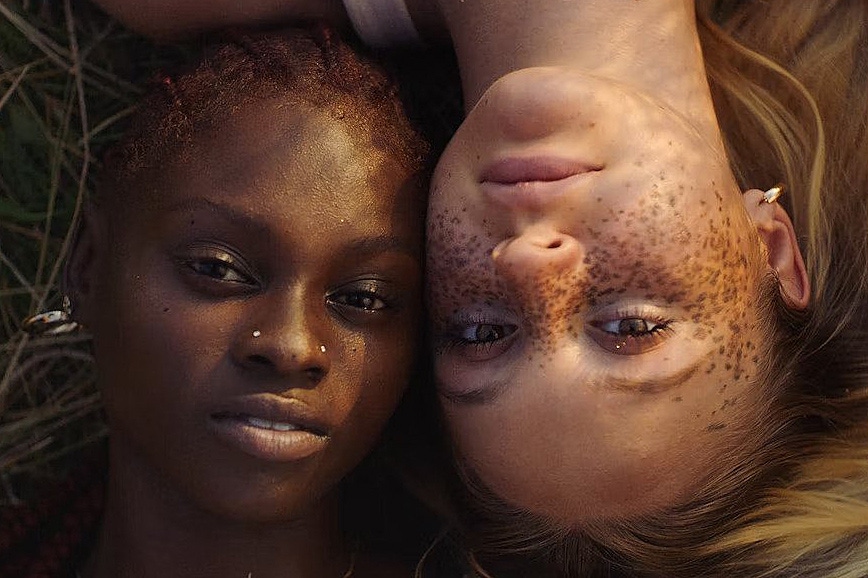 Joe Douglas is a Director of Photography
UK
Joe is the chief of camera, responsible for light, colouring, framing, exposure, camera movement, and for making the artistic and technical decisions related to the image. After studying at Bournemouth University in Film and Cinematography, Joe worked his way up through the camera dept. and as a cinematographer he has worked with brands including Adidas, Nike, Longines, Belstaff and Google.
---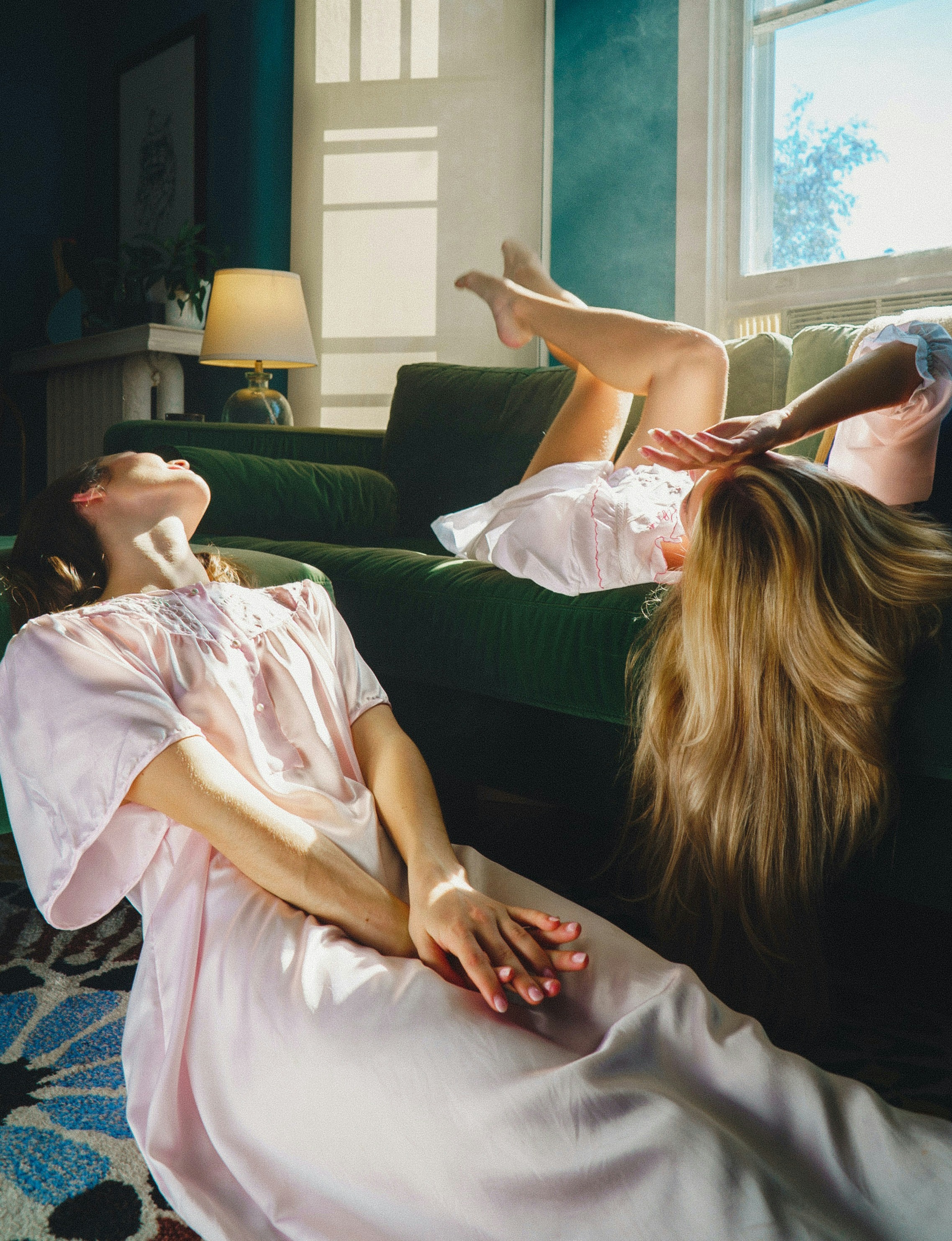 Carl Carter Greene⁠ is a Photographer
UK
Carl is a professional Photographer, Cinematographer and Filmmaker based in Toronto, Canada. He grew up with a love of cinema and storytelling, and in 2014 he moved to Canada to pursue his dream of working in the film industry. After graduating, he moved to Toronto and it was in that vibrant and multicultural city where he discovered his passion for portrait photography. "For me it's all about the journey, from the initial sharing and shaping of creative ideas and exploring how to bring them to life through imagery, to seeing the completed work, film or photo, out in the world resonating with people. It's a miraculous thing"
---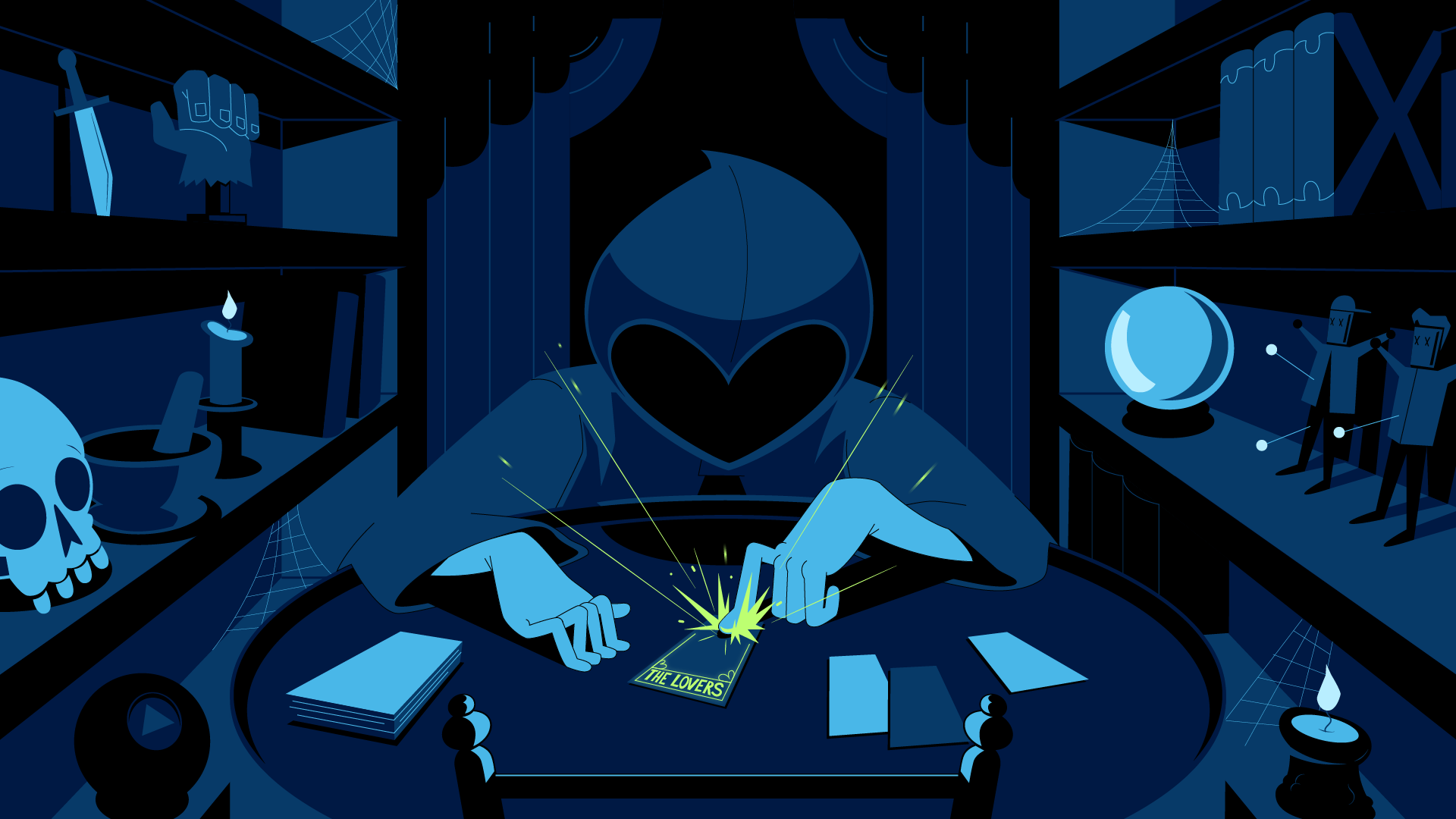 Jeff Gess is a ⁠Motion Designer & Illustrator
USA
Jeff creates animated videos for a wide range of clients including Netflix, Cartoon Network, Discovery, Google and Amazon Luna. He aims to communicate to audiences with engaging animated content and custom illustrations.
---
Bart Sienkiewicz is a Cinematographer
UK
Bart is a Polish Cinematographer based in London and working internationally on feature films, TV series and commercials. His feature film work has played theatrically and he has exhibited at prestigious galleries and festivals internationally. With over a decade of international experience as a Director of Photography, on studio and location based shoots, Bart has built a reputation for creating versatile visuals that support the director's vision and translate the story's unique concept into cinematic moving images.
---
Get In Condition
We support our community and showcase their work every day. We're always keen to see what you've created. Follow our social feeds and tag your new work with #onfabrik when you're ready to show it to the world.
---
Apologies; we can't add spec work, ads or commercial content to our Conditioner series.