Fabrik Conditioner - September 2019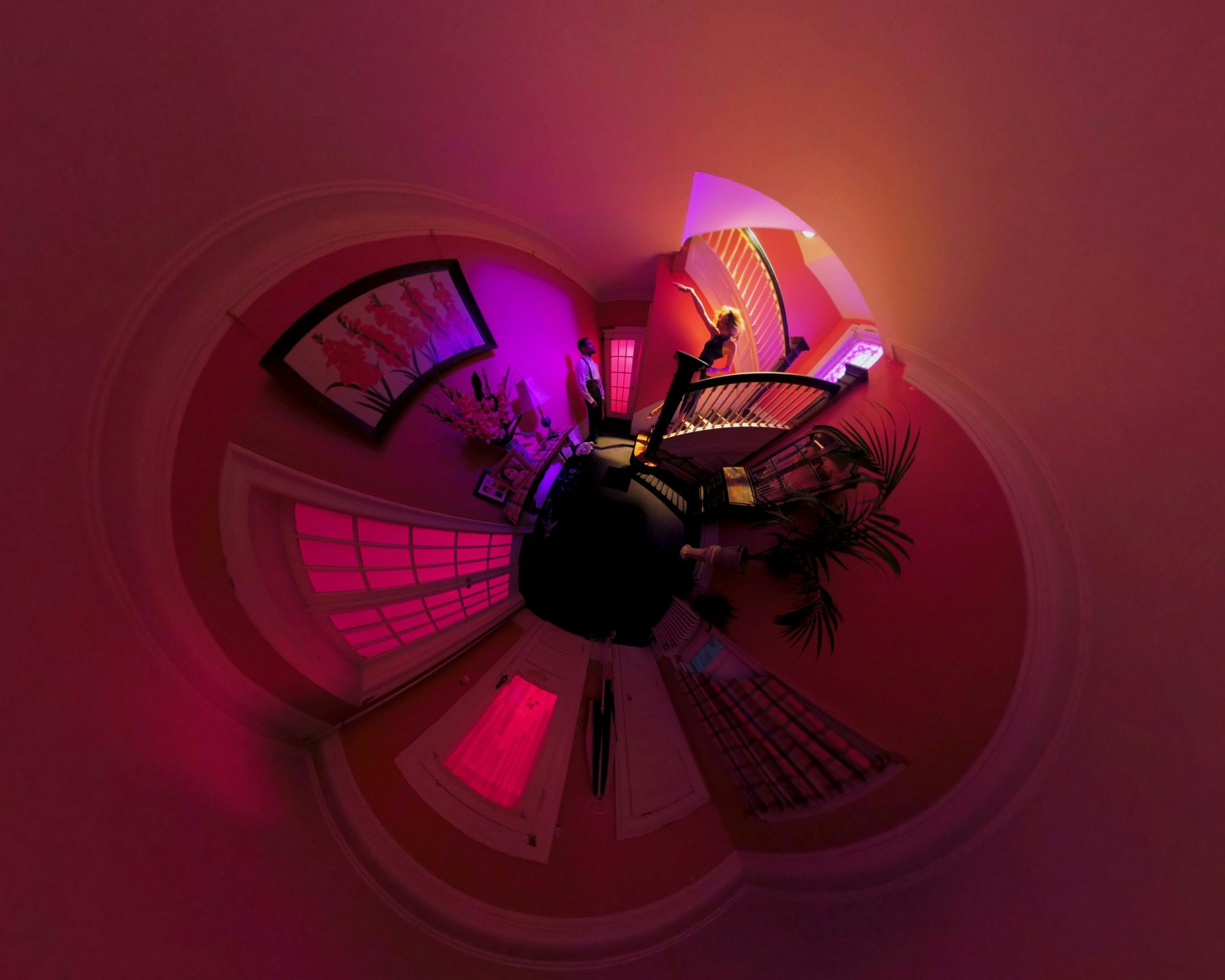 Lily Baldwin
Experiential Artist
Director, Performer, Artist, Choreographer, Lily Baldwin moves and creates with the hopes of waking people up. She use bodies in motion, rhythmic editing and sound to craft kinesthetic experiences. She sees story as a visceral trajectory of impressionistic moments and is intrigued by imagination and subtext — that which is felt but can't be said.
Lily's VR project, THROUGH YOU, co-directed with Saschka Unseld, premiered at the 2017 Sundance Film Festival. It was a recipient of the 2016 Sundance Institute New Frontier / Jaunt VR Residency and noted in The New York Times — "Movement and gesture take possession of the viewer in a way that has never been replicated." Using dance to inhabit a common mortal story of love born, lived, lost, burned, and seemingly gone forever, Through You is a live-action VR richly infused with an atmosphere of passion.

---

Nathalie Pitters
Cinematographer
Throwback to this beautiful music promo for Kamille, a meaningful ode to inclusivity and body positivity. Directed by Akinola Davies, cinematography by Nathalie Sitters

Watch Body
---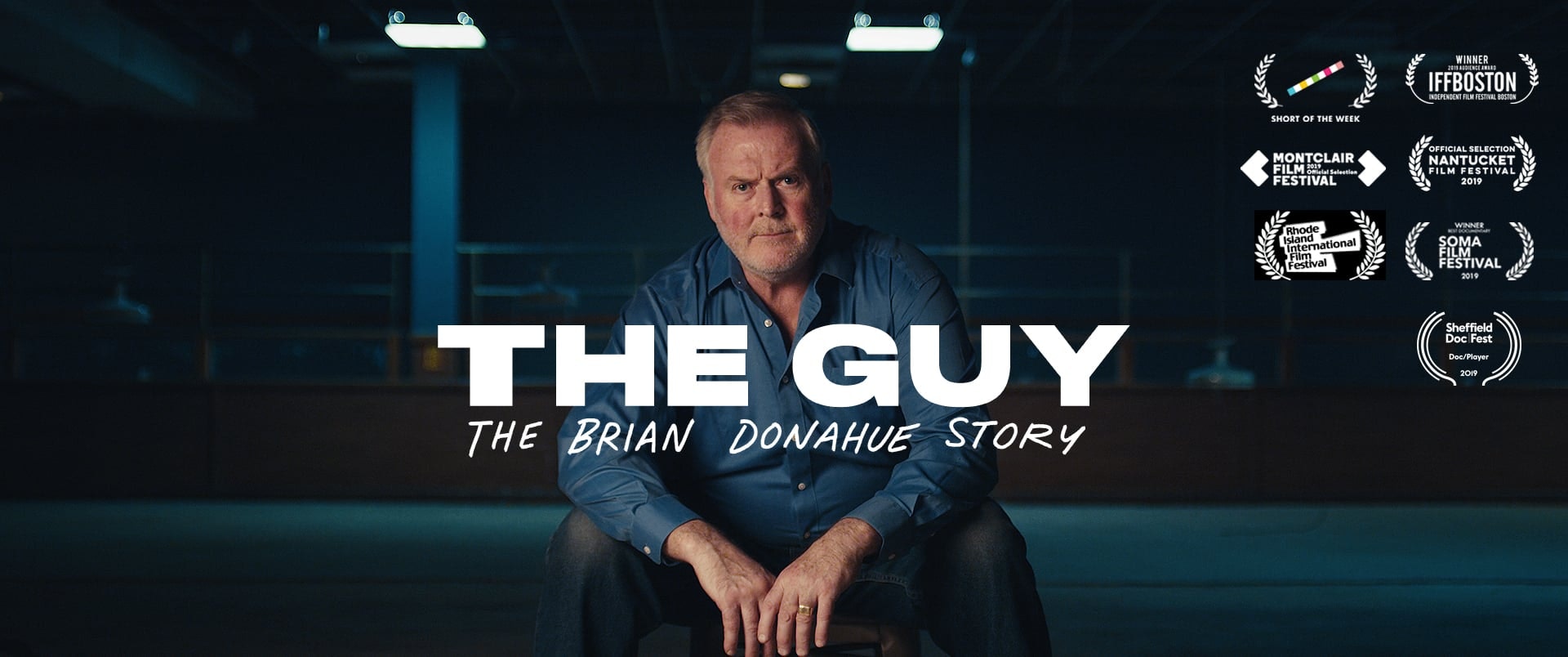 Brian Donahue has seemingly done it all. The Guy is a short documentary film chronicling Mr. Donahue's rather surreal story as he tries to strike a balance between paying the rent and seeking out the elusive Hollywood spotlight. Edited by Erik Auli, this brilliant short film is competing in festivals throughout the US.
Watch The Guy: The Brian Donahue Story
---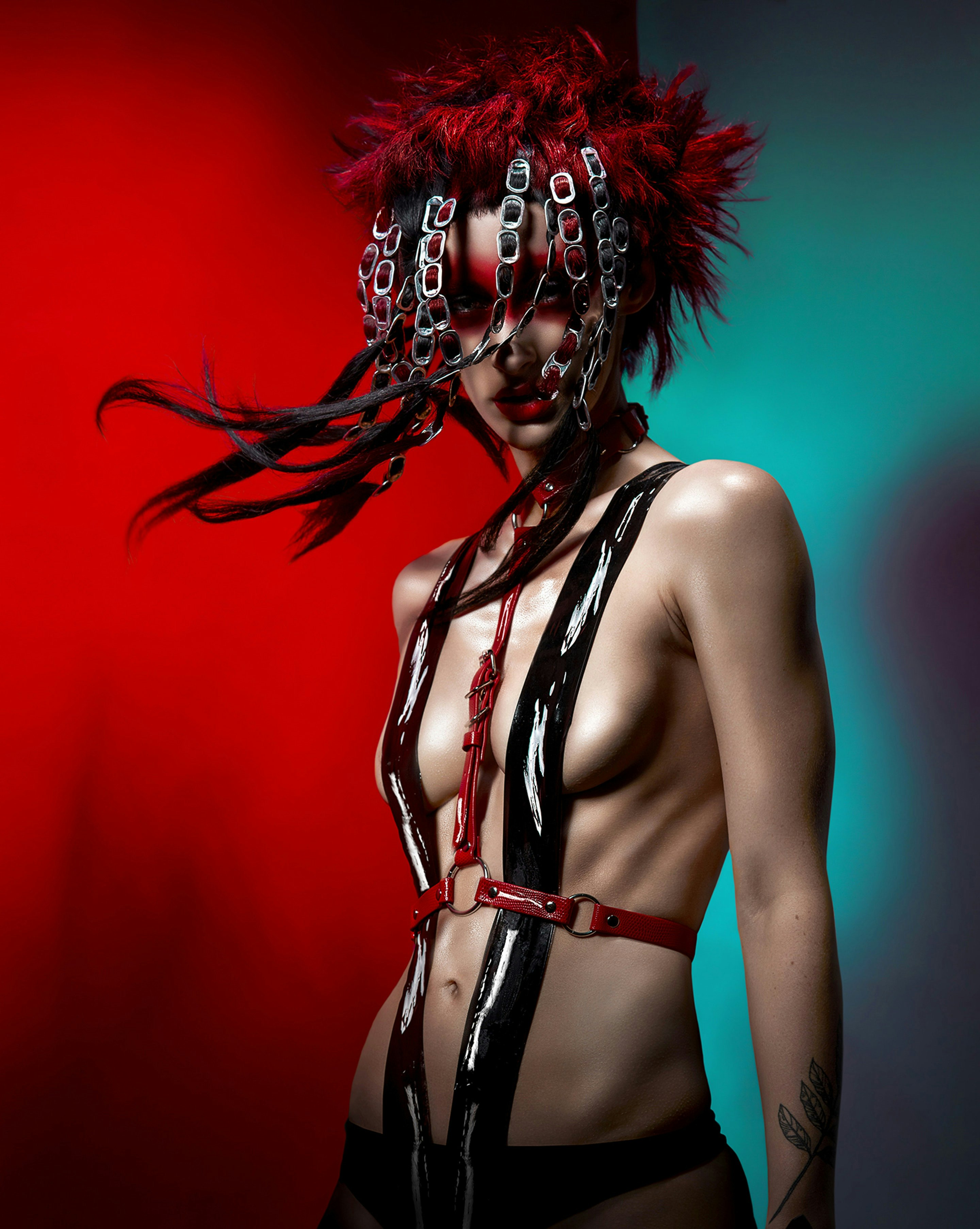 Cultural Resonance
JARRED Photography
JARRED photography creates yet another iconic campaign for Jason Hall, which coincidentally was this years entry into the British Hair Awards. With a strong focus on hair and beauty, Jarred is an expert in creating aesthetically sublime imagery featuring bold themes and looks.
---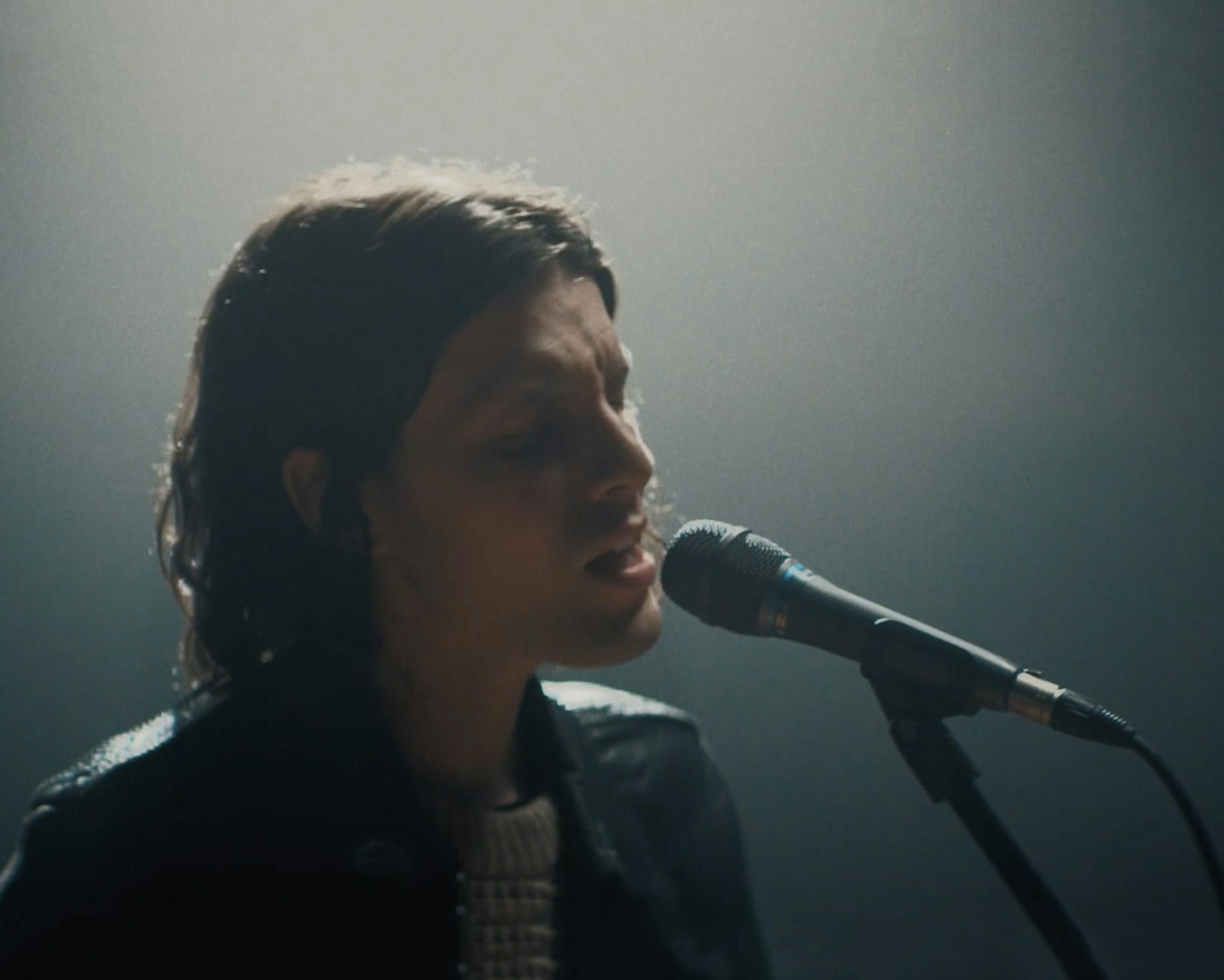 Director/DoP Raja Virdi specializes in live music video and gives us this beautiful, minimalistic live music promo for James Bay's latest single 'Bad'. Drenched in beautiful light, the video does justice to this powerful ballad.
---
Get In Condition
We're always keen to see what you've created. Follow our social feeds and tag your new work with #onfabrik when you're ready to show it to the world. Apologies; we can't add spec work, ads or commercial content to our Conditioner series.