November Mixer: Osamu Yokonami, Jingle Jangle, Dreaded Interview Questions, St Bride Foundation, Xbox Series X v PS5 and Architectural Havens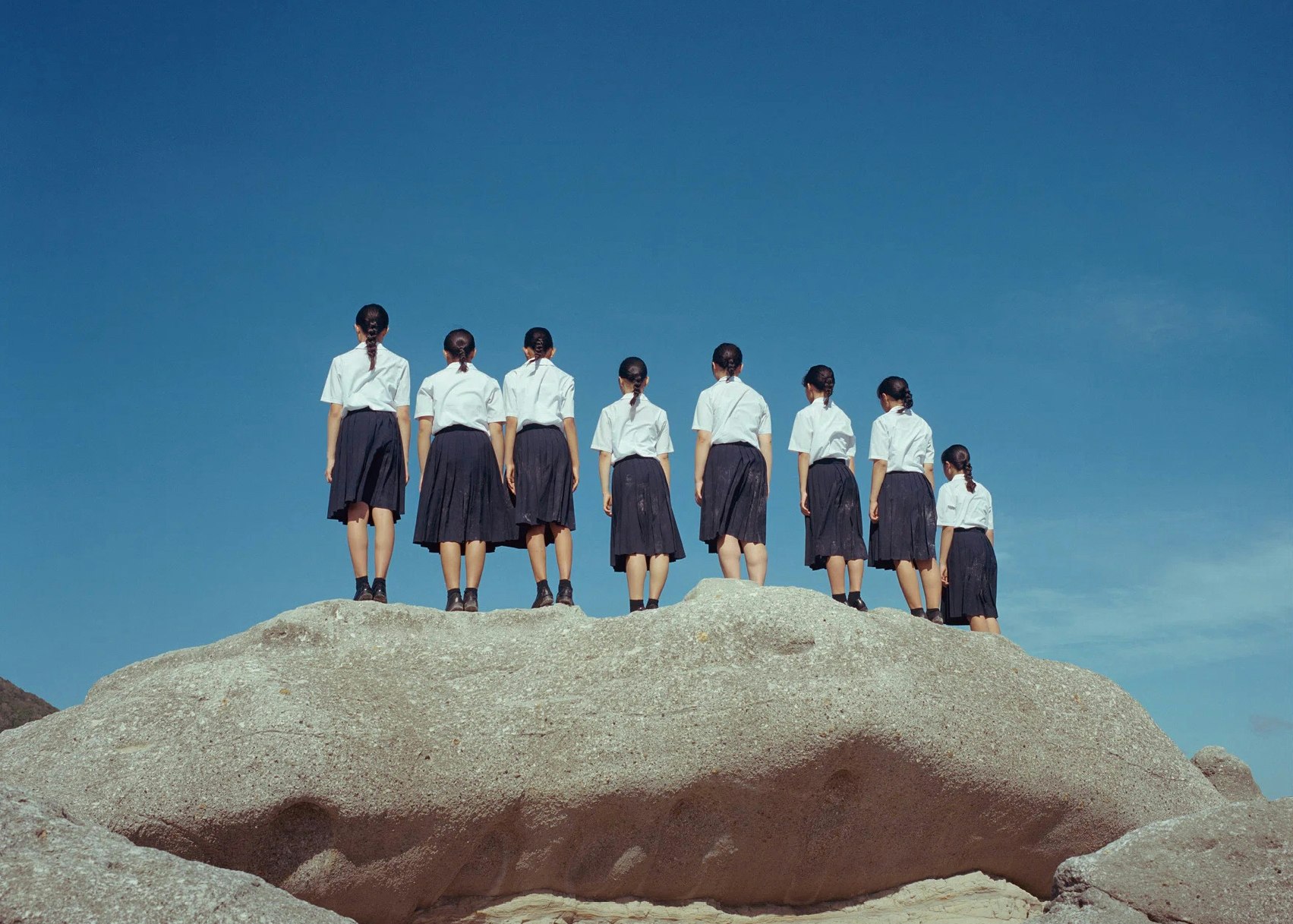 The concept of anonymity
Japanese photographer Osamu Yokonami's latest venture, Kumo, photographically portrays the idea of anonymity where he spends a day with a group of individuals who do not share their faces, and wear the same uniform. The concept had us eager to find out more and you can too, here.
---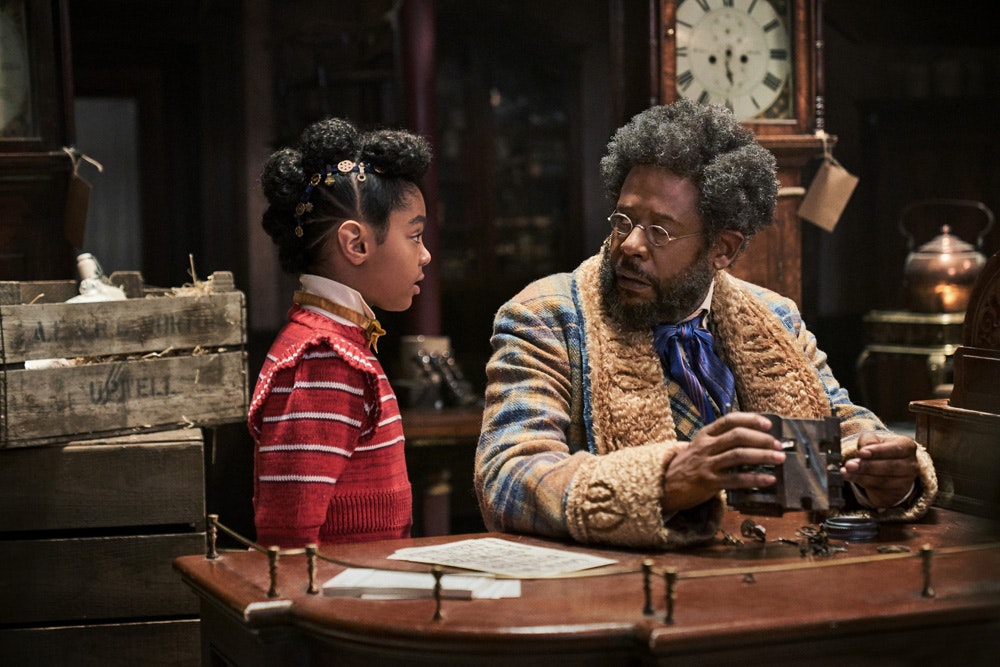 Netflix's Jingle Jangle applauds diversity

Released on the 13th November and bursting with holiday spirit, Jingle Jangle manages to subtly address the issue of representation within children's Christmas movies. In the wake of the Black Lives Matter movement, the films predominantly Black cast leads the way for mainstream festive films. Read what director David. E Talbert had to say. Read more.
---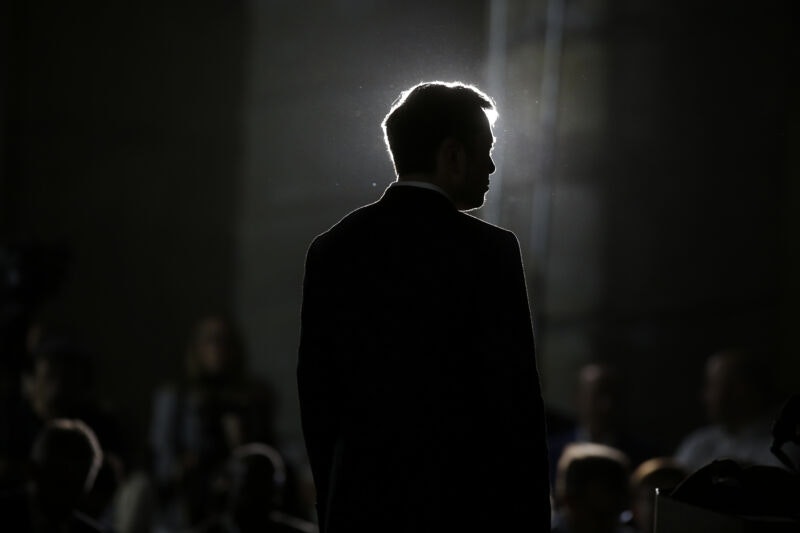 The most dreaded interview questions

As if interviews weren't difficult enough, some of these questions sound mentally exhausting. They are asked to get you thinking outside of the box, but how would you handle them? Read more here.
---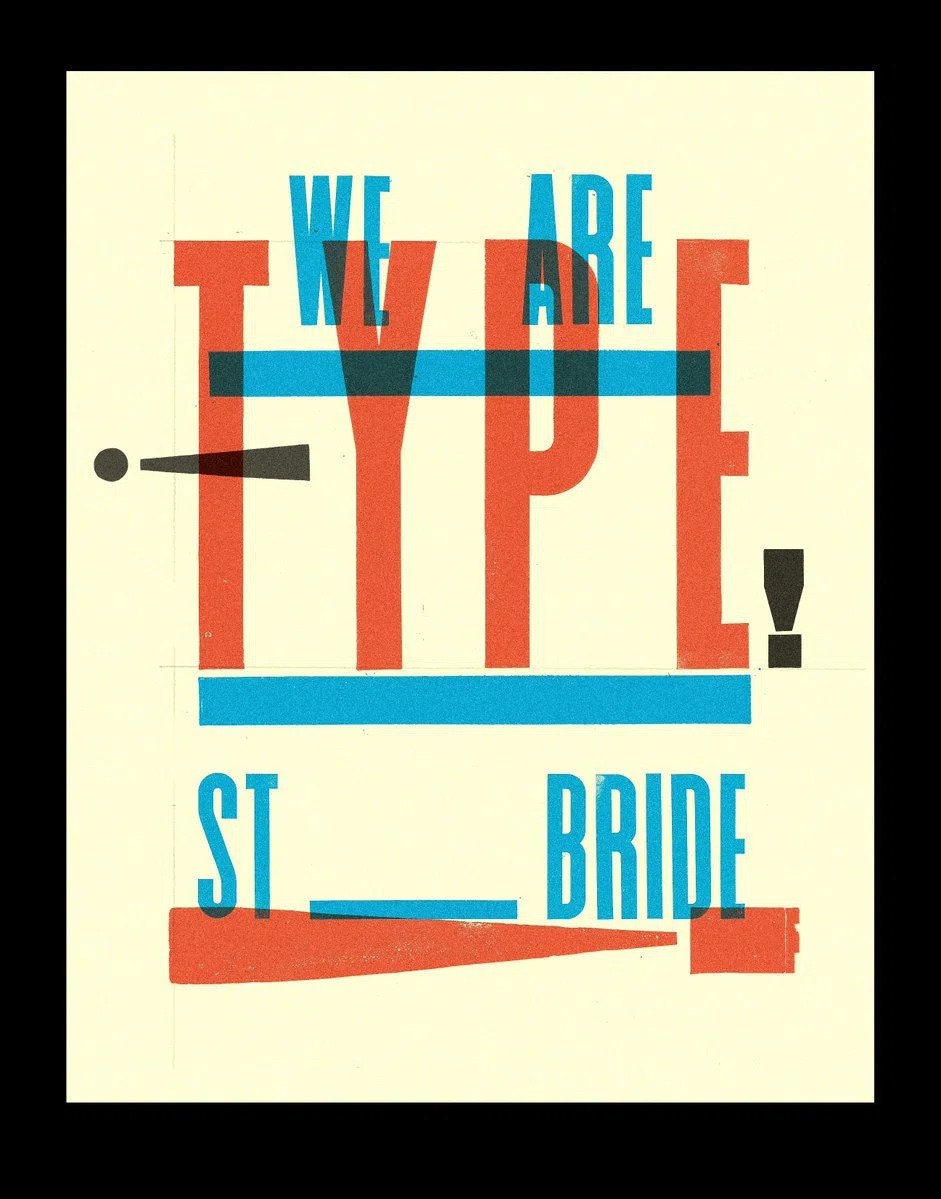 Celebrating 125 years of the St Bride Foundation
Considered one of London's hidden gems, the St Bride Foundation would usually be offering regular programmes of design events and workshops but having been hit hard due to COVID-19 things have become increasingly difficult. 'We Are Type' artworks have been created as a crowdfunding campaign to raise funds, find out how you can support the foundation here.
---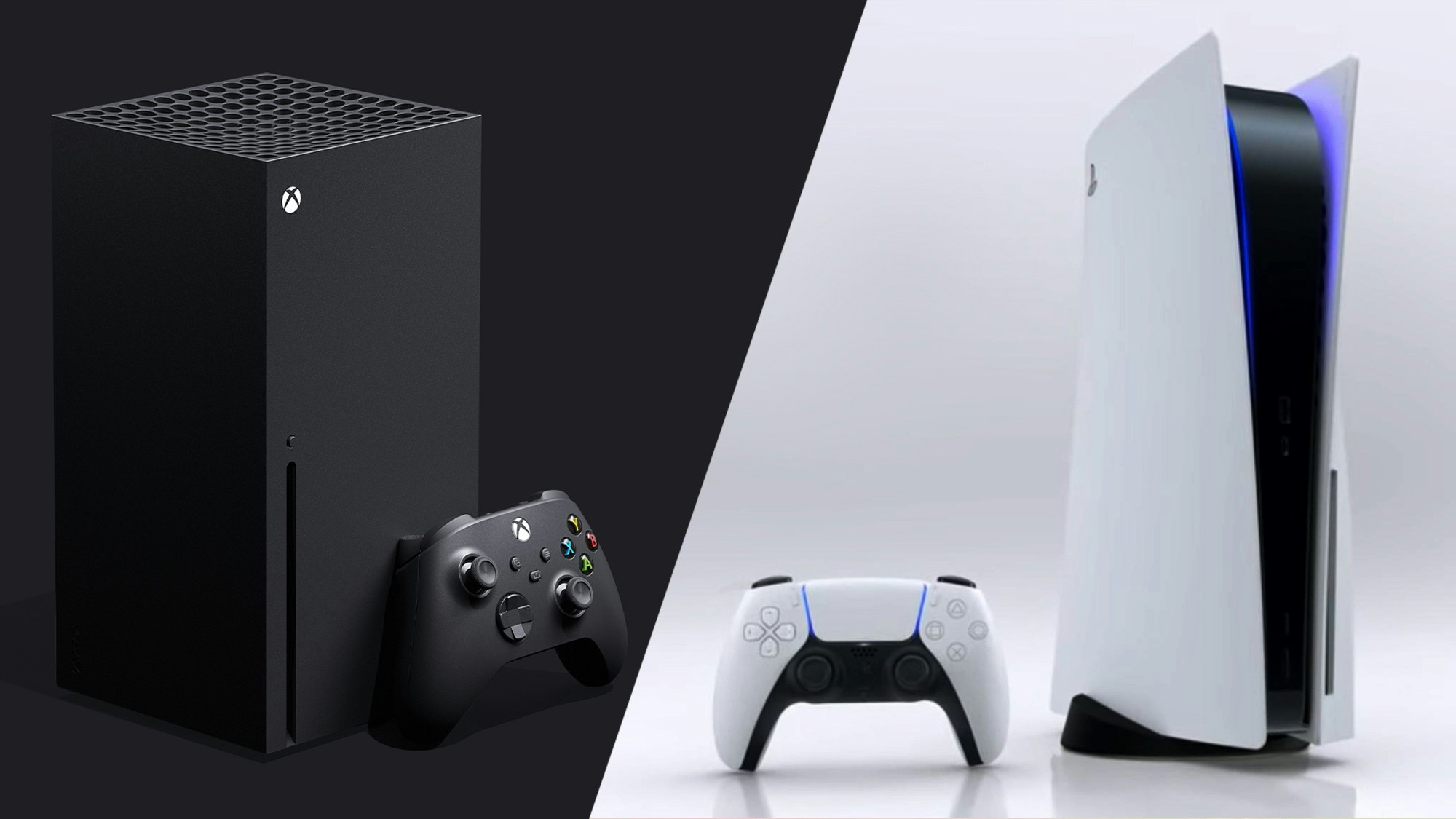 Battle of the consoles
Now we're completely unbiased, but with the launch of both the Xbox Series X and PS5 this month but with both claiming to be "the worlds most powerful console", early game tests have confirmed which is the outperforming console, find out more.
---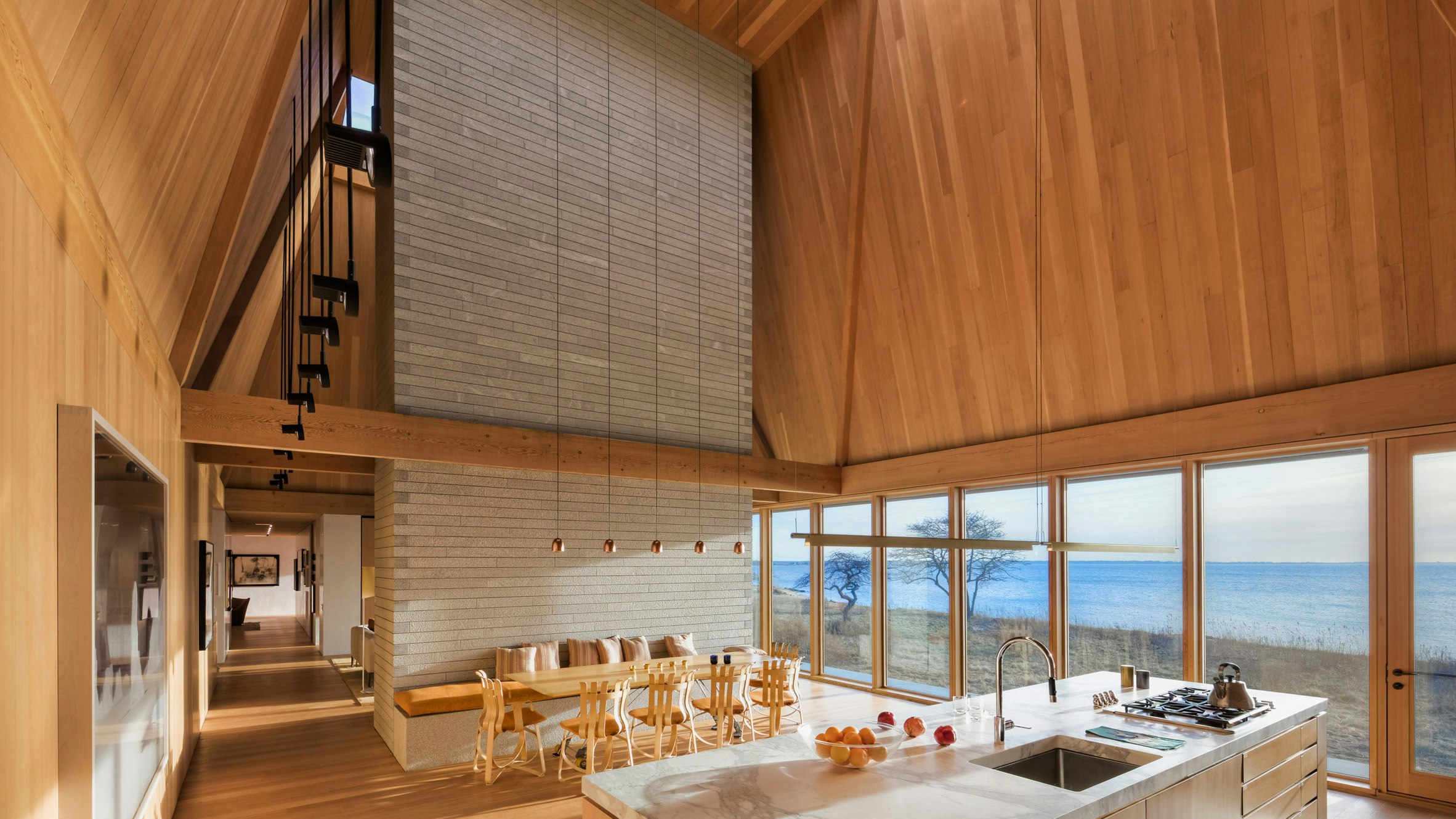 American homes that are architectural and interior havens
The perfect settings for a thanksgiving dinner, these stunning homes are giving us all the visual inspiration we need. *Look away now if you don't want to experience major home envy*. Read more.
---
Got recommendations? Shoot us an email, we're all ears!