February Mixer: 7 Submersive Short Films, Barack Obama and Bruce Springsteen, New Beginnings, McDonald's Rebrand and Saudi Arabian Paradise.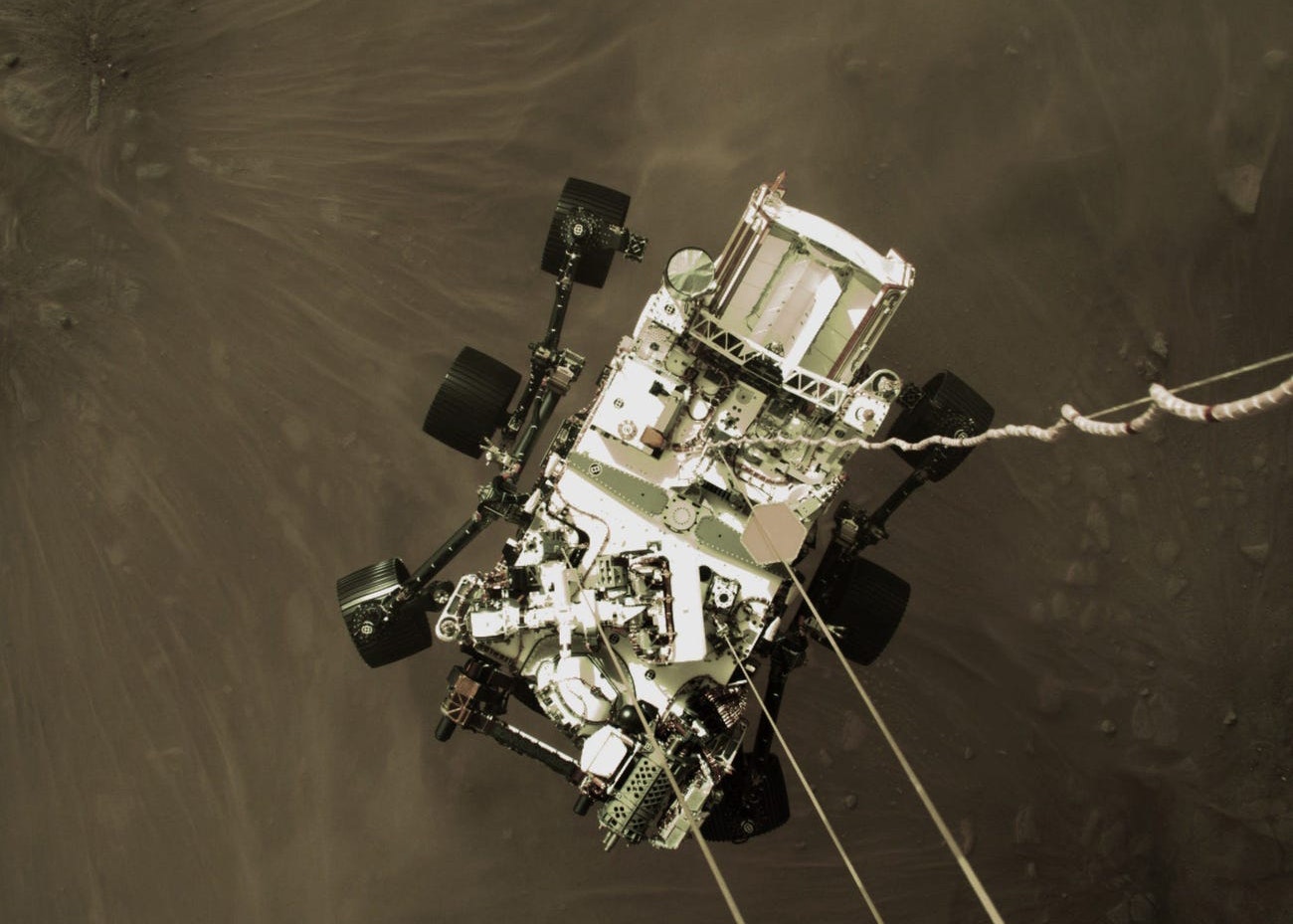 Touchdown! The Perseverance Rover lands on Mars
Another moment to go down in history. The first images of a Nasa's rover landing on Mars beaming back thousands of photos of the red planet. If you're as enamoured as we are about all things space, you don't want to miss these. Read the article.

---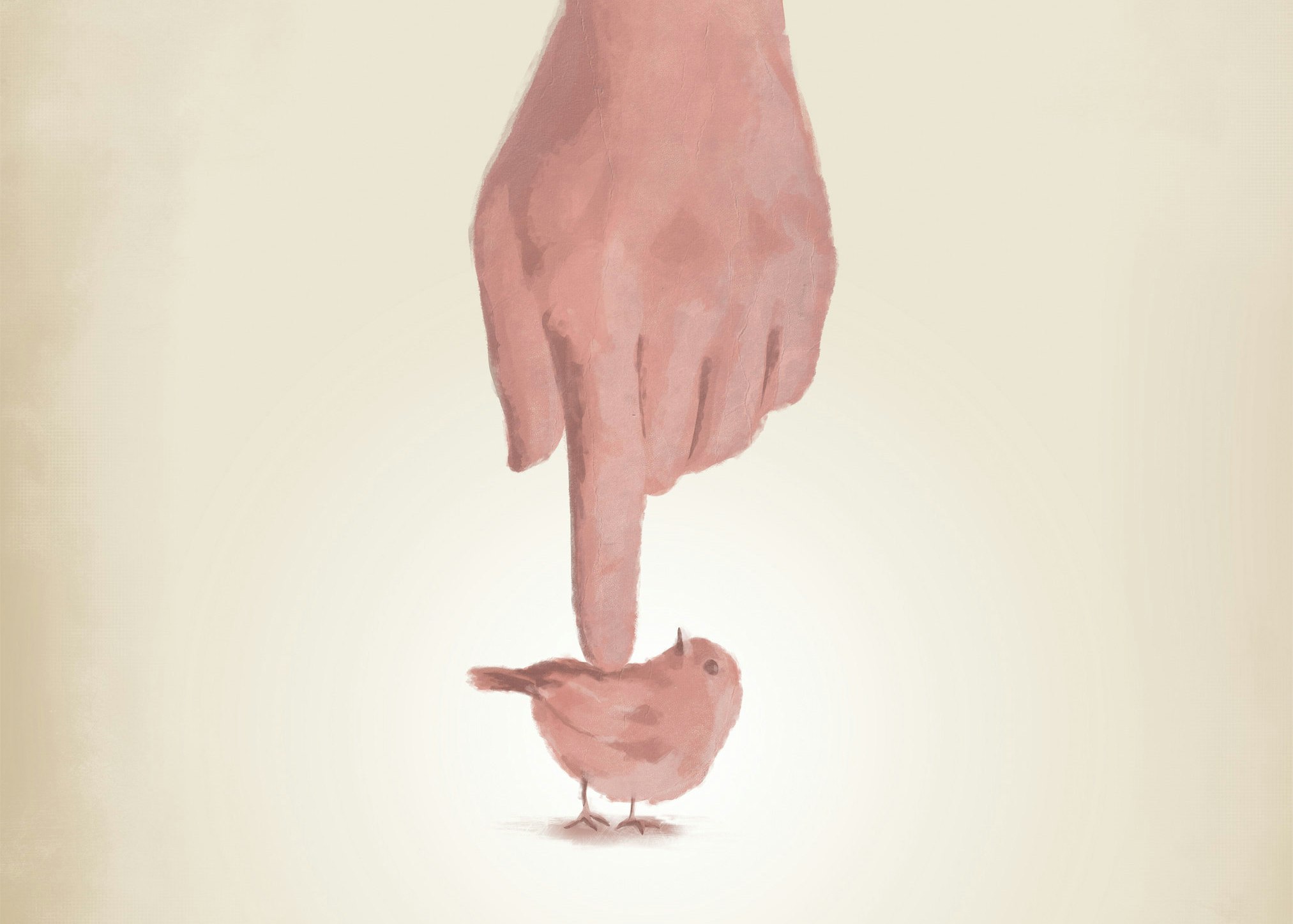 7 subversive short films to pierce your lockdown fatigue
Suffering from a short attention span? From David Lynch's four-minute nightmare animation to Park Chan-wook's South Korean mall collapse short, these films pack a powerful punch in quicktime. Watch them here.
---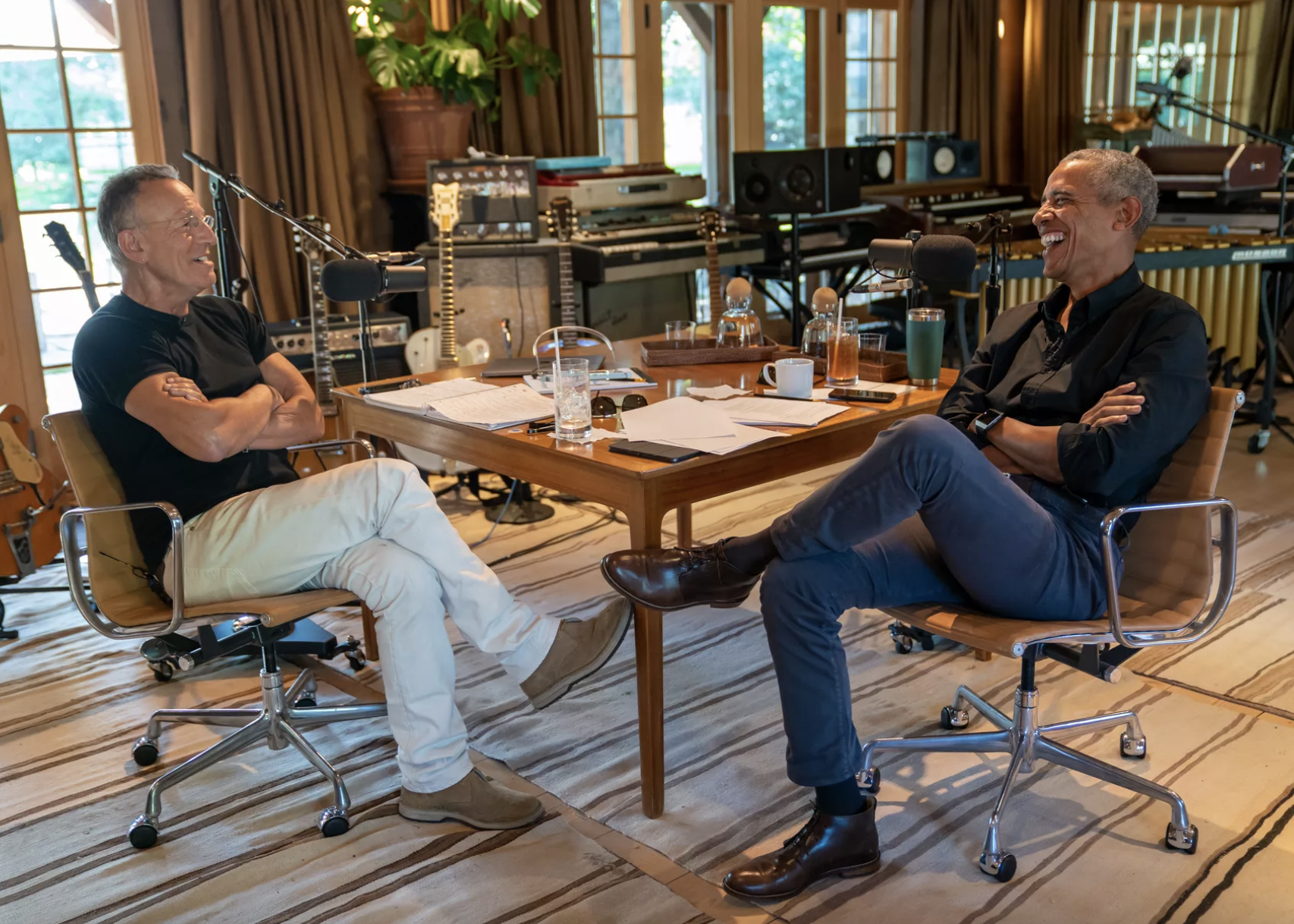 The new era of podcasting
Spotify have announced that former president Barack Obama and rockstar Bruce Springsteen — yes, you read that right — will host a show called Renegades: Born in the USA. They'll be discussing "race, fatherhood, marriage, and the state of America," and we cannot wait to listen. Find out more.
---
New beginnings for Ugandan filmmaker
A testament to the phrase "Give a man a fish and he will eat for a day. Teach a man how to fish and you feed him for a lifetime". You should never feel limited by your wealth and this message makes our hearts feel so full. Prepare yourself, it's a real tearjerker. Watch here.
---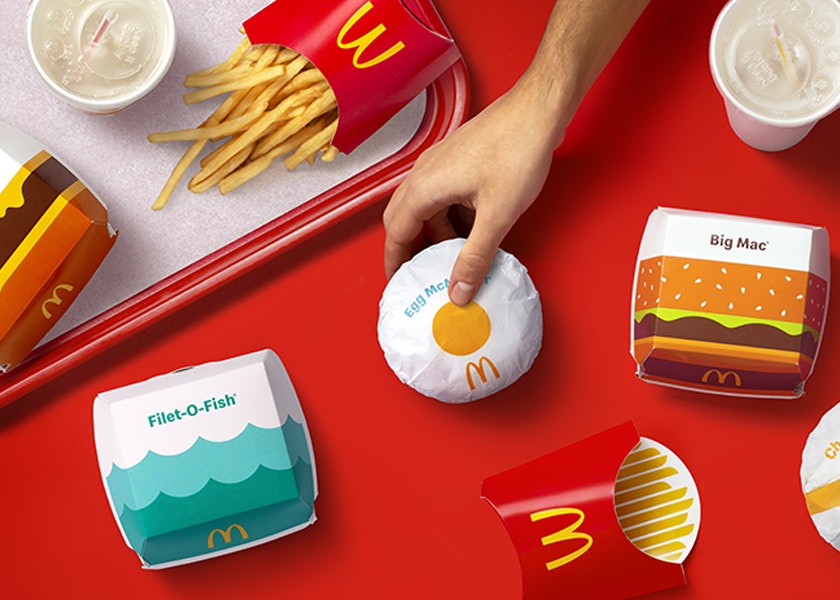 A playful rebrand for McDonald's
Pearlfisher have partnered with the restaurant giant for a multi-year redesign of the global packaging system. The rebrand brings the personality of McDonald's to life through simple illustration that is aesthetically minimal and, most importantly, emotionally joyful. Read more.
---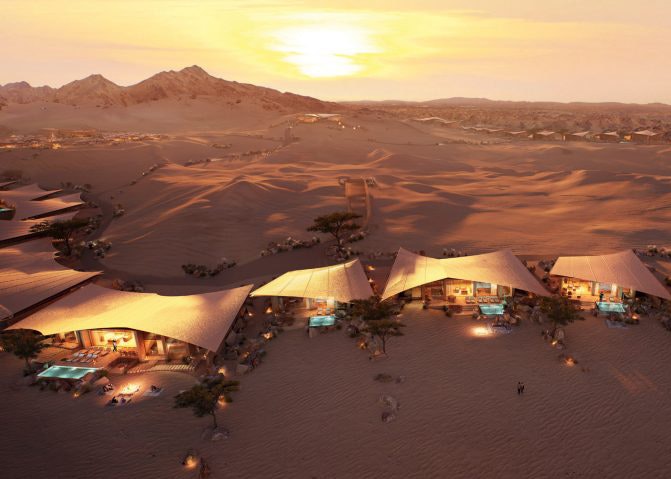 Architectural paradise nestled within Saudi Arabian sand dunes
Surrounded by a remote desert landscape, the Southern Dunes hotel designed by Foster + Partners is definitely one to add to the travel bucket list. Read all about it.
---
Got recommendations? Shoot us an email, we're all ears!