January Mixer: Dürer, A Borderless World, Amanda Gorman, Philotheus Nisch and WandaVision.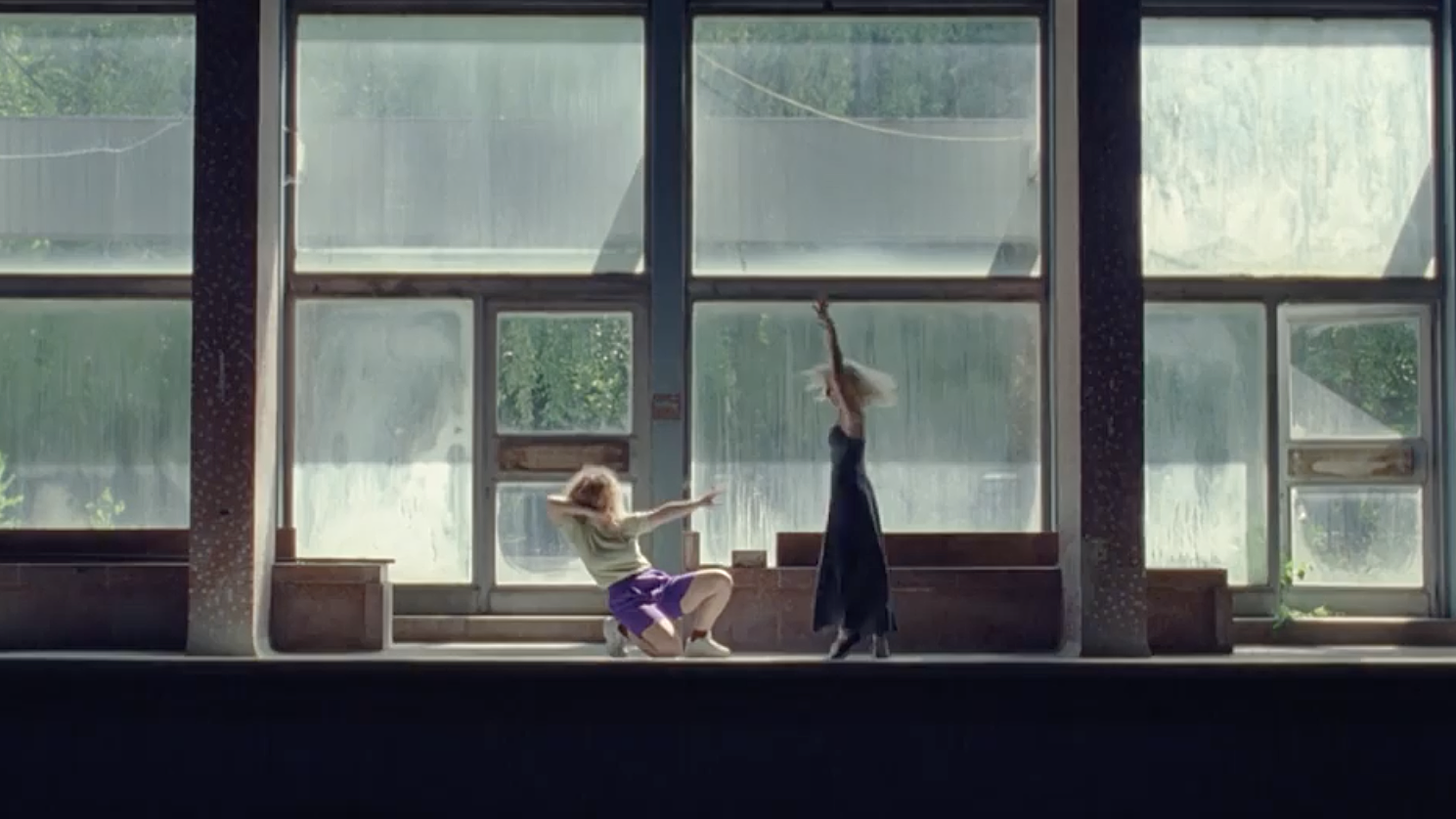 Transcending the standstill of 2020
Dürer transmutes the tensions and fears of the past year into a mesmerizing dance. A momento to how the body and mind is constrained during the pandemic. Watch it here.
---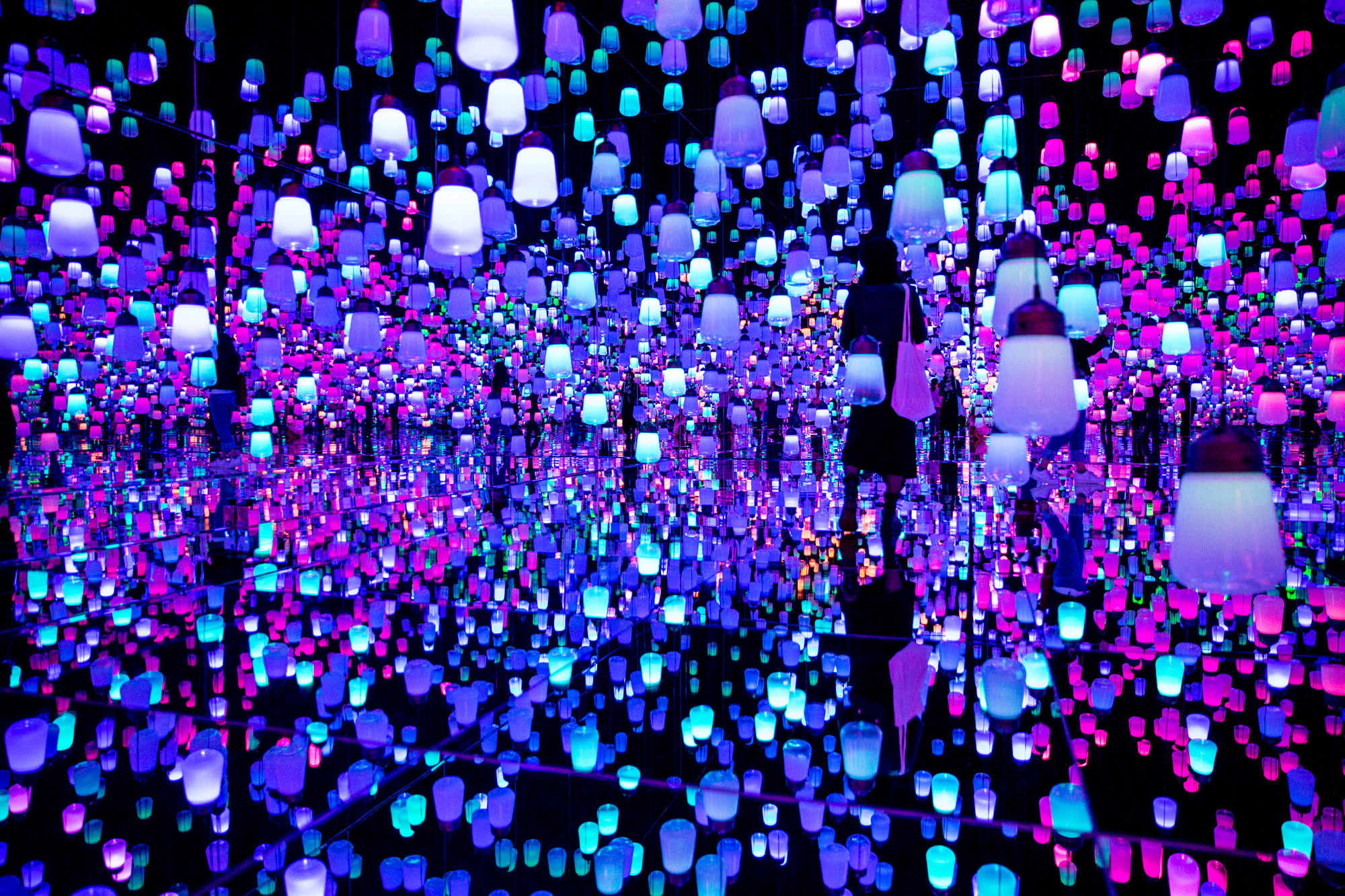 A borderless world
If there's any reason to get excited for being able to travel freely again, it's got to be this. Japan's digital art museum, a world of artworks without boundaries, a museum without a map created by art collective teamLab. Be inspired.
---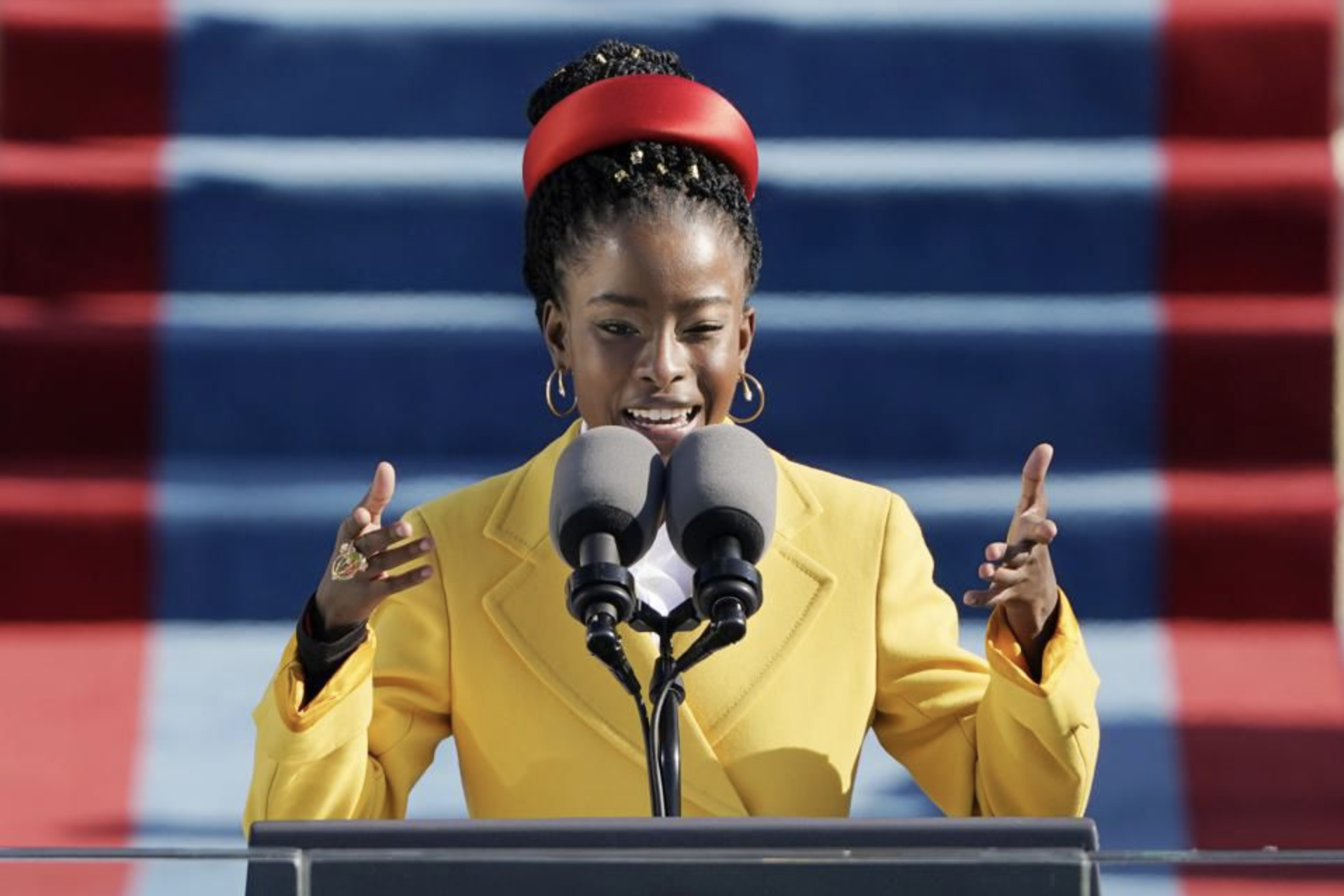 Amanda Gorman steals the show

A nation transfixed, listening to the powerful words of a young Black woman who stood on stage to give a country a message , one of hope and determination. A poem that will go down in history. Read all about it.
---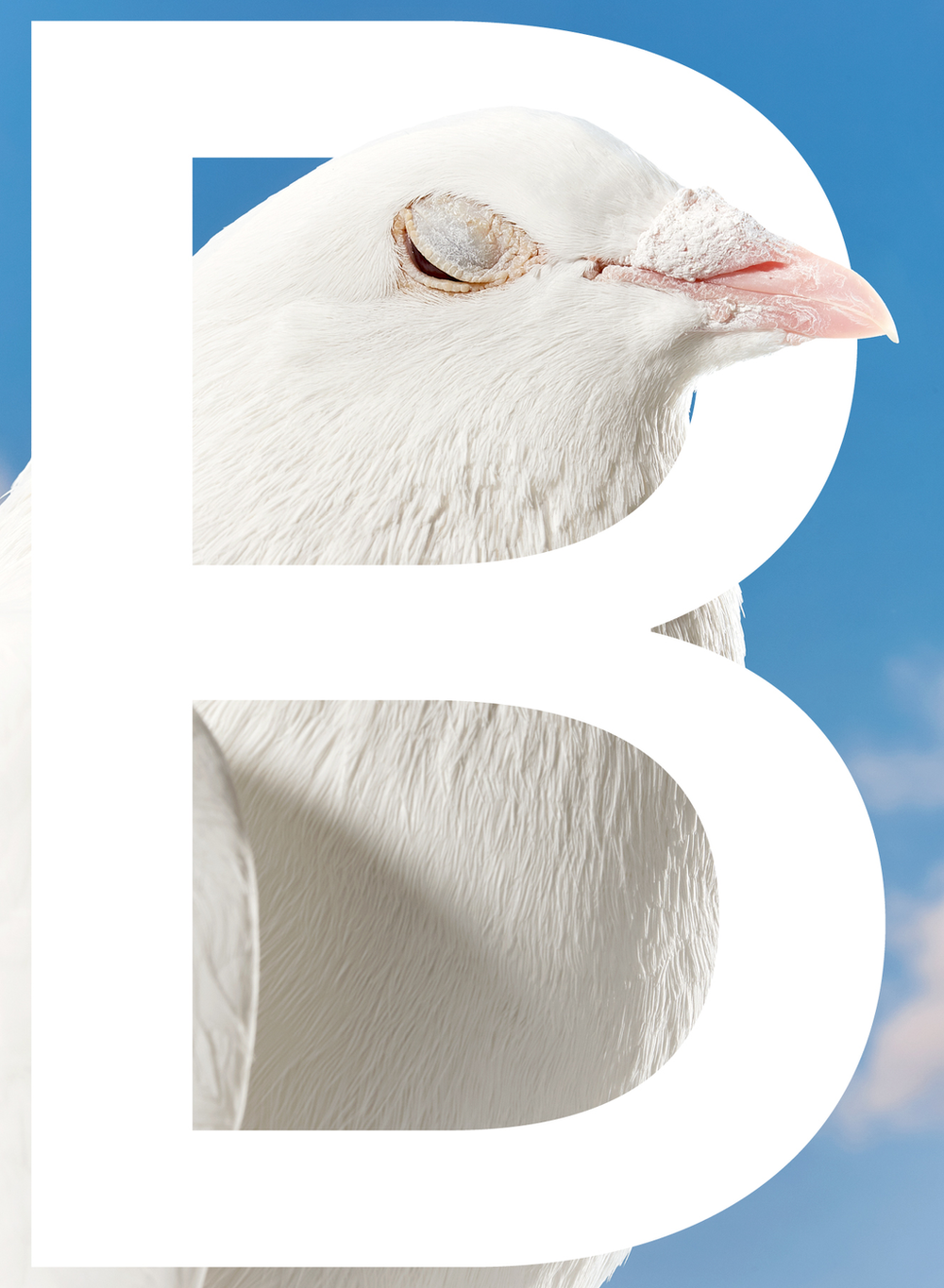 The outtakes and discarded variations
Philotheus Nisch on tending to the outtakes, leftovers and discarded variations with his book 'B-Sides'. A little insight on the process behind the work that just doesn't quite make the cut. Find out more.
---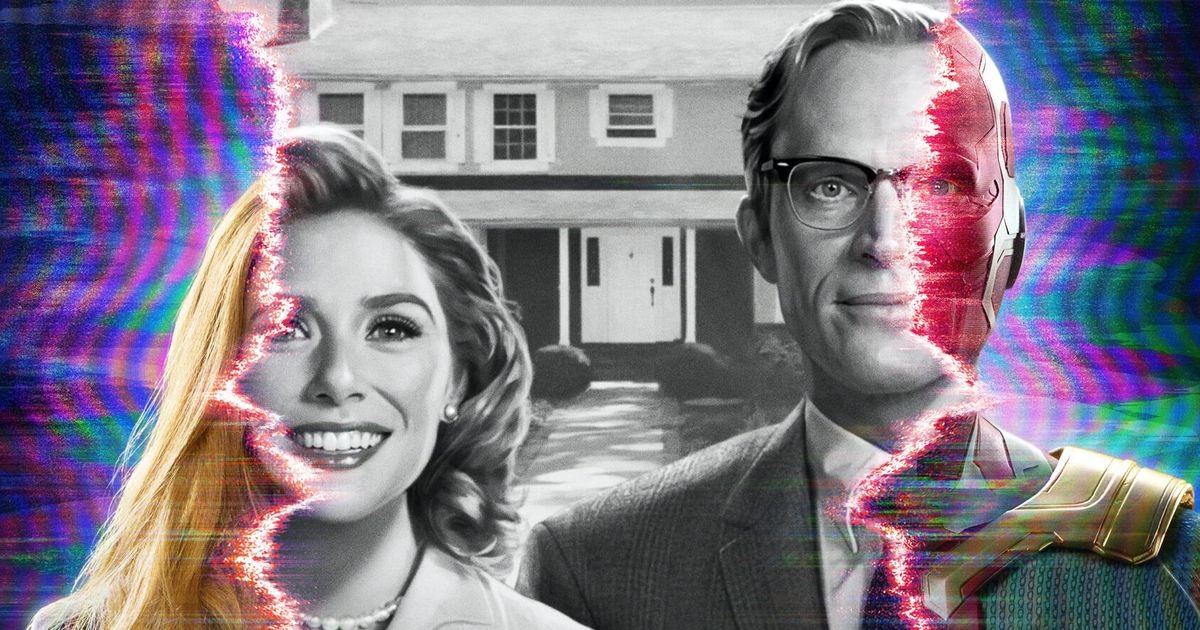 WandaVision has arrived to Disney+
Get ready to immerse yourself in a comedic alternative reality. With each episode in a pop culture zeitgeist, WandaVision is part of Marvel's phase three of the Infinity Saga. Read the backstory here.
---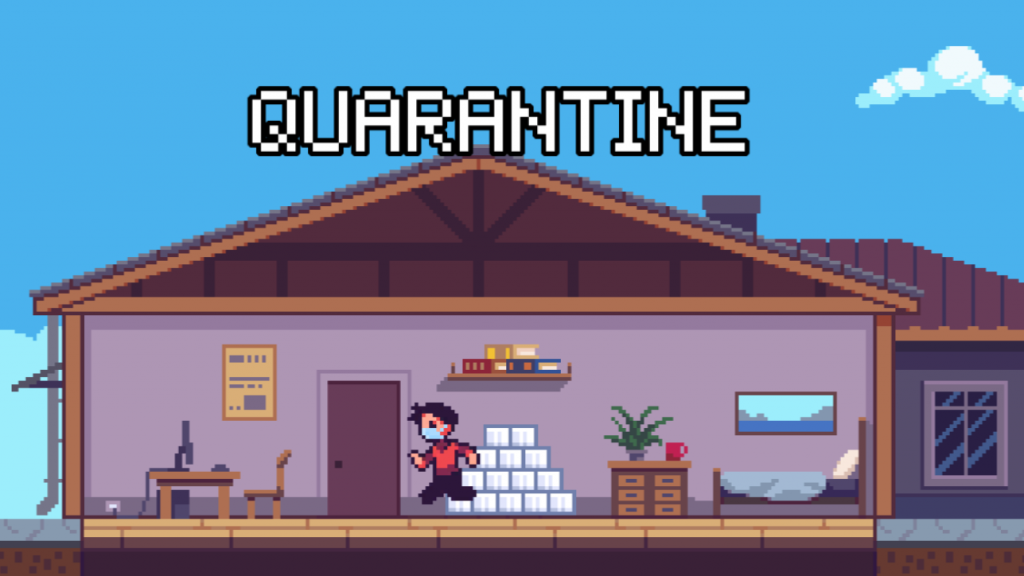 Play through the events of 2020
A wild ride from start to finish, 2020 was a year nobody expected, and one nobody will forget. Many don't ever want to relive the year's events, but if you want a flashback of 2020, there's now a way to do so. Play the game.

---
Got recommendations? Shoot us an email, we're all ears!