Maker Series - Chapter 15
For this series, photography and filmmaking is in focus. Enchanted sceneries, road trips in Kashmir and the colourful patchwork of city life, through the lens of Joel Honeywell, Chris Steele-Perkins and John Robert Brown.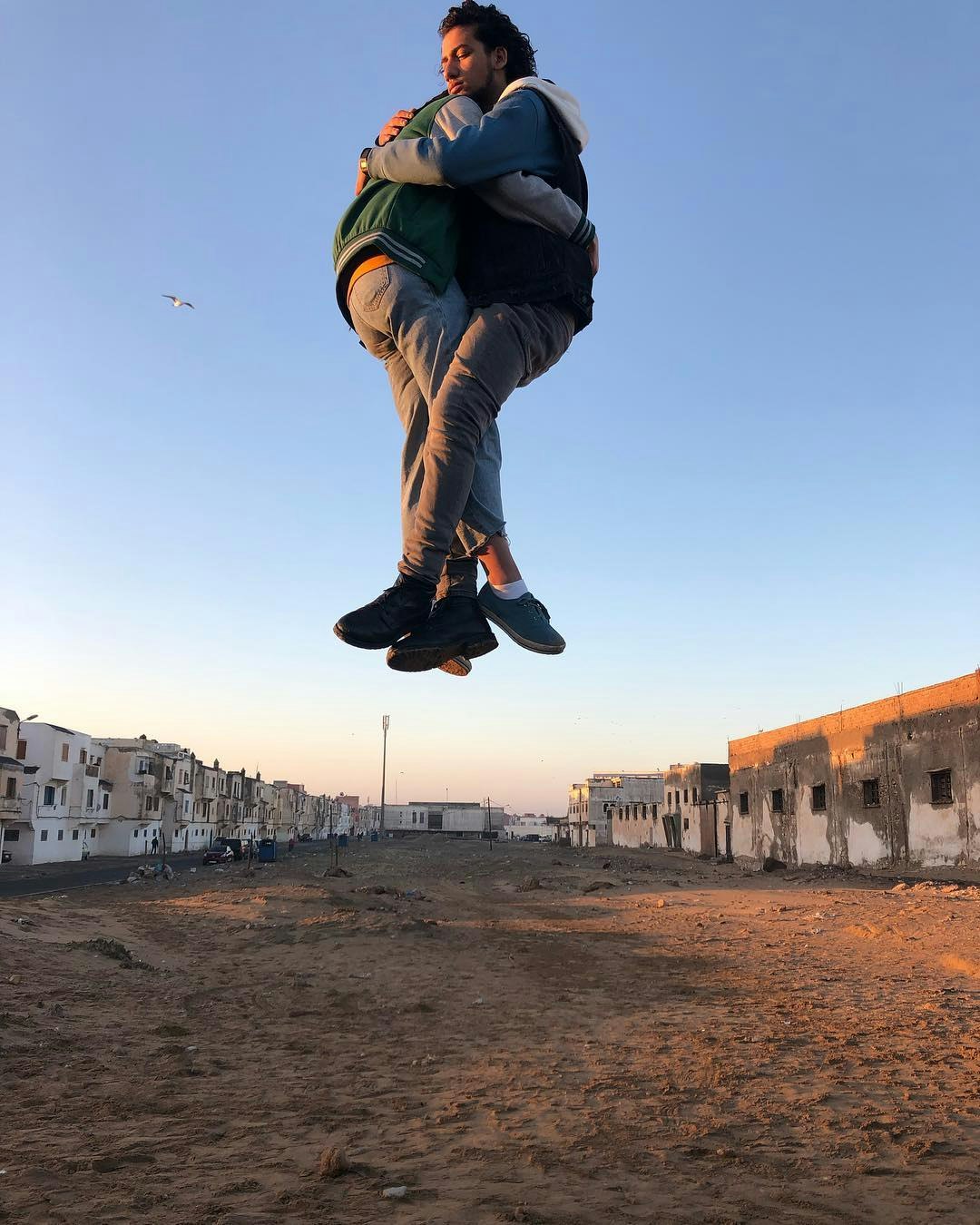 Bungee Jumping
Joel Honeywell, Cinematographer, UK
Naughty's Boys latest music promo 'Bungee Jumping' not only makes the most out of Emeli Sandé's crystal voice, but also Pakistani musical icon, Rahat Fateh Ali Khan's mastery. It also features the combined creative horsepower of director Dan Brereton and cinematographer Joel Honeywell, both Fabrik users.
Shot entirely in Morocco with its deep earthy tones, the video tells a captivating of a young couple in love.

---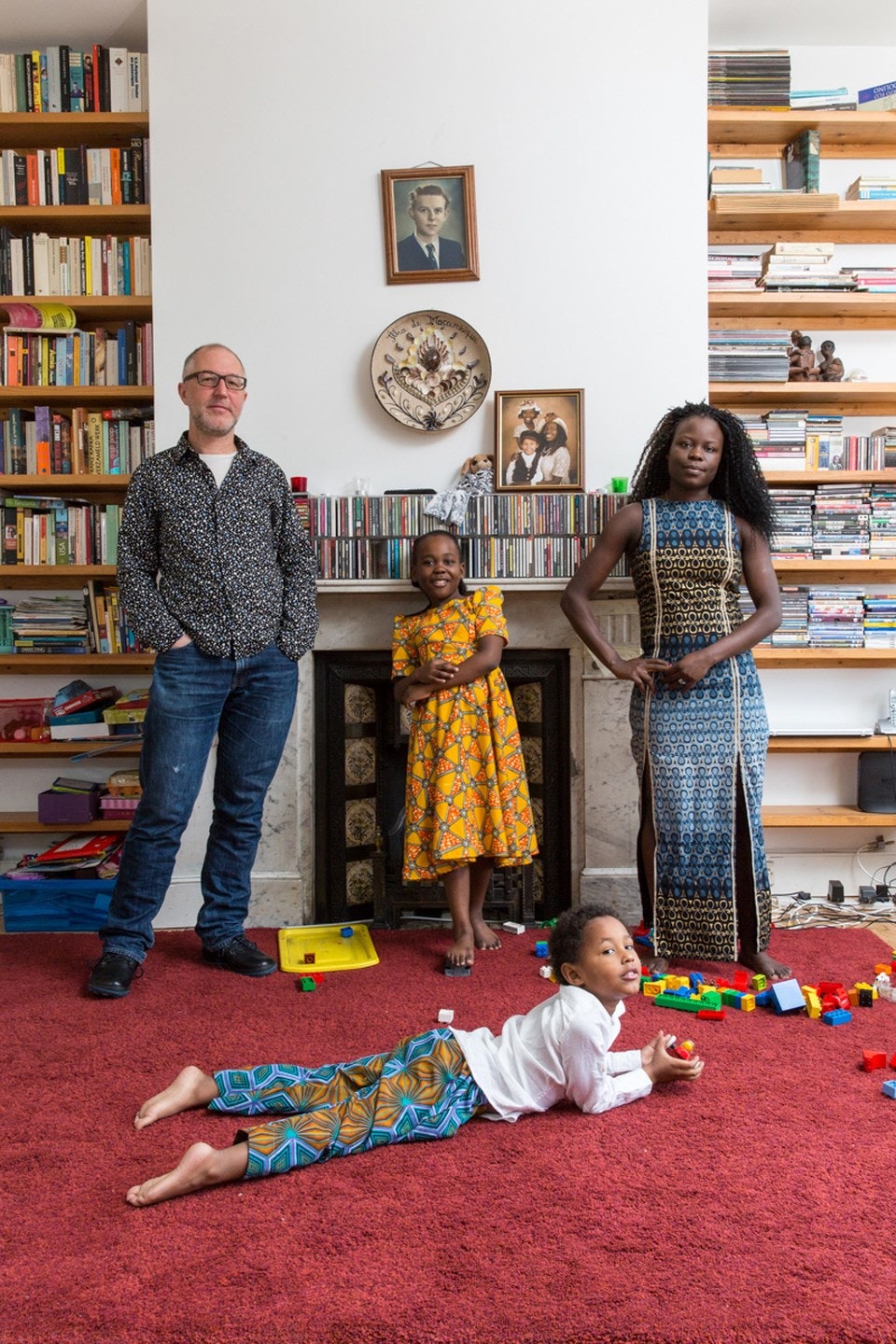 The New Londoners

Chris Steele-Perkins, Photographer, UK
Chris Steele-Perkins, British photographer and member of Magnum Photos is bringing his 4-year endeavor to life: The New Londoners Photobook, a photography book documenting and celebrating London's unique cultural richness. ⠀

A project which gains new poignancy in light of Brexit.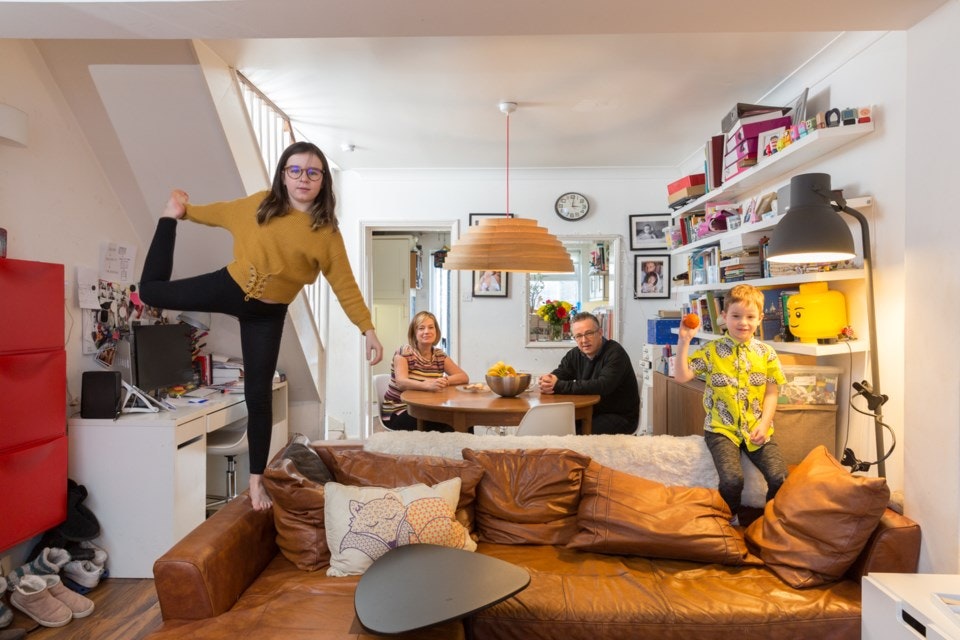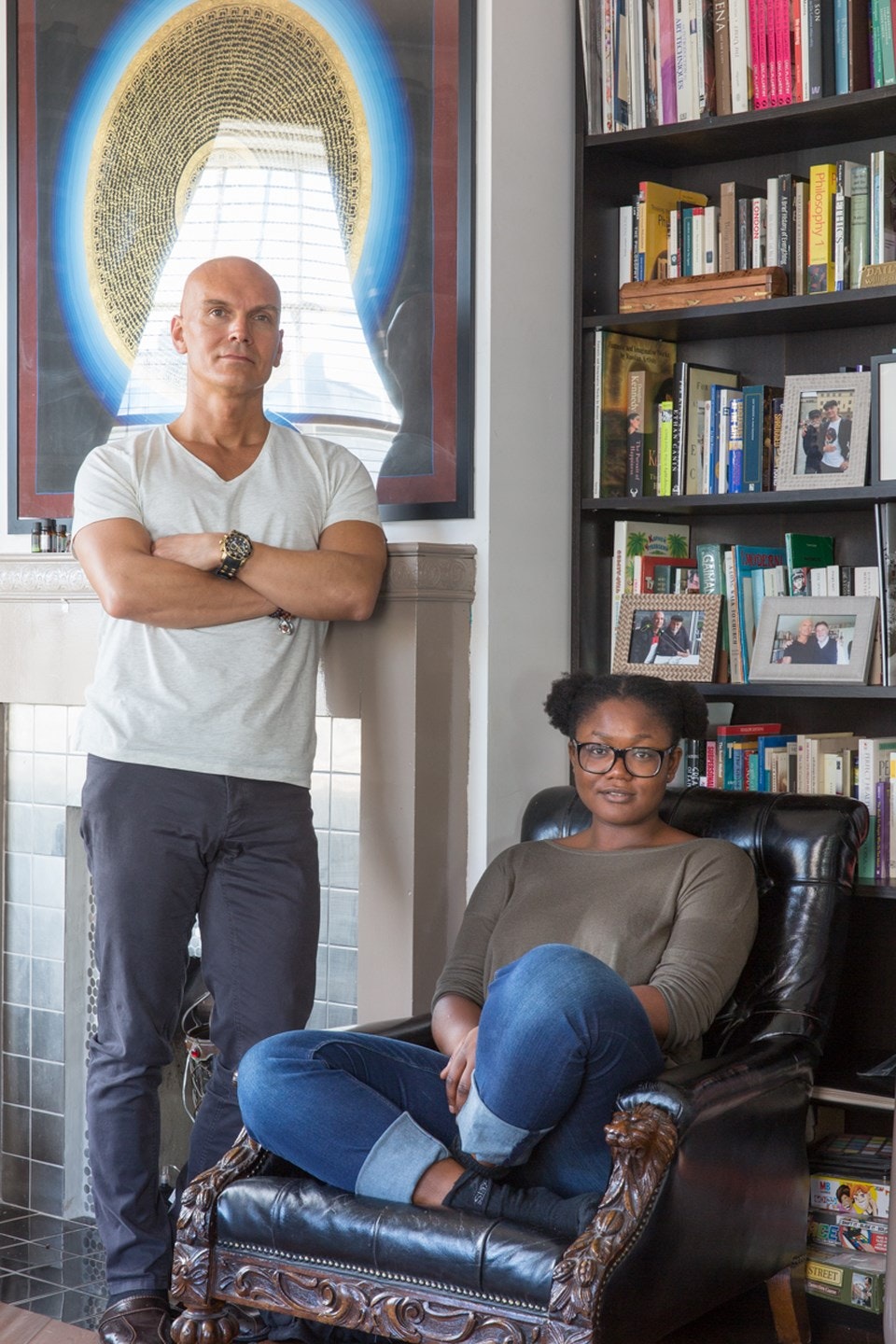 Visit The New Londoners project
---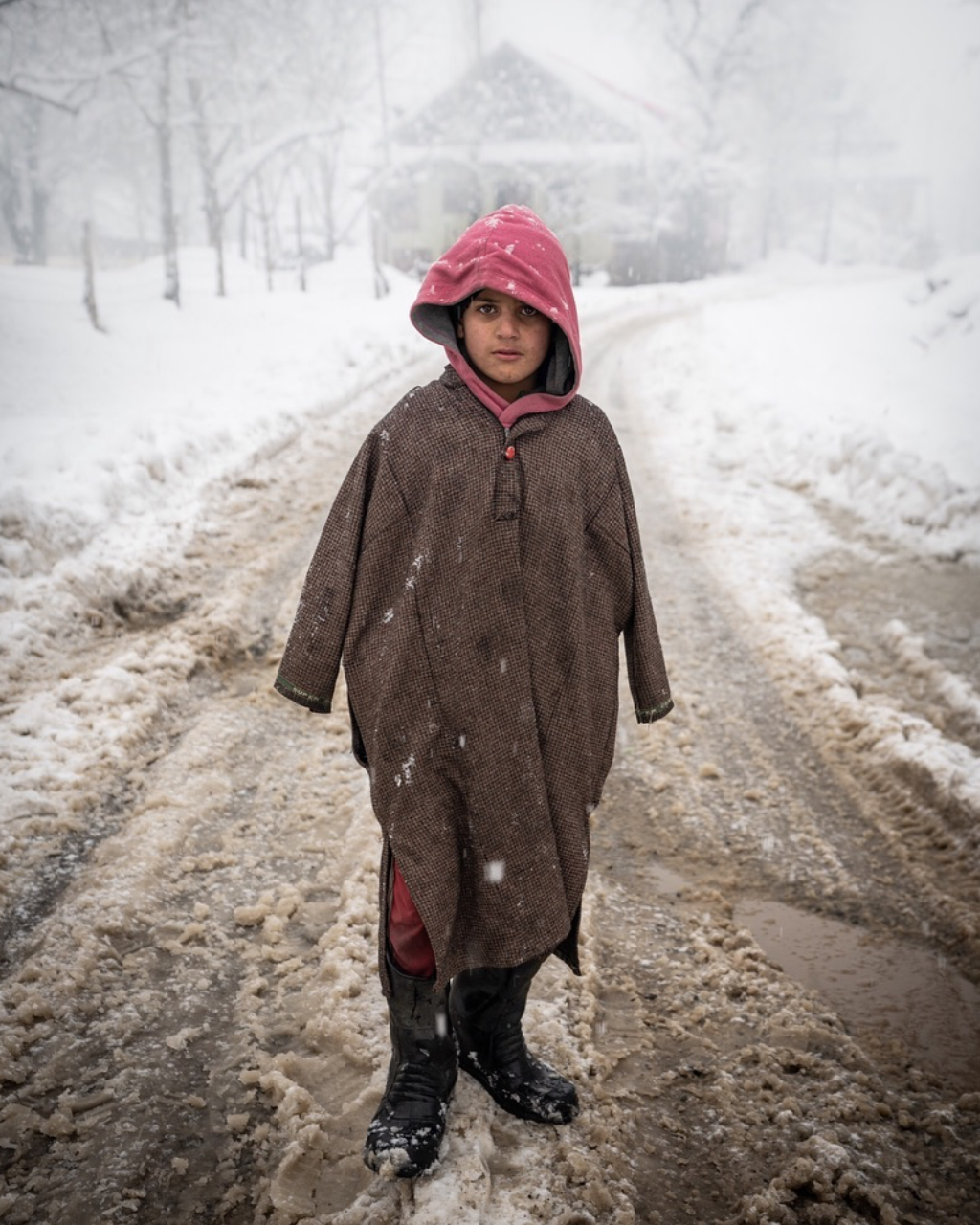 Kashmir

John Robert Brown, Filmmaker / Photographer, UK
John's photography specialises in portraiture and documentary from around the world often commissioned by charities for their campaigns. John also runs the production company Just a Little... alongside his partner and long time collaborator Danielle Harvey.