Maker Series - Chapter 18
In this chapter we're focusing on the people behind the camera. From video shooting in Norther Ireland, to Missouri and Sydney, everybody please welcome Joel Honeywell, Sam Huntley and Kell Mitchell.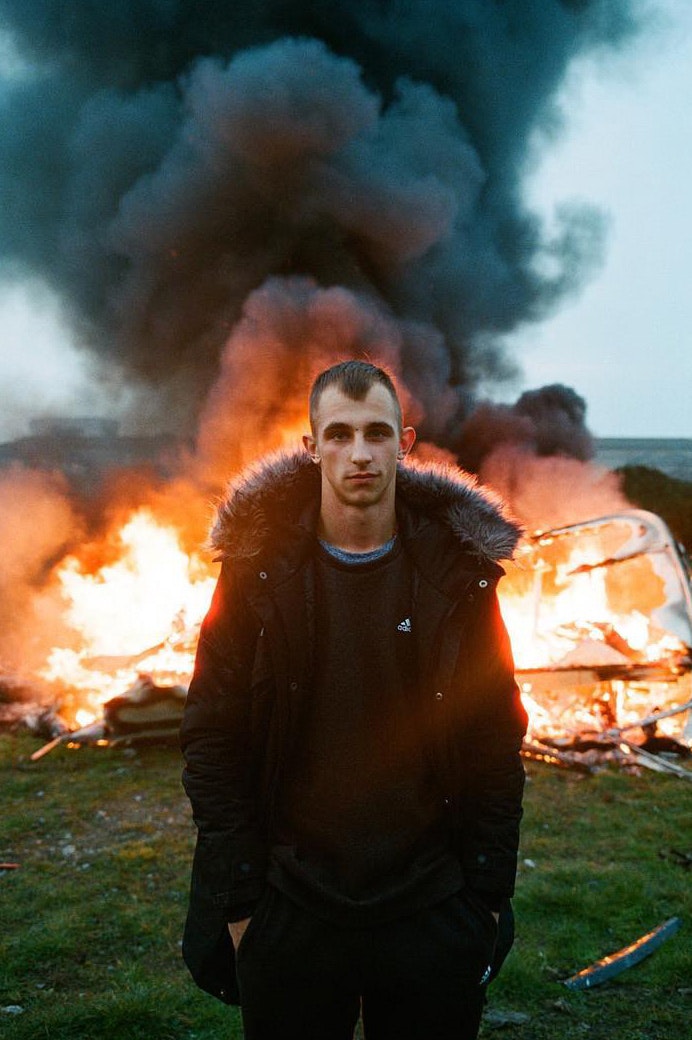 Glory
Joël D. Honeywell, Director of Photography, UK
Joël Honeywell DoP gives us a fantastic frame from Maverick Sabre's latest music promo, Glory.
Joël approaches each project with the objective of giving it a unique identity through the use of light, space, and movement.

---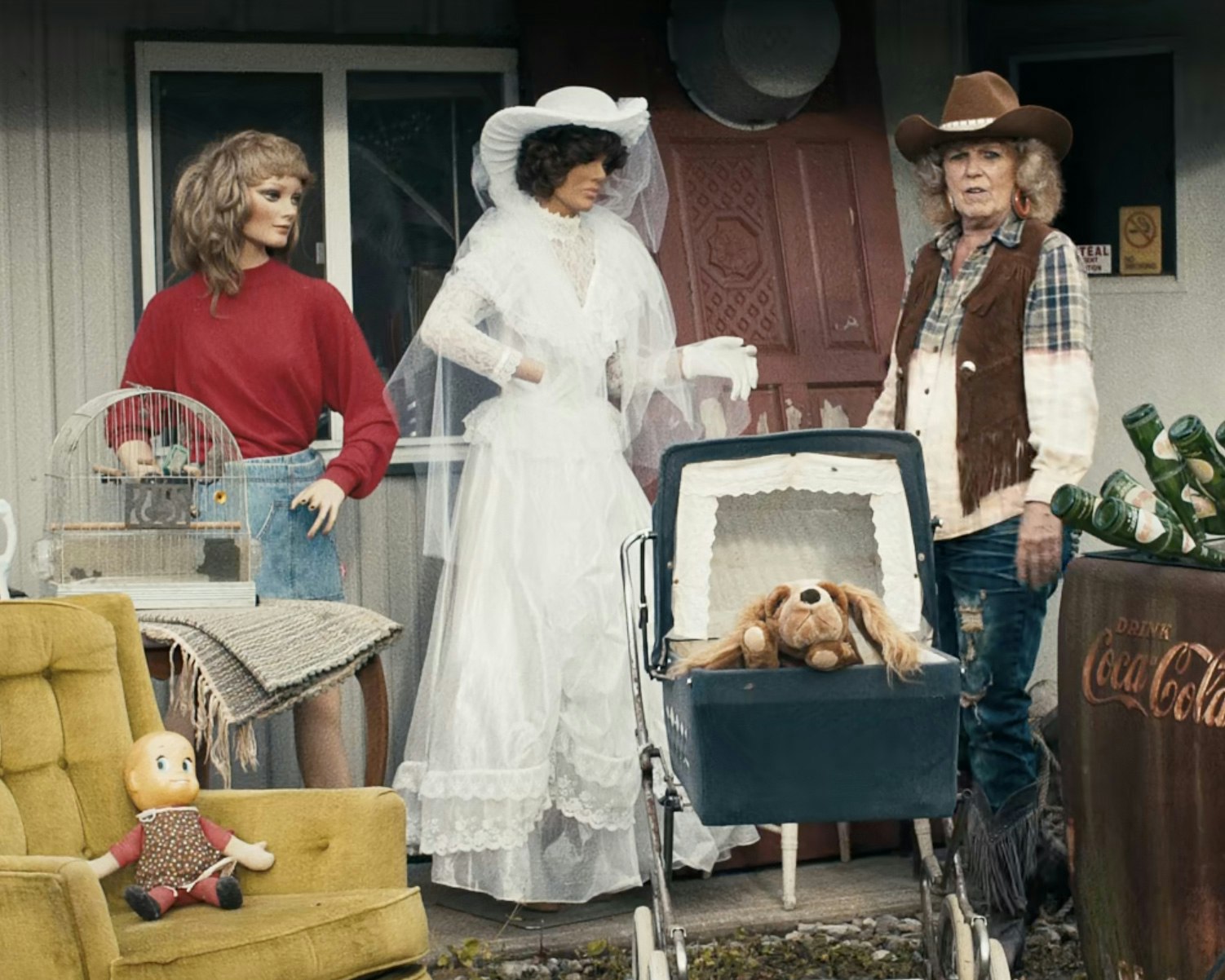 Shooting it all to hell

Sam Huntley, Director, UK
Director Sam Huntley shares a teaser from his upcoming documentary 'Zoomer'. He first filmed Mary ten years ago and recently returned to Kansas to film her again. She runs a curiosity shop out of her front yard, but her once thriving business has suffered ever since the economic downturn.

---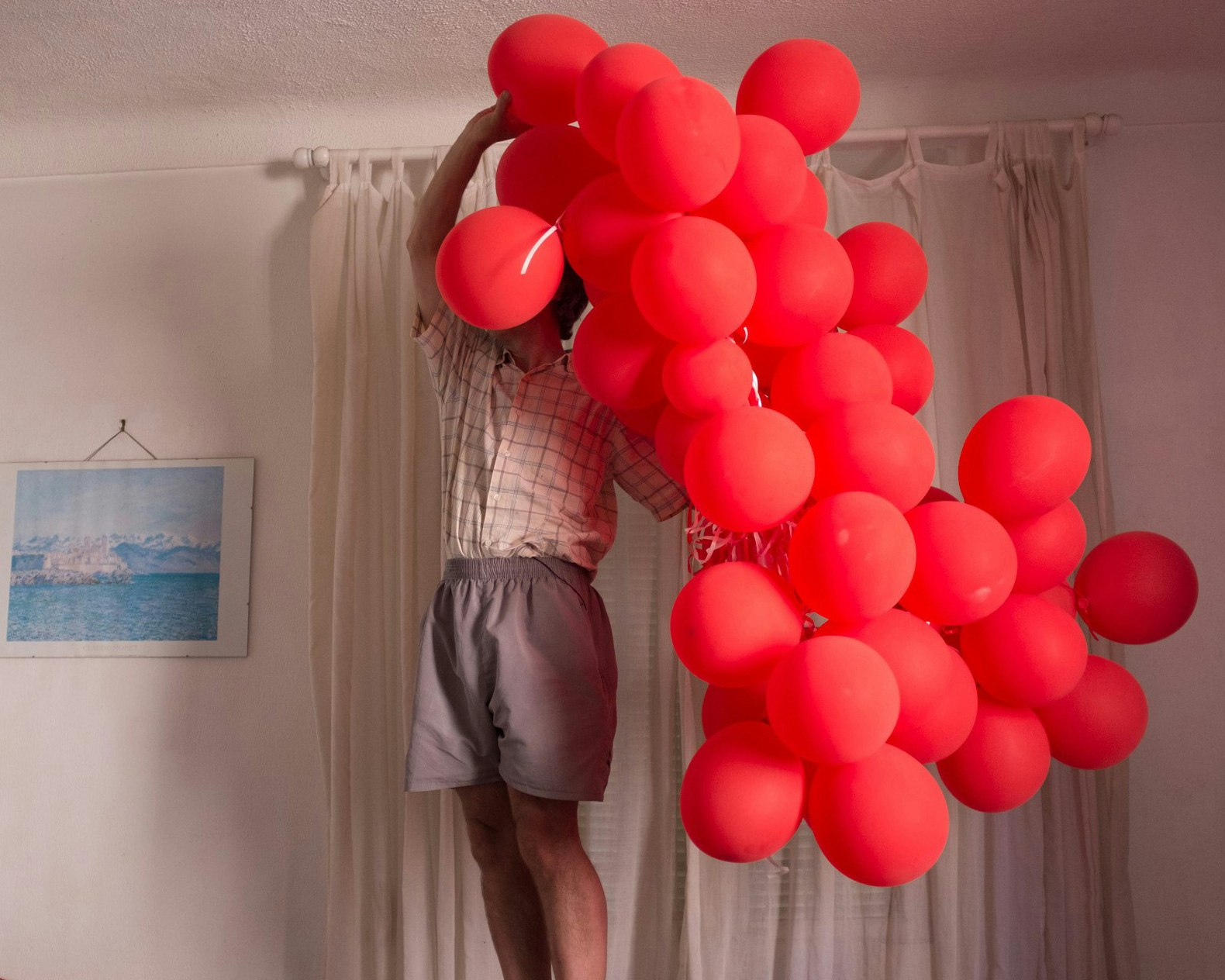 From Sydney to London
Kell Mitchell, Director/Photographer, UK
Kell Mitchell is a London based award-winning Director and Photographer. After graduating in Sydney and collecting many prizes and accolades in contemporary photography, Kell moved across the world to conquer the London fashion scene. We can confidently say she did so, having work with enviable brands such as Google, Emirates and Samsung. Her work has been awarded at Cannes Lions, as well shortlisted for a British Arrows Award.